Hey, it's June already! Do you know what fresh produce is in season now? What favorite fruits and vegetables are in season during the month of June?
Want to see all the yummy recipes you can make with them? Check them out below!
June is the beginning of summer and there are so many delicious fresh fruits and vegetables to choose from this month.
I've included some of my favorite summer recipes using summer produce.
The hot Florida summers and heavy rains we experience from June to September during our rainy season are rough on fruit and vegetable plants.
During the hot summer months, you will notice many tropical fruits are in season, like carambola, mango, papaya, passionfruit, and lychee.
Tropical fruits taste amazing and can be used in many recipes.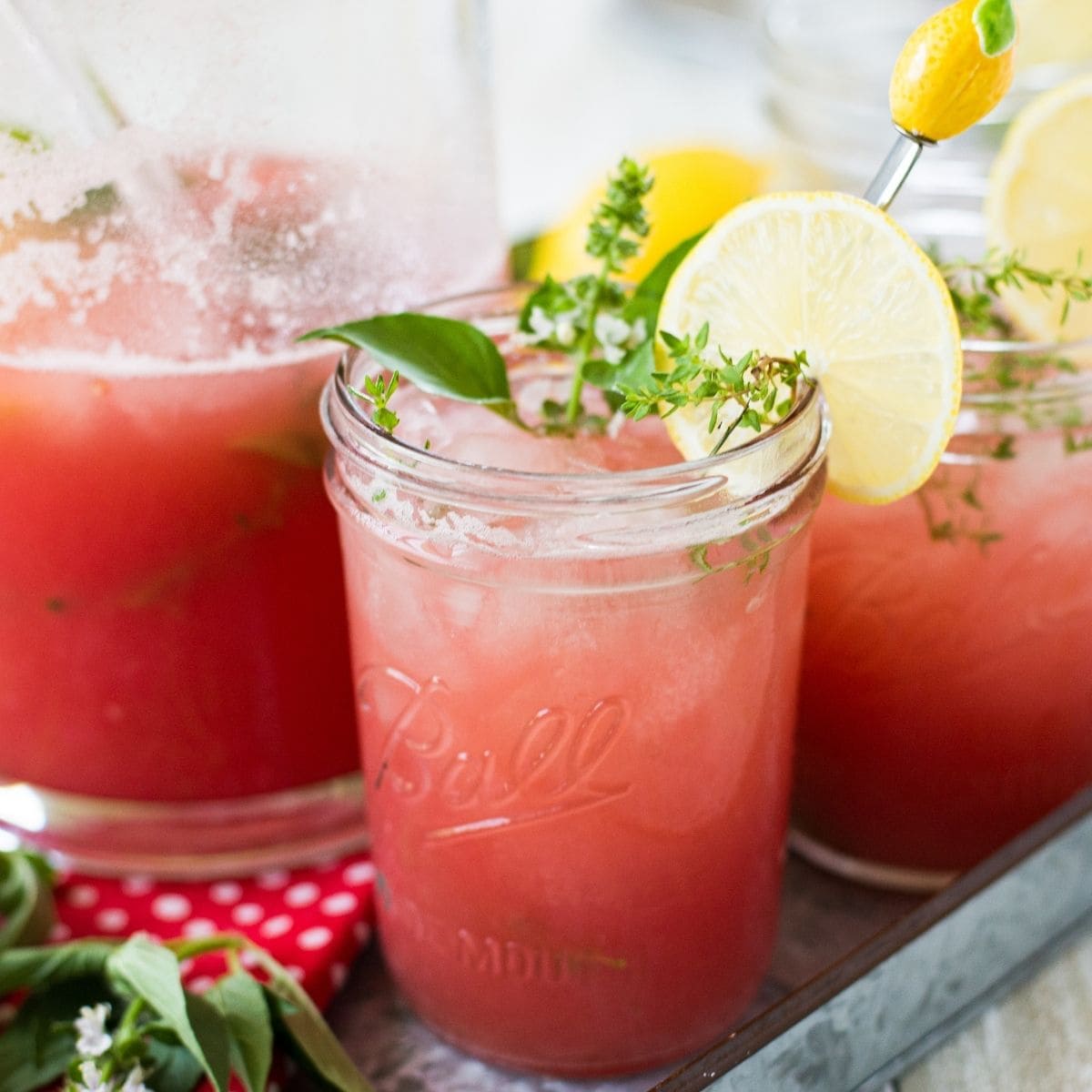 What's In Season Now
This month I'm sharing recipes to use up all your favorite summer produce. Scroll down and pick a fruit or vegetable to find an easy and delicious recipe to make with it.
Asparagus
Fresh asparagus is so good. It is one of my favorite vegetables.
Avocados
Everyone love avocados these days and they are so healthy. A sliced ripe avocado can be served with just about anything.
Bell Peppers
Bell peppers add flavor to many recipes.
Blackberries
Blackberries are sweet little jewels that are only available during the summer. Make them last the entire year by making blackberry jam!
Blueberries
Fresh blueberries can be bought all year long but the biggest and sweetest blueberries only come around during the spring and summer.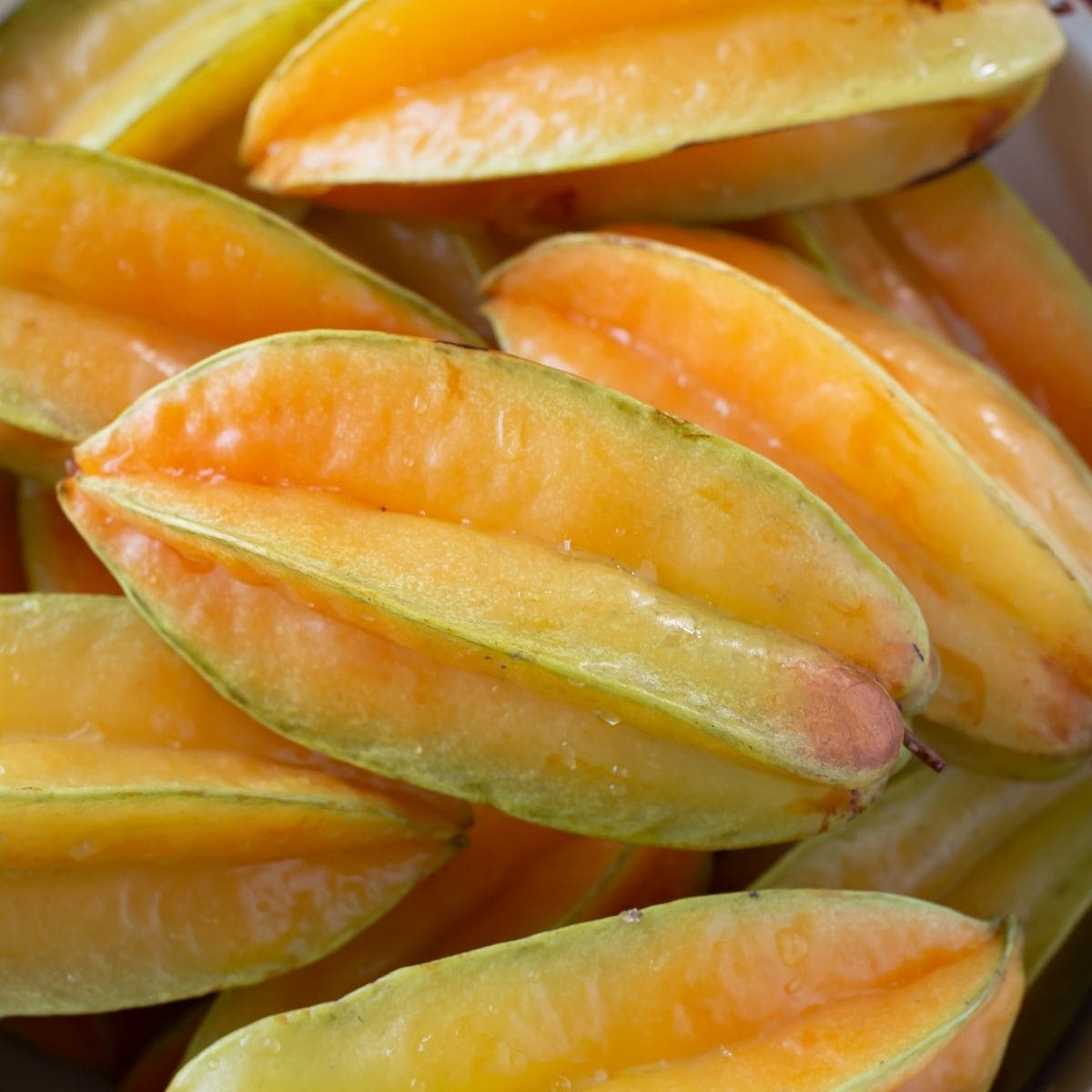 Carambola
Carambola is an odd-looking tropical fruit. Because of its star shape when you slice it the tropical fruit is also known as star fruit.
All the kids love the sweet and tart flavor of star fruit and it makes a great Carambola and Strawberry jam recipe for canners who live in an area where star fruits are dropping off the trees.
Or make this refreshing Star Fruit Iced Tea to help you cool off!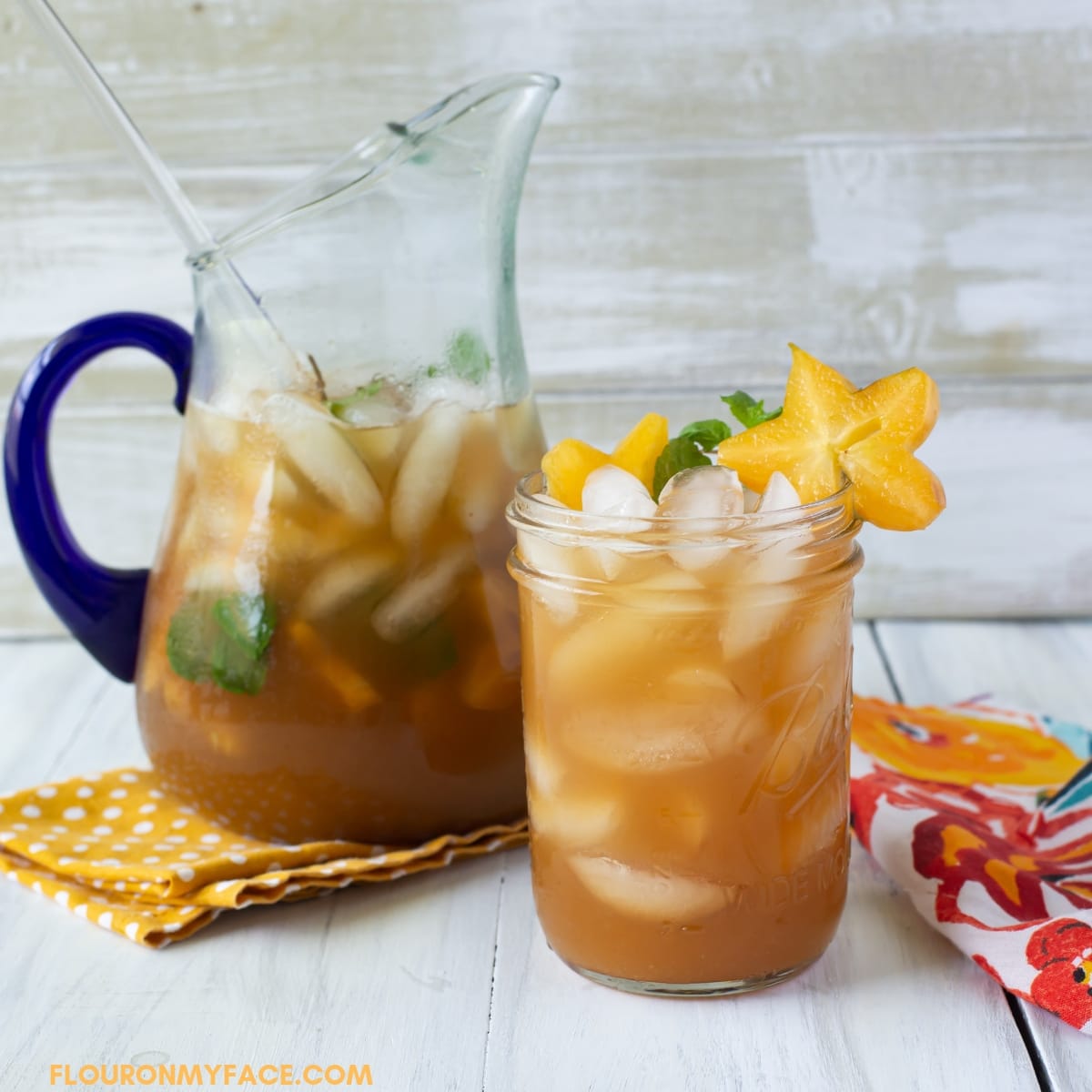 Carrots
Garden fresh carrots are so sweet. Pick them from the garden or buy them at the store. Use them in soups and stews or munch on them as a snack.
Cherries
Sweet cherries are so good to snack on but they also make some of the best summer recipes.
Corn
Sweet Corn: Florida Sweet Corn is really the best sweet corn you will ever buy.
Next time you barbecue and have some leftover grilled corn on the cob cut the kernels off and make a corn casserole or freeze the corn to add to soups.
Cucumber
Cucumbers are great in a salad but there are many ways to enjoy this vegetable.
Dragon Fruit
Dragon fruit is an exotic tropical fruit you must try at least once!
Eggplant
Grilled Eggplant is delicious on a grilled vegetable sandwich or served as a side dish.
Lemons
Lemon are available all year long. But what would summer be without an ice cold pitcher of fresh squeezed lemonade?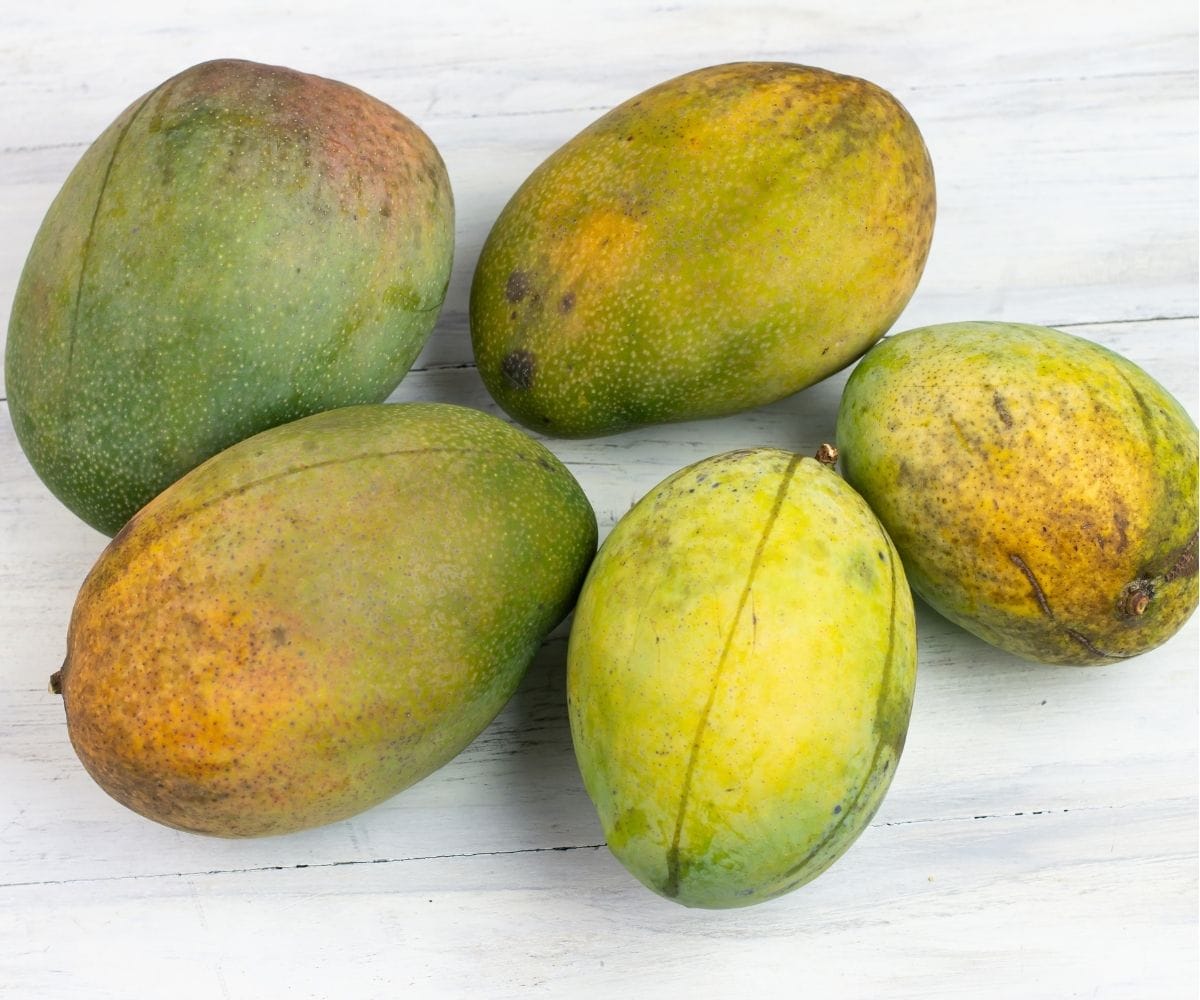 Mango
One of my favorites ways to eat a fresh mango is to make a bowl of fresh Mango Peach Salsa. Or Make a Mango Key Lime Pie.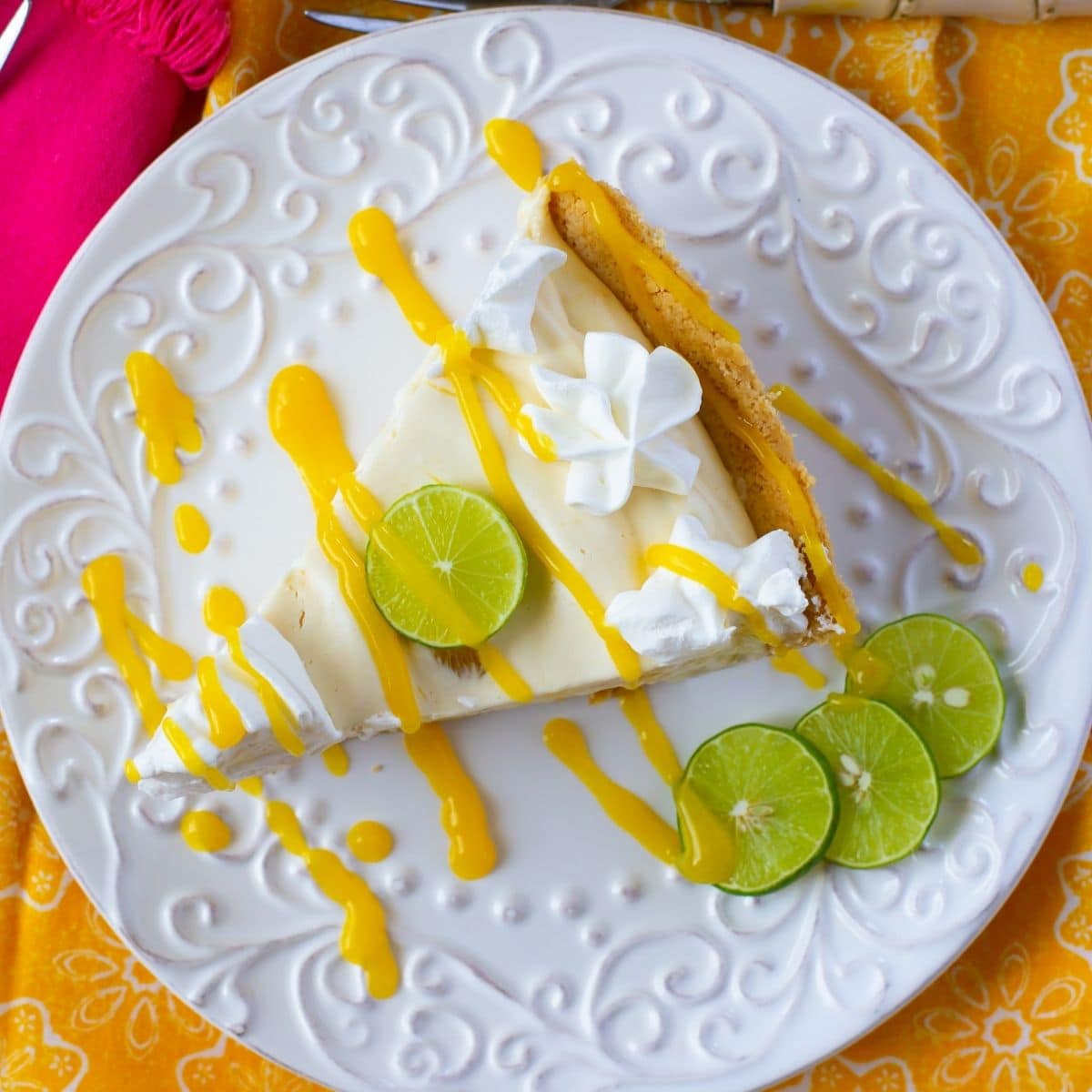 Melons
Honey dew, cantaloupe and watermelon are perfect for a quick summer breakfast, snack or refreshing drinks.
Nothing cools a bunch of sweaty kids off faster than a thick slice of ice-cold watermelon. Have you ever made an icy pitcher of Watermelon Thyme Lemonade?
Mushrooms
Fresh mushrooms are available all year long. But they don't last very long. Use a food dehydrator to dry them and you will always have mushrooms on hand.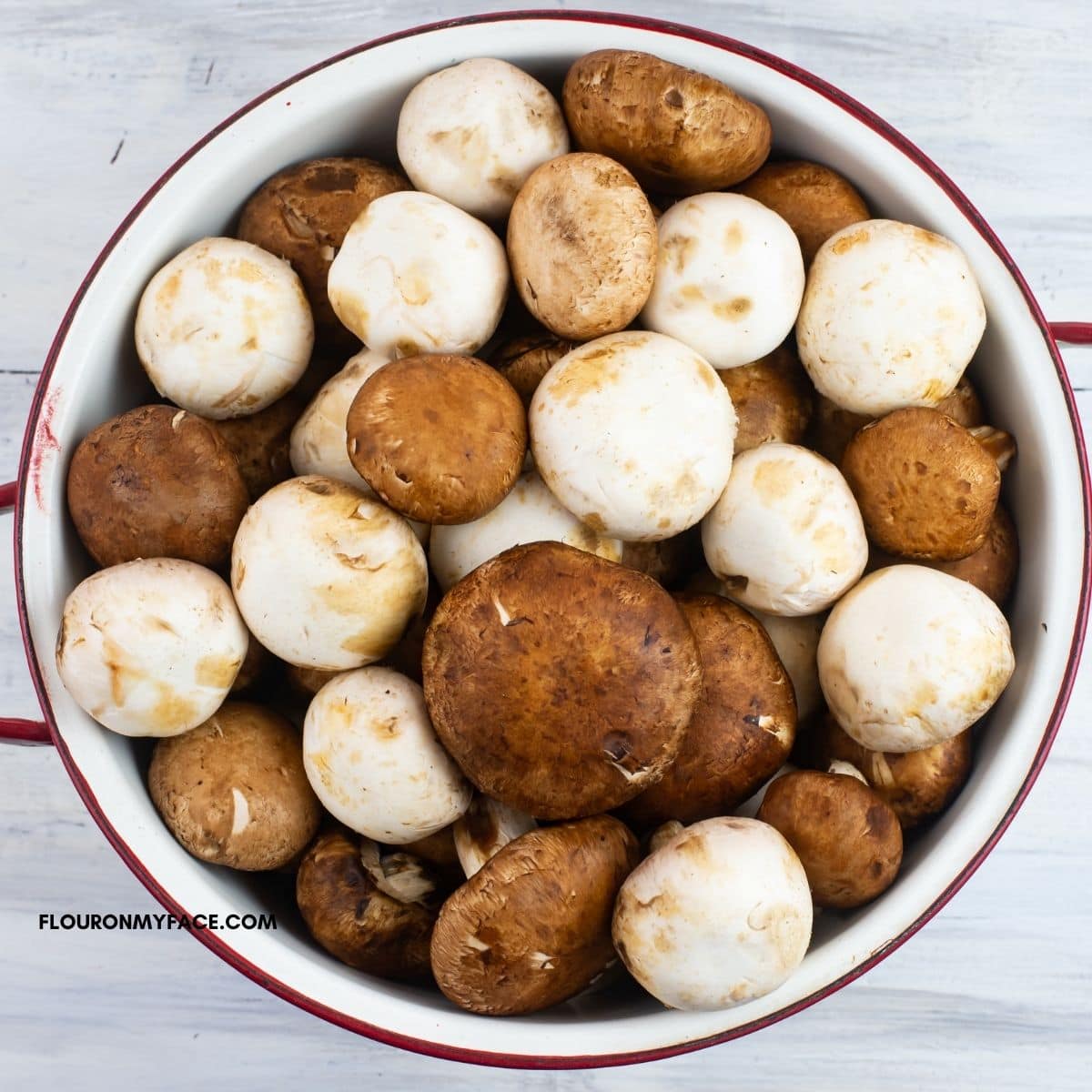 Oranges
Oranges: If you love homemade Lemon Curd you are going to love making homemade Orange Curd even more.
Peaches
Biting into a sweet ripe peach is one of the pure pleasures of summer.
Papaya
Papaya is so good in smoothies. You can see here how I like to freeze Papaya so I can use it in my fruit smoothies.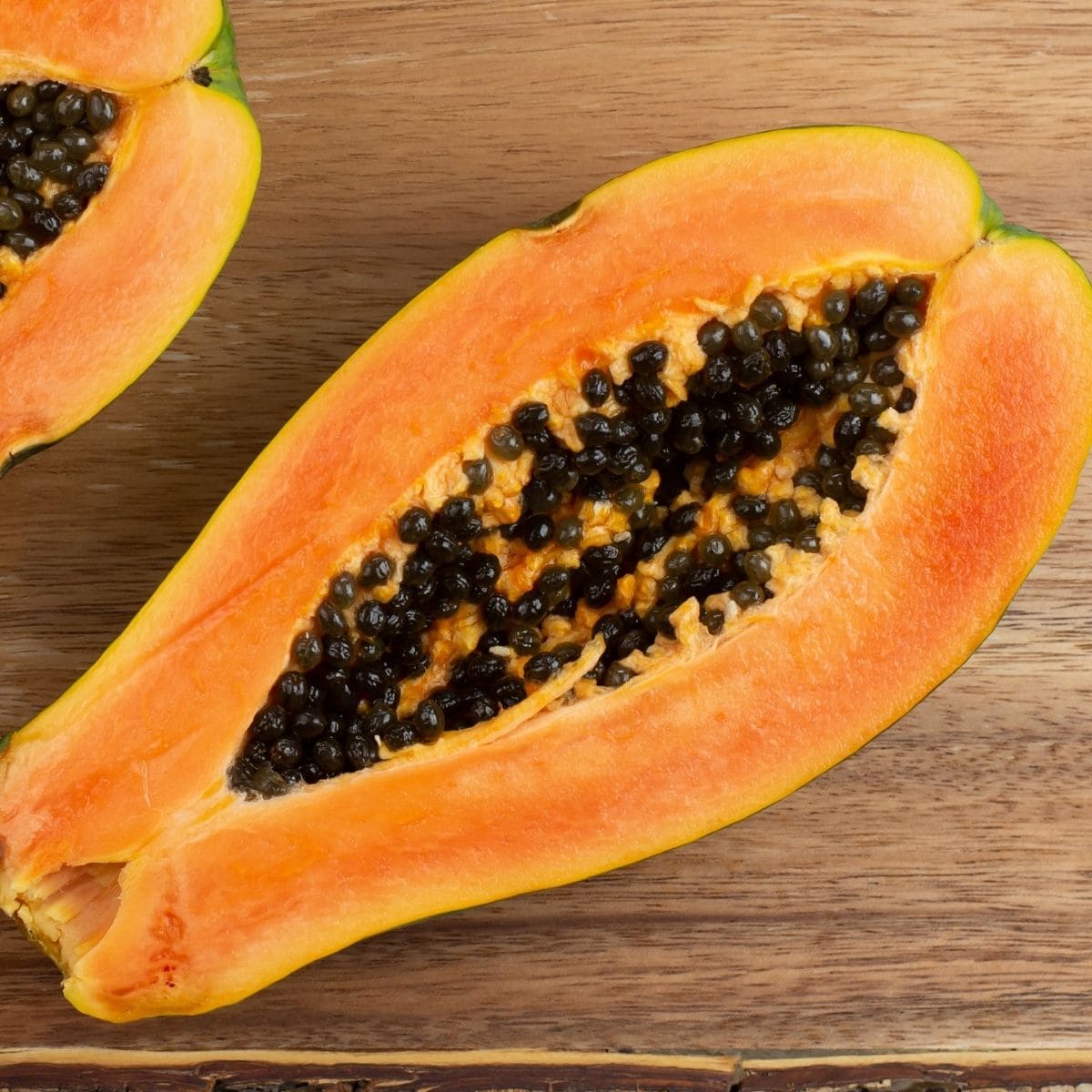 Pineapple
Pineapple can also be bought all year long. But you will find this tropical fruit to be the sweetest during the summer months.
Potatoes
Potatoes go with everything! If you love your crock pot as much as I do check out how I make Creamy Crock Pot Garlic Mashed Potatoes.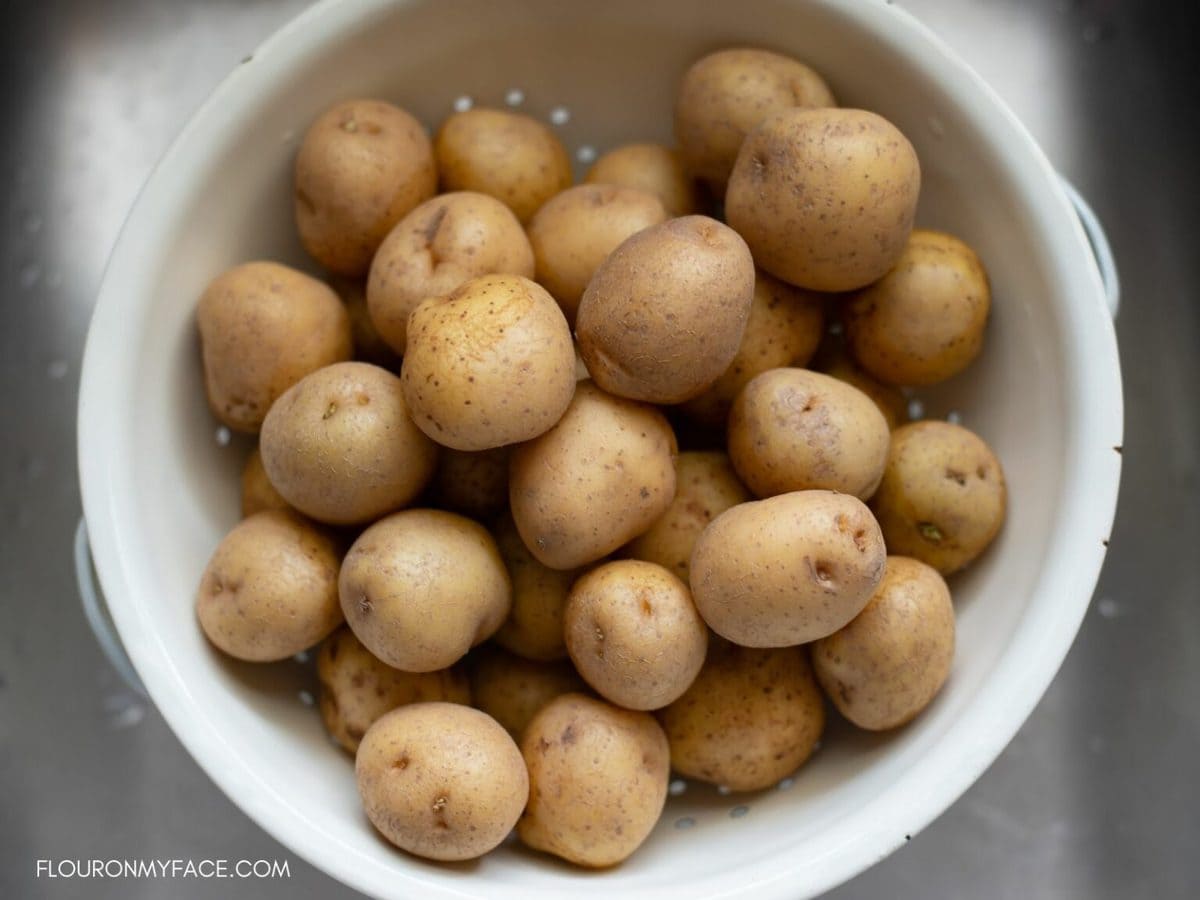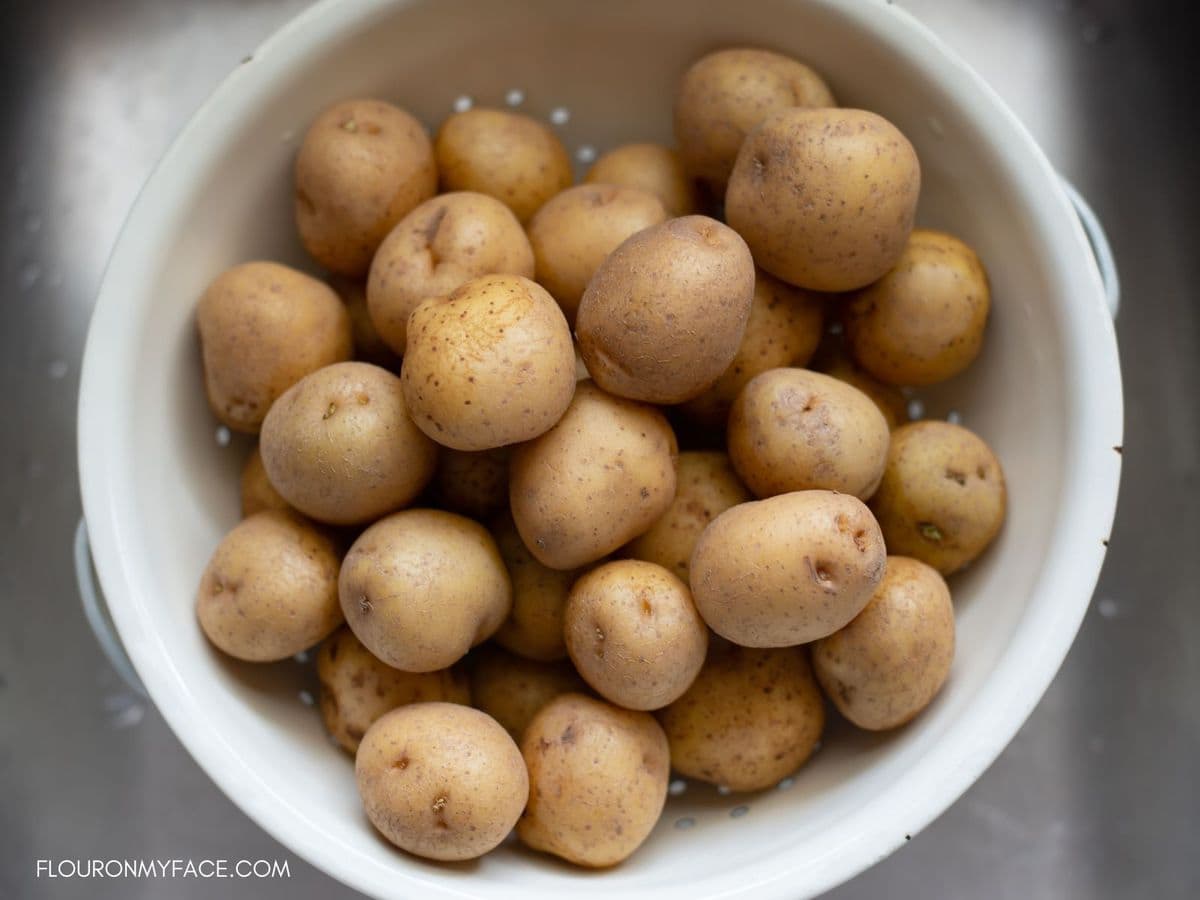 Strawberries
Strawberries are sweet and juicy. During the summer they are from California but during the cold winter months you can enjoy Florida strawberries.
Squash
If you are gardener and have grown yellow squash or zucchini you are always looking for more ways to use this summer crop.
Tomatoes
Fresh tomatoes can be enjoyed in so many different recipes. I love adding them to pasta salad. This Asparagus Tomato Pasta salad recipe is a great summer side dish recipe. Or make Tomato Focaccia for a tasty treat.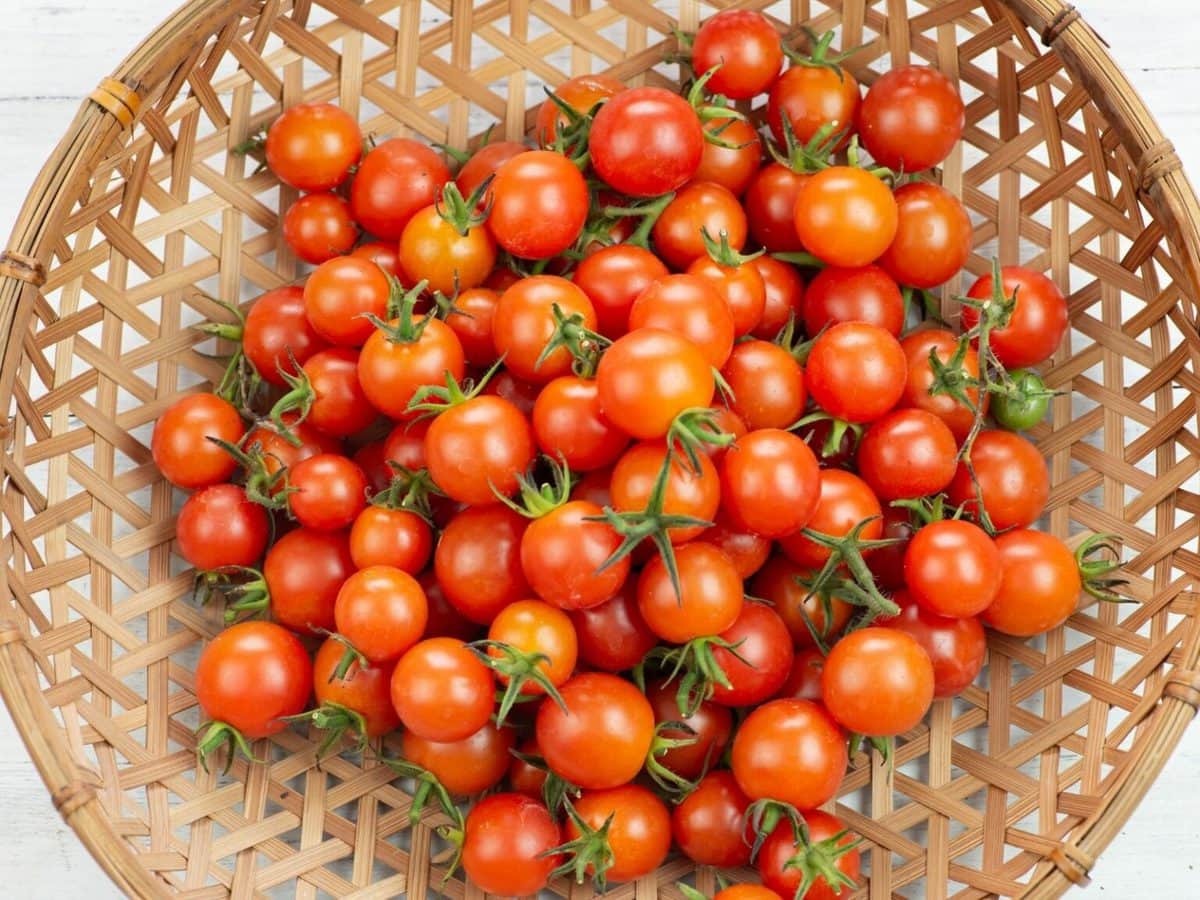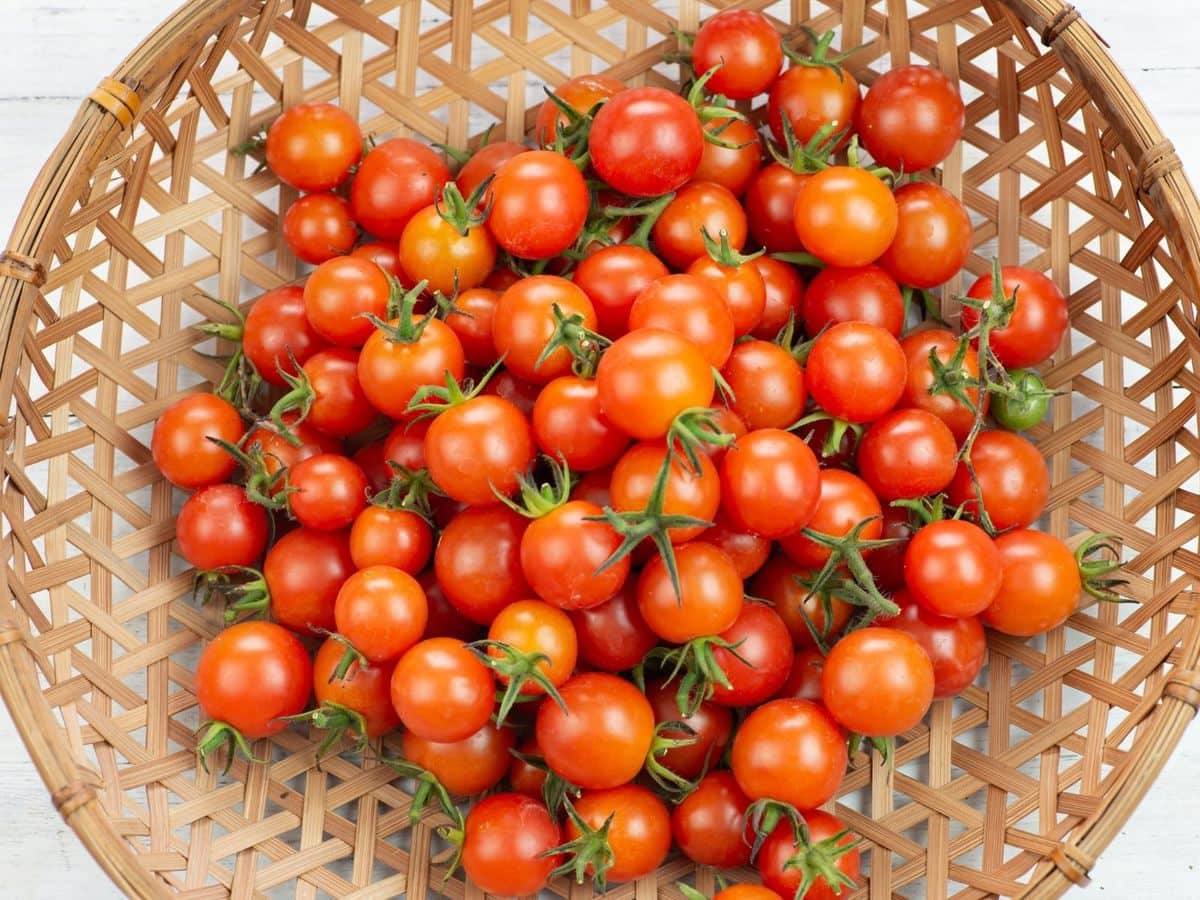 Preserving Herbs
If the garden is burst with fresh herbs you can dry them to use all year long! You'll save money all year and never have to buy an expensive bottle of dried herbs again.
12 Months of Produce
Pick a month below and find out what is in season.