Canning Recipes from Flour On My Face
I've gathered all my canning recipes into this one easy page to make finding my canning and preserving recipes so much easier.
In the past few years, canning and preserving food has made a big come back. As the old saying goes what is old is new again.
I love making homemade jam and jellies. It is by far one of my favorite past times.
I don't do it for food storage. I don't do it because my mother or grandmother did it.
I don't do it because I need to. I do it because I love to.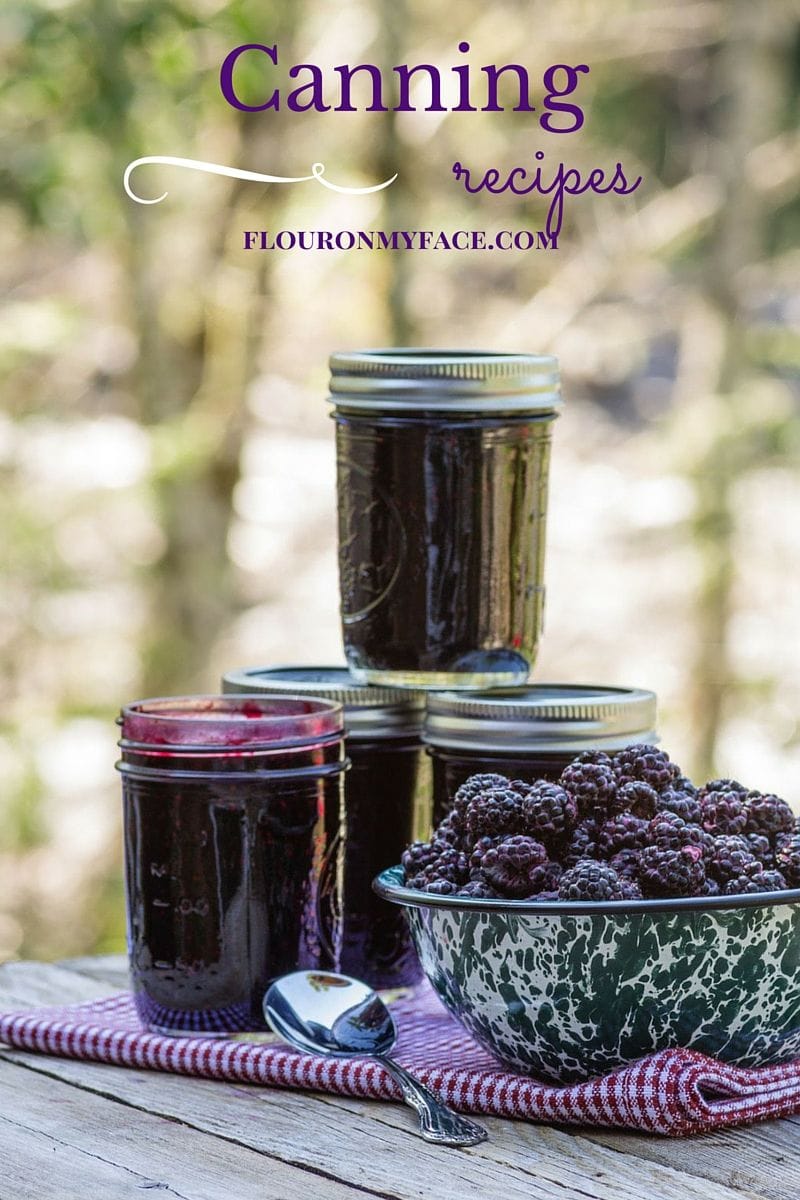 Disclosure: Product links are affiliate links. Flour On My Face is a participant in the Amazon.com Services LLC Associates Program, an affiliate advertising program designed to provide a means for us to earn fees by linking to Amazon.com and affiliated sites.
If you love easy & amazing recipes join the Flour On My Face Newsletter and get each of my new recipes delivered right to your inbox.
Join the Flour On My Face newsletter and sign up for The Beginners Guide To Canning Strawberry Jam Challenge.
Learn how to make homemade strawberry jam with my easy step by step guide!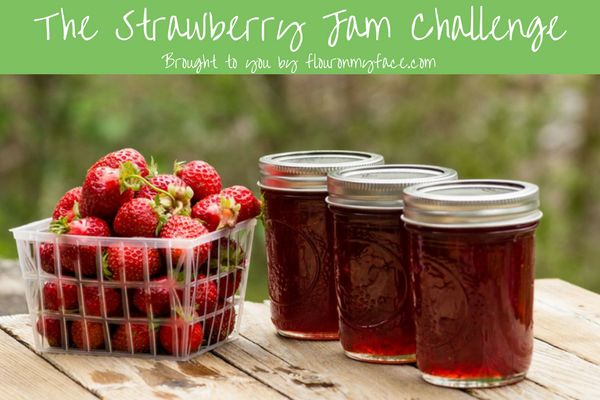 No one in my family ever canned when I was growing up.
I made my first batch of homemade jam back in 1990 when we were living in Vidalia, Georgia and the ditches along the sides of the road were flush with wild blackberries every summer.
Back then people thought I was crazy to go through all the trouble of making homemade blackberry jam.
I love Canning
I can't remember why I decided to make jam that year but like most things, I am always a little ahead of the crowd when it comes to things like this.
It only took 15 years or so for the rest of the world to jump back on the canning wagon.
I've made many more batches of jams then the recipes I have shared here.
I hope you will find some fun flavor combos with my list of canning recipes. Anyone can make these canning recipes.
Some like the Mango and Peach Salsa don't require any special canning equipment.
All you need is a sharp knife to chop the ingredients and a jar to put the salsa in.
Whether you're new to canning or an experienced canner I hope you enjoy this list of my favorite canning recipes.
Ball Jam and Jelly Maker recipes
If you are using the Ball Jam & Jelly maker (affiliate link) I even have a few Jam & Jelly Maker recipes for you to try!
If you are just starting out or you want to make small batch canning recipes the Ball Jam & Jelly Maker might just be what you have looking for.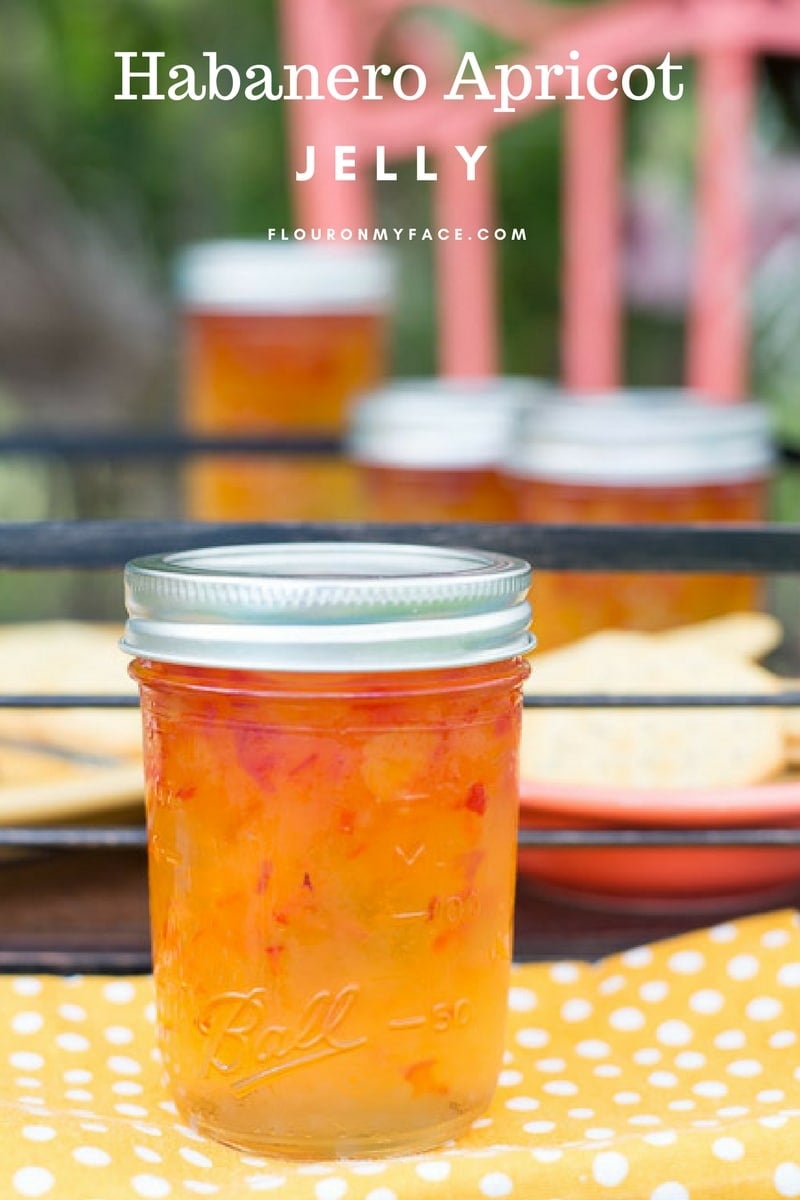 Best Pepper Jam and Jelly Recipes
Pepper jams are one of my favorite jams to make. They are packed with sweet and spicy flavors that taste amazing with meat or cheese.
Homemade Jelly Recipes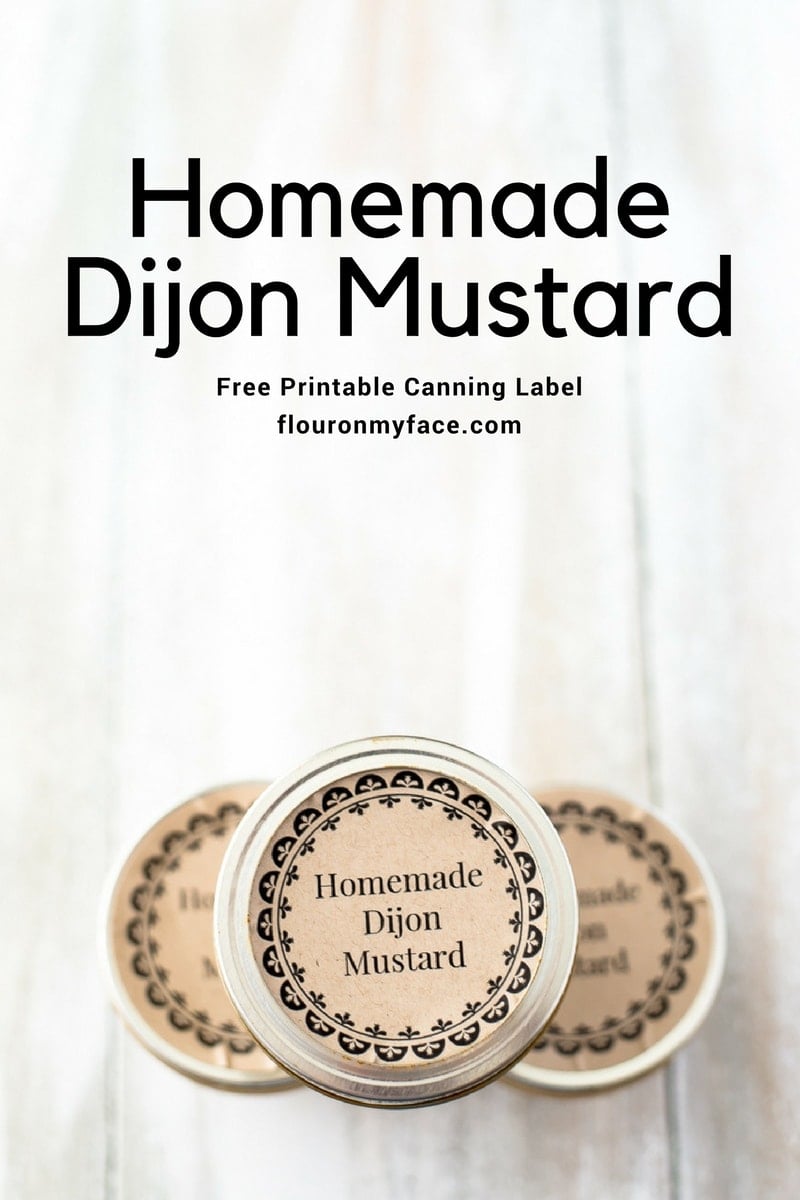 Homemade Condiments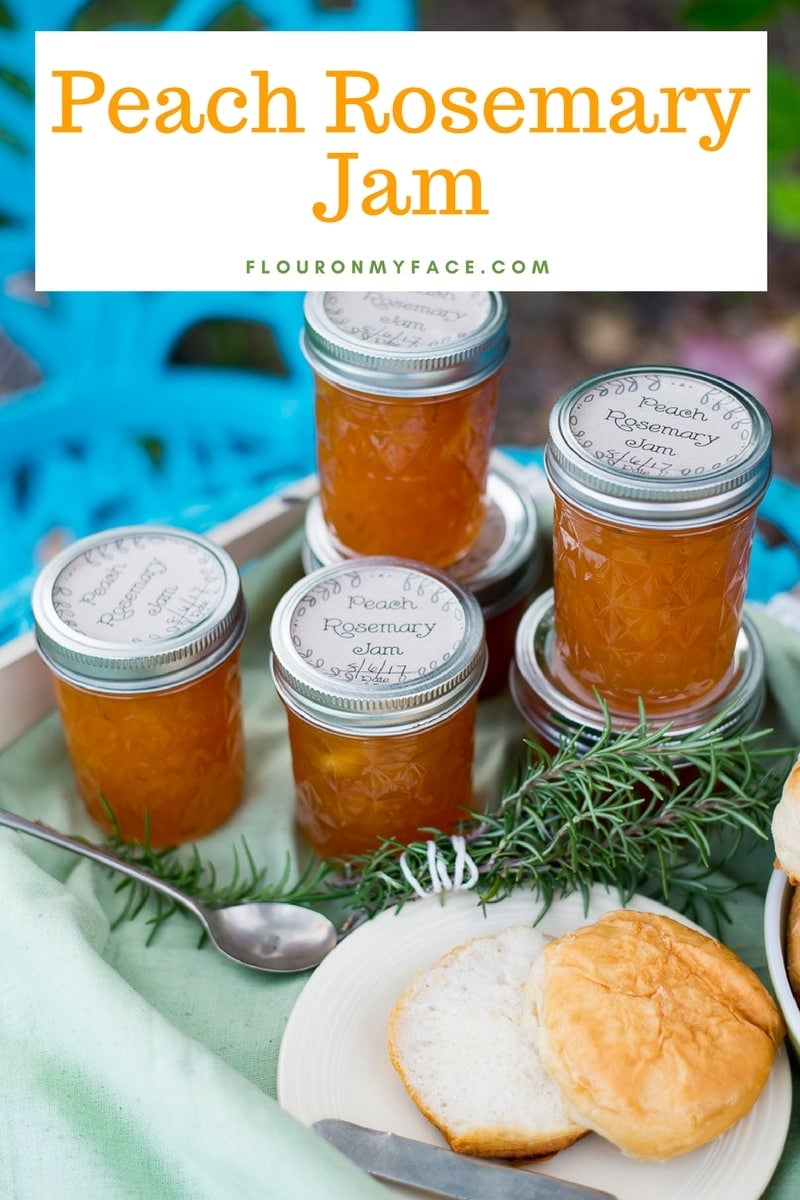 Jam Recipes
Chocolate Cherry Jam (coming soon)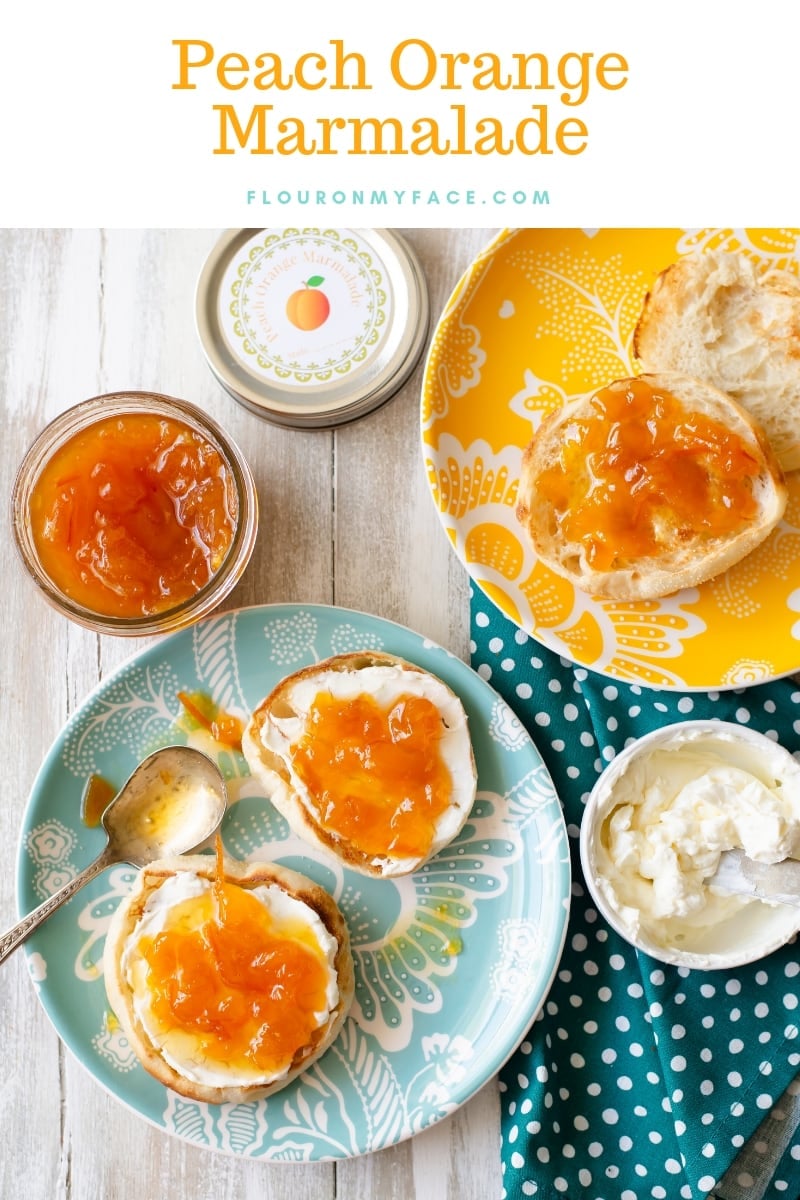 Homemade Preserves
Fruit preserves are made with whole pieces of fruit whereas jams are made with crushed fruit. Fruit preserves are perfect for dessert toppings.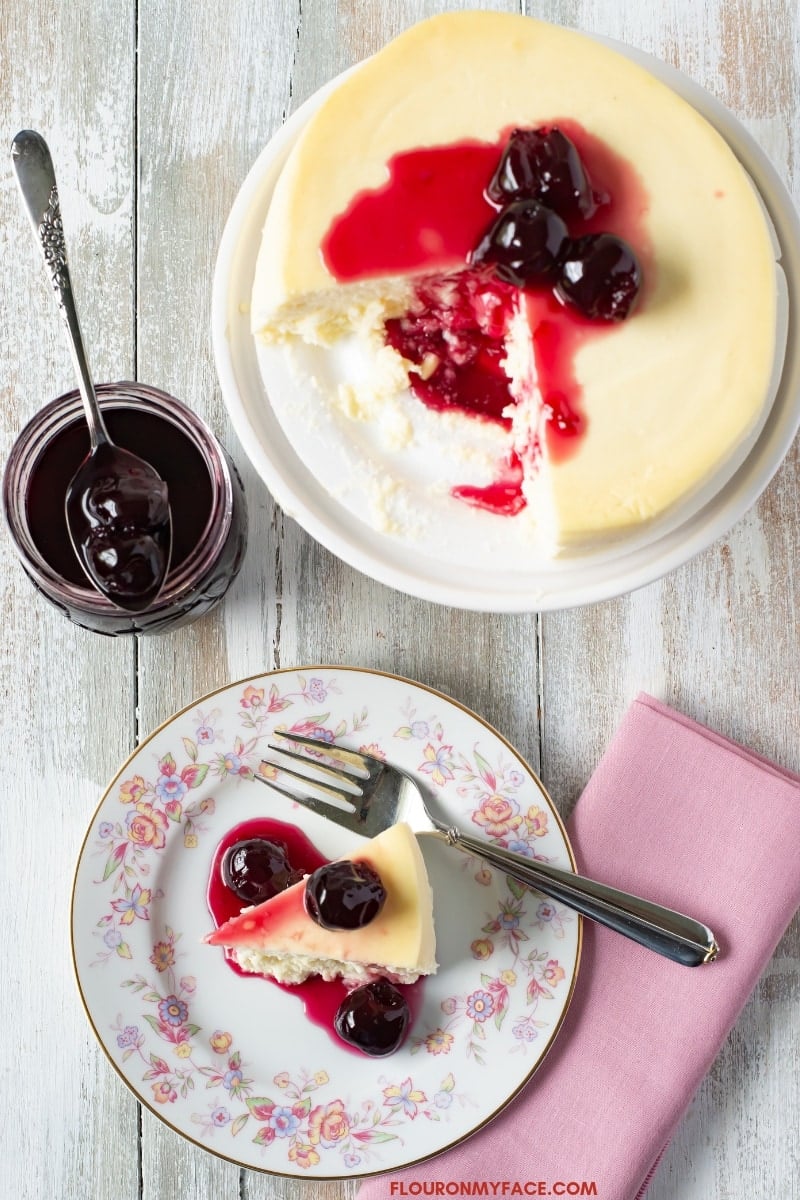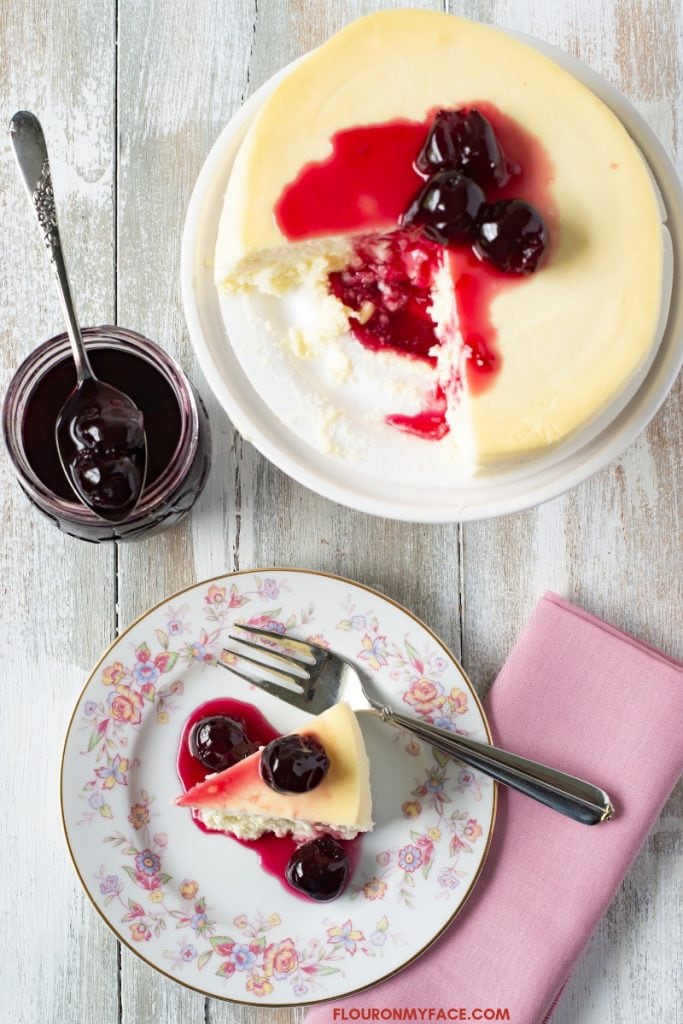 Marmalade Canning Recipes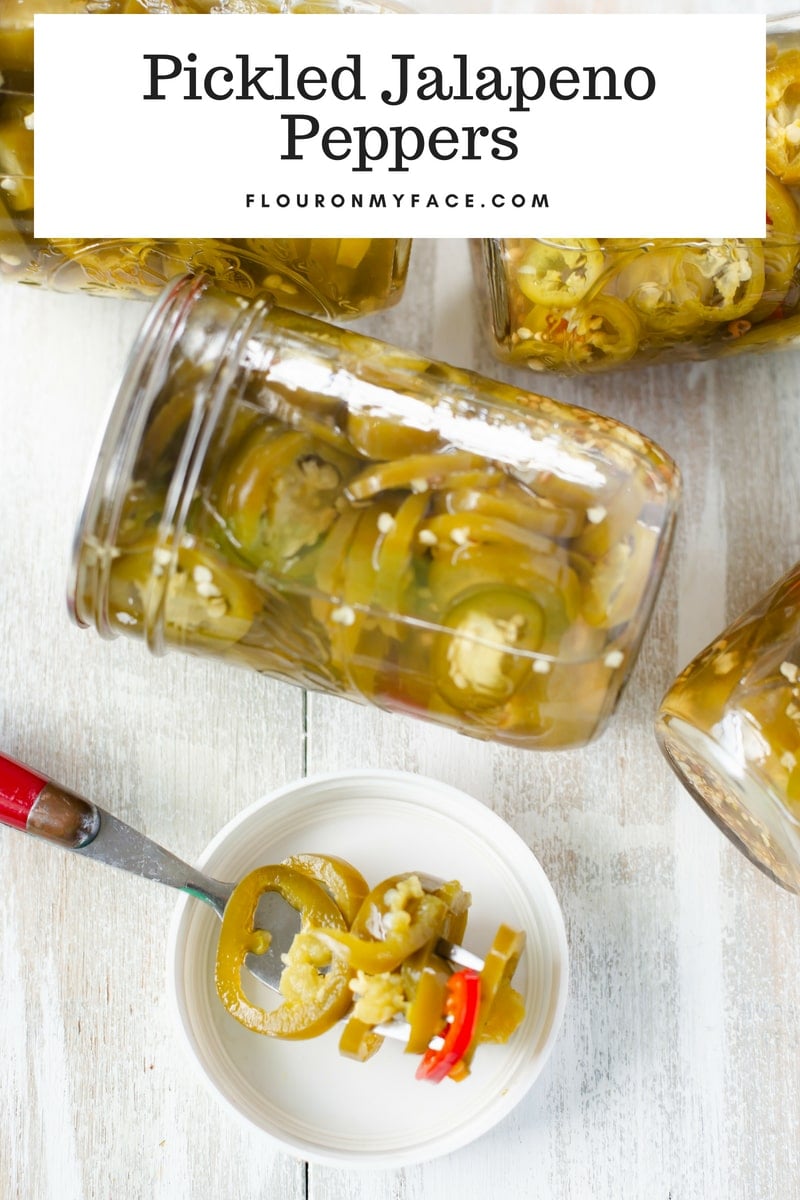 Quick Pickles Recipes aka Refrigerator Pickles
Sweet Pickled Radish Recipe
This Sweet Pickled Radish Recipe is a sweet and spicy refrigerator pickled radish recipe that is perfect served alongside many of your favorite dishes. You can top a salad or sandwich with these pickled radishes or eat them from the jar.
Check out this recipe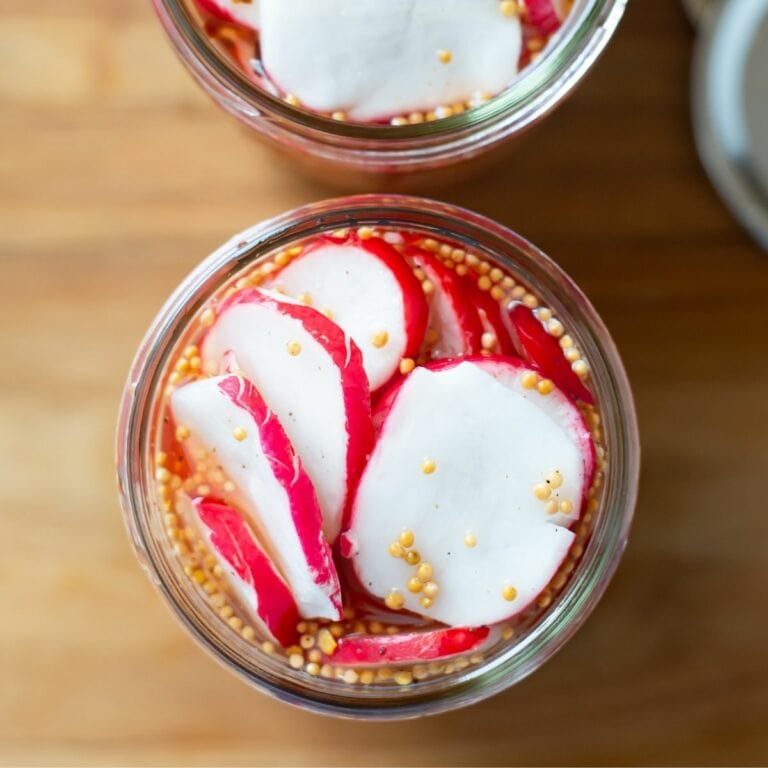 How to Make Refrigerator Garlic Dill Pickles
If you want a quick homemade pickle recipe this Refrigerator Garlic Dill Pickles recipe is it. You can be enjoying the crisp and garlicky flavor of homemade pickles in just a few hours. Make a large batch or a small batch with this easy quick pickle recipe.
Check out this recipe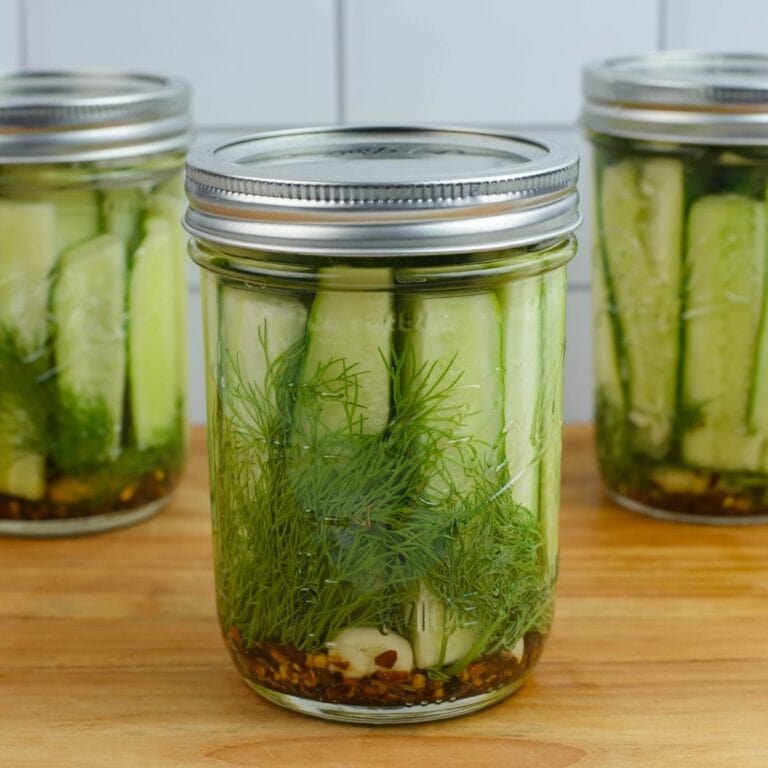 Quick Pickled Green Tomatoes Recipe
Use a few green tomatoes to make this quick pickled green tomatoes recipe. Pick them from your garden or buy the green un-ripened tomatoes at the farmers market. A great way to preserve green tomatoes. Pickled green tomatoes are great on sandwiches and salads.
Check out this recipe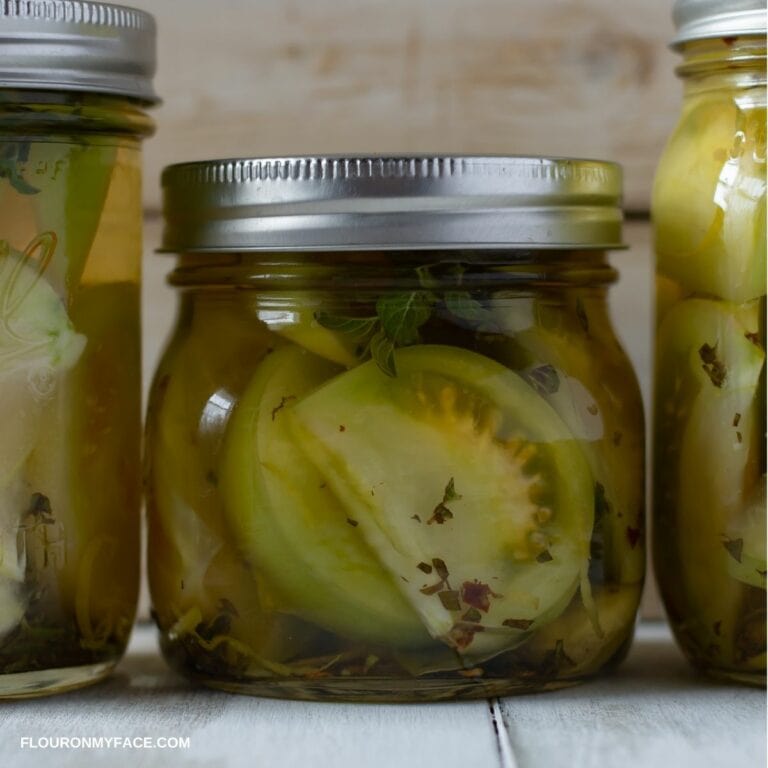 Quick Pickled Red Onions Recipe
Make Quick Pickled Red Onions in only 10 minutes! Pickled onions are delicious on burgers, sandwiches, wraps and street tacos. These refrigerated pickled onions stay good for months but you will probably eat them before then.
Check out this recipe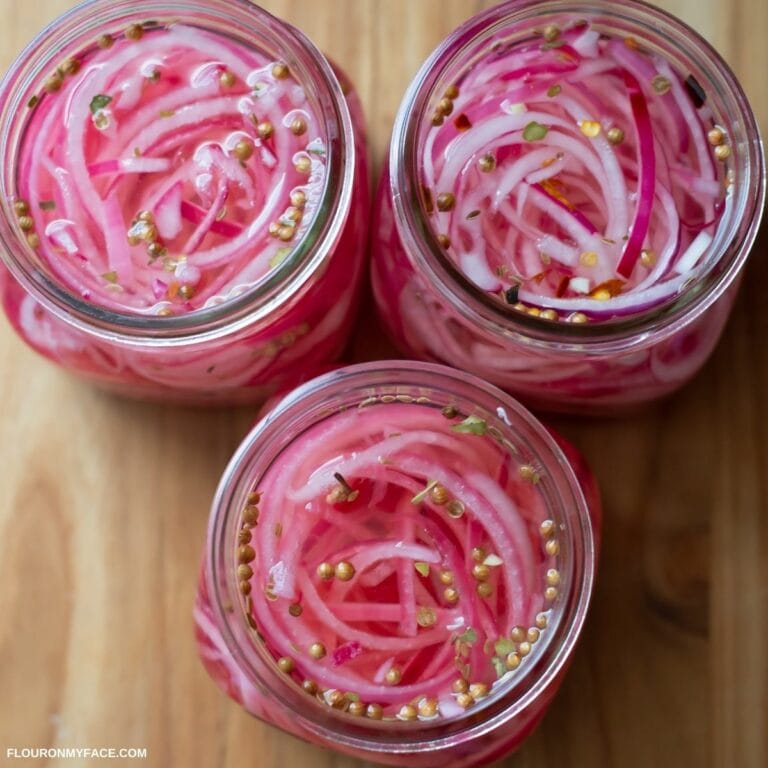 Quick Pickled Green Tomatoes and Peppers
Quick Pickled Green Tomatoes and Peppers is an easy way to make pickled tomatoes and peppers. Quick pickled vegetables can be made in minutes and last for months in the refrigerator. Top your favorite sandwiches, street tacos and wraps with these crunchy spicy pickled vegetables.
Check out this recipe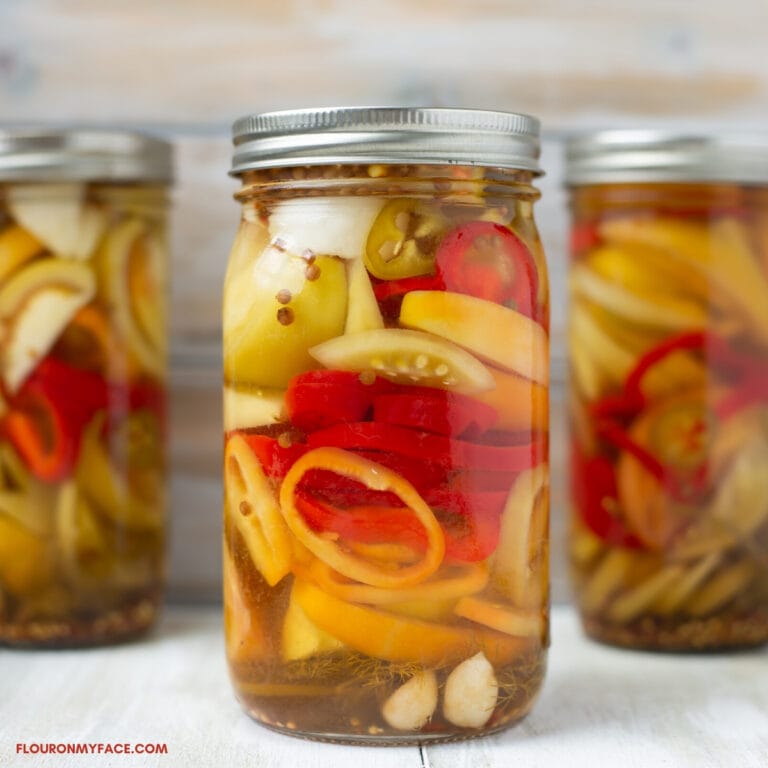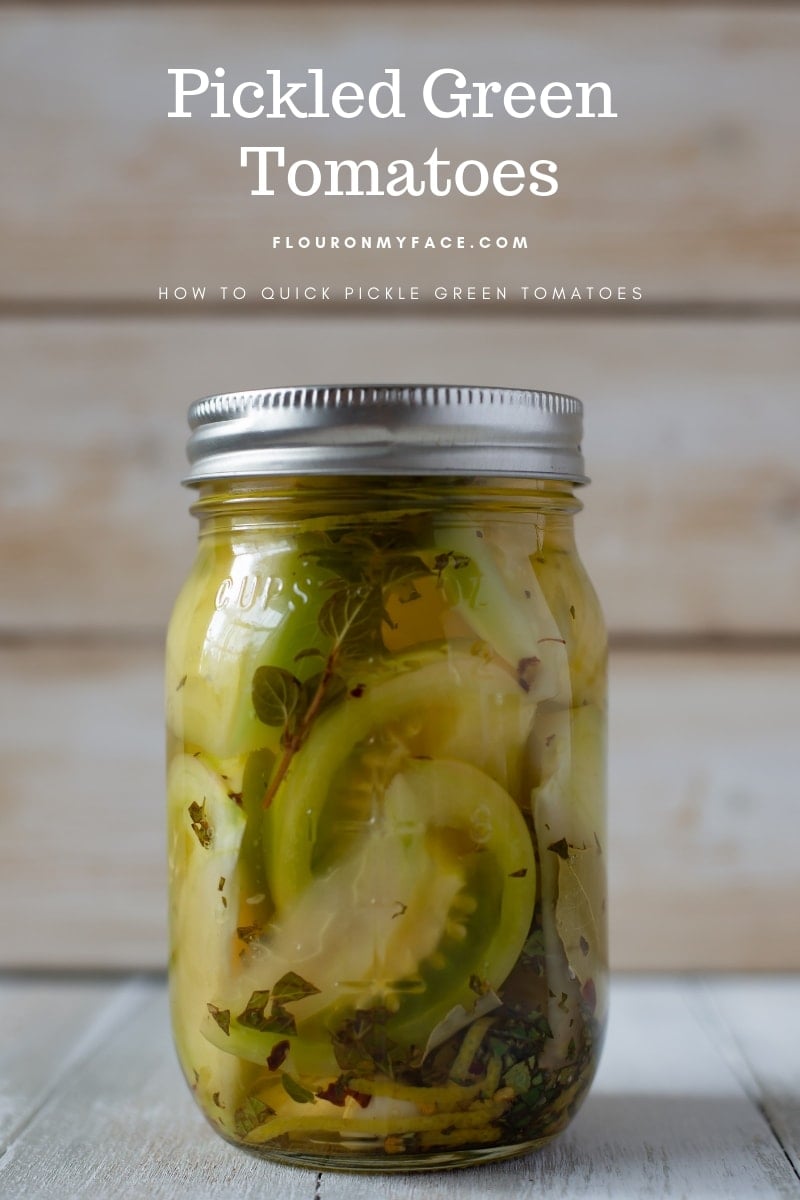 Homemade Pickle Recipes
Salsa & Savory Canning Recipes
Ball Jam and Jelly Maker Canning Recipes
Canned Pie and Cobbler Filling Canning Recipes
Fruit Preserves