This month the list for fresh Florida produce is short. The very hot and humid month of September is one of the slowest months of the year for fresh Florida September Produce.
Fear not as the weather starts to cool towards the end of the month the list of Florida produce will grow longer as we move into the Florida fall and winter growing season.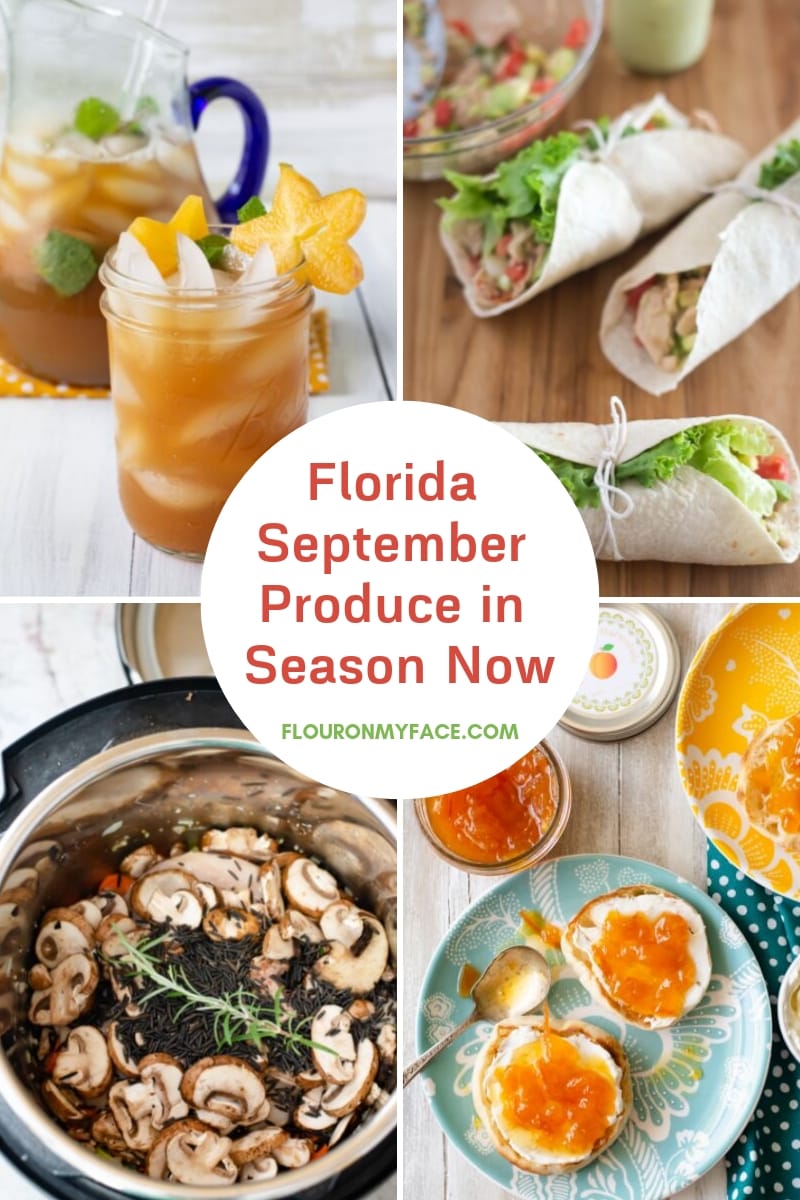 Fresh From Florida September Produce In Season Now
In the next couple of months, you will see how much longer the list of fresh Florida grown produce grows as we are moving into the Florida winter produce season.
Florida is the winter capital when it comes to fresh produce.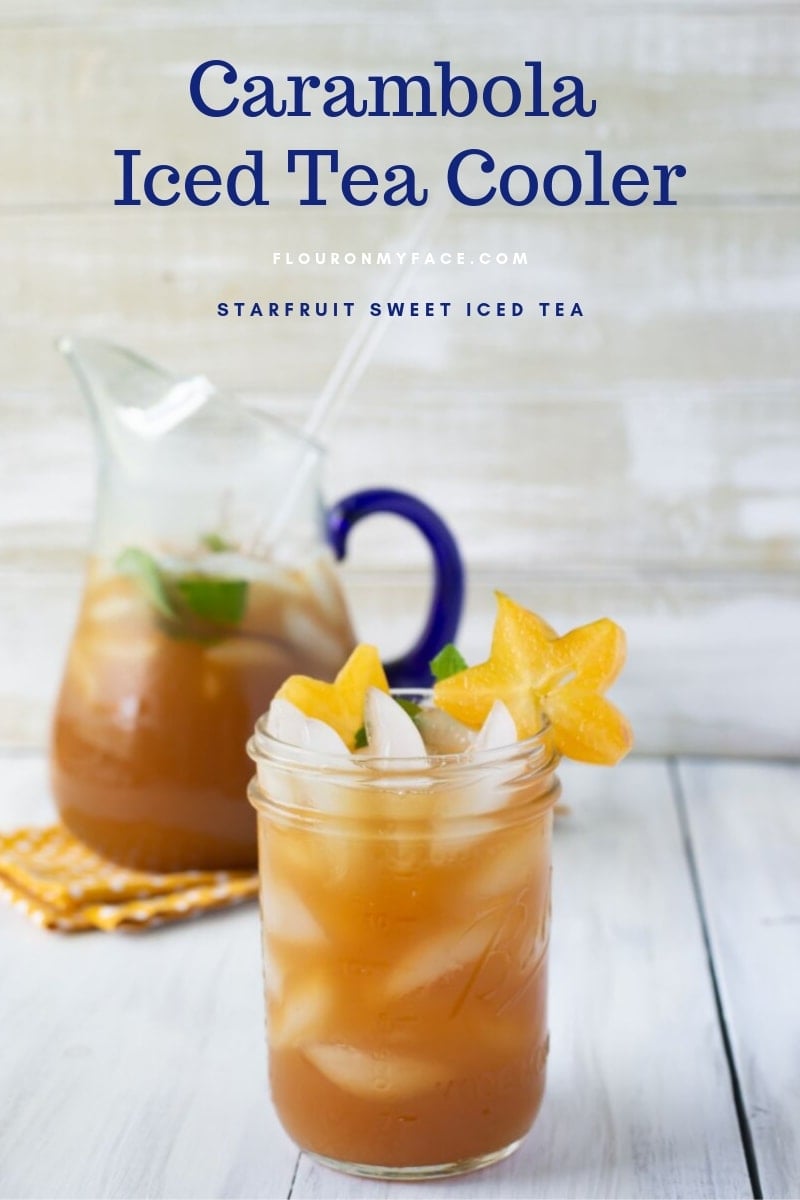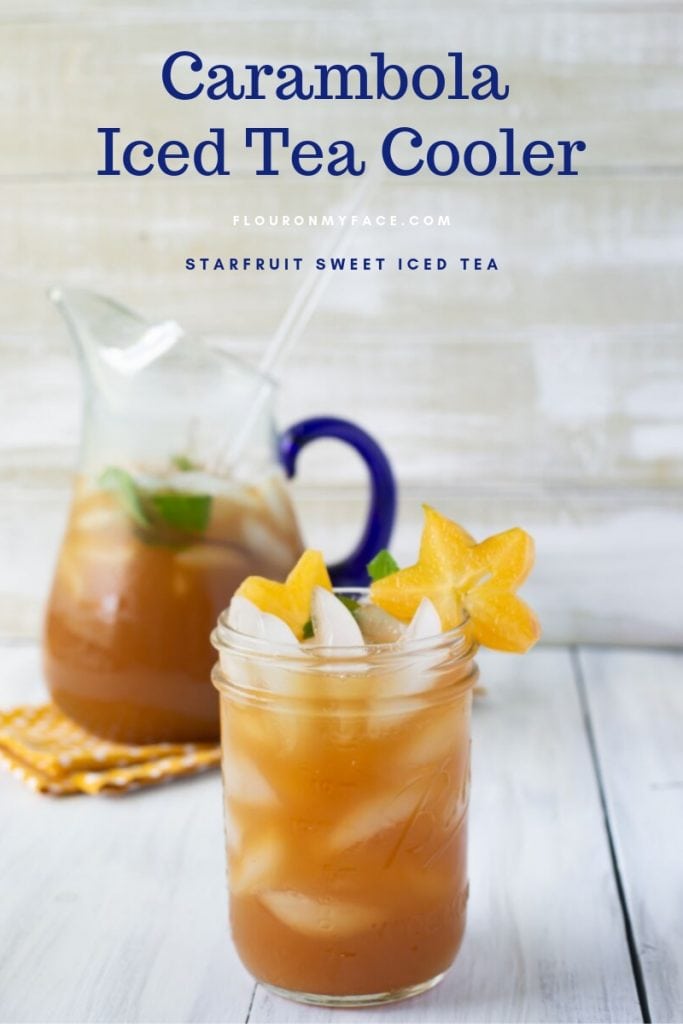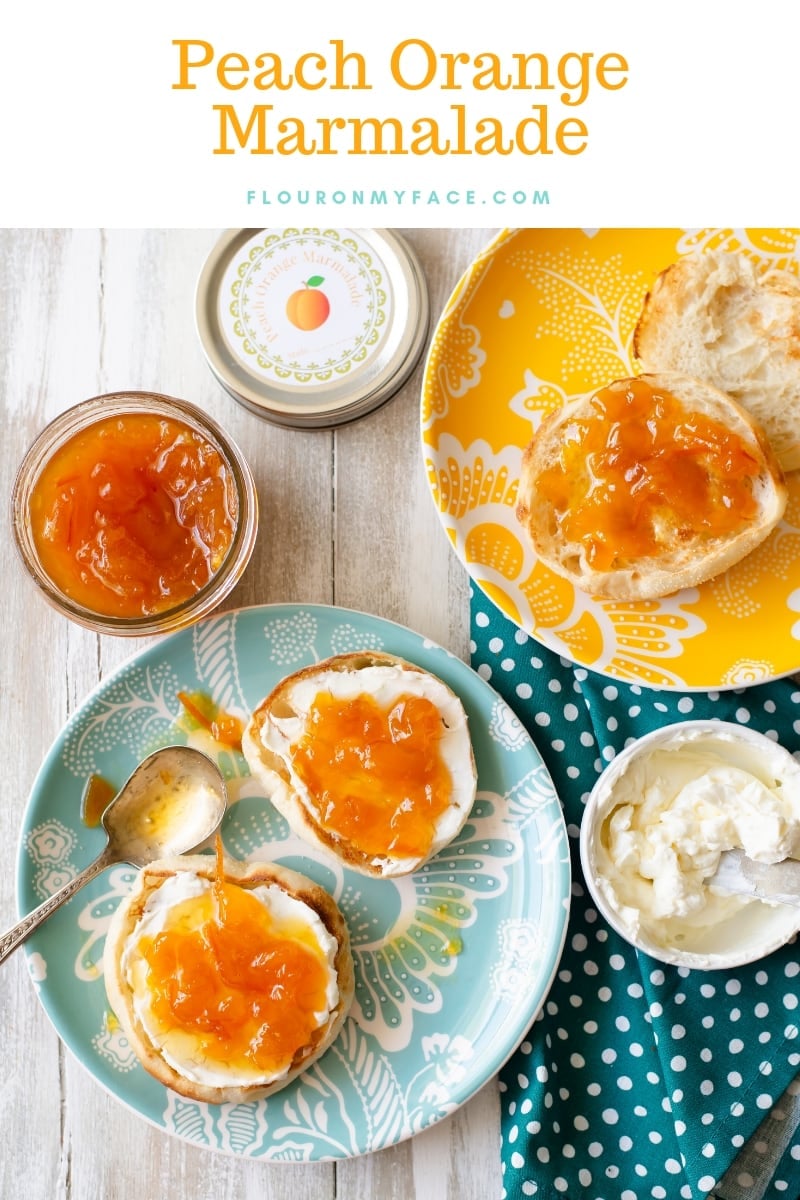 September Produce in Season
If you love cooking and eating fresh produce you need to know which fruits and vegetables are in season. Here is the list of fresh fruit and vegetables that are in season for the month of September.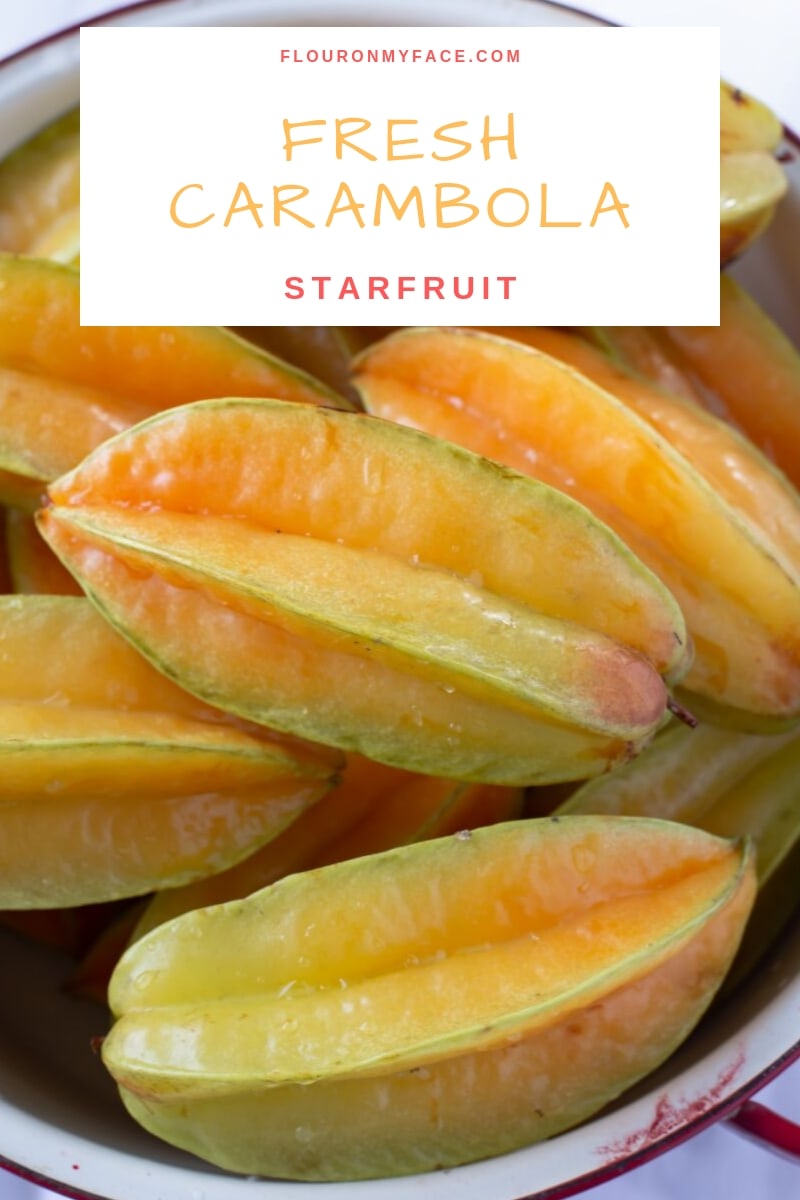 Avocados: Protein-packedTuna Avocado Wraps are a light and healthy lunch option.
Carambola: Carambola Iced Tea Cooler is a refreshing tropical fruity iced tea made with fresh starfruit. Preserve some of the fresh starfruit to enjoy all winter long by making Deydrated Starfruit.
Grapefruit: Grapefruit Tart is a sweet and tart summer dessert recipe.
Guava: A Guava Pineapple Smoothie is a great breakfast smoothie to start the morning right.
Mushrooms: Instant Pot Chicken Wild Rice Mushroom Soup is an earthy and delicious soup made with fresh baby Portabello mushrooms.
Oranges: Homemade marmalade is one of my favorite ways to extend the winter Florida citrus season throughout the year. This Peach Orange Marmalade recipe is the perfect topping for a toasted English muffin or a slice of toast.
Peanuts: Instant Pot Cajun Boiled Peanuts sounds like the perfect recipe for Florida raw peanuts.
Tangerines: Honey Coconut Tangerine Sorbet looks so delicious and is the perfect way to end a meal.
Use fresh Florida mushrooms to make this quick and easy Instant Pot Chicken Wild Rice & Mushroom Soup recipe.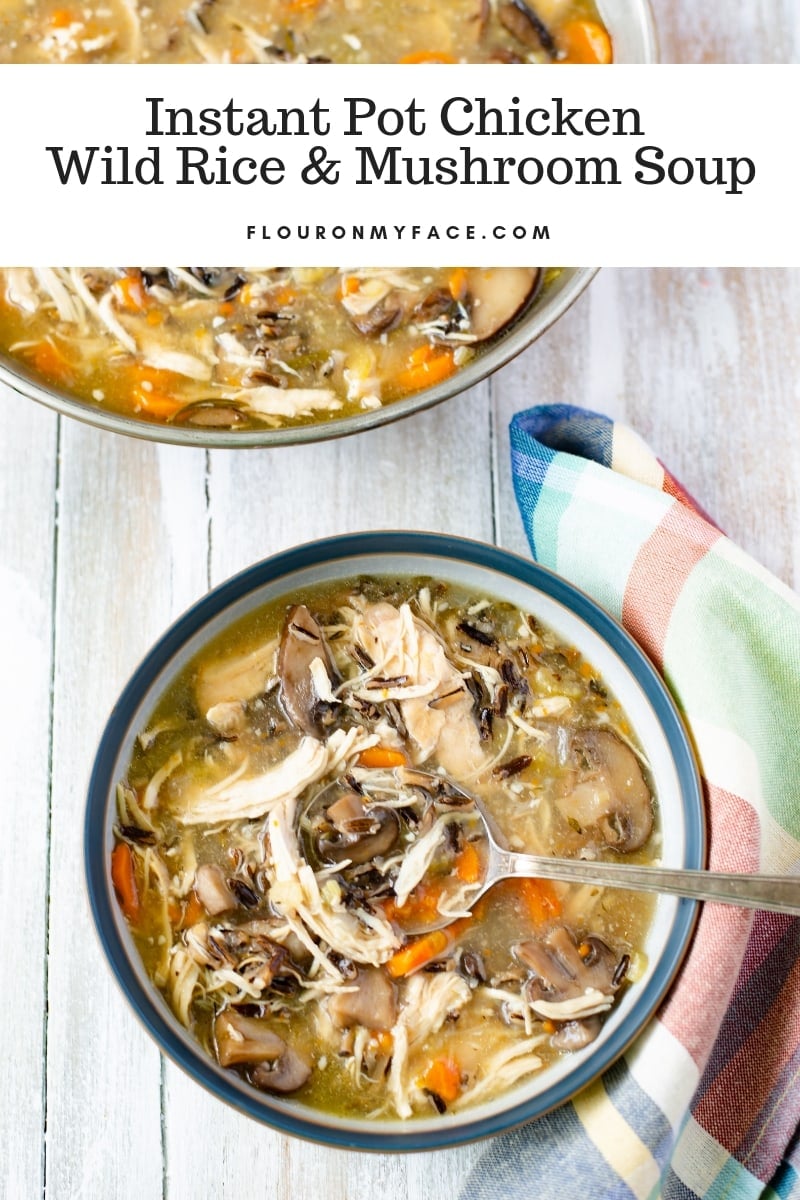 How To Preserve September Produce
I have three favorite and easy ways to preserve Septembers produce.
The easiest way to preserve fresh fruits and veggies is to freeze them. I share my tips for freezing fresh fruit and vegetables on my Freezer Meals Page. Head over there for more info.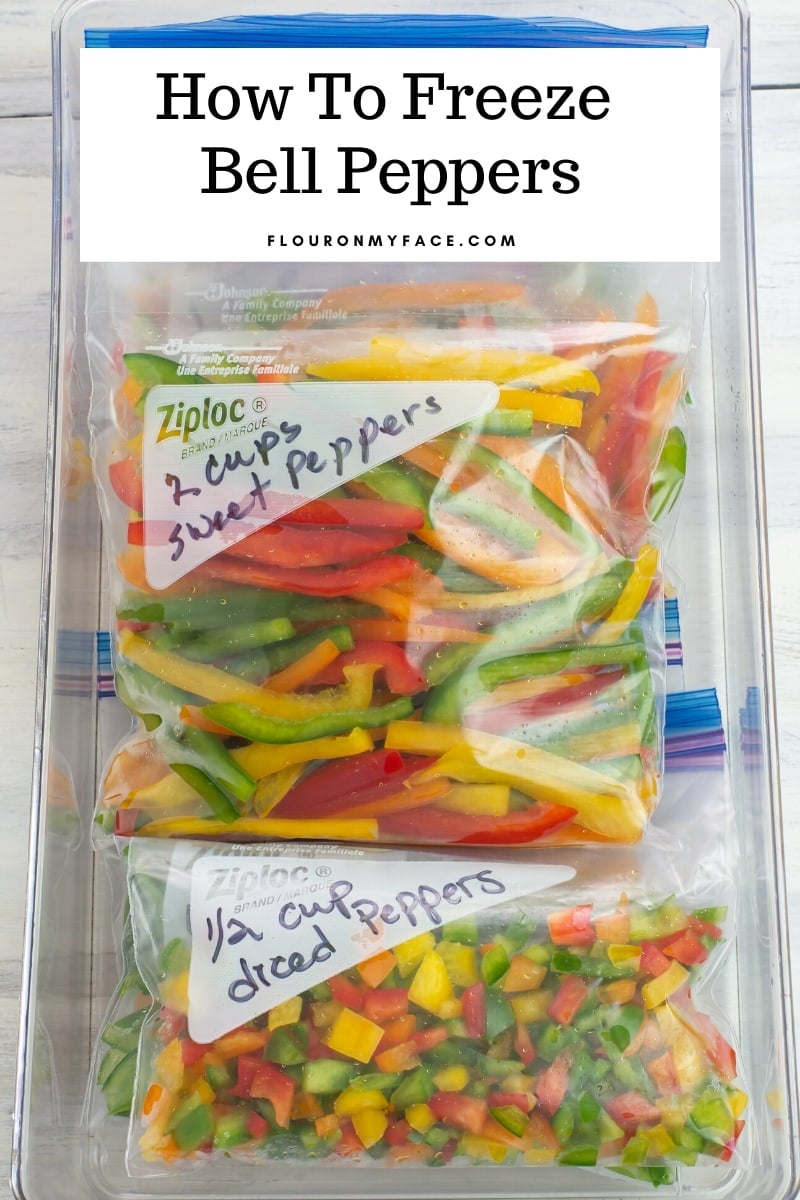 Fresh mushrooms don't last very long when you buy them. You can easily preserve them by drying mushrooms in a food dehydrator.
Once mushrooms are dehydrated you can easily rehydrate them in hot water and use them in all your favorite mushroom recipes.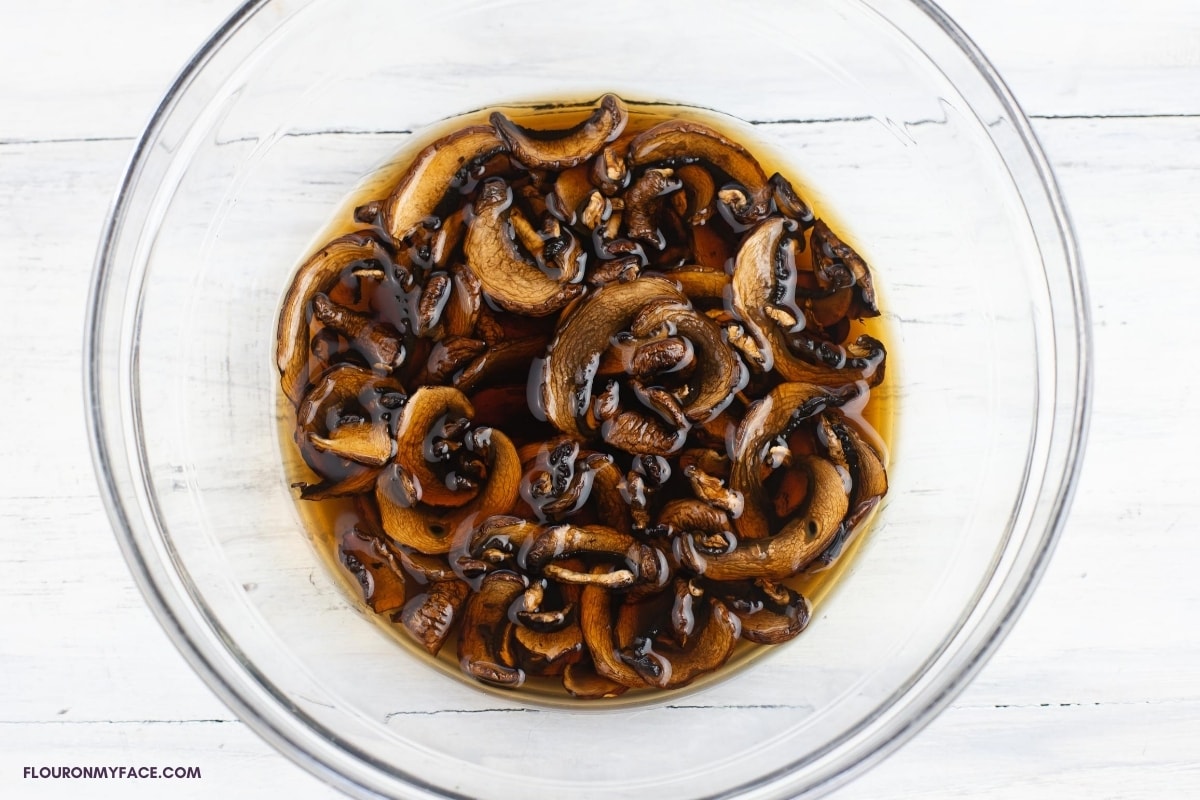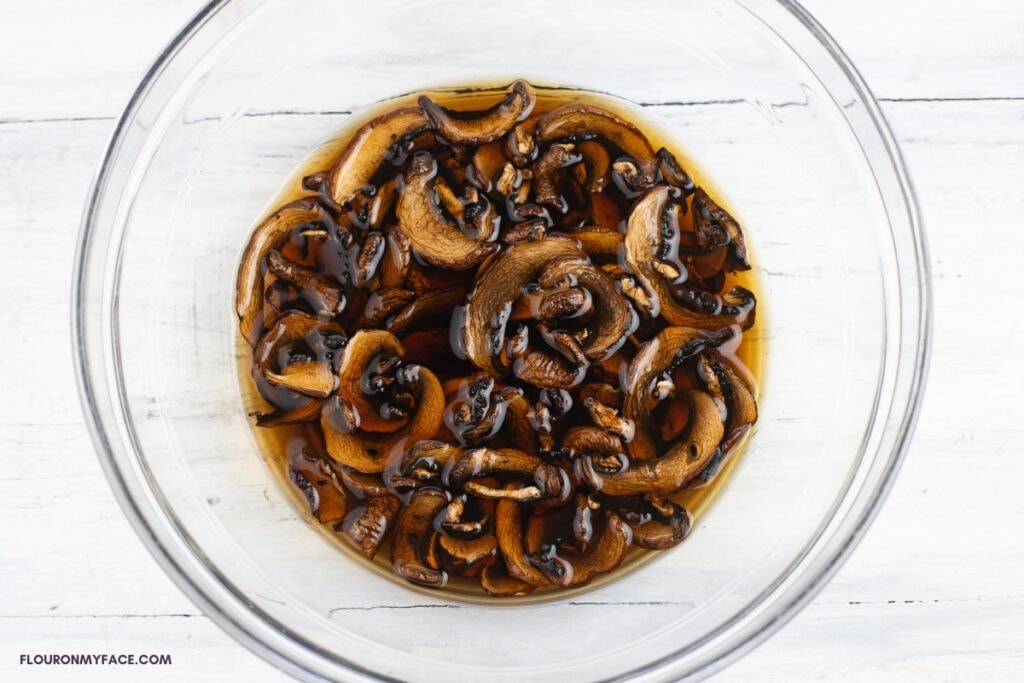 Save the liquid and use this savory mushroom broth to season soups and stews.
Preserving Fresh Produce By Drying
The second way I like to preserve fresh fruits and vegetables is to dehydrate them.
Using a food dehydrator in combination with the FoodSaver vacuum sealer and those fresh fruits and vegetables can last 5 years or longer if stored properly.
Do you have a favorite fruit or vegetable you would like to preserve when its in season?
Dehydrating fresh fruit and vegetables is one of the easiest preserving methods you can do.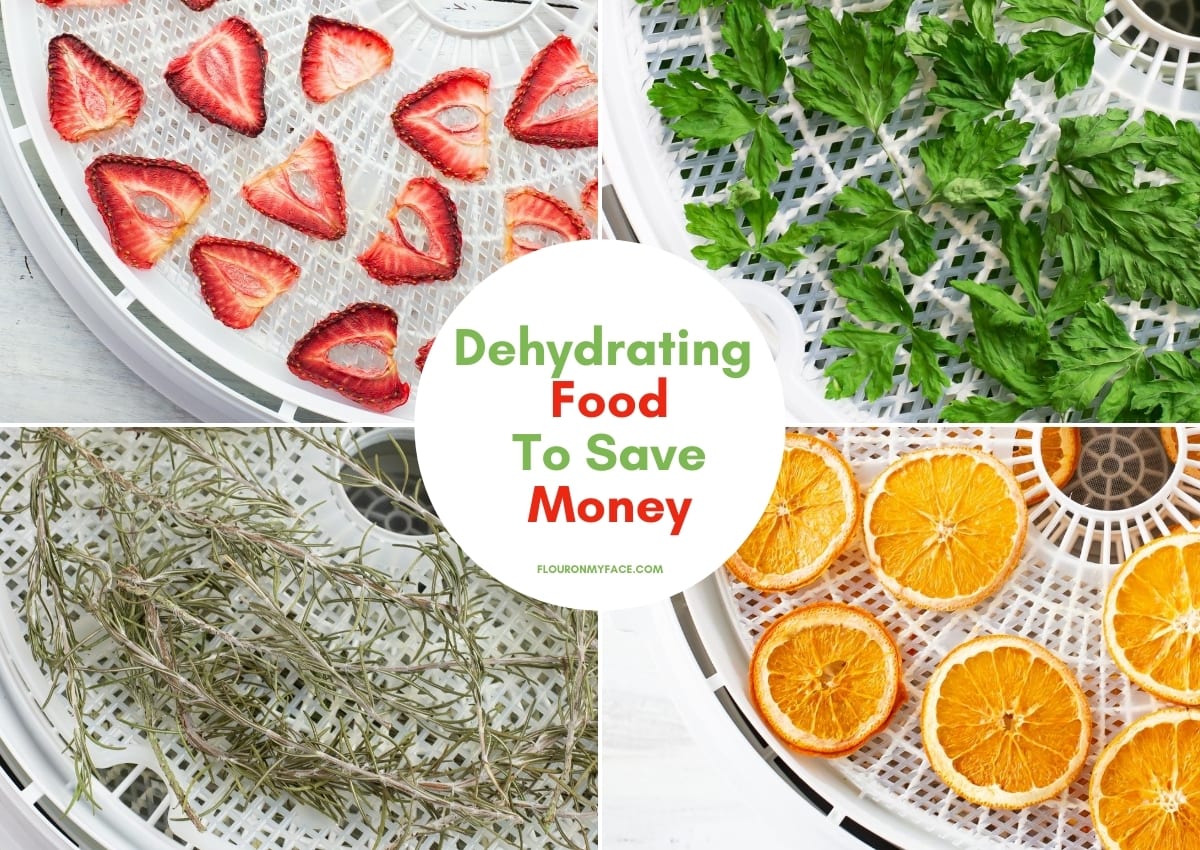 Canning Fresh Fruit & Vegetables
Canning is a more advanced preserving method that had become very popular in the past 6 months.
If you planted a vegetable garden for the first time this year I bet you have thought about canning as a method to preserve the harvest.
I love canning jam, jelly and salsa. These are water bath canning recipes and are perfect for the new canner.
Canning is another way I like to preserve my favorite fruits and vegetables. You can check out all my canning recipes on my Canning Recipes Page.
Florida Produce by the Month
Want to see the Florida produce that is in season by the month? Click the link below for the month you are shopping in for a list of the fresh produce available and recipes to use the produce.