Florida September Produce in season now.
This month the list for fresh Florida produce is short. The very hot and humid month of September is one of the slowest months of the year for Florida September Produce.
Fear not as the weather starts to cool towards the end of the month the list of Florida produce will grow longer as we move into fall and winter.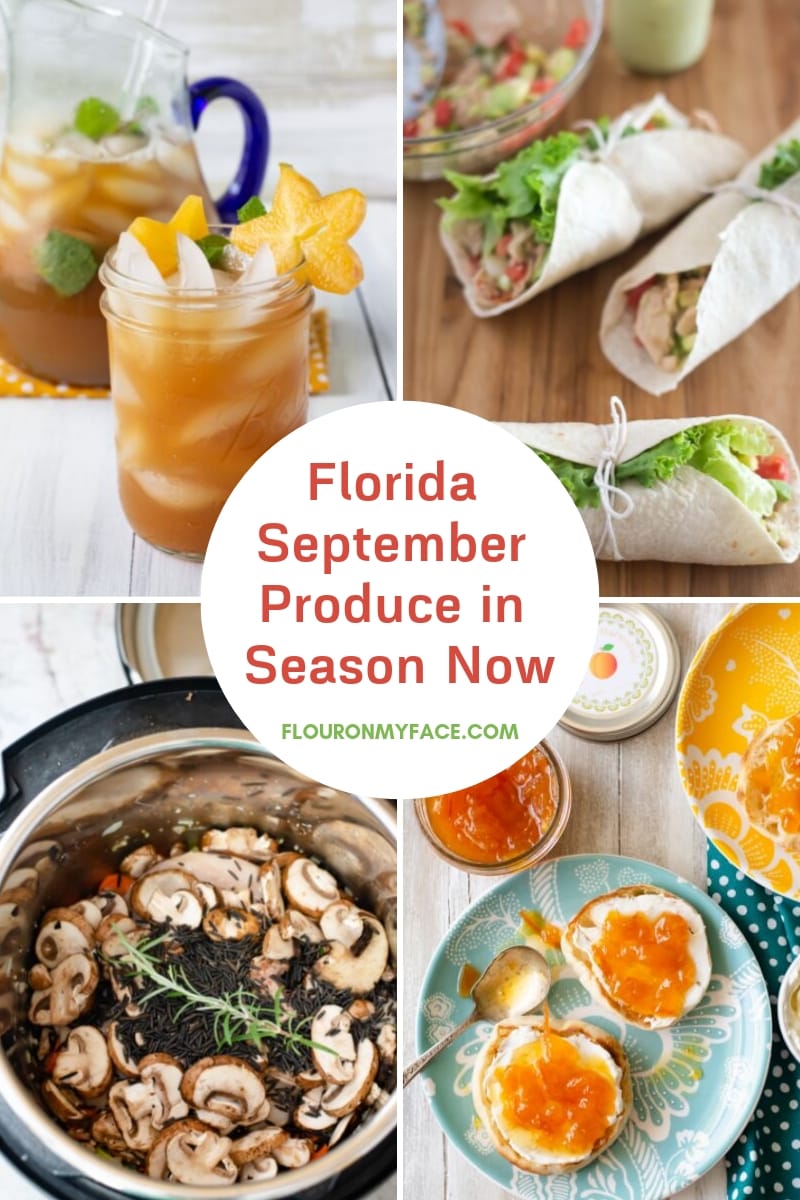 Fresh From Florida September Produce In Season Now
In the next couple of months, you will see how much longer the list of fresh Florida grown produce grows as we are moving into the Florida winter produce season. Florida is the winter capital when it comes to fresh produce.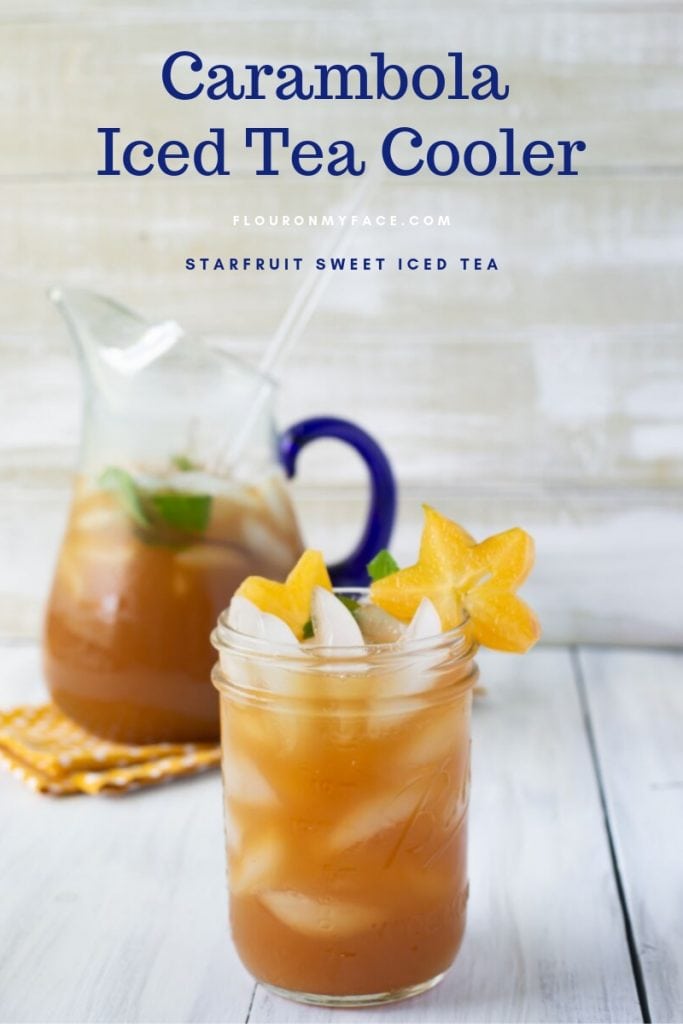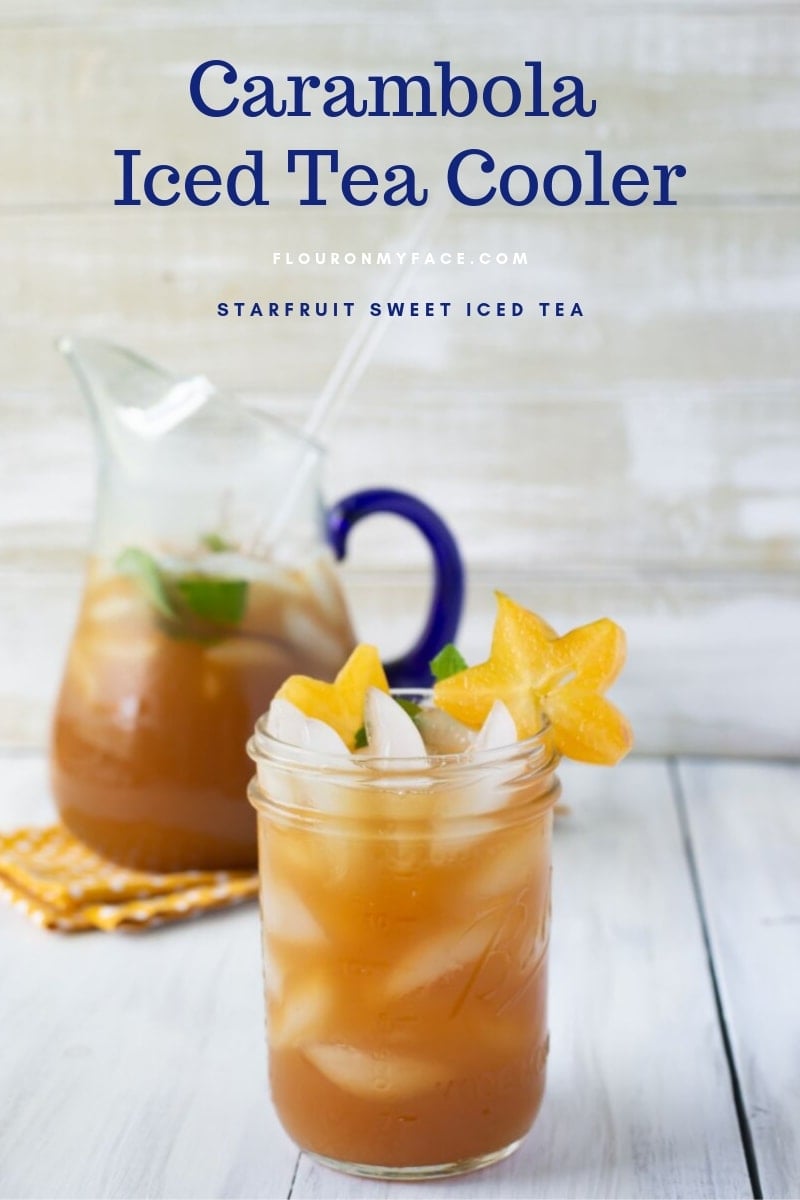 If you love easy & amazing recipes join the Flour On My Face Newsletter and get each of my new recipes delivered right to your inbox.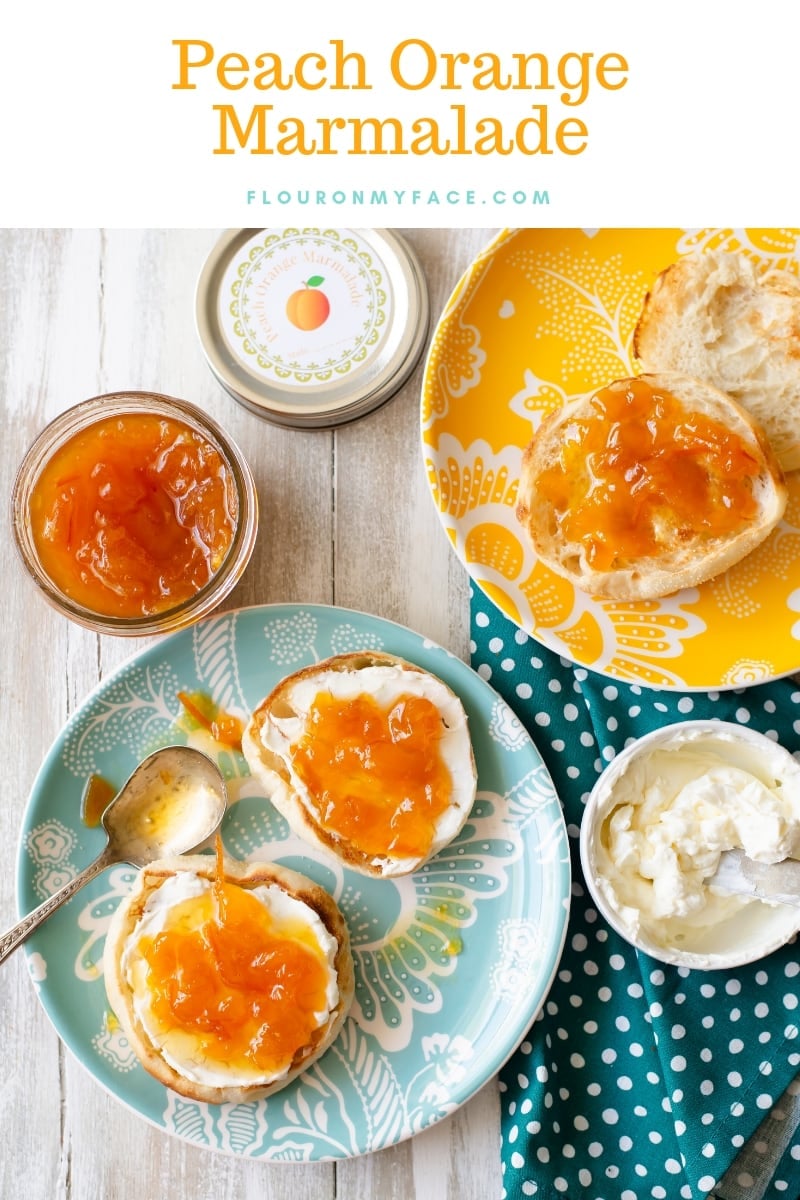 September Produce in Season
If you love cooking and eating fresh produce you need to know which fruits and vegetables are in season. Here is the list of fresh fruit and vegetables that are in season for the month of September.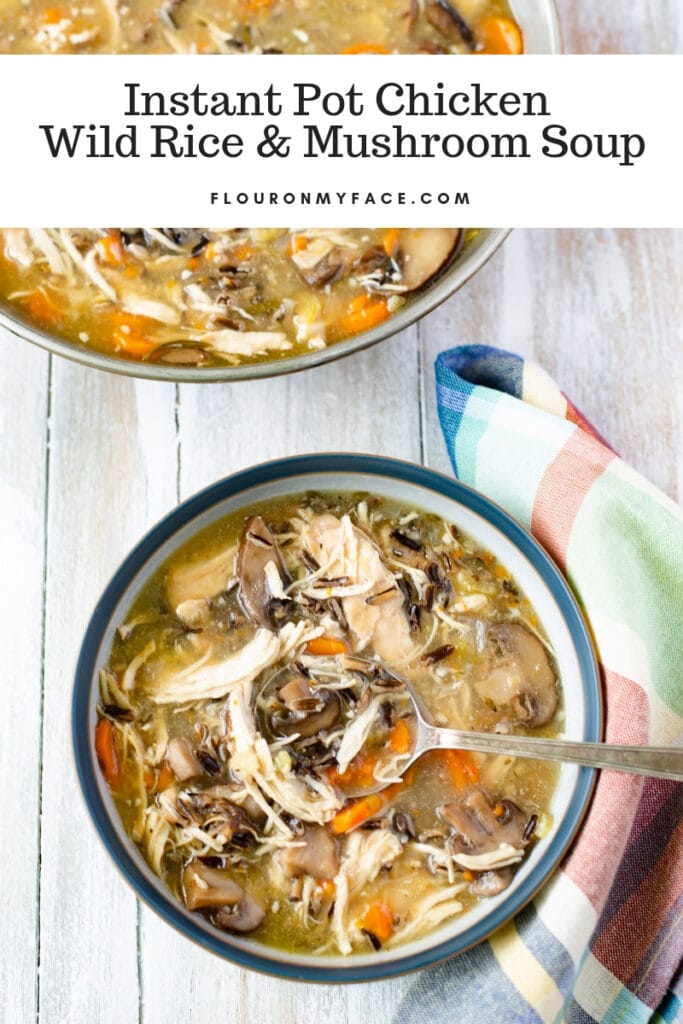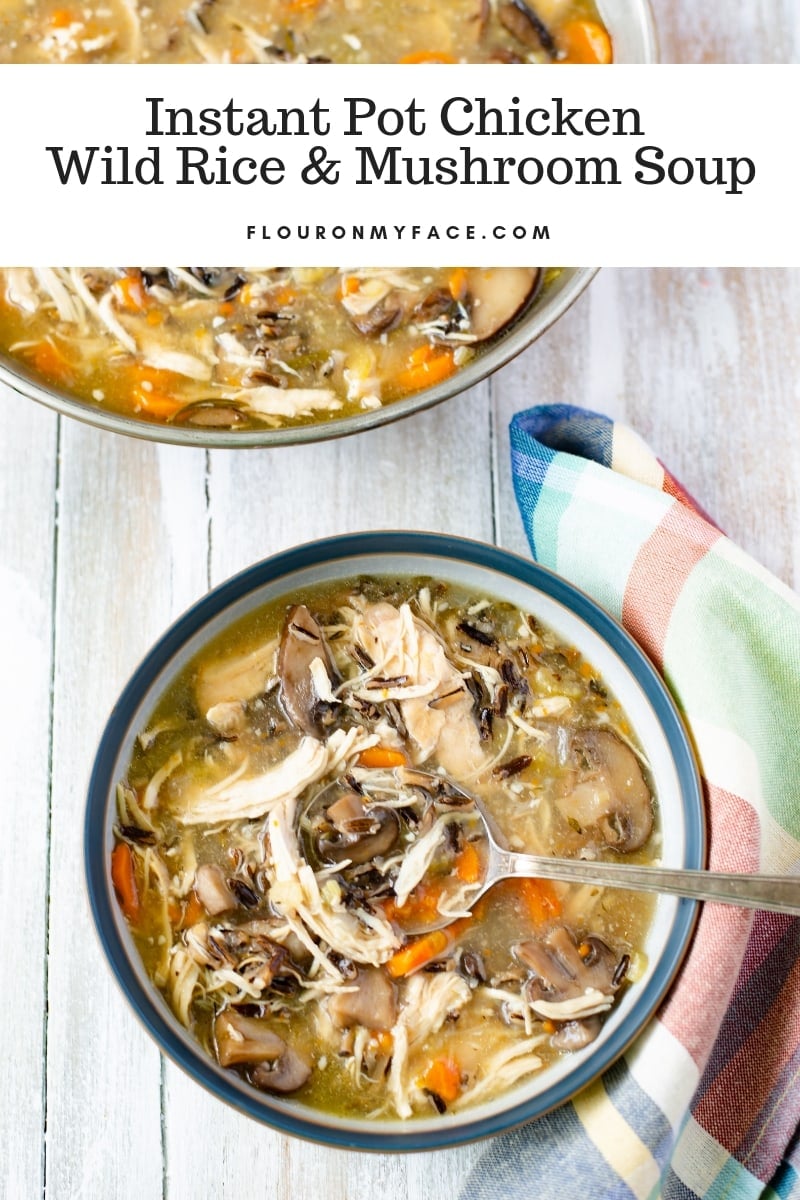 Fresh From Florida Produce by the Month
Want to see which Florida produce is in season by the month? Click the link below for the month you are shopping in for a list of the fresh produce available and recipes to use the produce.