What fresh from Florida October Produce is in season now? I am so excited that October is finally here!
October is when the Farmer's Markets start opening up in Fort Myers, Florida! It is an exciting time of the year for a veggie lover like me.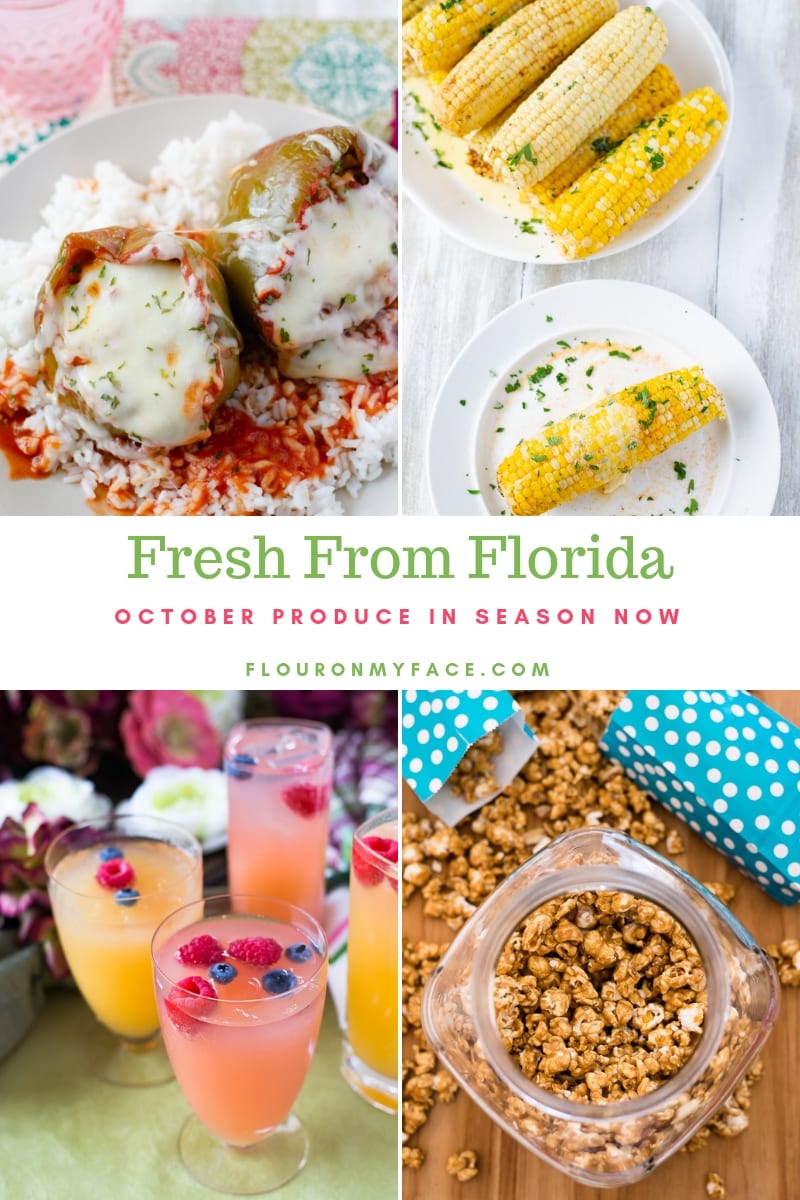 I just found out my favorite Thursday Farmers Market is open and I can't wait to go visit some of my favorite Fresh from Florida produce vendors this week.
Florida produce is available at most grocery retailers and Florida Farmers Markets.
October Produce Recipes
Bell Peppers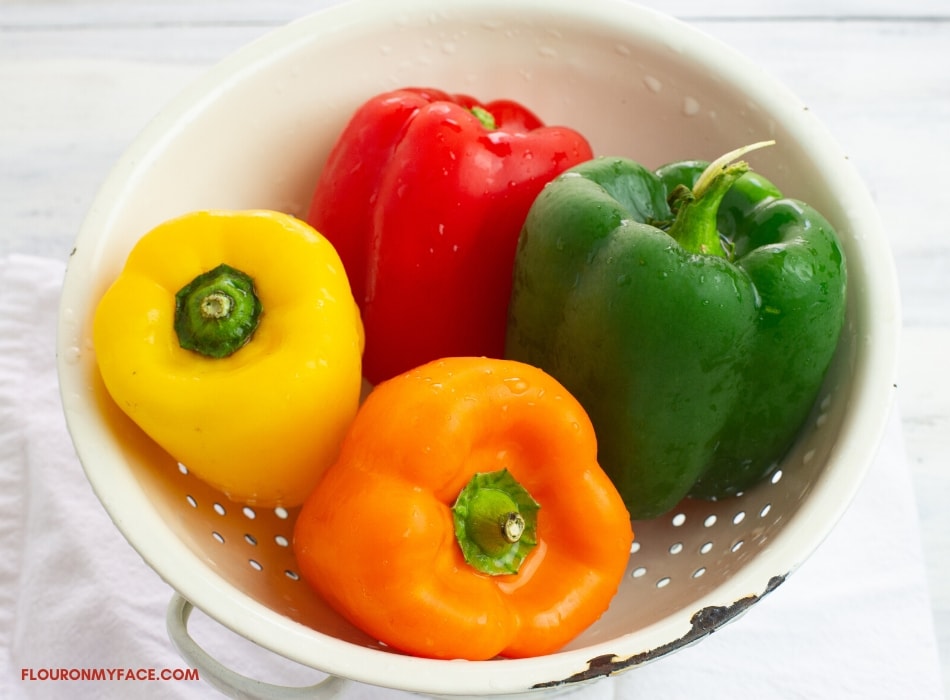 Carambola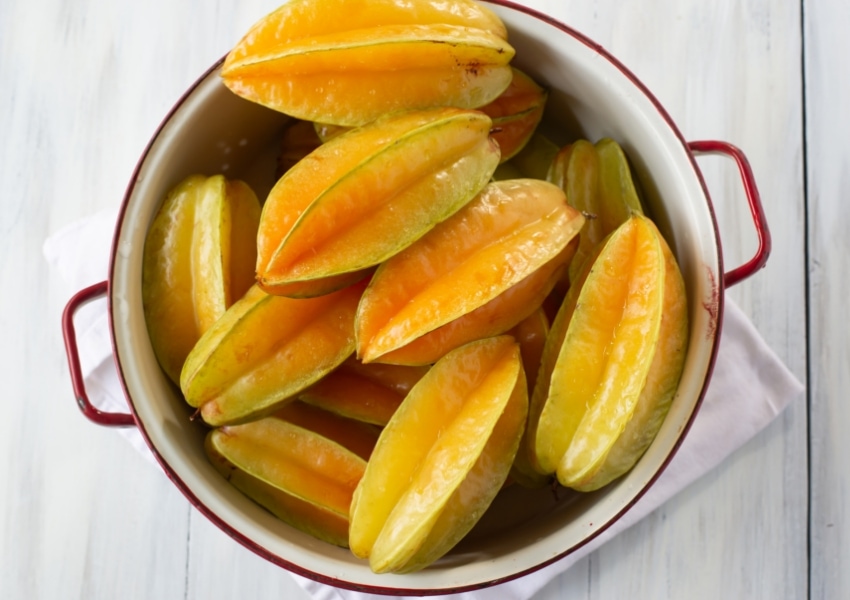 Carambola aka Starfruit: Carambola is one of those sweet tropical fruits you can not describe. It has a very short season and when it is carambola season you want to preserve starfruit so you can enjoy it longer.
Try this Carambola Iced Tea Cooler and freeze some of the leftover carambola juice for later.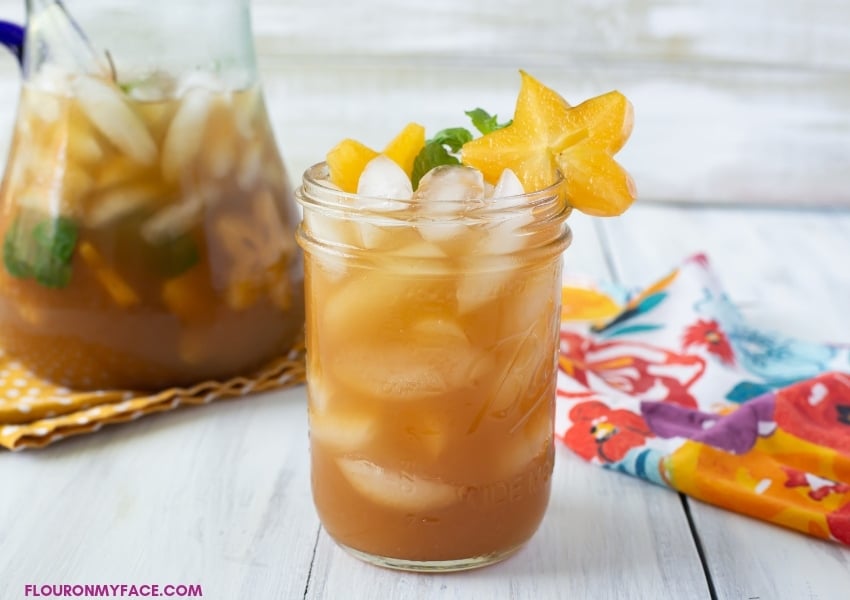 Or make Dehydrated Star Fruit so you can enjoy it for months after carambola season ends. recipe coming soon or check out my Strawberry Carambola Jam recipe.
Cucumbers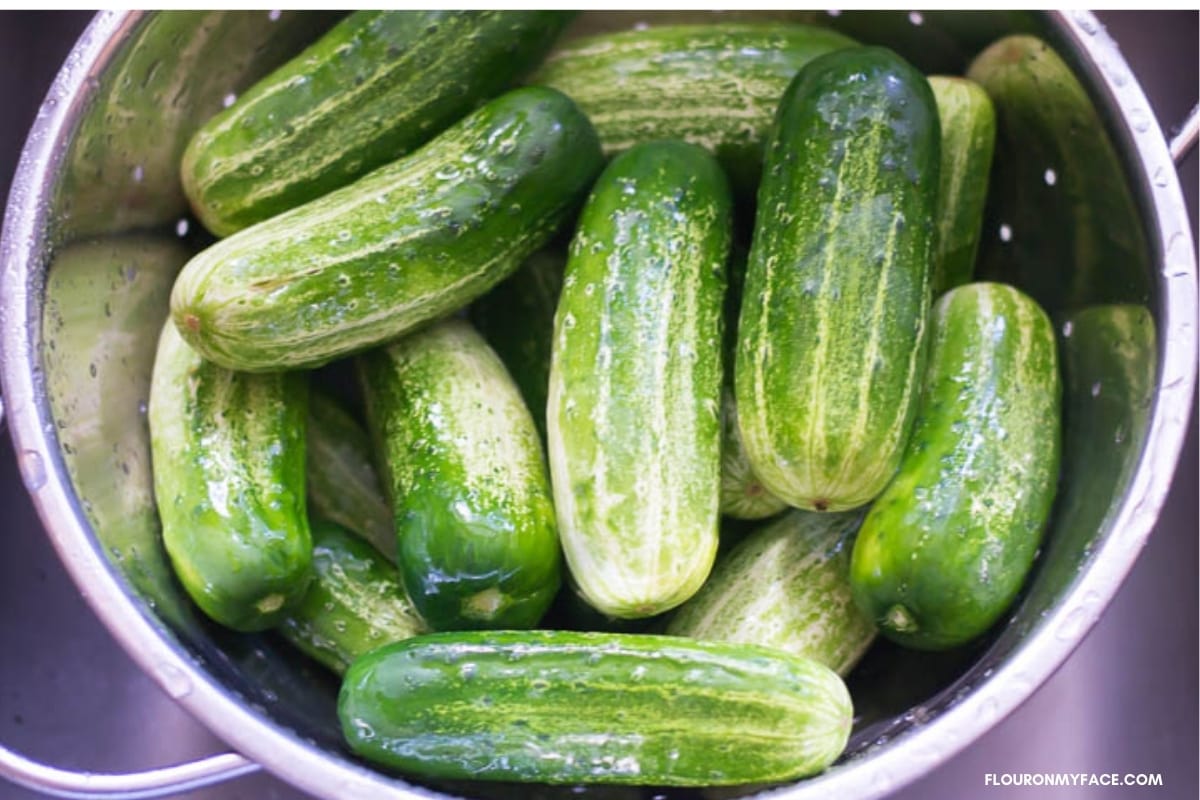 Or use some of those fresh cucumbers to make refrigerator dill pickles.
Grapefruit: Squeeze a few fresh Florida Pink Grapefruits and make a Pink Rose Mimosa.
Guava: still need a guava recipe!
Mushrooms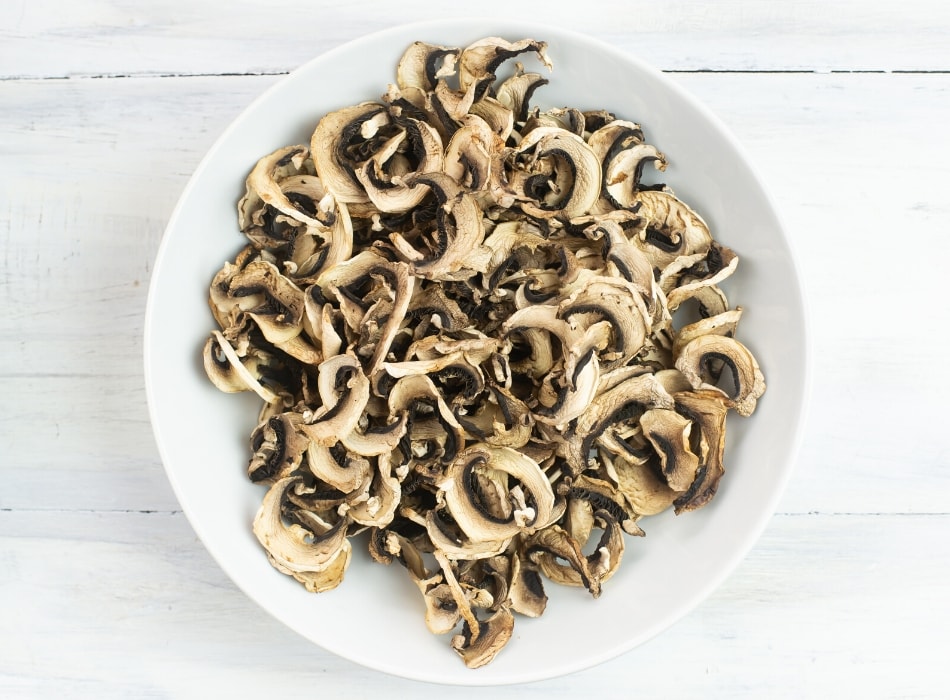 Make those fresh mushrooms last forever by making Dehydrated Mushrooms so you also have mushrooms of hand for your favorite recipes.
Yellow Squash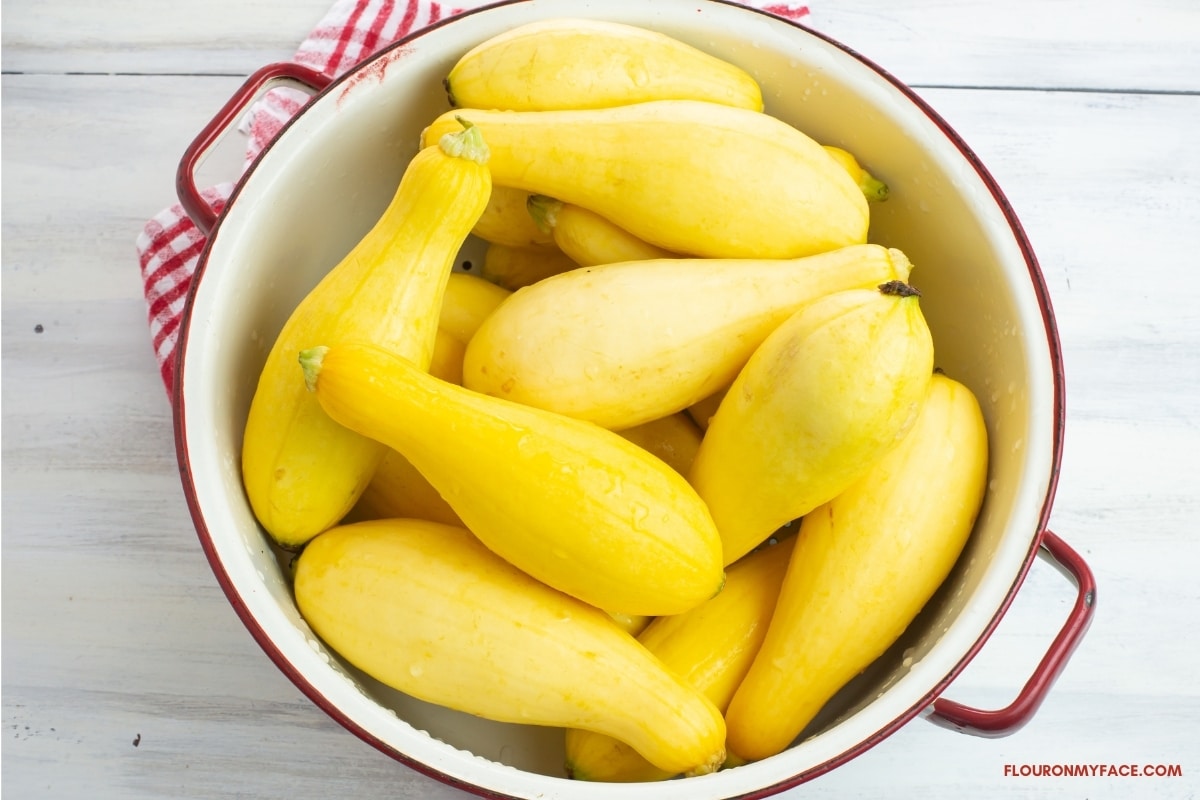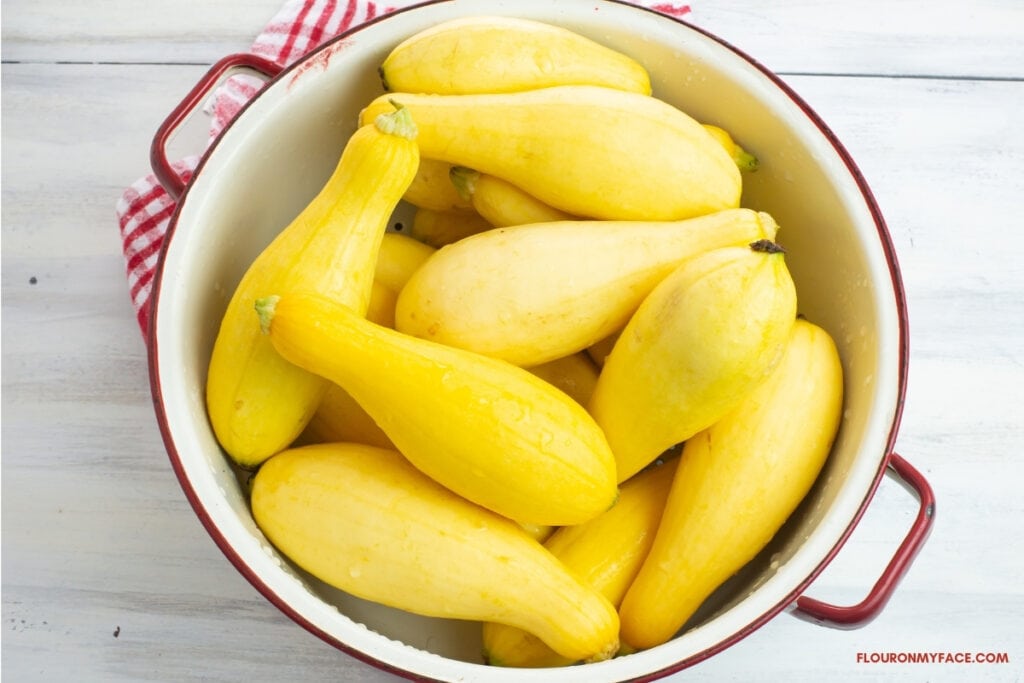 Kabocha Squash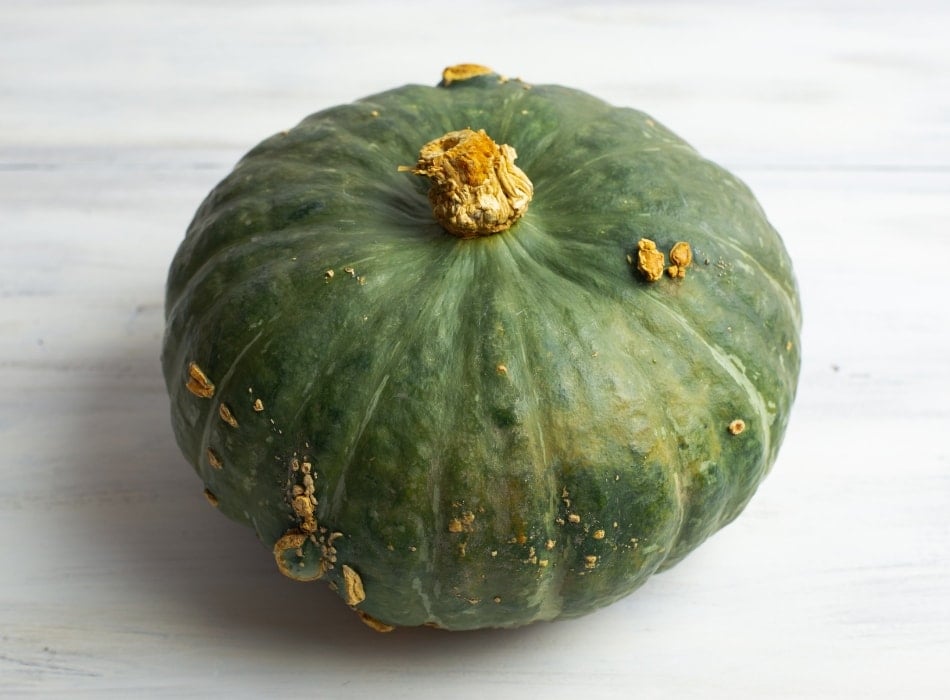 There is a new to me squash on the market. It is called Kabocha Squash and it tastes amazing.
It tastes like a nutty butternut squash and can be used in place of any winter squash like butternut or acorn squash or even sweet potatoes.
You can quickly cook a Kabocha squash in the Instant Pot and mash it or you can use it to make this tasty Kabocha Squash Casserole for the holidays.
Sweet Corn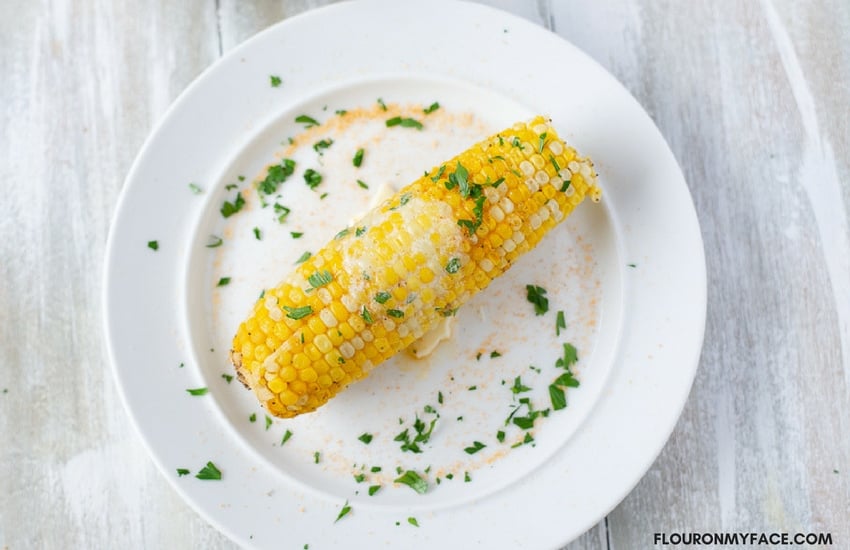 Tangerines: Winter is Florida citrus season. You can make a citrus curd out of any in-season citrus fruit like fresh Florida Tangerines.
Tomatoes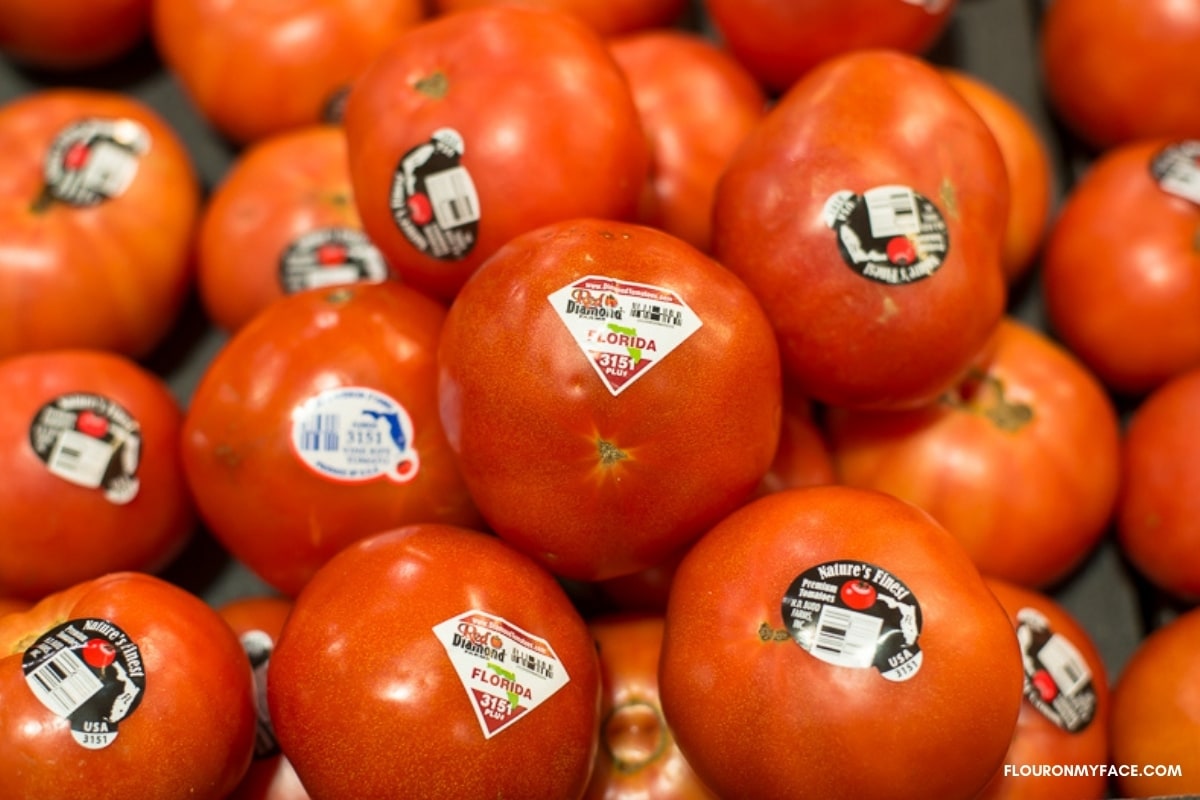 Tomatoes: Now that it is finally getting cooler here in Florida fresh vine-ripened Florida tomatoes are available.
Try this refreshing Tuscan Tomato Mozzarella Salad recipe with fresh Florida Heirloom tomatoes.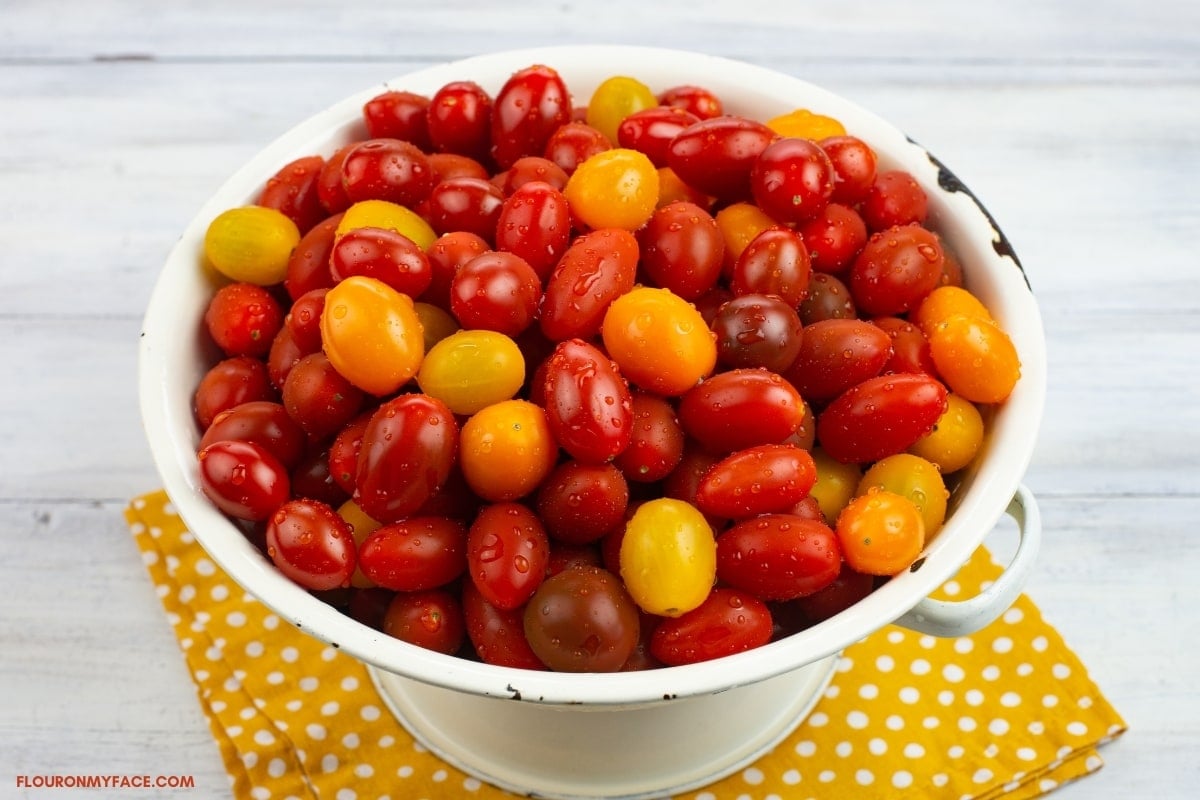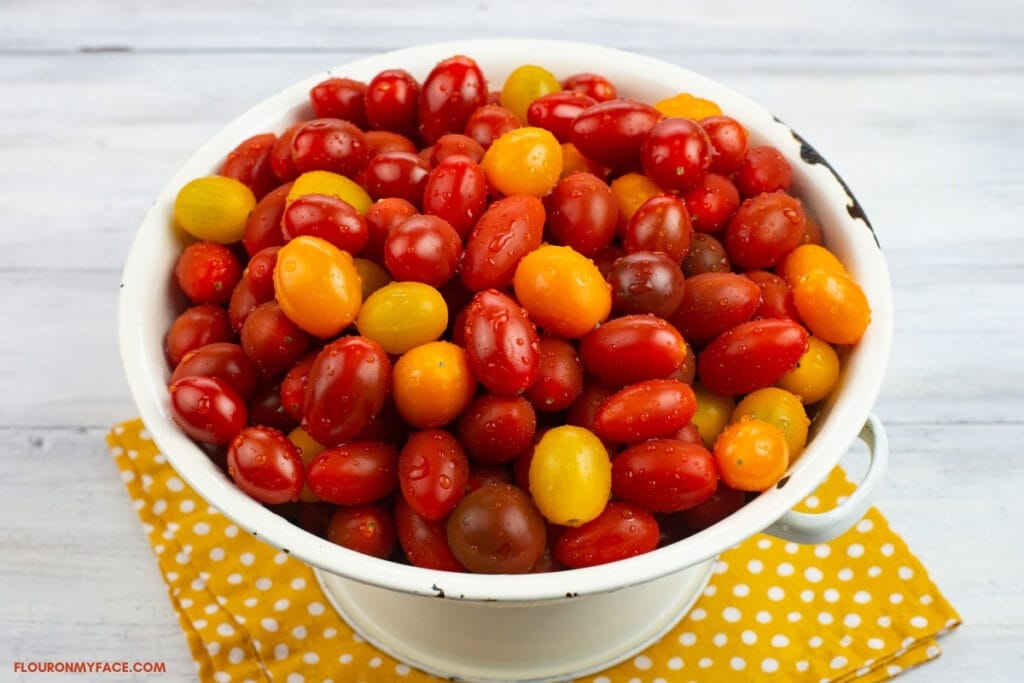 You can make Dehydrated Grape Tomatoes to preserve tomatoes and enjoy them all year long.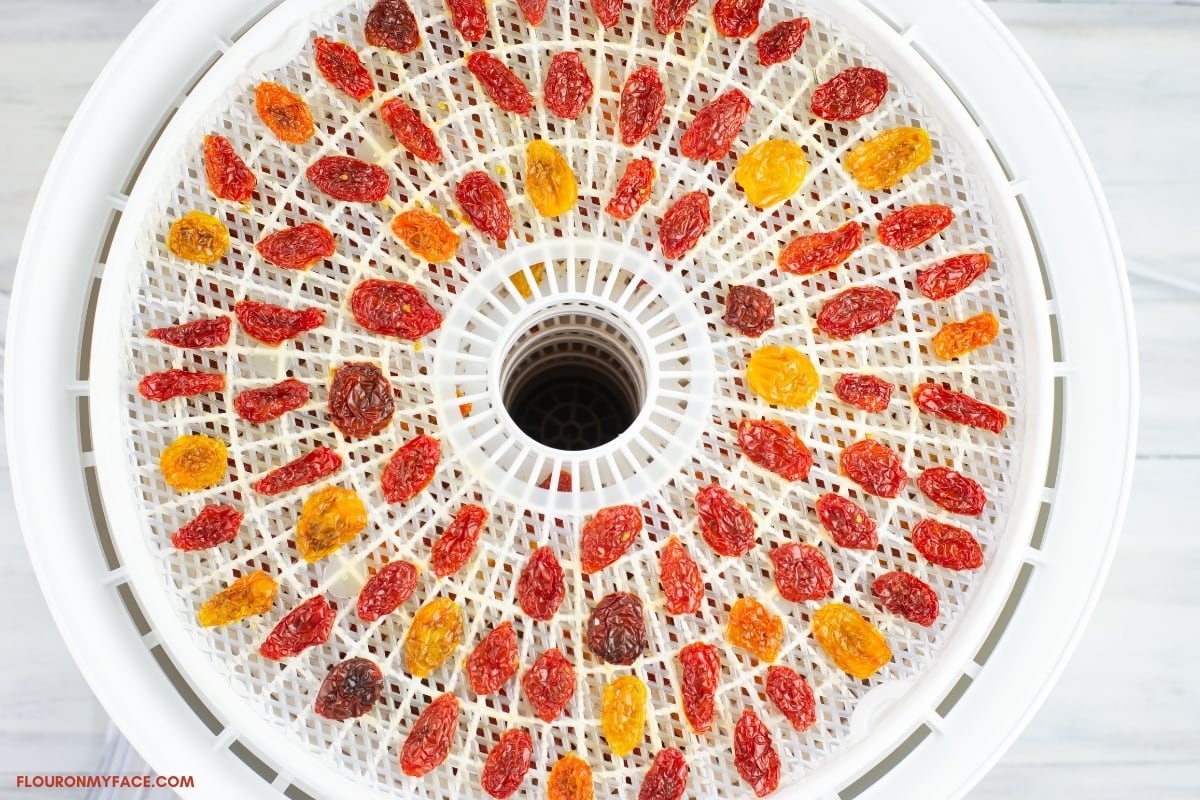 Green Tomatoes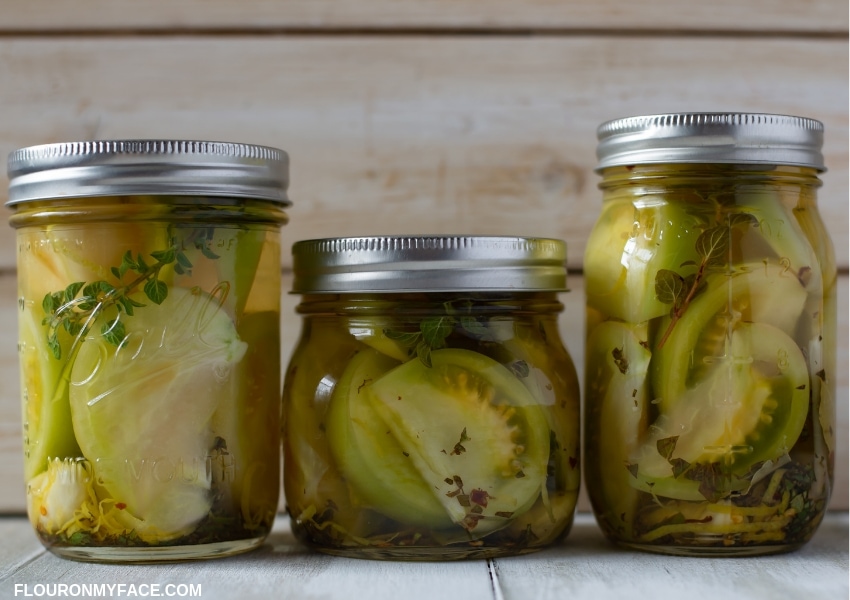 If you have green tomatoes you can make Quick Pickled Green Tomatoes.
Quick Pickled vegetables are another great way to you eat fresh vegetables.