July Produce In Season
Fresh From Florida July Produce in season now is some of my favorite fresh from Florida produce.
Florida watermelon is at its high of juicy red freshness.
The kids love it when you hand them a big wedge of ice-cold watermelon to cool them off as they are playing in the yard.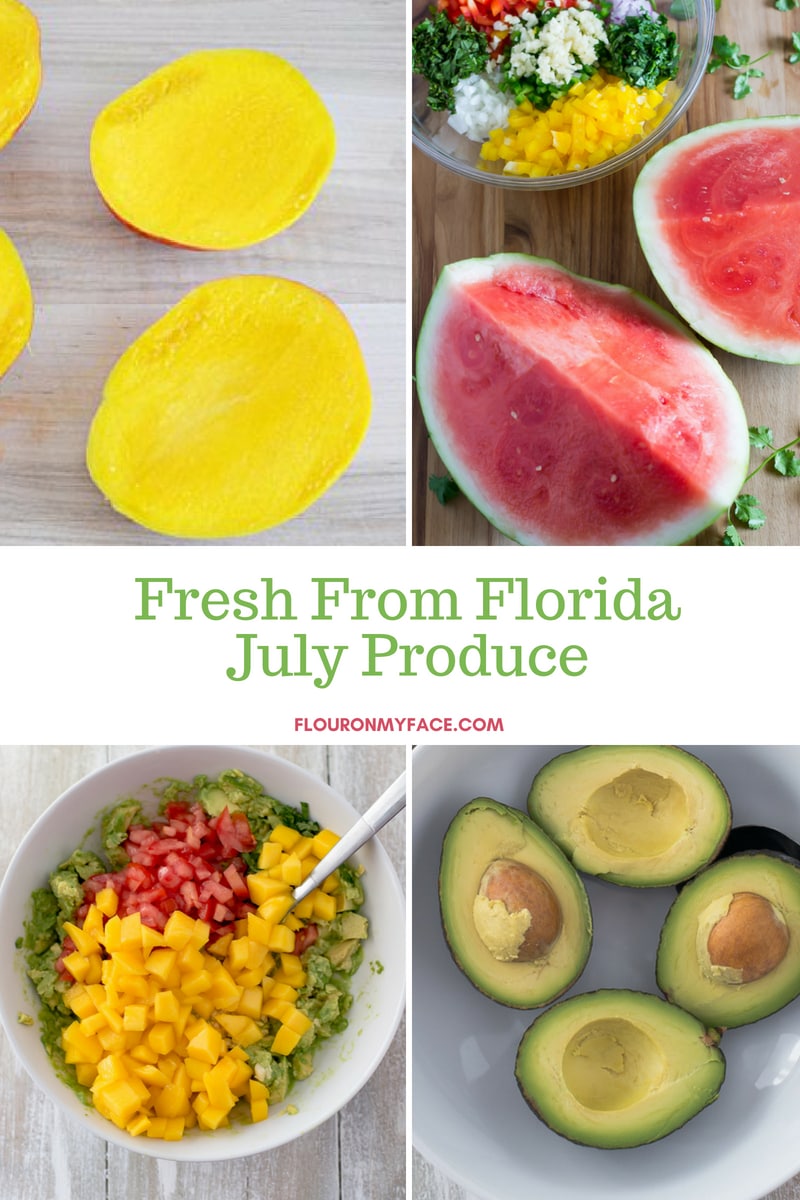 Fresh Watermelon Recipes
Florida watermelon can be used as an ingredient in so many summer favorites.
Have you ever tried making fresh watermelon granita? Is is so easy to make!
Fresh Florida watermelon is probably one of the most popular summer fruits available.
I bet you have a few childhood memories that include summer watermelon and a watermelon seed spitting contest.
There is no better way to cool off in the hot summer heat with a bowl of ice watermelon granita. Scoop it into a snowcone paper and the kids will go crazy!
Fresh Florida Tropical Fruits
There are a couple of tropical fruits on this month Fresh From Florida July Produce list that I have never tasted or used in a recipe.
I need to get out there and try Guava, Logan, and Lycee fruits. I have tried passion fruit but don't have a recipe using fresh passion fruits.
Have you ever tasted any of these fresh from Florida tropical fruits?
Share your favorite tropical recipe using Guava, Logan and Lycee fruits with me in the comments!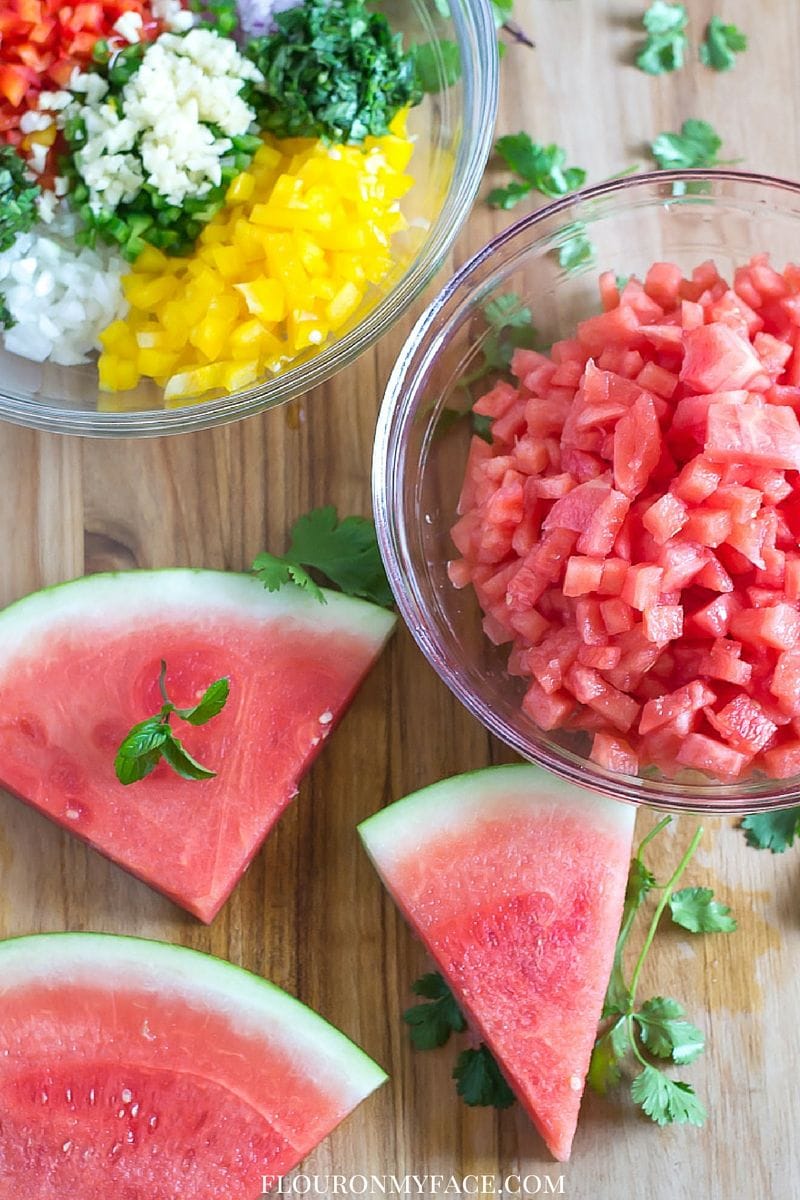 Fresh From Florida July Produce Whats In Season Now
Avocados: A slice of avocado on top of any sandwich turns a plain lunch item into a delicious and healthy lunch. I also love adding fresh avocado to Tuna Wraps for a healthy low carb lunch option.
Carambola: I love making Carambola and Strawberry Jam during the summer months when carambola is in season. Canning is a great way to preserve many Fresh From Florida fruits so you can enjoy them all year long.
Guava: Need to try
Logan: Need to try
Lycee: Need to try
Mango: Oh mangos are one of my favorite tropical fruits. Many Florida homeowners have large mango trees that produce so many fresh mangos during the month of July that they have to give the fruit away.
Sometimes they leave overflowing baskets of fresh mango on the curb for anyone who loves fresh mango. This Sweet Chili Mango Sauce is delicious on Chicken Mango Mango Spring Rolls. You can also Freeze Fresh Mangos and use them in smoothies.
Mushrooms: Fresh button mushrooms are in this classic beef stroganoff recipe that I converted into this Crock Pot Beef Stroganoff.
Passion Fruit: Need a recipe
Peanuts: I just love eating fresh roasted or boiled peanuts!
Watermelon: Sweet fresh Florida watermelon is easy to turn into a frozen summer treat with this easy Watermelon Granita recipe. Or serve a tall icy glass of fresh Watermelon Aqua Fresca on a hot summer day.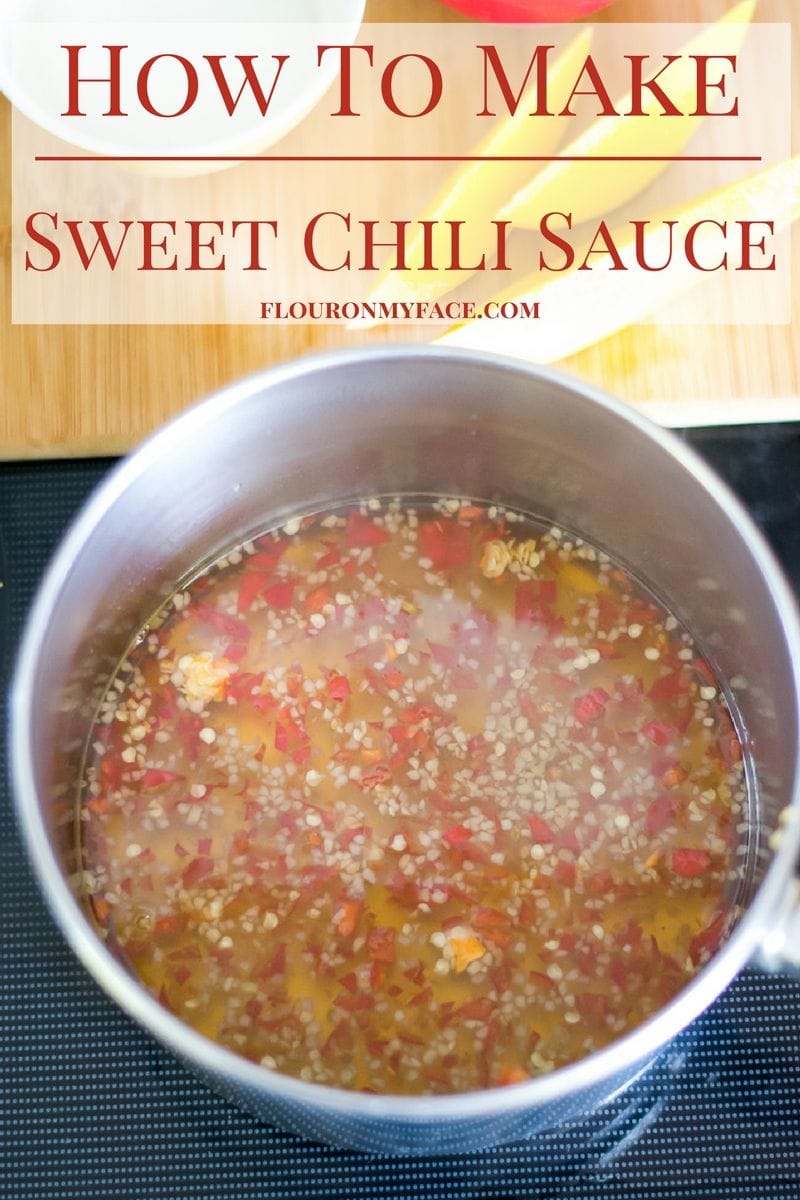 More fresh produce by the month