The first of the year there is a long list of fruits and vegetables in that are in season.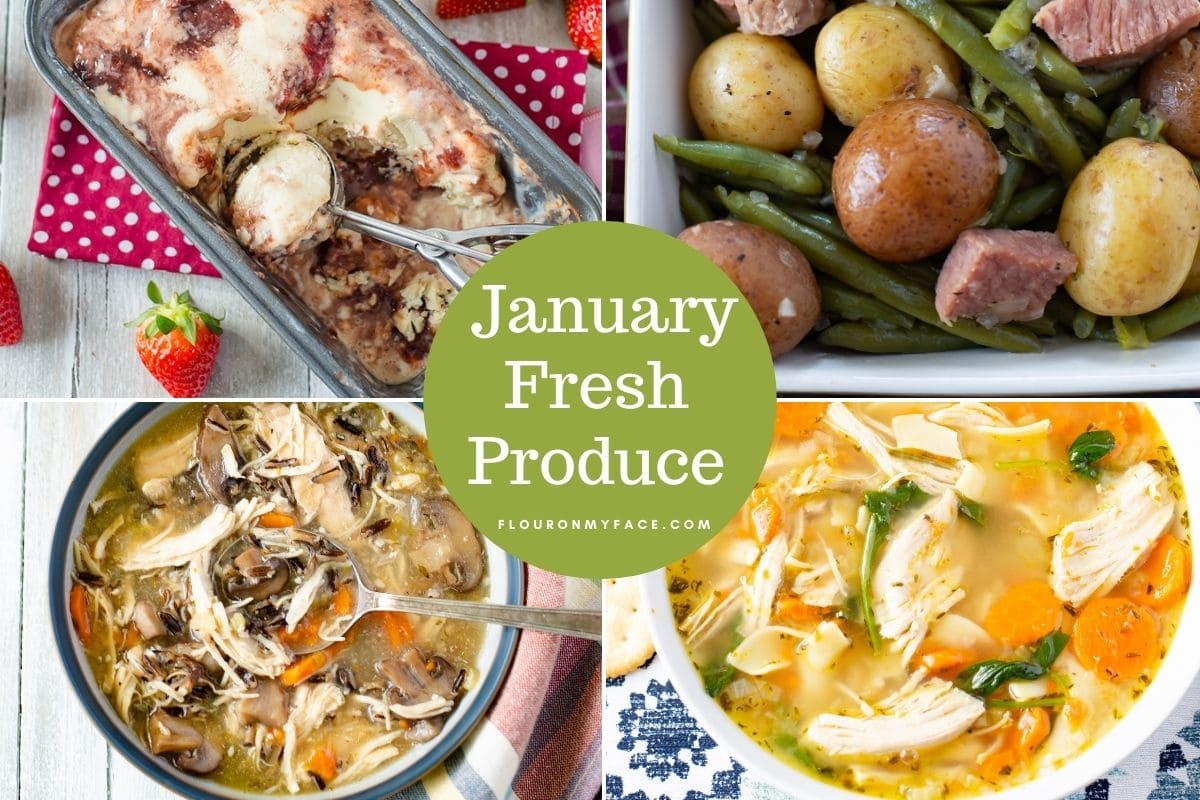 January is my favorite month because Florida strawberries are in season.
I love buying a flat of Plant City strawberries and making my favorite Florida strawberry recipes.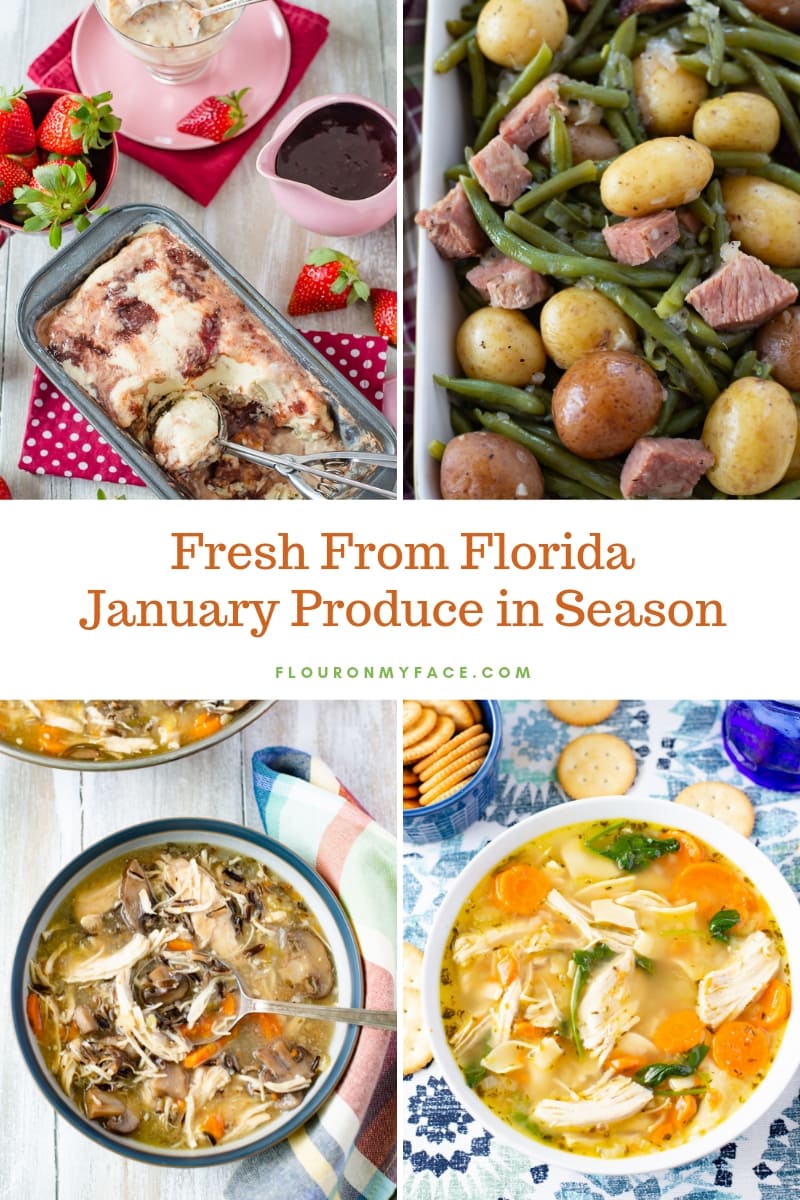 Favorite Florida Produce
My favorite way to make strawberry season last all year is to make homemade strawberry jam.
Or when I need an easy dessert pie I will make this no-bake Strawberry Pudding Pie.
Fruits and Vegetables in season in Florida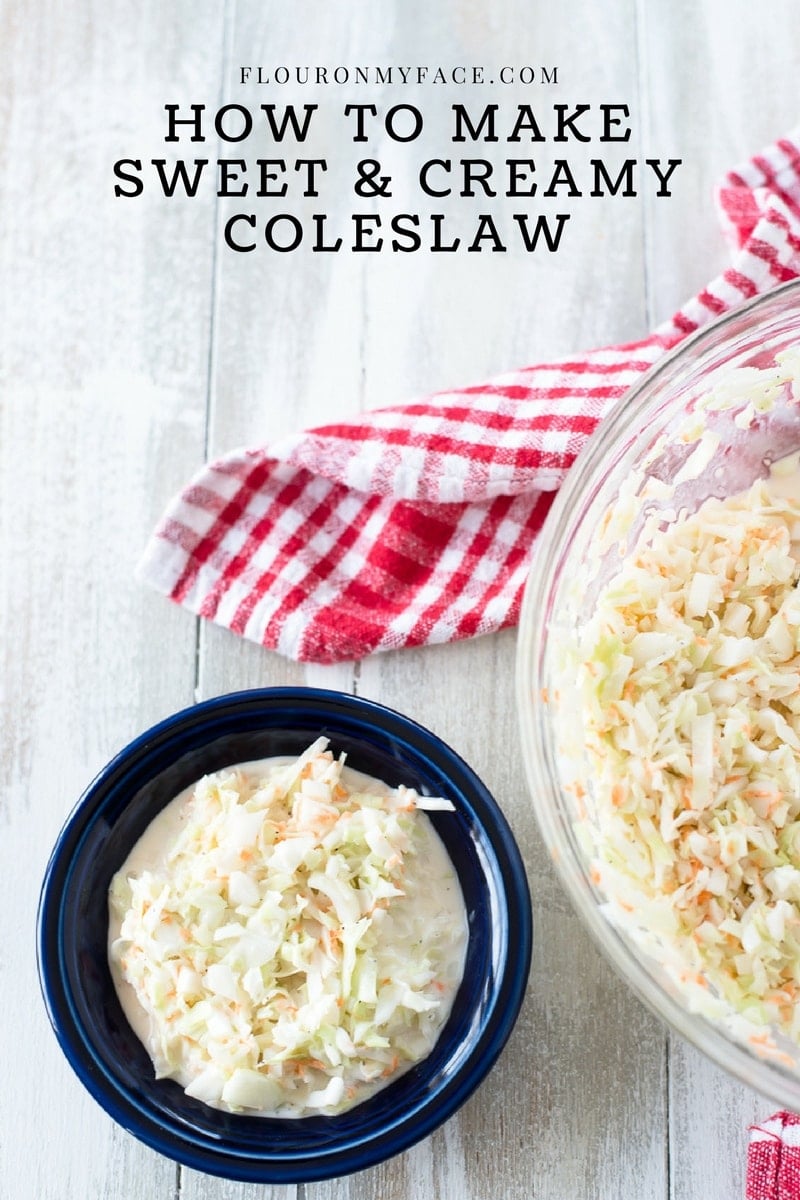 Carambola: My favorite way to enjoy Carambola (aka tropical star fruit) and fresh strawberries are to make Carambola and Strawberry Jam. You can enjoy both of these fresh winter fruits all year long. Or you can make dehydrated star fruit and enjoy a sweet dried star fruit snack any time you want.
Cauliflower: Cauliflower is so popular these days. I love making cheesy Gouda Cauliflower Casserole with a head of fresh cauliflower.
Celery: Celery is one of those vegetables you don't think about that much but when you add it to soups and stews it adds a flavor that you can tell is missing when you skip it from a favorite recipe. This Instant Pot Chicken Noodle Soup recipe is a perfect example.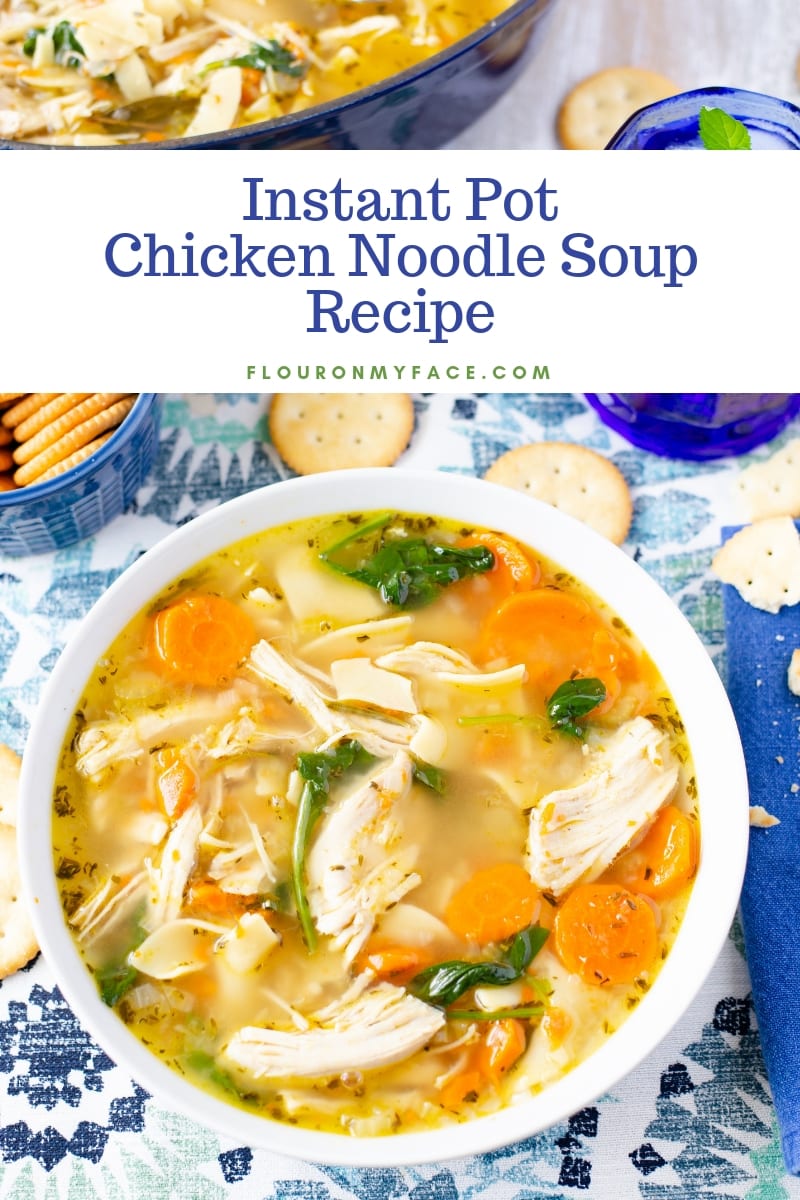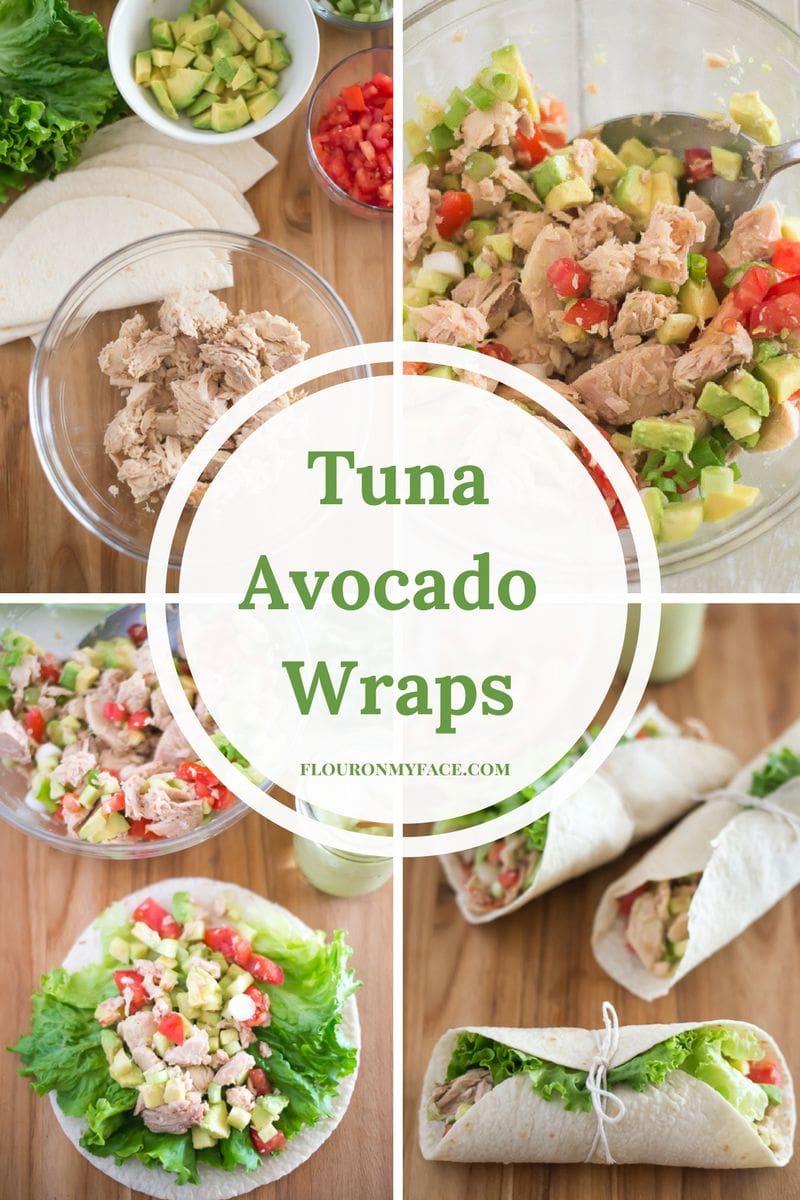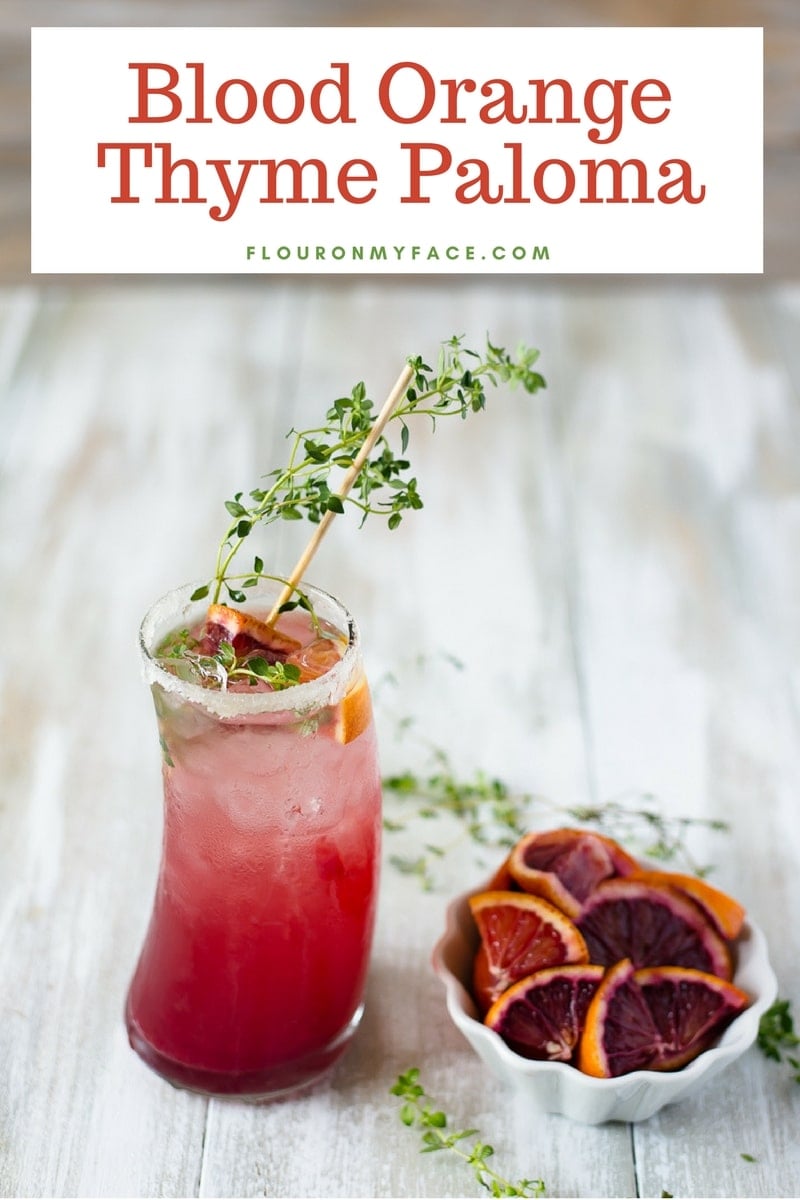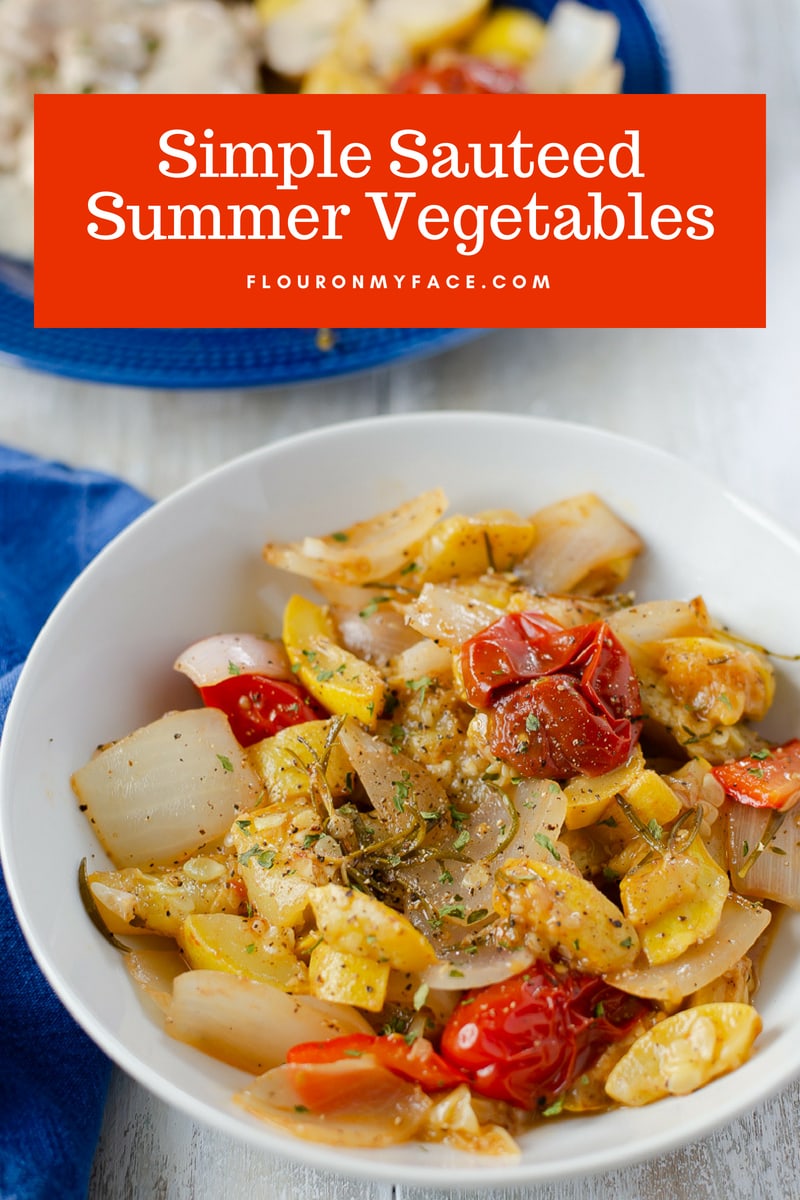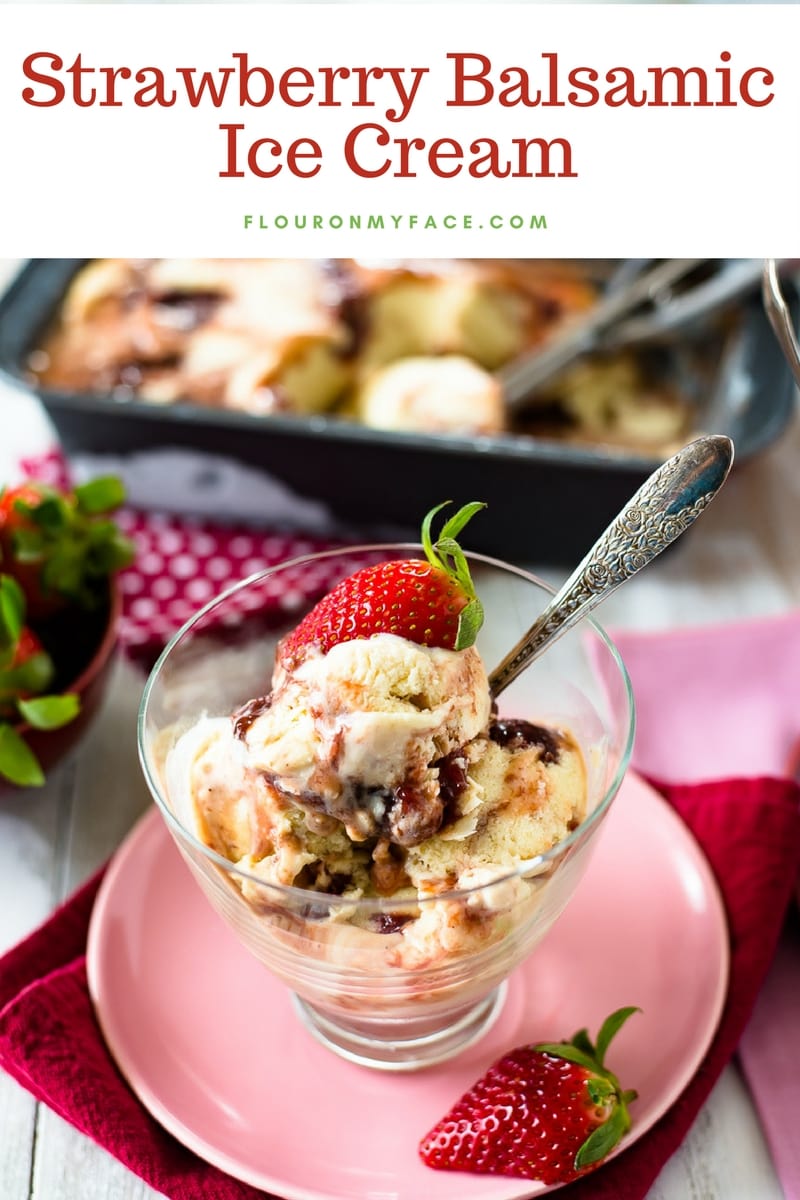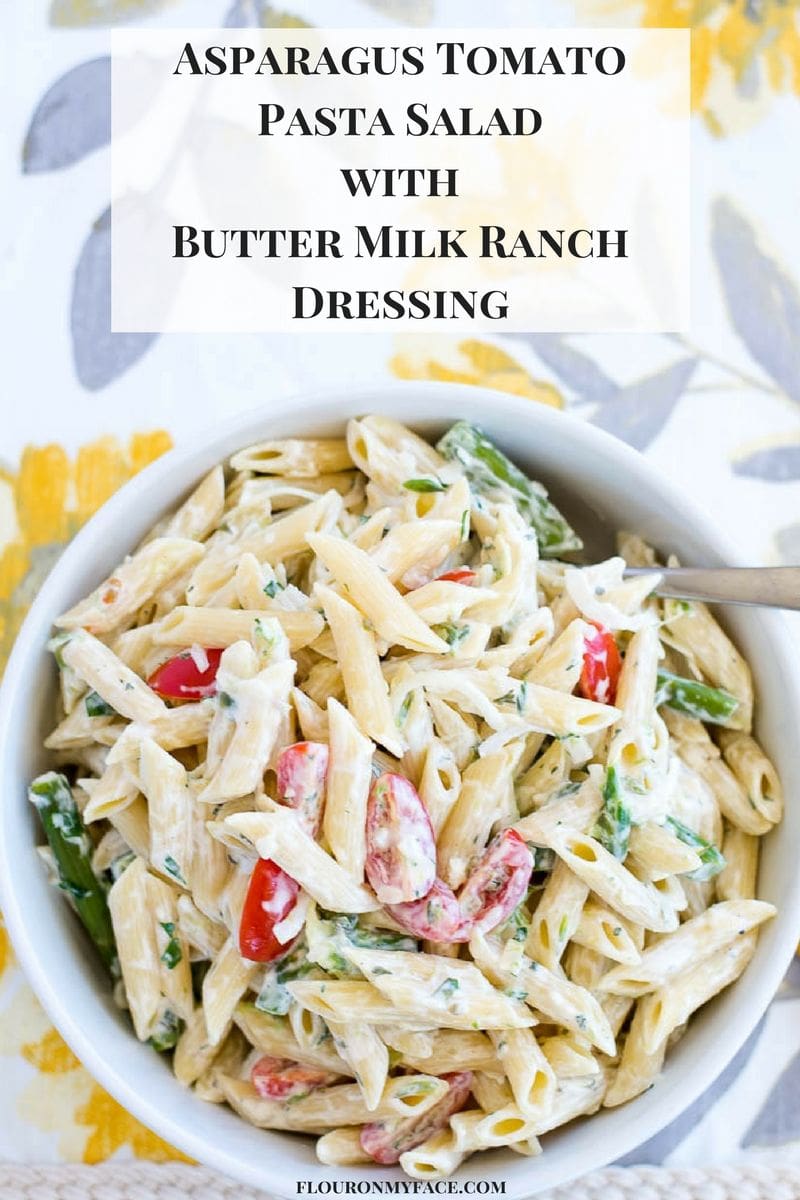 Fresh From Florida Produce by the Month
Below you will find links to all of the monthly Fresh From Florida Produce Lists with recipes so you can enjoy all your favorite in-season Florida fruits and vegetables.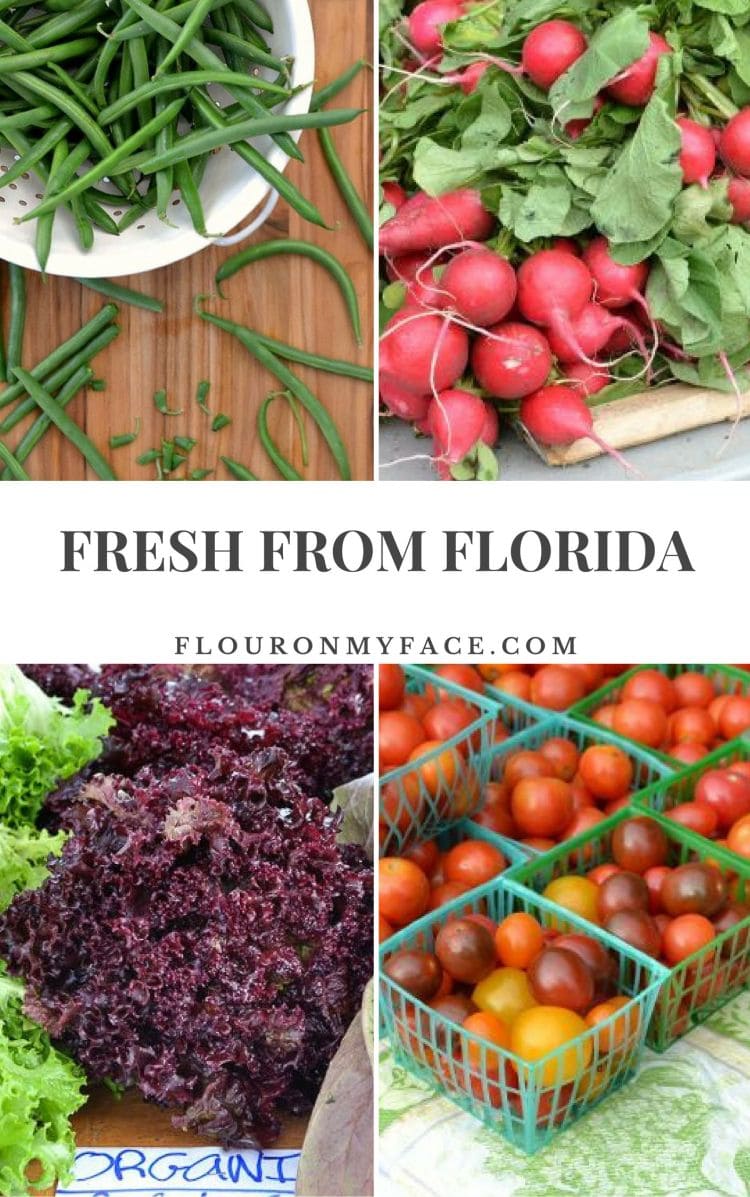 January is one of the best months to buy Florida produce no matter where you live. Look for the "Fresh From Florida" logo when you shop for fresh produce.
Want to know what produce is in season for the rest of the year?
How To Preserve Fresh Fruits and Vegetables
When fresh fruits and vegetables are in season I love to pack my freezer full of frozen fruit or vegetables to extend the season and for the convenience of having a freezer full of frozen fruit and vegetables for my favorite recipes.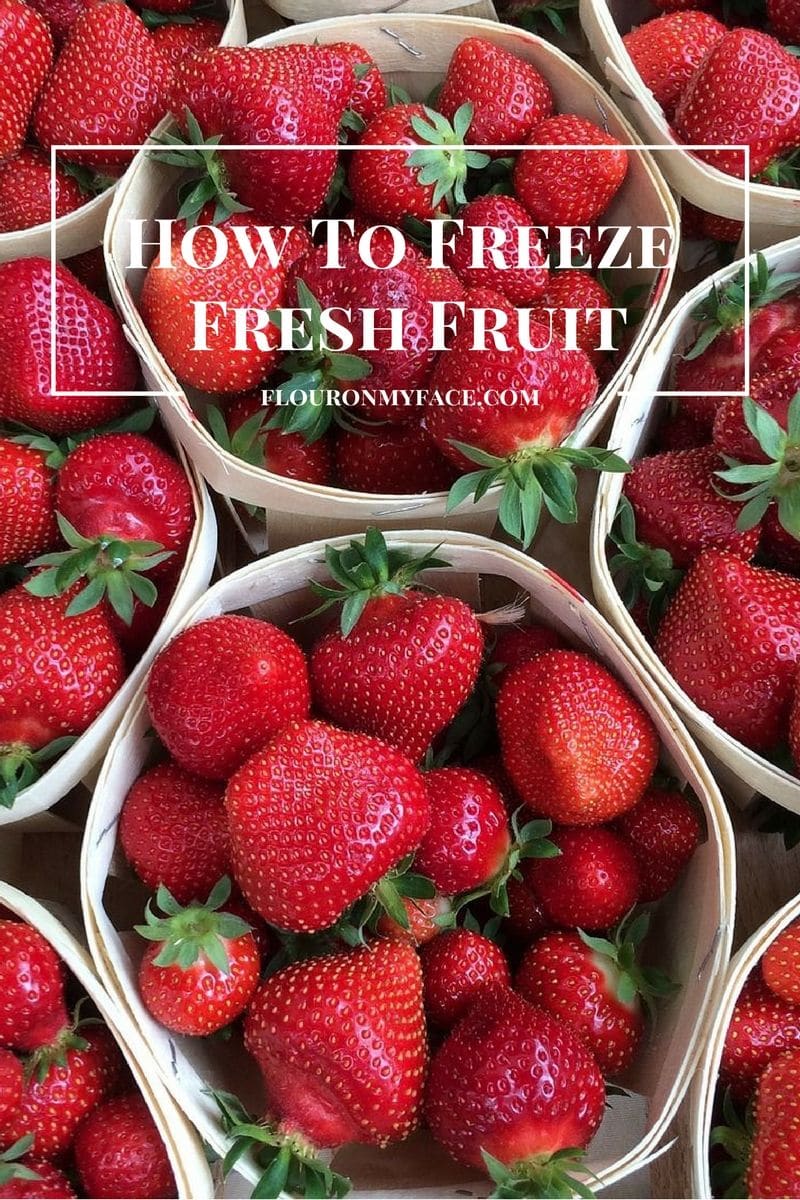 Preserving fruits or vegetables by drying
Dehydrating fruits, vegetables and herbs
Check out the Food Dehydrating page where you can find more recipes for dehydrating fresh fruits, vegetables and herbs.