Fresh From Florida January Produce
The first of the year there is a long list of Fresh From Florida January Produce is season right now.
January is my favorite month because Florida strawberries are in season. I love buying a flat of Plant City strawberries and making my favorite Florida strawberry recipes.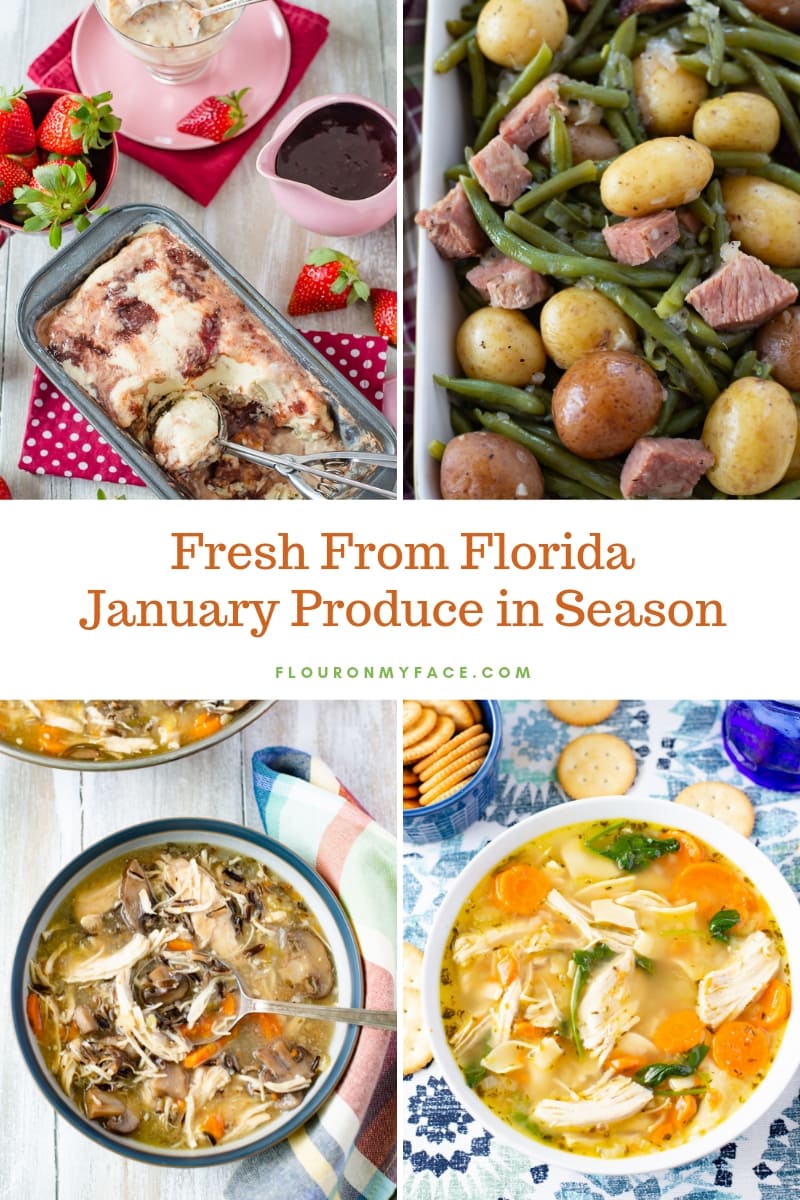 My favorite way to make the strawberry season to last all year is to make homemade strawberry jam.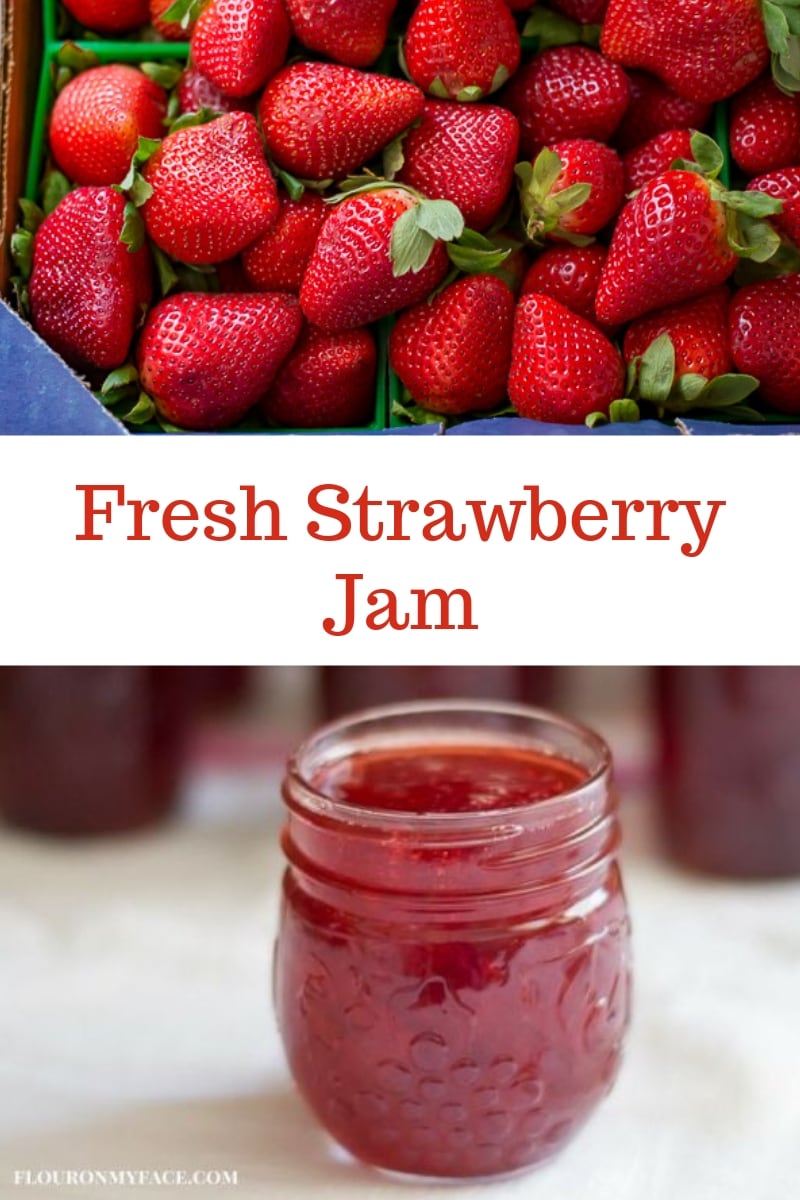 Avocados: Ever made an avocado cake? I have been dying to try this Avocado Coconut Pound Cake recipe.
Sweet Bell Peppers: Crock Pot Stuffed Bell Peppers for dinner
Broccoli: One of my favorite vegetables is broccoli and it is gorgeous this time of the year. Parmesan Roasted Broccoli is just what I need this week.
Cabbage: Homemade Sweet Coleslaw goes with so many meals.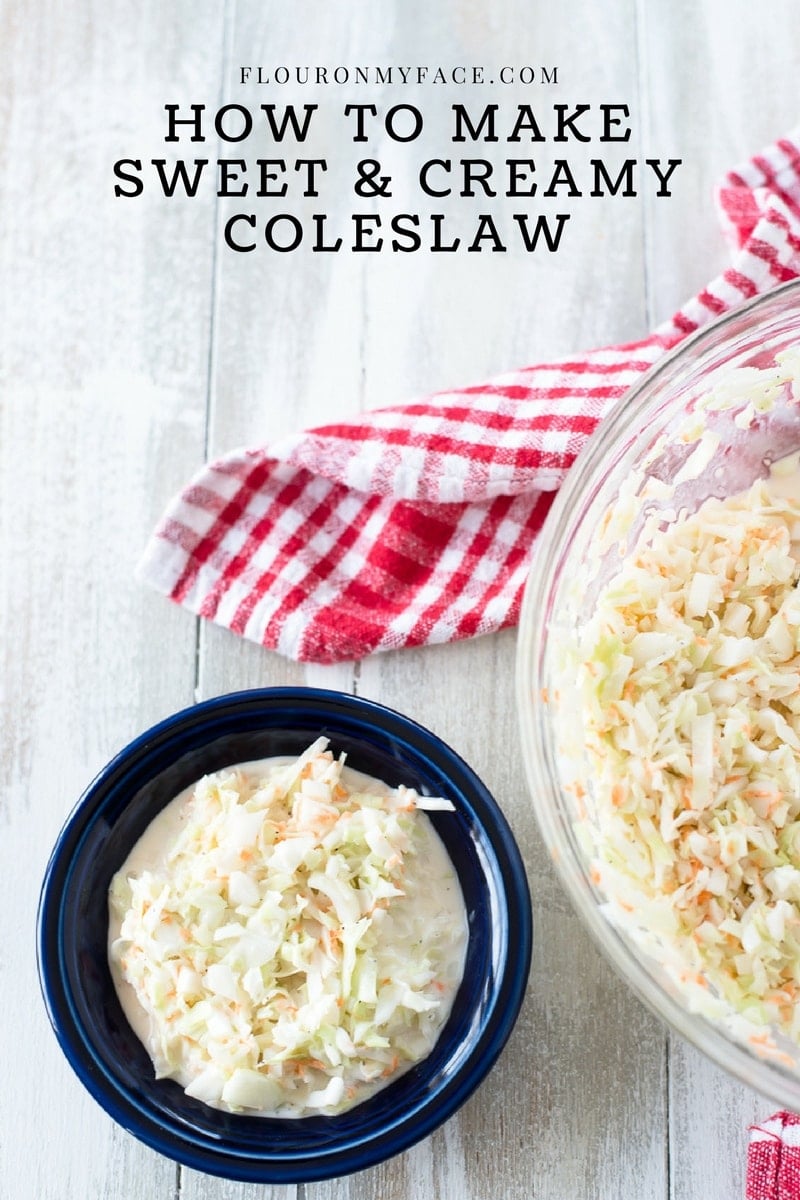 Carambola: My favorite way to enjoy Carambola (aka star fruit) and fresh strawberries are to make Carambola and Strawberry Jam. You can enjoy both of the fresh winter Florida fruits all year long.
Cauliflower: Cauliflower is so popular these days. I love making cheesy Gouda Cauliflower Casserole with a head of fresh cauliflower.
Celery: Celery is one of those vegetables you don't think about that much but when you add it to soups and stews it adds a flavor that you can tell is missing when you skip it from a favorite recipe. This Instant Pot Chicken Noodle Soup recipe is a perfect example.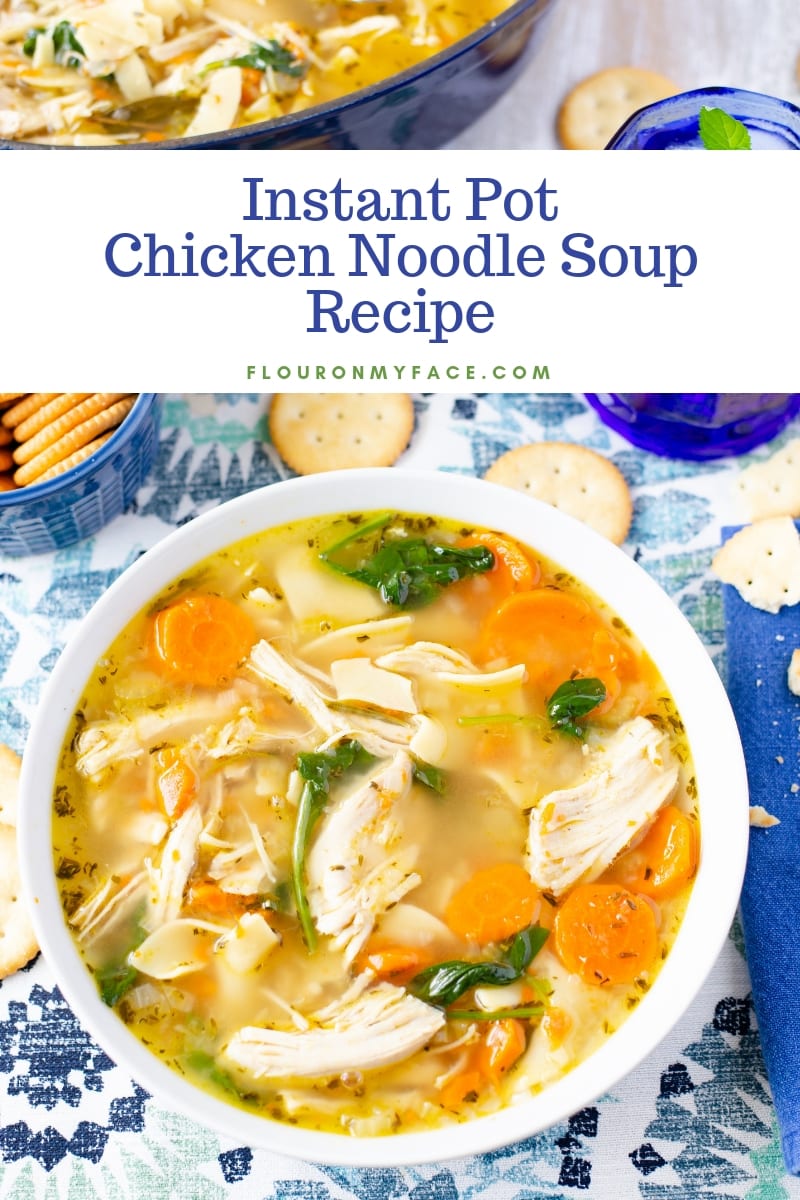 Eggplants: Fresh eggplant makes a delicious gluten-free vegetarian lasagna for those following a special diet.
Grapefruit: A fresh Florida Pink grapefruit is a perfect breastfast with a little honey drizzled over it. Or it is perfect added to a citrus fruit salad.
Guava: Guava BBQ Chicken Wings sounds like a recipe I need to try.
Lettuce: Do you love tuna lettuce wraps? I love making these Tuna Avocado Wraps for a light lunch.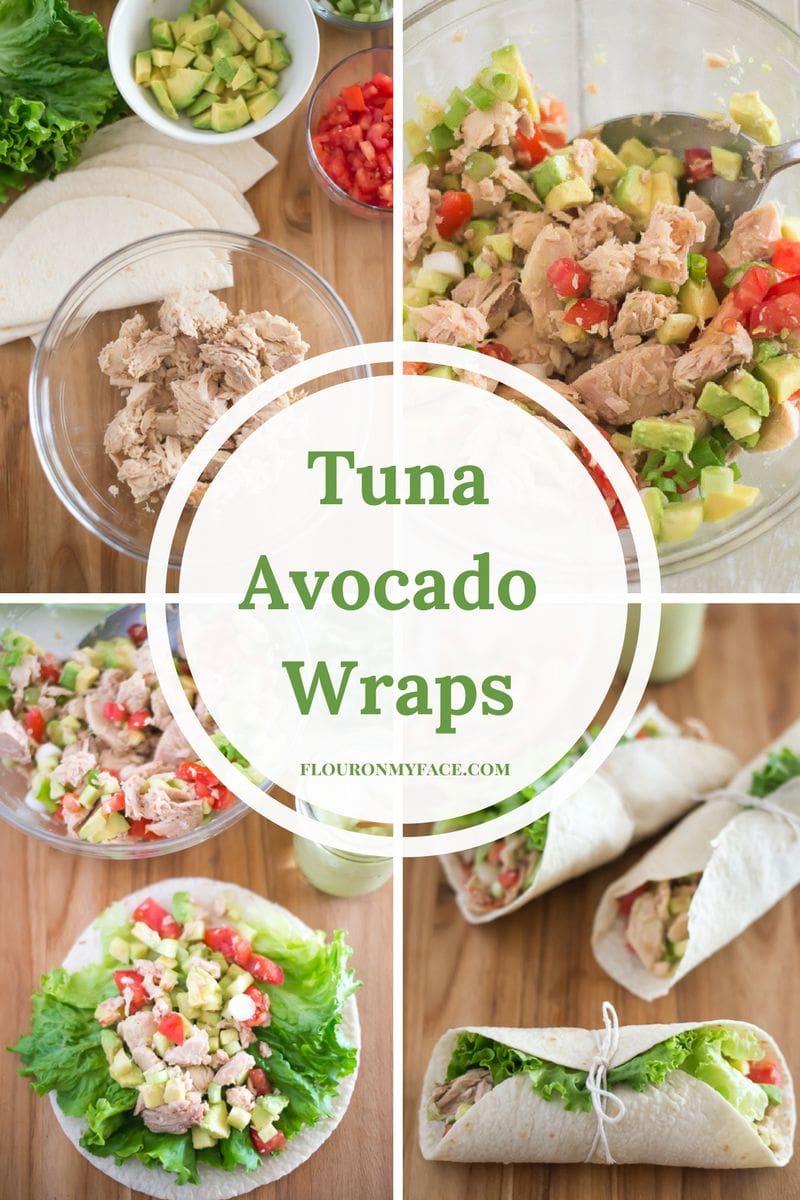 Mushrooms: Fresh mushrooms are healthy and delicious. A great way to enjoy your favorite fresh mushrooms is to make Instant Pot Chicken Wild Rice Soup.
Oranges: Freshly squeezed Florida orange juice is perfect served alongside these Scrambled Egg Breakfast Muffins. Or if you find some blood oranges you could make a Blood Orange Thyme Paloma Cocktail.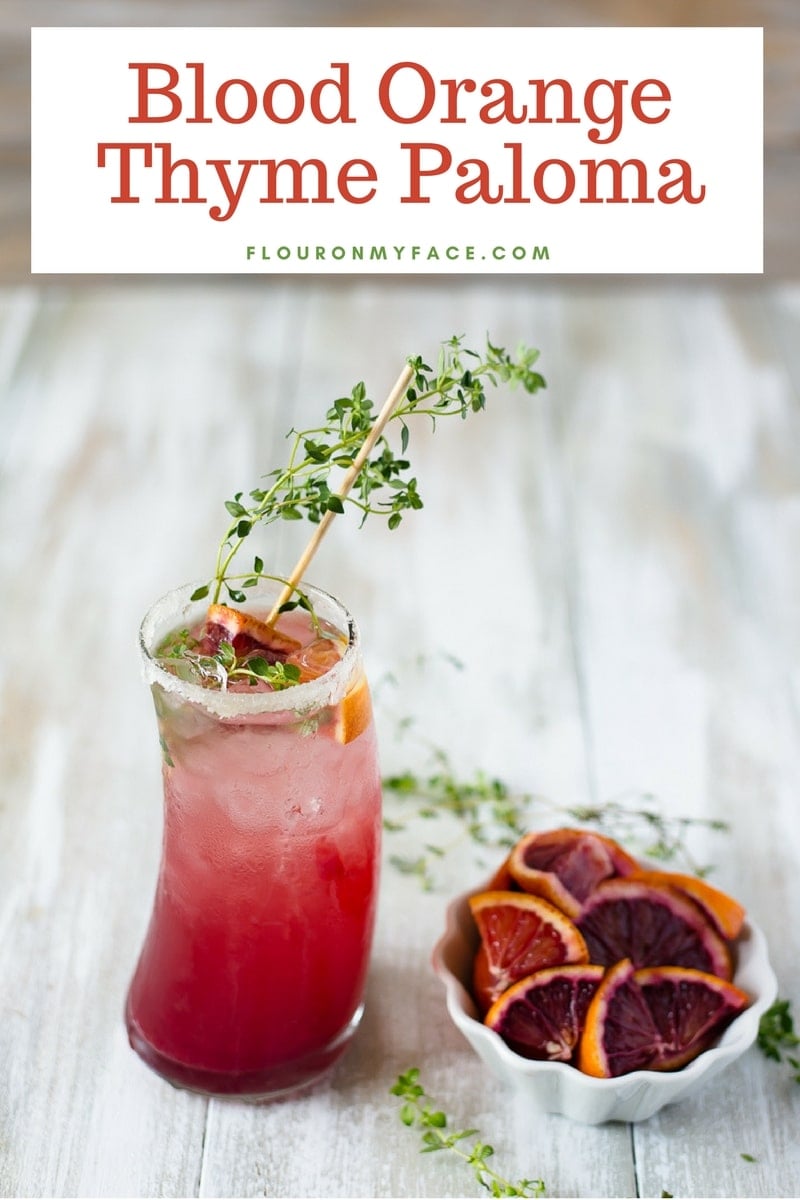 Passion Fruit: I love making homemade curd but have never tried Passion Fruit Curd. I can't wait to try this passion fruit recipe,
Peanuts: Try your hand at making Southern Style Boiled Peanuts the next time you come across some fresh Florida peanuts at the farmers market.
Radishes: I have been dying to make Garlicky Quick Pickled Radishes.
Green Beans: Fresh Snap Bean or green beans are one of my favorite Florida winter produce. I love making Instant Pot Green Beans and Potatoes with fresh green beans and new baby potatoes
Squash: Fresh yellow squash is a favorite of mine. I love making a simple sauteed vegetable side dish with fresh squash.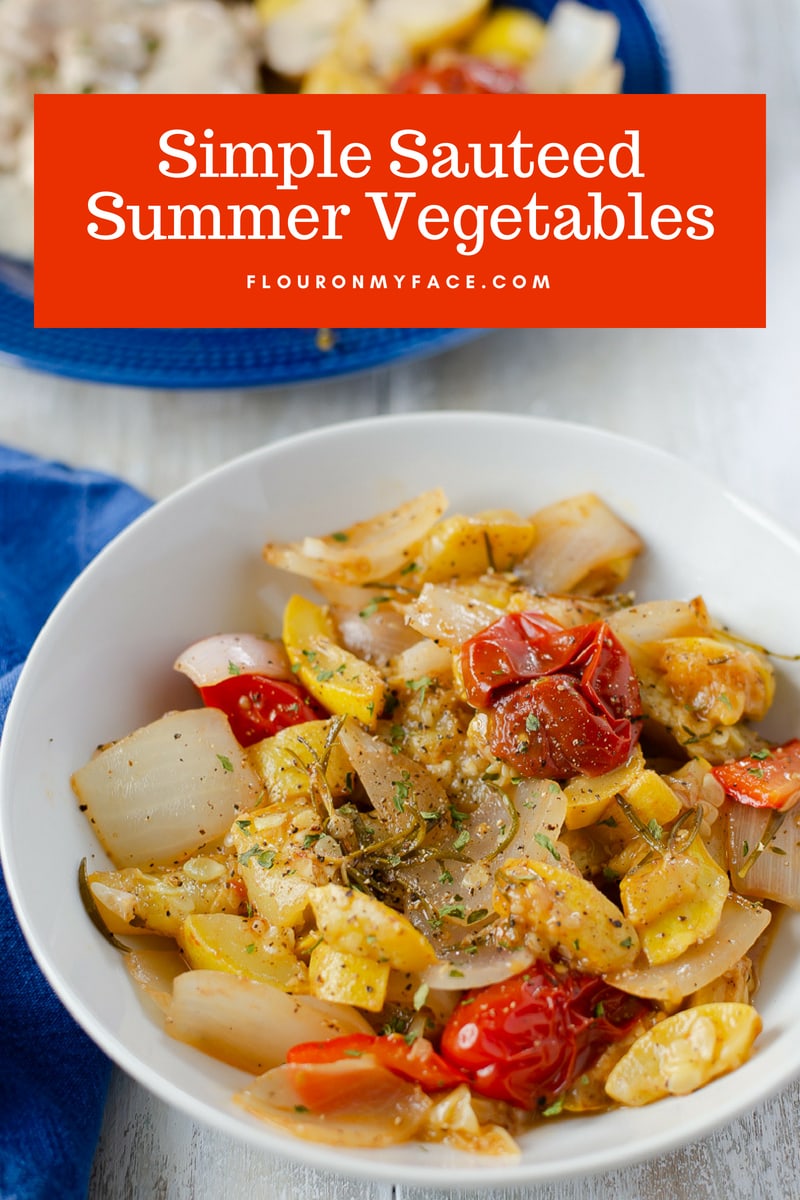 Florida Strawberries: It is my favorite time of year. Florida strawberry season is in full swing.
Check out this amazing Strawberry Balsamic Ice Cream recipe I made. It is so good!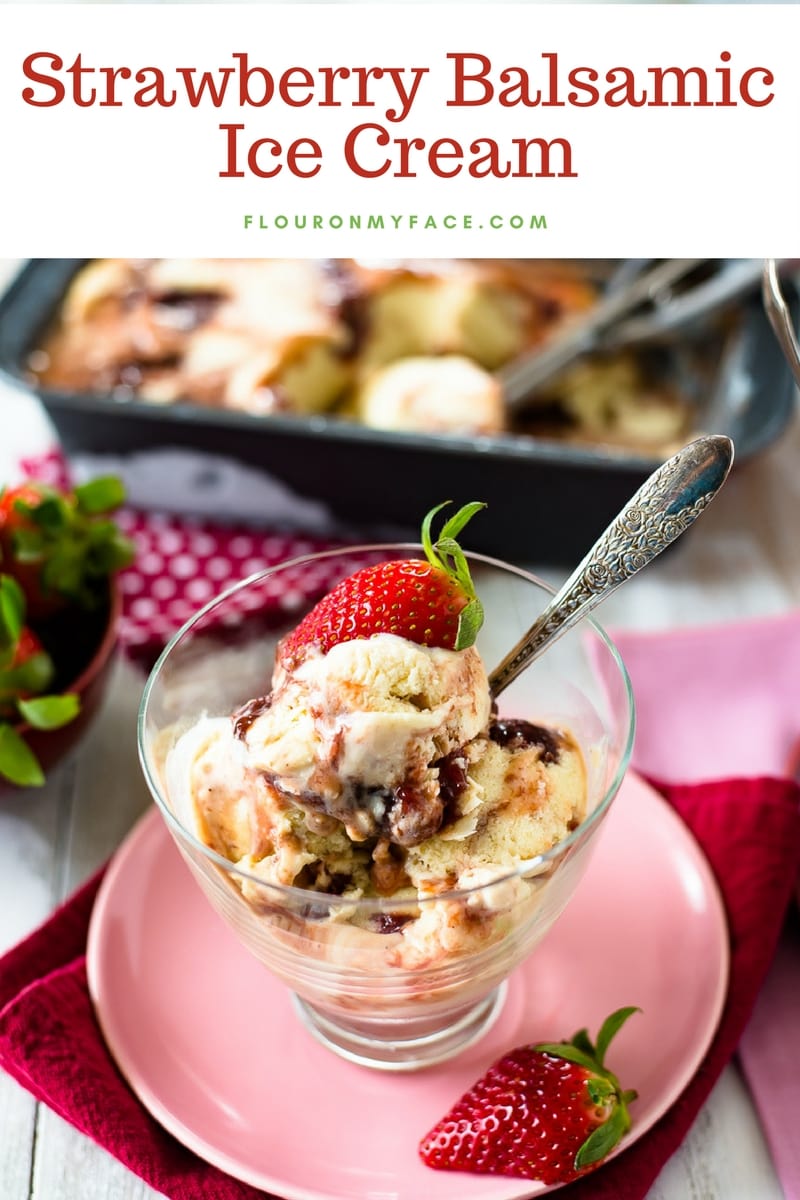 Sweet Corn: Florida Sweet Corn is the sweetest fresh corn you will ever eat. Have you ever tried a Grilled Corn Casserole?
Tangerines: Switch out tangerines for the lemons in this Easy Homemade Lemon Curd recipe and spoon some on a warm biscuit for a bite of heaven.
Tomatoes: I love adding fresh from Florida tomatoes to my pasta salads. This Asparagus Tomato Pasta Salad recipe has two of my favorite vegetables in it. Asparagus and vine-ripened tomatoes.