Flour On My Face offers dozens of easy and delicious recipes that are perfect for the busy family! From crock pot meals, to chicken recipes to holiday dinners, we got you covered!
Arlene Mobley Food & Lifestyle Blogger
Arlene has been cooking for her family for over 35 years and she loves sharing easy and delicious recipes with her readers.
She has been sharing family friendly easy recipes on Flour On My Face since October 8th, 2009.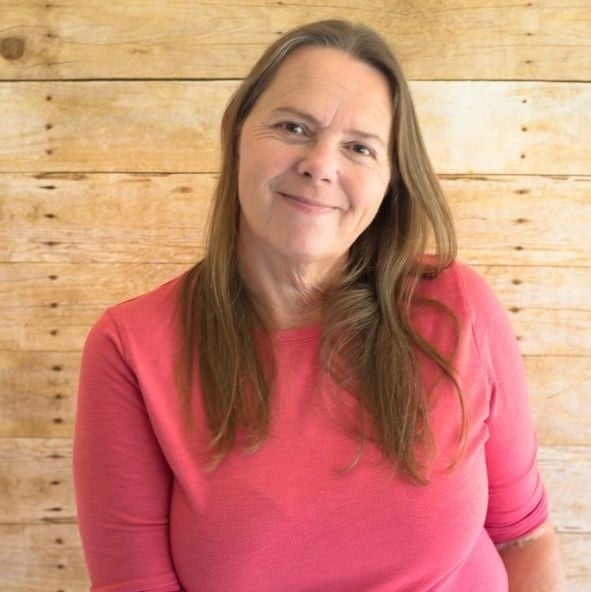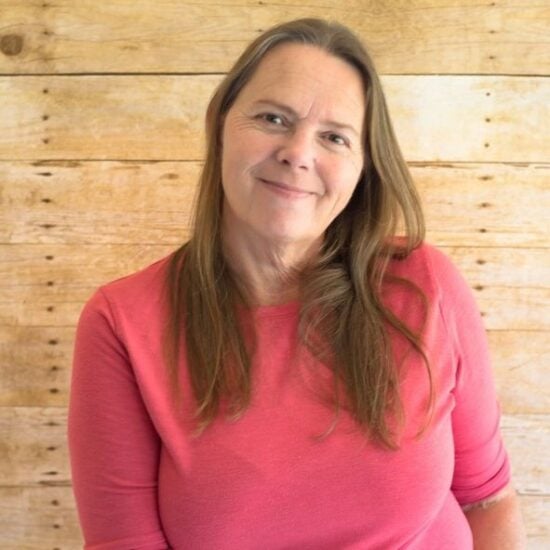 Connect with Arlene Mobley
Food & Lifestyle Contributer at MSN Start. You can follow me on here>>>: Arlene Mobley Profile on MSN
Email: You can reach me with any questions about my recipes or cooking tips at flouronmyface@(gmail).com.
Social Media: Connect with me on Twitter , Facebook, Instagram,  Pinterest or check out some of my videos on Youtube
Stats: Media kit available upon request. Shoot me an email. Or sign up for my free newsletter to see what I'm all about.
Brands: PR friendly. Arlene Mobley is available for sponsored posts. I love working with my favorite brands. Priority is given to Florida based companies who would like to work with a long time Florida resident and food & lifestyle blogger.
Who is Arlene Mobley?
Hi, my name is Arlene I am a Florida food blogger and so happy to connect with you in my online space.
I have been writing and creating original recipes on the Flour On My Face blog since 2009.
I have always loved to cook and bake. I've also been an avid photographer since I was a child. Food photography can be challenging at times but I love it.
I have three children. All three have left the nest. My two oldest have started their own families. I have three granddaughters and one grandson.
Lemon Meringue Pie, Anyone?
I made my first pie when I was about 11 years old. It was a lemon meringue pie and I'll tell you truthfully the crust was terrible!
I love trying new recipes and coming up with my own original recipes. Most of the recipes I share on this blog are recipes that any home cook could prepare.
I am here to tell you if I can make it so can you. Never say never!
Sharing nostalgic recipes from the past is also a passion of mine.
I love remaking those old vintage recipes from my vintage cookbook collection and updating them with current cooking instructions.
I love it when you, my reader leaves me a comment and lets me know you tried one of my recipes.
Or maybe one of the vintage recipes from the Vintage Recipe Project brought back a fond memory of your grandmother.
The Flour On My Face Mission
Flour On My Face is a food and lifestyle website where I have made it my mission to help busy families get dinner on the table. I also love to teach and save money by stocking the pantry using easy food preserving methods like canning, freezing fruits and vegetables and dry preserving fruits, vegetables and herbs using a food dehydrator.
I share easy recipes that anyone can make.
No matter what level of cooking experience you have you can make the recipes she shares with her readers.
Recipes for Busy Moms & Dads
Hectic lifestyles have made it difficult for working parents to get a wholesome meal on the table at dinner time. I want to help you feed your family delicious meals that are easy to make.
Crock Pot recipes are some of the easiest recipes a busy parent can cook. Crock Pot recipes are perfect for the stay at home parent or working parents.
Meal planning is another way anyone can make sure dinner is on the table every night of the week.
By using some of the easy methods I share for meal planning, food storage, freezer meals and preserving and canning recipes a busy family can get control of the dinner hour.
Flour On My Face has been featured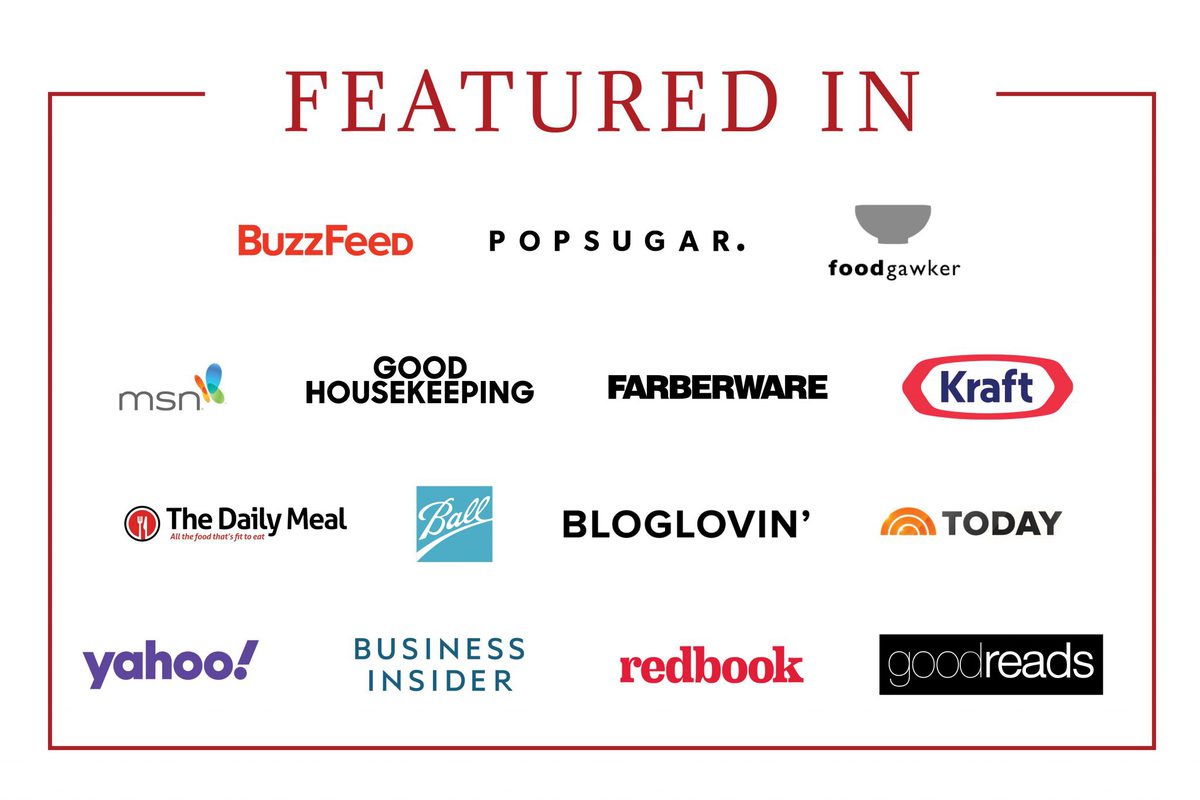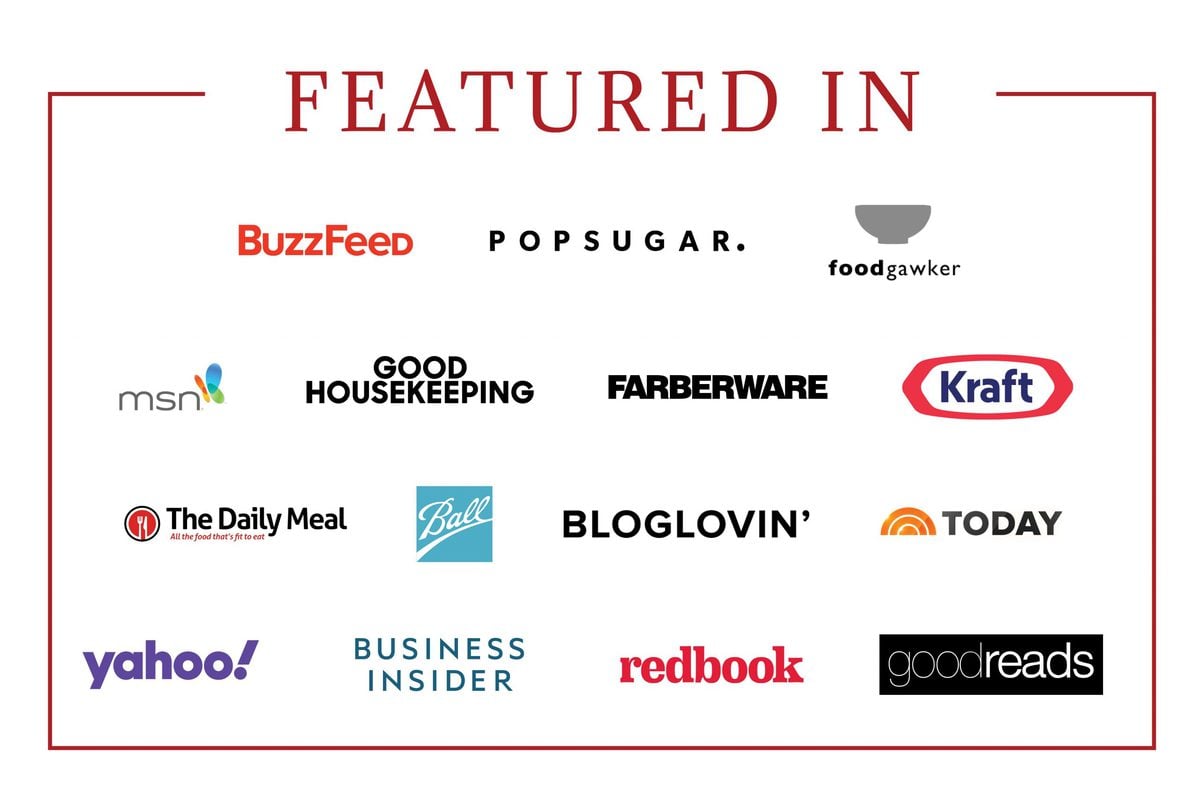 2022 Flour On My Face Featured Content
2021 Flour On My Face Featured Content
MSN Lifestyles: 45 Crockpot Meals you can Set and Forget
2020 Flour On My Face Featured Recipes
2019 Flour On My Face Featured Recipes
Flour On My Face Featured Content
Want to see where Flour On My Face content has been featured in previous years?
Check out more of my featured content from the early days on the Flour On My Face Featured Content Page.
Food Blogs Magazine
I am so proud to announce that Flour On My Face has been featured in the new Food Blogs Magazine's November 2018 issue. (Now Defunct! How Sad!)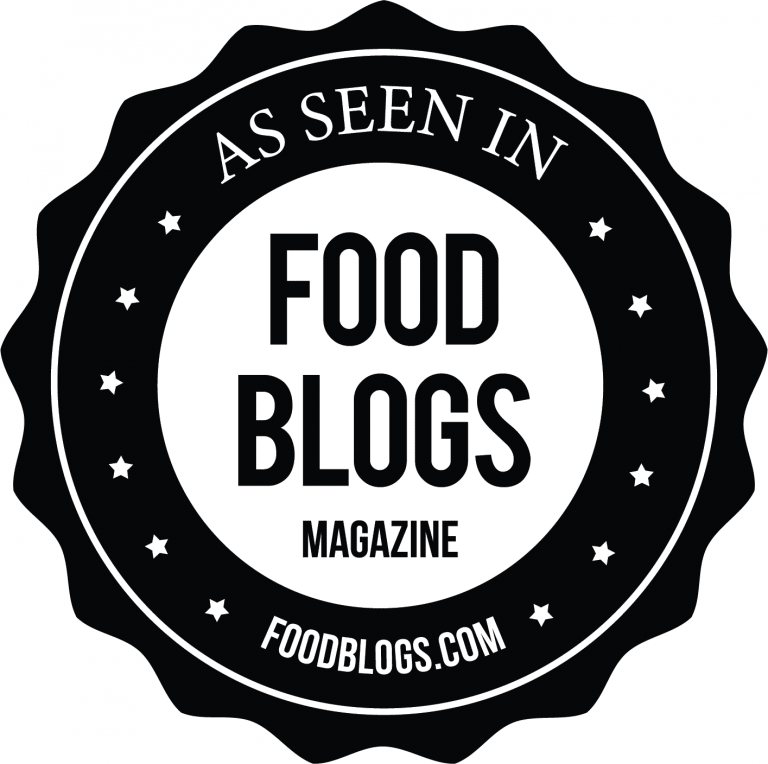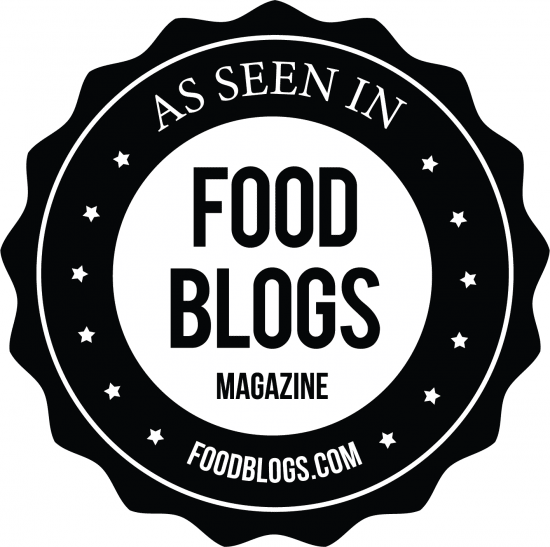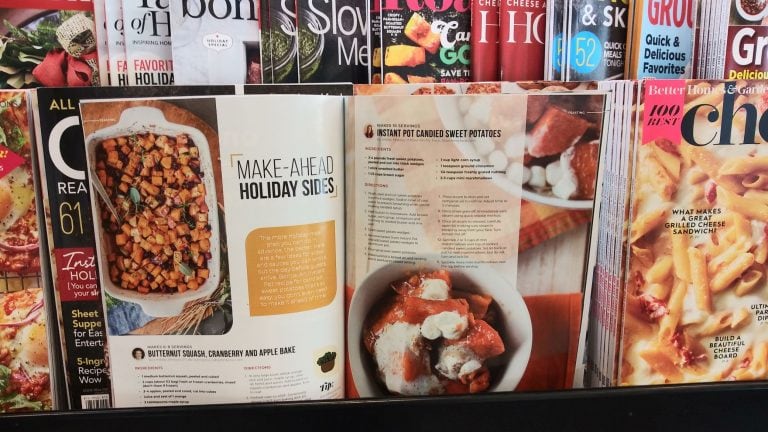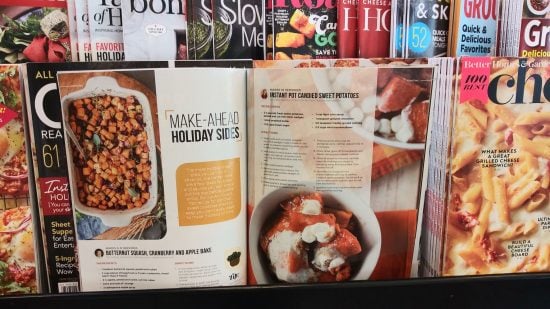 2018 Top Blogger at AllFreeSlowCooker Recipes
I am proud to announce Flour On My Face is a 2018 Top Blogger at AllFreeSlowCookerRecipe.com Best of 2018: 50 Slow Cooker Recipes You Loved This Year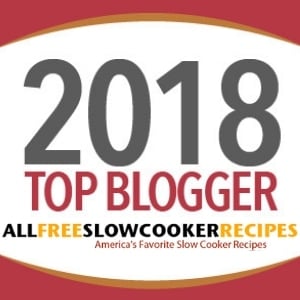 Flour On My Face Awarded Top 20 U.S. Food Influencers – 2018
Flour On My Face sister site
The Flour On My Face new sister site is live. EasyCrockPotRecipe.com is where I am Slow Cooking One Easy Crock Pot Recipe at a Time!
Find all your crock pot slow cooker recipes in one place.