This page is where you will find all my Food Dehydrator Recipes. If you're looking for all of my canning recipes you can find them on the Canning Recipes page.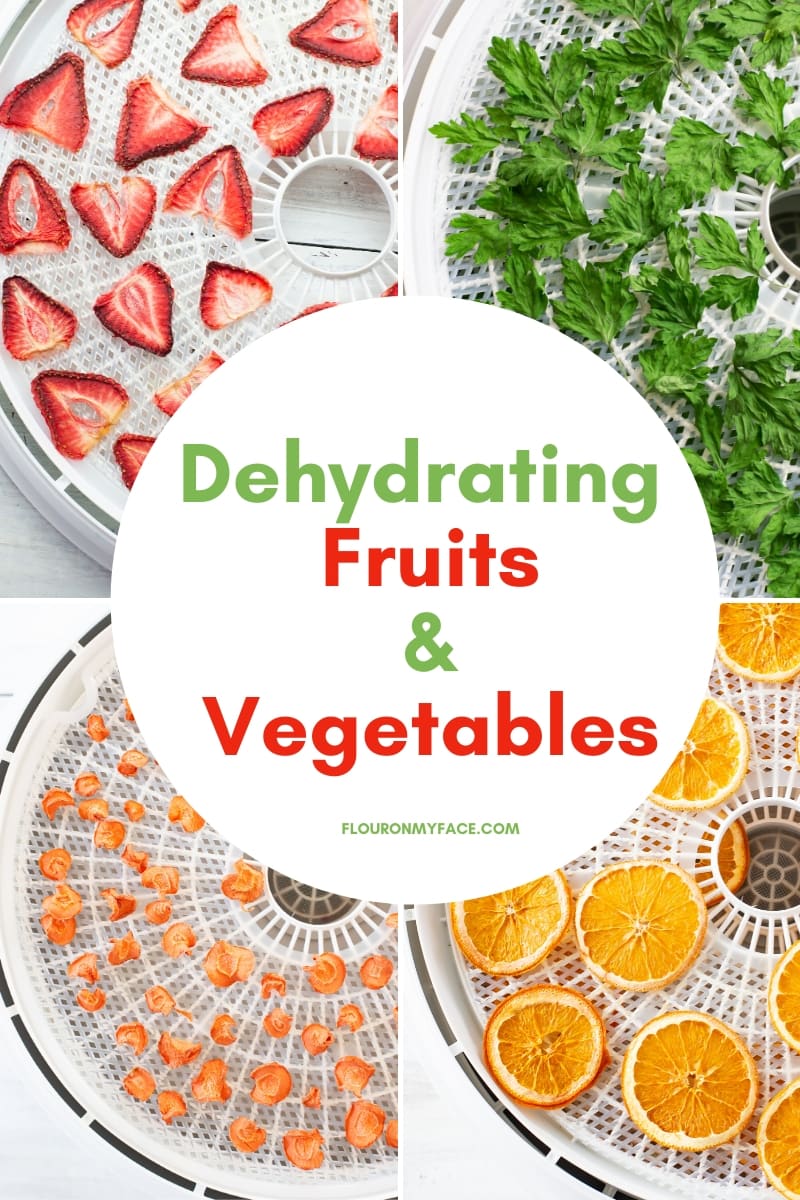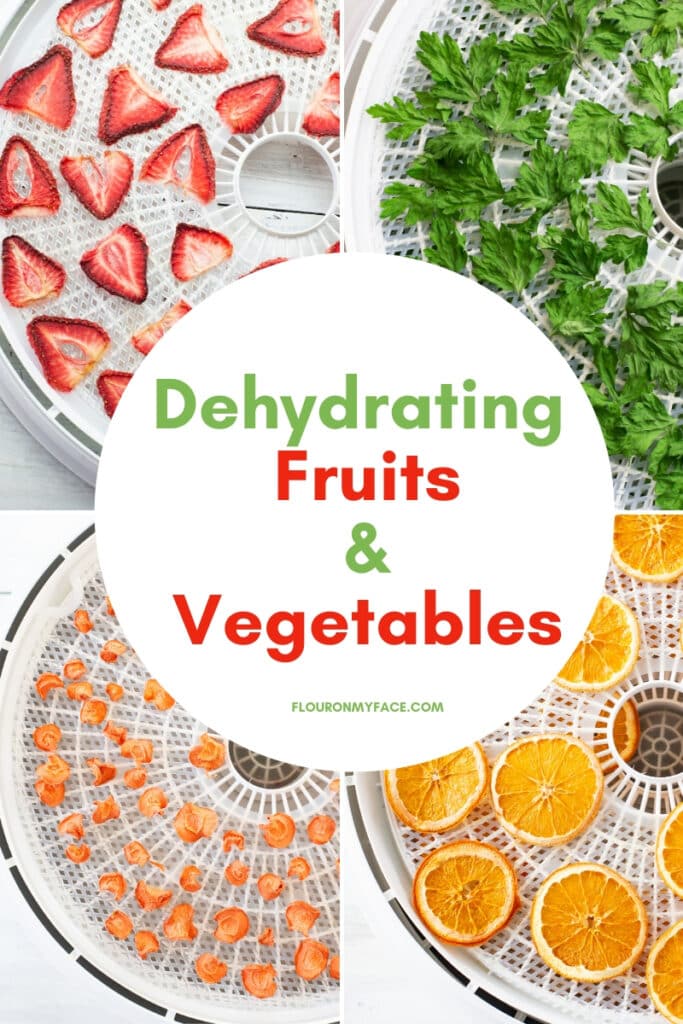 Methods to preserve food
There are three main methods I use to preserve food.
Canning
Freezing
Dehydrating or drying
This page is where I share the links to all of my dehydrating food recipes.
Dehydrating Food
Dehydrating or drying food is a great way to preserve fresh food for long term storage.
Once the moisture has been removed from fruits, vegetables, and some meats they can be stored for months or in some cases years if stored properly. Removing the moisture allows for long term storage.
Dehydrated food shrinks to half the size of fresh allowing you to store pounds of fresh food in jars or plastic bags requiring much less storage space.
For example, 5 pounds of fresh carrots that have been peeled and sliced will fit in two mason jars.
Home Gardeners
If you have a home garden food dehydrating is a great way to make sure all of your hard work doesn't go to waste.
Dehydrate the surplus homegrown fruits, vegetables, and fresh herbs so you can pack your pantry full during the growing season.
Dehydrating fruits is a great way to preserve your favorite fresh fruits so you can enjoy dry fruit as a snack or add them to all of your recipes.
Buying fresh fruits, vegetables and herbs to dry
If you like to buy fresh fruits, vegetables, and herbs at the supermarket or Farmer's market while they are farm fresh and in-season you can dehydrate the surplus so you can continue to enjoy the flavors of your favorite fresh foods all year long.
Fresh vegetables can be dehydrated and added to all of your favorite soup and stew recipes.
Rehydrated vegetables can be cooked the same as if they were freshly purchased.
Fresh fruits can be eaten as snacks or added to other recipes.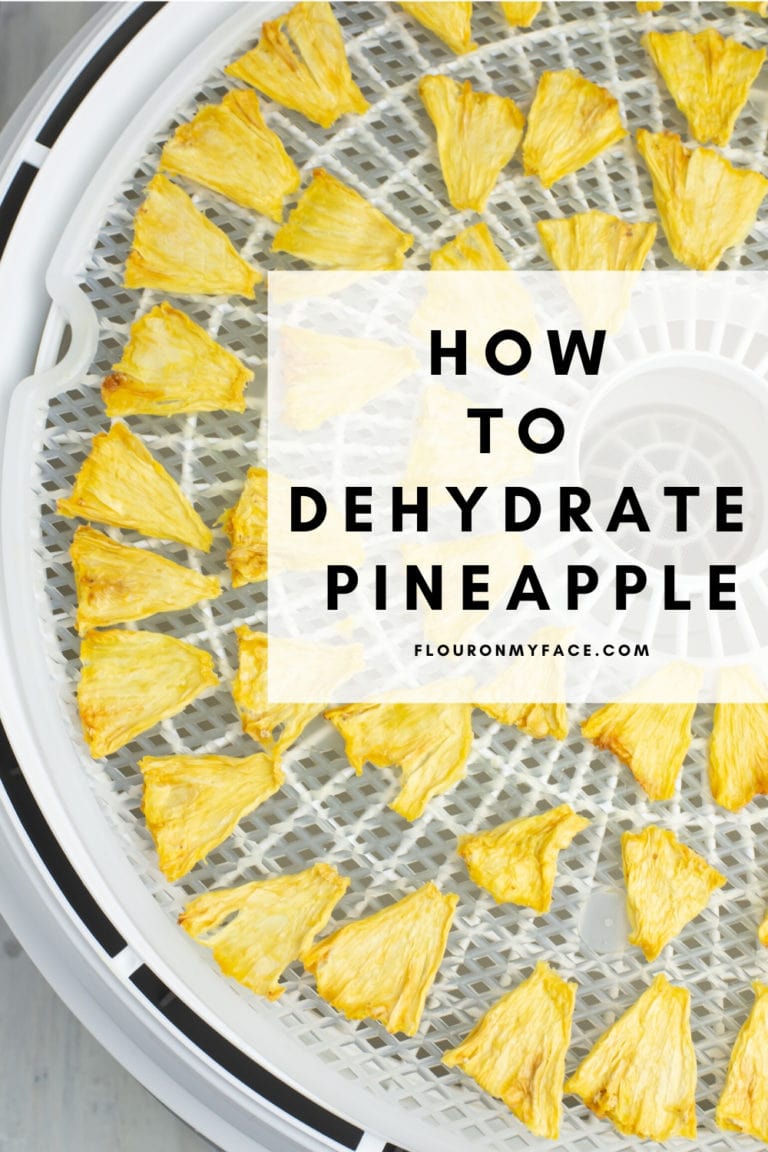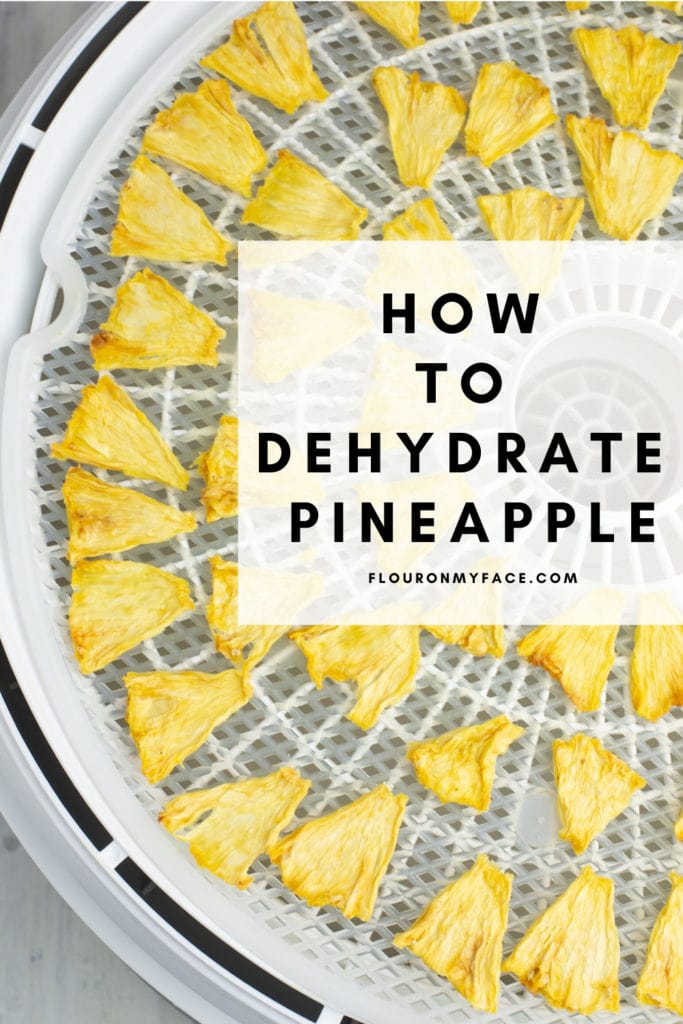 Plan your preserving days by buying what is in season. The big Florida produce season is in the winter.
You can buy fresh in-season Florida produce in every state.
Check out my monthly list of Florida produce that is in season so you can buy the freshest fruits and vegetables to dehydrate all year long.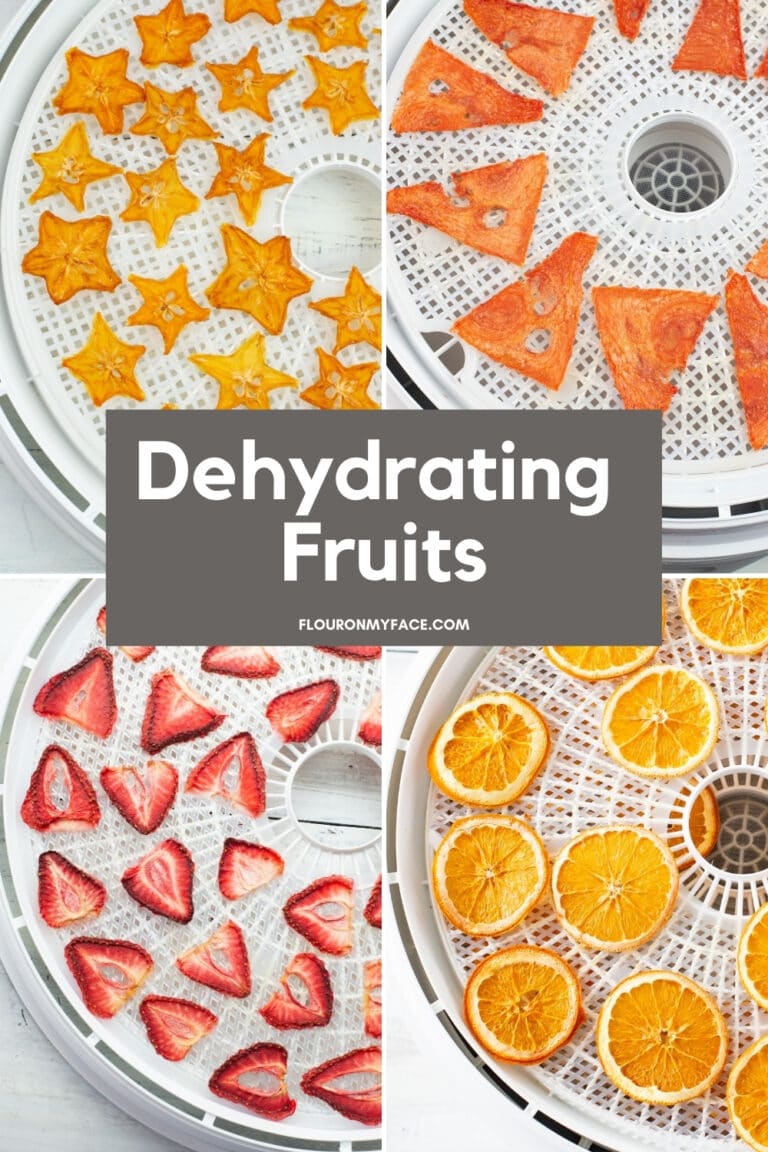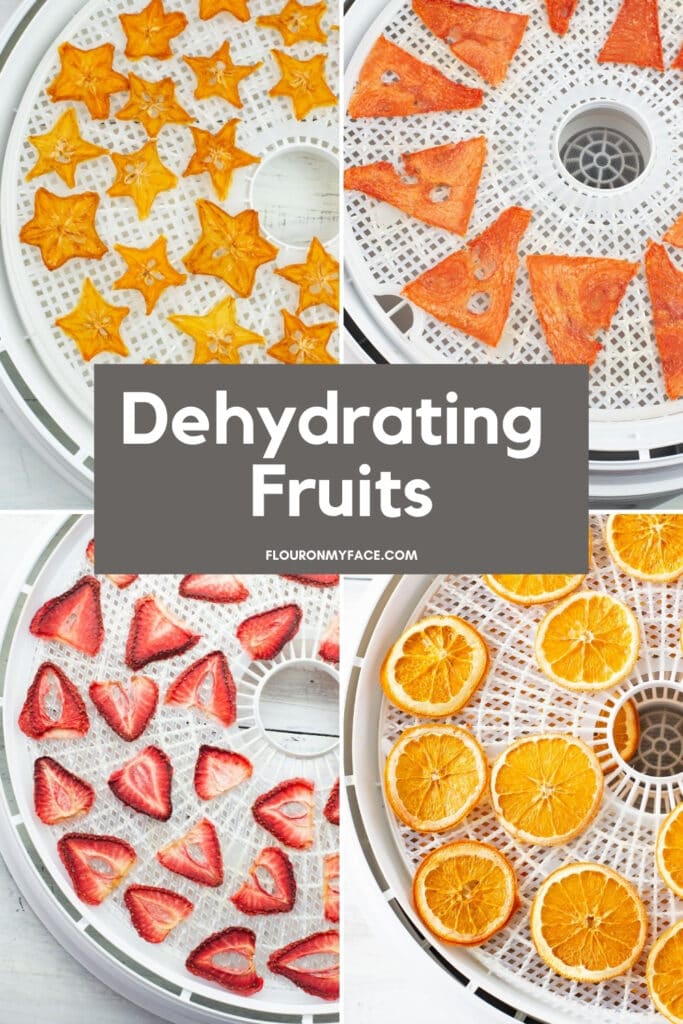 Dried Fruits
How To Dehydrate Apple Slices (coming soon)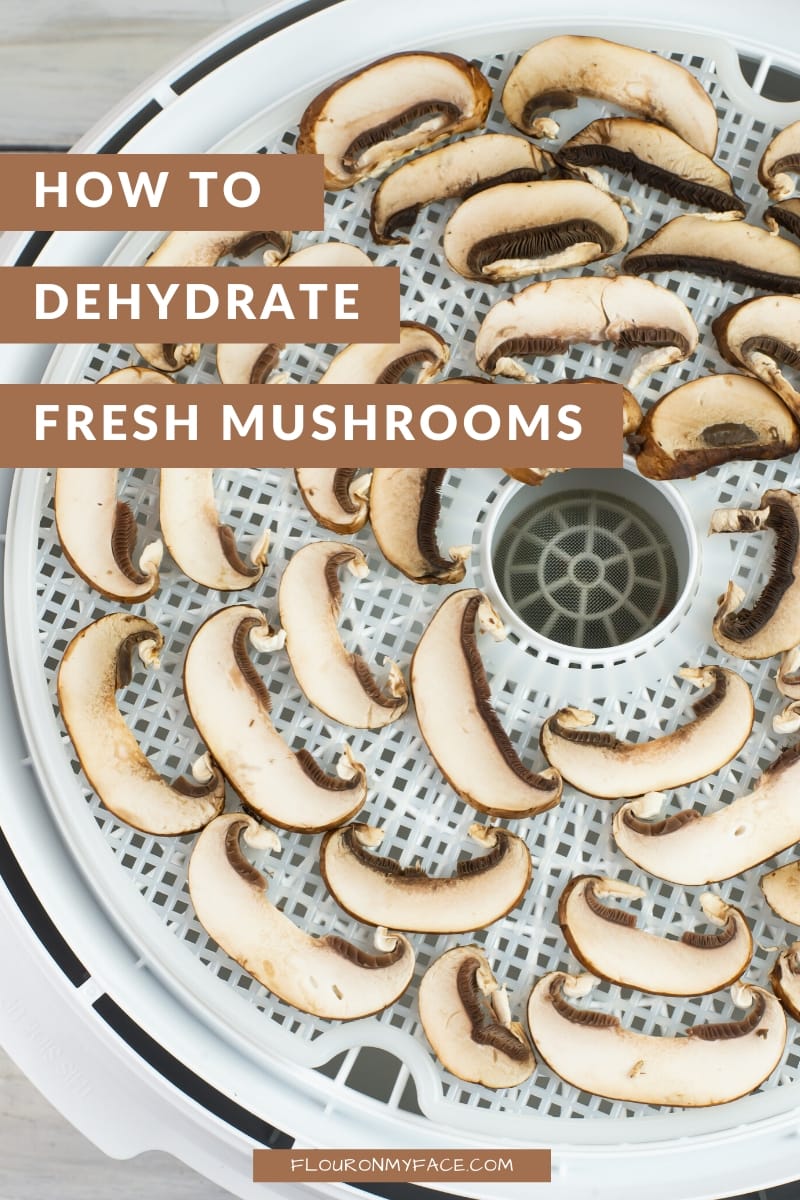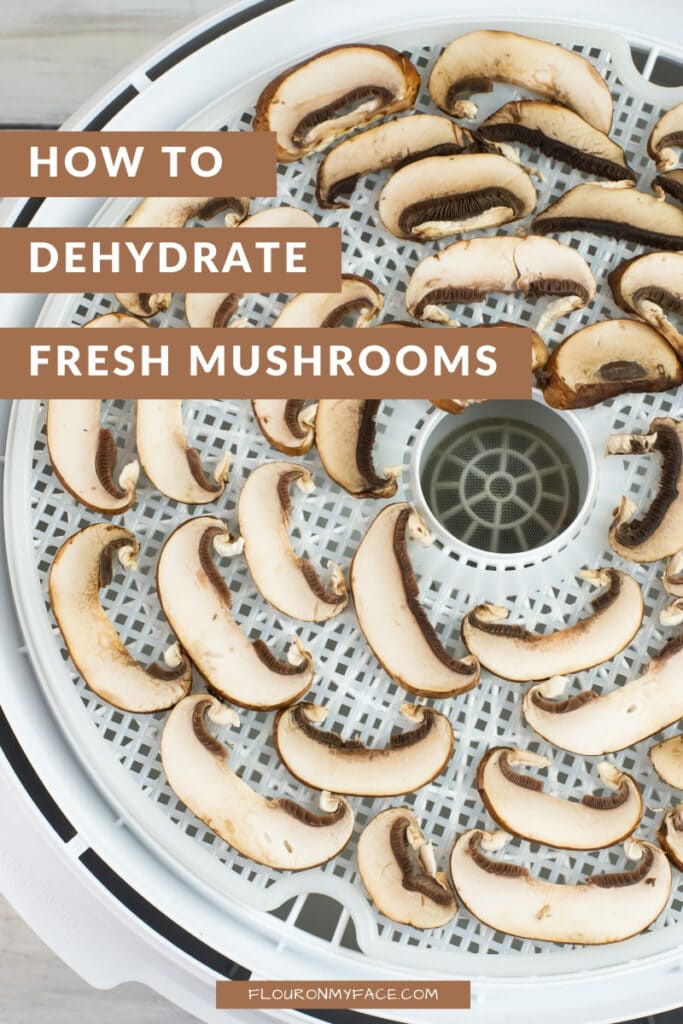 Dried Vegetables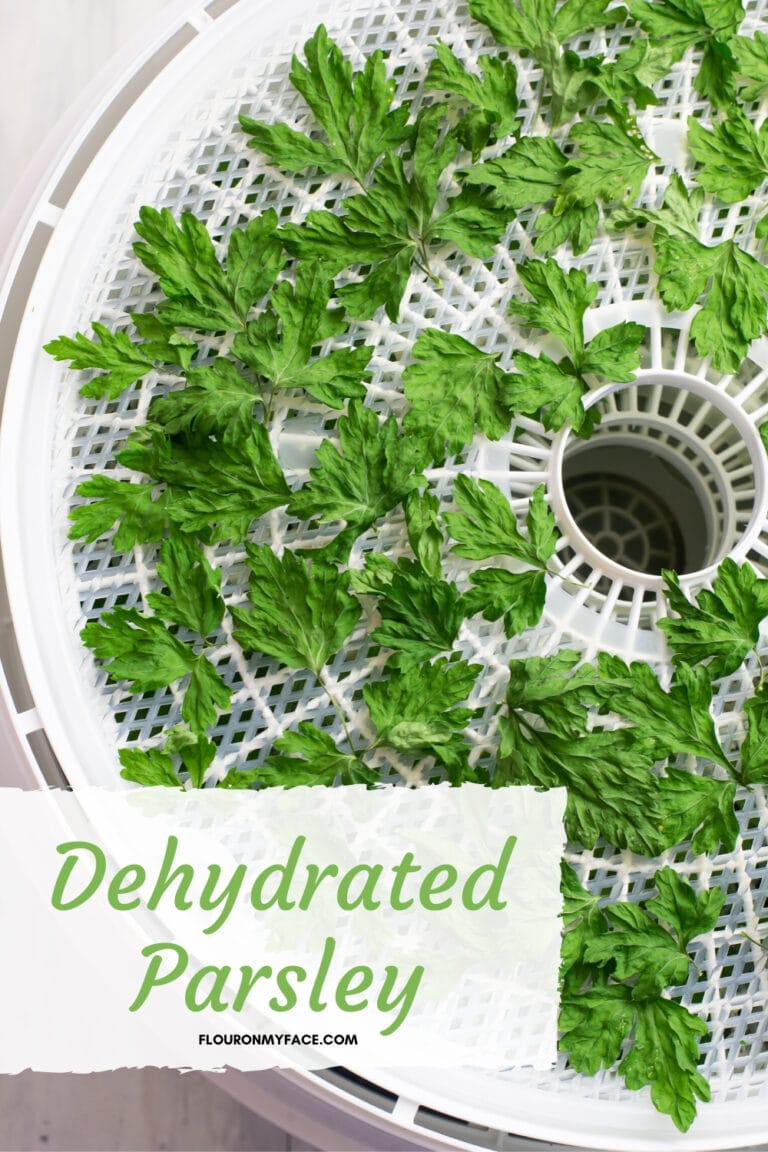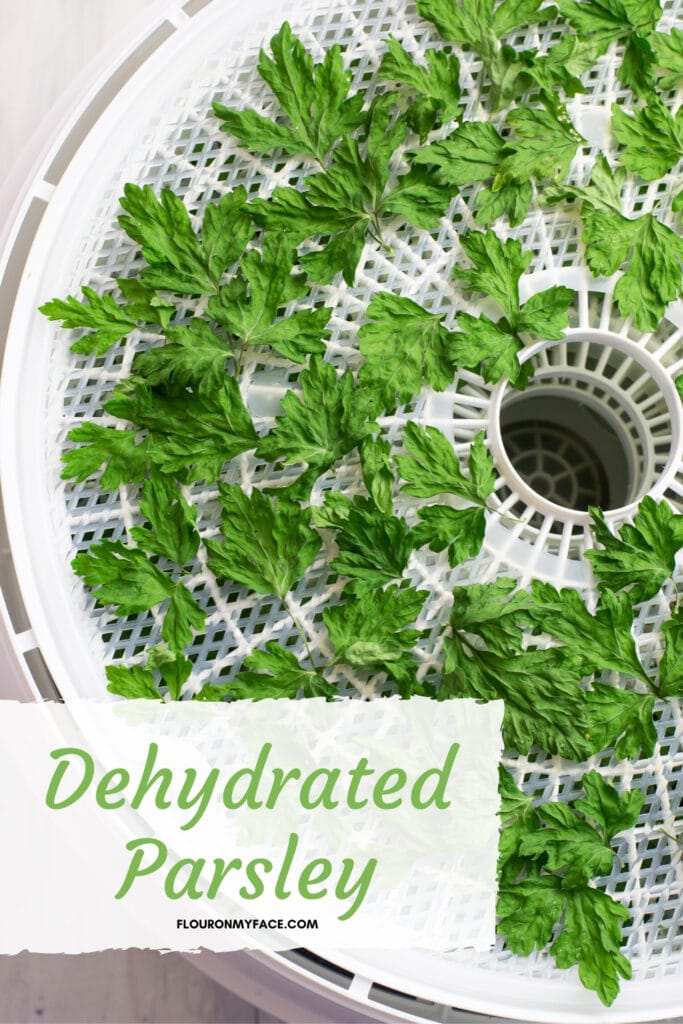 Dehydrated Fresh Herbs
Drying fresh herbs from the garden is a great way to save money on dried spices.
You can stock the pantry with all of your favorite single dried herbs or you can make your own custom dried herb blends.
Dehydrated Basil
Dehydrated Basil is as easy to make as any other dried herb at home with a food dehydrator.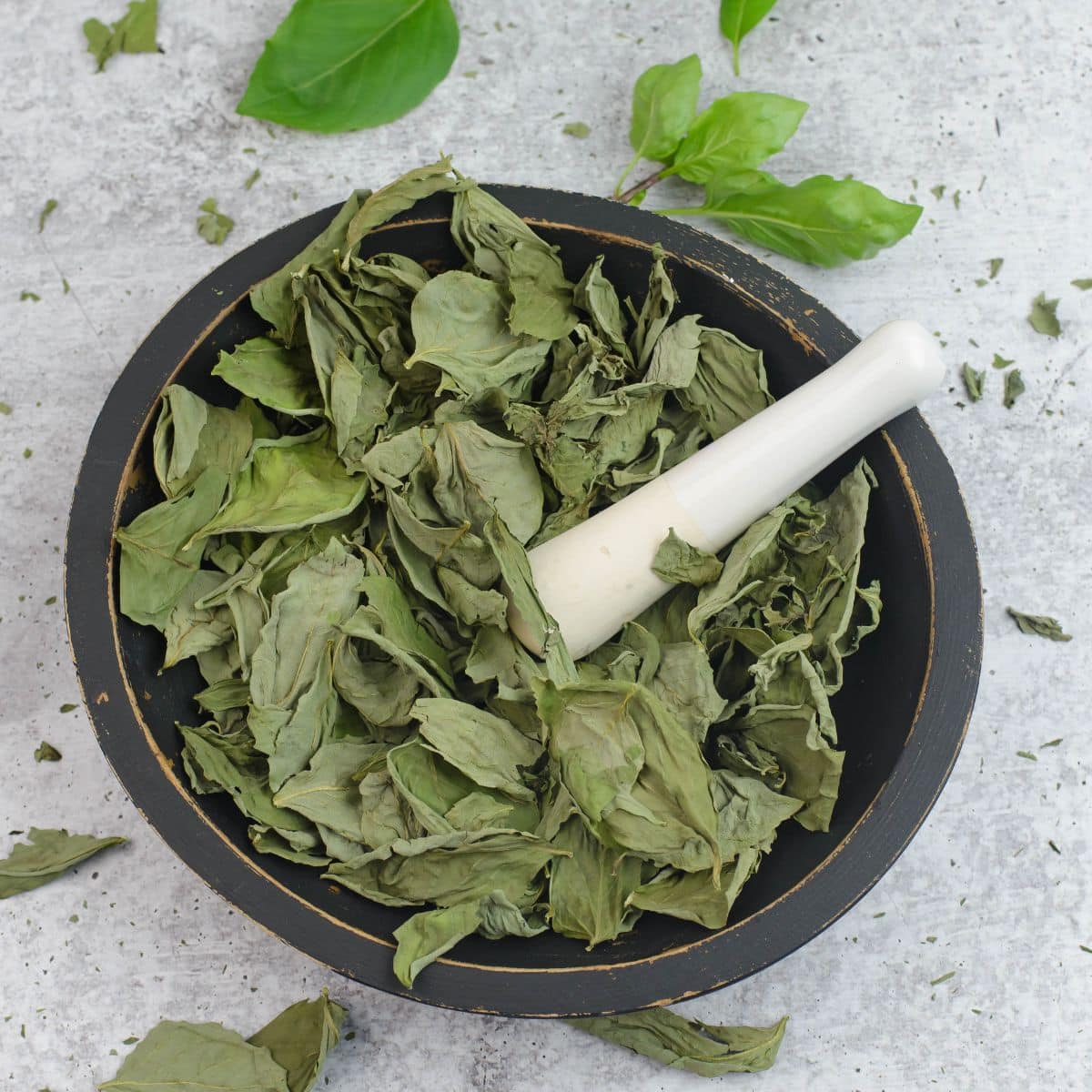 Dehydrated Dill
Dehydrated Dill is a pantry staple for adding the flavor of fresh dill to recipes like cucumber dill dip.
Dehydrated Oregano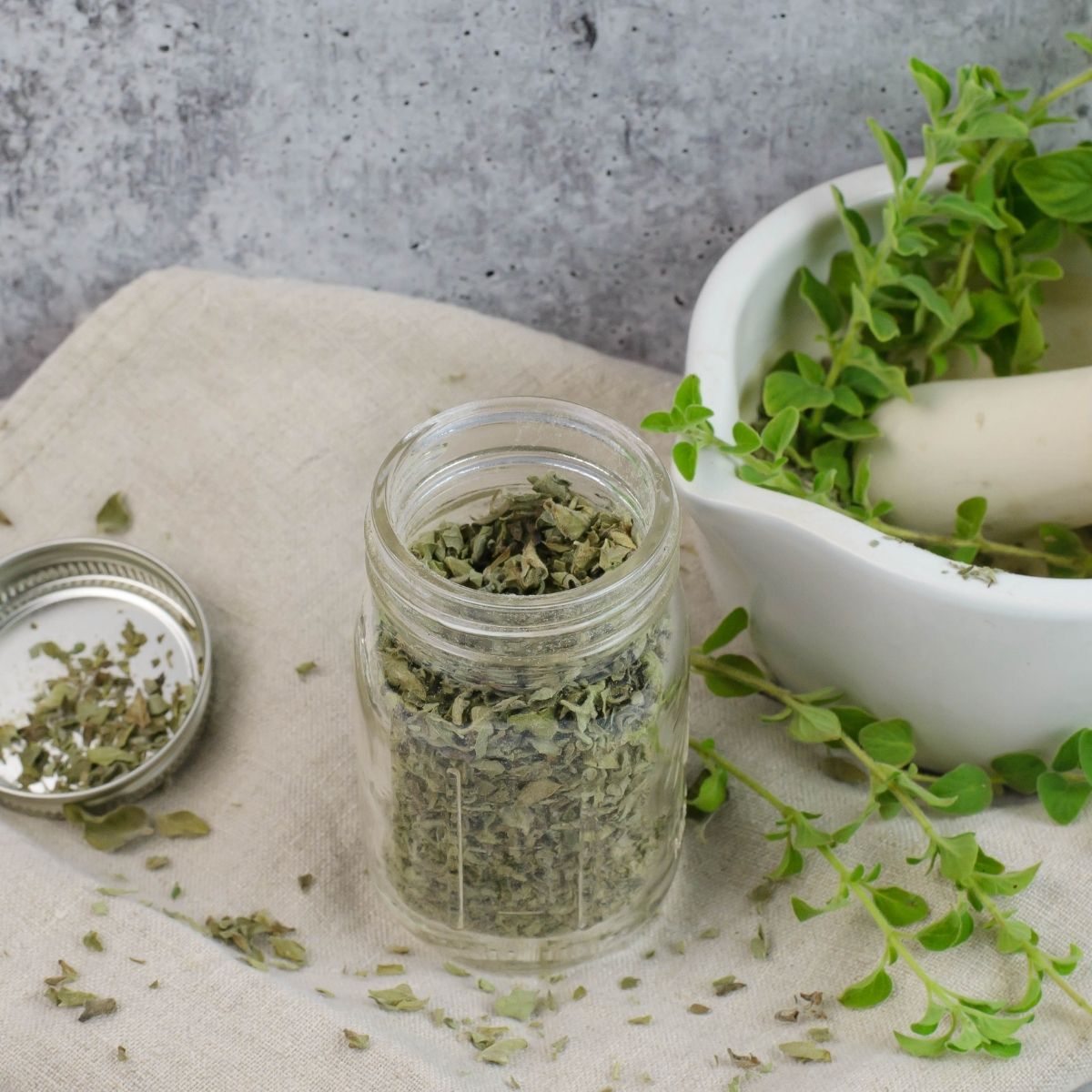 Dehydrated Parsley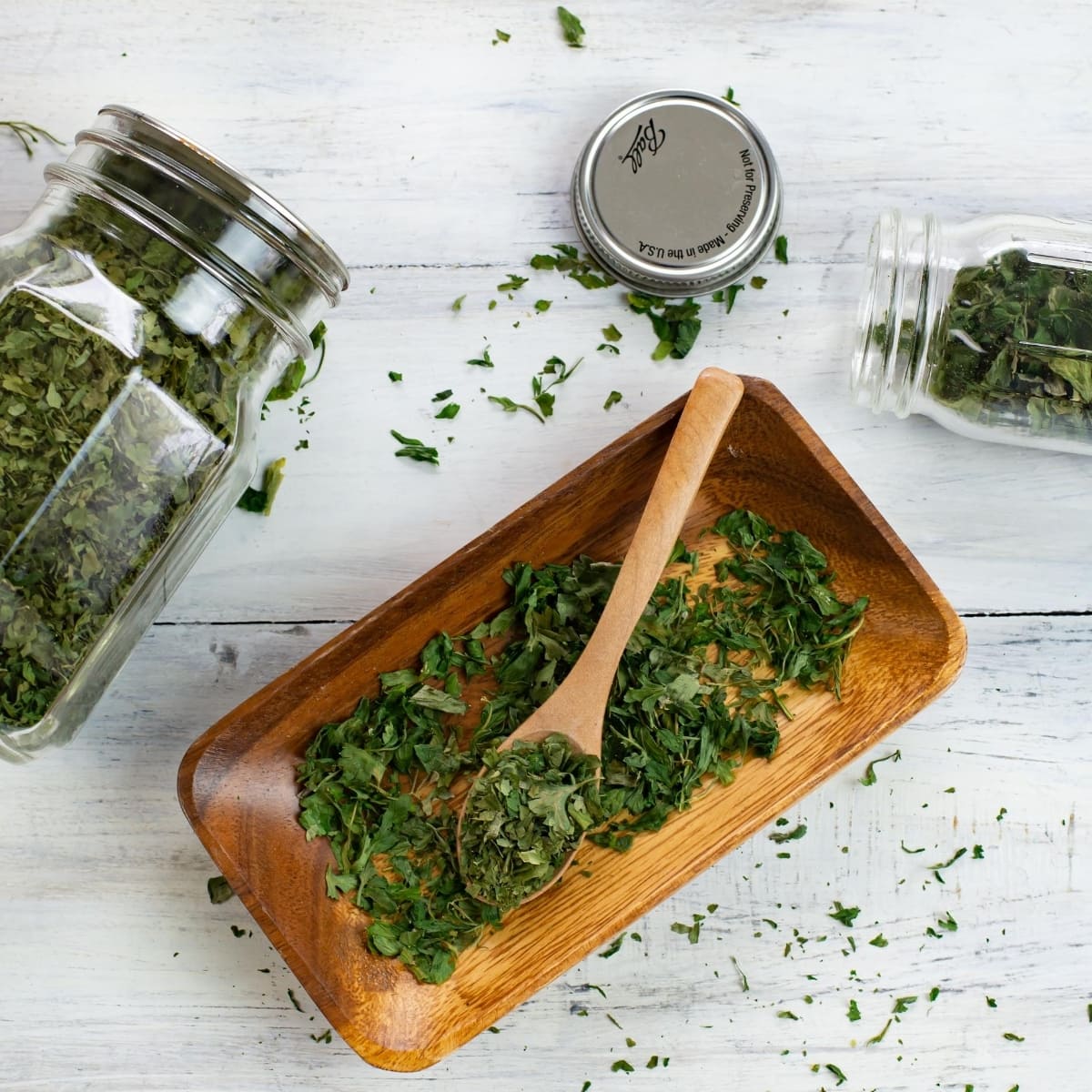 Dehydrated Rosemary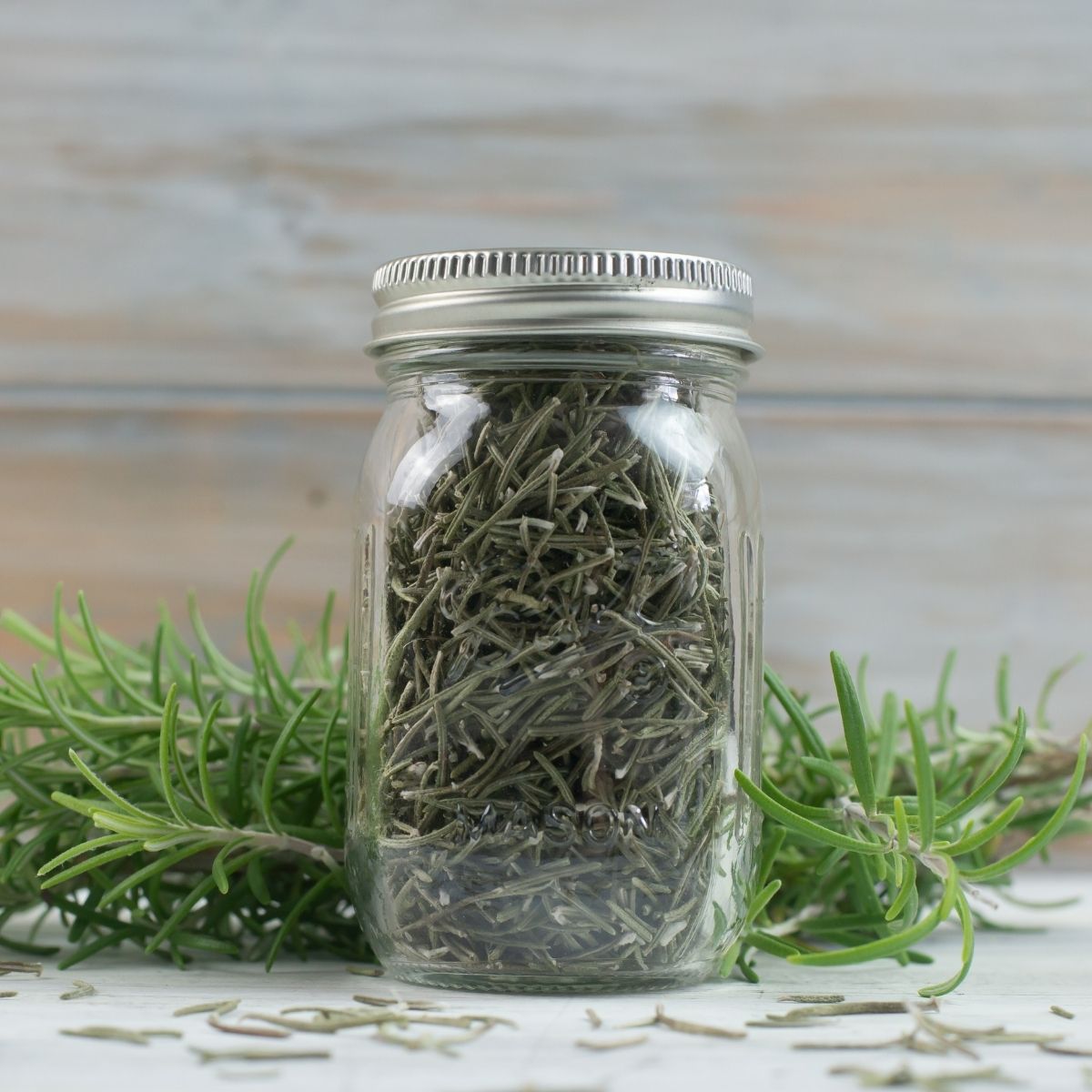 Misc. dried foods and ways to use them
How to Dehydrate Sourdough Starter
How to Dehydrate Frozen Mixed Vegetables
Dehydrated Frozen Corn
Buy frozen corn when on sale and dry it so you always have corn on hand for all your soup and stew recipes.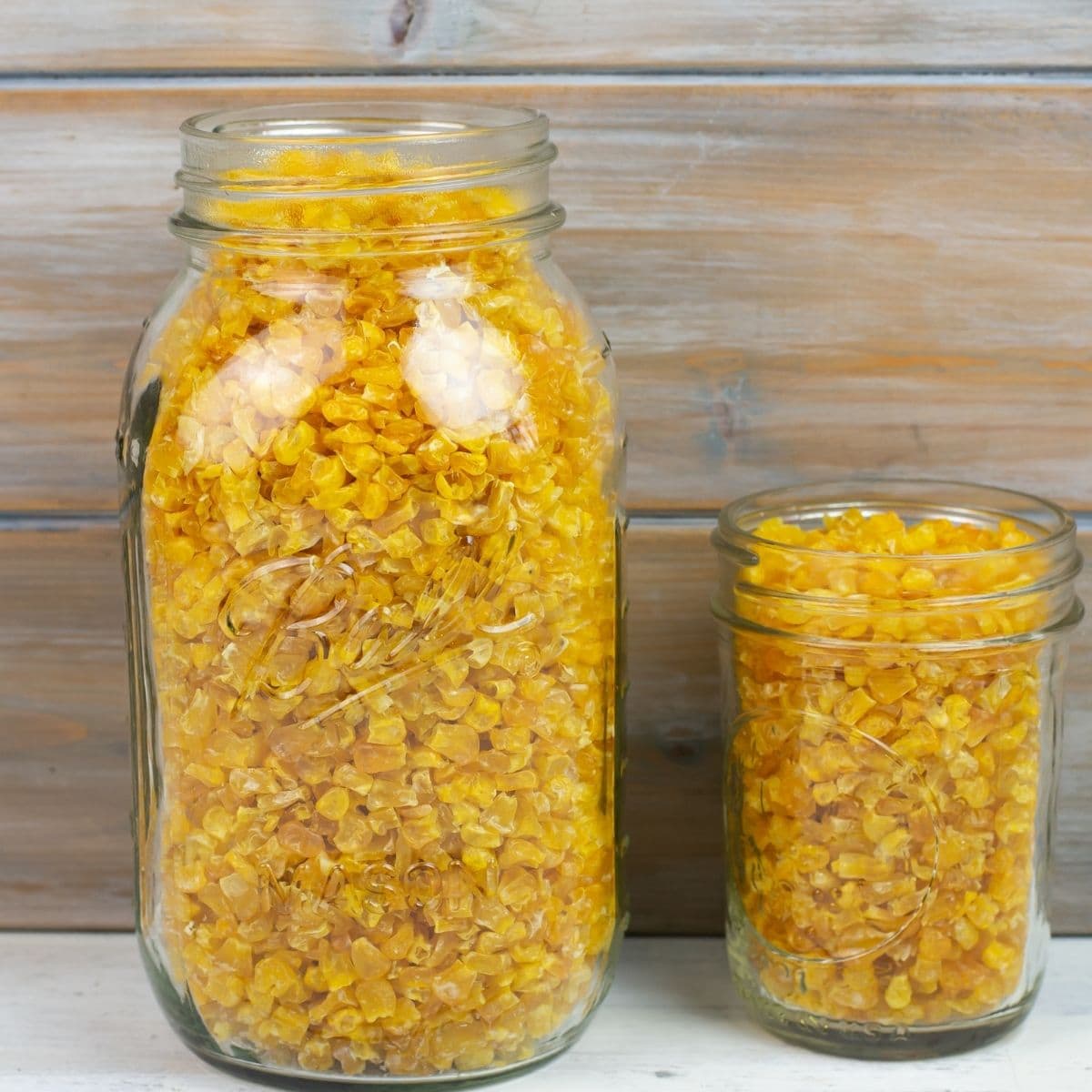 Oatmeal with dried fruit packets
How to make Oatmeal Packets using dried apples and fruit to have ready made breakfasts in the pantry.