If you love fresh veggies you can make sure you are eating the freshest produce you can buy by buying seasonal fruits and vegetables every month.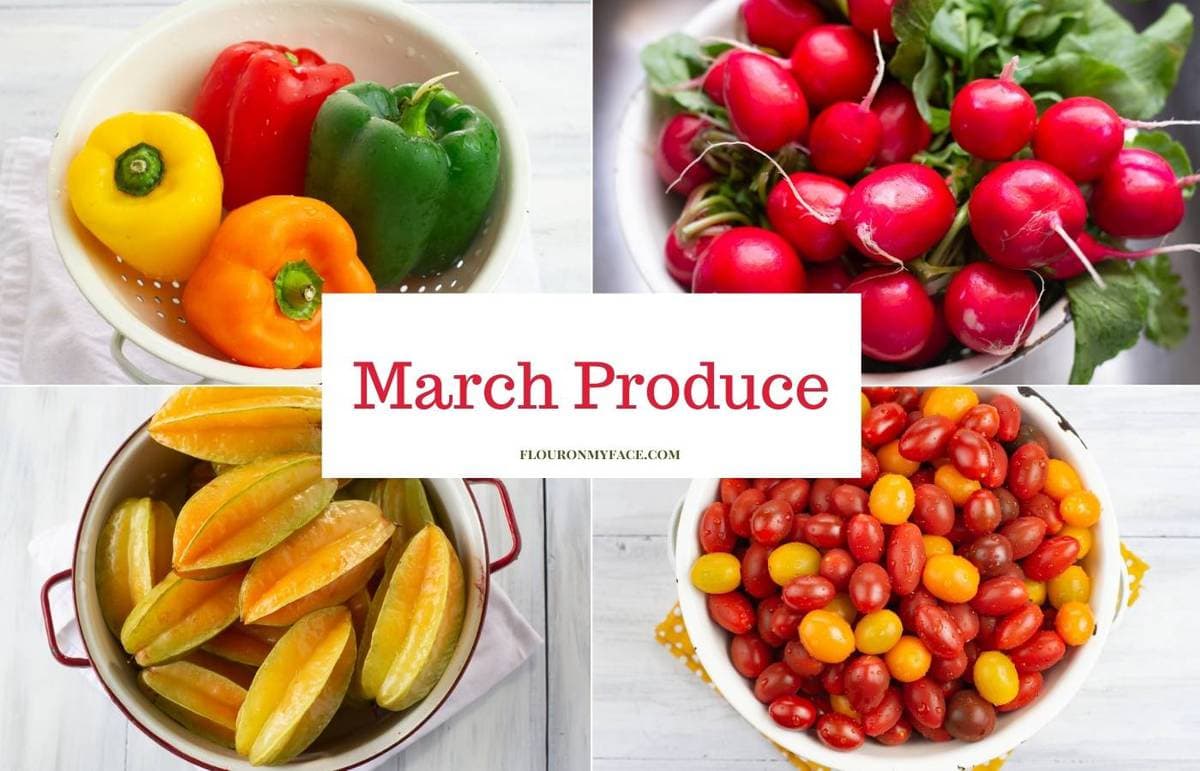 Florida might be best known for its winter citrus fruit but did you know that Florida also supplies most of the country with fresh seasonal fruit and vegetables all year long?
Florida farmers are working hard all year long to bring you the freshest produce possible 12 months of the year.
During the long cold winter months when most of the country is freezing and buried under a blanket of snow Florida farmers are harvesting fresh fruit and vegetables that you can find in your favorite retail stores.
Check the label for the Fresh From Florida logo or make sure the label says Florida grown so you know you are purchasing Fresh From Florida produce.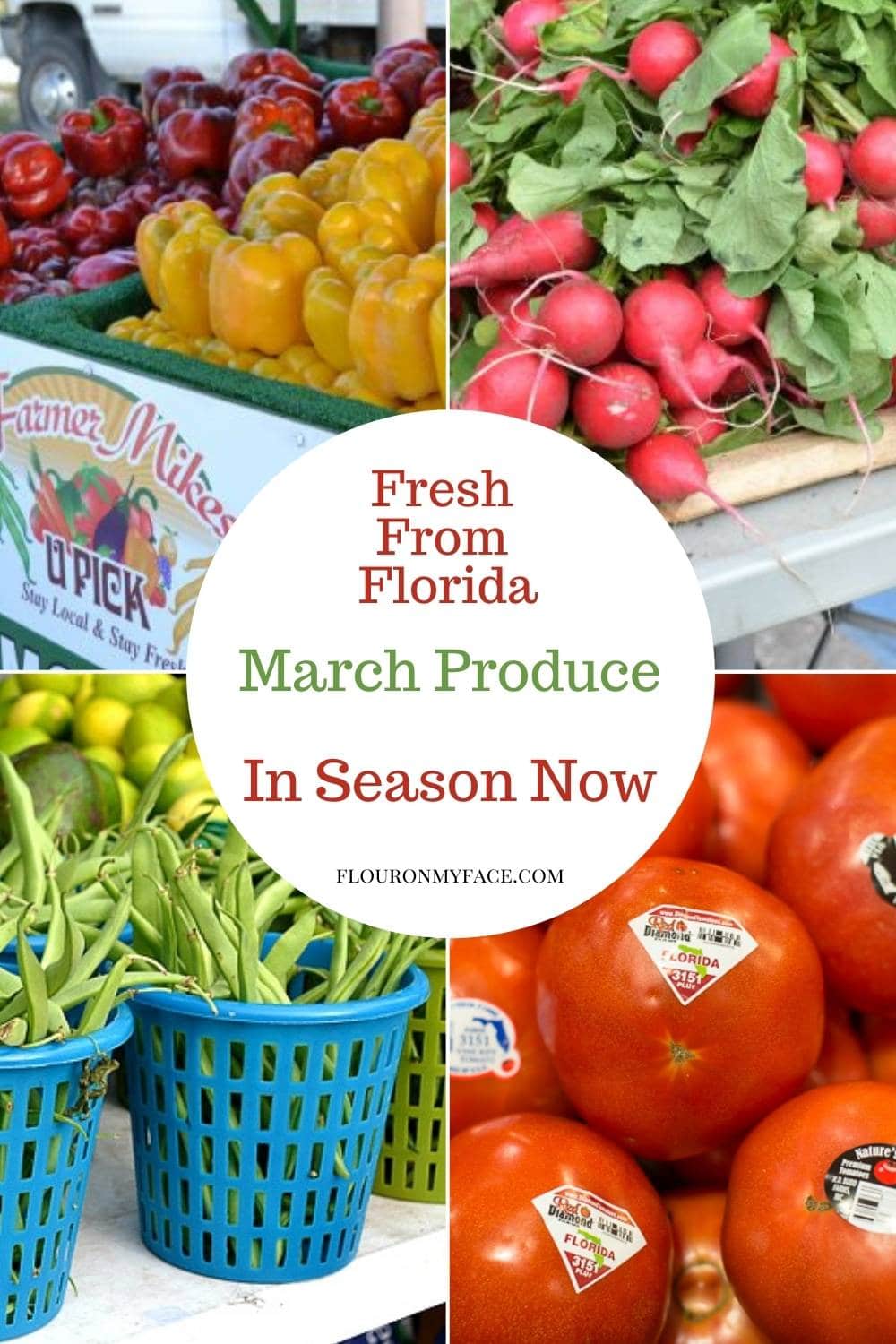 One of my favorite fresh Florida fruits are Florida winter strawberries.
March is the end of the Florida strawberry season. I have been buying Florida grown strawberries since January and enjoying the plump sweet flavor of fresh Florida strawberries all winter long.
I love buying locally grown and in-season fruit and vegetables because I know the fruits and vegetables I am buying are the freshest they can be.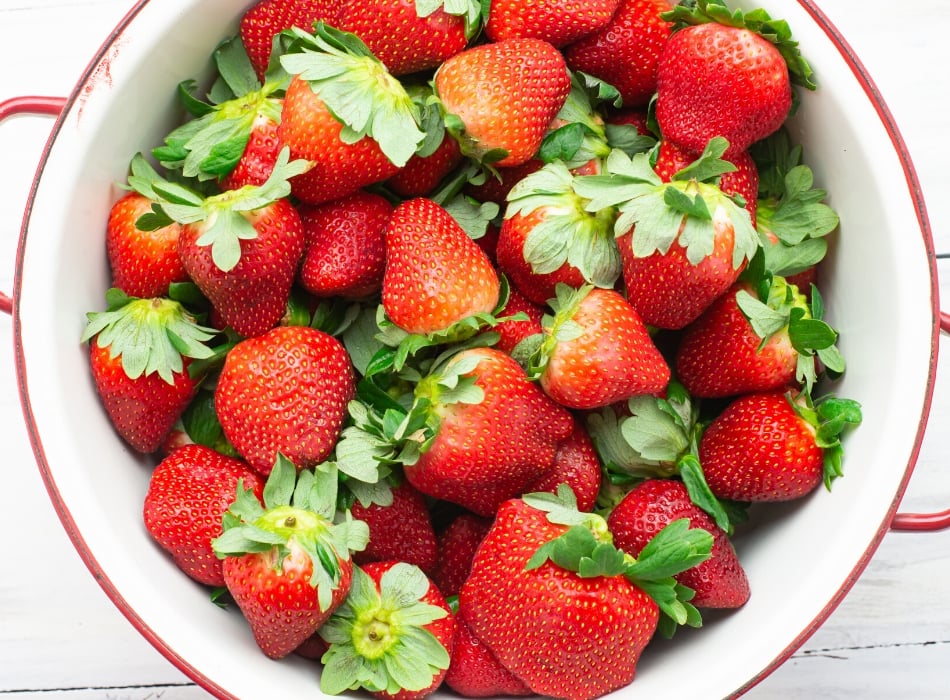 I love to preserve Florida strawberries so I can enjoy them during the rest of the year until Florida strawberry season rolls around again in late December.
I love canning strawberry pie filling to use to make my favorite strawberry desserts.
This time of year Florida strawberries are on sale and I stock to make my homemade strawberry pie filling.
I love to freeze, dehydrate or can all our favorite fruits and vegetables so we can enjoy them once they are out of season.
During the month of March, you can shop for fresh bell peppers, strawberries, tomatoes, mushrooms, radishes, snap Beans and cabbage.
Vine-ripened Florida tomatoes are delicious in a salad or on a sandwich.
I can't pass up a few ruby red fresh tomatoes while I'm shopping for the strawberries I needed to make my homemade strawberry pie filling.
I make it a point to check the fresh produce labels as I am shopping to make sure I am buying fresh, locally grown Florida produce and so should you.
I love buying produce that has been grown in my home state. I know I am buying the freshest fruit and vegetables available but I also love to support our Florida farmers.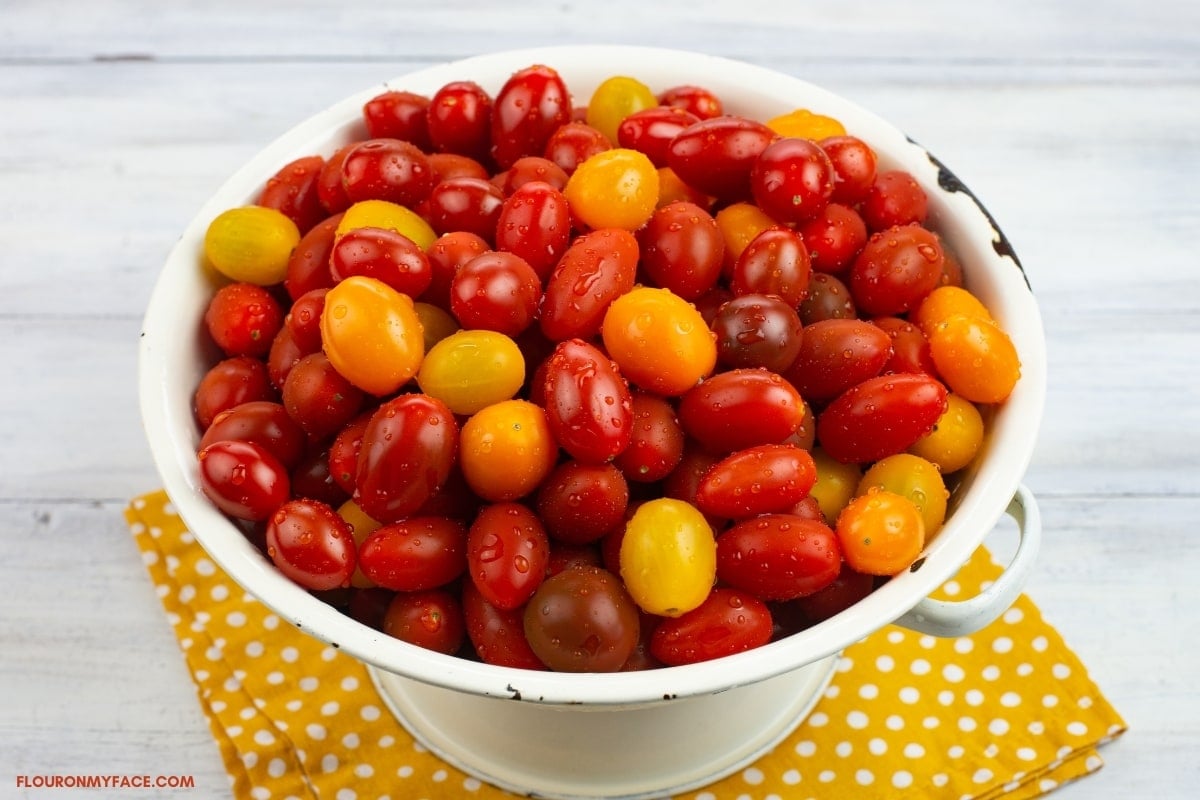 March produce in season
March is a great month for many different varieties of fresh produce that is in season this month.
Check out the list of seasonal produce this month with delicious recipes you can make using them.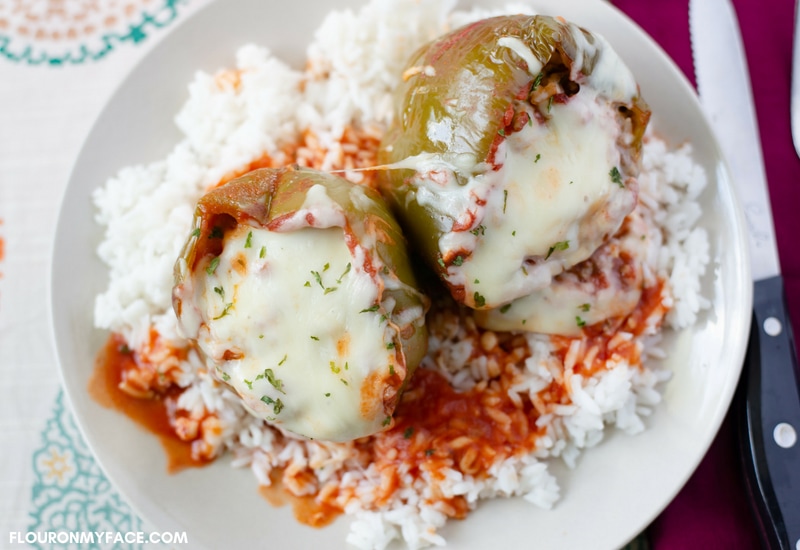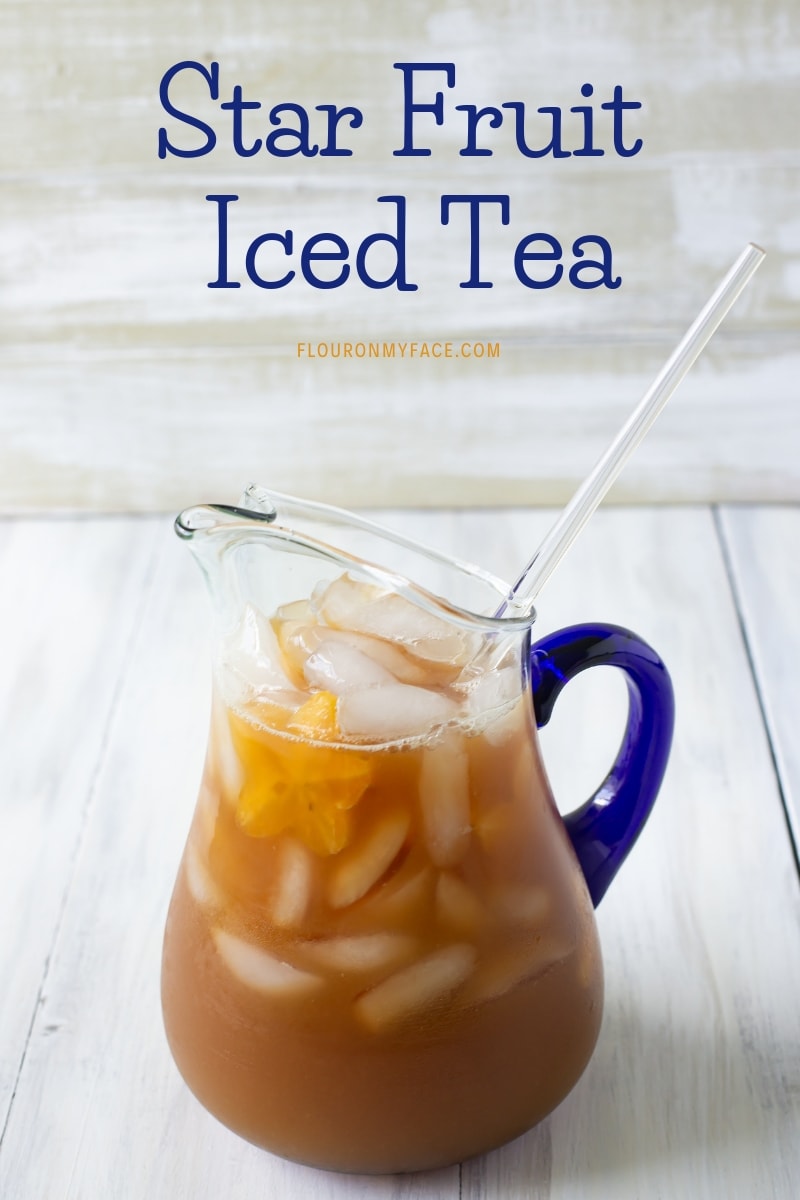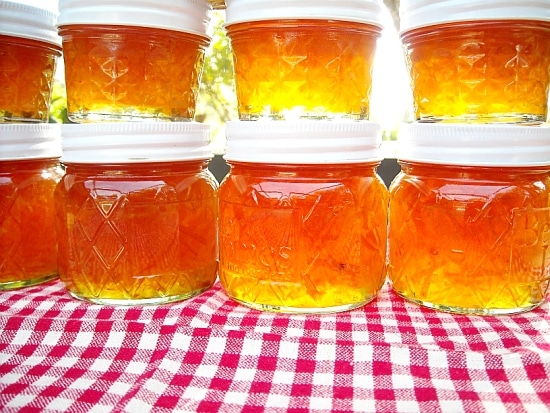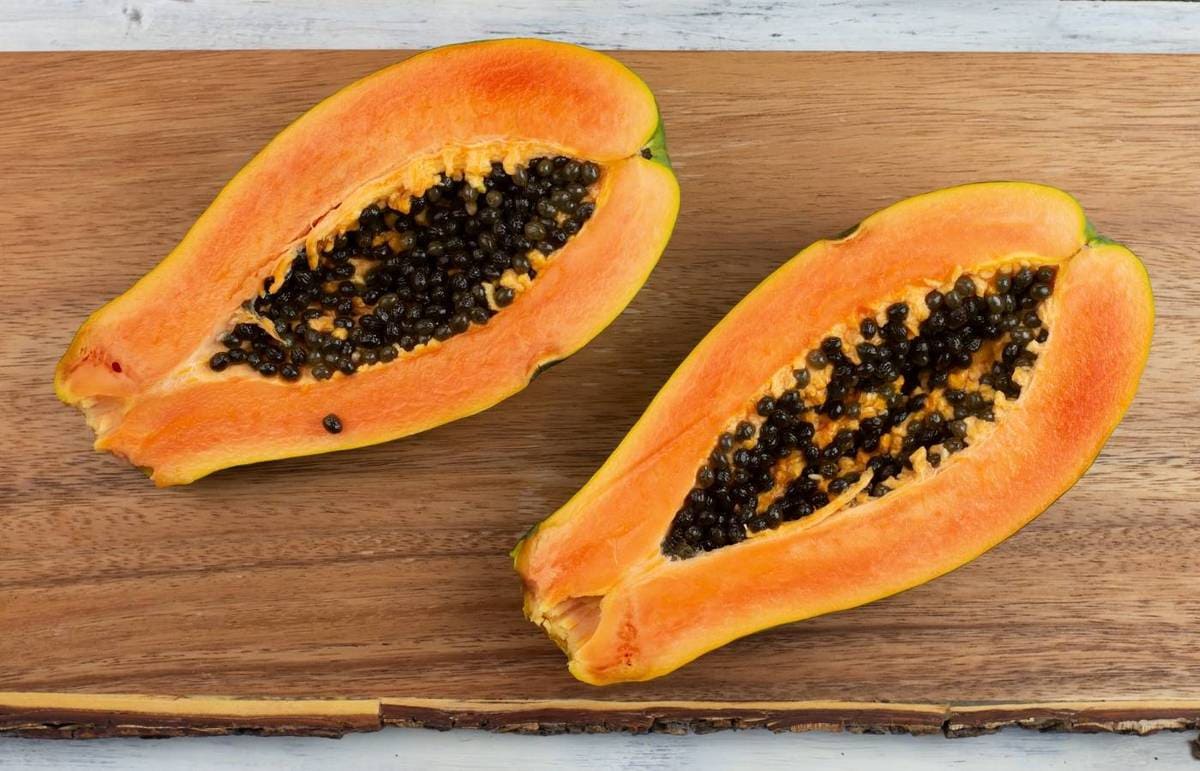 Next month
In April fresh blueberries are in season. Keep an eye out because I will be sharing a sweet blueberry pie recipe using fresh blueberries then.
More fresh produce by the month
Want to stay up to date so you know which fresh fruits or vegetables are in season?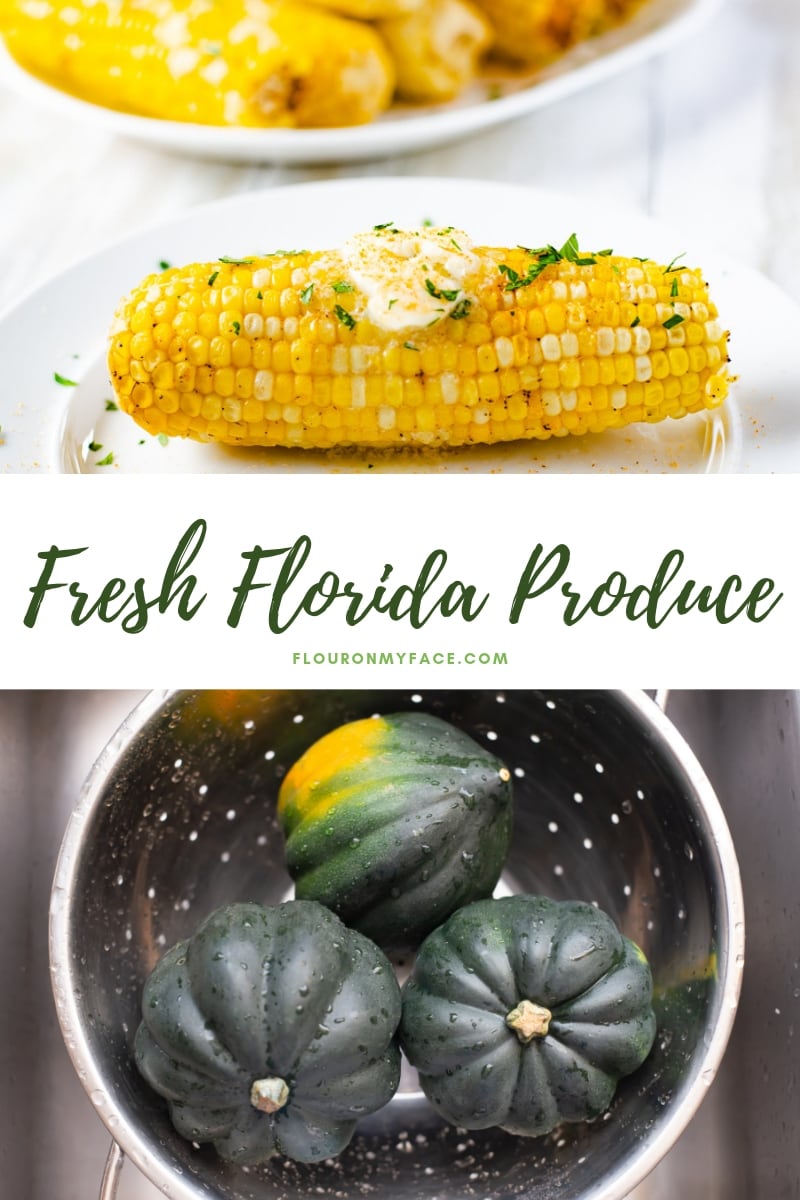 Grow your own produce
Want to grow your own fresh produce and herbs to use in your cooking? I'm planning my garden now and have started seeds for many of my favorite fruits and vegetables I can grow in my back yard.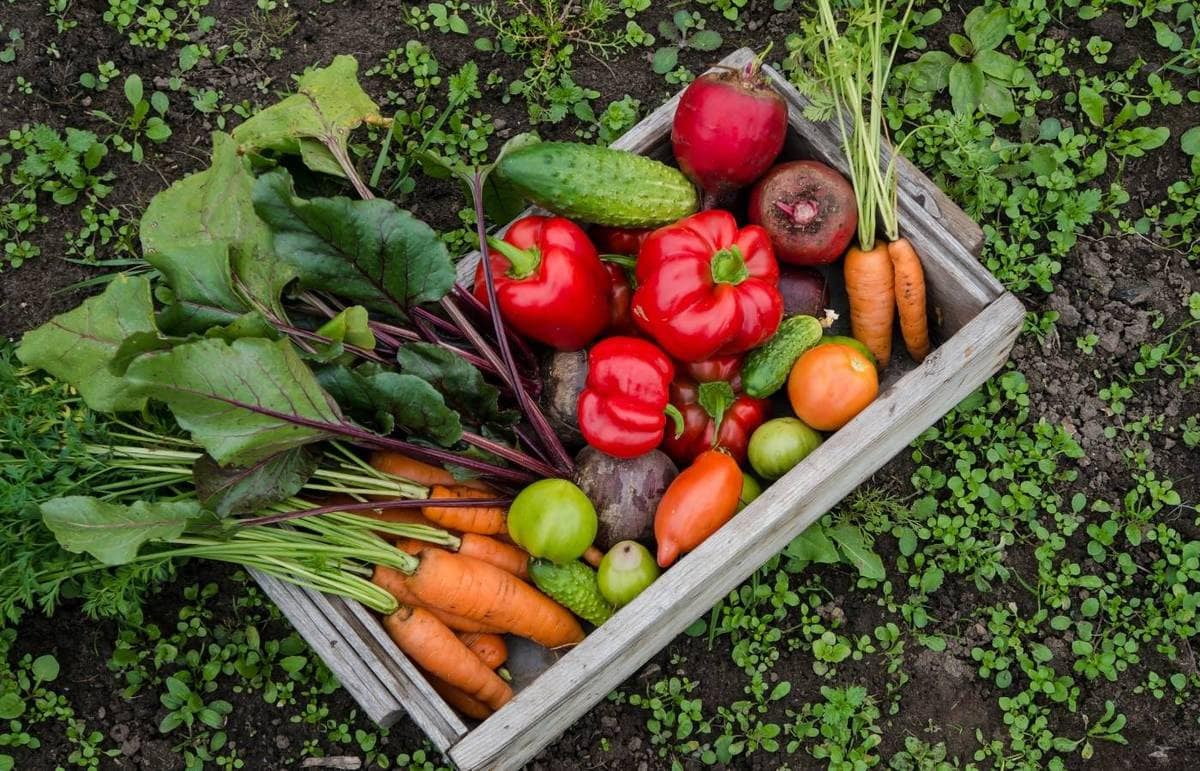 Check out some of my gardening posts below.