The list of fresh November Produce in season now is starting to get longer. As the weather starts to cool here in Florida we will begin to see much more Florida produce at the stores.
I am sharing a list of all of the fresh vegetables that are available during the month of November. You can find them at your local grocery stores or farmers markets.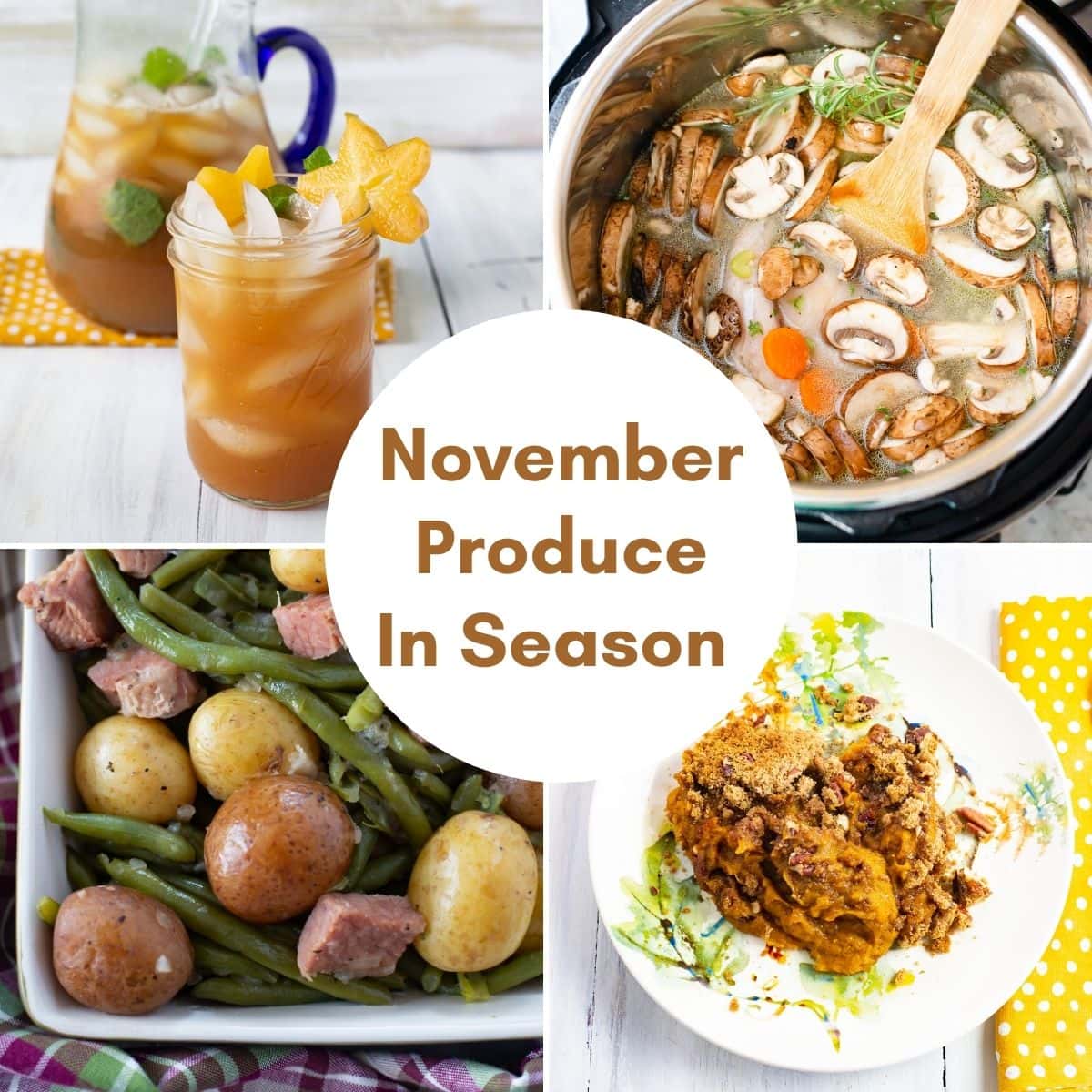 November fresh produce
November is one of my favorite months. Down here in Florida our farmers market season starts in October and runs through April.
In the month of November all of my favorite S.W. Florida Farmers Markets are open.
Please check each individual Farmers market website for changes in the 2020 times and dates because of the current situation.
I love visiting with the local venders who come back year after year to sell fresh Florida vegetables.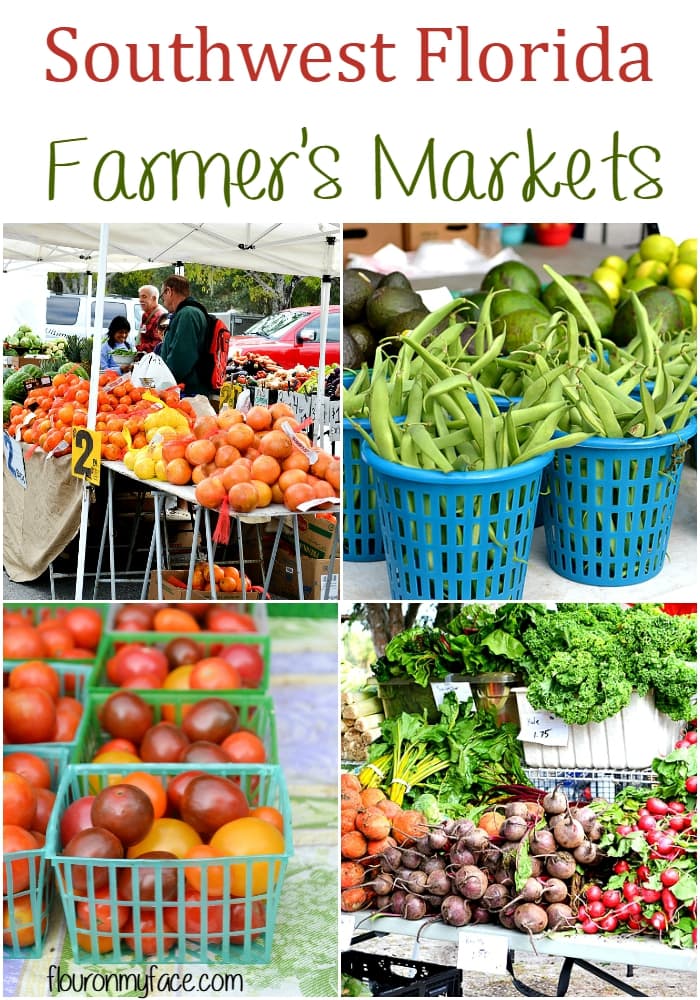 Florida Vegetables and Fruits available in November
The cooler weather of November brings with it many new fresh vegetables we haven't seen since last fall.
It is an exciting time when November Produce starts to show up.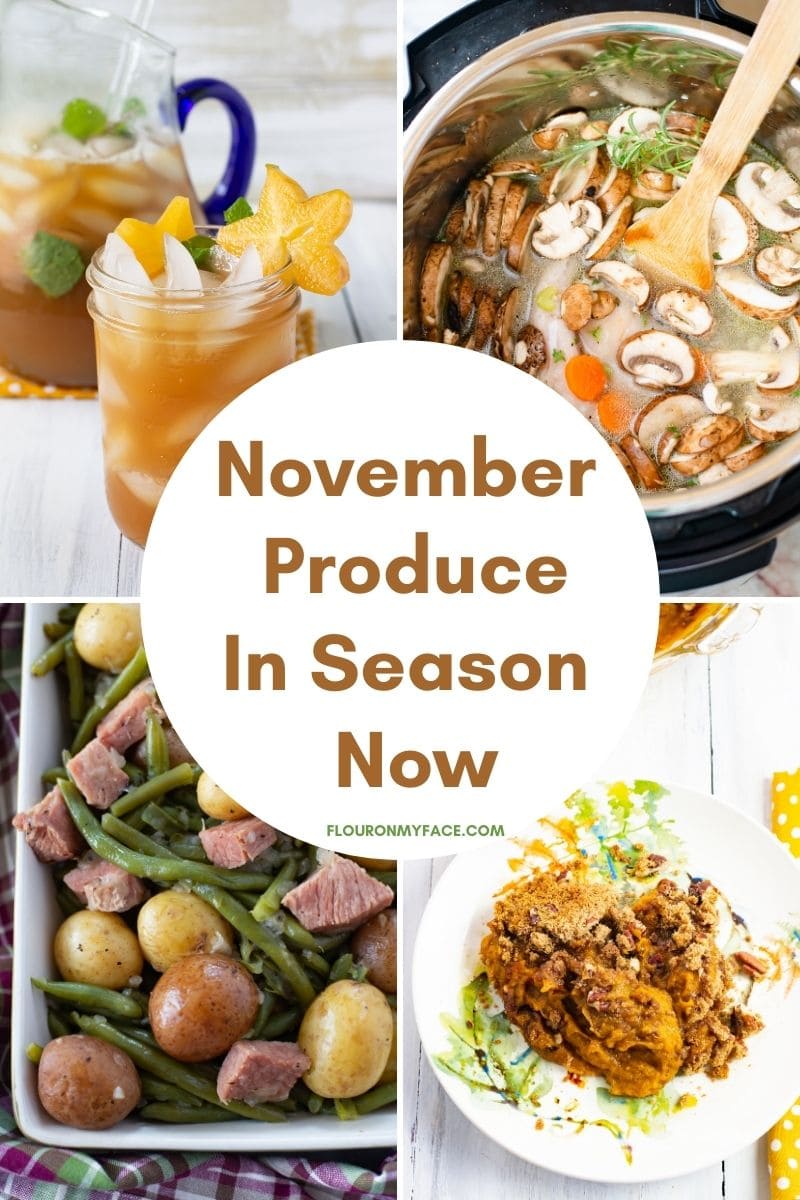 Florida Produce in season during the month of November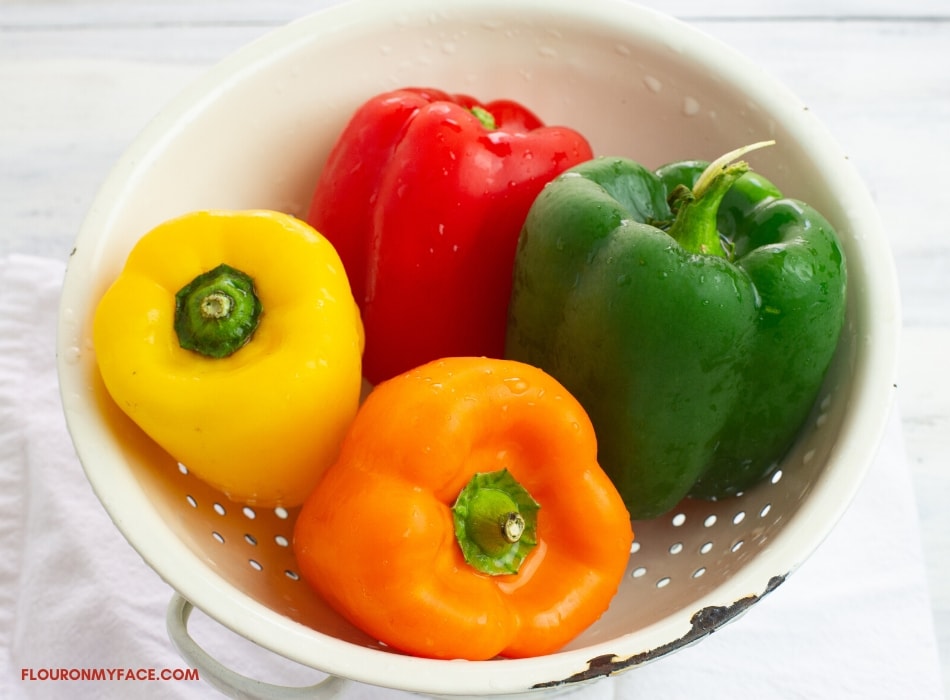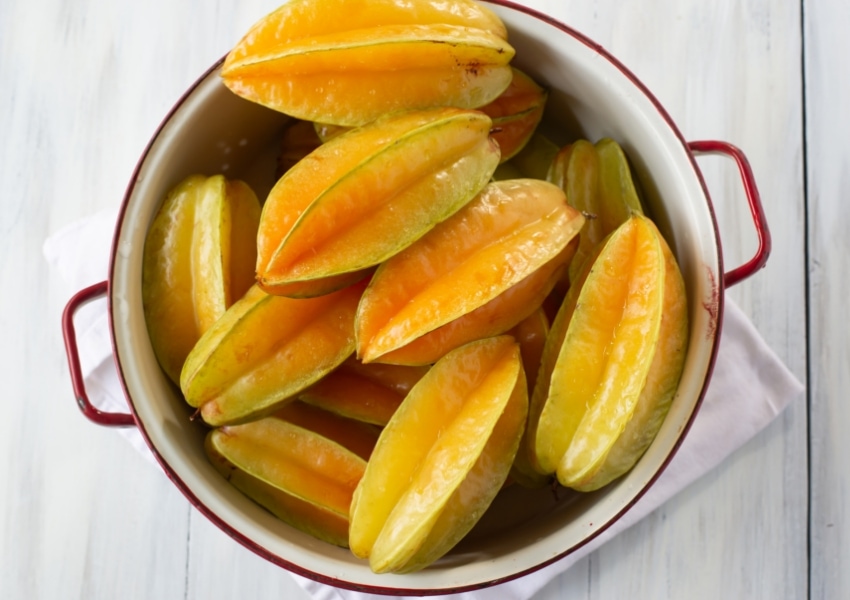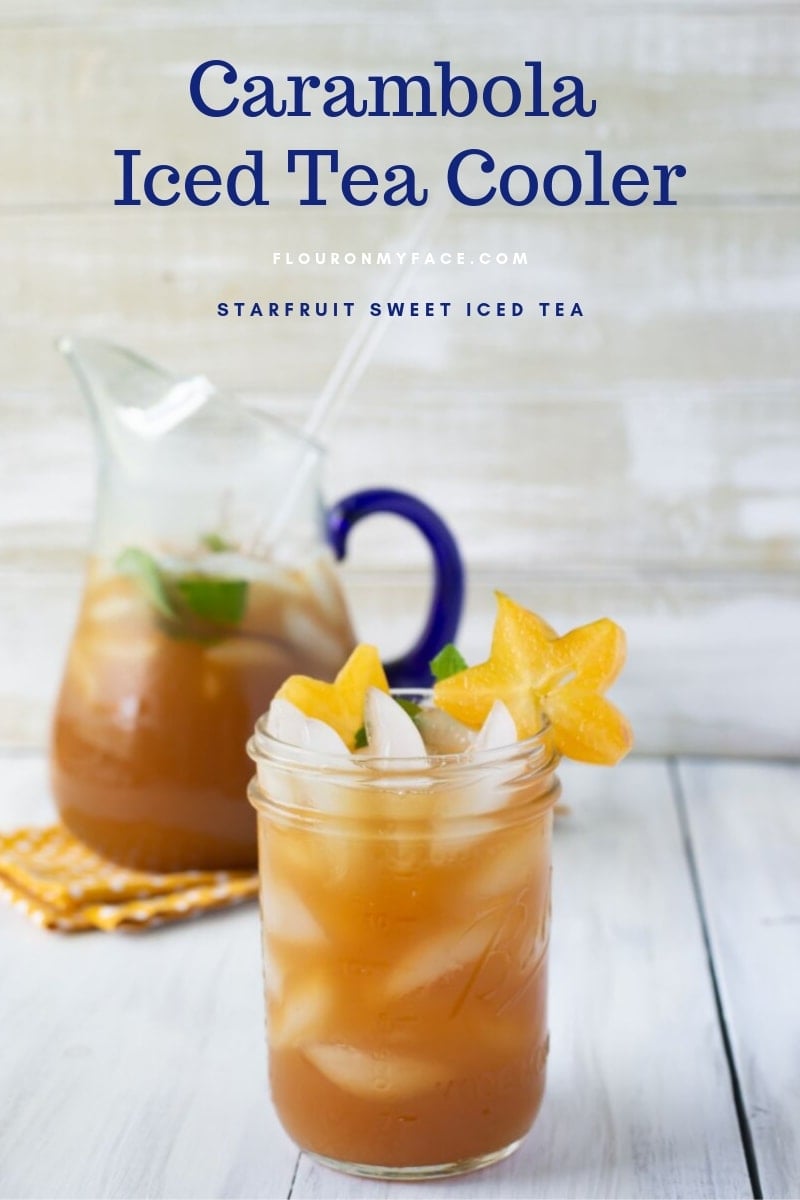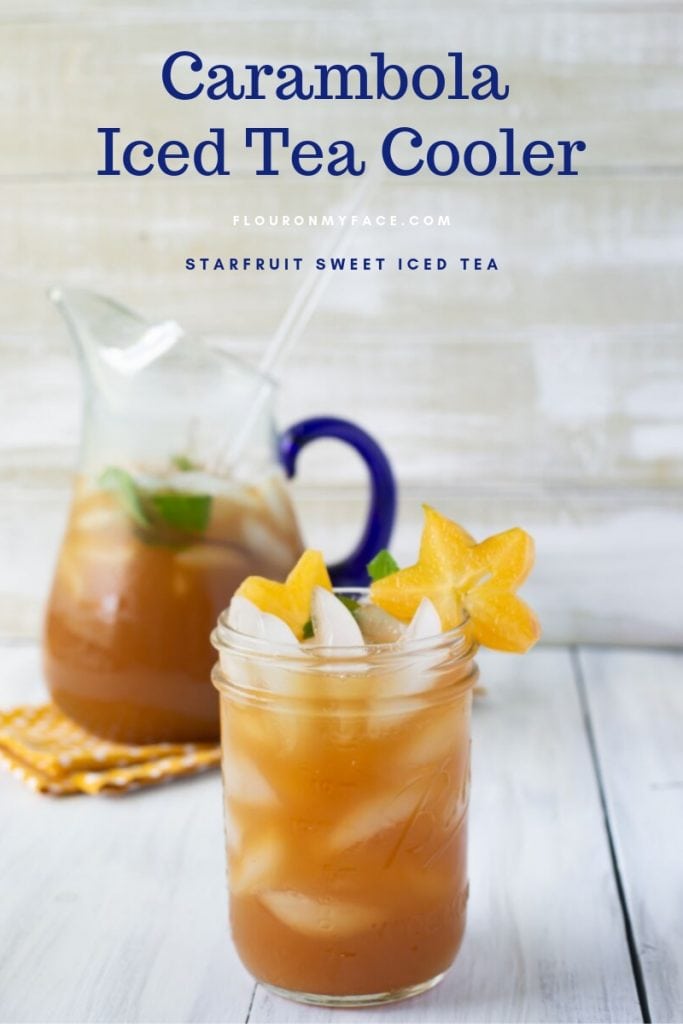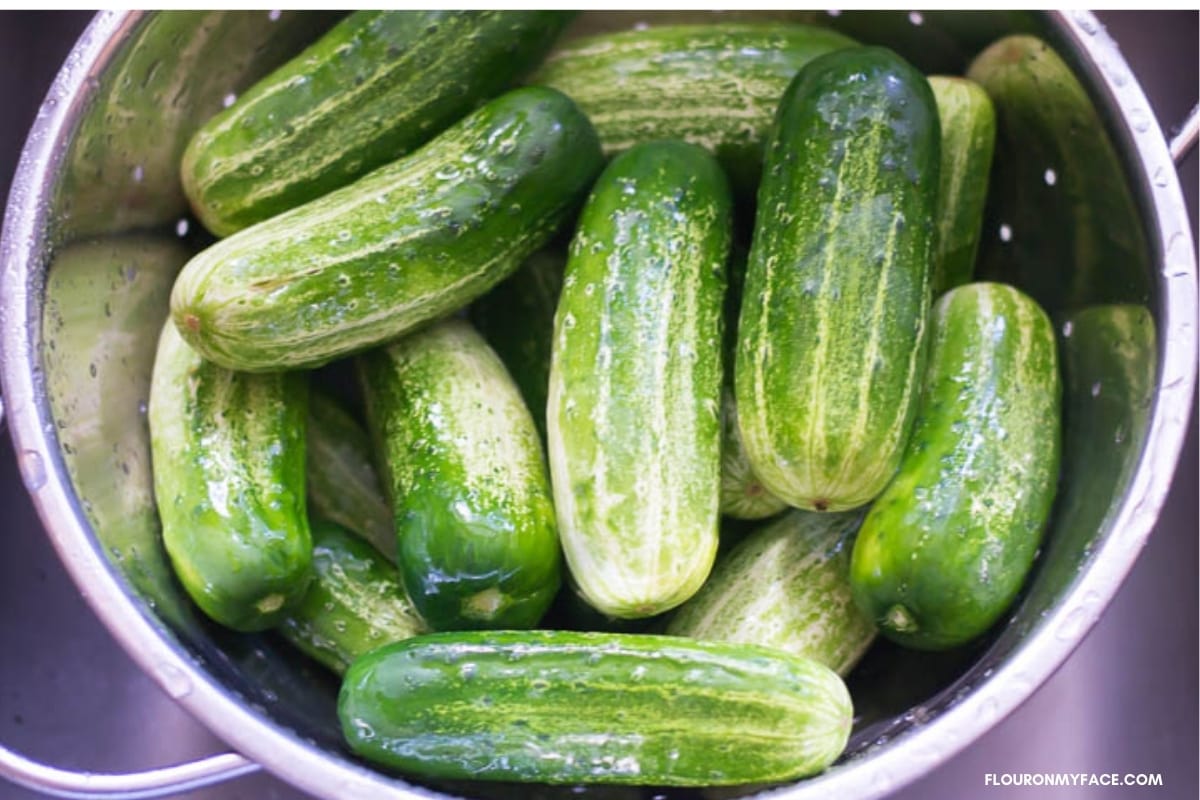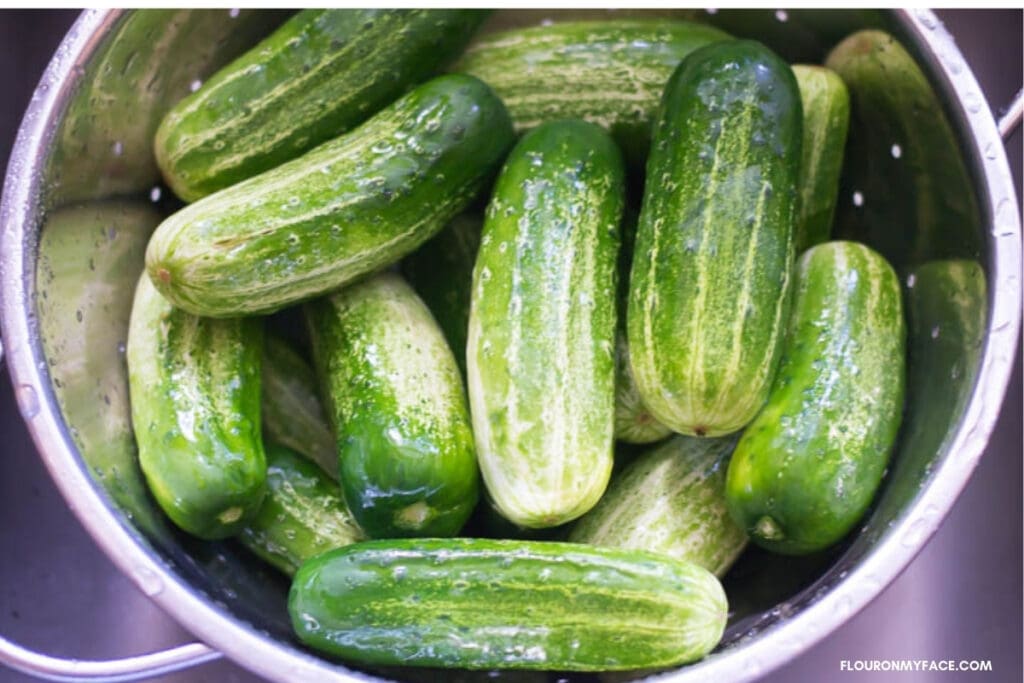 More Ways To Use Cucumbers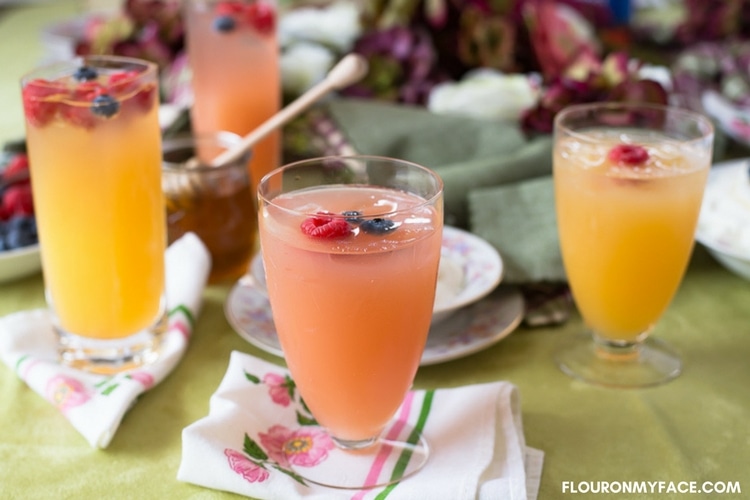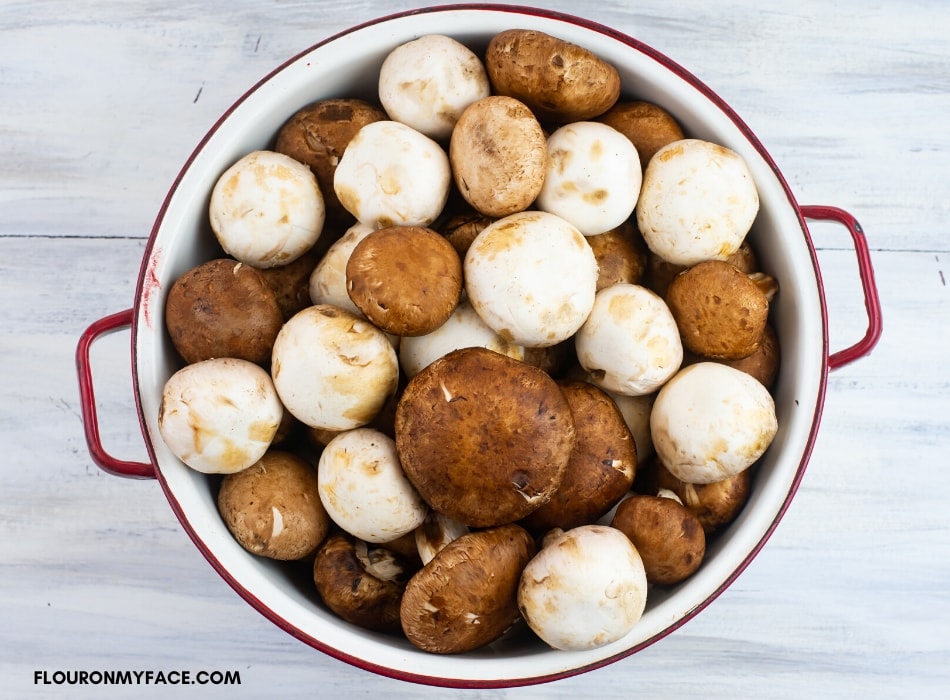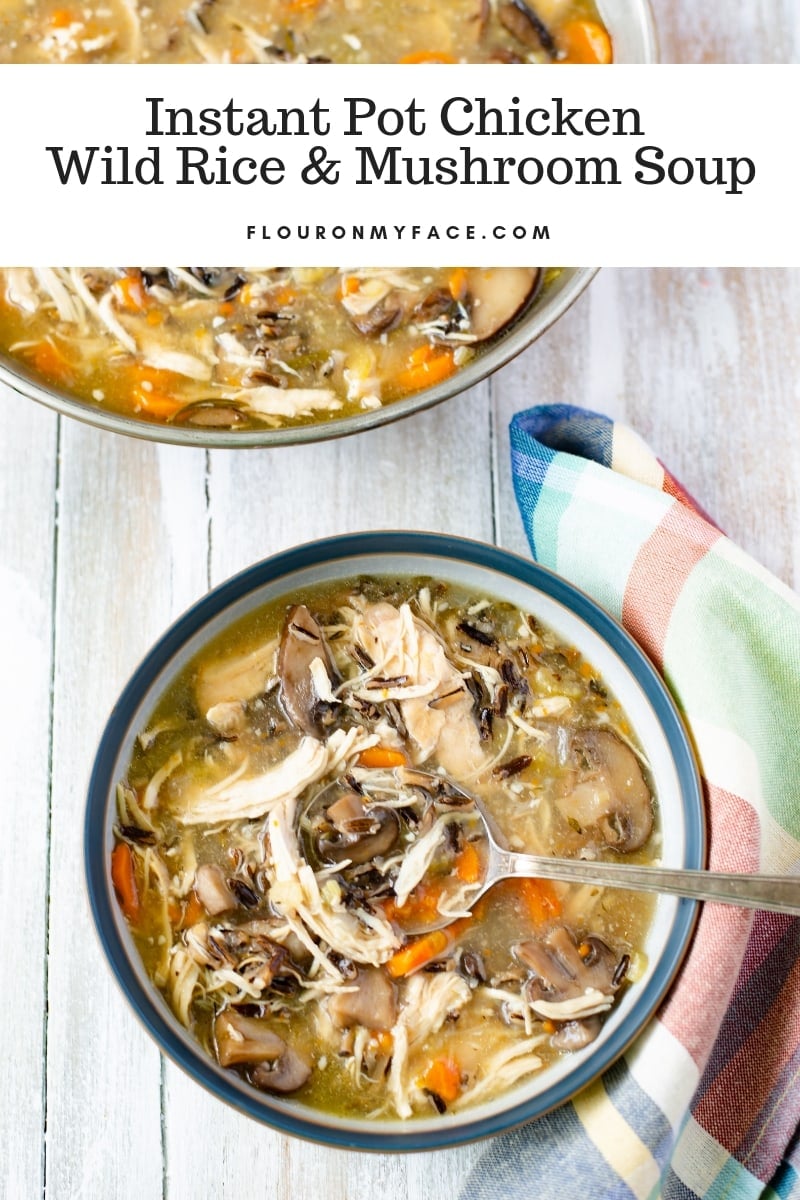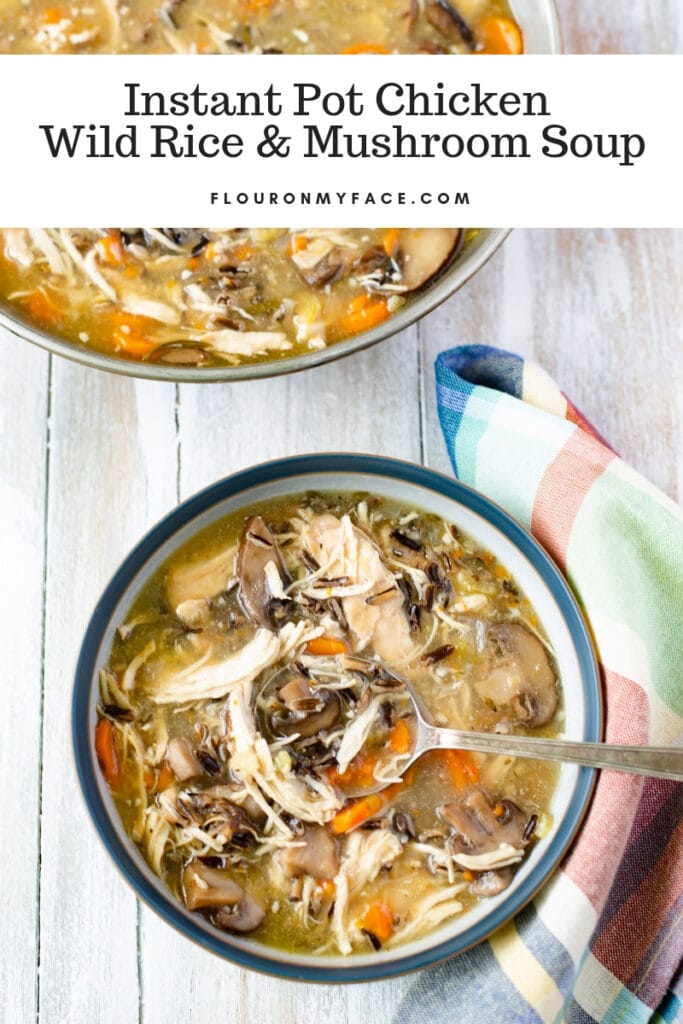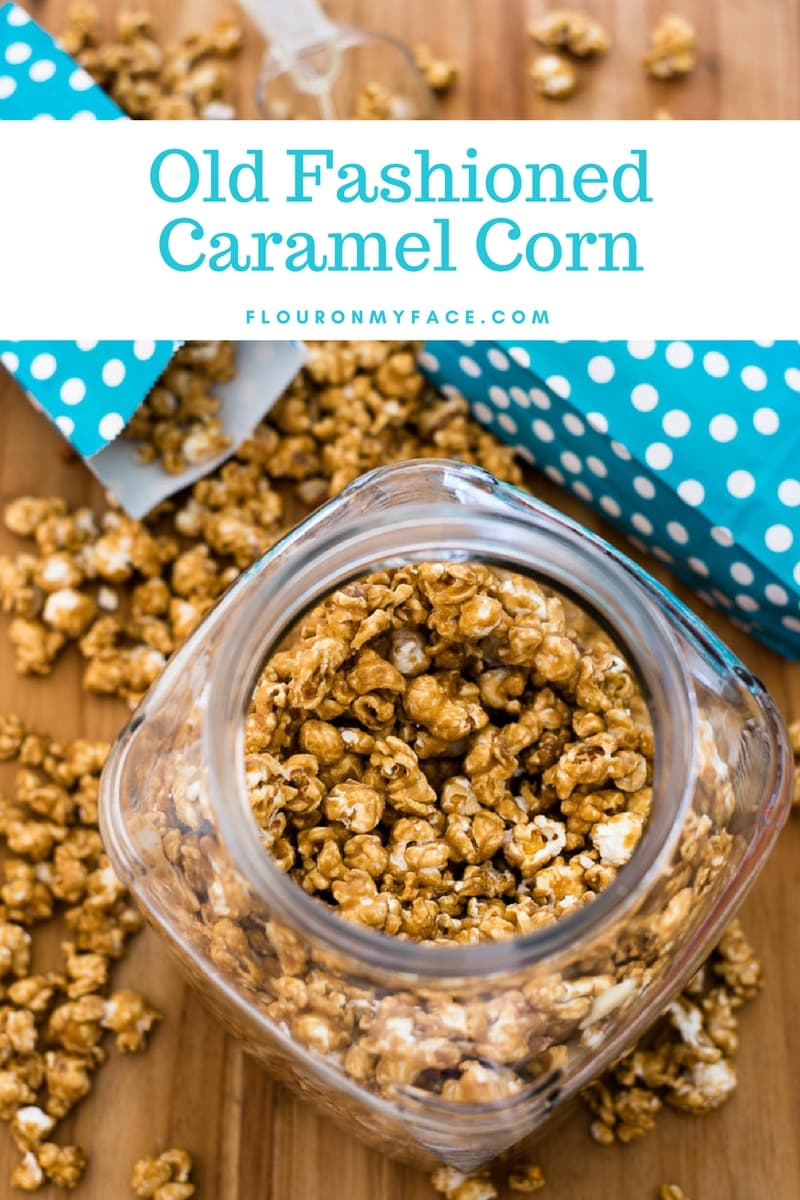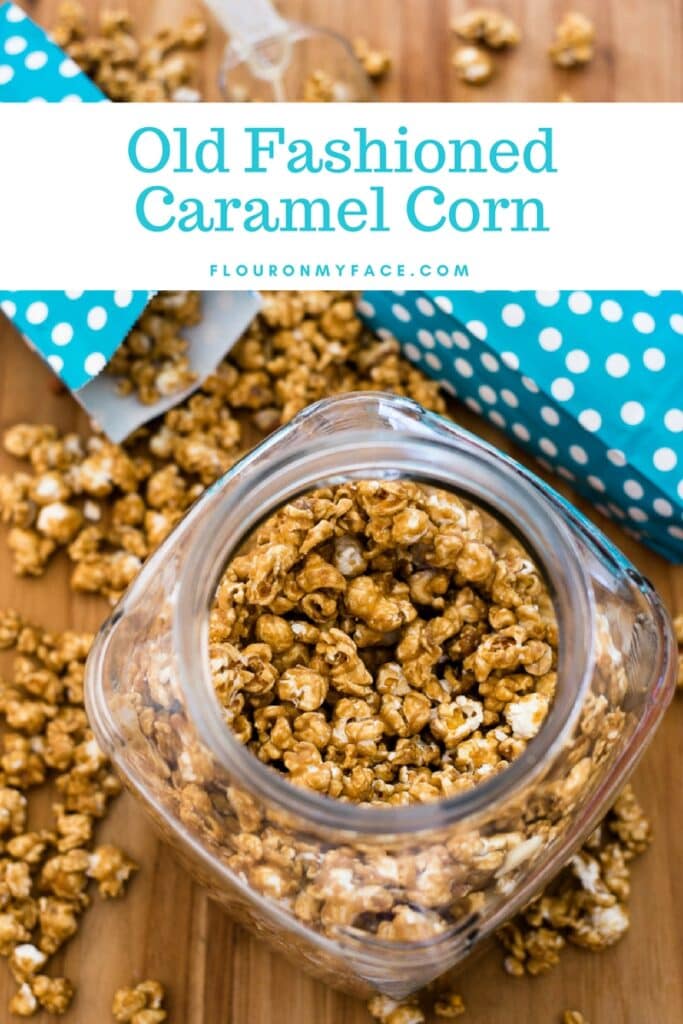 More Ways To Make Green Beans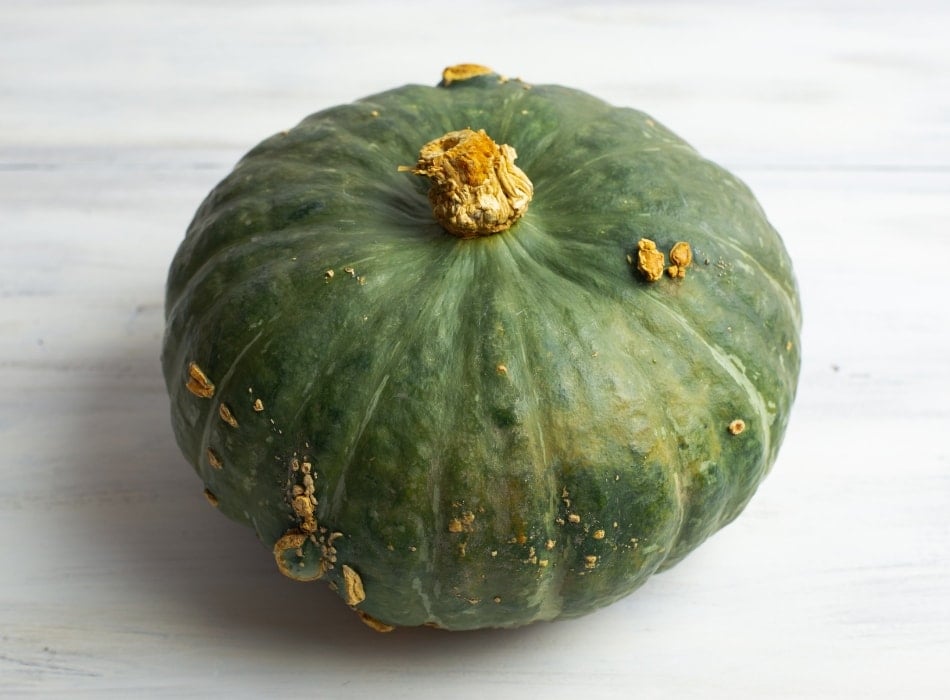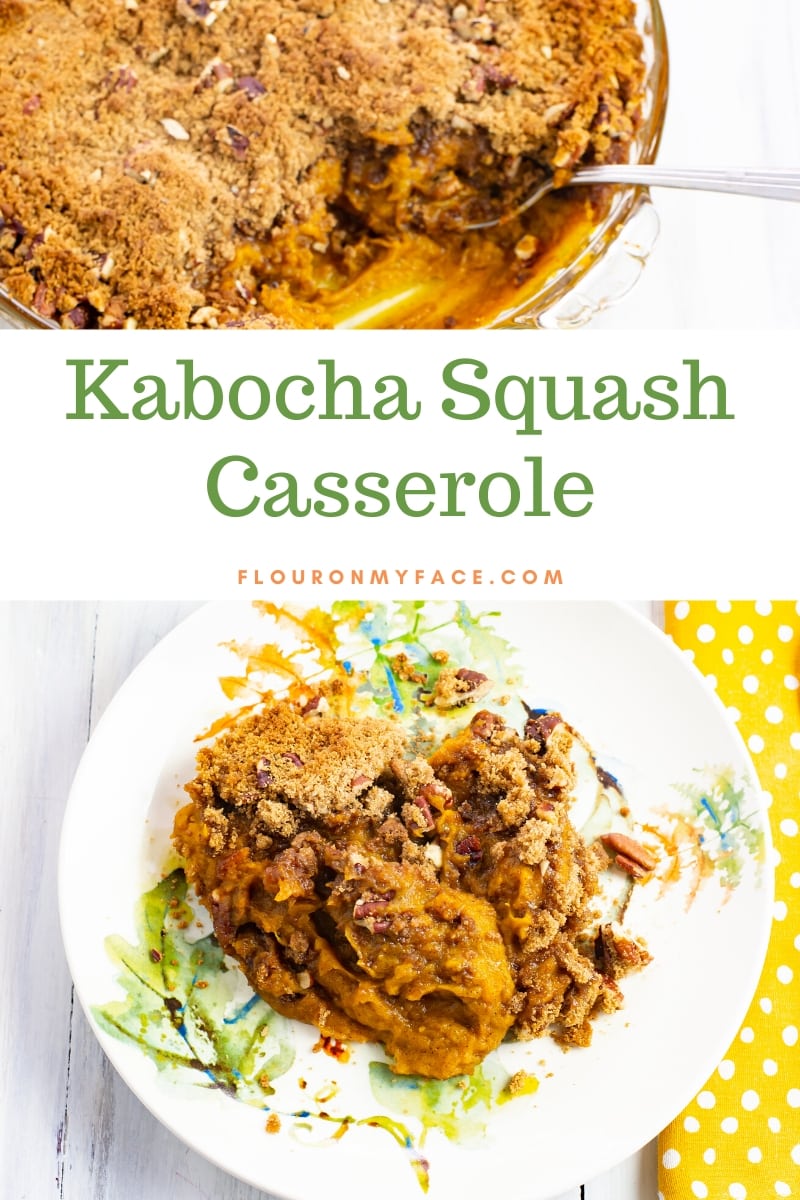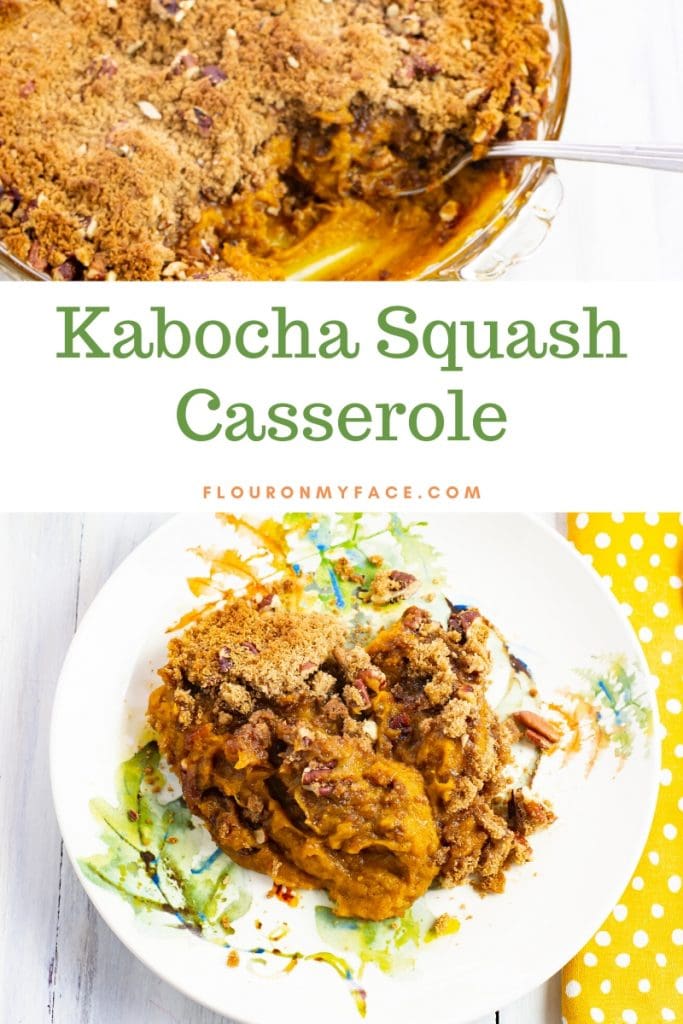 More Squash Recipes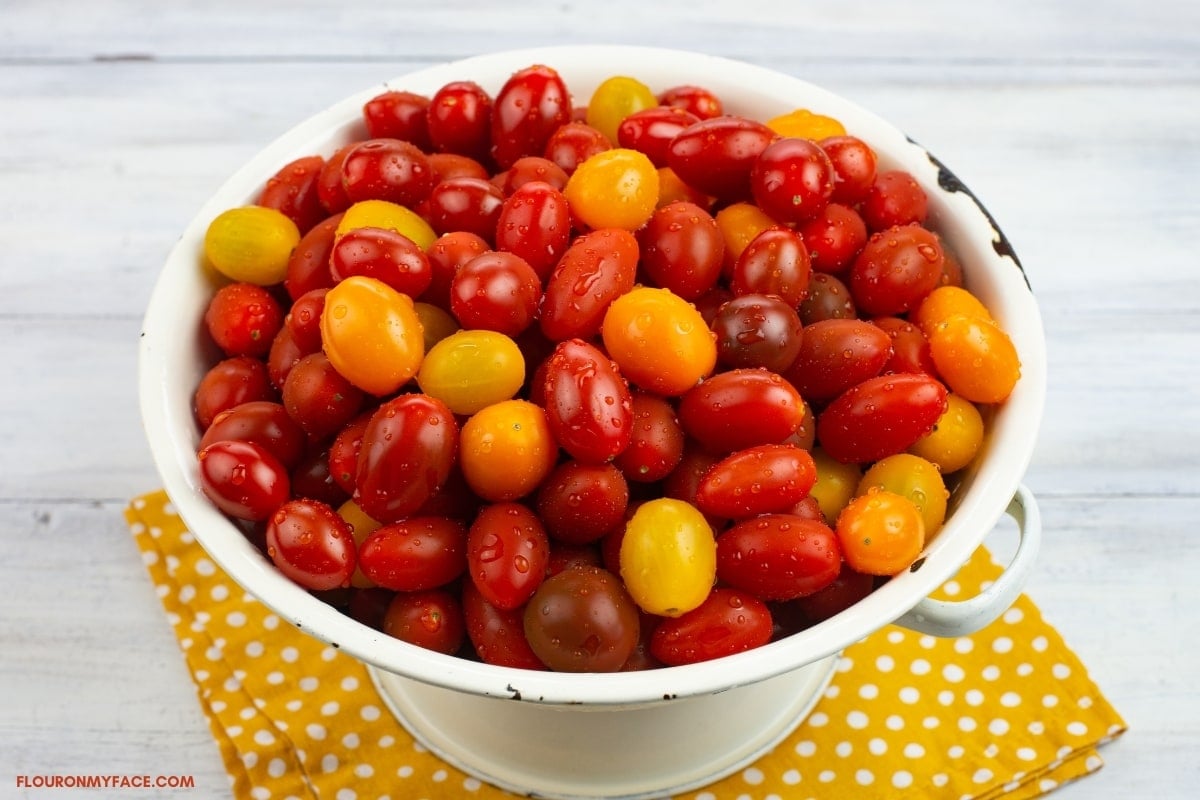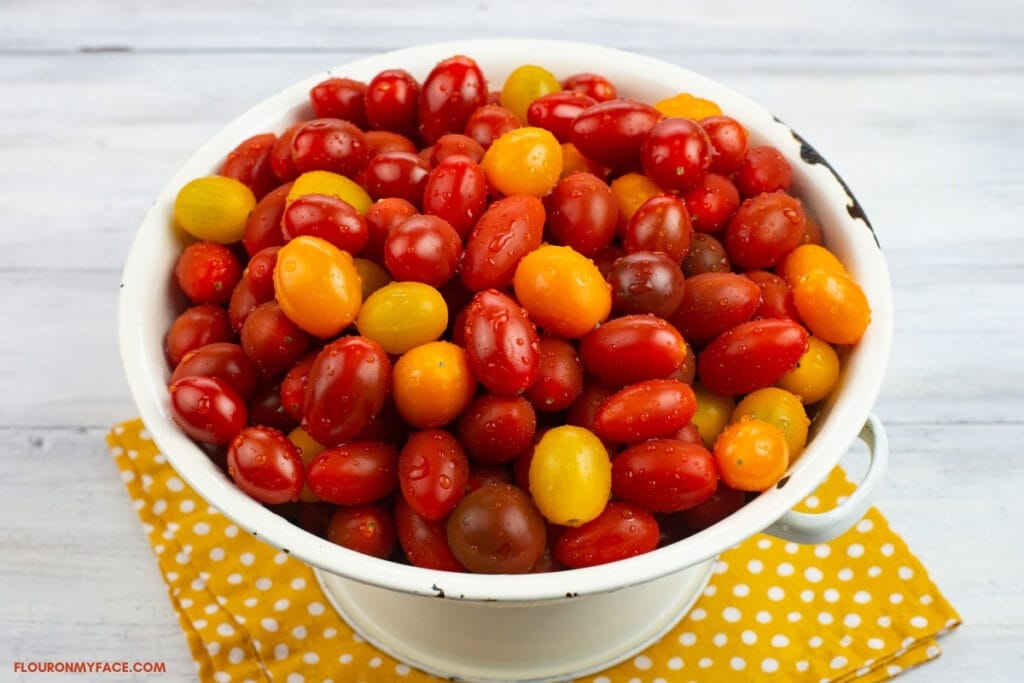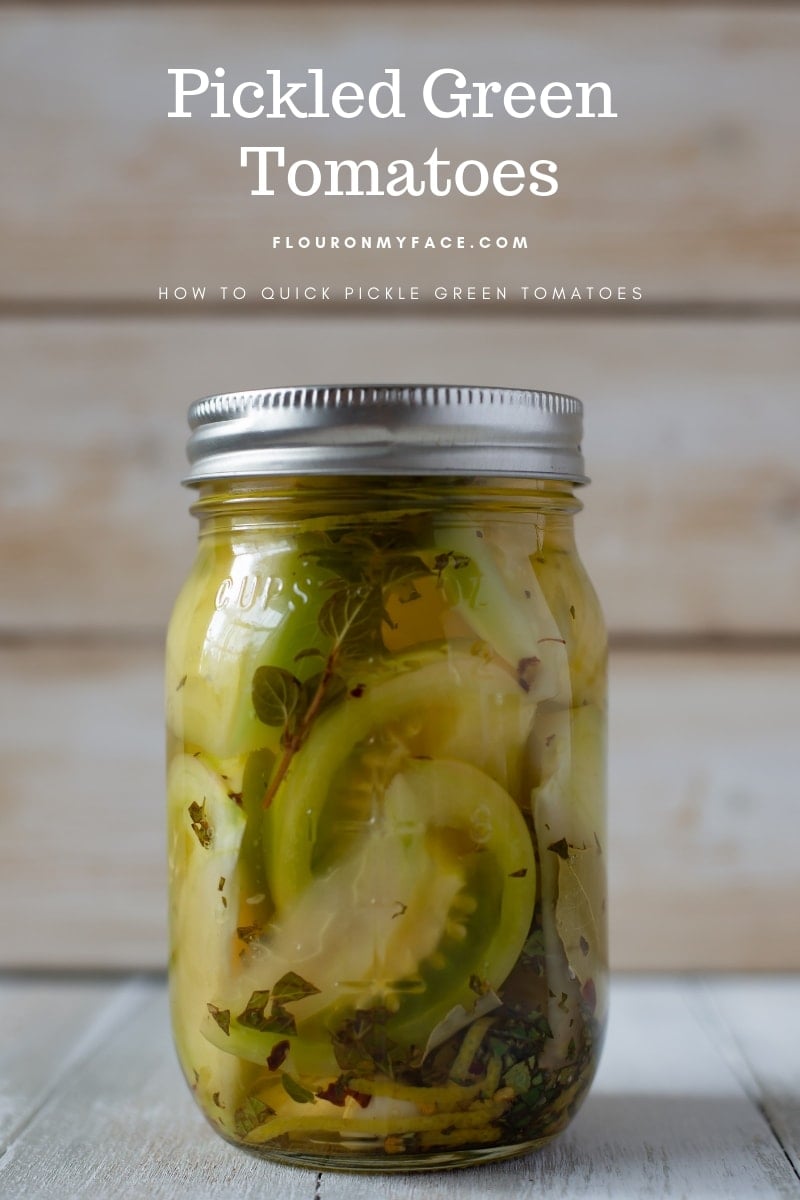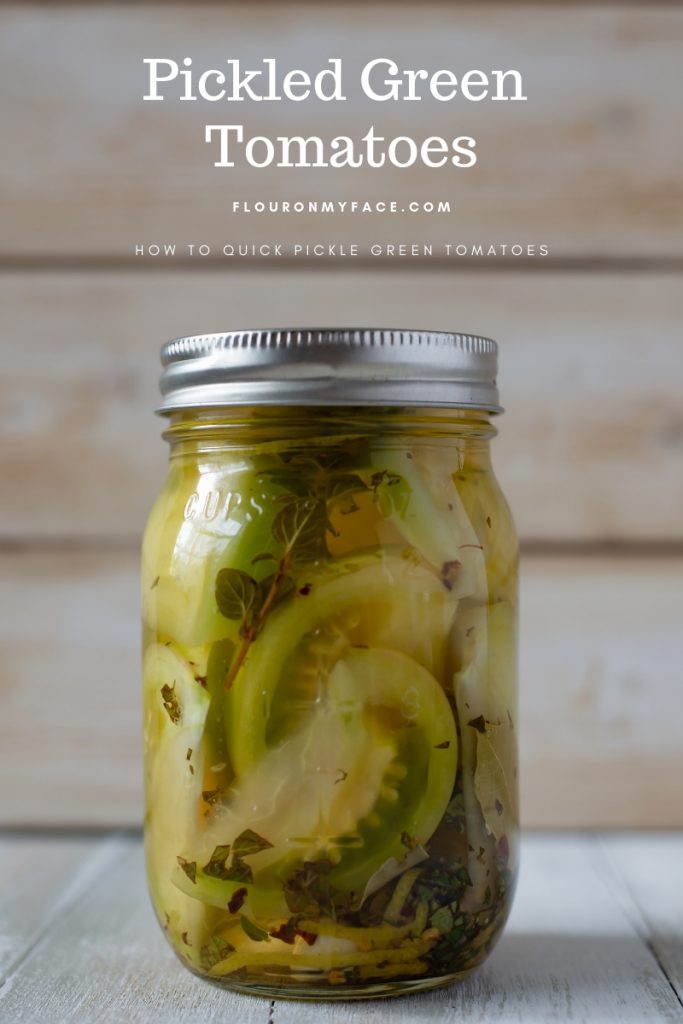 See other Fresh Produce Posts