This post contains affiliate links. As an Amazon Associate, I earn from qualifying purchases.
Fresh from Florida November Produce with recipes
Fresh from Florida Produce in season now. A list of all of the fresh Florida produce that is available during the month of November at your local grocery stores or farmers markets.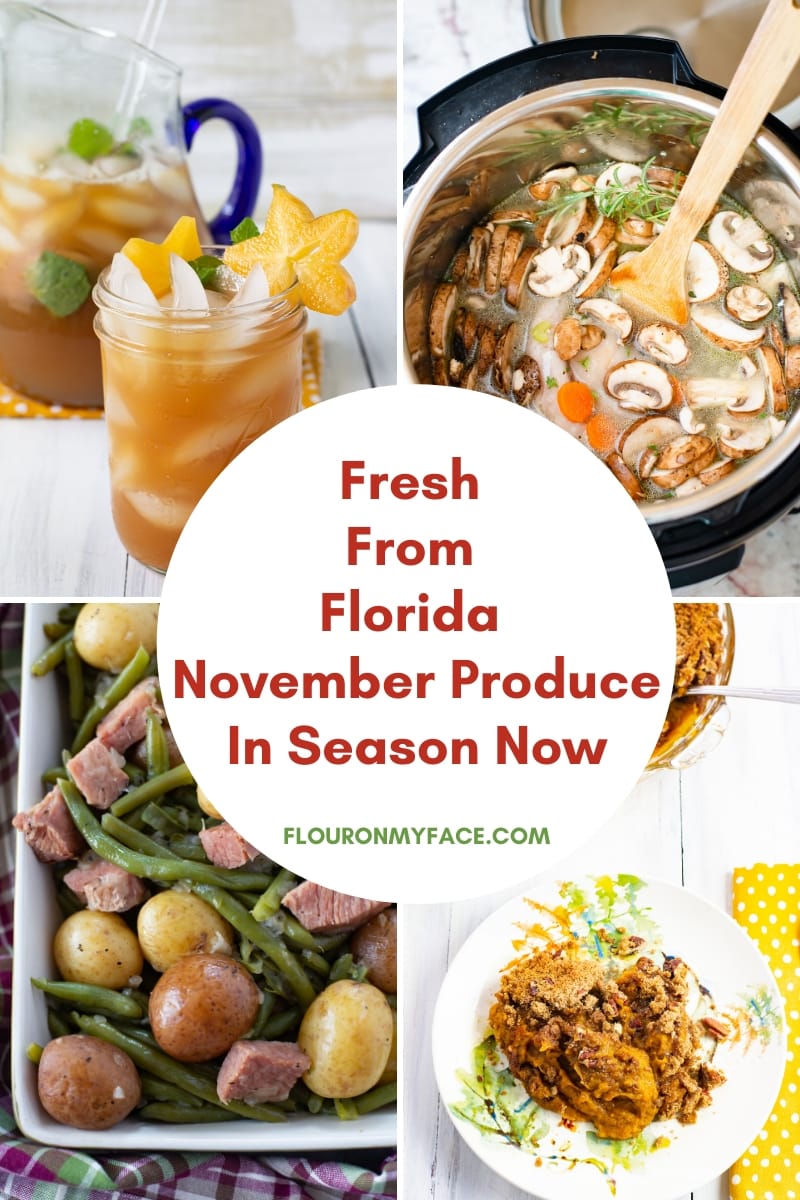 November fresh produce
November is one of my favorite months. Down here in Florida our farmers market season starts in October and runs through April. In the month of November all of my favorite S.W. Florida Farmers Markets are open.
I love visiting with the local venders who come back year after year to sell fresh Florida produce.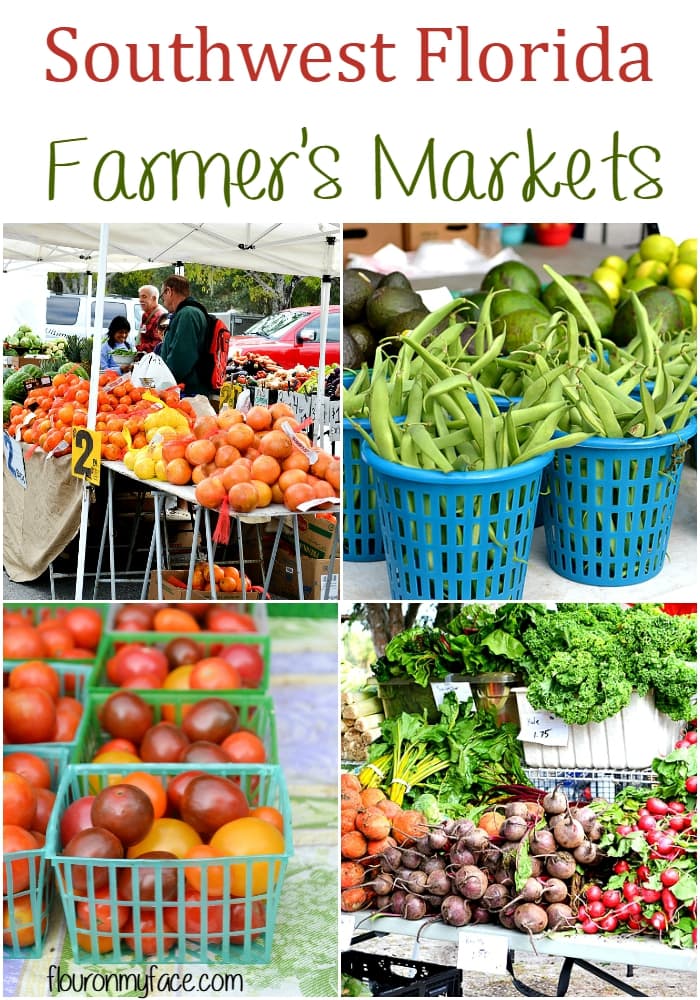 Fresh From Florida November Produce In Season Now
The cooler weather of November brings with it many fresh Florida produce we haven't seen since last fall. Fresh from Florida November Produce is here.
If you love easy & amazing recipes join the Flour On My Face Newsletter and get each of my new recipes delivered right to your inbox.
Florida Produce in season during the month of November
Avocados: Grilled Avocado and Mango Salsa is the perfect topping for all of your favorite Mexican dishes.
Bell Peppers: Bought too much at the farmers market? How To Freeze Sweet Bell Peppers will save the day.
Carambola: My Carambola and Strawberry Jam is a winner with family and friends every year. This year I made some Carambola Ice Tea that tastes amazing.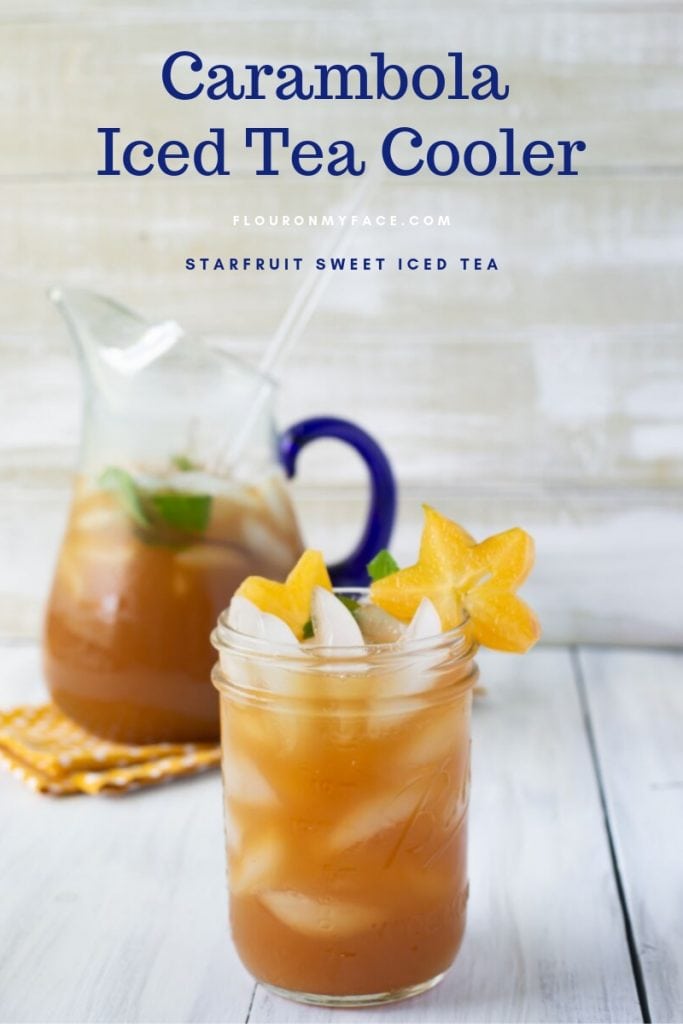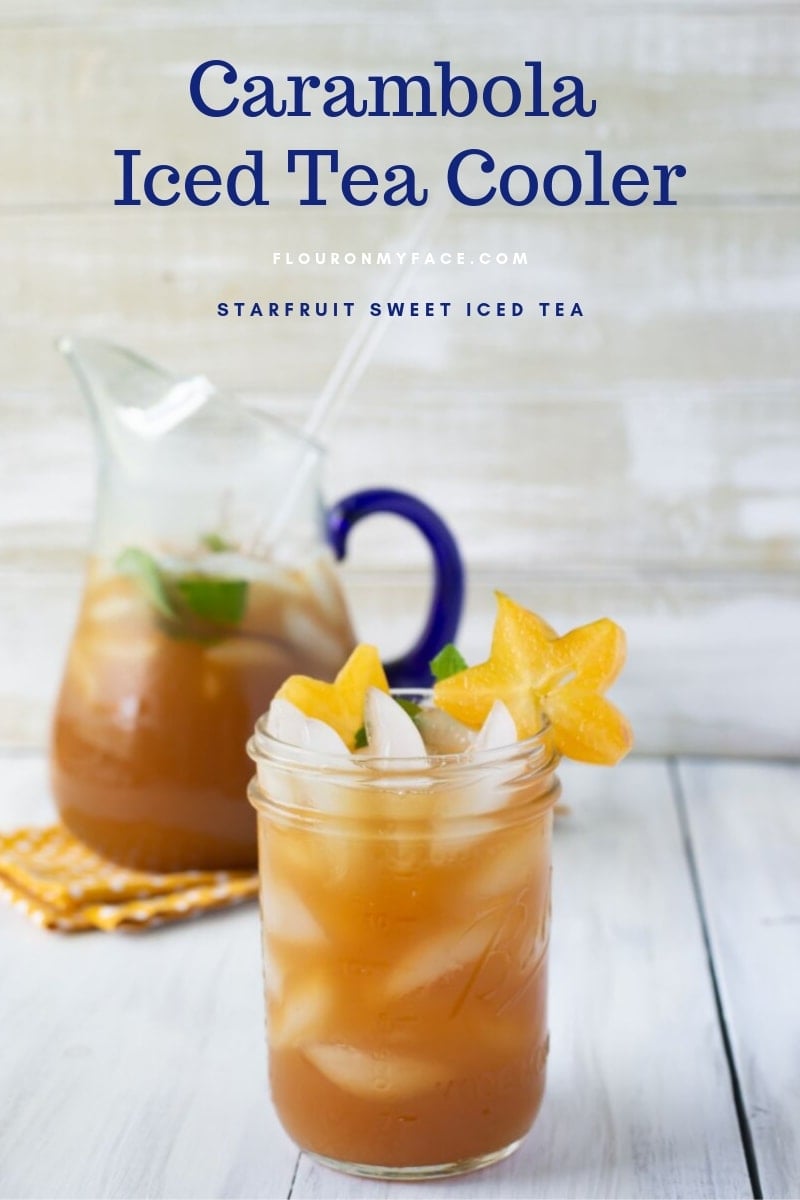 Cucumbers: Refrigerator Garlic Dill Pickles are very easy to make and you can make one or tow jars at a time. No canning experience needed!
Eggplant: Grilled Eggplant is delicious on a vegetable sandwich.
Grapefruit: Switch grape fruit juice for lemon juice in this easy Homemade Lemon Curd recipe. It tastes amazing as a cake or cupcake filling or spread over your morning toast.
Guava: Florida Guava Barbecue Wings would be perfect on game day.
Mushrooms: It is the perfect time of the year for this Instant Pot Chicken Wild Rice Mushroom Soup recipe. Nothing warms you up more than a bowl of homemade chicken soup.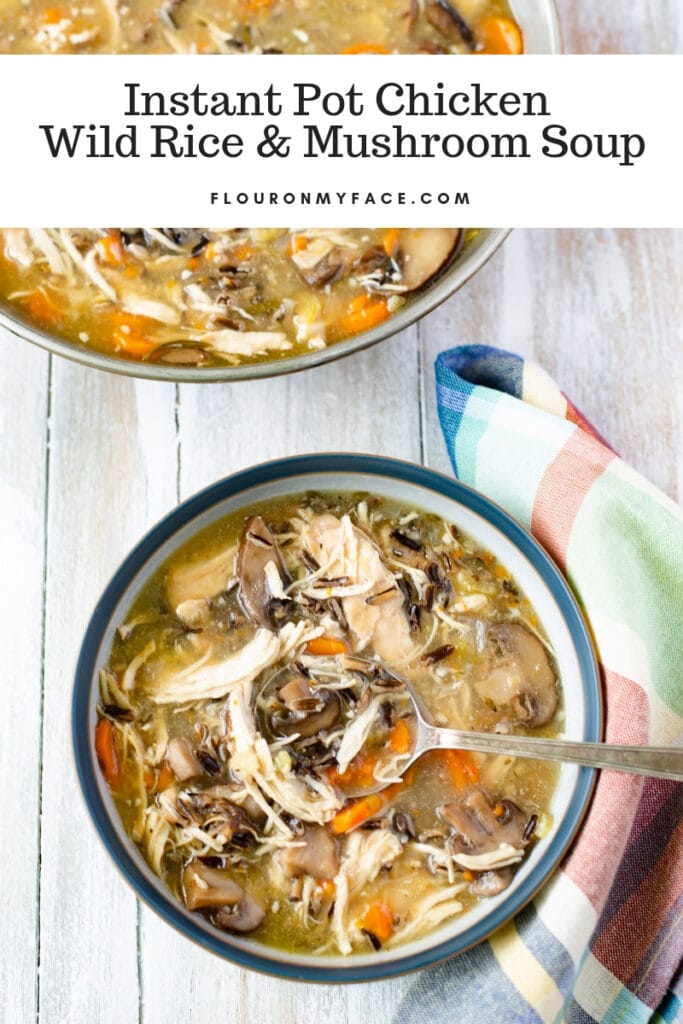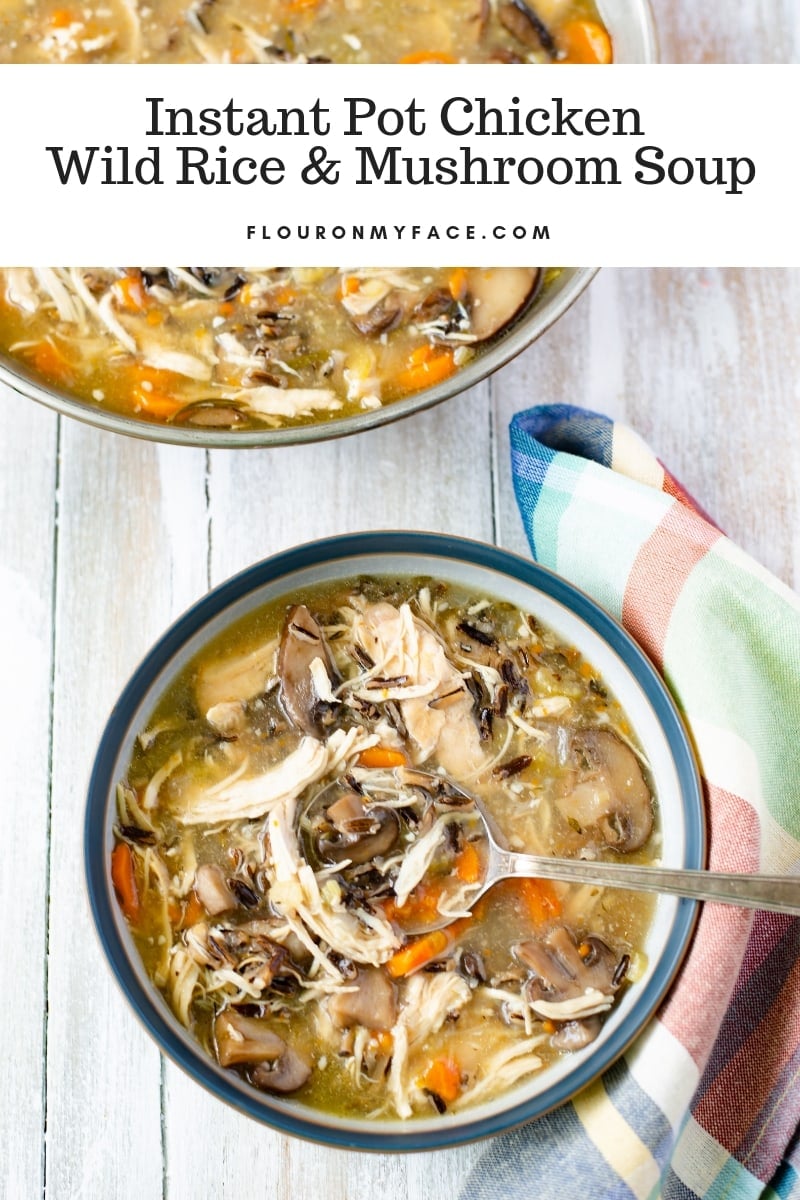 Oranges: Take advantage of the fresh citrus to make this Homemade Christmas Granola recipe for quick and easy Christmas gifts this year.
Passion Fruit: A tall glass of Passion Fruit & Orange Margarita will hit the spot.
Peanuts: Crock Pot Chocolate Cherry Nut Cups is an easy Christmas candy recipe you can make with fresh roasted peanuts. Or how about Old Fashioned Caramel Pop Corn?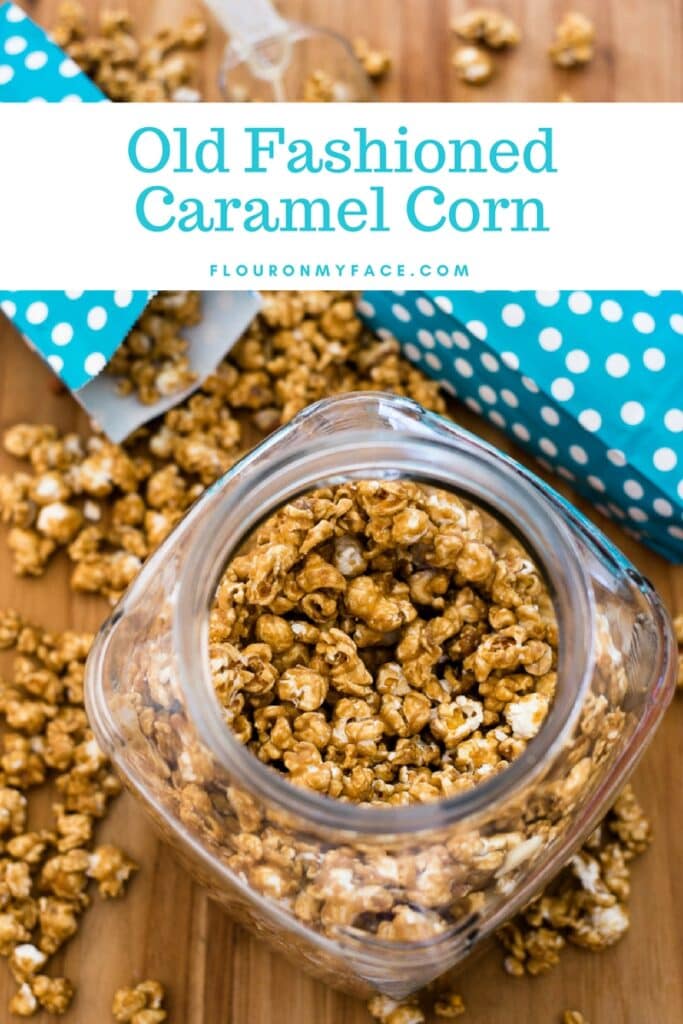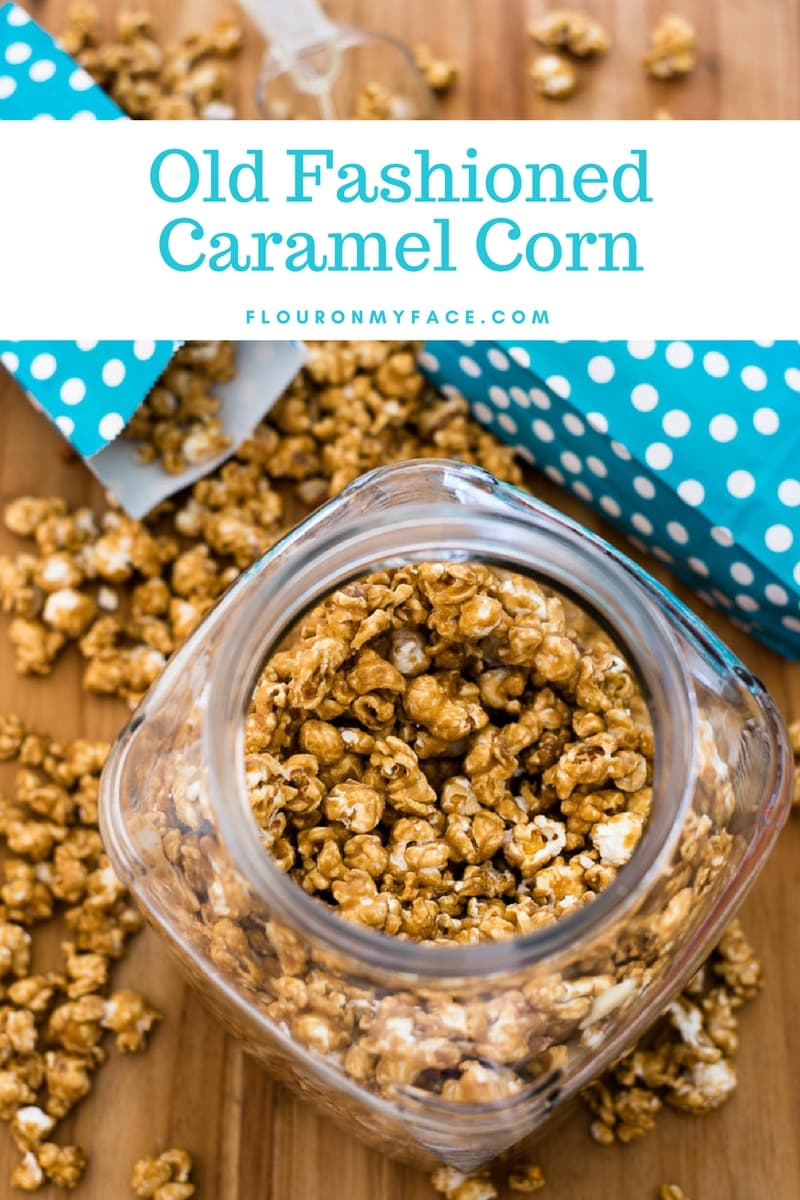 Radishes: Sweet Quick Pickled Radishes make the best salad and sandwich topping.
Snap Beans: Instant Pot Green Beans and Potatoes use fresh snap beans and baby potatoes. Perfect side dish for any meal.
Squash: Kabocha squash is my new favorite winter squash. Instant Pot Kabocha squash is an easy way to make mashed Kabocha squash for all your favorite mashed squash recipes. This Kabocha Squash Casserole is perfect holiday side dish.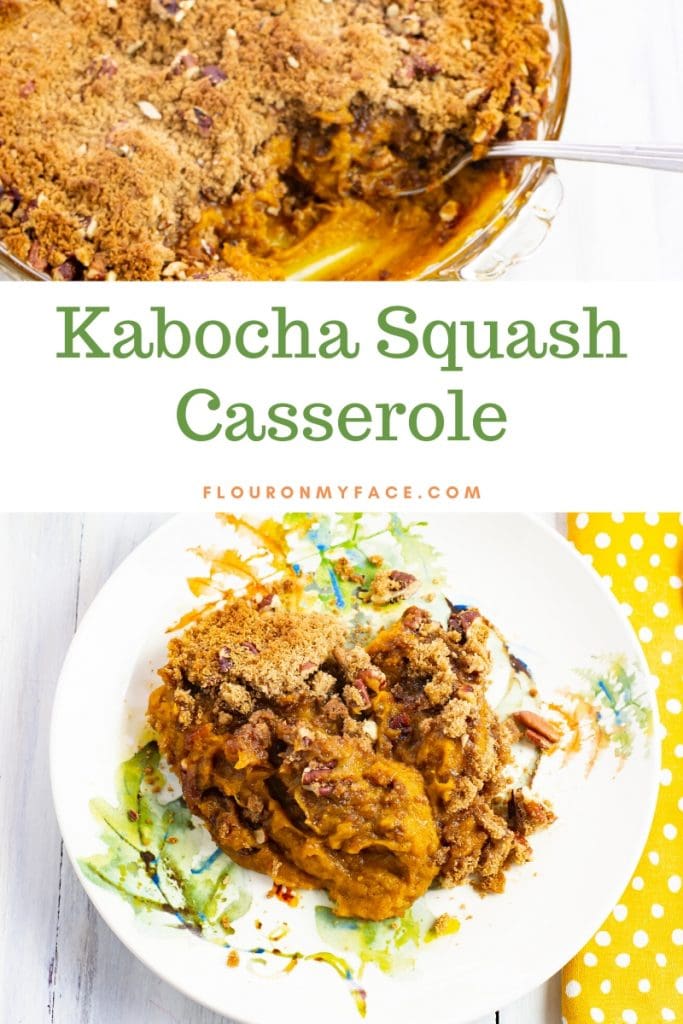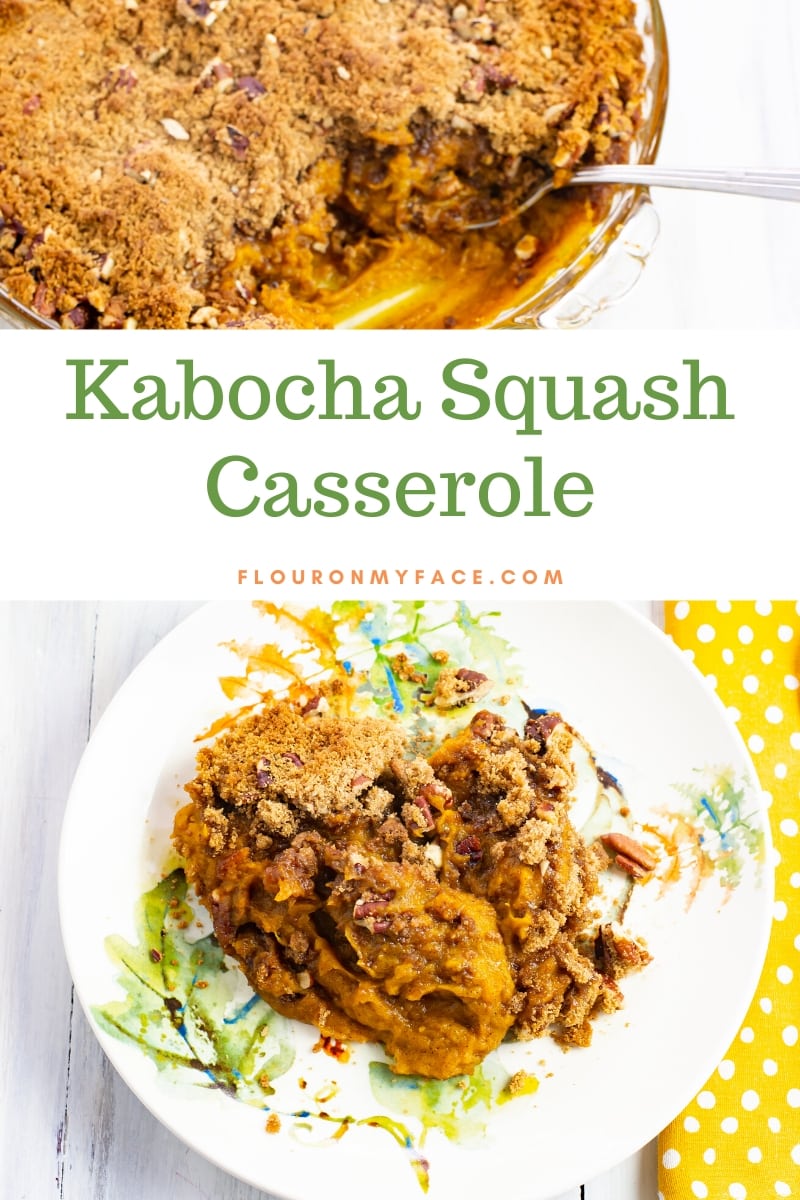 Strawberries: Florida strawberries are back in season for the month of November. Make this Ultimate Strawberry Pudding Pie for an easy no-bake holiday dessert.
Sweet Corn: Instant Pot Corn On The Cob gets it done fast.
Tangerines: Fresh Florida tangerines are delicious in a Fresh Fruit Pomegranate Salad or can be used to make Citrus Marmalade.
Tomatoes: I have fallen madly in love with Quick Pickled Green Tomatoes.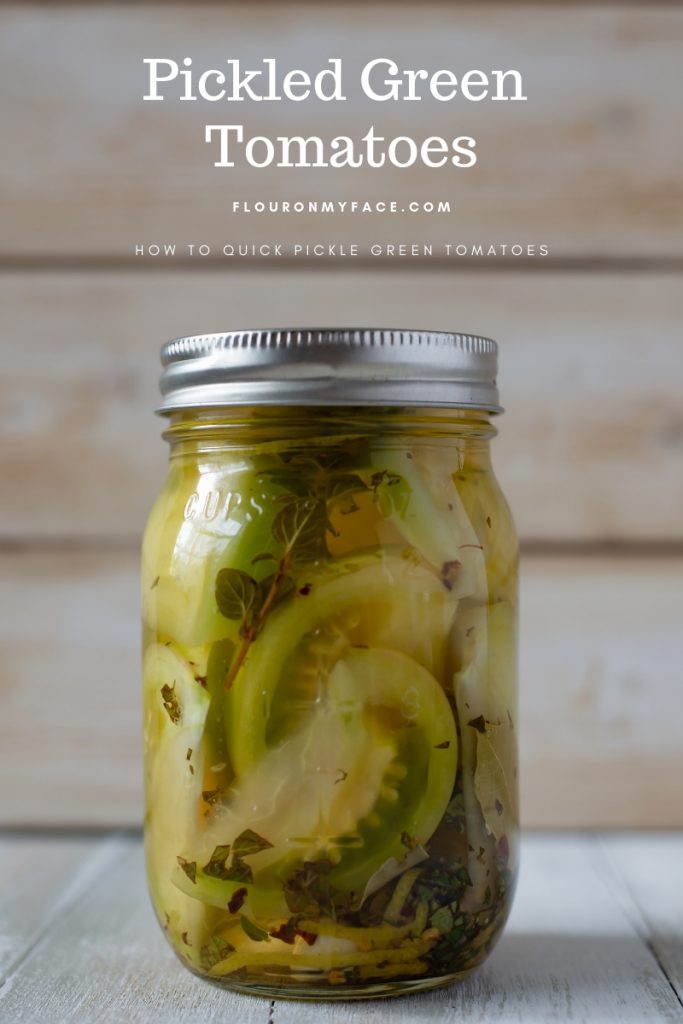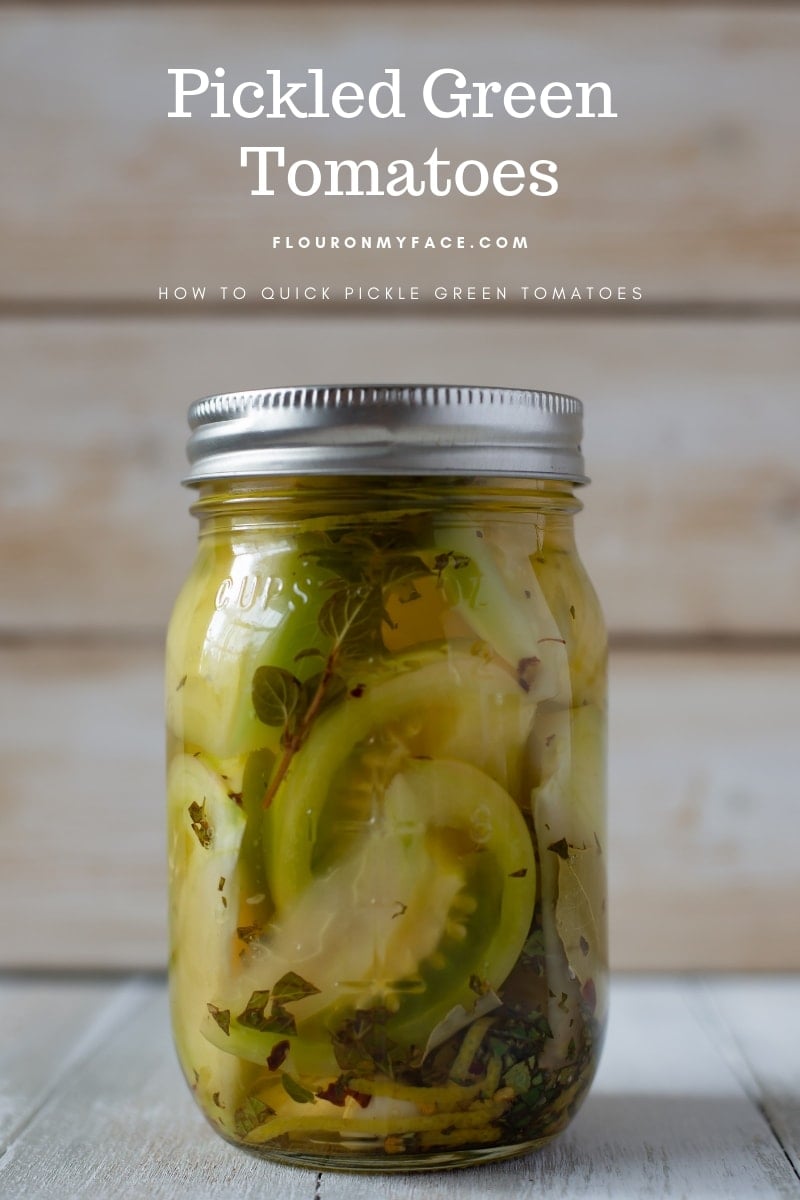 Fresh From Florida Produce by the Month