August Produce in season now. August is another slow month in the state of Florida when it comes to what fresh produce is in season.
As the hot and rainy Florida weather starts to wind down the list of fresh Florida fruits and vegetables will get longer.
There are always a few delicious fresh Florida fruits and vegetables available during the summer months.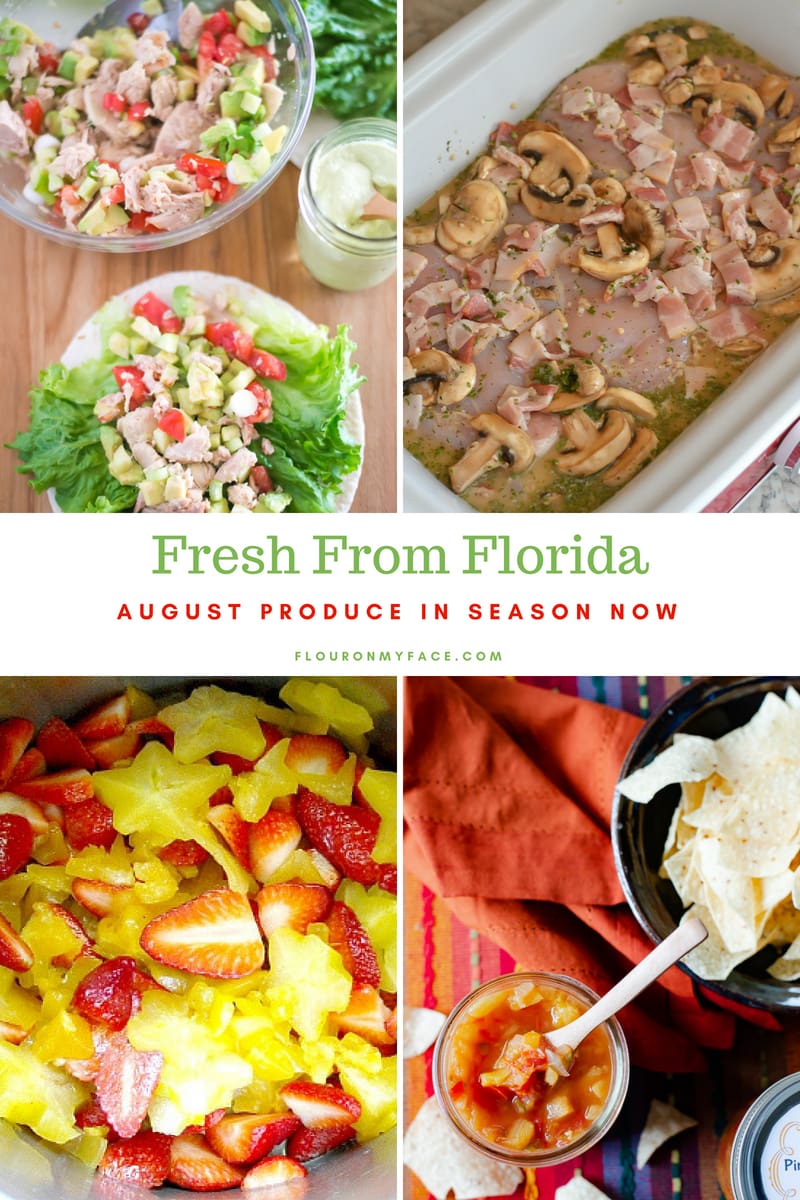 Fresh From Florida Summer Produce
I can't believe that here we are in August already!
August may be a slow month when it comes to Florida produce but it is a busy summer month none the less. packed full of birthdays, end of summer fun, and our family getting ready for back to school.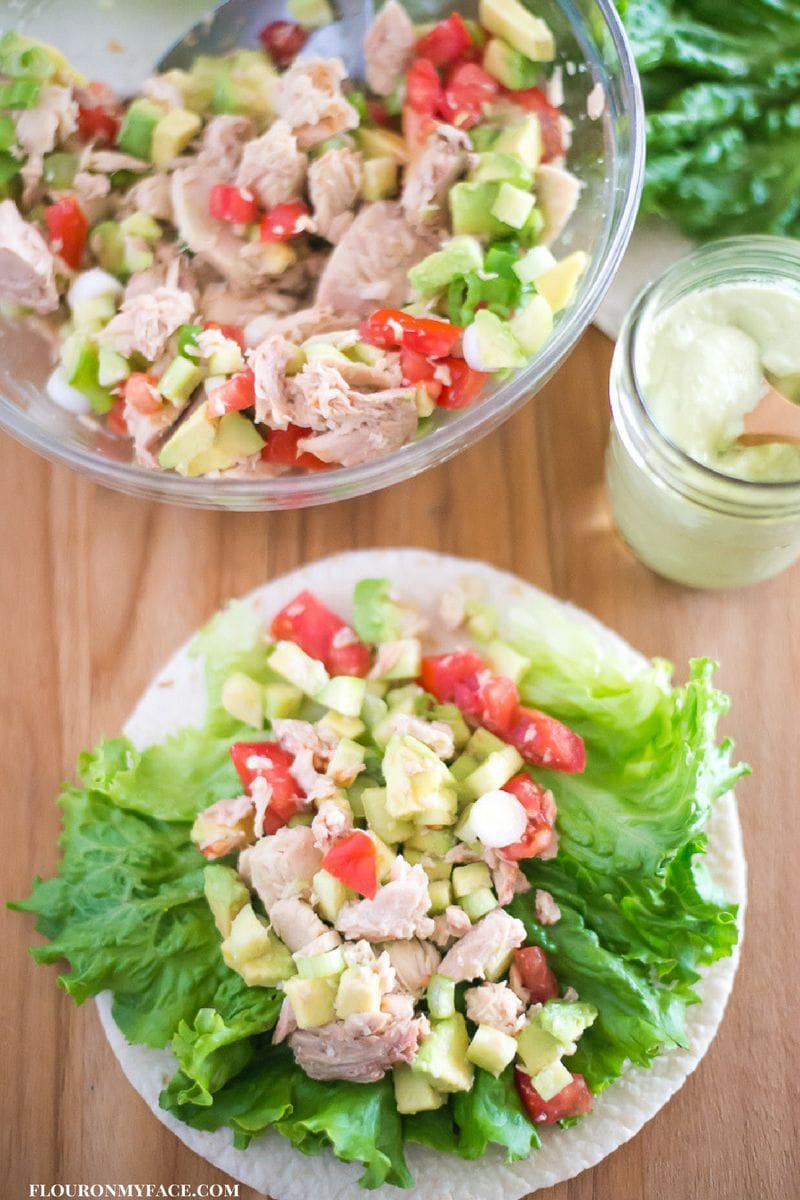 Fresh from Florida produce starts picking up in September when the weather starts to cool off just slightly.
As we head into the fall and winter the list of fresh Florida produce grows. You can see the difference between the Florida August produce and the December Florida produce list by just how many more fresh fruits and vegetables are in season during the winter months in Florida.
Fresh From Florida August Produce What's In Season Now
How to preserve fresh fruit and vegetables
Does the idea of stocking your pantry full of preserved fresh fruits and vegetables intrigue you? Did you know that you can dehydrate almost every fruit and vegetable you like and store them for months without worrying about refrigeration?
Some of the August produce in season are perfect dehydrating candidates like fresh carambola, mango, mushrooms, and watermelon.
Check out my Food Dehydrator page for recipes for all of the fruits and vegetables I have been dehydrating to fill my pantry.
If you like to go hiking or camping dehydrated foods are perfect to pack for your trip.
Florida Produce by the Month