In the world of cooking, few dishes are as beloved as Alfredo sauce. This classic recipe has a creamy, comforting flavor—worth savoring every bite.
As delightful as Alfredo sauce is, coming up with new alfredo recipe flavors might seem daunting to make at home.
Fortunately, this doesn't have to be the case because Flour On My Face is here to show you just how easy it is to make. With a few simple ingredients changes and a few easy steps, you can whip up a homemade Alfredo sauce that rivals restaurant-style dishes.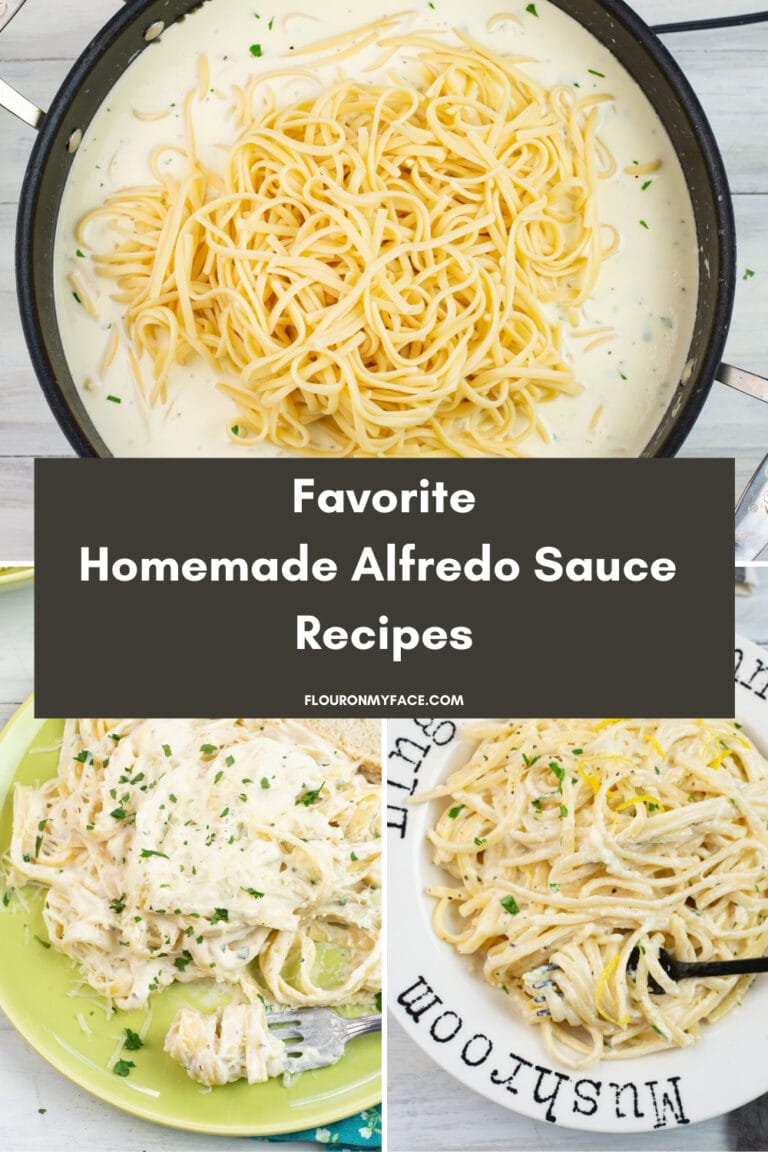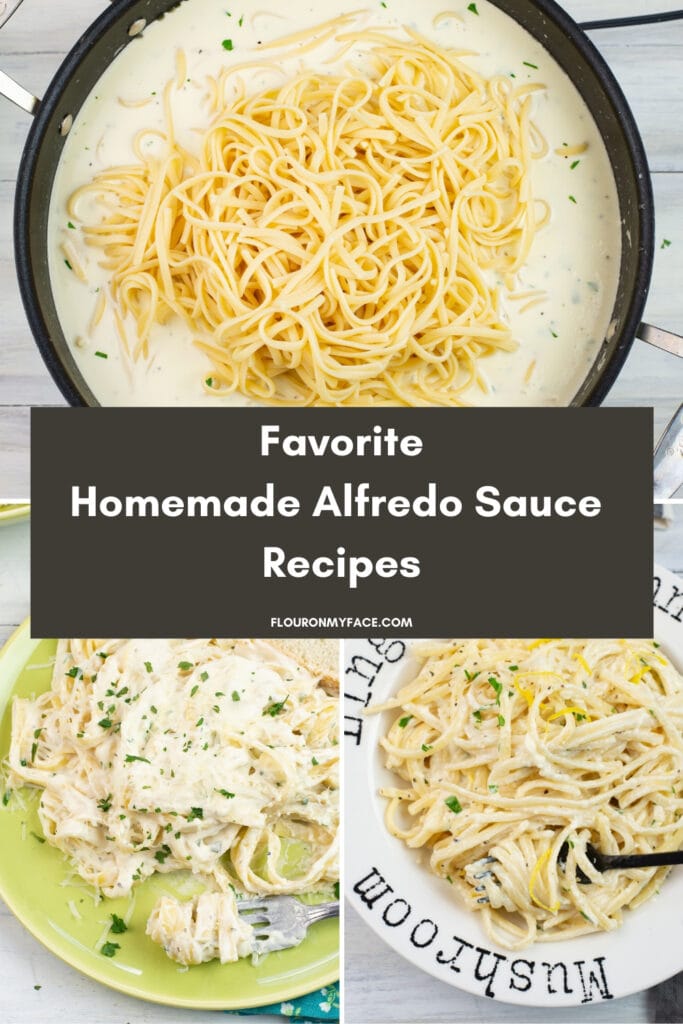 My easy Homemade Fettuccini Alfredo Sauce recipe made with milk and flour is the alfredo sauce recipe that started it all.
It's creamy, it's savory, and it's the perfect addition to your favorite pasta dish. Alfredo sauce has been a comfort food staple for generations, and with just a few simple ingredients you can make your own at home.
Whether you're looking for a classic recipe or if you want to try something unique, this page will provide you with new alfredo recipes for you to try. There is a recipe for everyone who wants to serve up a delicious Alfredo sauce meal.
From traditional ingredients to tips on how to modify the recipe to your own taste, you'll be equipped with the knowledge
Learn how easy it is to make a restaurant-quality Alfredo sauce right in your own kitchen.
So pull out your parmesan and let's get cooking!
Alfredo Sauce Recipes
Back when I first shared my homemade alfredo sauce with milk recipe I didn't realize how much my readers would love the recipe!
Now I am sharing alfredo recipes made with other ingredients like half and half, buttermilk, cream cheese and heavy cream
Alfredo Sauce with Milk
You can read all about the story of this delicious and easy Alfredo sauce recipe with milk over on my Easy Homemade Fettuccine Alfredo Sauce recipe post.
Check out all of the comments from the happy cooks who have made this easy alfredo sauce recipe!
Ashley says..

This alfredo sauce is DELICIOUS!!! No more stuff in the jar for us!
Christina says...

Thank you so much–the sauce turned out perfect! I have to admit, I thought it was harder to make than this. Your sauce is super yummy!
Spicy Cajun Chicken Fettuccine Alfredo Recipe: Add a little spice to your life with this creamy Fettuccine Alfredo recipe made with milk.
Creamy Basil Alfredo Recipe: Take advantage of your summer herb garden by using fresh basil grown in your backyard to make this delicious homemade Basil Alfredo Sauce with milk recipe.
Zucchini Shrimp Scampi Alfredo recipe: Need an easy low carb Alfredo recipe? You can still enjoy creamy homemade alfredo sauce made with milk on your favorite zucchini zoodle recipe.
Crock Pot Chipotle Chicken Alfredo recipe: Want to enjoy the flavors of homemade alfredo sauce in a crock pot recipe? This Crock Pot Chipotle Chicken Alfredo recipe is what you have been looking for. Creamy homemade alfredo sauce with the spicy flavor of chipotle peppers make a delicious chicken alfredo recipe.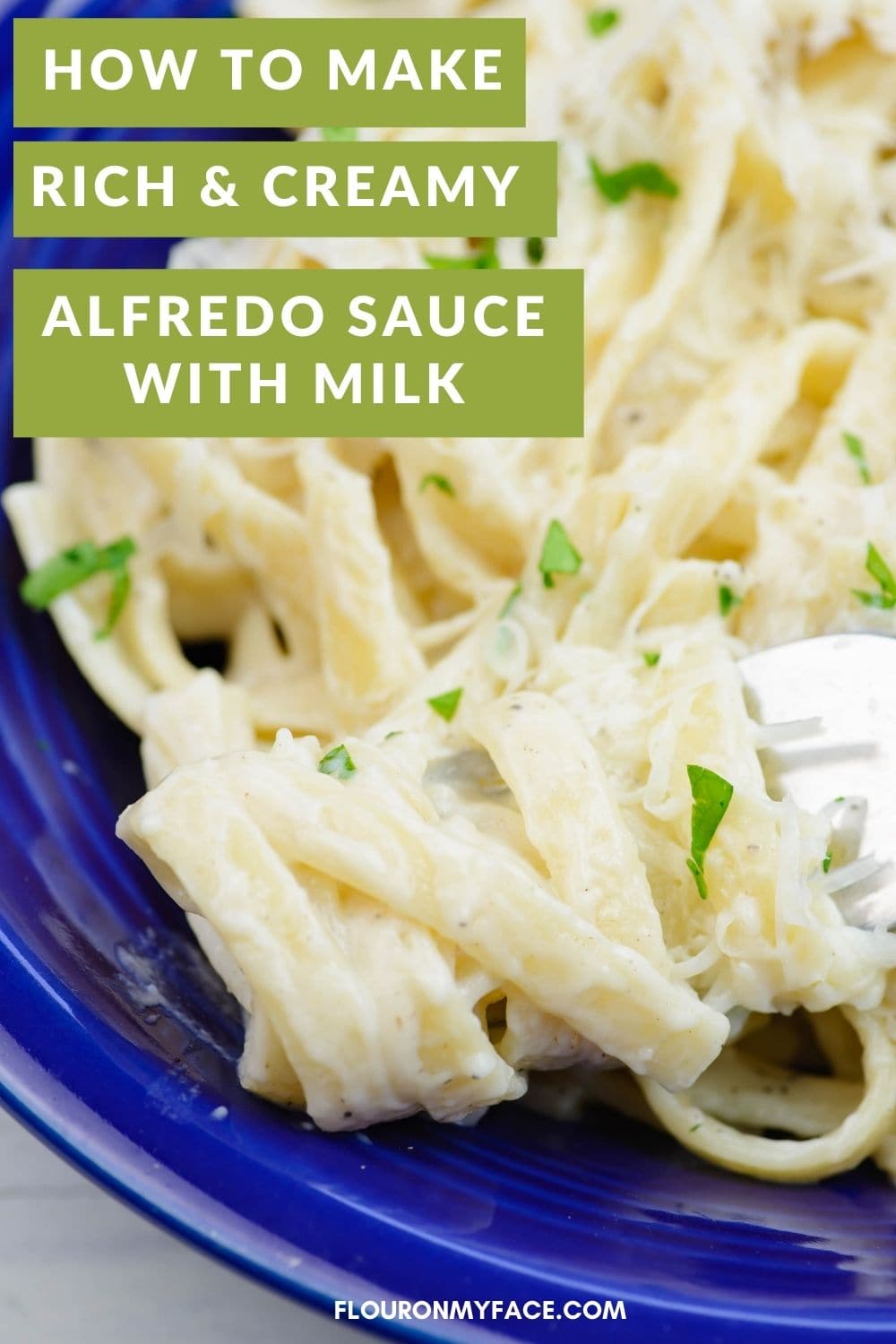 Alfredo Sauce with Half and Half
Alfredo sauce with half and half can be made if you don't have any cream on hand. It will be just as creamy and delicious as any of my other homemade alfredo sauce recipes.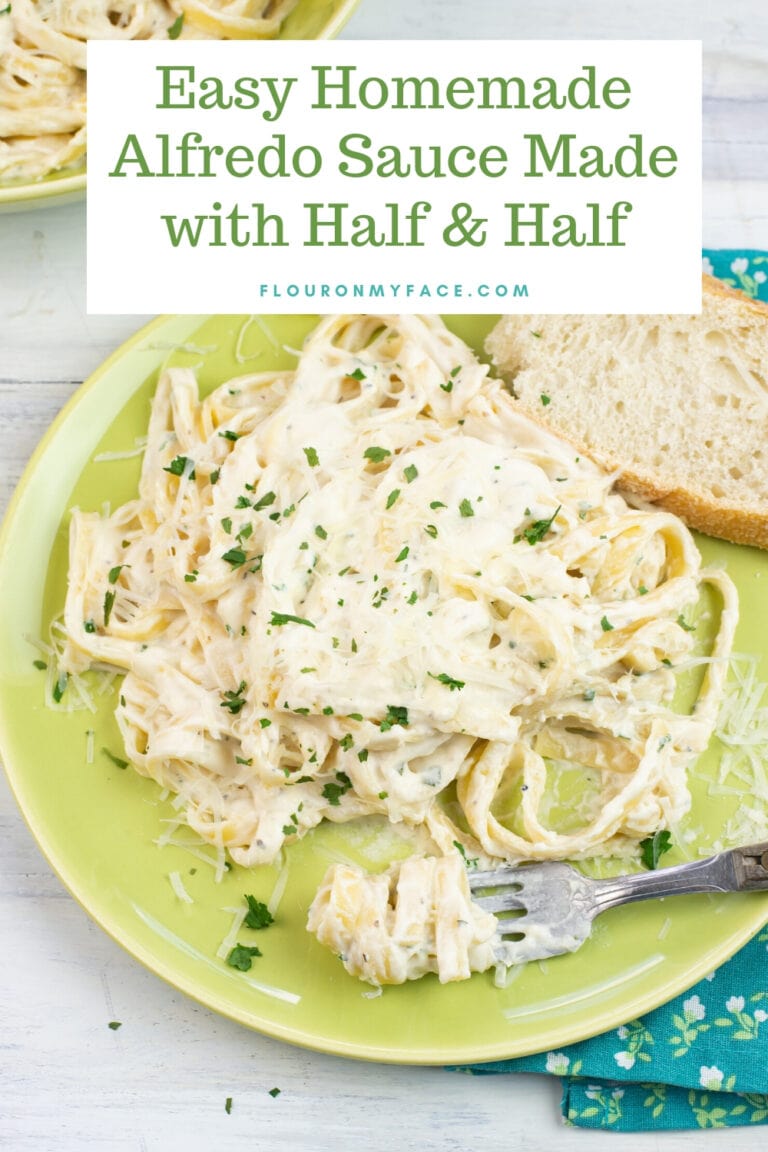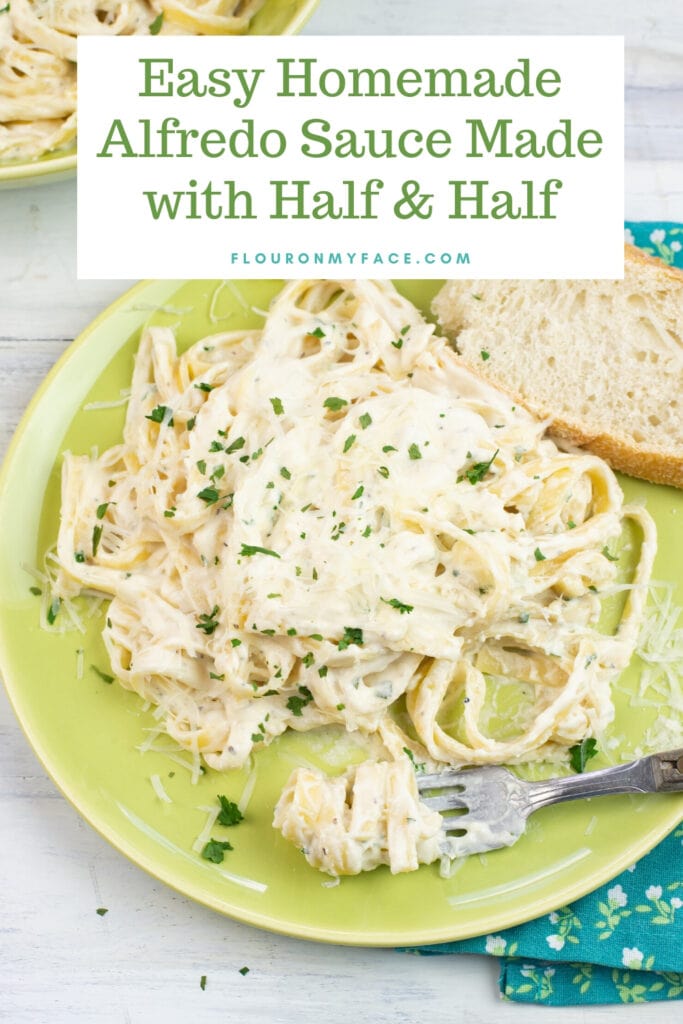 Alfredo Sauce with buttermilk
Alfredo sauce made with buttermilk is surprisingly delicious. The tangy flavor from cultured buttermilk blends perfect with the nutty flavor of real Parmesan cheese.
Buttermilk Alfredo Sauce: Craving an indulgent dinner that doesn't take a lifetime to prepare? Rich and creamy Buttermilk Alfredo is just the ticket. Combining the classic Alfredo sauce with tangy buttermilk creates an extraordinary culinary experience you can whip up in just 30 minutes.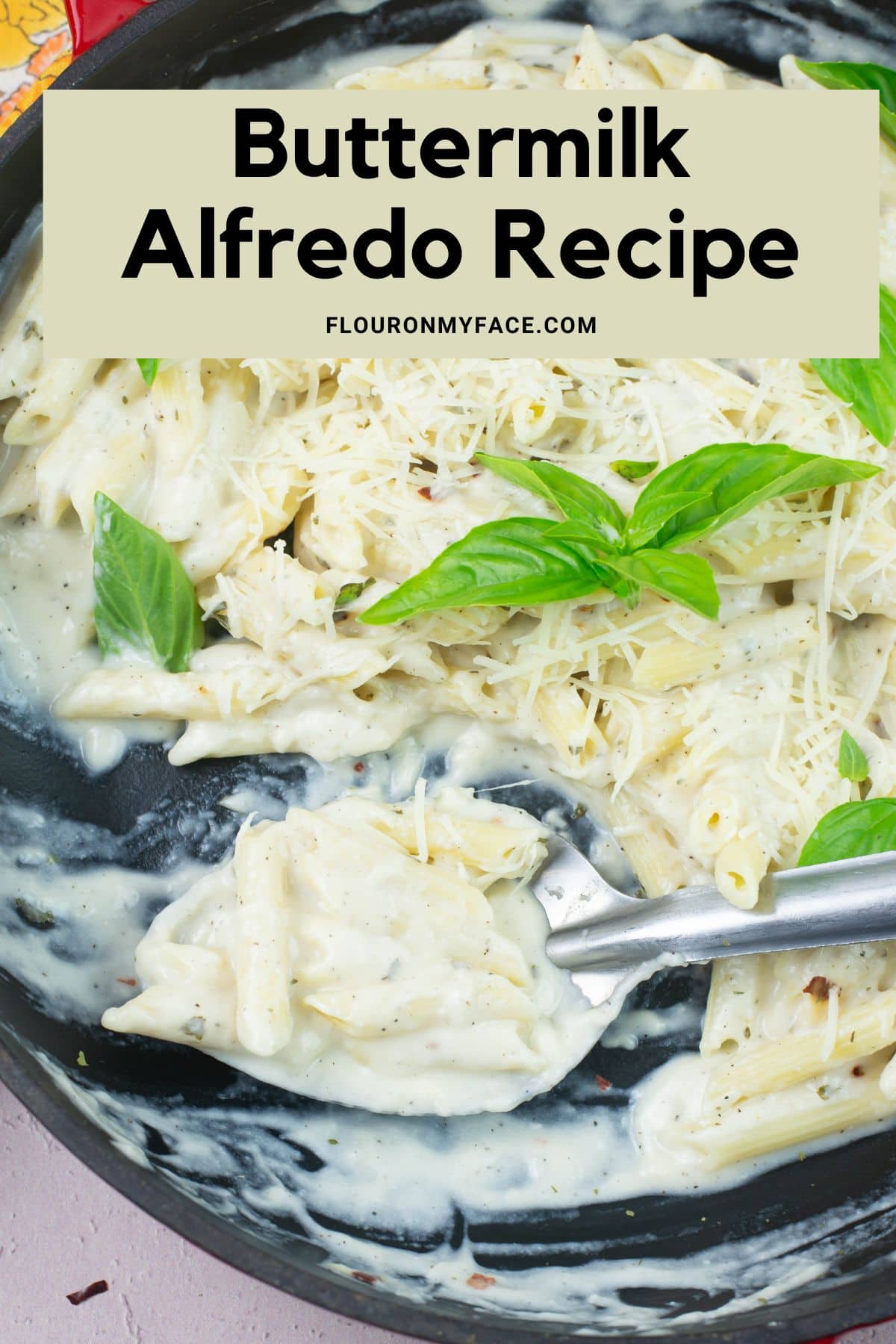 Alfredo Sauce with Cream Cheese
Alfredo Sauce with Cream Cheese: Enjoy a flavor packed homecooked meal any day of the week with this easy Alfredo sauce with cream cheese recipe. This rich and creamy fettuccine pasta dish requires less than 30 minutes to make and will amaze the family!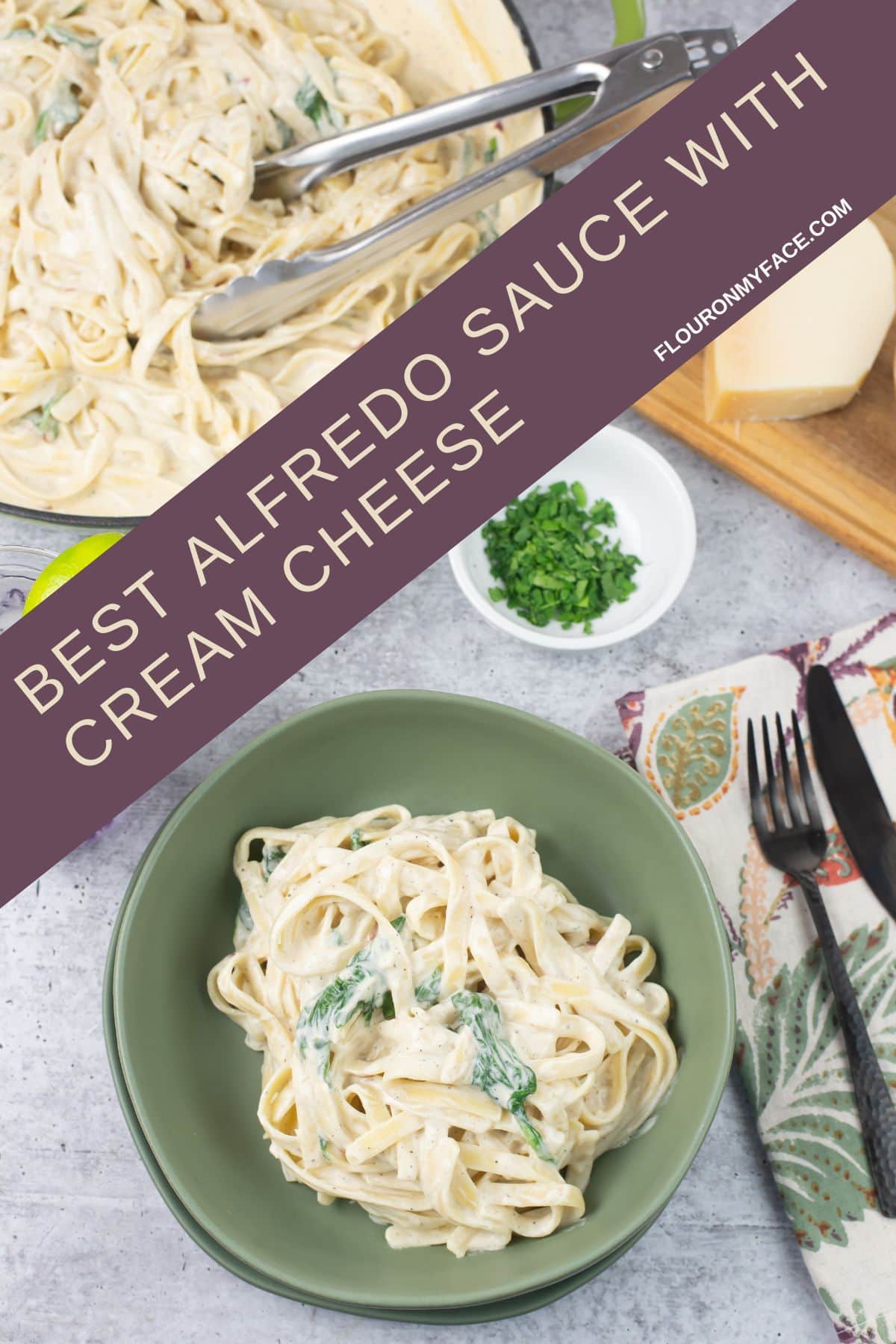 Smoked Gouda Alfredo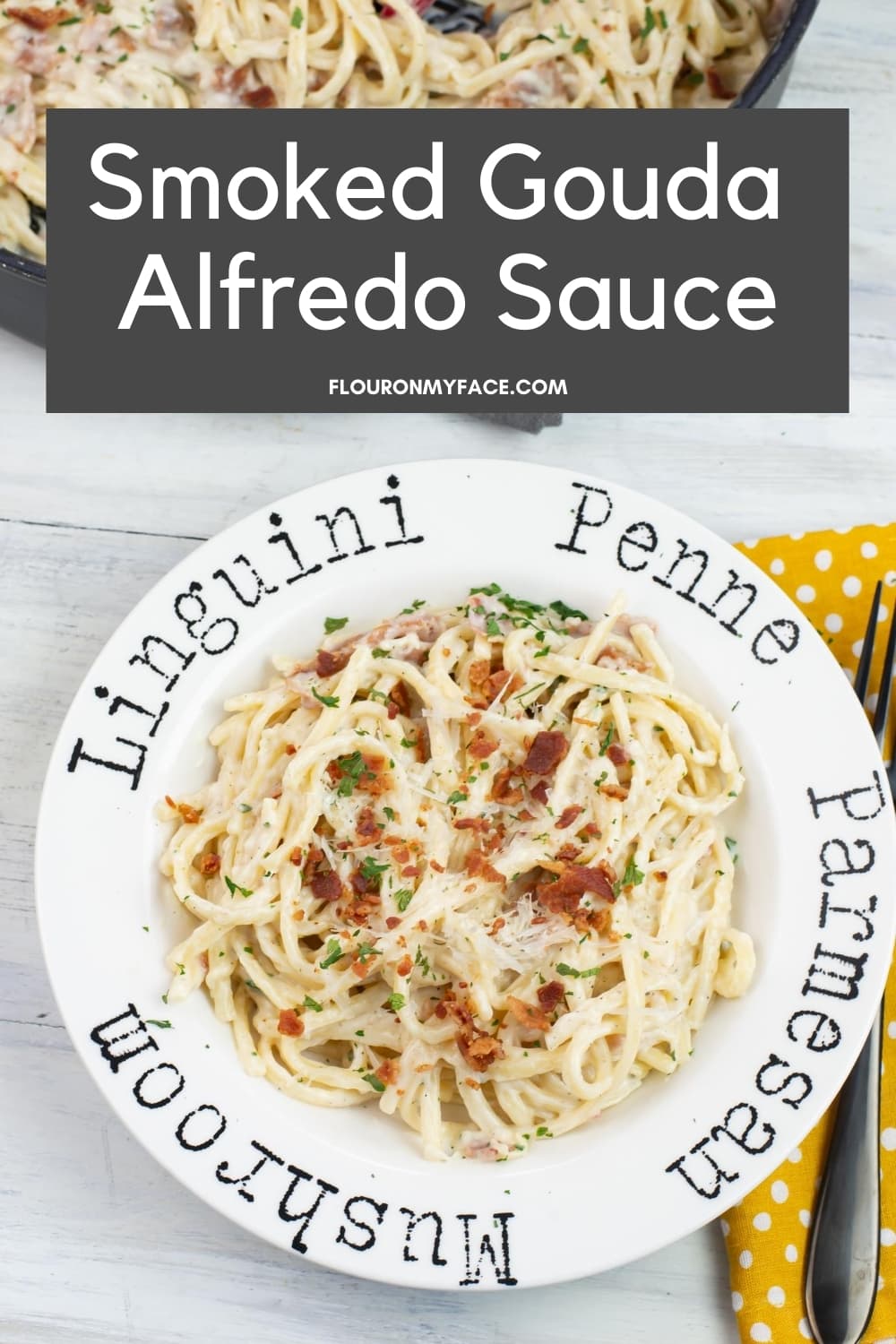 Rosa Alfredo Sauce
Rosa Alfredo Sauce: Make this delicious pink sauce with ease from home in no time! Follow this easy recipe to make a tasty meal for your family in under 30 minutes. Use this Rosa Alfredo sauce for any pasta, pizza, or chicken dish.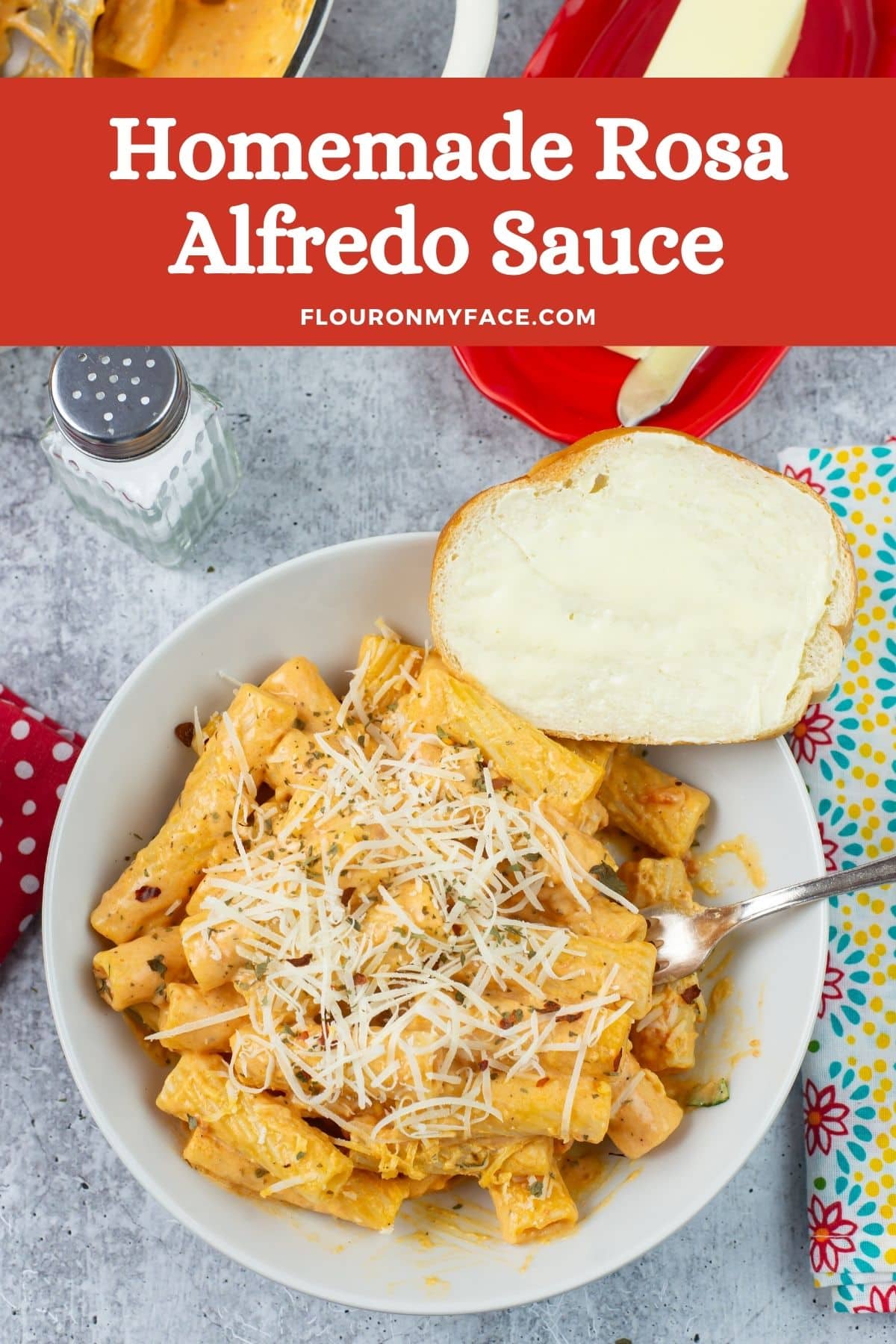 Spicy Alfredo Sauce
Spicy Alfredo Sauce: Do you have a taste for the bold and daring Packed with flavor and a hint of heat, it's a delicious way to bring a bold, zesty flair to your next meal and takes less than 30 minutes to make.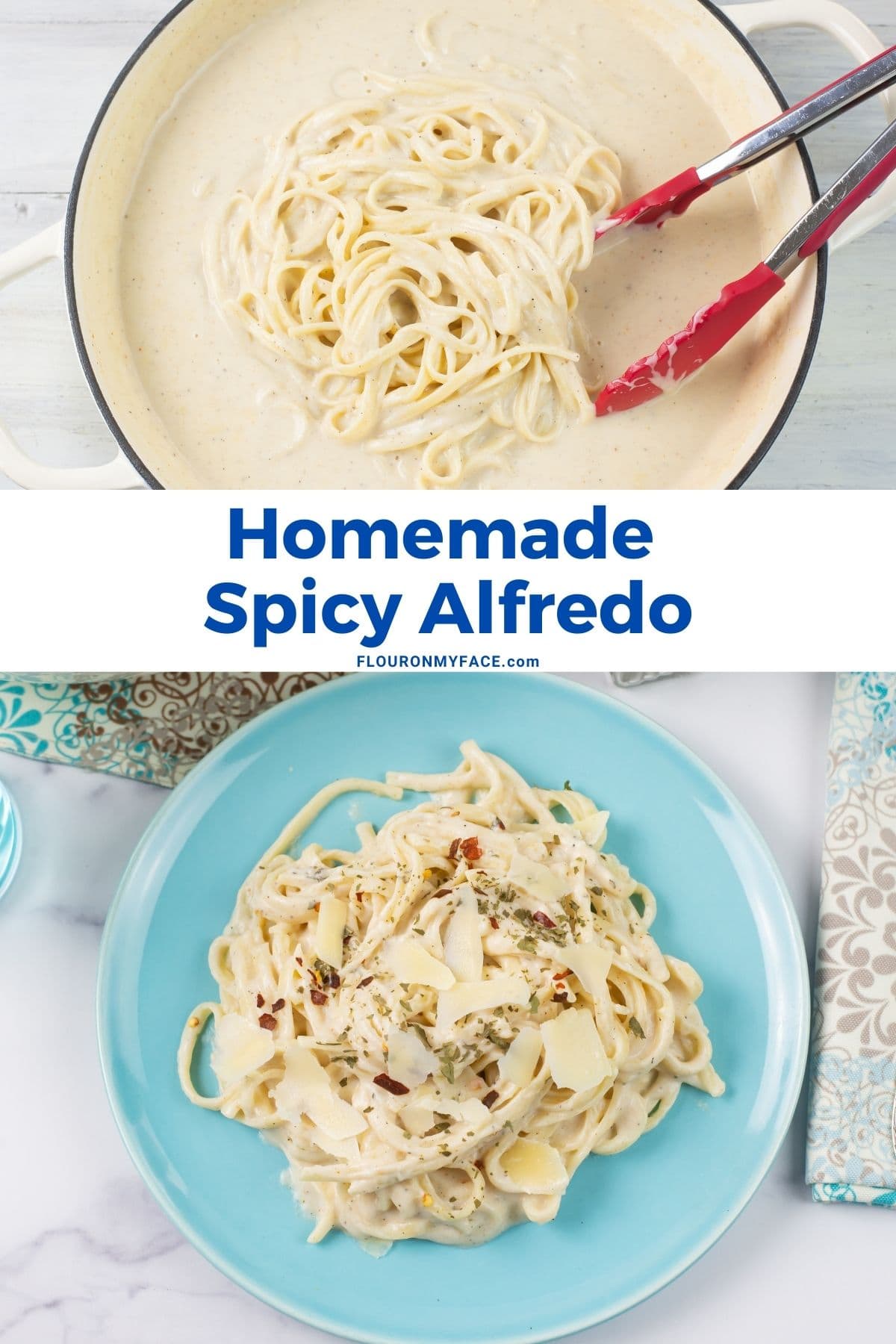 Mushroom Alfredo
Mushroom Alfredo Sauce: Are you ready to indulge in a delicious, yet surprisingly good pasta dish that's sure to satisfy even the most ardent of comfort food cravings? This easy-to-make and creamy Italian mainstay can be made with just a few ingredients that are easily accessible, and it can be ready to eat in less than 30 minutes.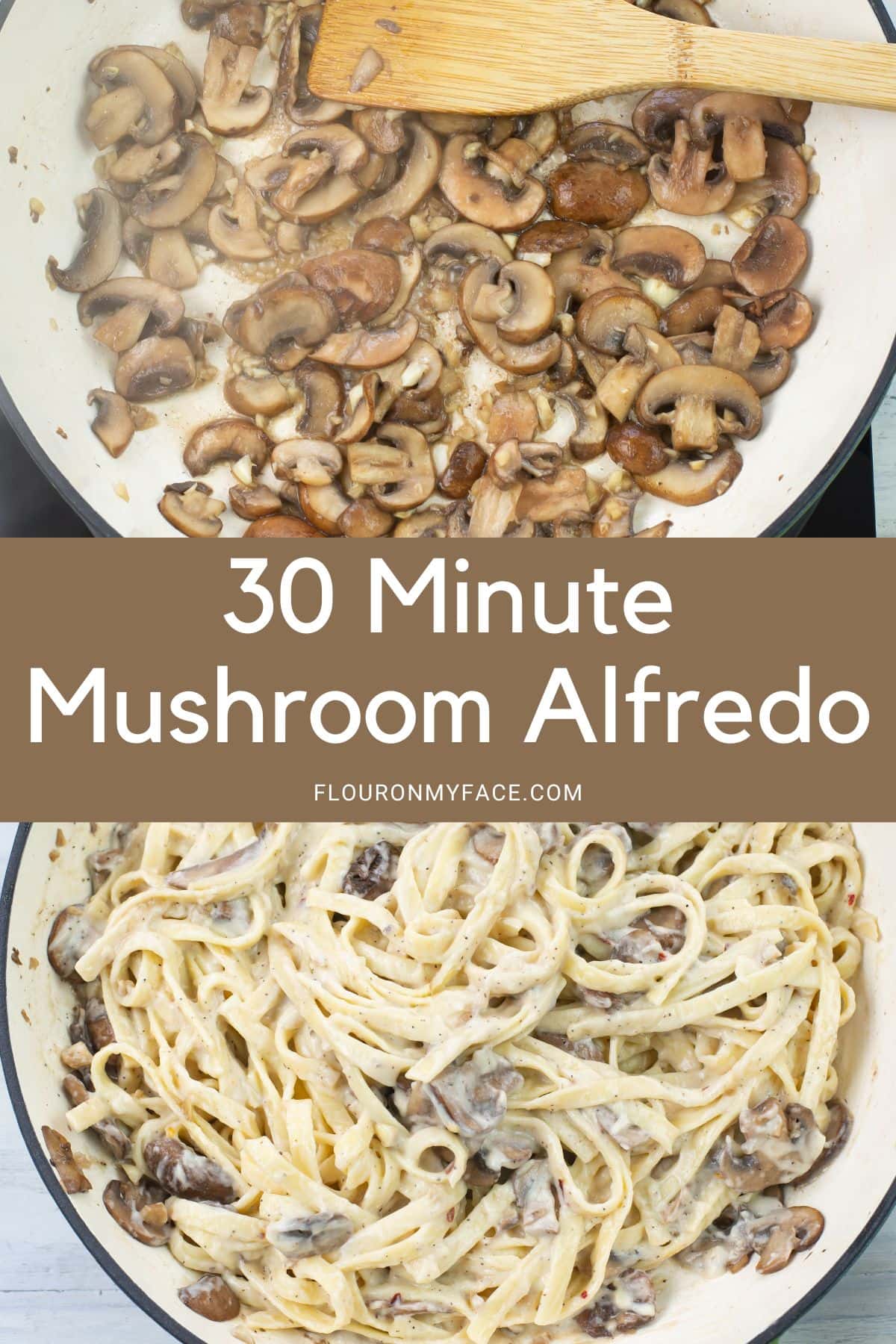 Lemon Alfredo
Lemon Alfredo Sauce is a creamy lemony homemade pasta sauce recipe that is so easy to make you won't believe it.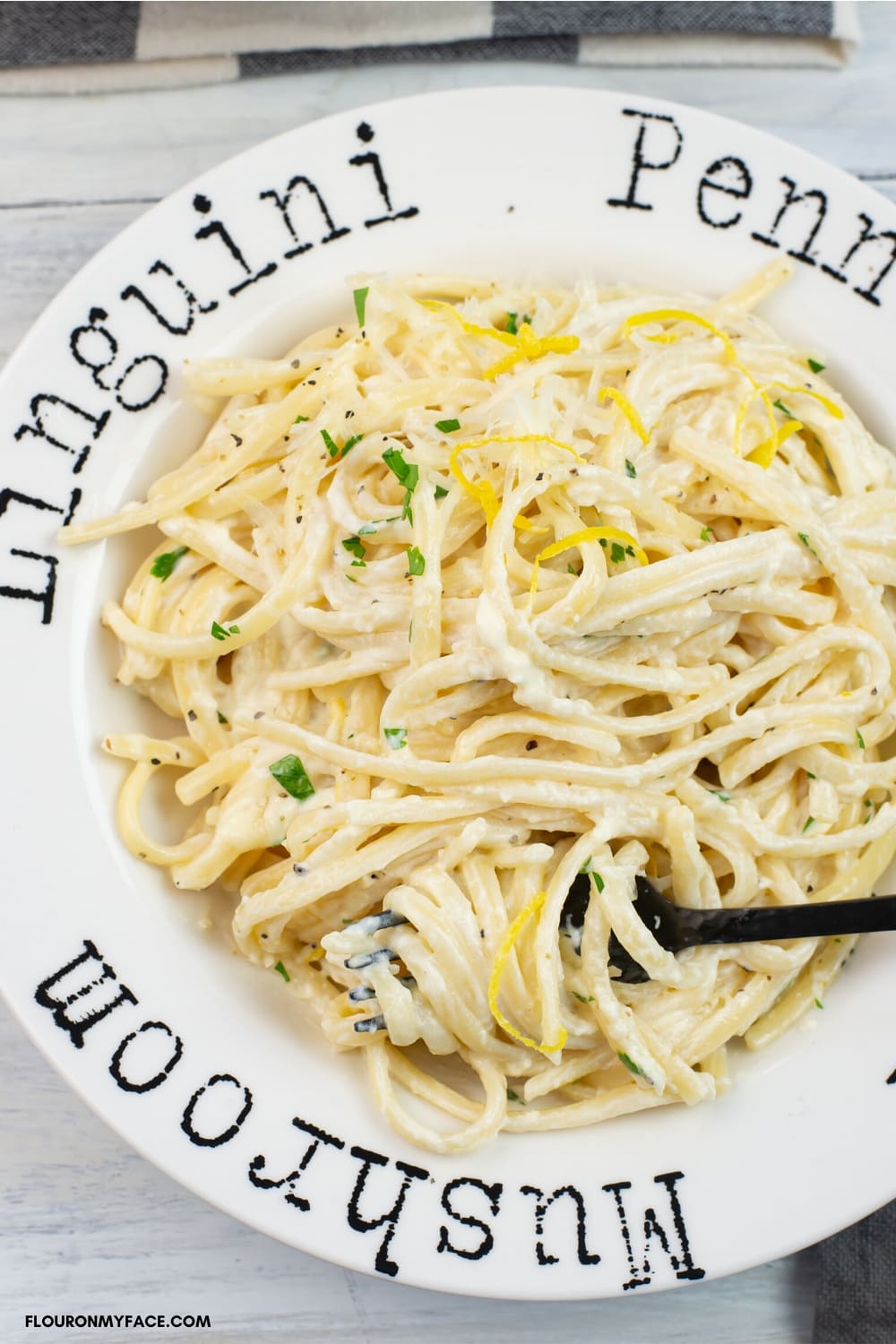 Homemade Alfredo Sauce recipes
Spinach Alfredo Sauce with milk (coming soon)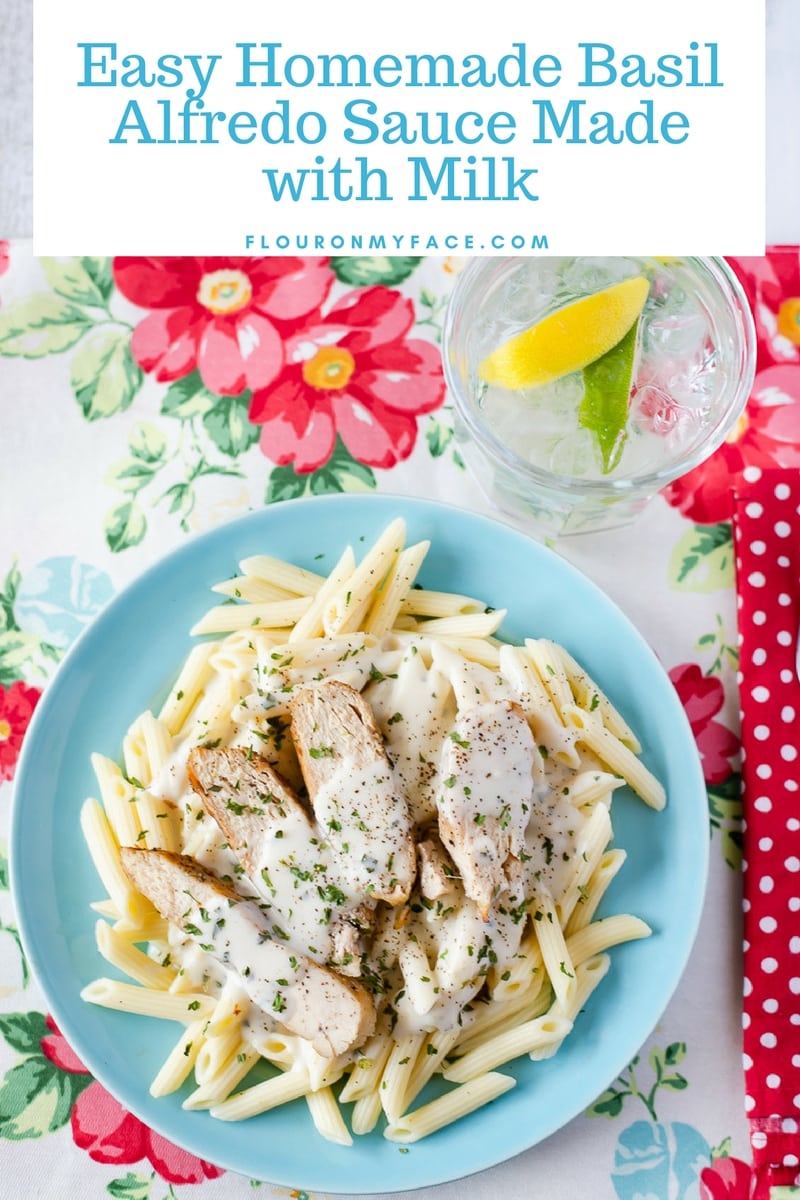 Homemade alfredo sauce can be used for more than just fettuccine alfredo recipes!
Other recipes that use my easy homemade Alfredo Sauce recipes with milk
Here are some recipes made with alfredo sauce. Once you make my easy homemade alfredo that is rich and creamy you will never make another alfredo sauce recipe again.
And it can be used to make other creamy delicious recipes like mac and cheese.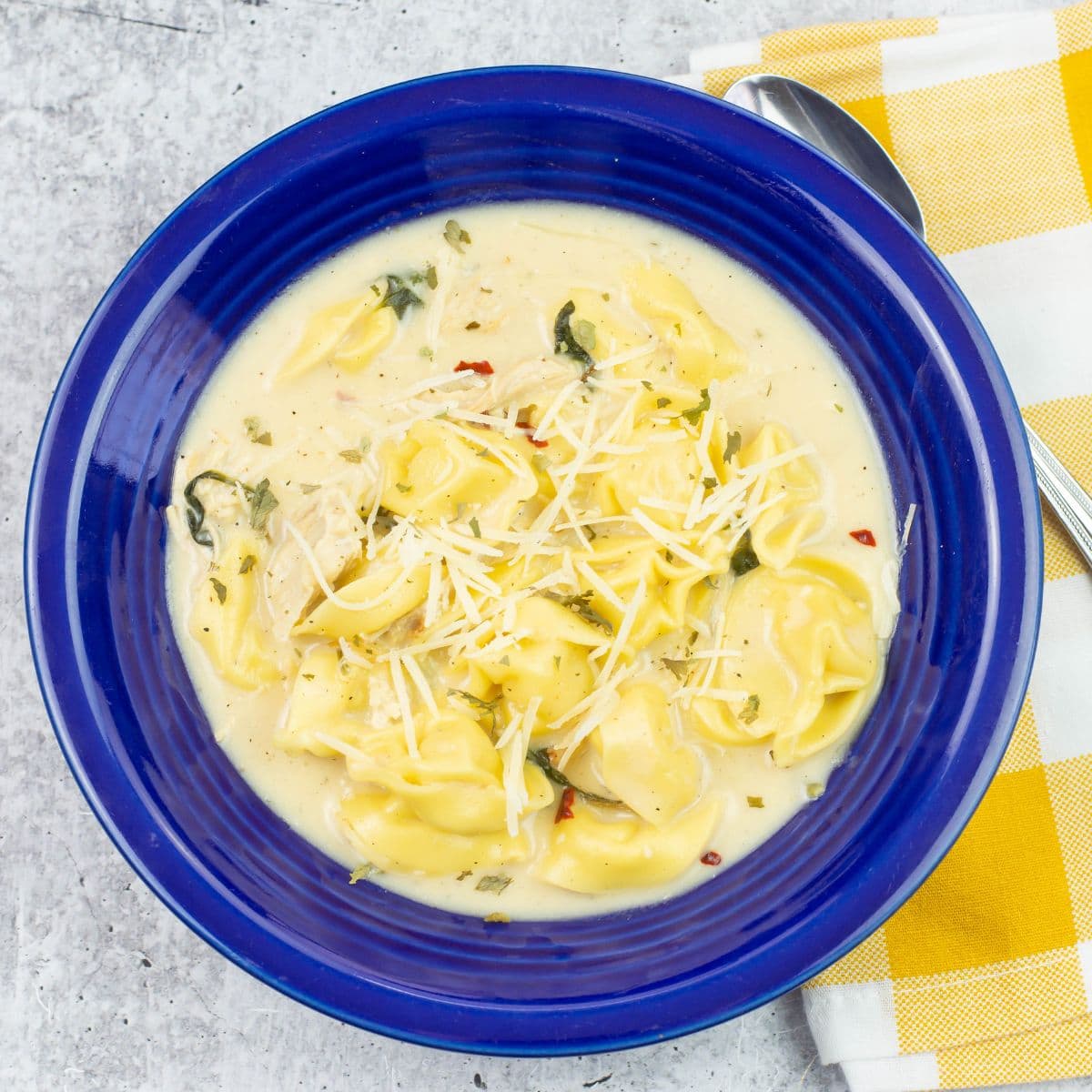 Amazing pasta recipes
Alfredo sauce recipes are some of the simplest and most delicious dishes to make. With a few basic ingredients one can create a variety of Alfredo variations, each offering something unique to the palate.
Whether you're looking to try a new twist on a classic, or looking for a quick and easy meal, Alfredo sauces can provide exactly what you need. So why not try it today?