Fresh From Florida February Produce
This month the fresh from Florida fresh February Produce in season now has some of my favorite Florida produce on the list.
Florida strawberries are still in season.
February is the peek of Florida strawberry season and the prices on fresh Plant City strawberries should be coming down.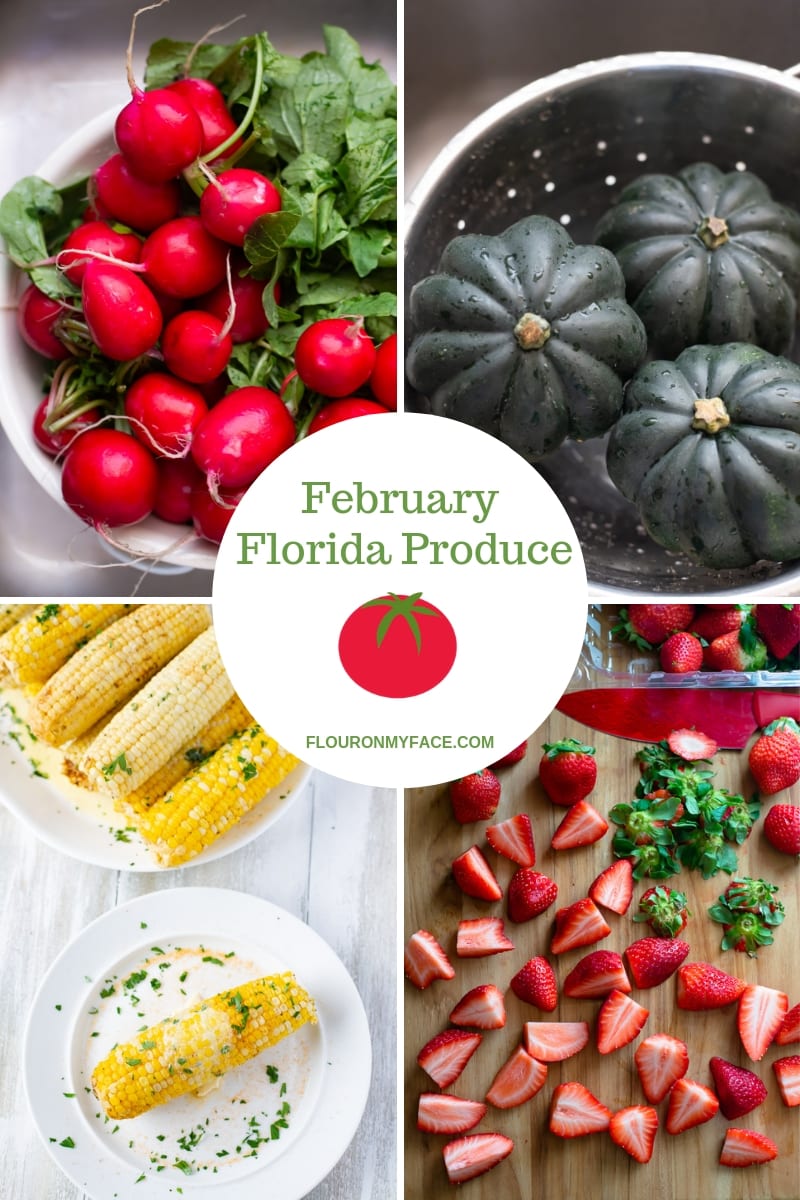 February Florida Produce in Season Now
The month of February is a great month when it comes to Fresh from Florida produce.
The cool Florida winter months are when many fresh fruits and vegetables that are grown in Florida are at their peak.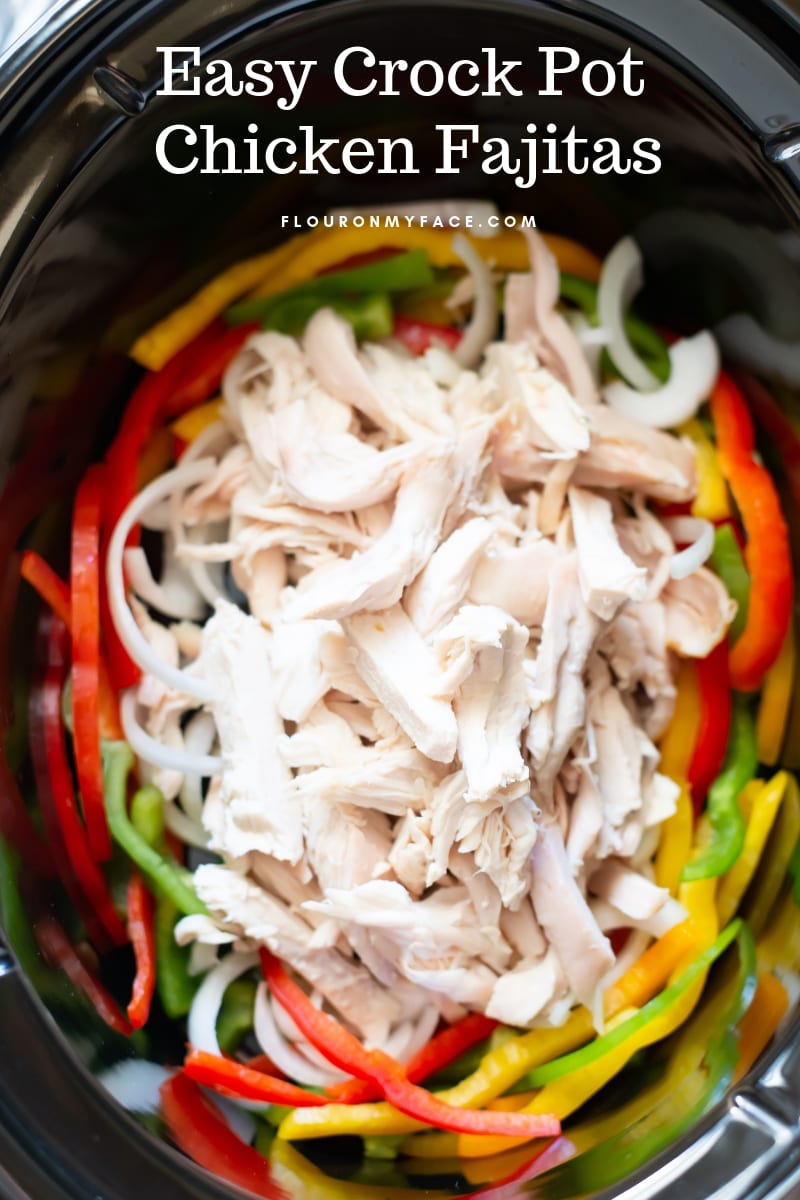 Bell Peppers: Fresh bell peppers add so much flavor to so many recipes. Like this easy Crock Pot Chicken Fajitas recipe.
Broccoli: Broccoli is one of our favorite fresh from Florida produce. You can enjoy a big bowl of Broccoli Cheddar Soup. If you love Panera Bread broccoli soup then check out this copycat recipe for Crock Pot Broccoli Cheddar soup.
Cabbage: Fresh cabbage is a perfect winter vegetable that can be cooked or eaten raw like this Red Cabbage Asian Slaw recipe.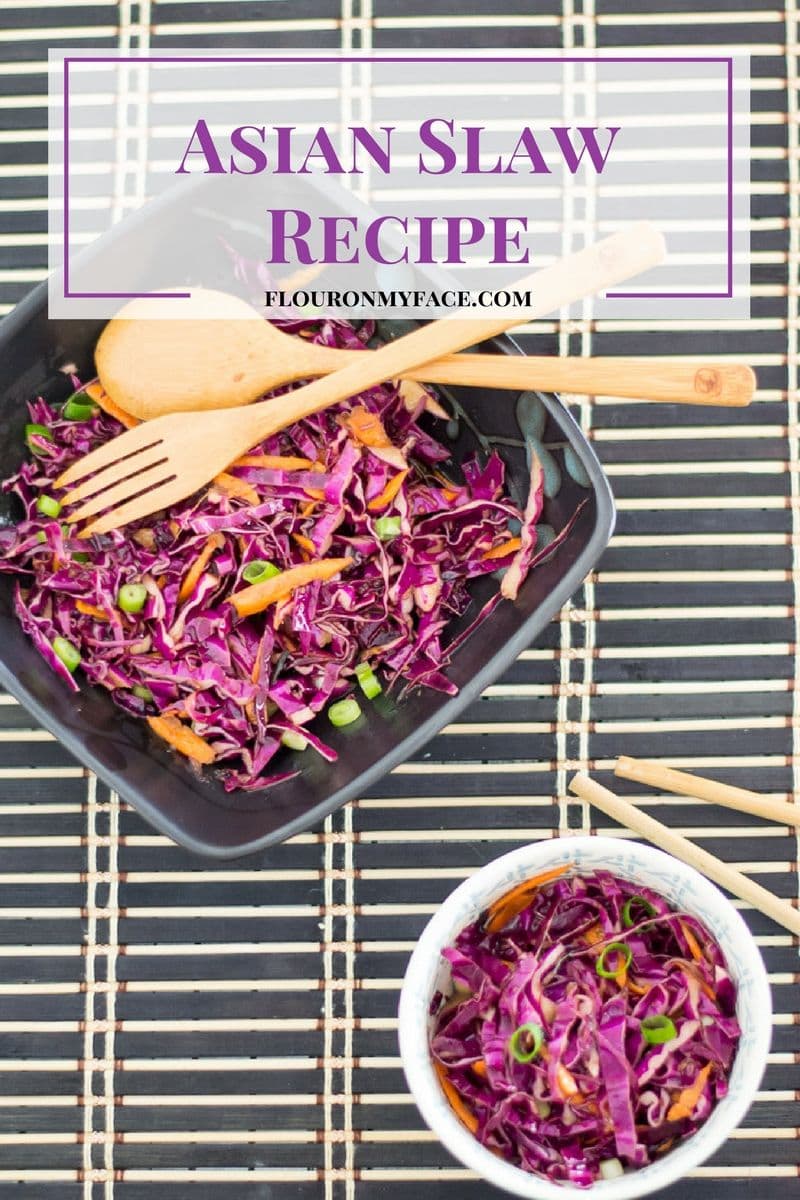 Carambola: I'm not sure where the carambolas have been hiding this year. I can't seem to find any so I can make a batch of this Carambola Strawberry Jam.
Cauliflower: If you find a good deal on fresh cauliflower grab it up and make this Freezer meal Cheesy Cauliflower Soup recipe. Save time in the kitchen and have a warm meal ready when you don't feel like cooking.
Celery: Have you ever eaten stuffed celery? My mom always made it for the holidays. Here is a Celery Salad I am looking forward to trying soon.
Eggplants: Eggplant Parmesan is delicious and a great way to enjoy fresh eggplant. How about a stuffed eggplant? This Sausage Stuffed Eggplant recipe looks amazing.
Grapefruit: Grapefruit isn't just for breakfast. Sip on a sweet Grapefruit Ginger Fizz cocktail instead of eating your fresh Florida grapefruit.
Guava: A Strawberry Mint Guava Agua Fresca sounds like the perfect summertime drink using fresh guava.
Lettuce: Fresh Florida lettuce is the best for salads. Make this homemade Buttermilk Ranch Dressing and enjoy it on all your salads.
Mushrooms: Cauliflower, Leek and Mushroom Casserole Recipe is a delicious way to serve fresh mushrooms.
Oranges: Winter citrus is perfect for making marmalades. This Peach Orange Marmalade can be used with a combination of fruits.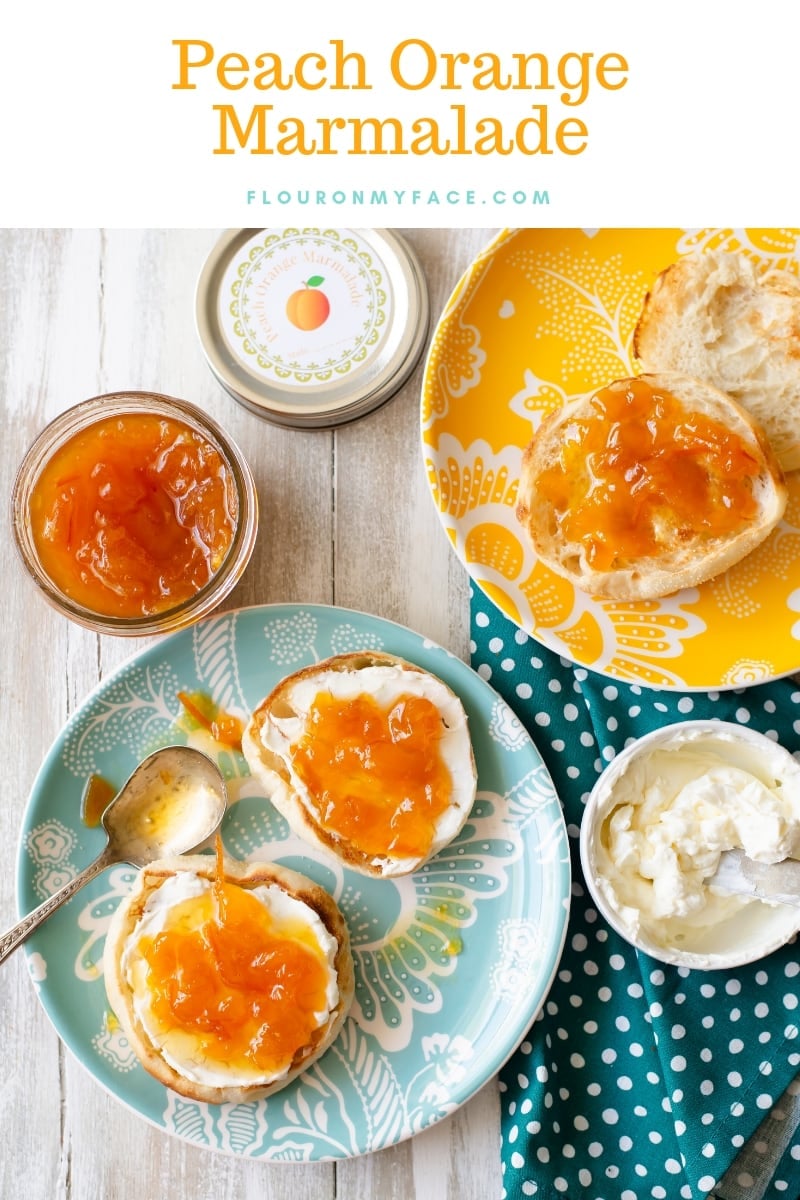 Papaya: Love fresh papaya? Did you know you can Freeze Papaya and use it in smoothies?
Peanuts:
Radishes: I picked up some fresh radishes at the Farmers Market and made delicious Sweet and Spicy Pickled Radishes.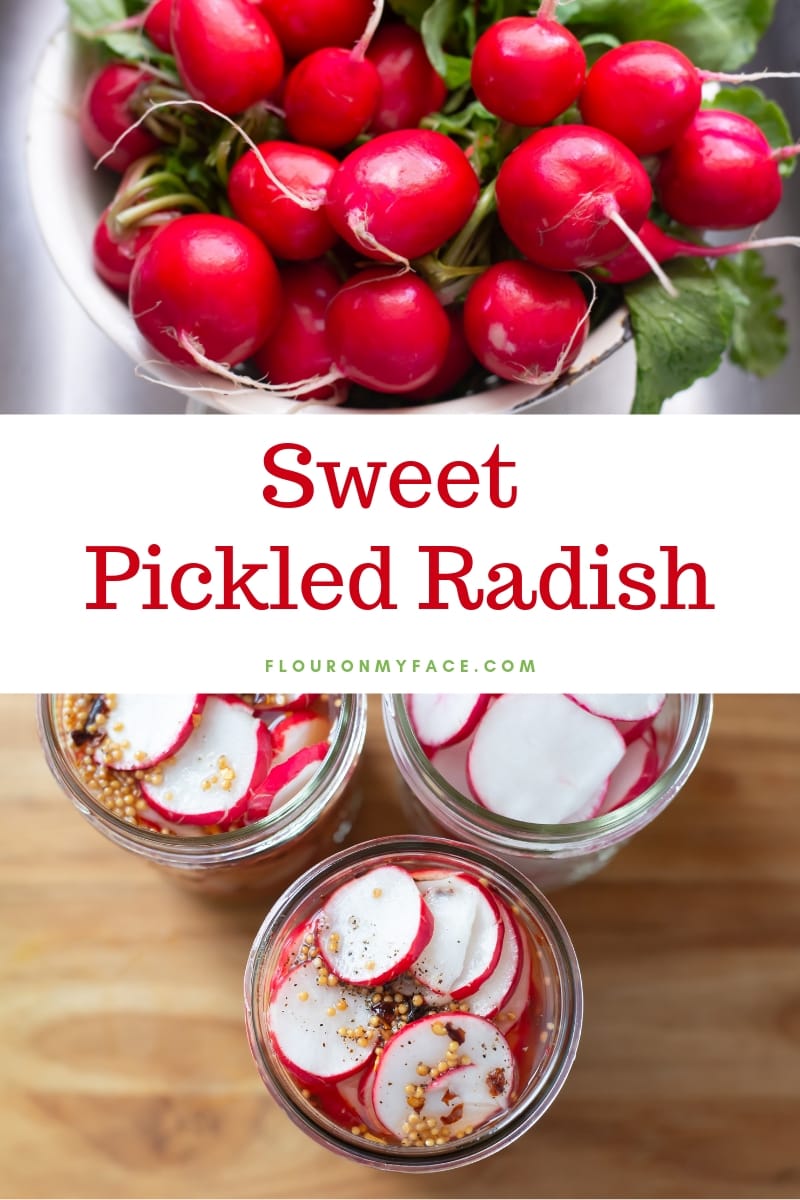 Snap Beans: Do you call them Snap Beans or Green Beans?
No matter you can make them quick and easy when you make Instant Pot Green Beans and Potatoes.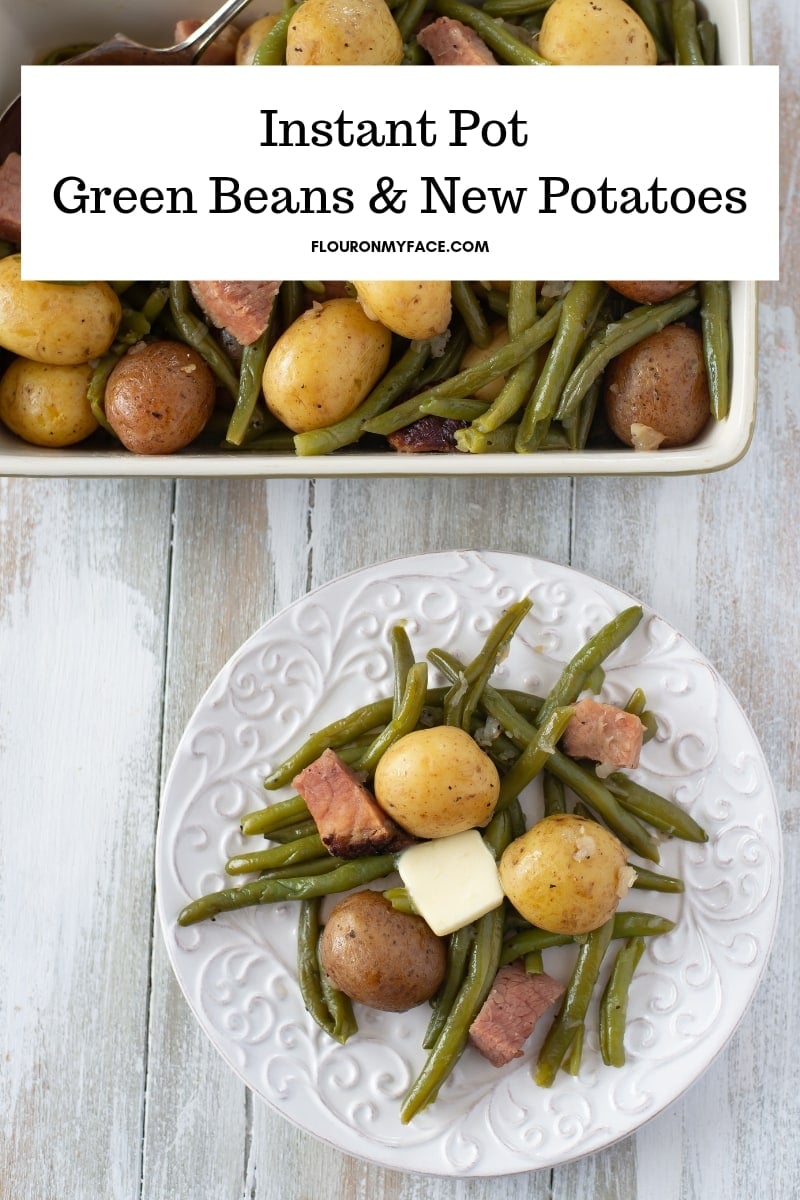 Squash: Winter is fresh squash season in Florida.
You can buy all your favorite squash varieties and make this savory Roasted Acorn Squash recipe.
If you're a fan of butternut squash you will love acorn squash.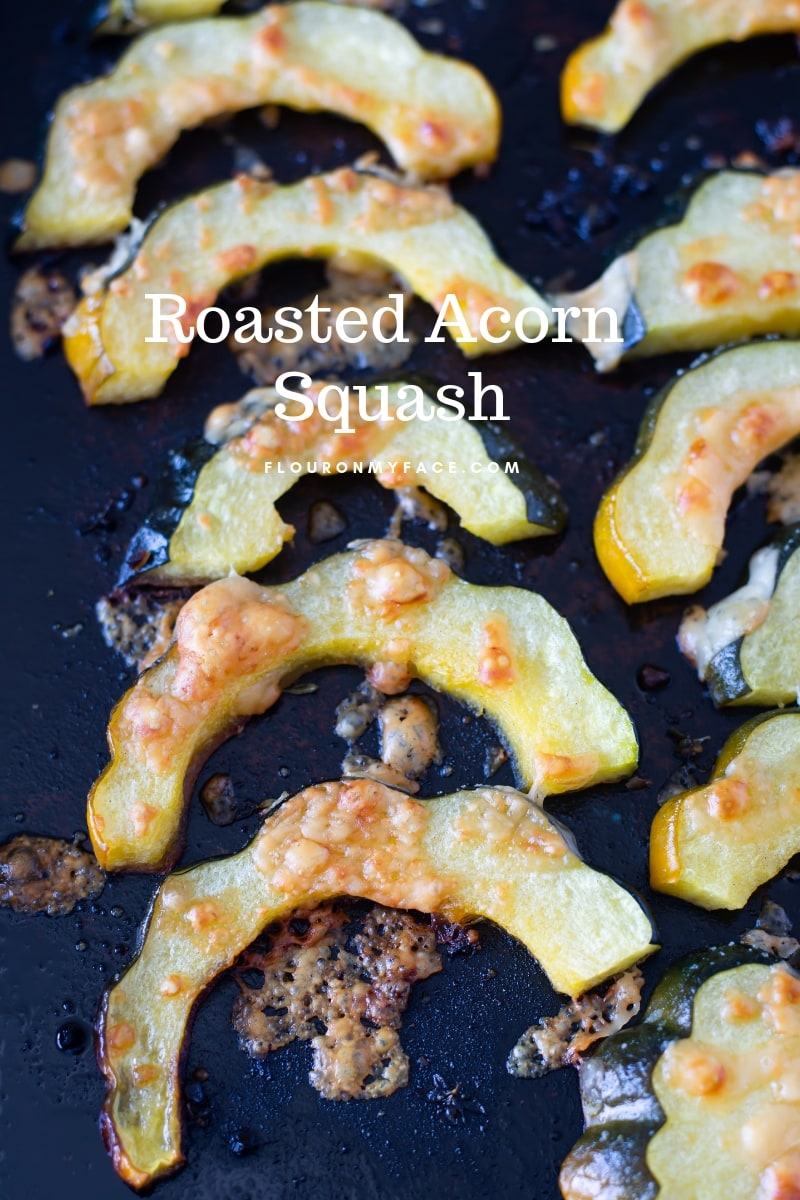 Strawberries: My favorite Florida produce is Florida Strawberries.
Have you ever wanted to learn how to make homemade Strawberry Jam?
Join the Strawberry Jam Challenge and follow along with the easy step by step instructions to make your first batch of homemade strawberry jam.
Sweet Corn: Florida sweet corn is the sweetest sweet corn you can buy.
There are many more ways to eat sweet corn besides corn on the cob.
But when you do make corn on the cob and have leftovers this Crock Pot Pork Black Bean Corn Soup is the best way to use up leftover corn on the cob.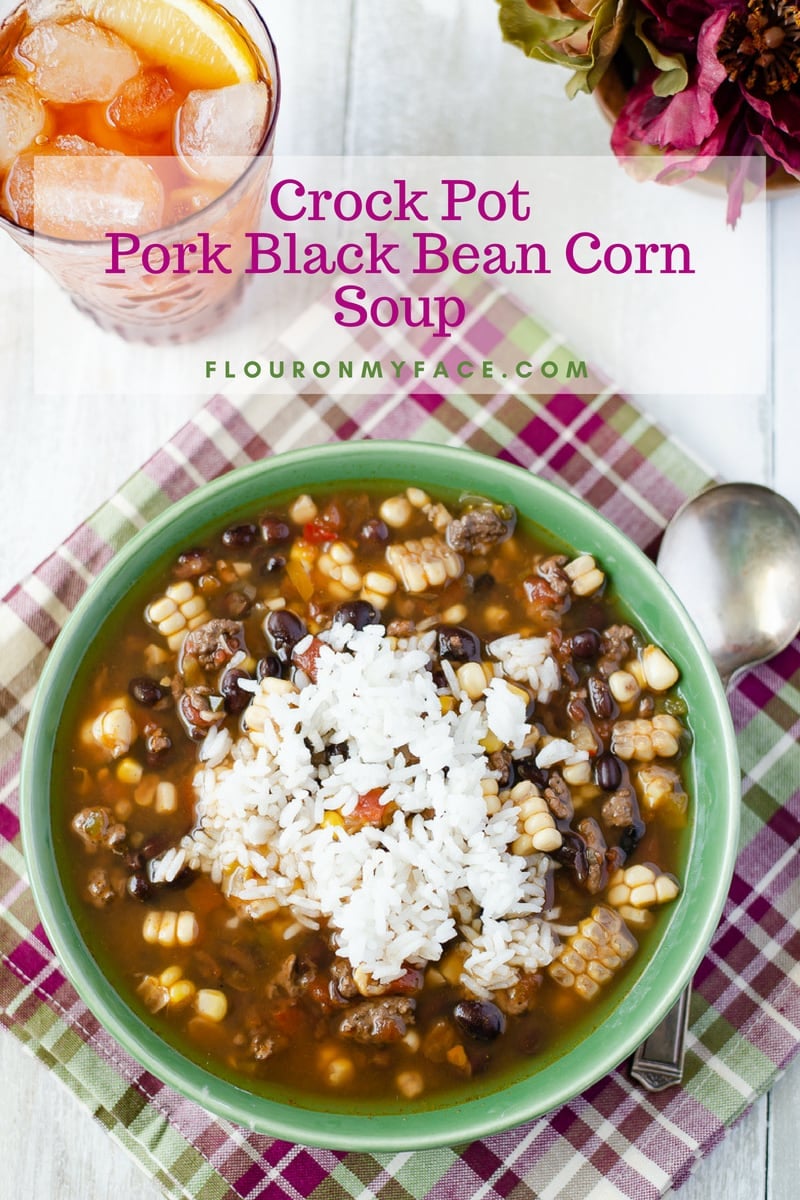 Tangerines: Florida Tangerines are one of my favorite Florida citrus fruits.
Tomatoes: I love a fresh vine-ripened tomato sandwich.
During the long cold winter, I love a Rosemary Bacon Tomato Grilled Cheese sandwich with a bowl of tomato soup.
Florida Seafood
Although there are "seasons" for Florida seafood you can usually find frozen Fresh From Florida seafood almost all year long.
Check the package and read the fine print. Make sure it says harvested in the USA. Florida Gulf Shrimp are the best.
During the month of February, Florida Stone Crab Claws are in season. If you have never eaten Florida Stone Crab Claws you are in for a treat.
Florida Stone Crab Claws have the sweetest crab meat you will every taste.
Check out this Florida Stone Crab Claws with Key Lime Mustard Dipping Sauce recipe and watch a video to see the proper way to crack a stone crab claw.
January Florida Produce In Season
February Florida Produce In Season
March Florida Produce in Season
April Florida Produce in Season
May Florida Produce in Season
June Florida Produce in Season
July Florida Produce in Season
August Florida Produce in Season
September Florida Produce in Season
October Florida Produce in Season
November Florida Produce in Season
December Florida Produce in Season