Do you feel like you don't have enough hours in the day to make a tasty dinner for your family?
The Insta Pot pressure cooker is the answer – you can make a delicious and healthy meal in a fraction of the time it would take to cook it conventionally.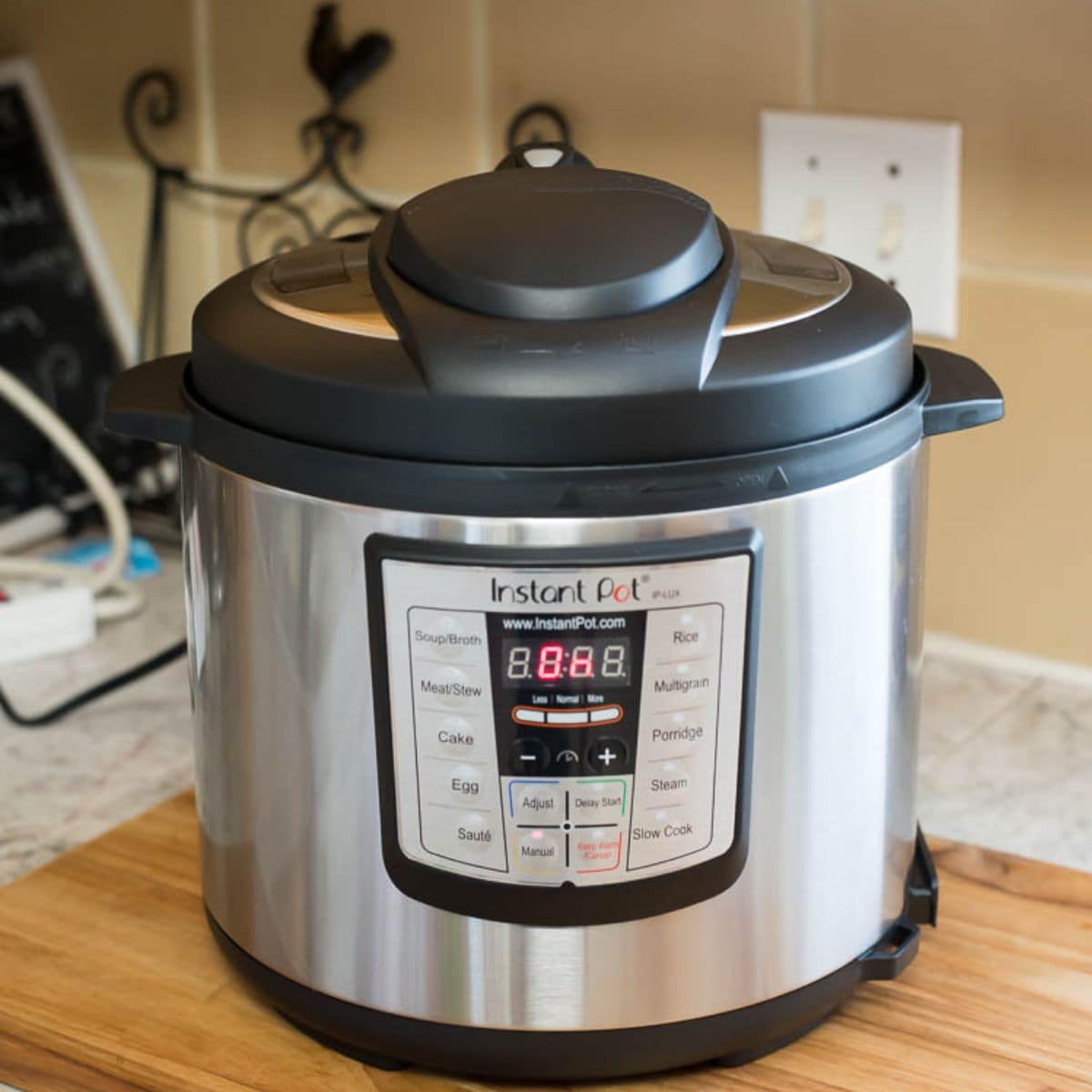 It's no wonder that Instant Pot recipes have become so popular – they make weeknight cooking a breeze.
This page is dedicated on helping you to make the most of your Instant Pot, including tips and tricks for getting the most out of your machine, as well as some delicious recipes that you can try.
From a delectable and cheesy mac and cheese to a classic and hearty pressure-cooked beef stew, you and your family will be amazed at how quickly you can get dinner on the table.
So forget about takeout and try making one of these delicious Instant Pot recipes today!
You can serve a delicious family meal in under an hour when you use the Insta Pot pressure cooker.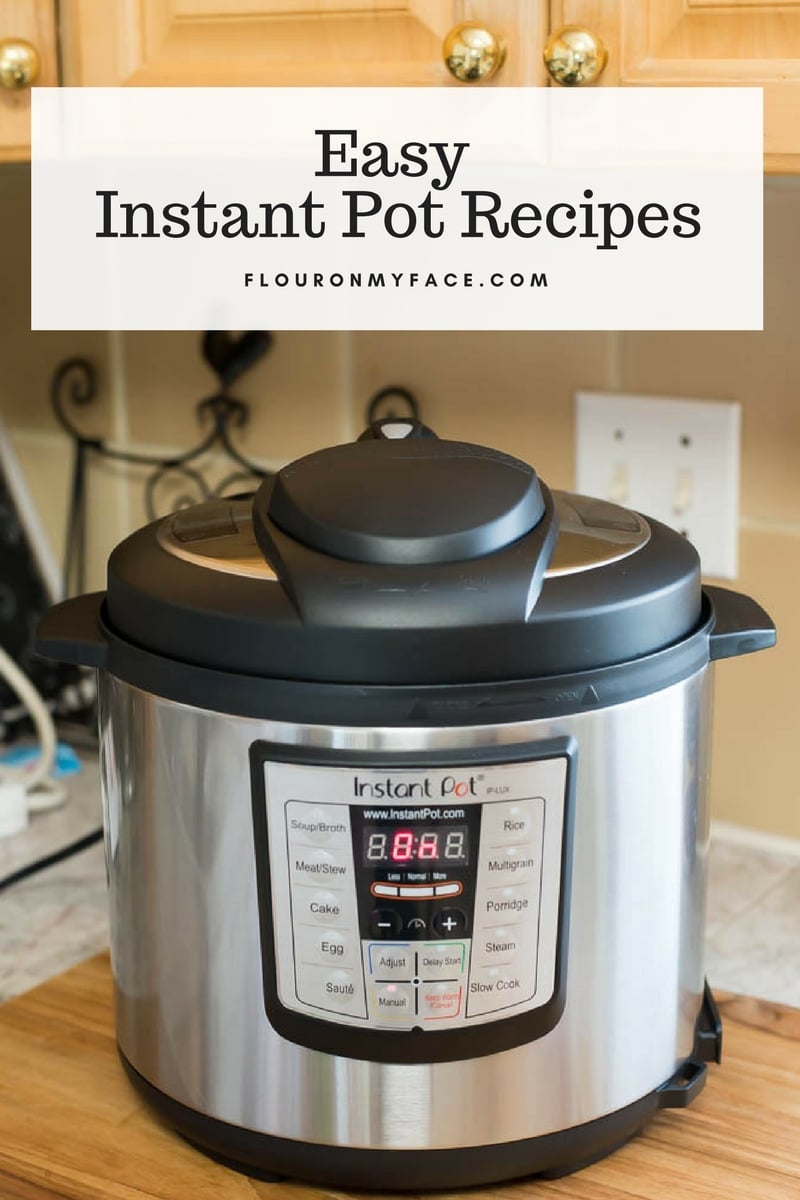 Featured in FoodBlogs Magazine
Flour On My Face Instant Pot recipes has been featured in the now-defunct November Issue of FoodBlogs Magazine!
Buy an Instant Pot Pressure Cooker today!
Insta Pot Apple Recipes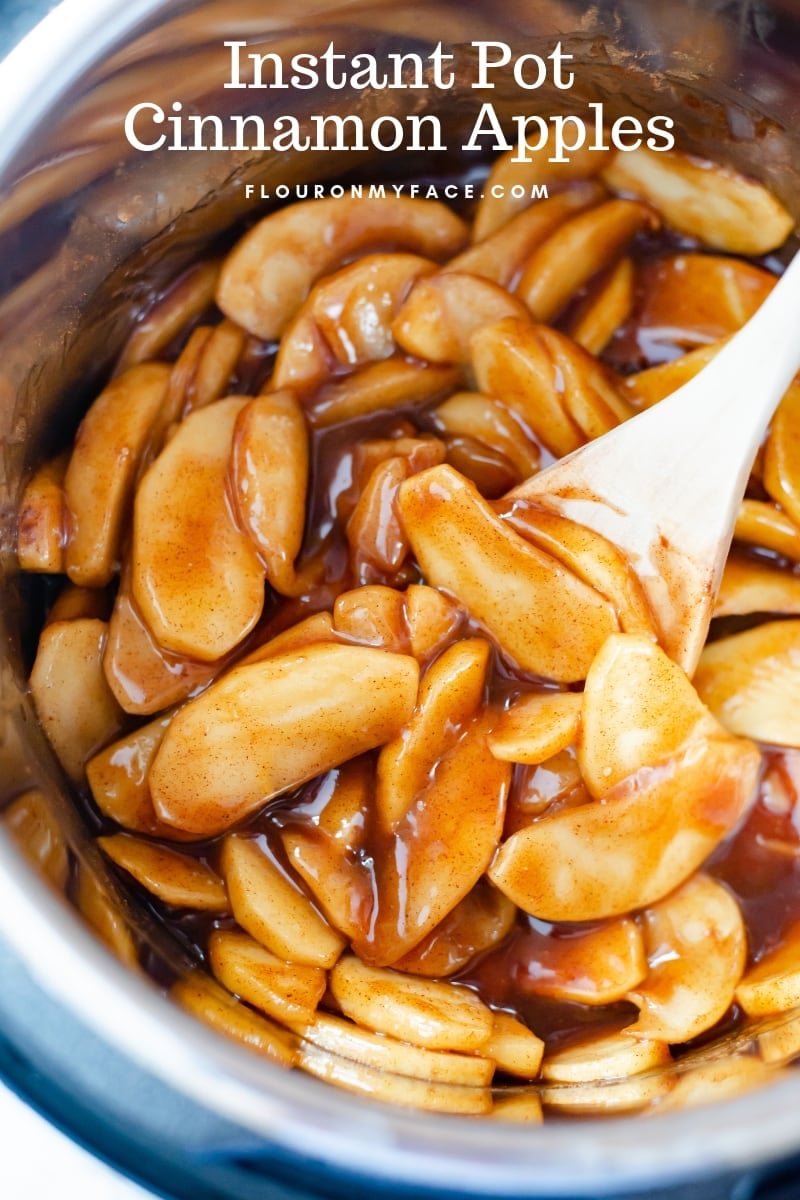 Kid-Friendly Instant Pot Recipes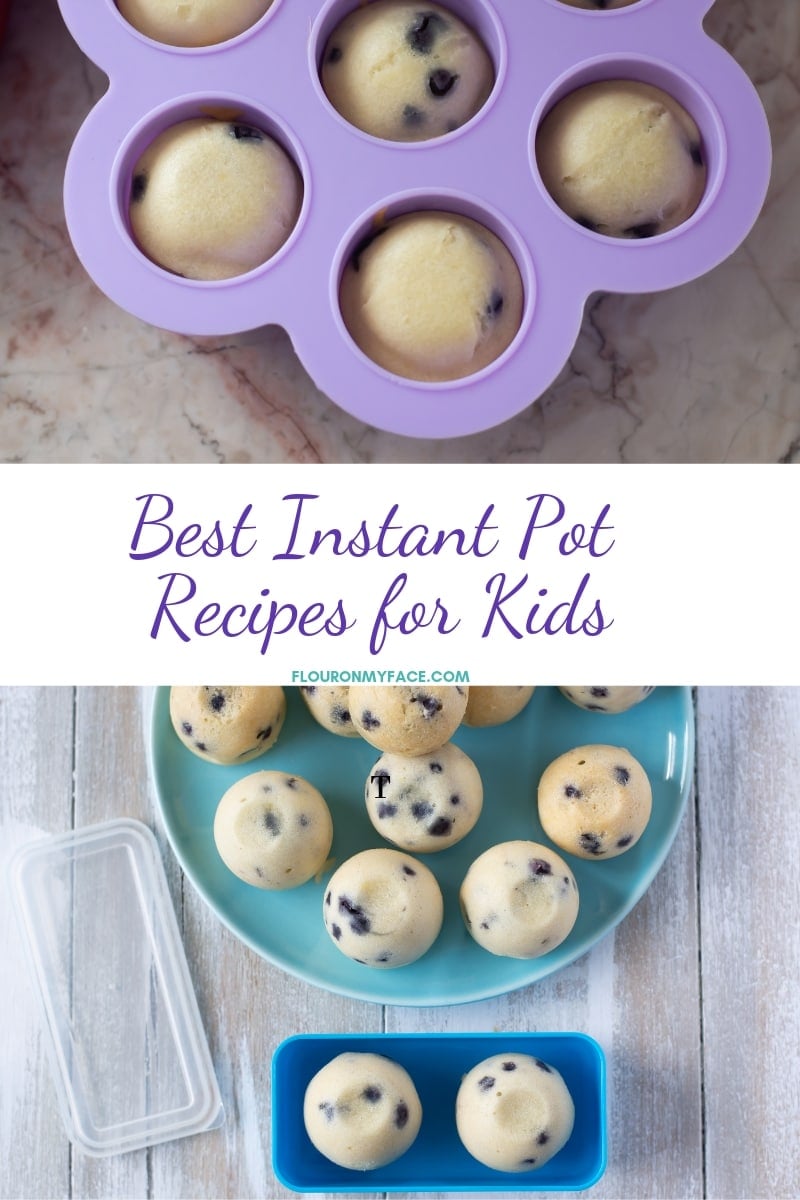 Instant Pot Breakfast Recipes
Holiday Side Recipes
Some of my favorite recipes are these quick & easy side dish recipes.
Cooking for the holiday with an electric pressure cooker makes getting all your favorite holiday side dish recipes on the table in just minutes and frees up the oven for that holiday turkey or ham.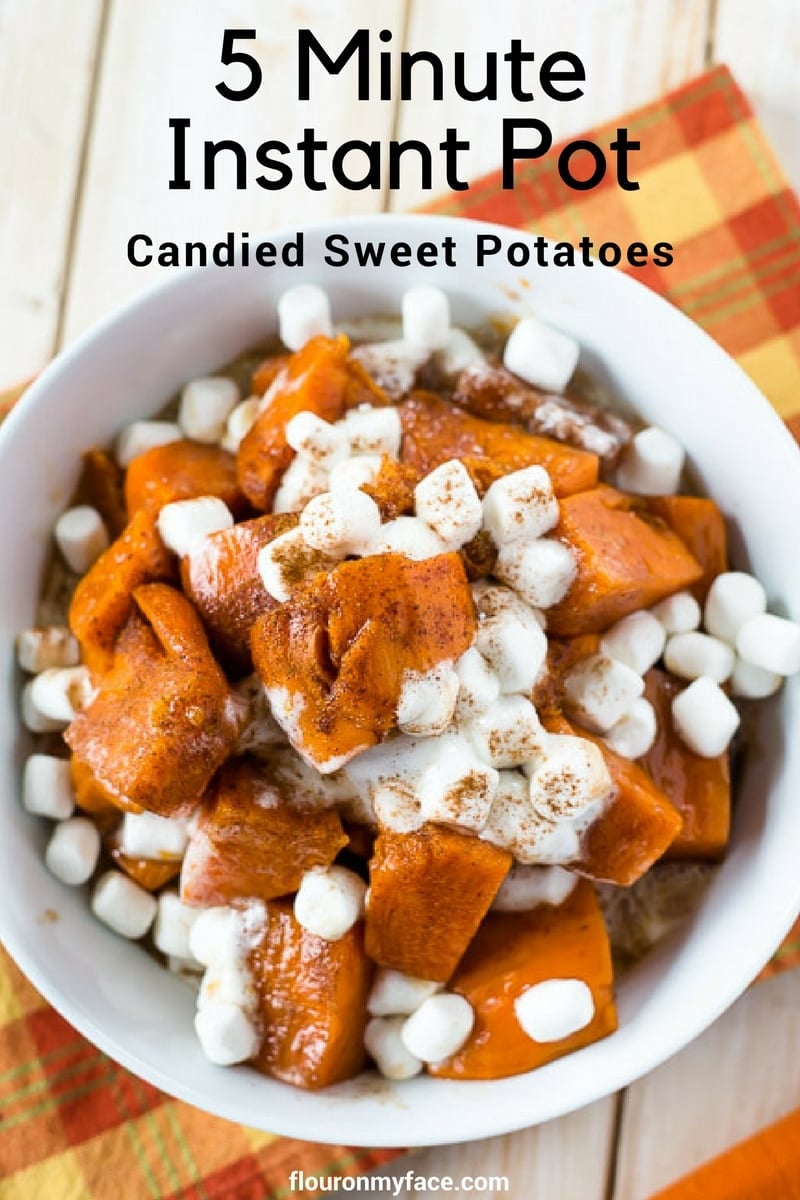 How To Make Instant Pot Hard Boiled Eggs
The internet is going crazy over easy to peel pressure cooker hard-boiled eggs.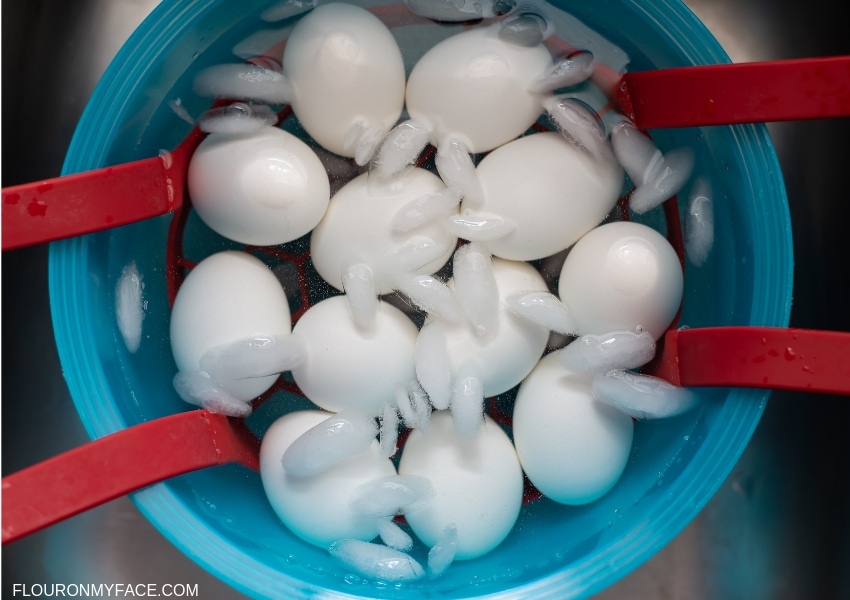 Check back often as I update the Instant Pot recipe page as I share new Instant Pot recipes.
FAQs using an Instant Pot
Why am I getting the a Burn Notice?
The burn notice is because something you are cooking has stuck to the bottom of the pot. Open the pot and scrape the food off the bottom.
Why is my Instant Pot Spewing?
Ever cooked something in the Instant Pot and hit the pressure valve to vent the steam and to your surprise, the liquid in your recipe starts spewing out of the vent hole all over the place? Recipes that have a thick sauce or broth tend to spew. Hold off on adding the thickeners till after the recipe has completed cooking.
Why am I getting the a Burn Notice?
You can read a more in-depth article about why you are getting the Instant Pot Burn Notice post.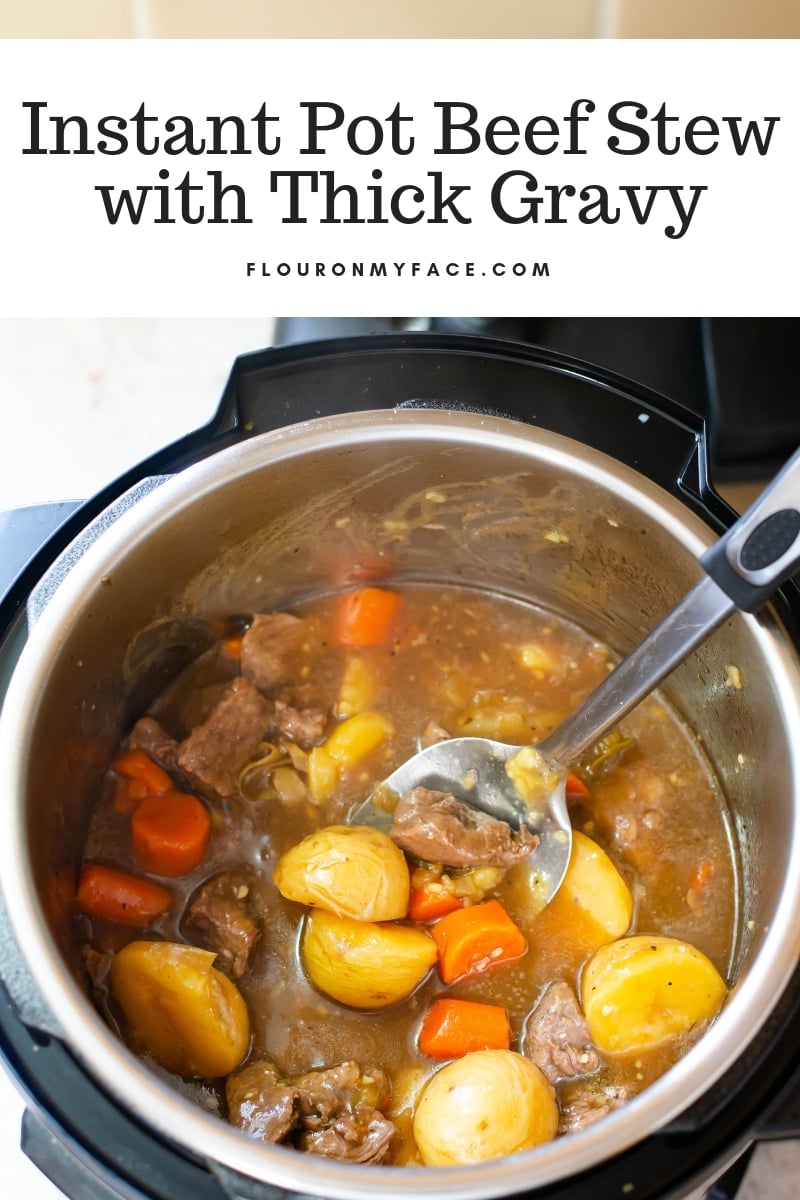 Instant Pot Beef Recipes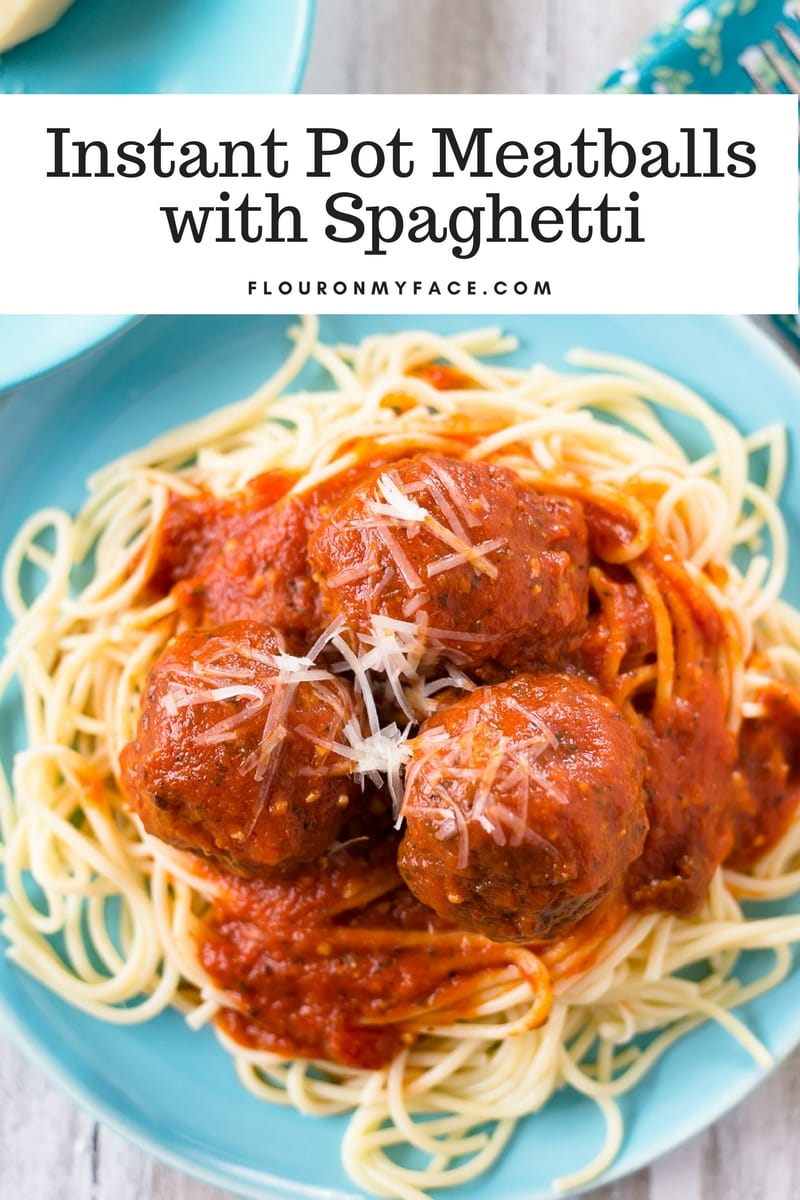 Instant Pot Ground Beef Recipes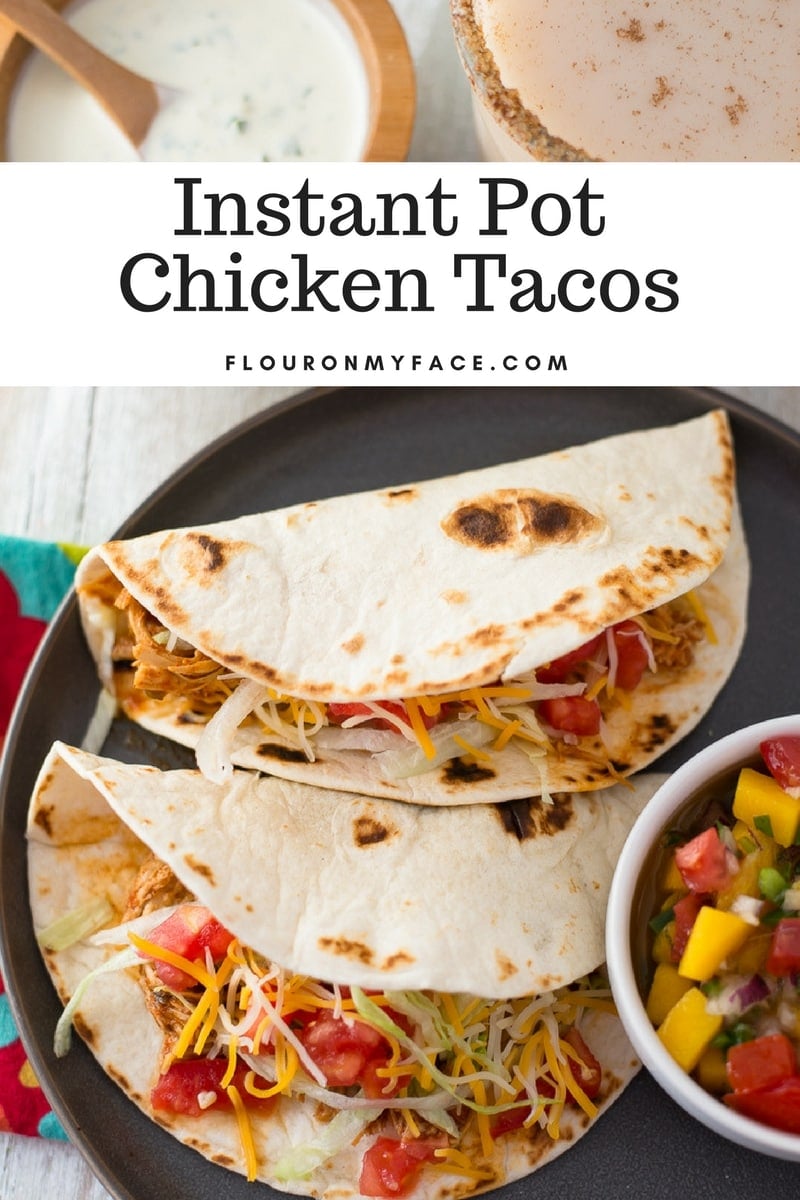 Instant Pot Chicken Recipes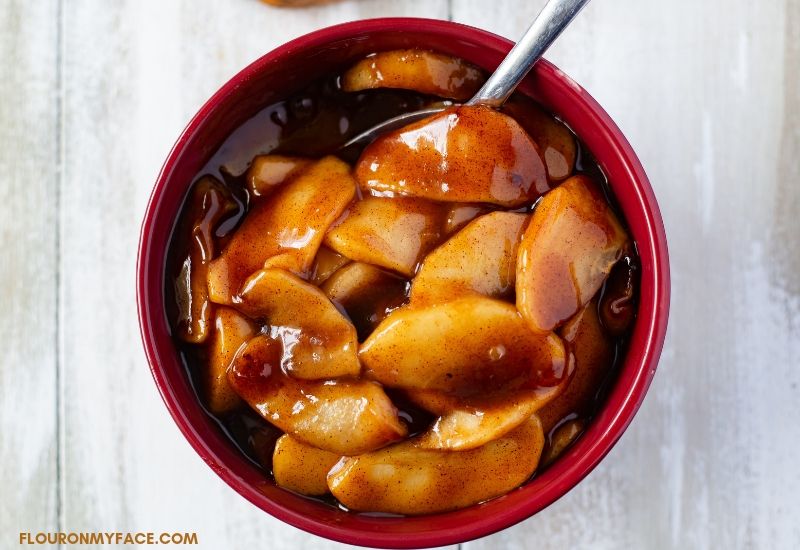 Instant Pot Dessert Recipes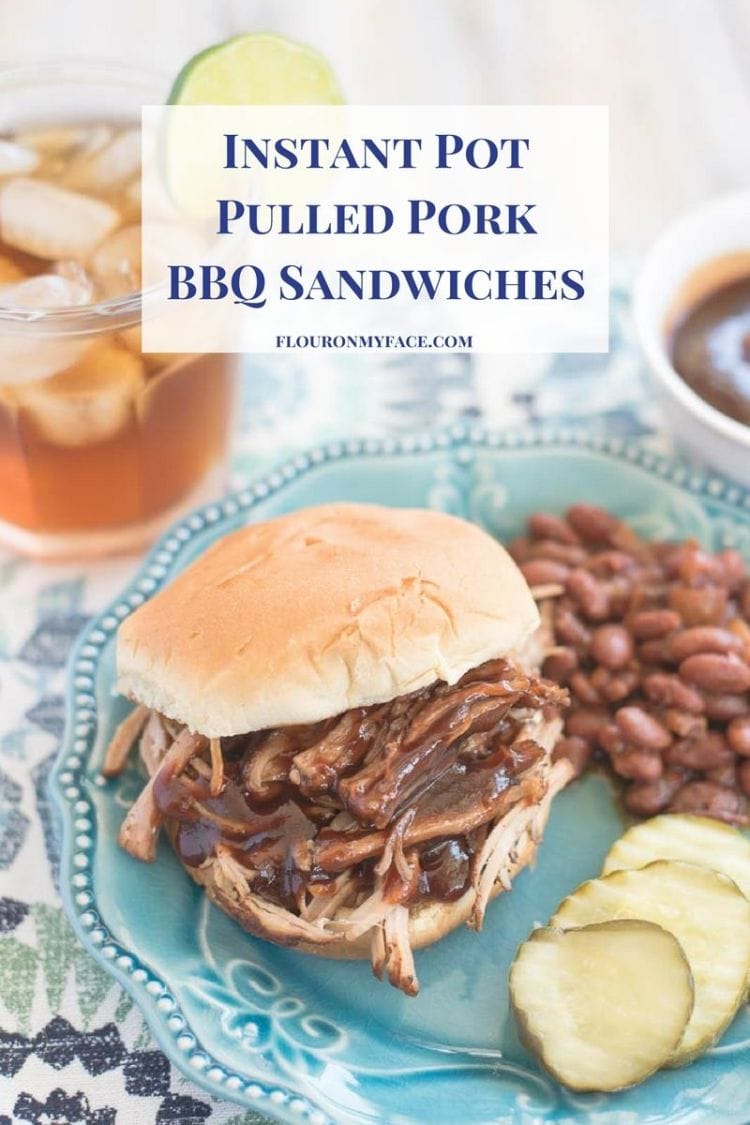 Instant Pot Pork Recipes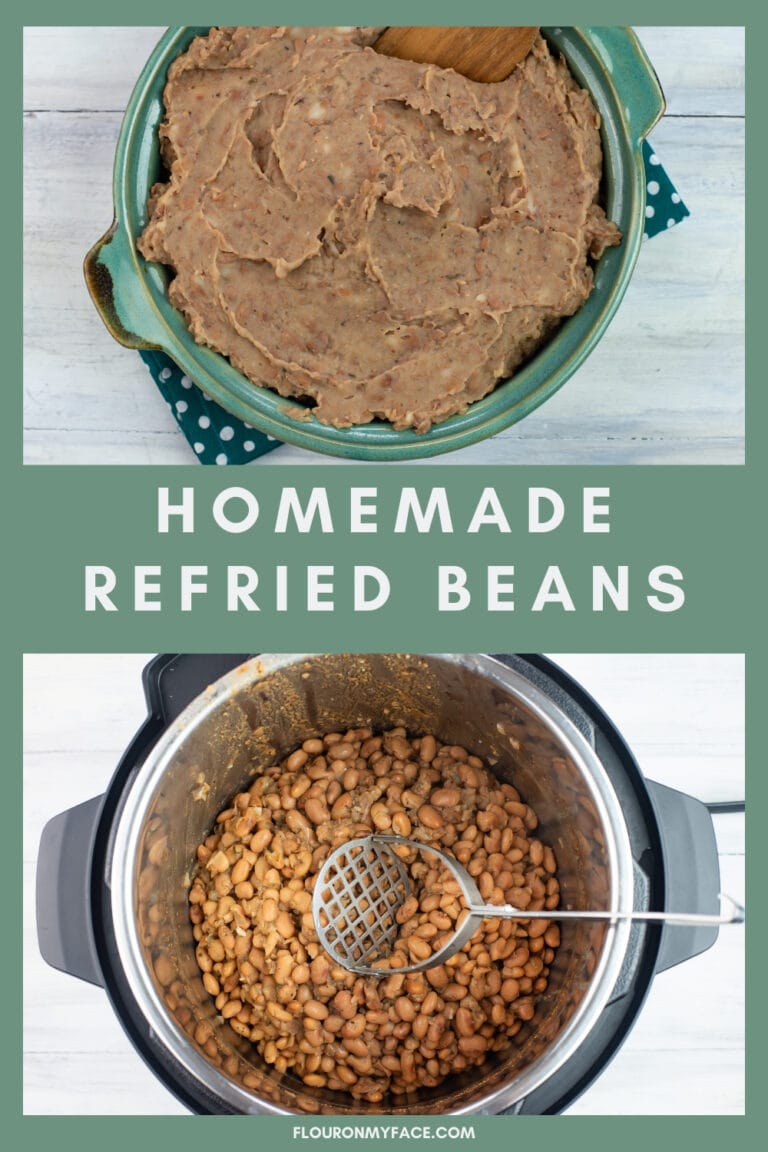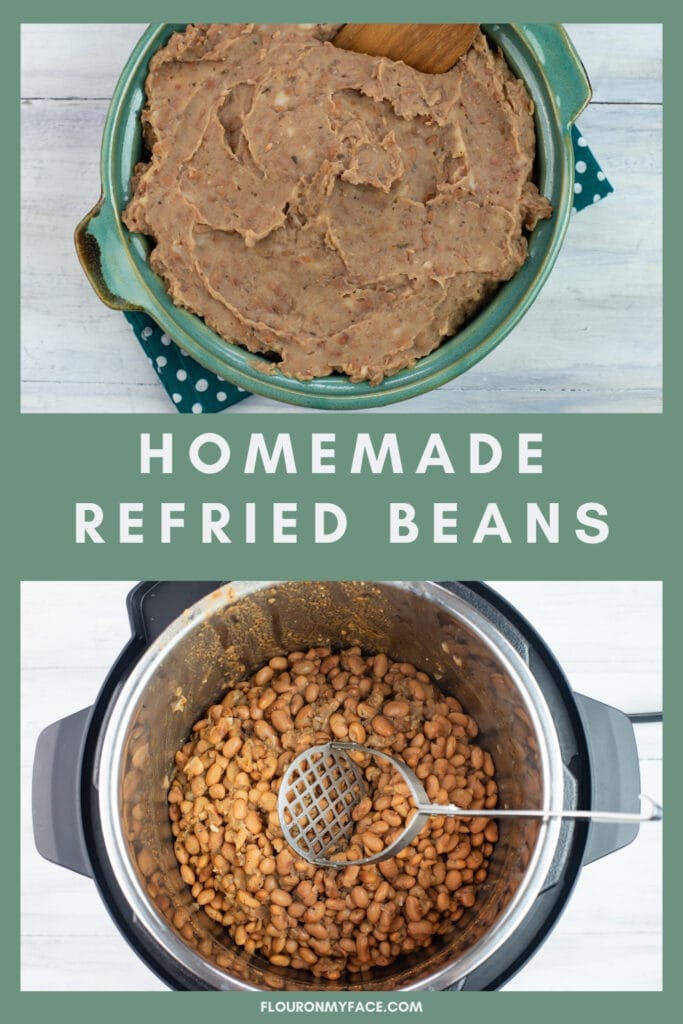 Instant Pot Dried Bean Recipes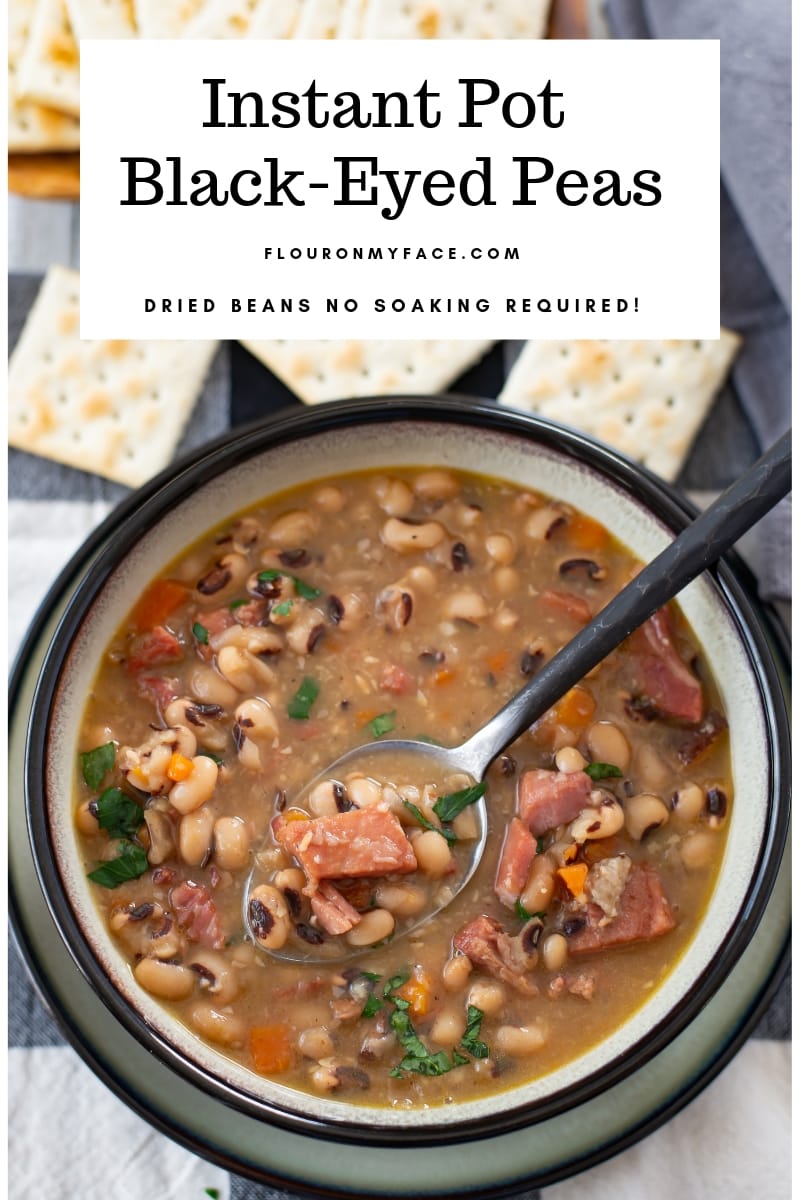 Instant Pot Soup Recipes
Soups are so easy to make in this amazing appliance.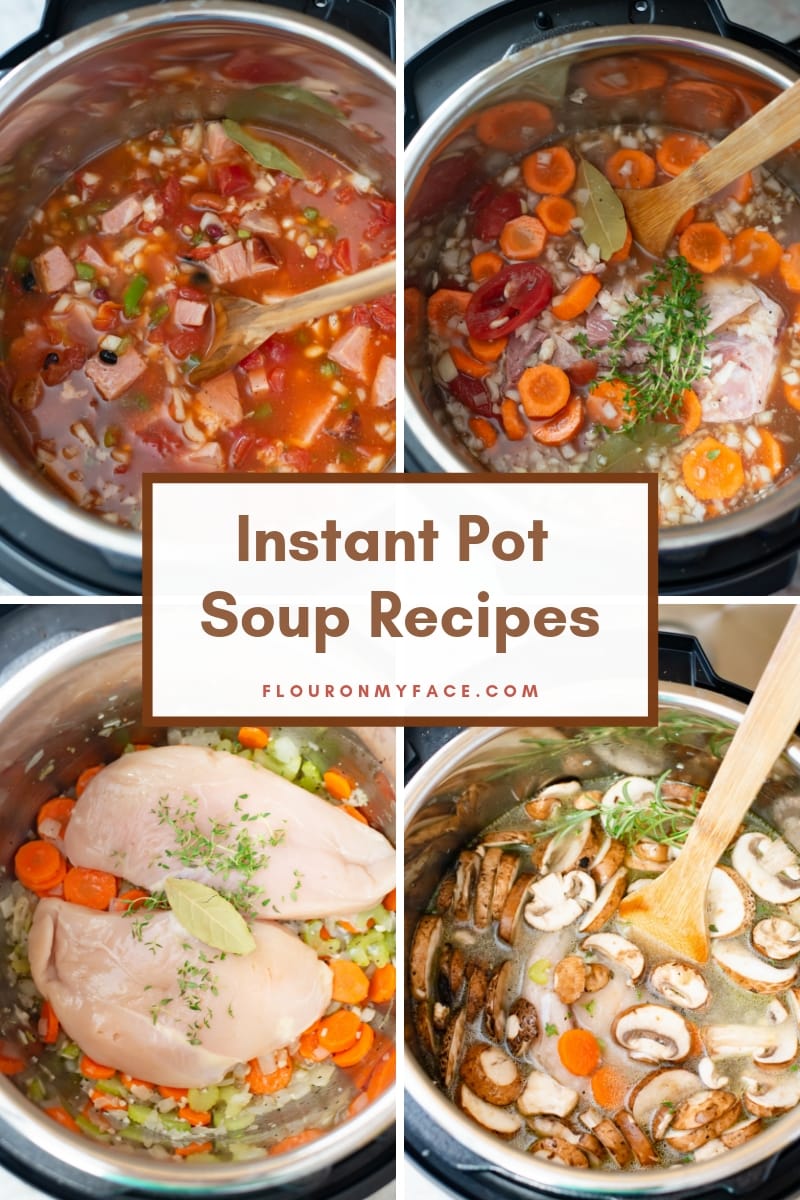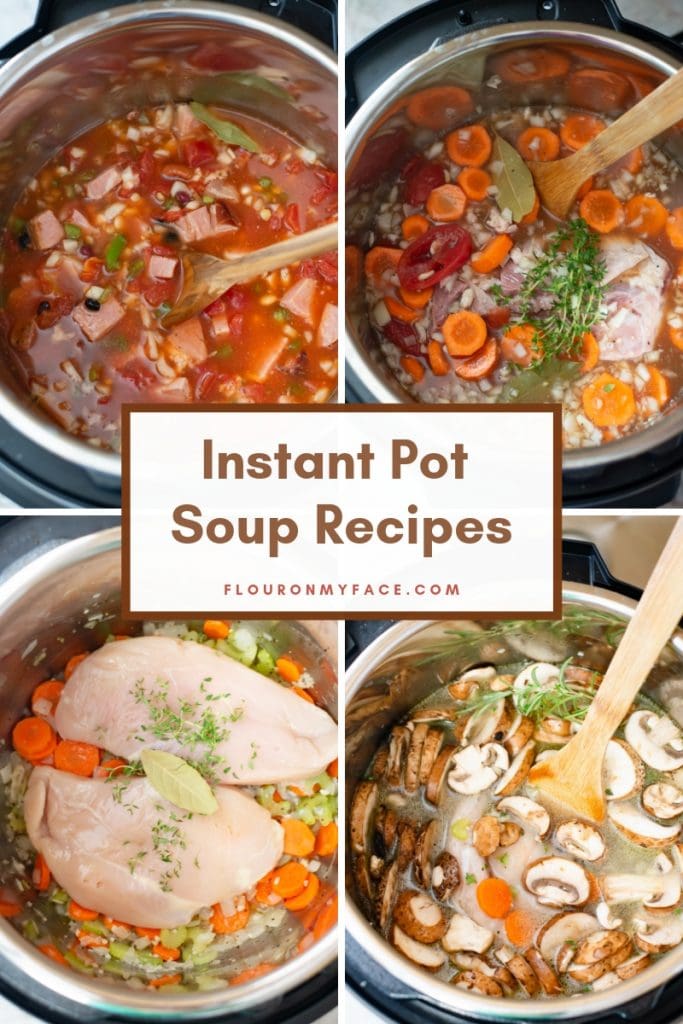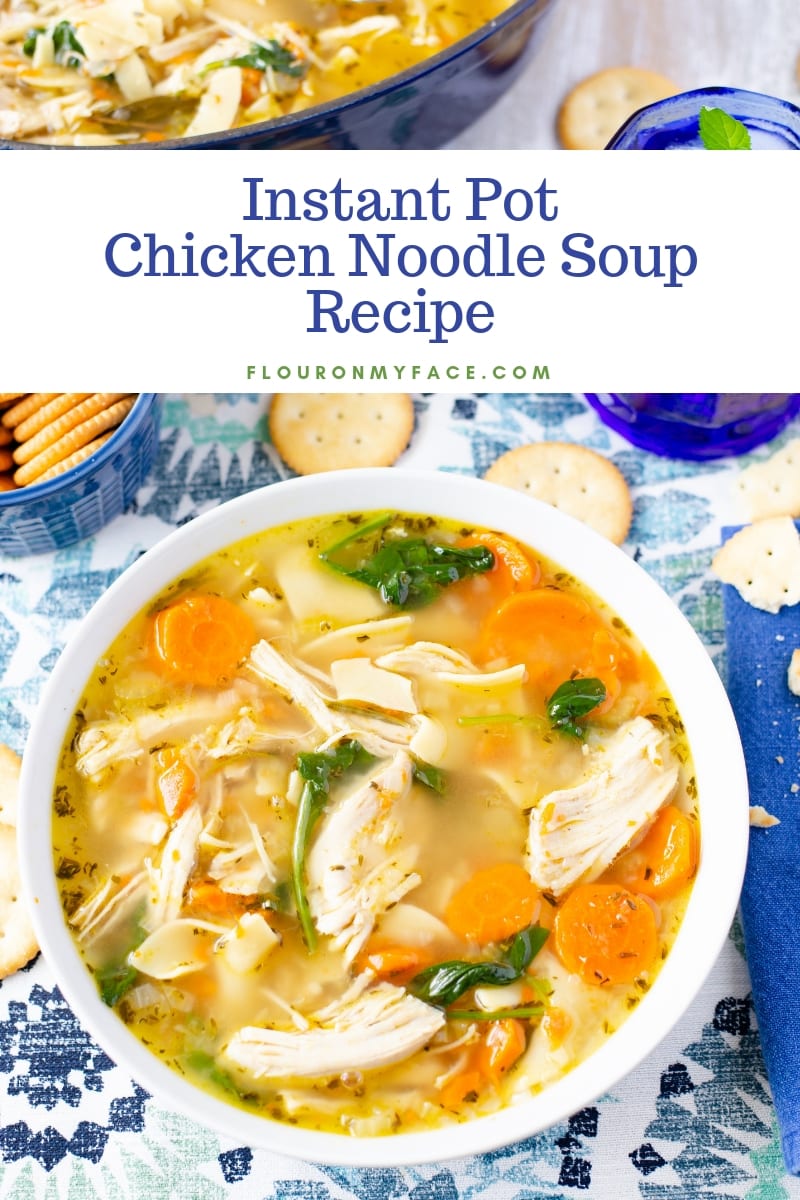 Creamy Cauliflower Broccoli Soup recipe: OMG this is the best pressure cooker creamy chicken soup you will ever taste.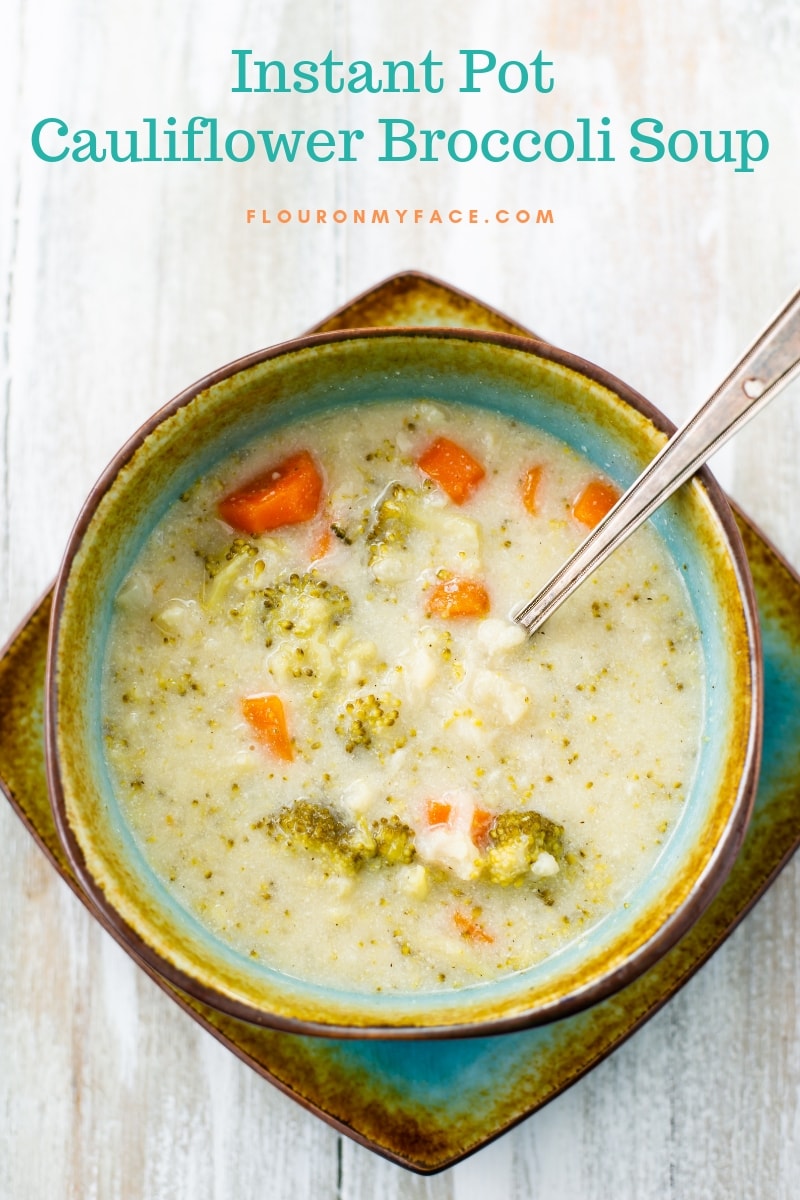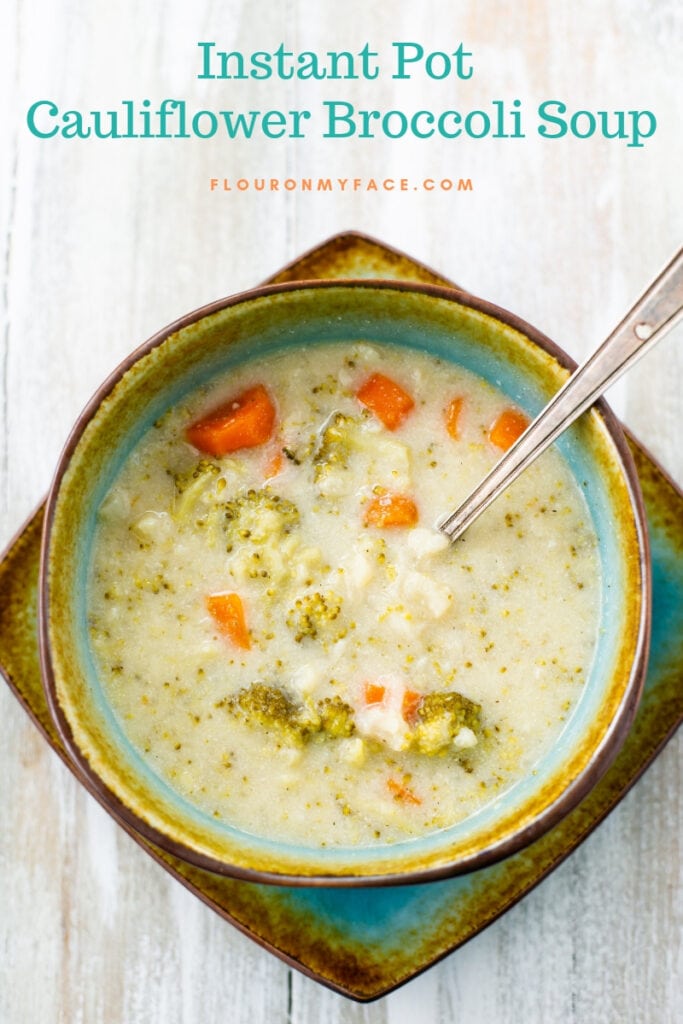 Instant Pot Vegetable Recipes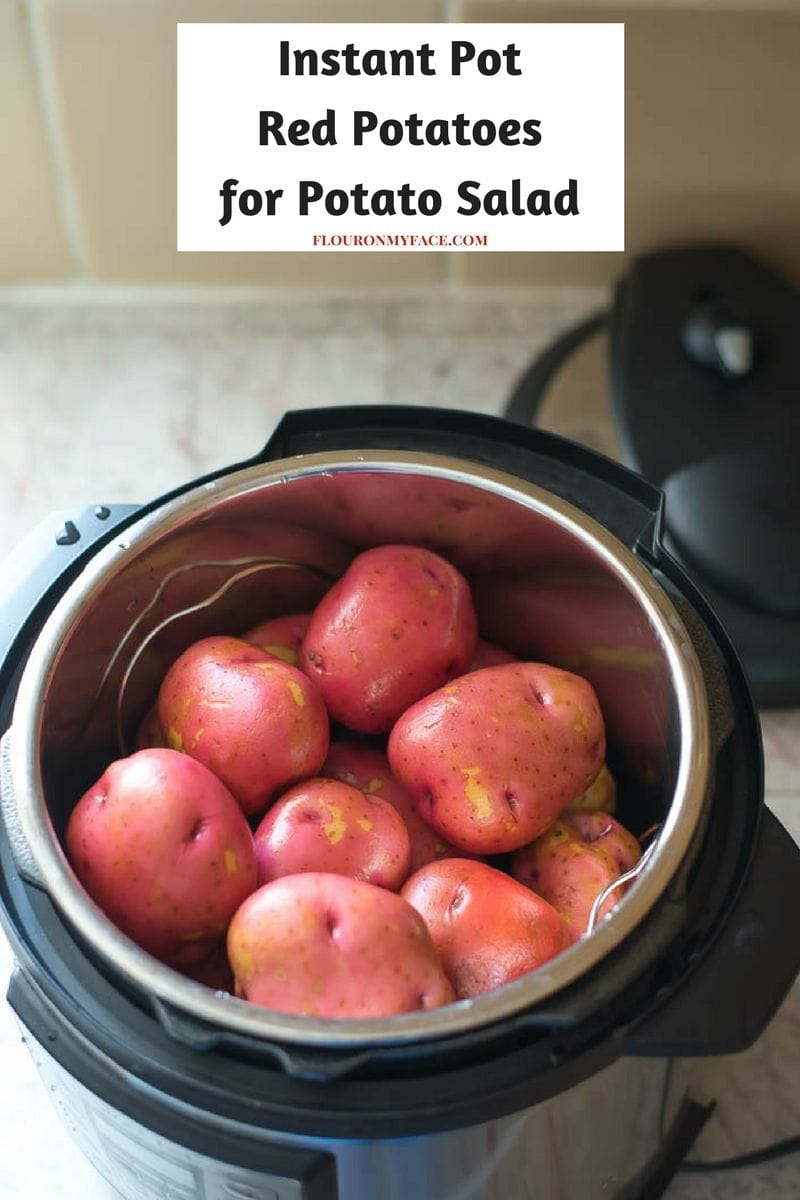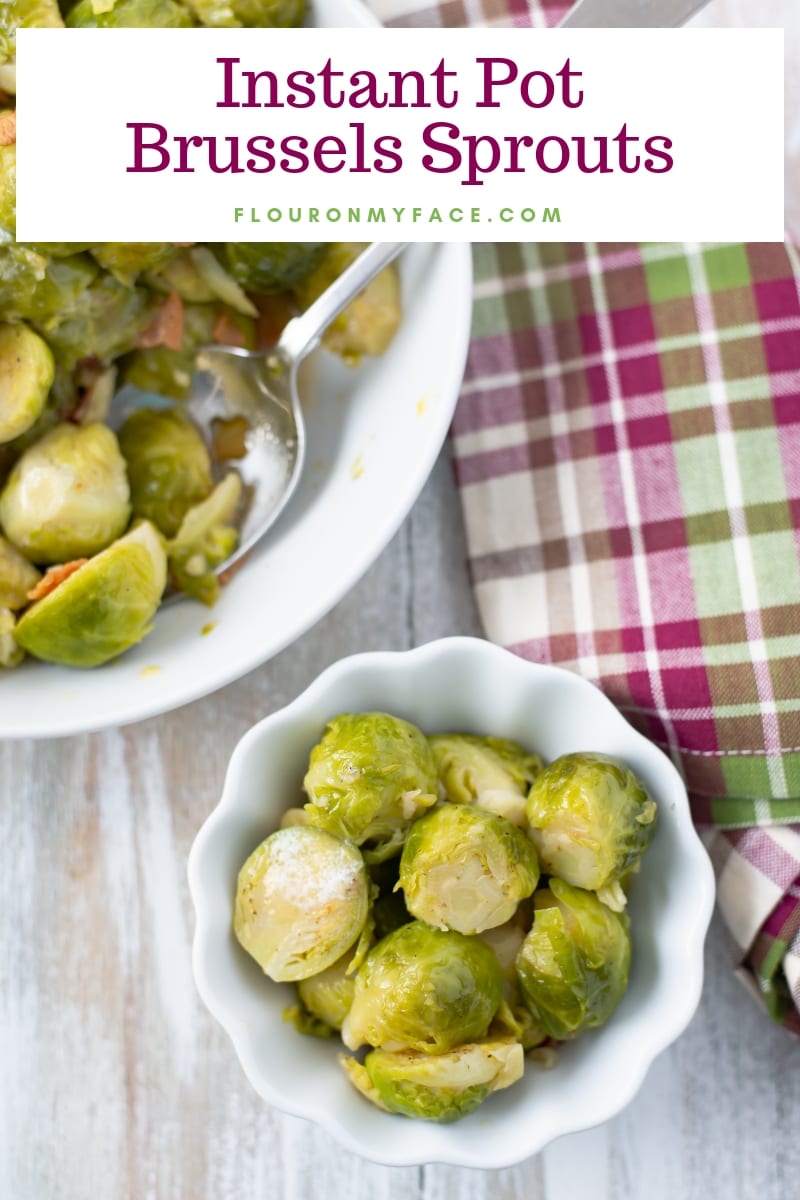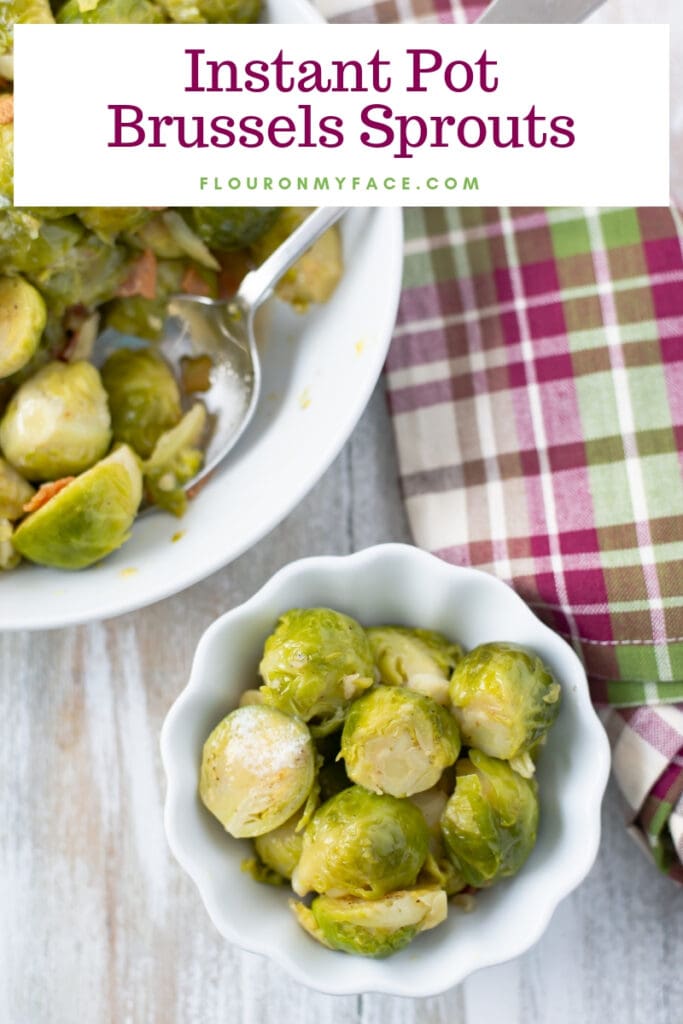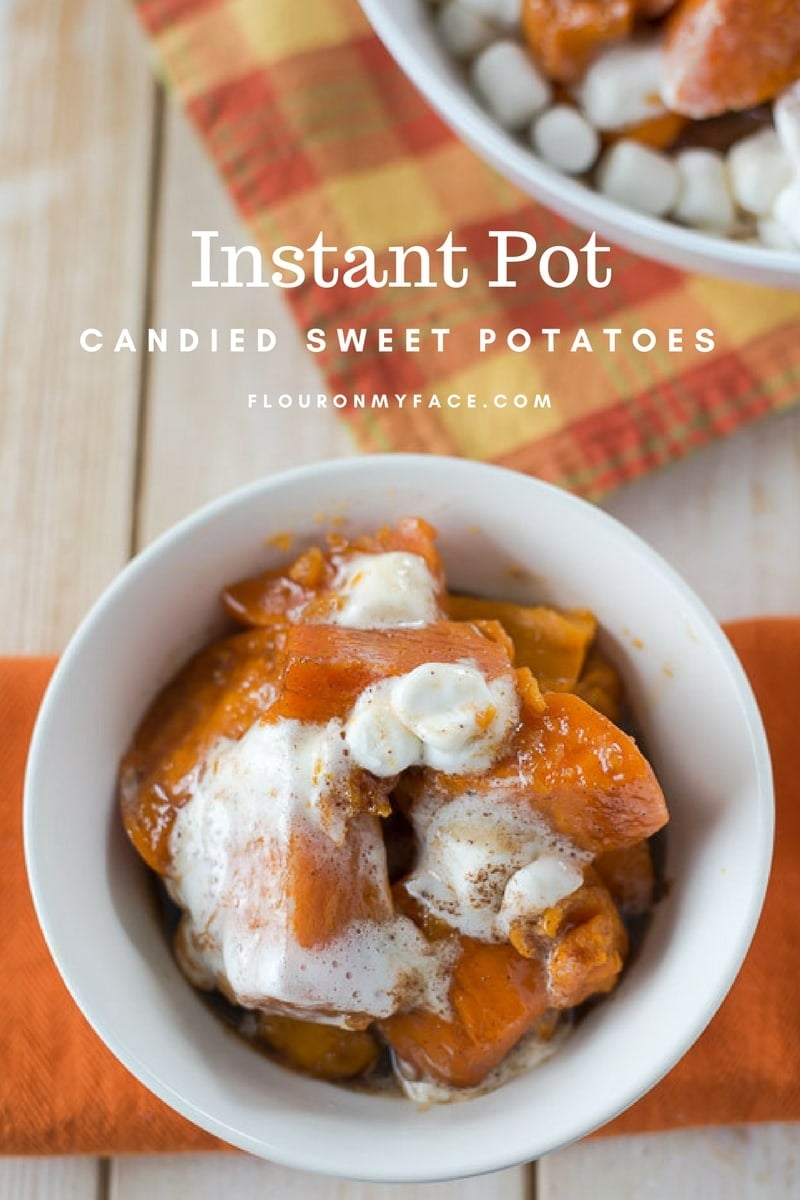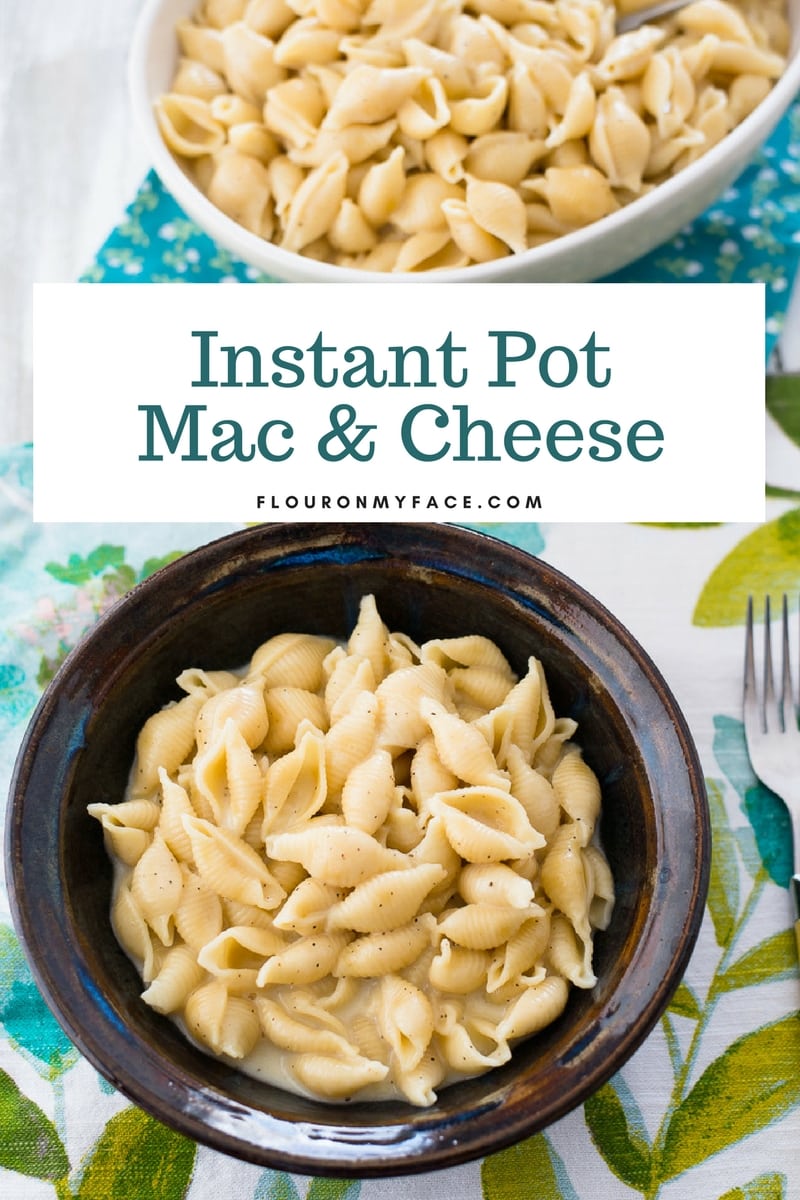 Instant Pot Side Dish recipes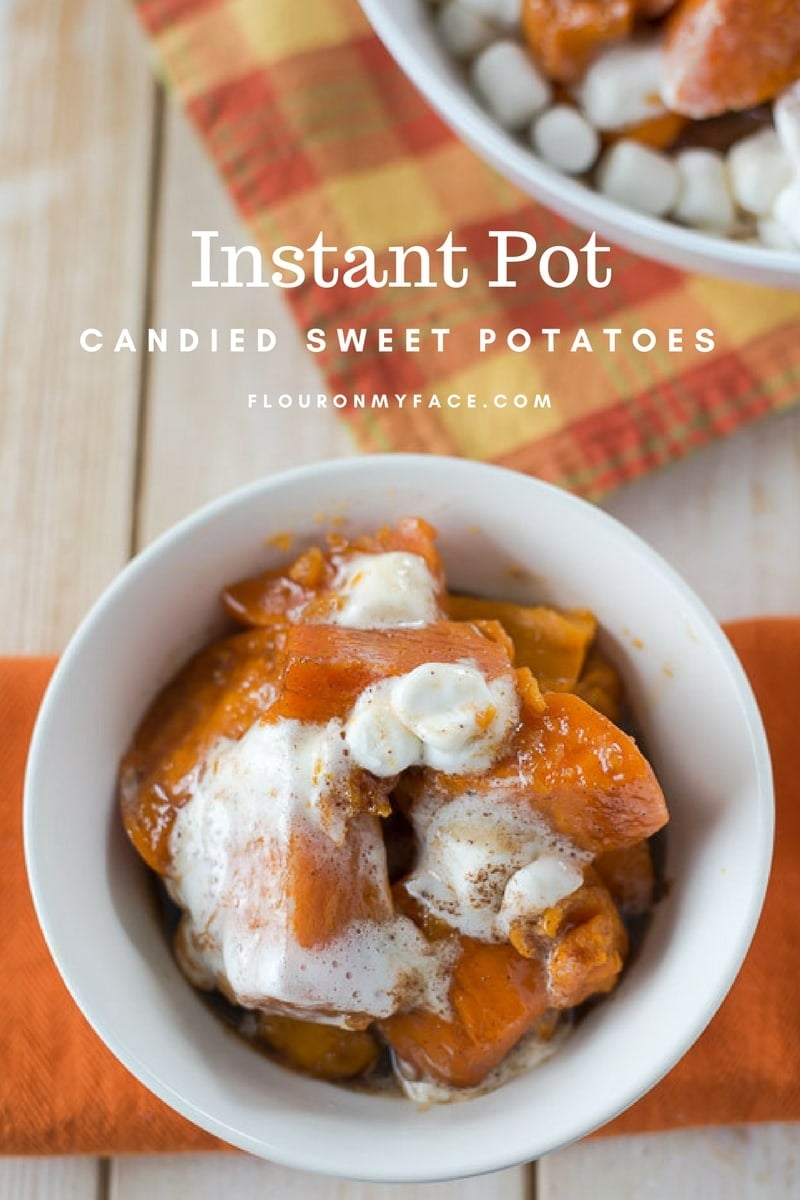 I love sharing recipes that help busy Moms get dinner on the table. Check out my other recipe pages that will help you take the stress out of dinner time.
Need Help Learning how to use your new pressure cooking appliance?
When I first bought my Insta Pot I had no idea what to do with it. Thankfully Erin from MyFreezEasy had it covered with her Electric Pressure Cooking 101 class!