I love Crock Pot Chicken recipes. Many of my crock pot recipes include chicken in them.
We love chicken in my family and Crock Pot Chicken recipes are some of our favorite lunch and dinner recipes.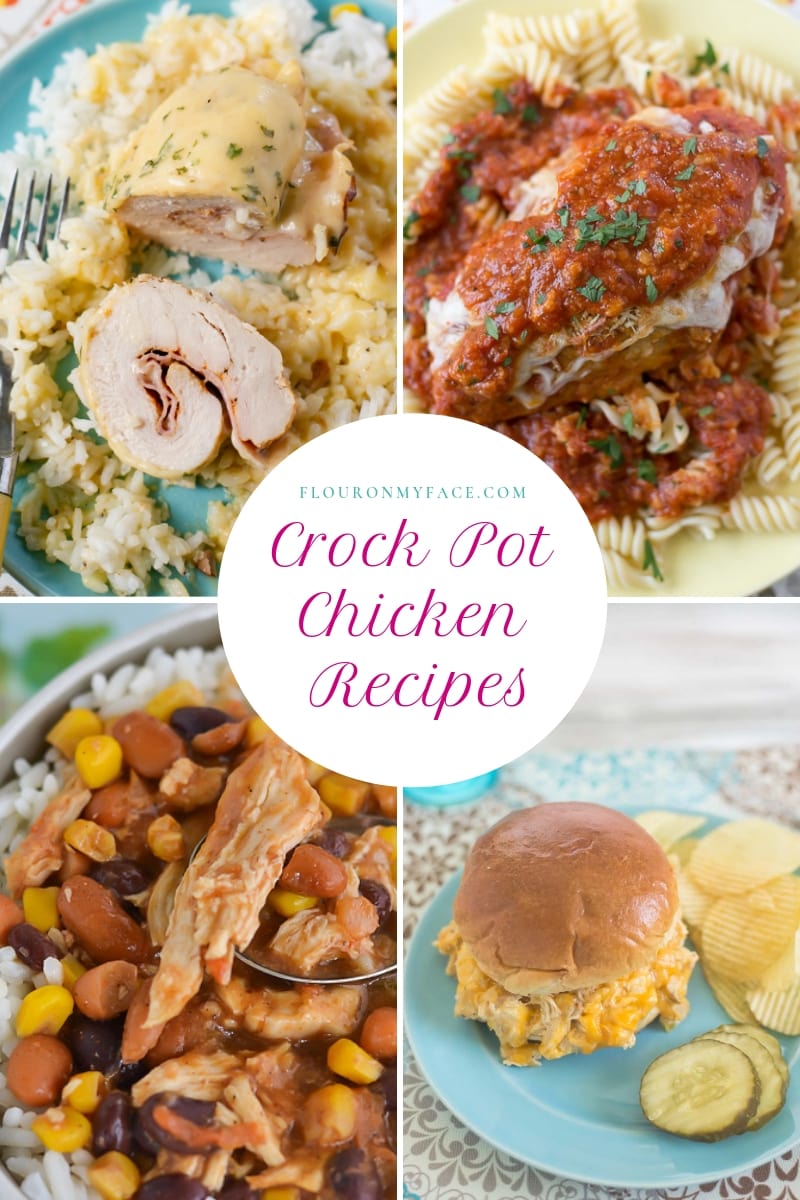 Crock Pot Chicken Recipes
Are you tired of always cooking the same boring chicken dishes? If so, you're in luck! Crock Pot chicken recipes are an easy, affordable, and delicious way to switch up your dinner routine.
Not only are these dishes incredibly flavorful, they are also incredibly easy to make and require minimal effort.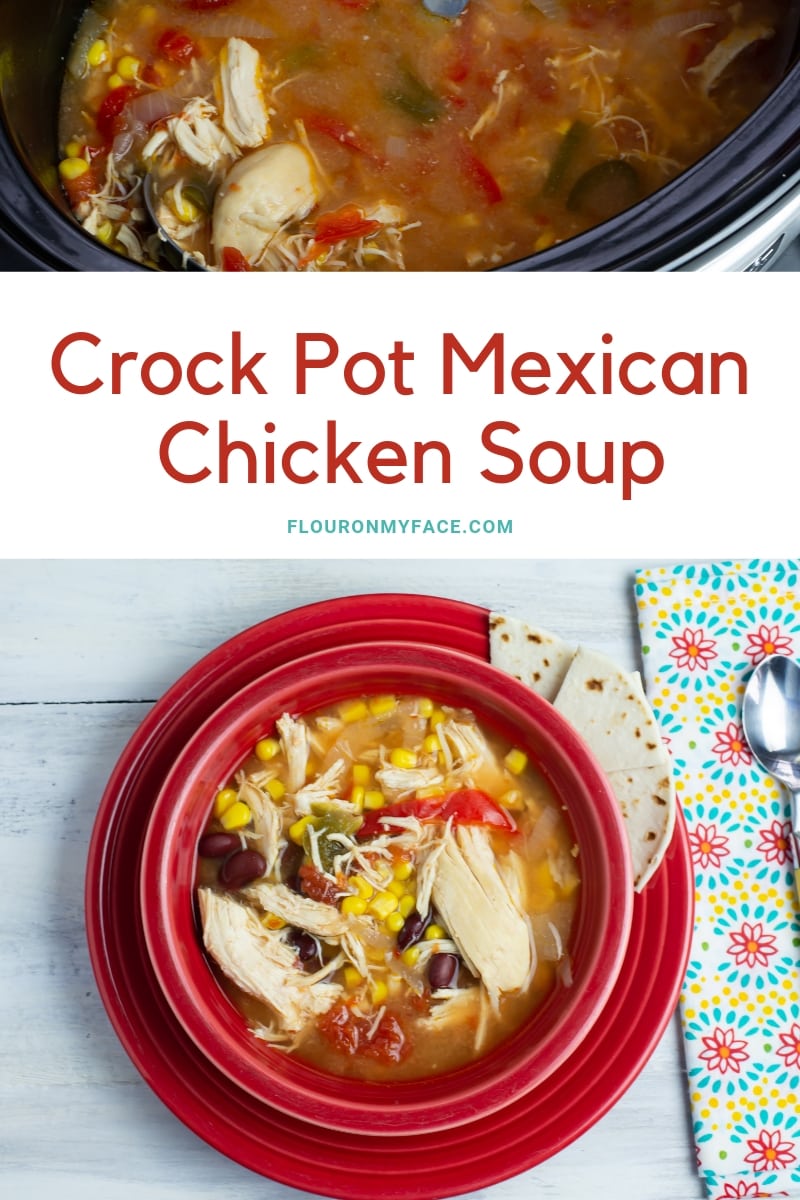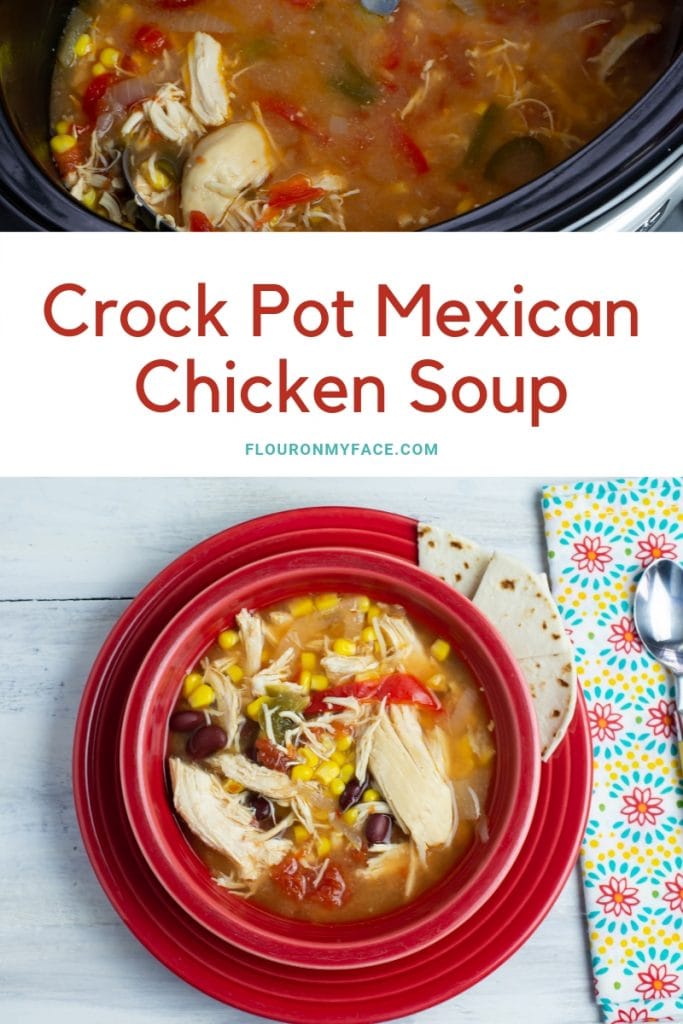 Crock Pot Chicken Soup Recipes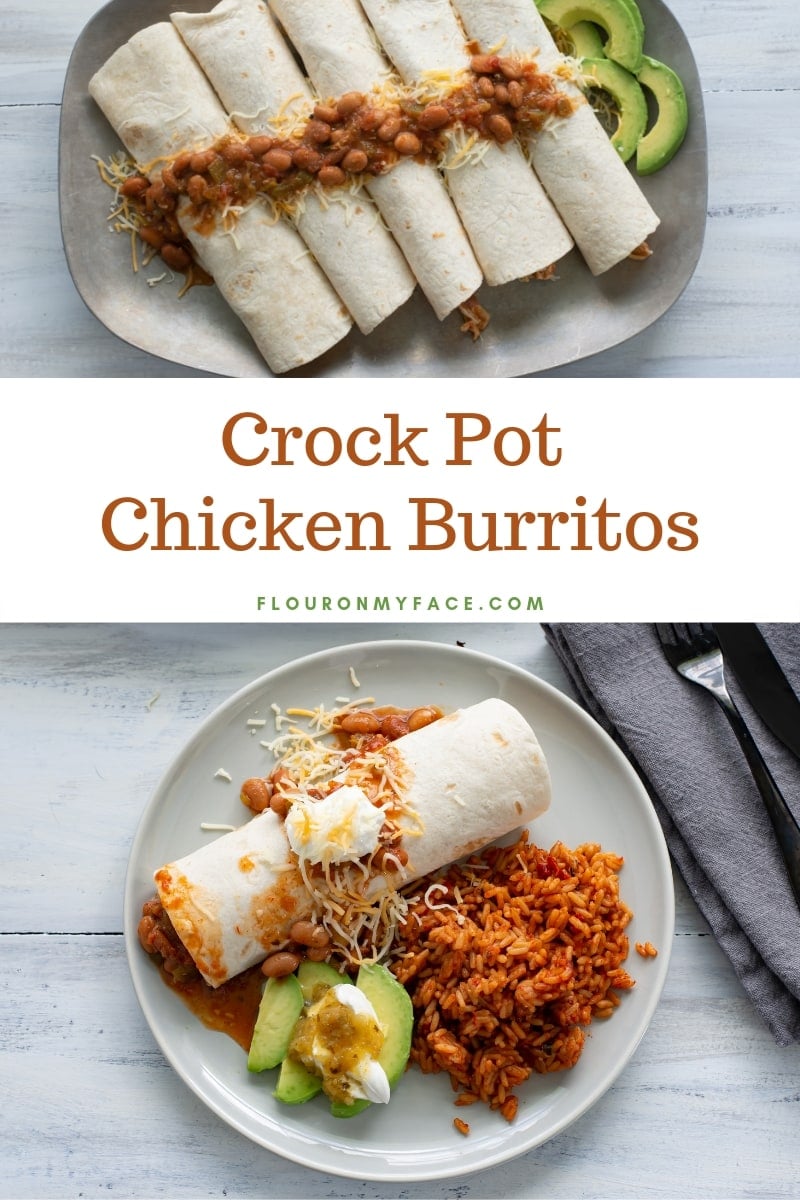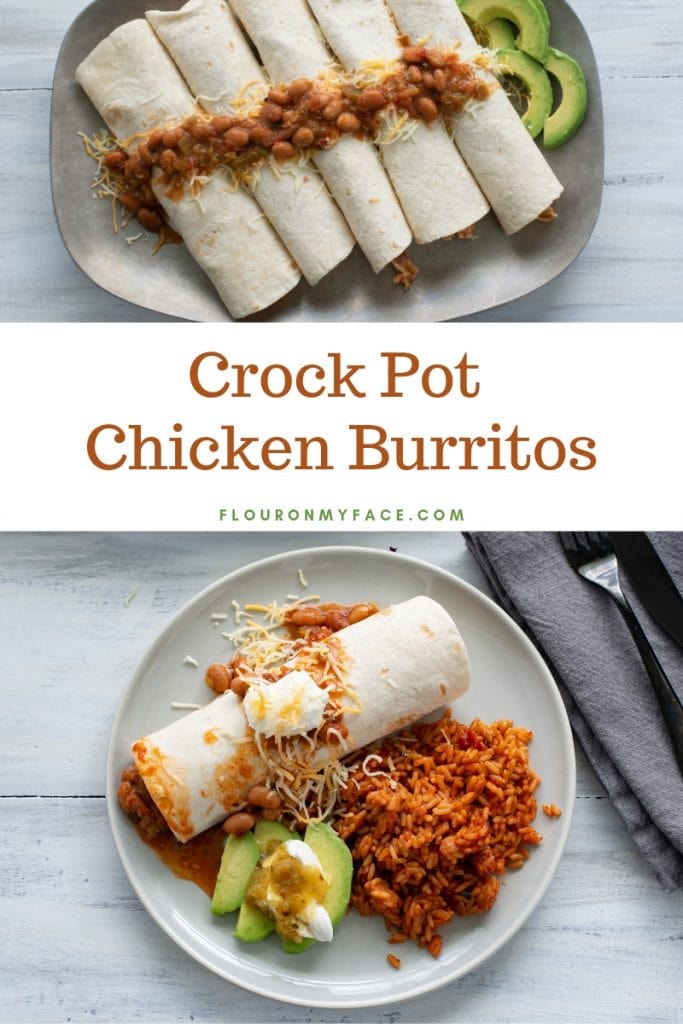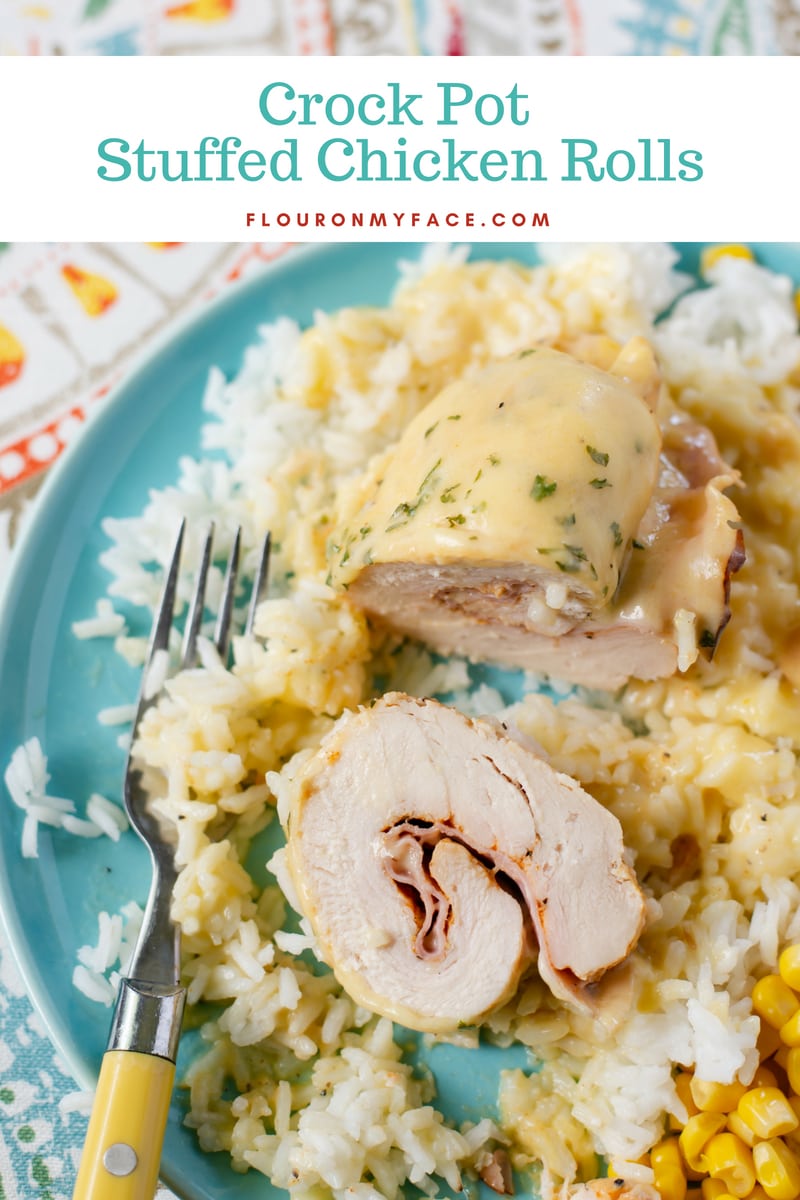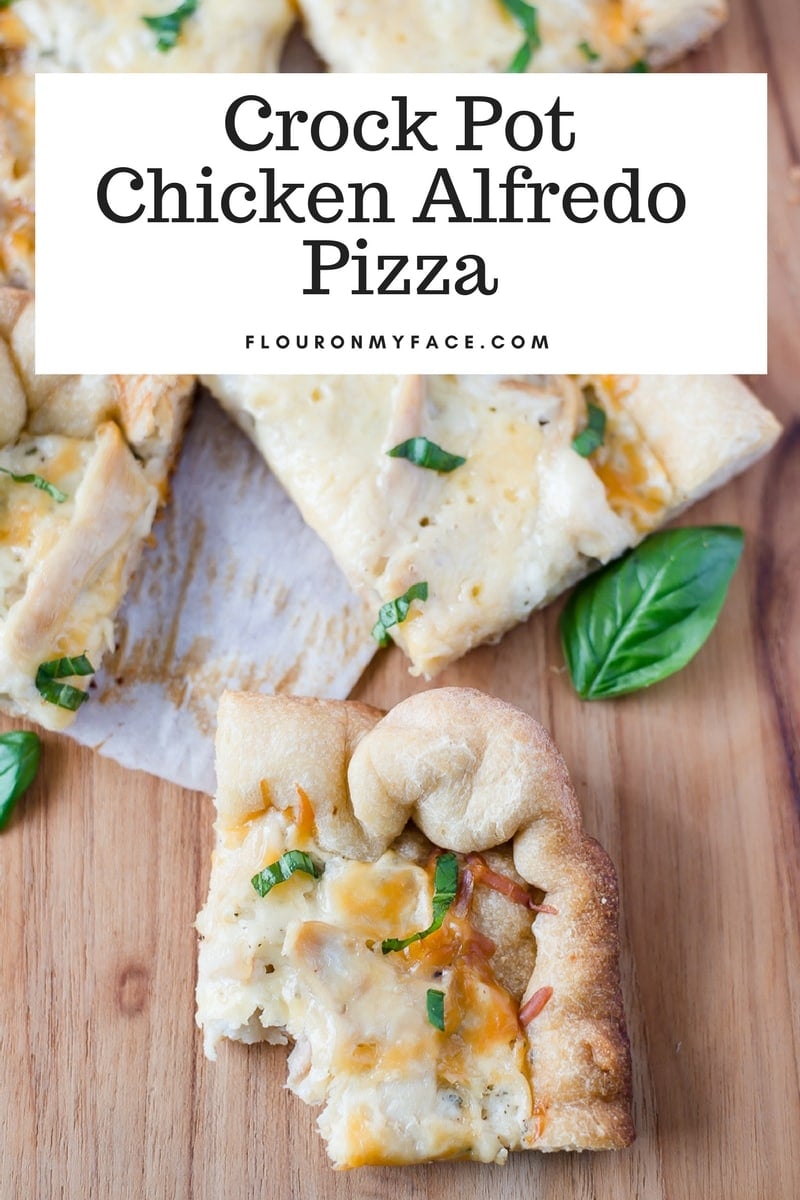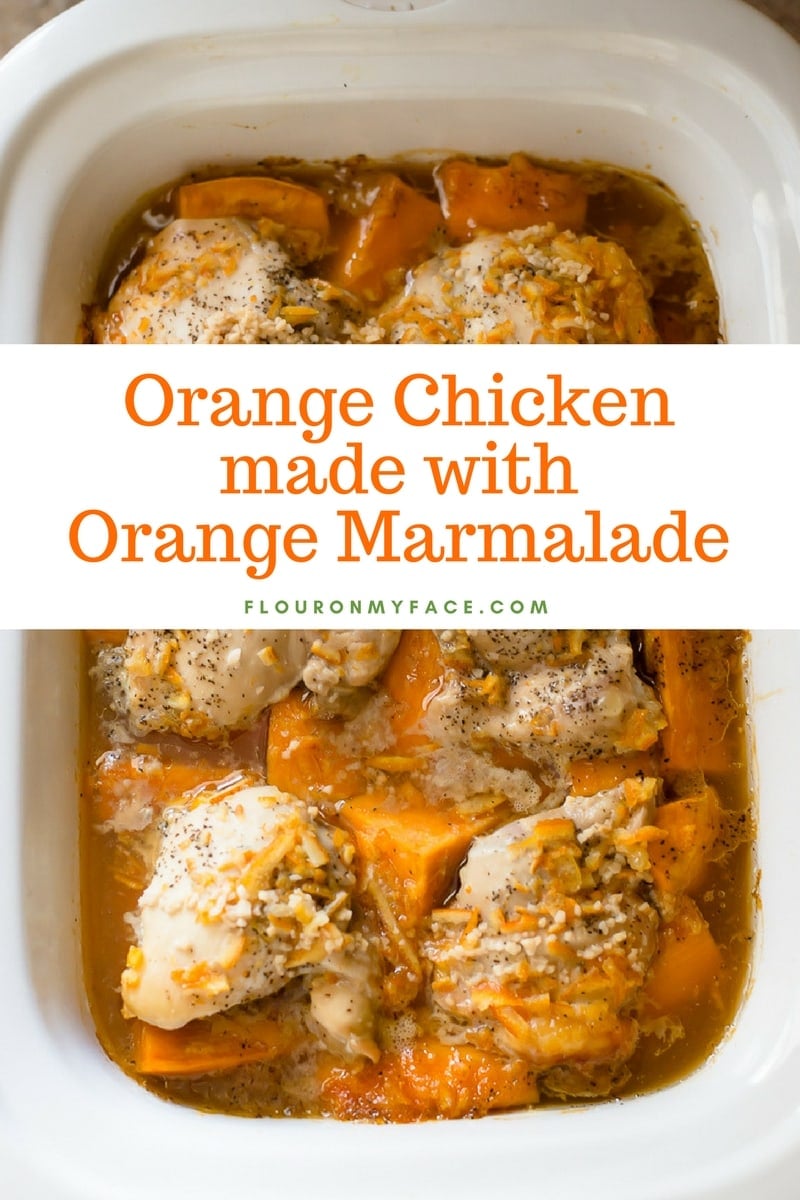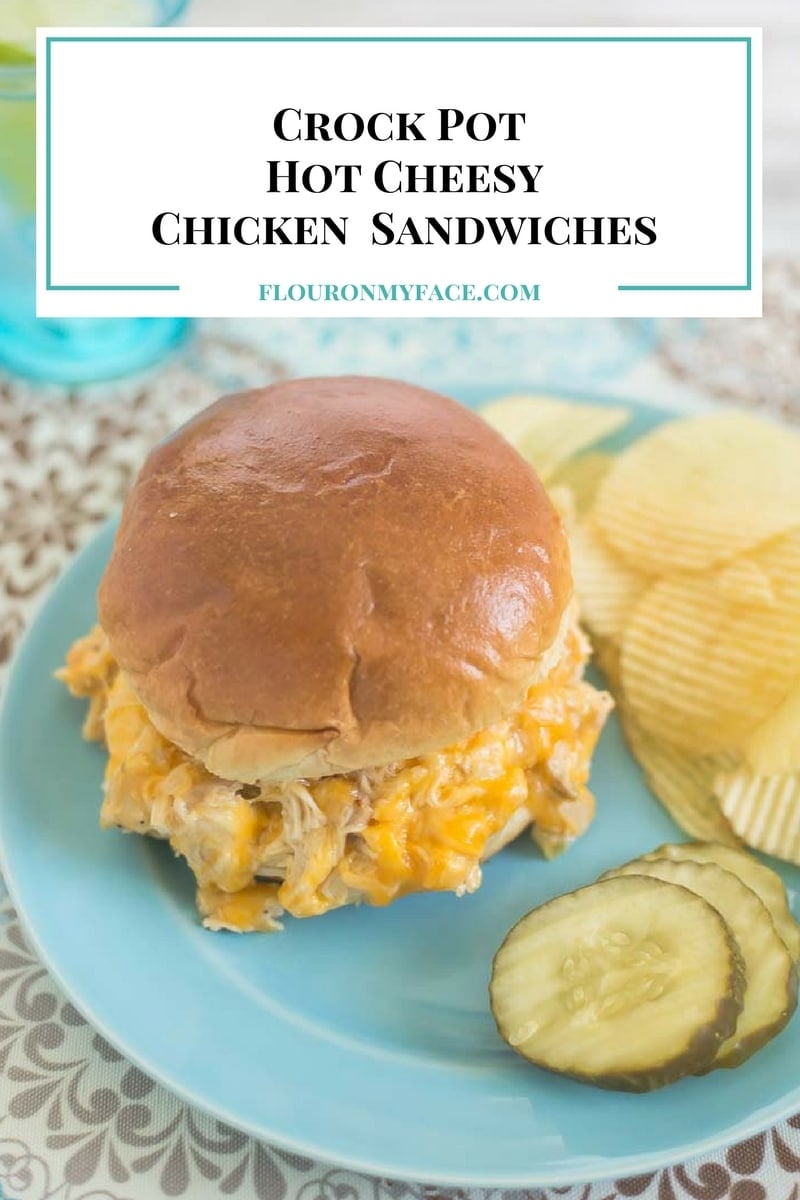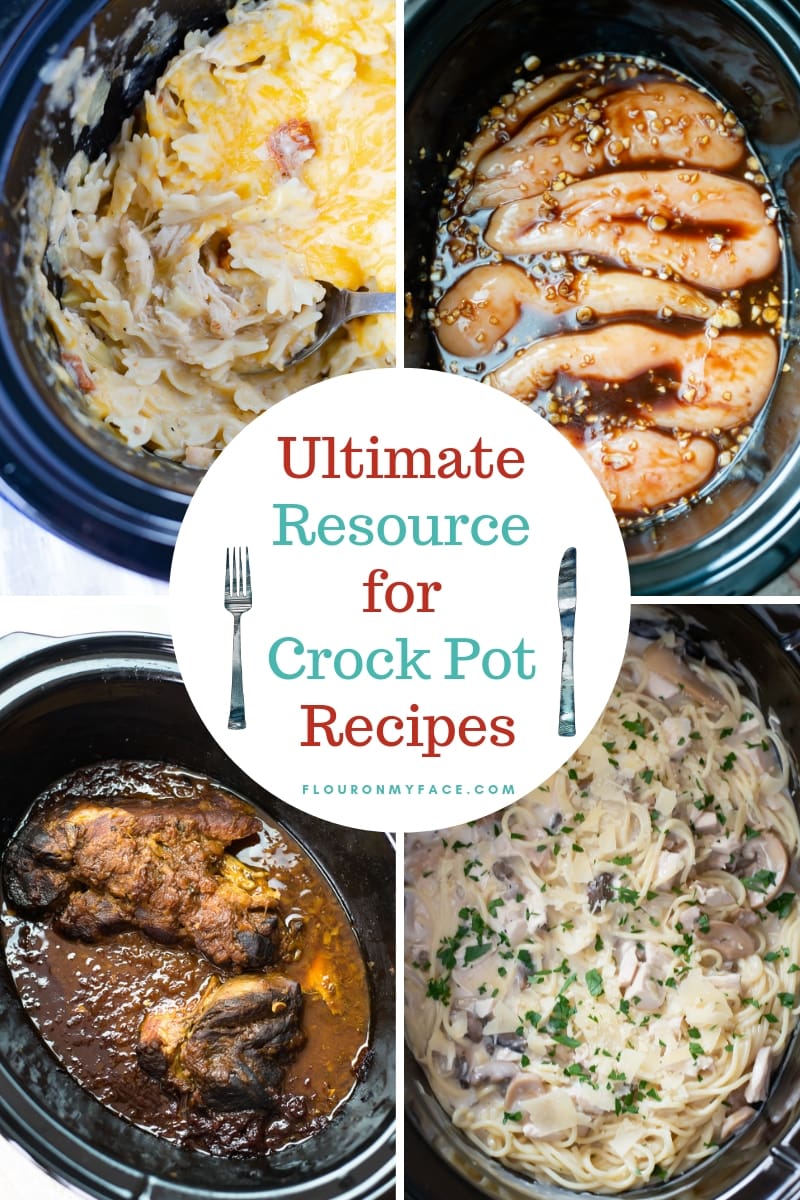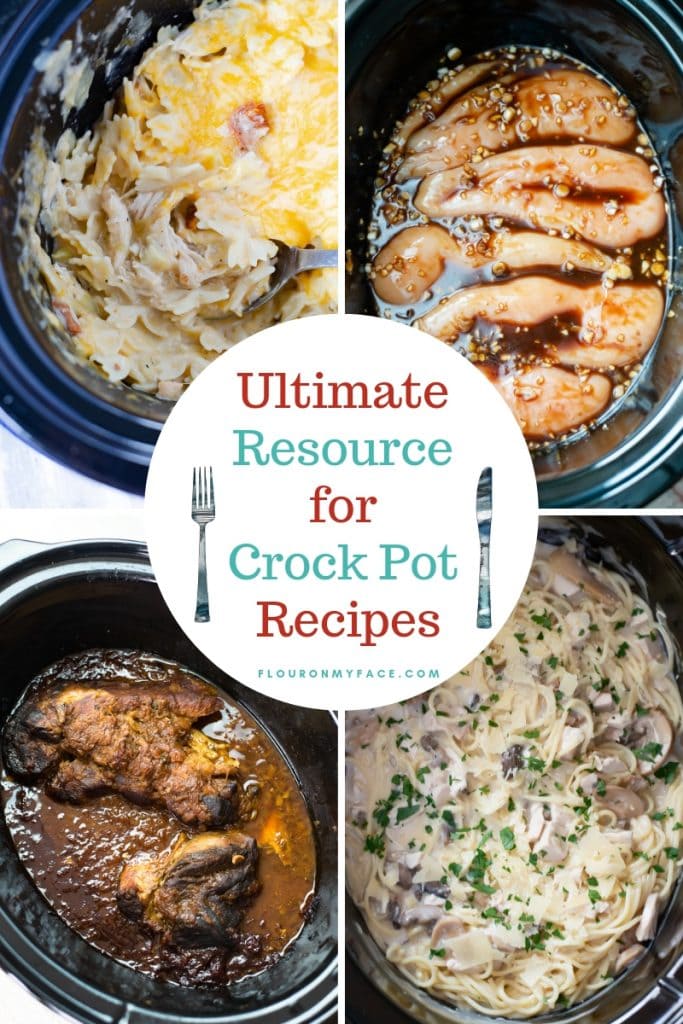 Crock Pot Recipes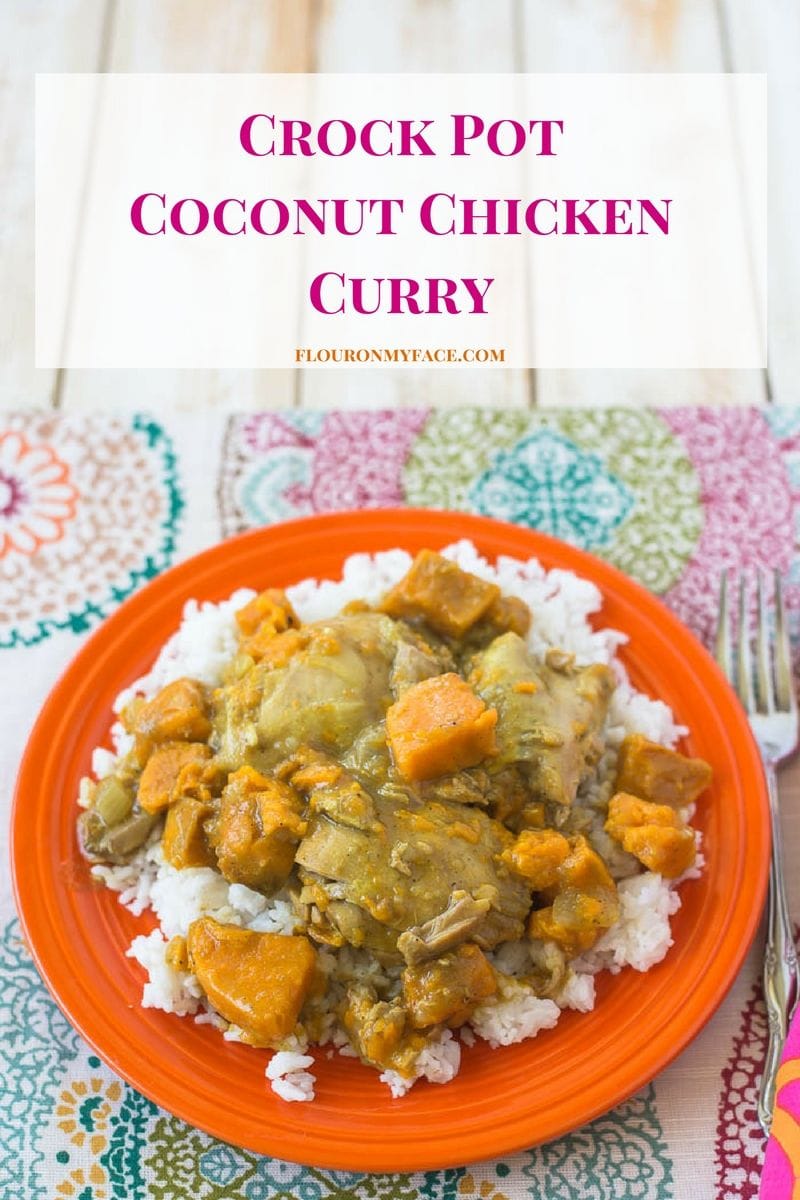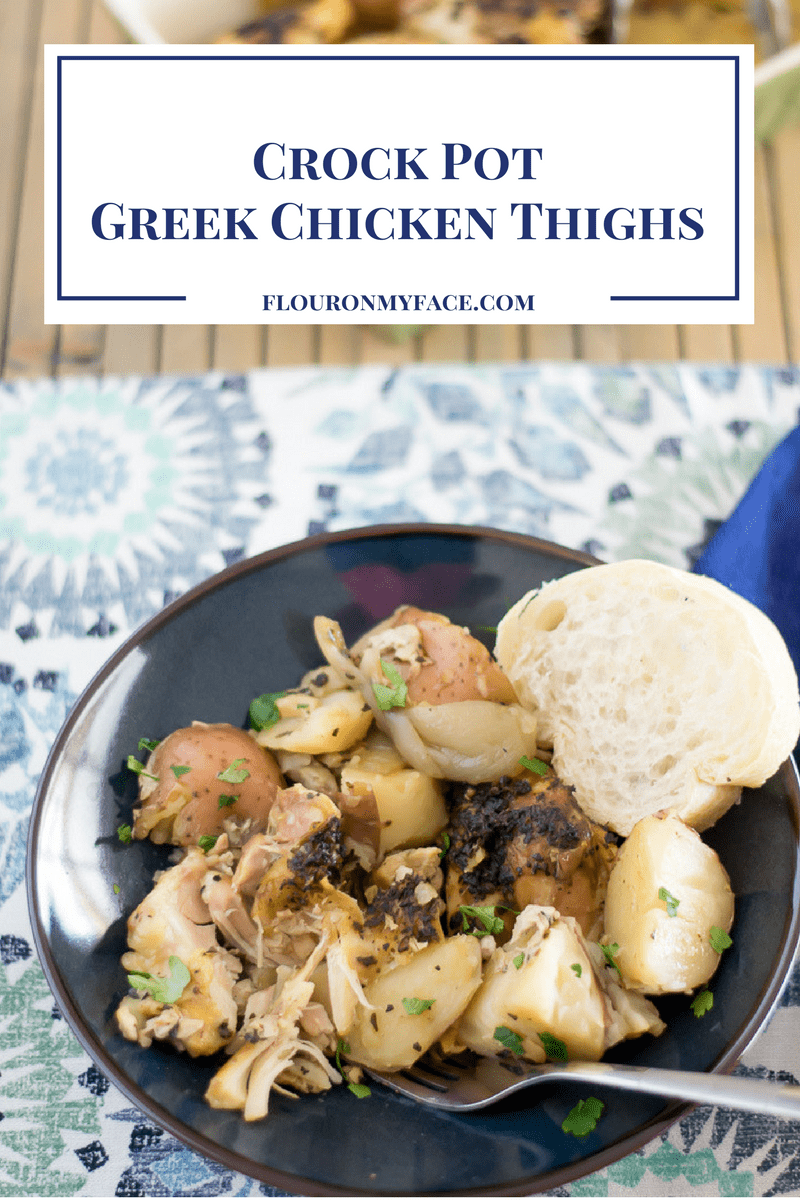 Crock Pot Chicken Chili Recipes