You know what I love the most about summer time even more than these 25 Garden Fresh Tomato Recipes? I love fresh tomatoes. I love heading out to the garden and picking a sun-ripened tomato right off the vine.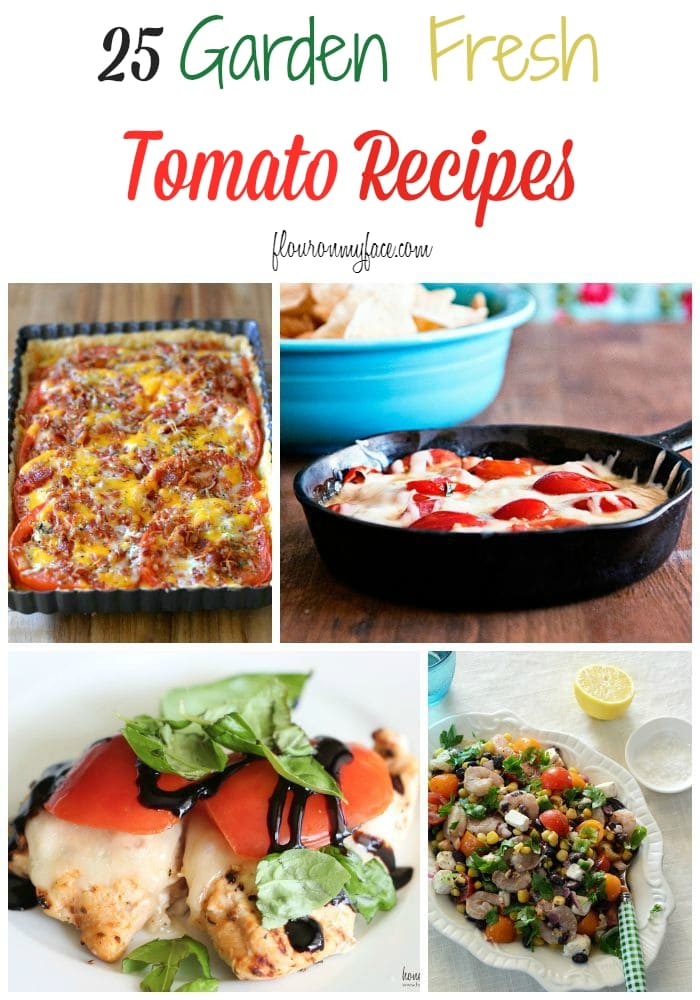 Well, I did back when I had a nice big garden. Just because I don't have an inground garden anymore (I'm a container gardener now)  doesn't mean I have to give up one of my favorite pleasures in life.
If you love easy & amazing recipes join the Flour On My Face Newsletter and get each of my new recipes delivered right to your inbox.
It just doesn't happen during the summer.
I am jealous of all of you who have your own garden and are enjoying a sun-ripened tomato today. While most of you are enjoying your backyard gardens during the summer those of us who live in Florida can't wait for the Fall.
It's almost impossible to grow a decent tomato this time of year where I live.
If you can manage to grow and set tomatoes in this heat odds are the summer rains are going to bring all those nasty pests and diseases.
Down south our big gardening season is during the fall and winter.
So for those of you enjoying your homegrown tomatoes (or shopping at the farmers market) and have an over abundance of ripe and juicy tomatoes I've gathered up these 25 fresh summer tomato recipes to enjoy.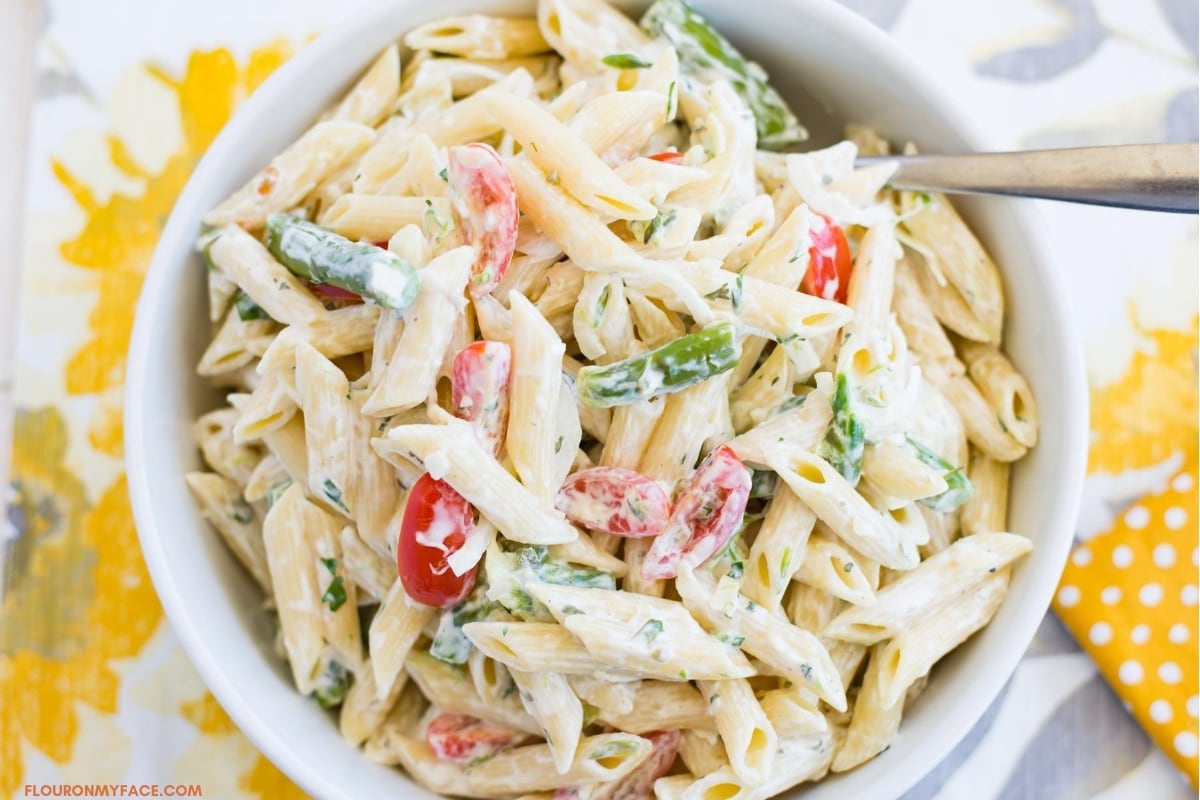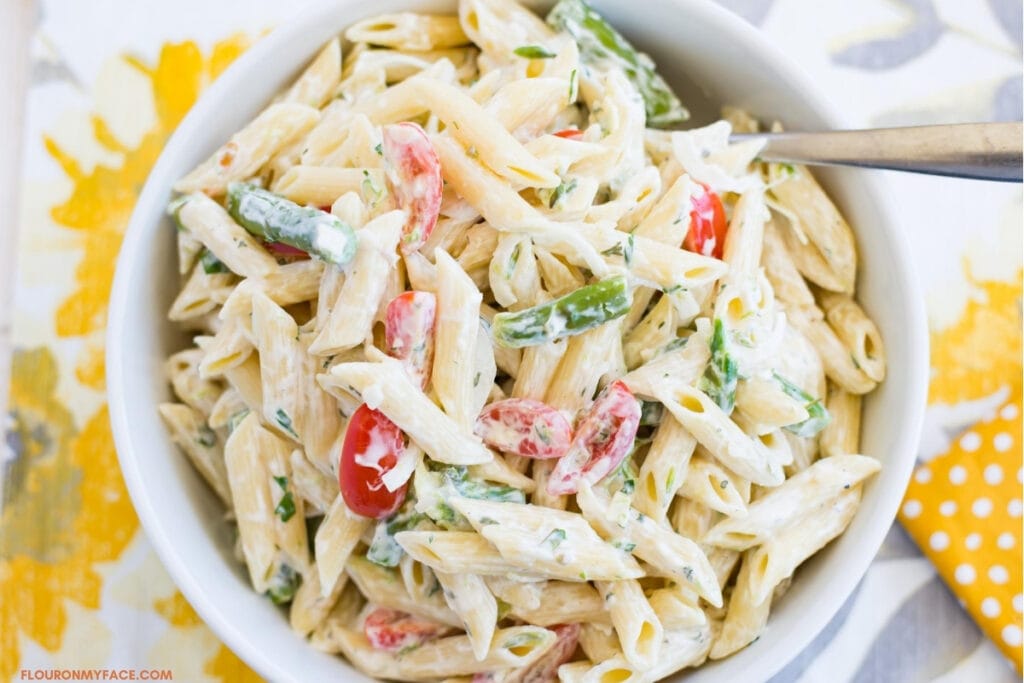 Featured Tomato Recipes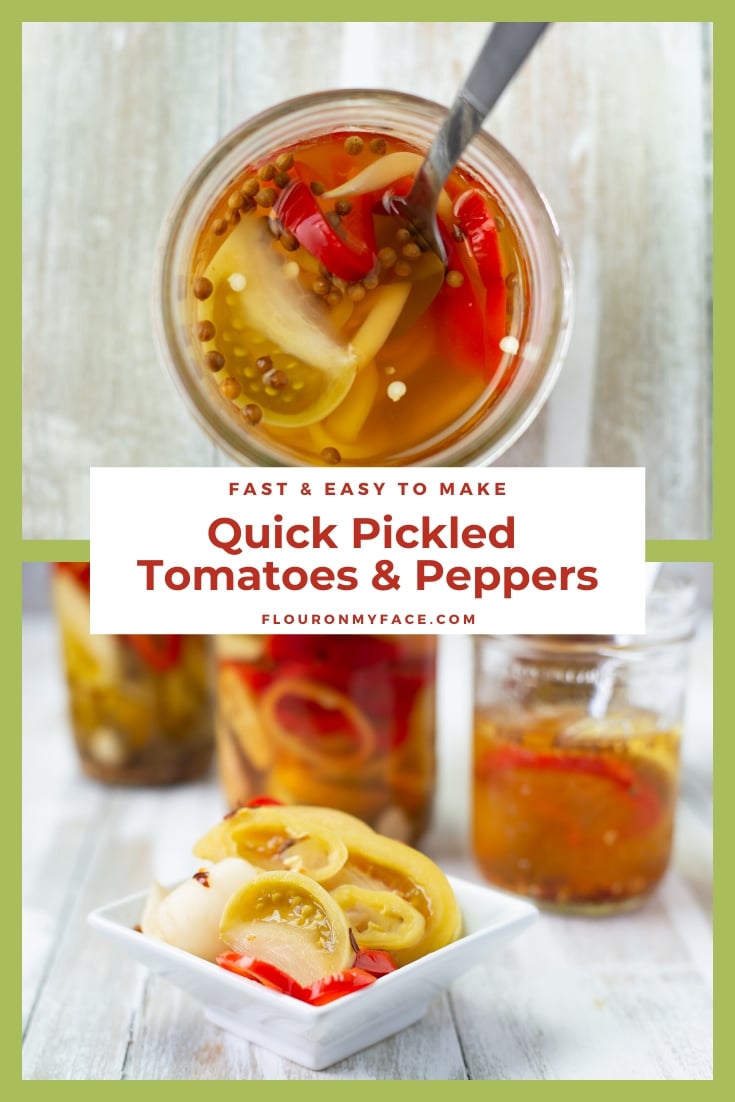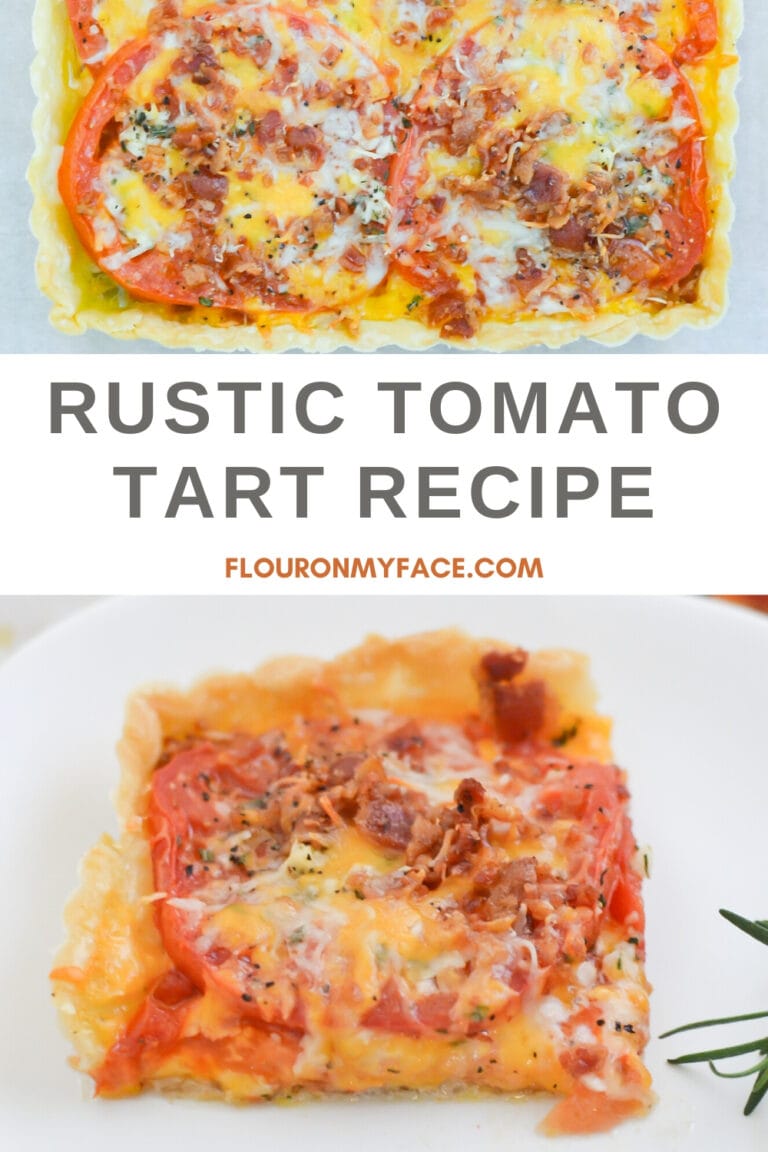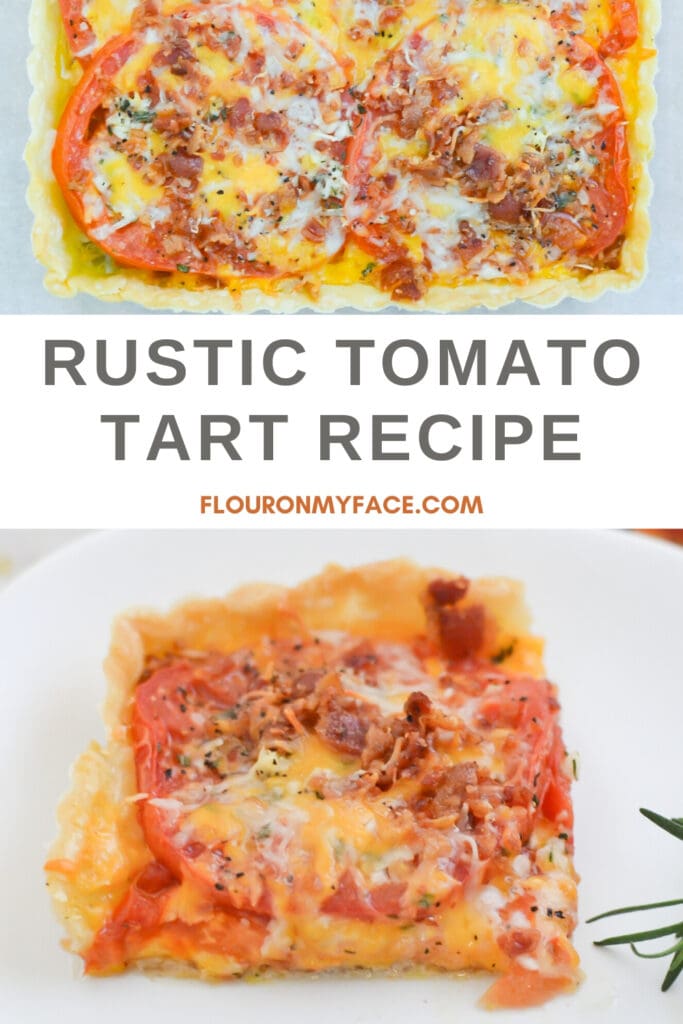 25 Tomato Recipes