Its almost time for those fresh ripe ruby red tomatoes to start showing up in the garden and farmers markets.
I love fresh tomatoes. I love heading out to the garden and picking a sun-ripened tomato right off the vine. If have have planted a few too many tomato plants this year you might be wondering what to make with a lot of tomatoes.
Below I am sharing 25 recipes to use up all those ripe tomatoes you have grown or bought.
If you love fresh tomatoes when you find them perfectly ripened a thick slice on a sandwich is heaven. If you buy them when you find them at their peek of ripeness you will need a few recipes to use them up before they start to go bad.
I'm sharing appetizers, salads, flatbreads and meals you can make using tomatoes.
A few ways you can preserve them for weeks or months by canning them. Making quick pickles with green tomatoes requires no canning experience and is a great way to add crisp and crunchy green tomatoes to sandwiches, salads, wraps and more.
Tomato FAQS
If you have planted a garden and have a bunch of fresh tomatoes you need to use up. You will need some delicious fresh tomato recipes.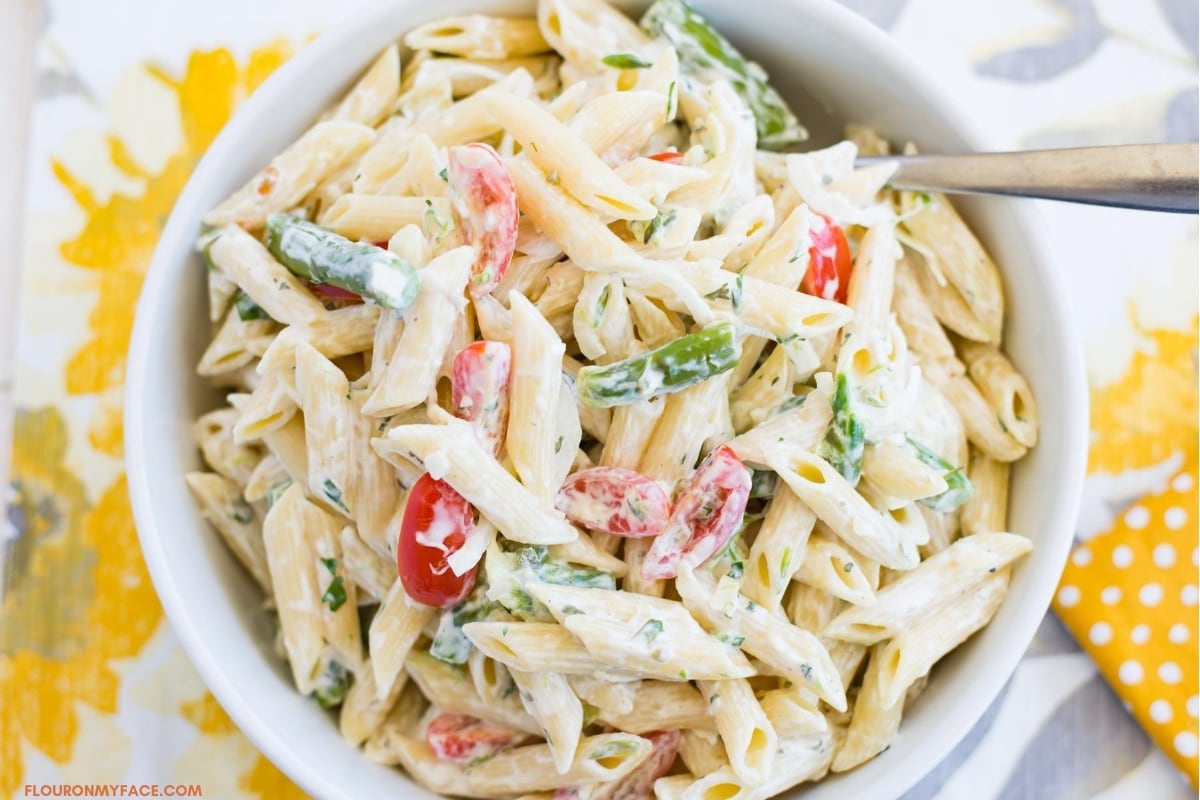 Some of the recipes below use large tomatoes and other use grape or cherry tomatoes. Most recipes can use any type of tomato that you have on hand. Recipes for grape or cherry tomatoes can be made using large tomatoes that have been cut into chunks.
The most important thing to keep in mind that you use up those ripe tomatoes and enjoy them before they go bad.
Check out the 25 perfect recipes you can enjoy this spring and summer.
Appetizers
Tomatoes are perfect for appetizers. A thick slice, or cherry and grape tomatoes can be used to make all kinds of tomato appetizers.
Meals
Tomato based recipes make the perfect meals. From homemade sauce to soups and sandwiches. You can enjoy lunch or dinner using fresh tomatoes.
Preserving Tomatoes
Preserving the summer harvest is easy to do. You can make homemade salsa, quick pickles or dehydrated tomatoes and enjoy them all year long.
Salads
There are hundreds of ways to use those garden jewels in salads. Pasta salads and marinated salads are some of the popular ways to serve tomatoes.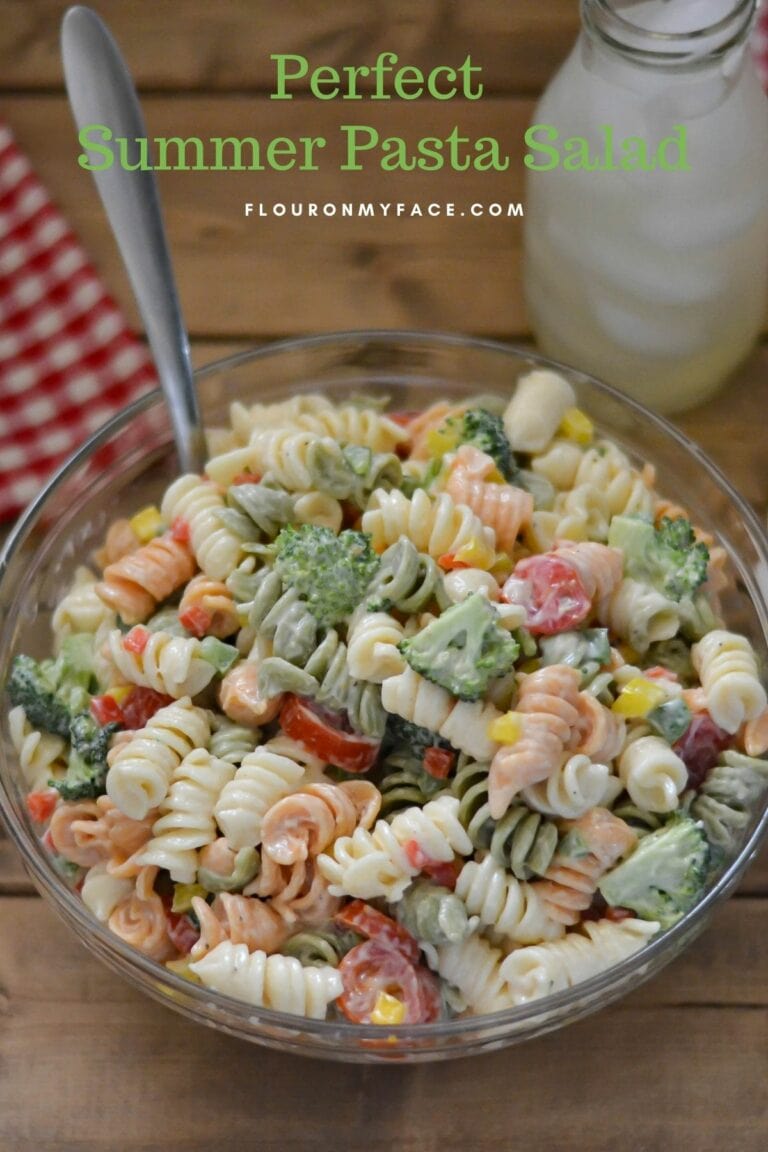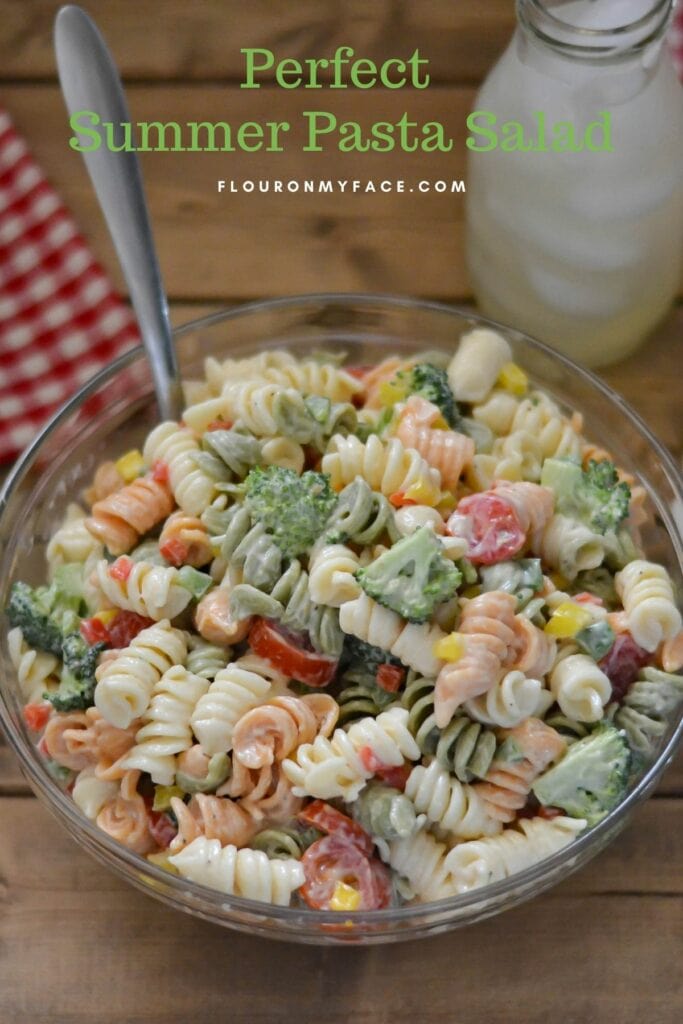 Toppings
Thick slices of a tomato are the perfect topping for pizzas, flatbreads and vegetable tarts.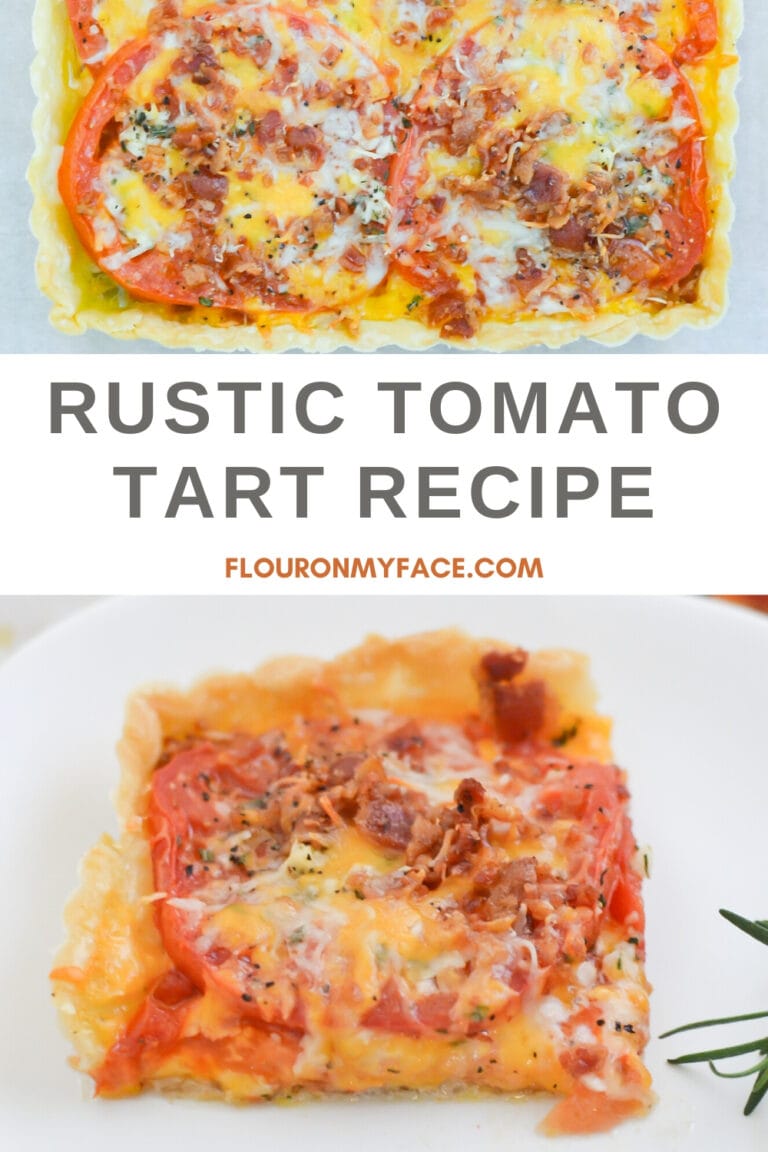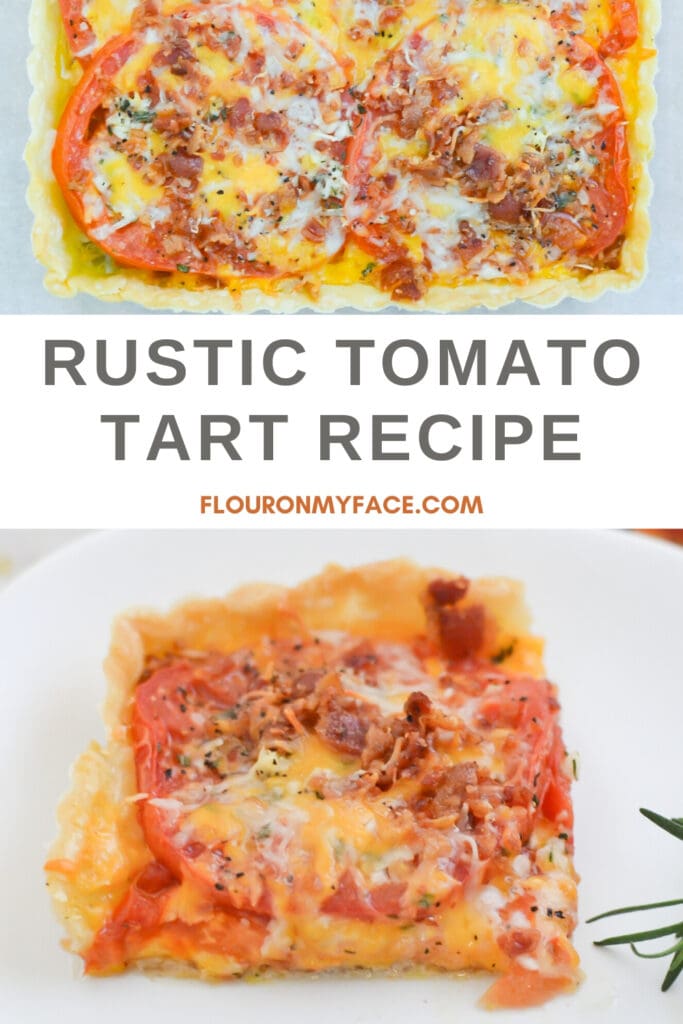 More recipes you'll love