Summer Treat Recipes
When the temperature soars and you need to cool off pick one of these cool and refreshing Summer Treat Recipes to make life bearable. Nothing cools you off faster than a sweet frozen treat. Here are some of my favorite summer treat recipes to help bring down the temperatures this summer and cool you off. Starting with ice pop recipes. The kids love them and I like to try to come up with some frozen ice pop flavors they will love.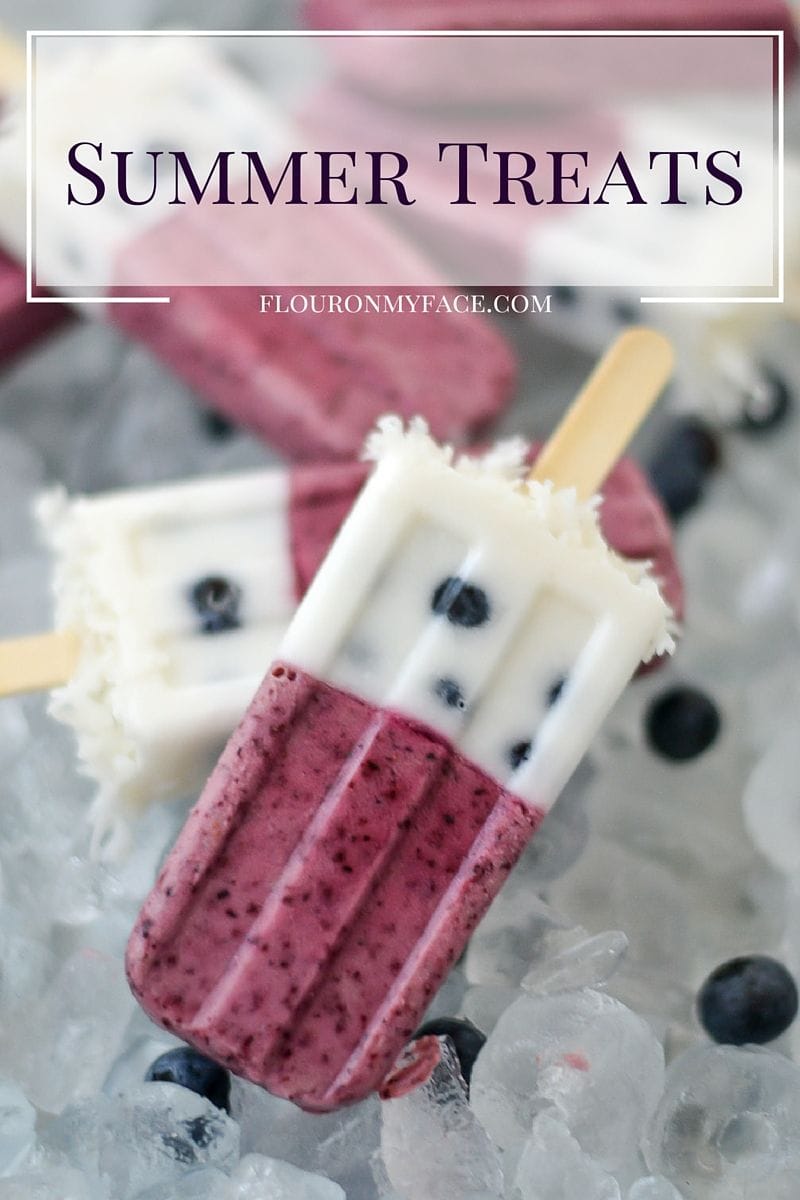 I've gathered all my cool and refreshing summer treat recipes in one place so you can pick and choose your favorites.
Ice Pop Recipes
 Ice Cream & Gelato Recipes
 Frozen or Iced Coffee Drink Recipes
 Frozen Drink Recipes
 Summer Drink Recipes
 Adult Summer Beverages
 Other Summer Recipes