Here are 67 Easter Recipes You need to check out that are perfect for your Easter menu planning.
You are going to want to try so many of these 67 Easter recipes that you are going to have to save this post so you can come back again and again.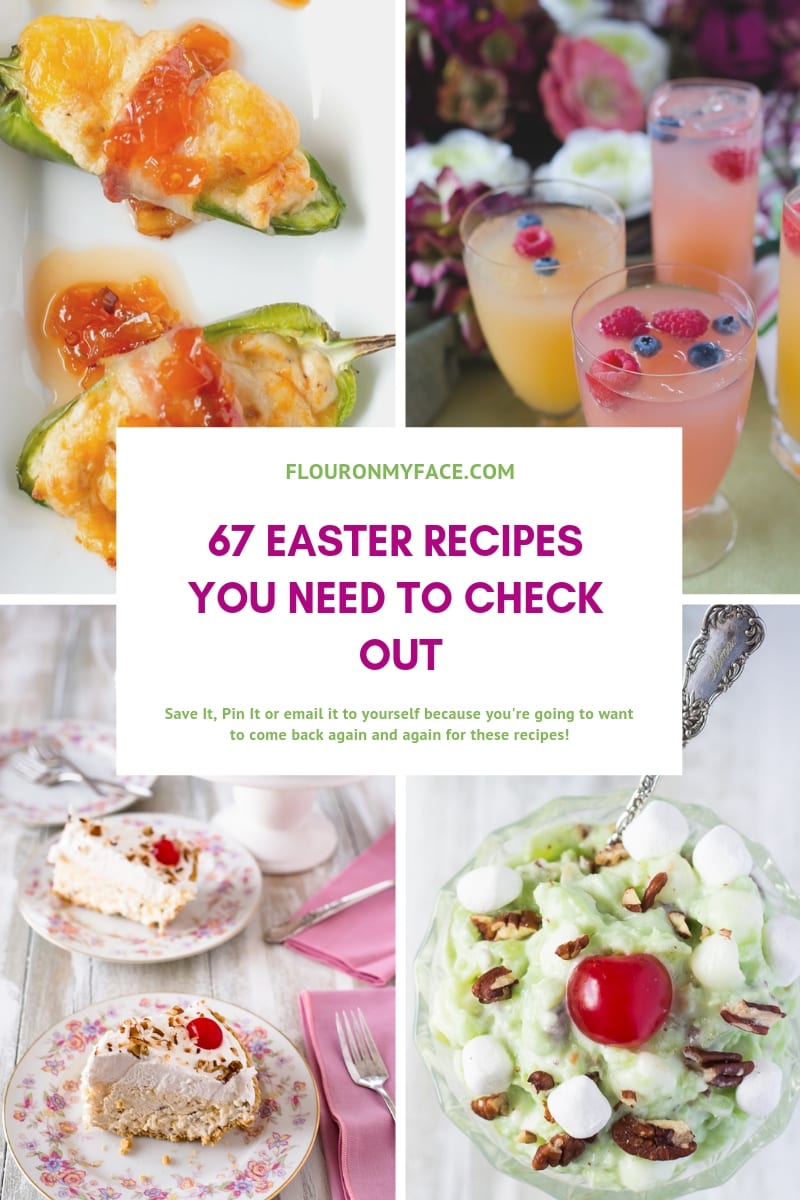 I have included recipes that are perfect to go with your Easter main course of a turkey or ham.
I've included Easter side dish recipes like pasta salad recipes, vegetable side dish recipes, Easter appetizer recipes, Easter dessert recipes (drool!) and some kid-friendly drink recipes.
I also snuck a couple of cocktail recipes in there for the 21+ and above crowd.
My personal favorite holiday recipes are my crock pot candied sweet potatoes, my crock pot macaroni and cheese recipe (I make this easy mac and cheese recipe for every family holiday).
I can't forget my Awesome Tangy Deviled Eggs recipe with a few tips to make smooth, creamy and tangy deviled eggs.
They are the best and I make this recipe every couple of months. I don't need an excuse like a holiday to make these deviled eggs.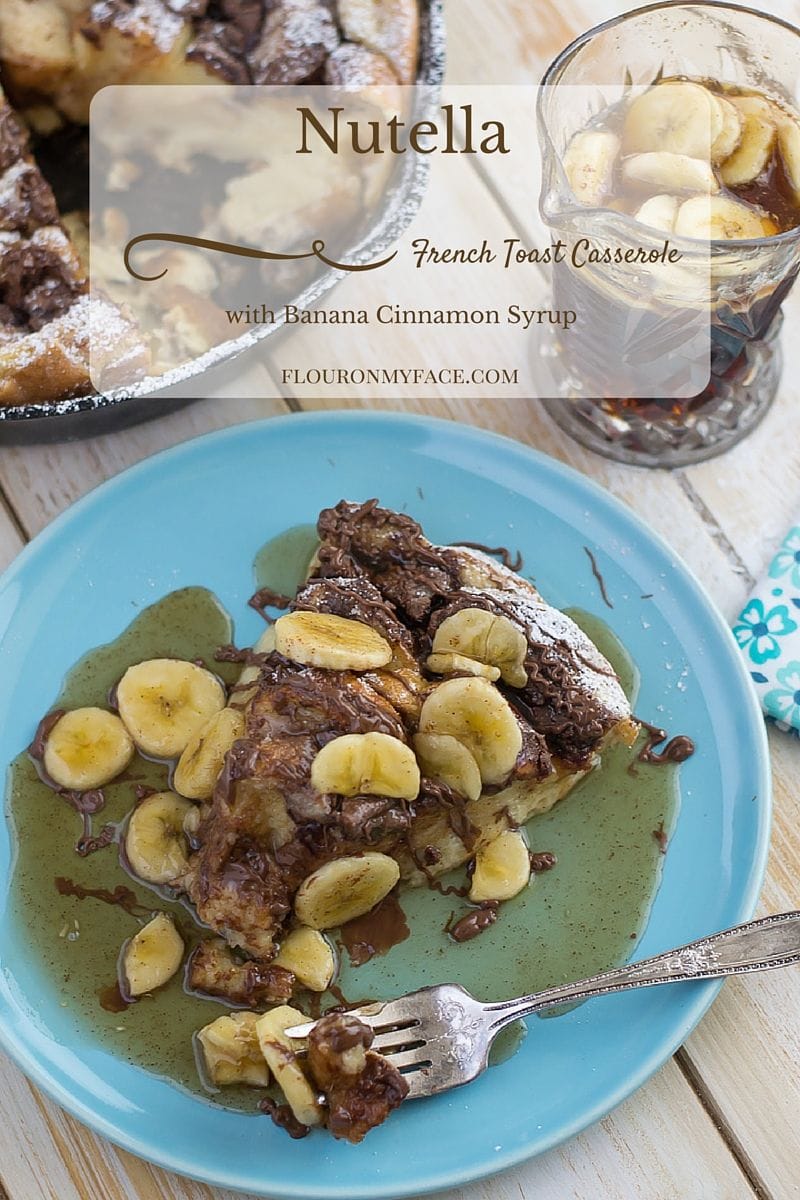 Easter Breakfast Recipes
Nutella Banana Waffles: Break out the waffle maker and leave it on the counter. You are going to want to make these Nutella waffles every weekend.
Nutella French Toast Casserole:  Nutella French Toast Casserole is amazing! NUTELLA need I say more?
Crock Pot Sausage Breakfast Casserole: Link sausage, eggs, and cheese make the best breakfast casserole.
Extra Cheesy Velveeta Cheese Breakfast Casserole recipe: Love that classic cheesy breakfast casserole made with Velveeta cheese? Here it is. Your dream comes true in a casserole dish.
Apple Cinnamon Breakfast Casserole: This easy breakfast casserole is made with  McCormick Good Morning Breakfast Seasonings and is so easy to make.
Fluffy Egg Crock Pot Breakfast Quiche: Start this breakfast quiche before the kids get up in the morning and after the excitement of the Easter Bunny wears off breakfast can be served.
Crock Pot English Muffin Breakfast Casserole: This English Muffin Casserole made in the slow cooker is delicious and tastes even better since you won't have to slave over the stove to feed the family.
Easter Cheese Platters
They say we eat with our eyes first. It is easy to make a beautiful cheese platter that will please the hungriest of crowds.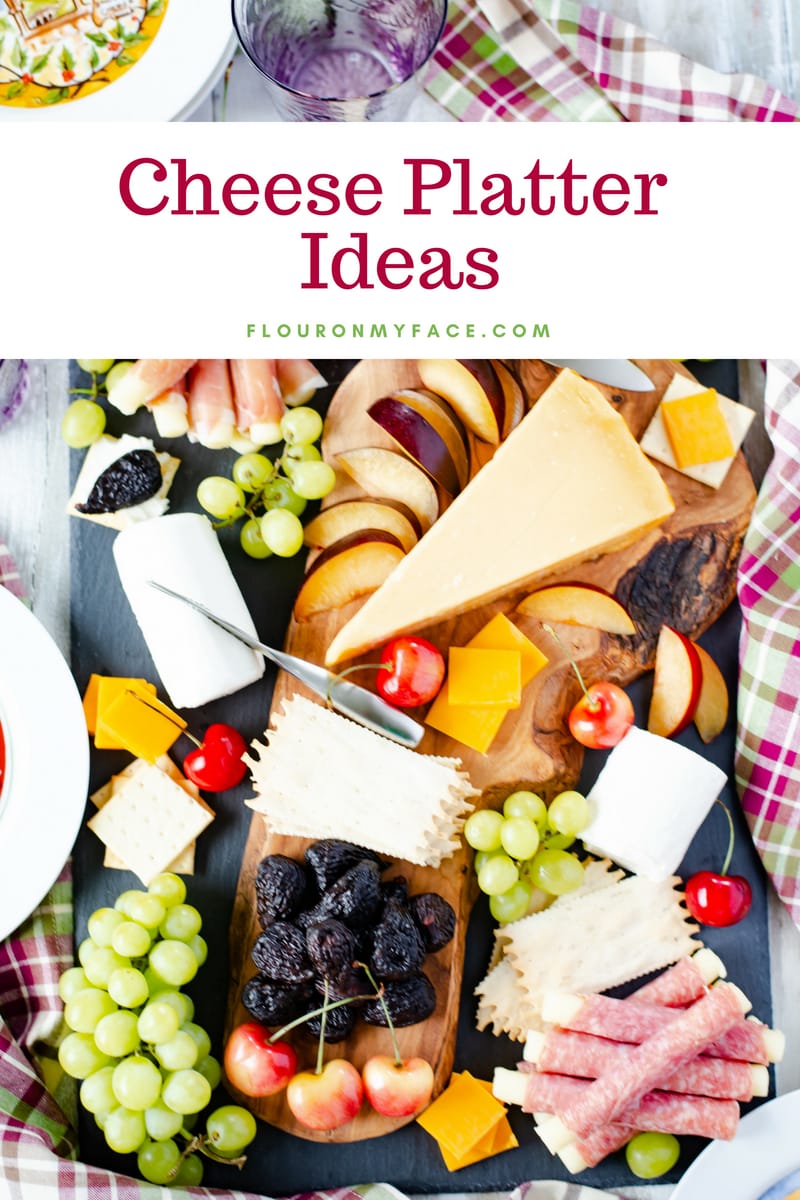 Can you do me a favor?
Oh, and can you do me a favor? If you ever make any of my recipes please stop back by leave me a comment and rate the recipe by picking from 1-5 stars in the comment field.
I love to hear from you when you make one of my recipes. It lets me know I am sharing recipes that you want.
Also, Google pays attention to this recipe rating thing. If lots of readers rate my recipes Google shows them to more people when they are searching for recipes.
It really helps get my recipes out there. Thanks in advance!
Happy a Hoppy Easter! I'll be coloring eggs and cookie decorating with the grandkids!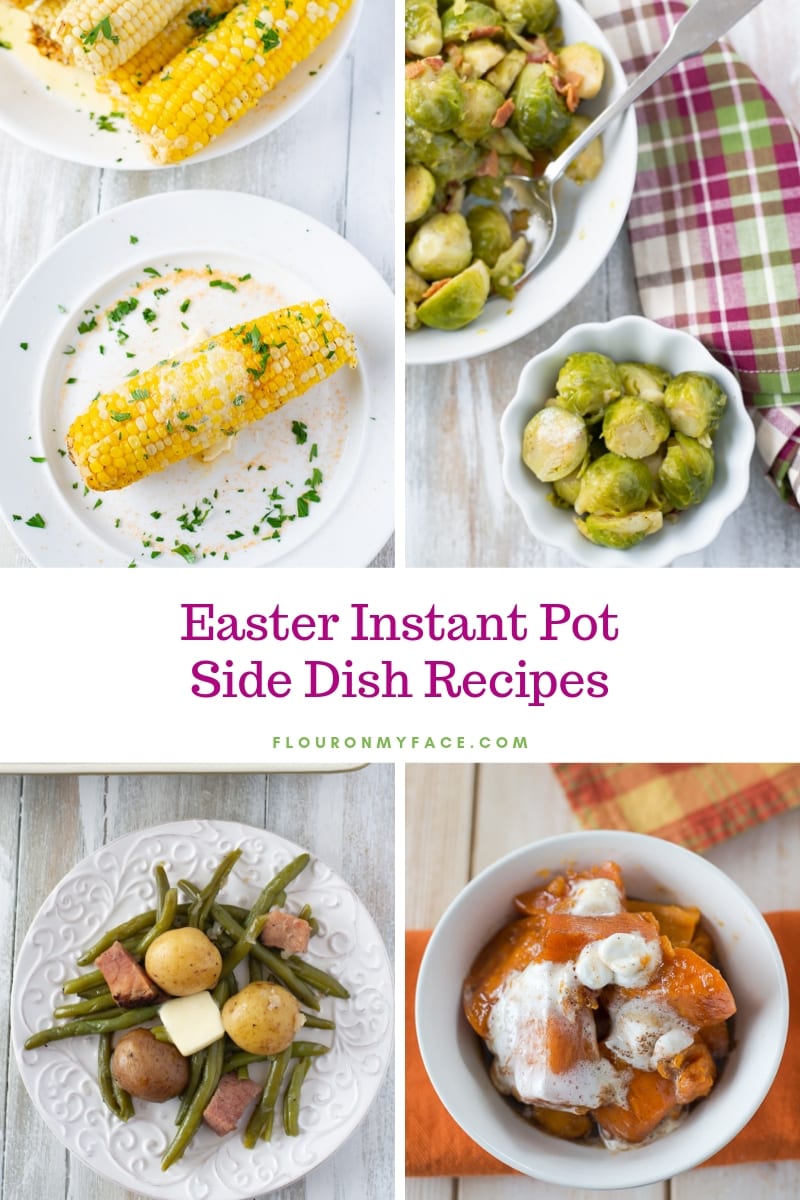 Easter Instant Pot Side Dish Recipes
You can find all of my Instant Pot recipes on my Instant Pot recipes page.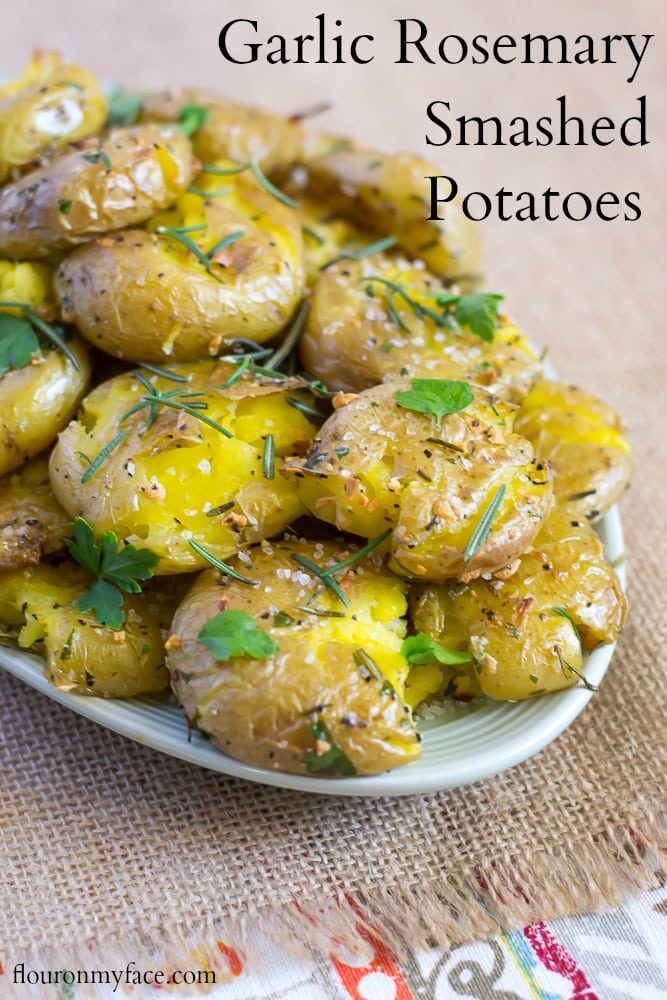 Easter Vegetable Side Dish recipes
Easter Crock Pot Recipes
Crock Pot recipes make cooking a holiday meal so much easier. Make one or two of your holiday side dish recipes in the crock pot and you don't have to worry about using the oven.
Crock Pot Candied Sweet Potatoes: One of my most popular crock pot recipes!
Crock Pot Garlic Mashed Potatoes Homemade garlic mashed potatoes are the best mashed potatoes.
Crock Pot Apple Cranberry Compote: This sweet side dish is perfect with turkey or ham.
Easy Crock Pot Green Beans: A fresh green bean recipe that is infused with the flavor of ham.
Crock Pot Macaroni and Cheese: I have to make this crock pot mac and cheese recipe for every big holiday meal. The kids and the adults love it.
You can find many more crock pot recipes on my Crock Pot Recipes page.

Easter Salad Recipes
Pasta Salad recipes are a perfect side dish recipe for the holidays.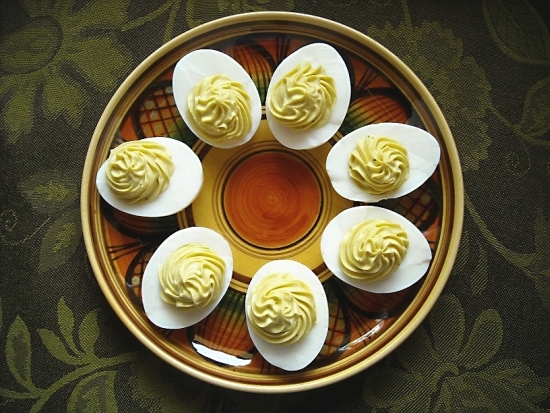 Easter Appetizer Recipes
We need something to munch on while waiting for the main meal. These appetizer recipes are perfect.
Easter Dip Recipes
Holiday dip recipes are a must-have when celebrating with family and friends.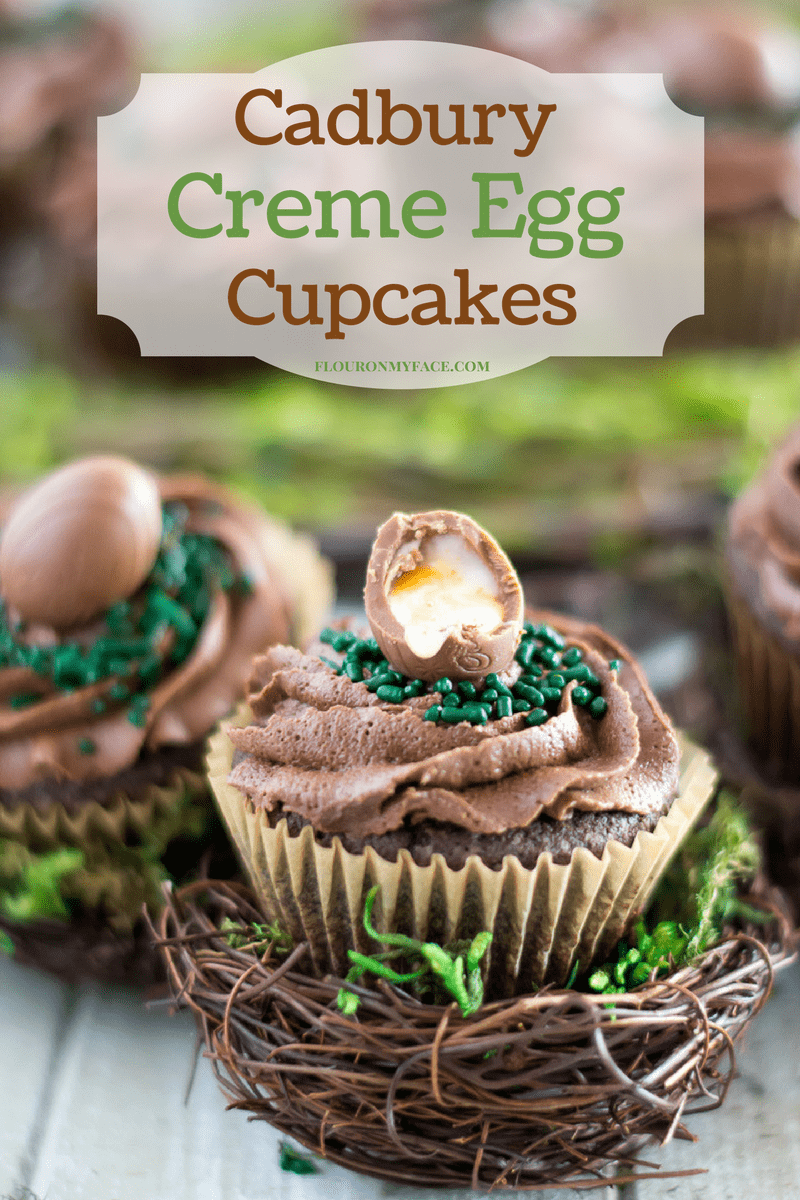 Easter Dessert Recipes
Must have delicious dessert recipes on any holiday. Even Easter when the sweets are flowing none stop from morning till night.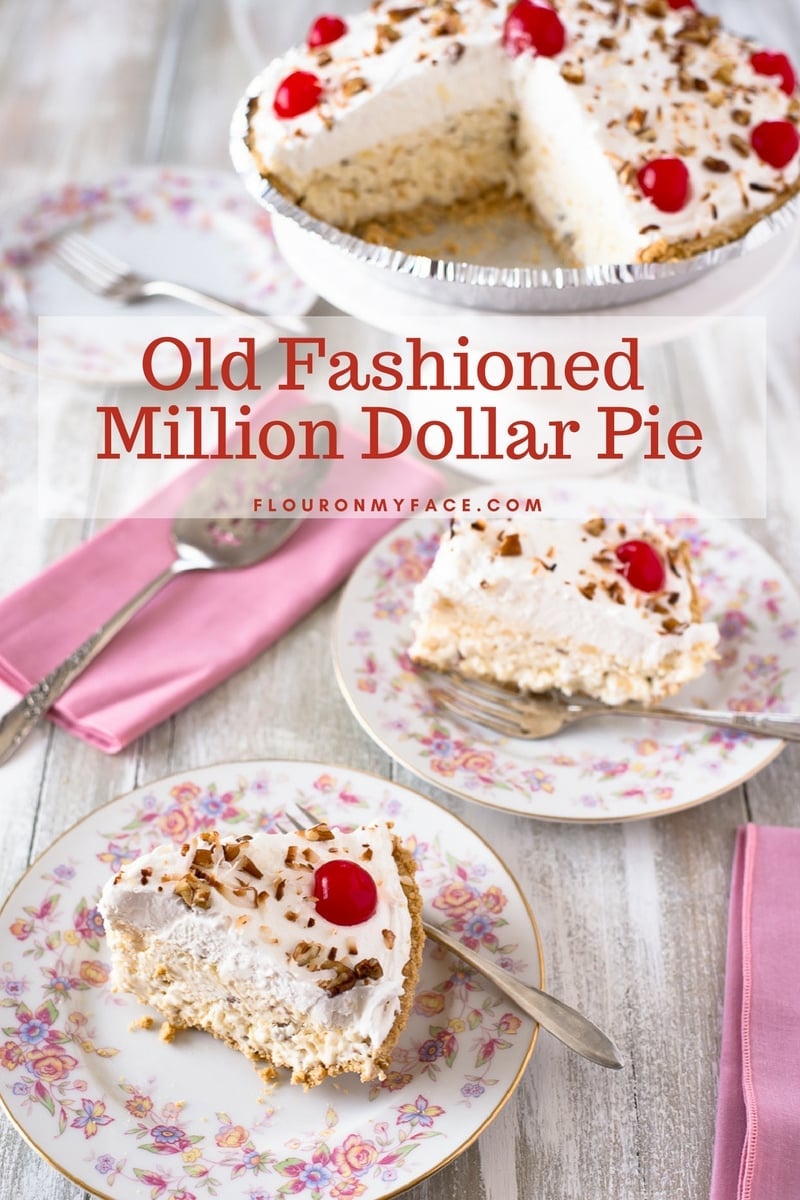 Easter Cake Balls: Make these bite size cake balls instead of cake pops for Easter dessert.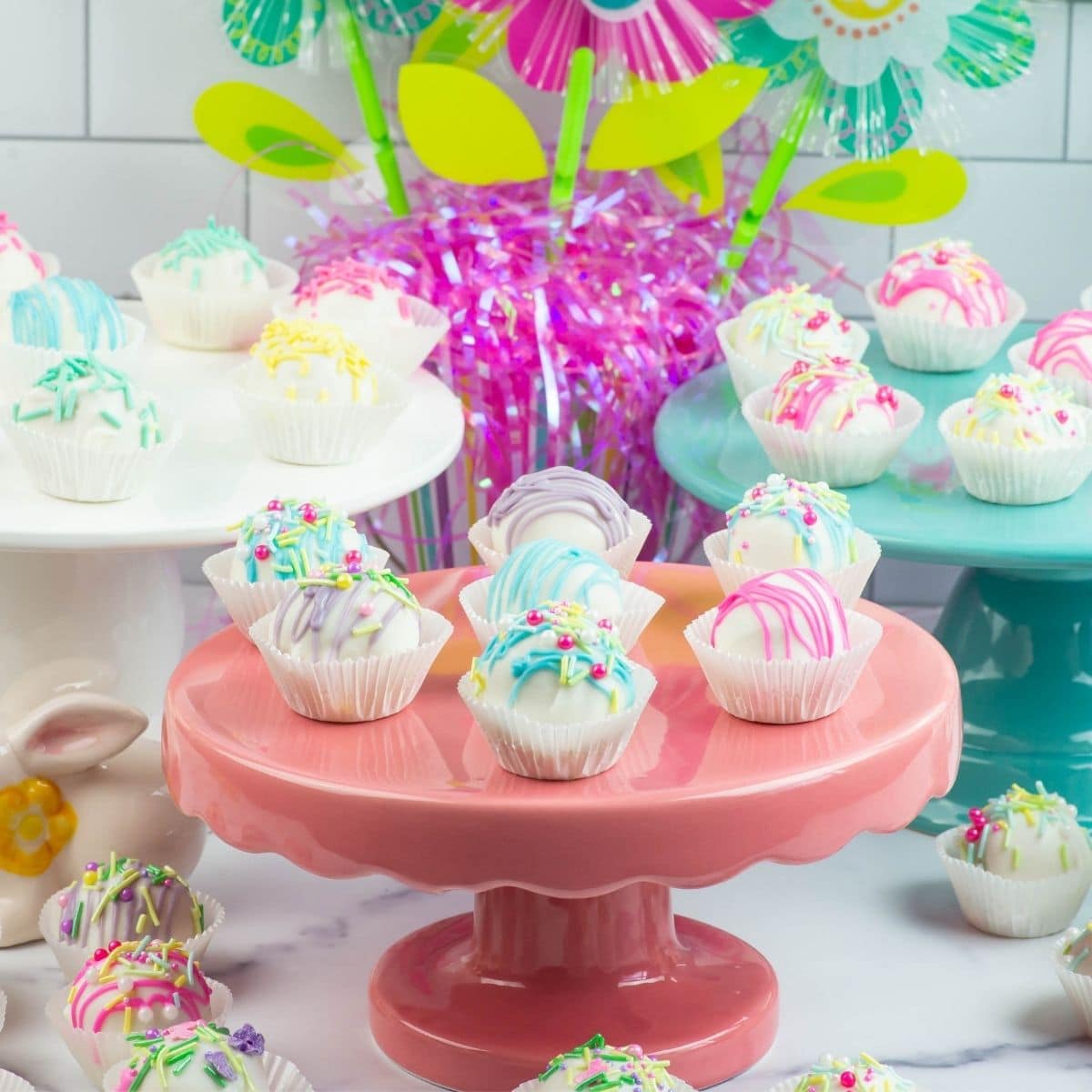 Million Dollar Pie Recipe: It really does taste like a million dollars. This Million Dollar Pie recipe is the real deal. Check out the recipe to find out the one ingredient you have to use to make an authentic Million Dollar Pie.
Cadbury Creme Egg Cupcakes: If you want the kids to go crazy hand them one of these Cadbury Egg Cupcakes.
Cheesecake Lemon Curd Crescent Bars: This is the perfect dessert recipe for a Springtime celebration.
Carrot Cake Cupcakes: Carrot Cake Cupcakes are a must-have for Easter or my Old Fashioned Carrot Cake recipe below.
Easter Jello Poke Cake: Did you eat Jello Poke Cake as a kid? It was all the rage back in my day.
Easter Cupcakes with a Funfetti Surprise: The kids will love biting into one of these cupcakes with their surprise-filled center.
Old Fashioned Carrot Sheet Cake: This is the best Carrot Cake recipe you will ever make! The moistest carrot cake you will ever taste.
Purple Funfetti Cake:  If you can still find the Funfetti Purple cake mix this is a stunning cake for the Easter dessert table.
Carrot Cake Bread:  If sweetbreads are your thing this Carrot Cake Bread recipe is just what you are looking for.
Easy Easter Cupcakes: Don't have must time but still, want to make some Easter Cupcakes? Check this recipe out!
Raspberry Lemon Curd Ice Box Cake: Another one of my popular spring dessert recipes. This no-bake icebox cake is amazing.
Crock Pot Lemon Blueberry Cake: Want to make dessert in a crock pot. This is a dump and go lemon blueberry cake that is amazing served with vanilla ice cream.
Cheesecake Brownie Bars: If you are sick of chocolate by dessert time these layered Cheesecake Brownie Bars will hit the spot.
Amish Lemon Sponge Pie: Pennsylvania Dutch recipes are delicious and easy to make. This Amish Lemon Sponge Pie is one your granny might have made.
Old Fashioned Swedish Nut Cake: This is an amazing cake recipe made with pecans and crushed pineapple. The cake is amazingly moist and delicious. Perfect Easter cake recipe if you don't like carrot cake. The cream cheese frosting is spread on while the cake is still warm so it glazes the top and slightly soaks into the top of the cake.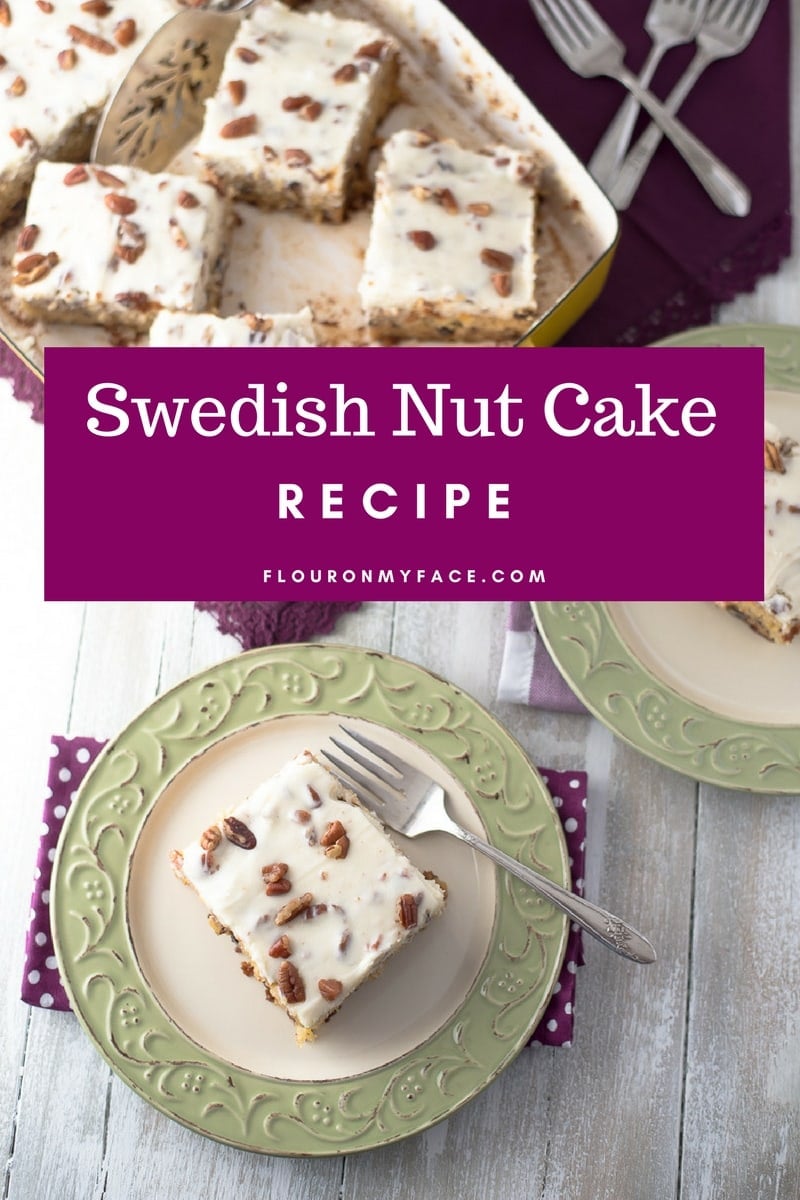 Easter Cocktails and Beverages
We, adults, need a little something to sip on and so do kids. Here are a few cocktails and kid-friendly drink recipes for Easter.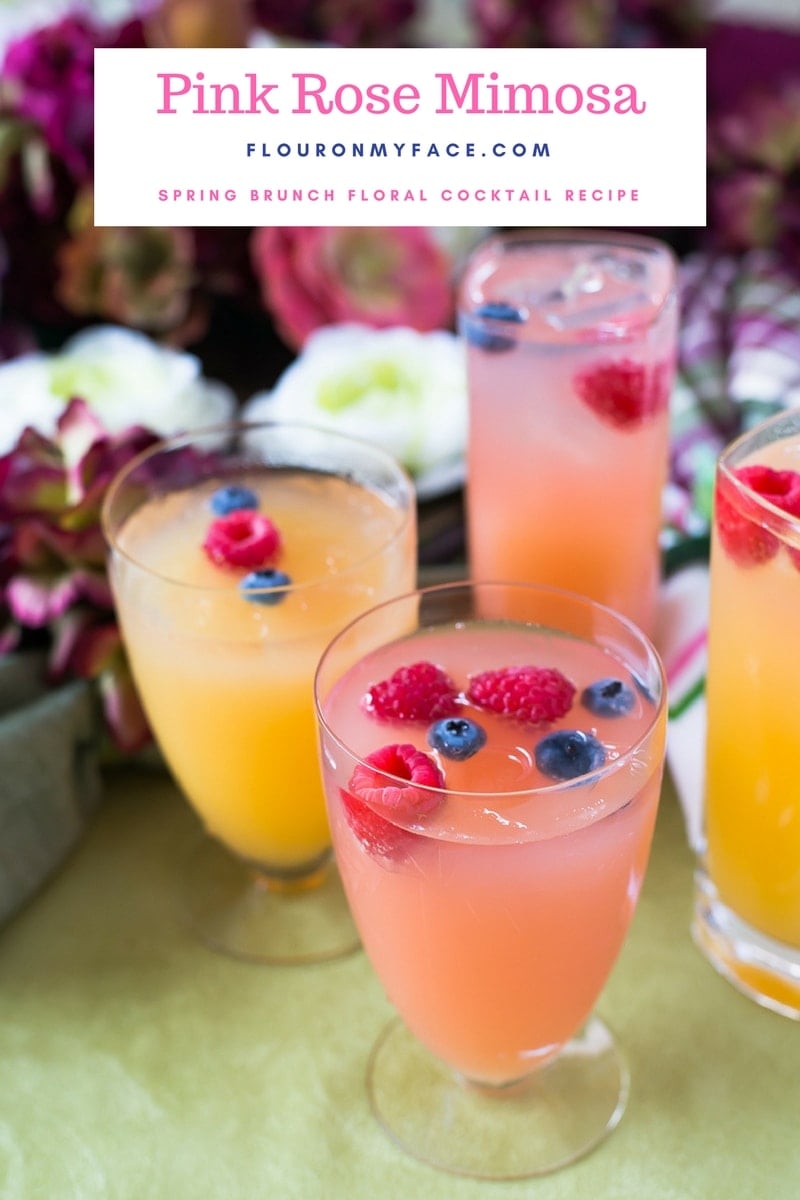 Need a few more Easter recipes for your holiday celebration?
25 Incredible Easter Dessert recipes
39 Sweet Easter Dessert Recipes