45 Easter Recipes Your Family will Love
Can you believe it is almost Easter?  This year seems to be flying by! Here are 45 Easter Recipes Your Family will Love that are perfect for your Easter menu planning.
These 45 Easter recipes (plus a couple of bonus recipes) are some our family favorite recipes for the holidays.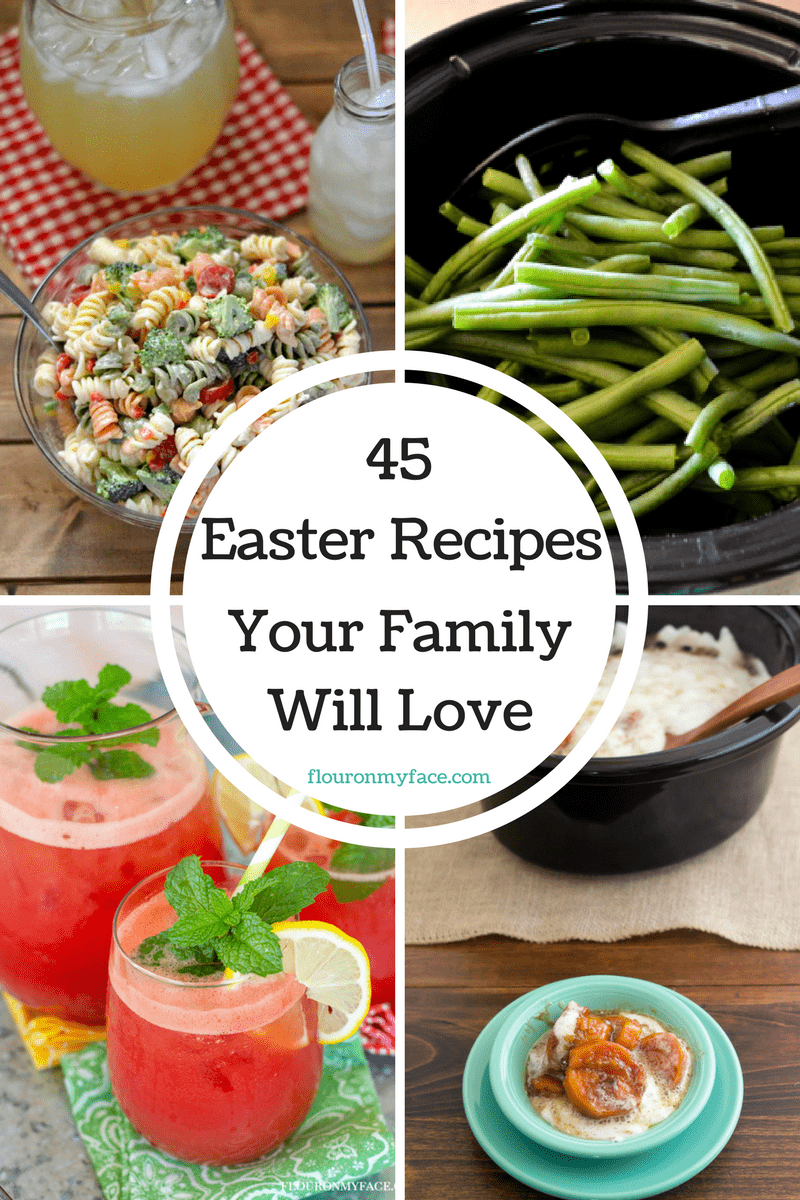 I have included recipes that are perfect to go with your Easter main course of a turkey or ham.
I've included Easter side dish recipes like pasta salad recipes, vegetable side dish recipes, Easter appetizer recipes, Easter dessert recipes (drool!) and some kid friendly drink recipes.
I also snuck a couple of cocktail recipes in there for the 21+ and above crowd.
My personal favorite holiday recipes are my crock pot candied sweet potatoes, my crock pot macaroni and cheese recipe (I make this easy mac and cheese recipe for every family holiday).
I can't forget my Awesome Tangy Deviled Eggs recipe with a few tips to make smooth, creamy and tangy deviled eggs.
They are the best and I make this recipe every couple of months. I don't need an excuse like a holiday to make these deviled eggs.
This Easter I will be making oven baked Baked Ziti (Crock Pot Baked Ziti-slow cooker option) and low carb Crock Pot Vegetable Lasagna (bonus recipes not included in the 45 Easter Recipes your family will love recipe roundup.)
Can you do me a favor?
Oh and can you do me a favor? If you ever make any of my recipes please stop back by leave me a comment and rate the recipe by picking from 1-5 stars in the comment field.
I love to hear from you when you make lone of my recipes. It lets me know I am sharing recipes that you want.
Also, Google pays attention to this recipe rating thing. If lots of readers rate my recipes Google shows them to more people when they are searching for recipes. It really helps get my recipes out there. Thanks in advance!
Happy a Hoppy Easter! I'll be coloring eggs and cookie decorating with the grandkids!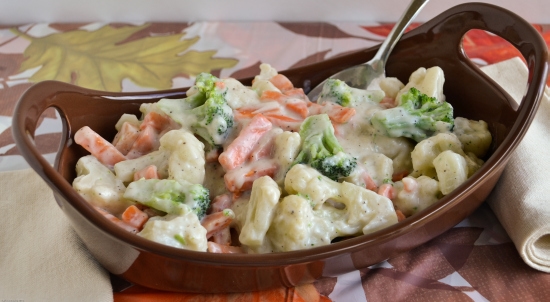 Easter Vegetable Side Dish recipes
Easter Crock Pot Recipes

Easter Pasta Salad Recipes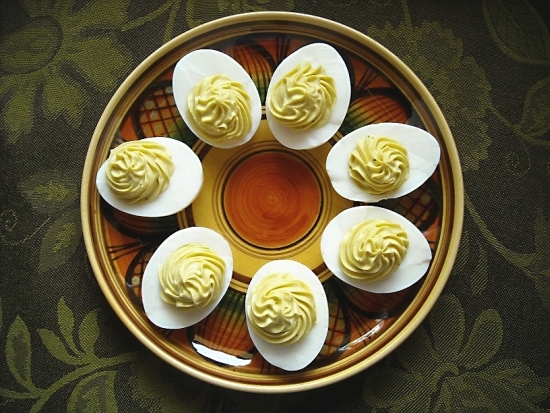 Easter Appetizer Recipes
Easter Dip Recipes
Easter Dessert Recipes
Easter Cocktails and Beverages
Need a few more Easter recipes for your holiday celebration?
25 Incredible Easter Dessert recipes
39 Sweet Easter Dessert Recipes