Old Fashioned Vintage Recipes
This Old Fashioned Vintage recipes page is where I share all of the vintage recipes that I make for the Vintage recipe project.
I started the Vintage Recipe Project many years ago even before I started the Flour On My Face website.
I love collecting old fashioned vintage recipes like our grandmothers made.
I love resharing these old family recipes in hopes that I will reconnect you with a long-lost favorite family recipe.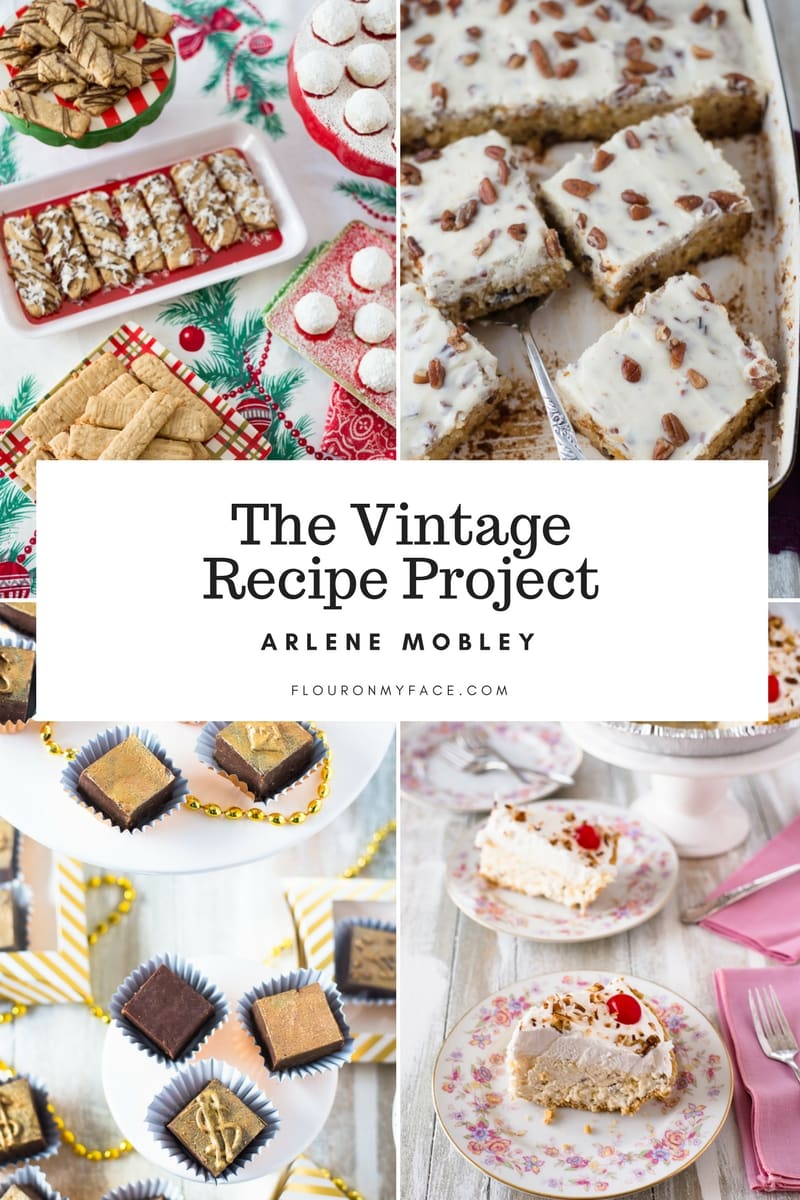 Vintage Recipe Cook Books and Booklets
I have a collection of old family recipes that I pull from along with many of my favorite vintage recipes I find in my large vintage cookbook collection.
I love to take some of those old recipes and update them to current cooking and baking standards.
Some of those old vintage recipes ingredients are no longer available.
Here is a list of the old fashioned vintage recipes I have shared over the years.
This page will be updated as new vintage recipes are added to the Flour On My Face website.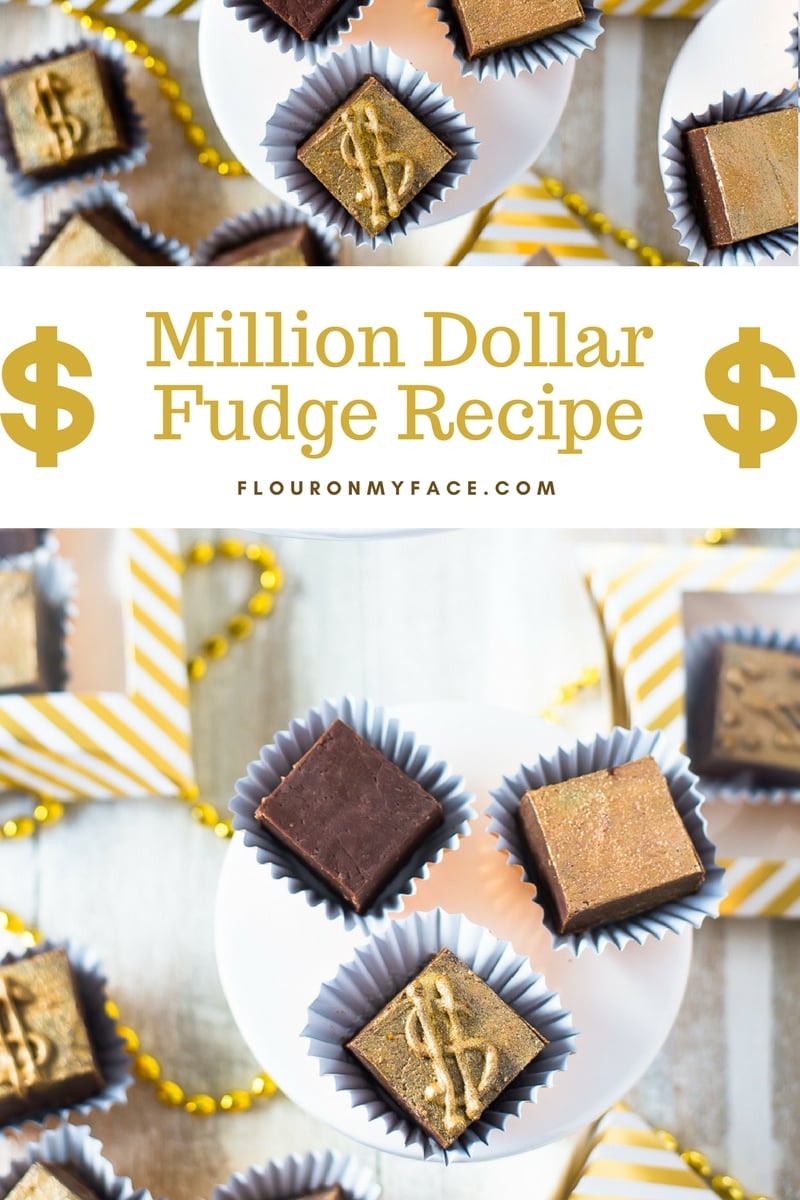 Old Fashioned Vintage Candy Recipes
Old Fashioned Caramel Corn recipe
Old Fashioned Million Dollar Fudge recipe
Old Fashioned Vintage Raspberry Jellies Candy recipe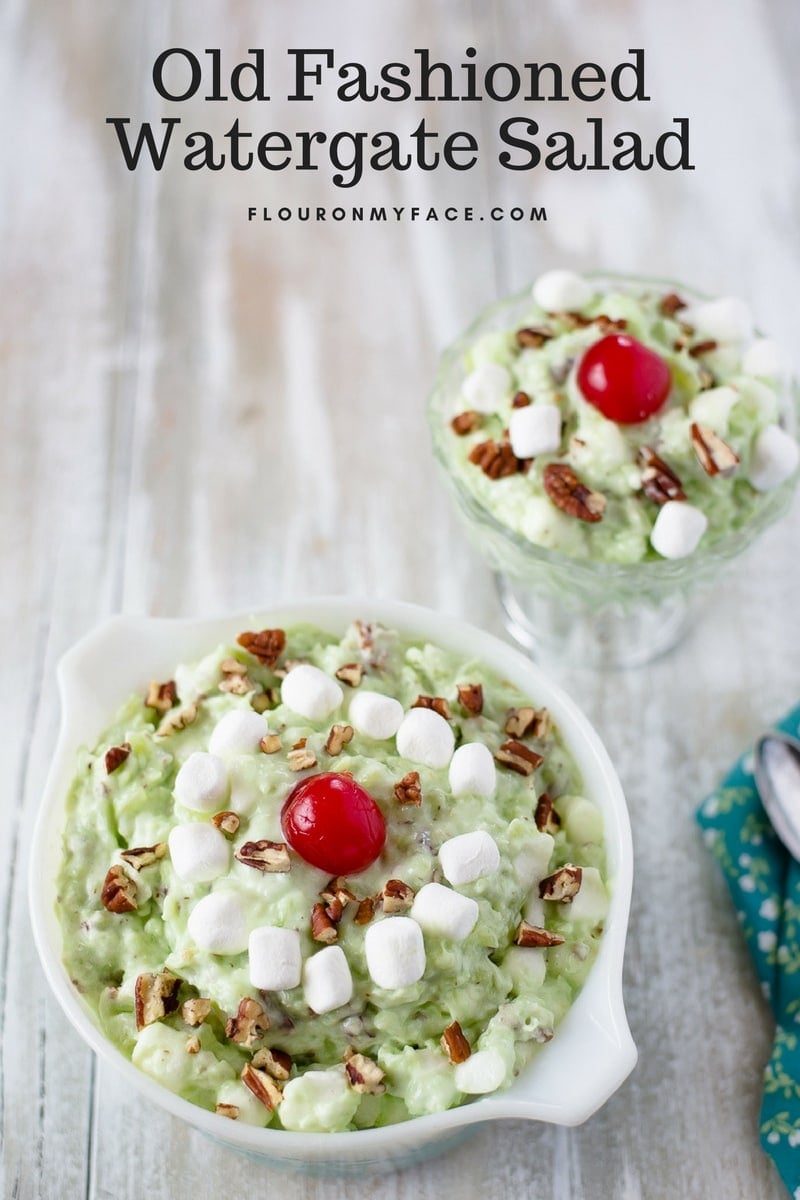 Old Fashioned Vintage Dessert Recipes
Old Fashioned Vintage Watergate Salad Recipe
Old Fashioned Cherry Cobbler recipe with video
Vintage Authentic Zserbo Szelet Hungarian Dessert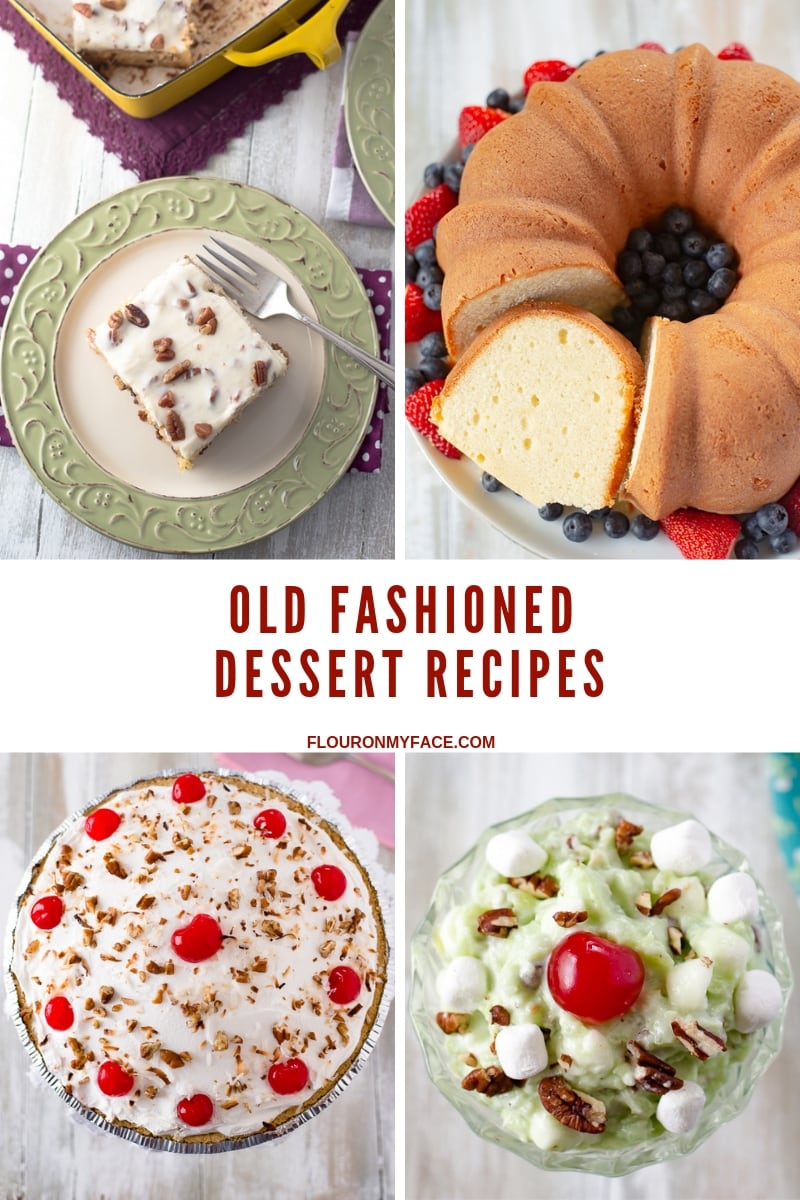 Vintage Fruit Cocktail Pudding Recipe
Old Fashioned German Blueberry Kuchen recipe
Vintage Vanilla Bean Blanc Mange recipe aka Custard Mousse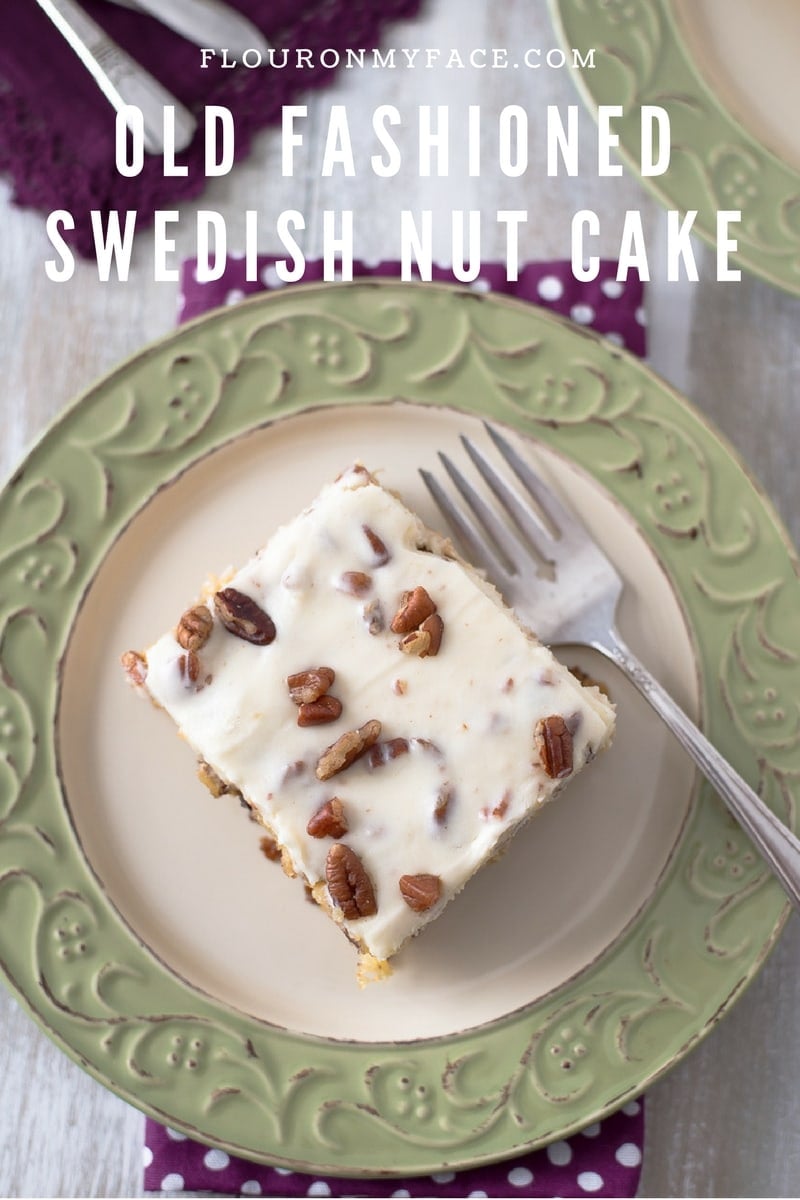 Old Fashioned Vintage Cake Recipes
Old Fashioned Swedish Nut Cake recipe
Old Fashioned Vintage Banana Cake Recipe
Old Fashioned Carrot Cake or Carrot Sheet Cake Recipe
Old Fashioned Pumpkin Bundt Cake Recipe
Vintage Fairy Food Cake recipe
Old Fashioned Never Fail Pumpkin Cupcakes recipe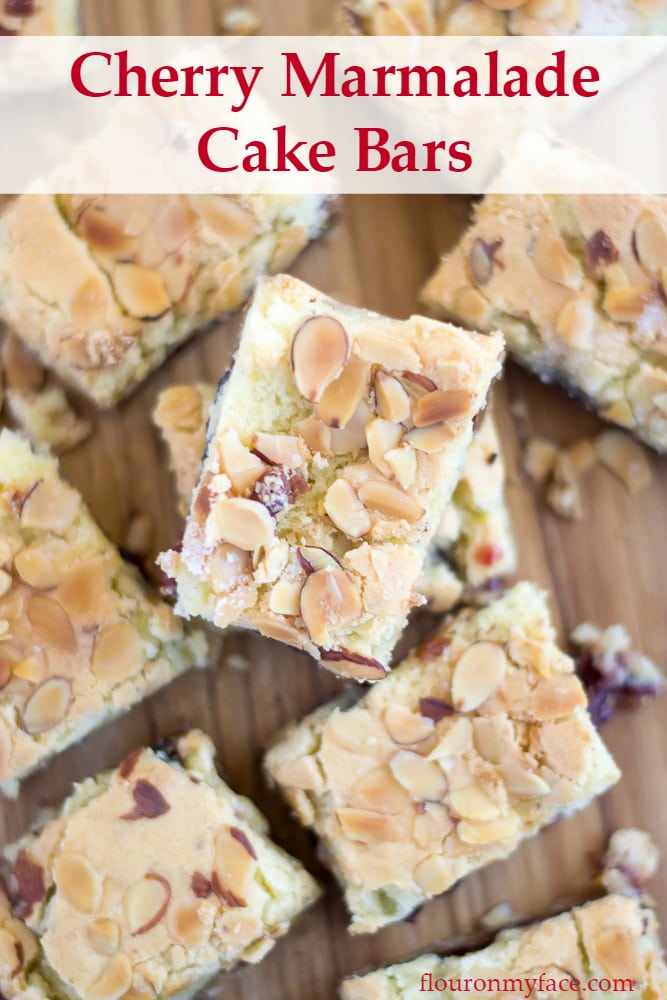 Old Fashioned Fruit Filled Cake Bars Recipes
Old Fashioned Cherry Cake Bars Recipe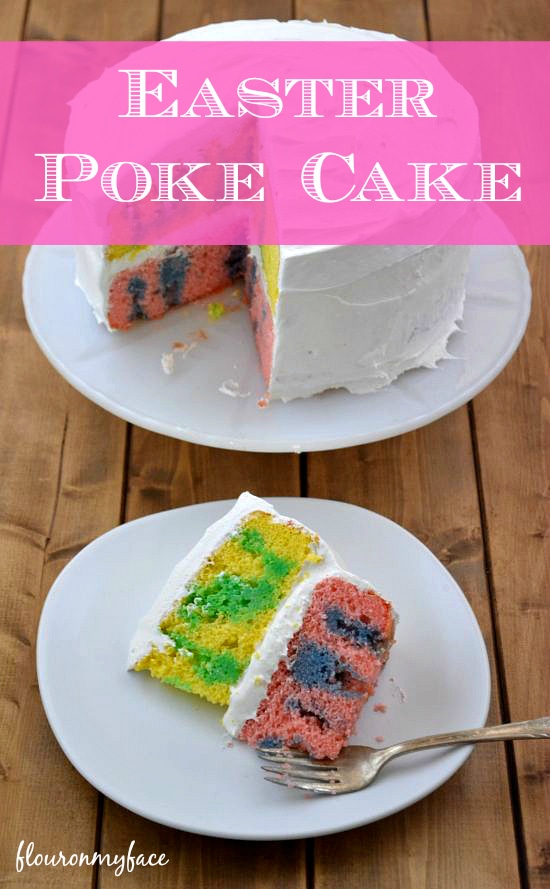 Old Fashioned JELLO Poke Cake Recipes
Strawberry Jello Poke Cake recipe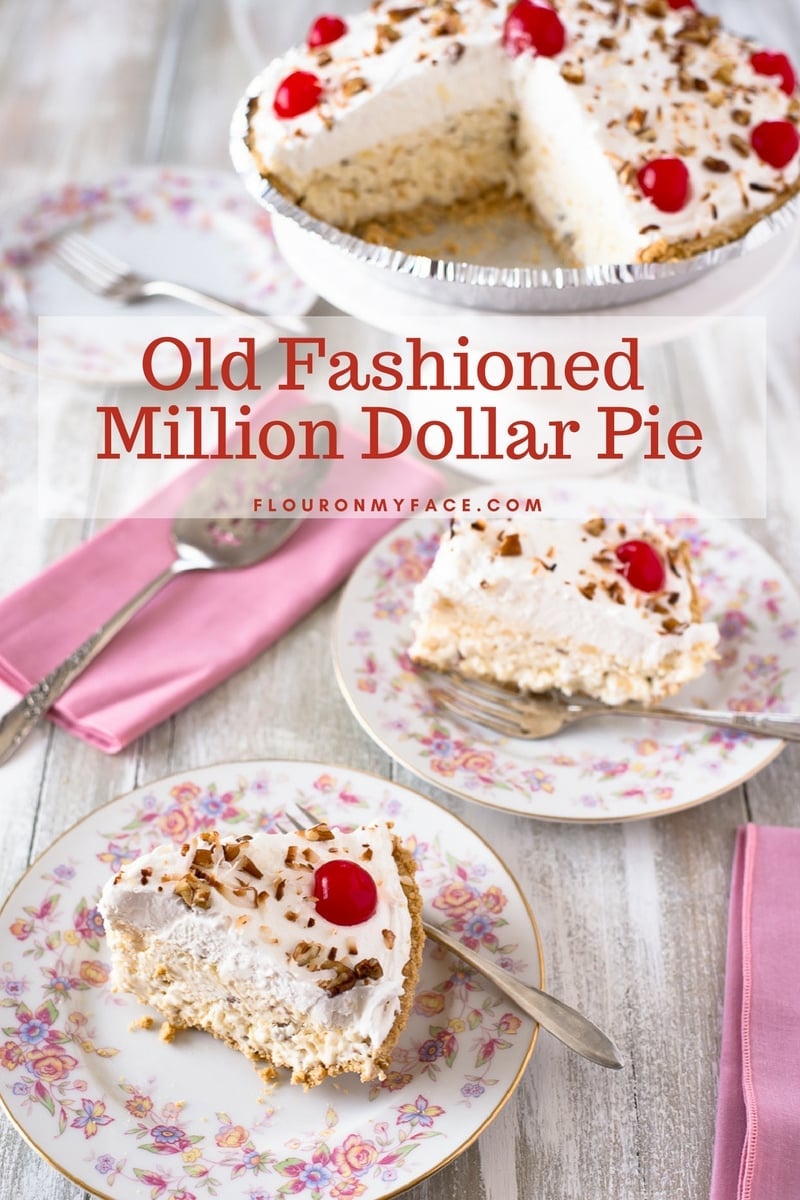 Old Fashioned Vintage Pie Recipes
Old Fashioned Vintage Million Dollar Pie recipe
Old Fashioned Amish Lemon Sponge Pie Recipe
Old Fashioned Amish Strawberry Sponge Pie Recipe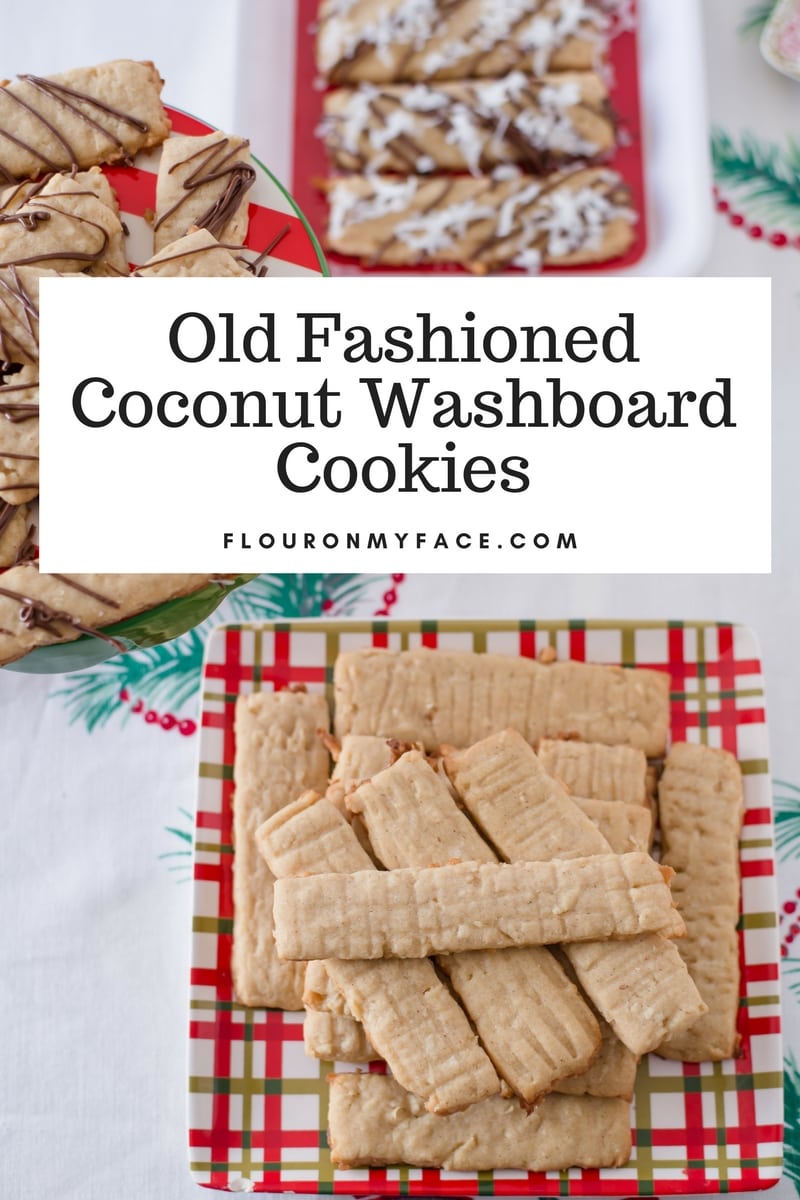 Old Fashioned Cookie recipes
Old Fashioned Coconut Washboard Cookies recipe
Mexican Wedding Cookies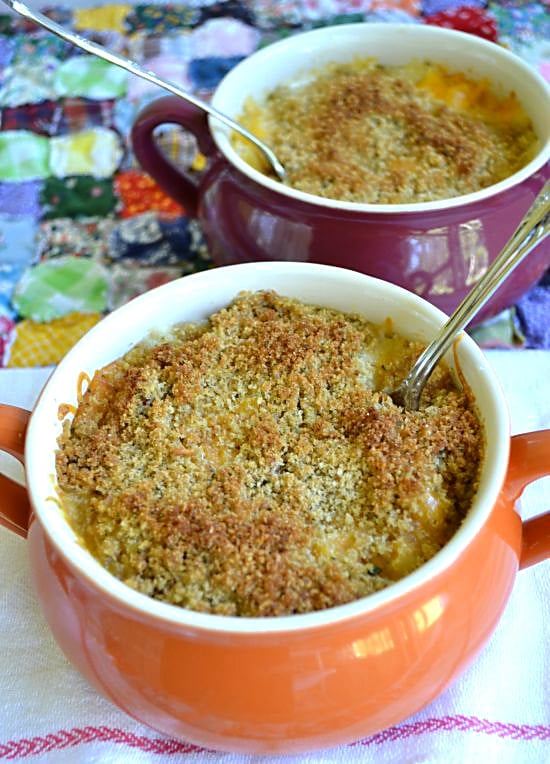 Old Fashioned Vintage Side Dish Recipes
Old Fashioned Brocolli Casserole recipe
Crock Pot Vintage Baked Beans Deluxe recipe
Old Fashioned Mac and Cheese recipe