Are you looking for an irresistible, finger-licking good barbecue recipe that your friends and family can't get enough of?
Then you've come to the right place! In this article, you'll find all the mouthwatering bbq recipes, and discover some delicious new takes on the old-fashioned taste of summertime grilling.
From succulent pork ribs to smoky brisket to juicy burgers and chicken, you'll find all the recipes you need to make the perfect summer BBQ.
Plus, no summer barbecue would be complete without some tasty bbq sides.
We'll show you how to make an array of delicious sides for ribs, chicken and beef from creamy coleslaw to freshly-baked cornbread, to ensure your guests leave your BBQ feeling full and content.
So fire up the grill or the slow cooker and get cooking - your tastebuds won't regret it!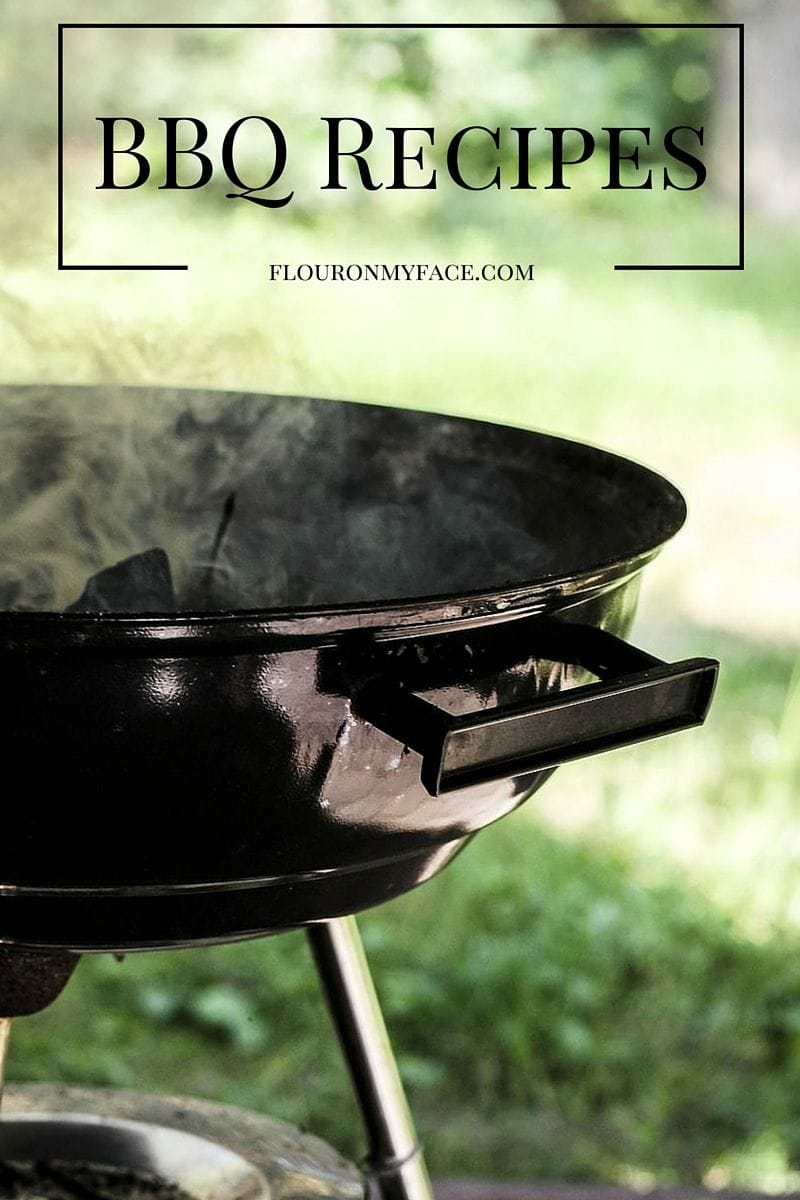 Favorite Barbecue recipes
You should be able to find a recipe or two to make during bbq season.
My favorites are my Crock Pot Pulled Pork Sandwiches and my Best Baked Beans recipe.
Pick one or two or more for your BBQ menu planning. Oh and be sure to check out How To Make Awesome Deviled Eggs down at the bottom.
My recipe is for those tangy deviled eggs made with Miracle Whip. You know like Mom used to make.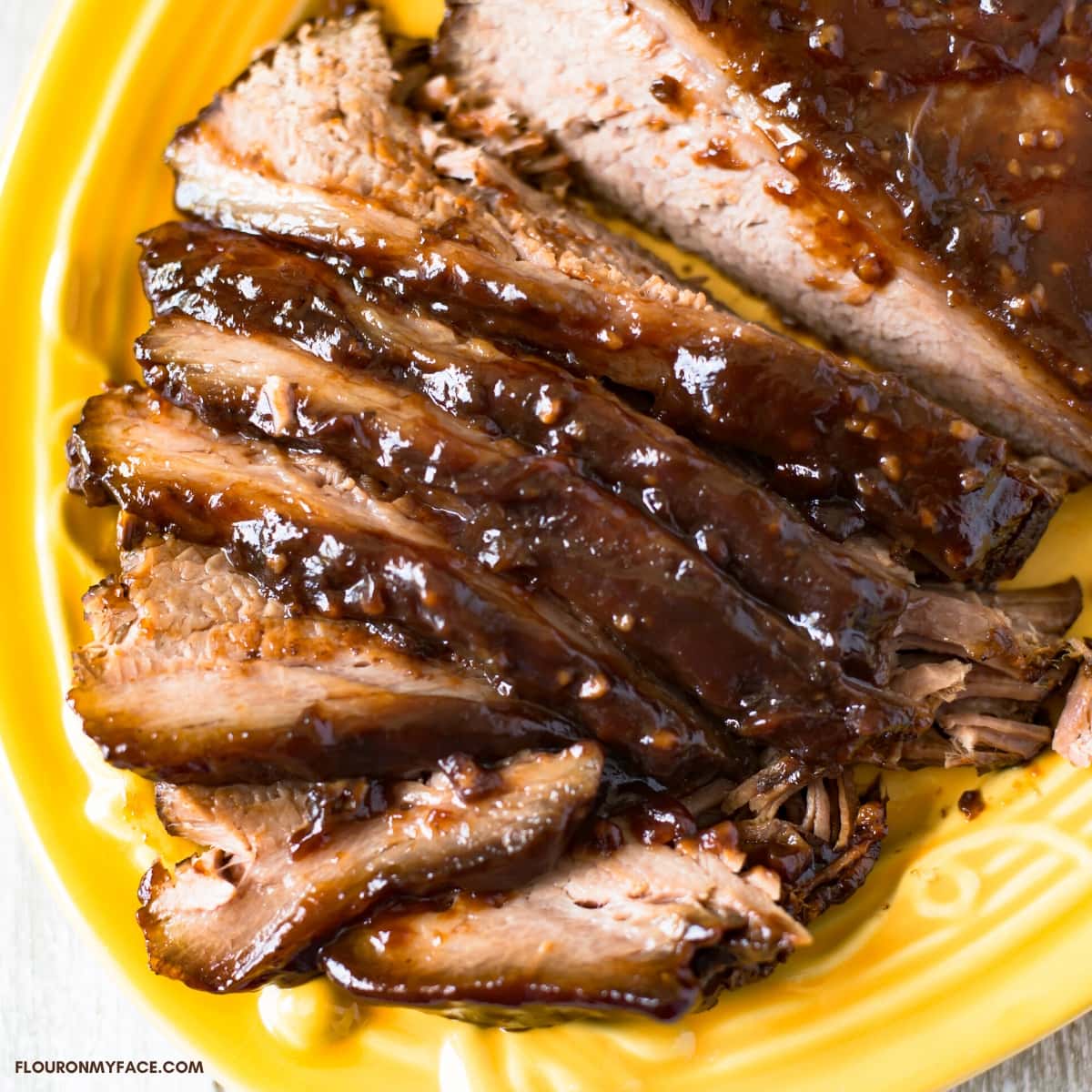 BBQ Main Dish Recipes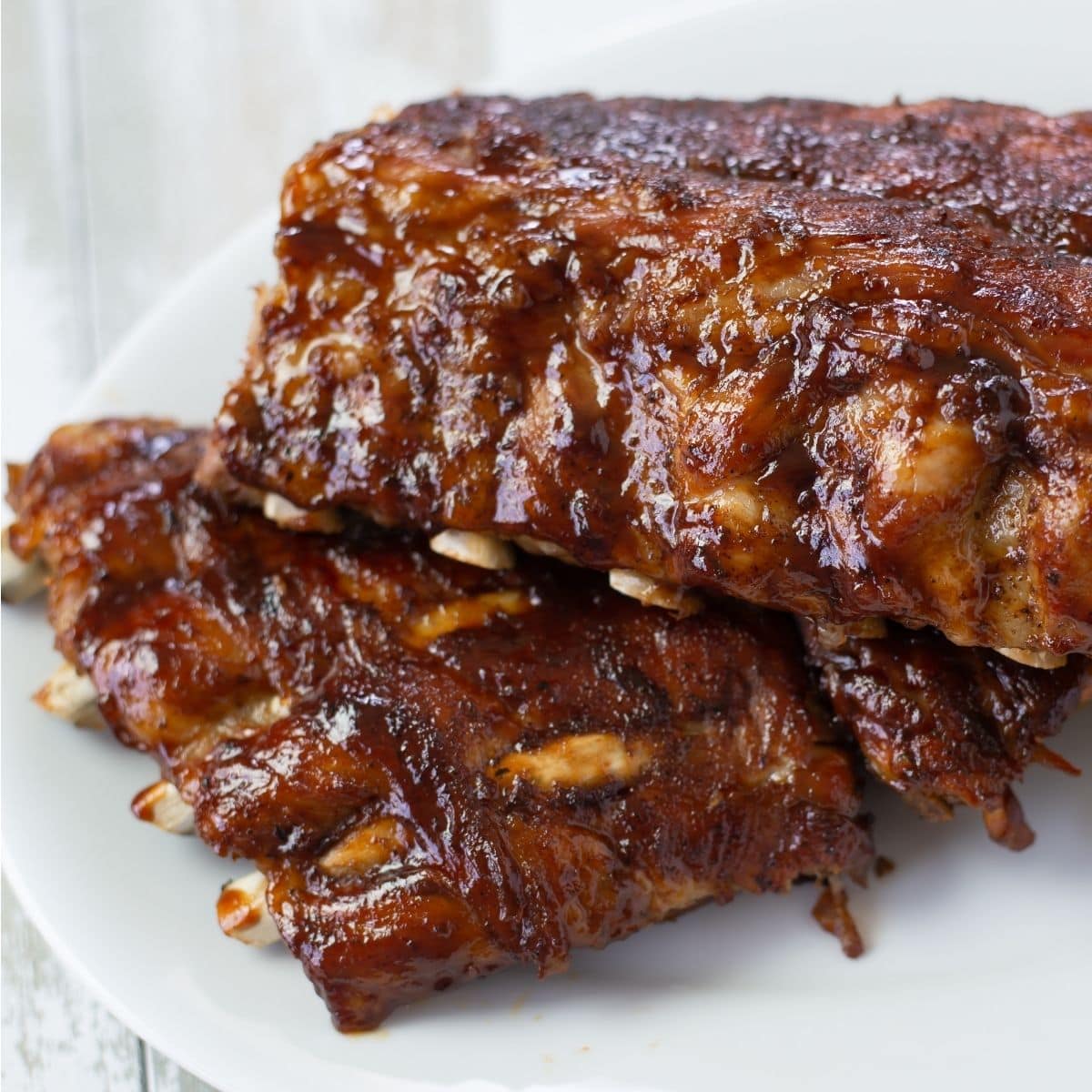 Classic BBQ Side Dish Recipes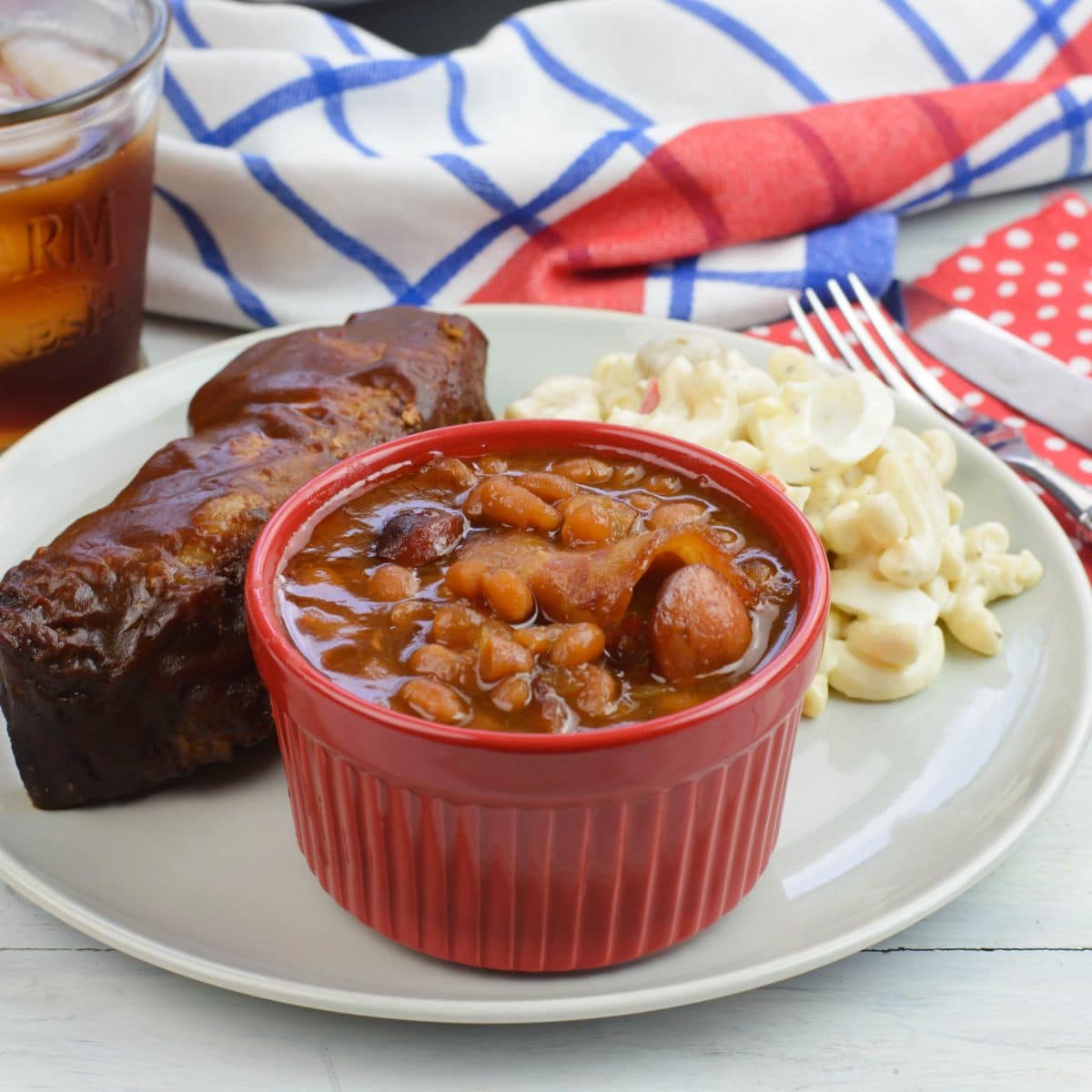 Crock Pot BBQ Sides
Pasta Salads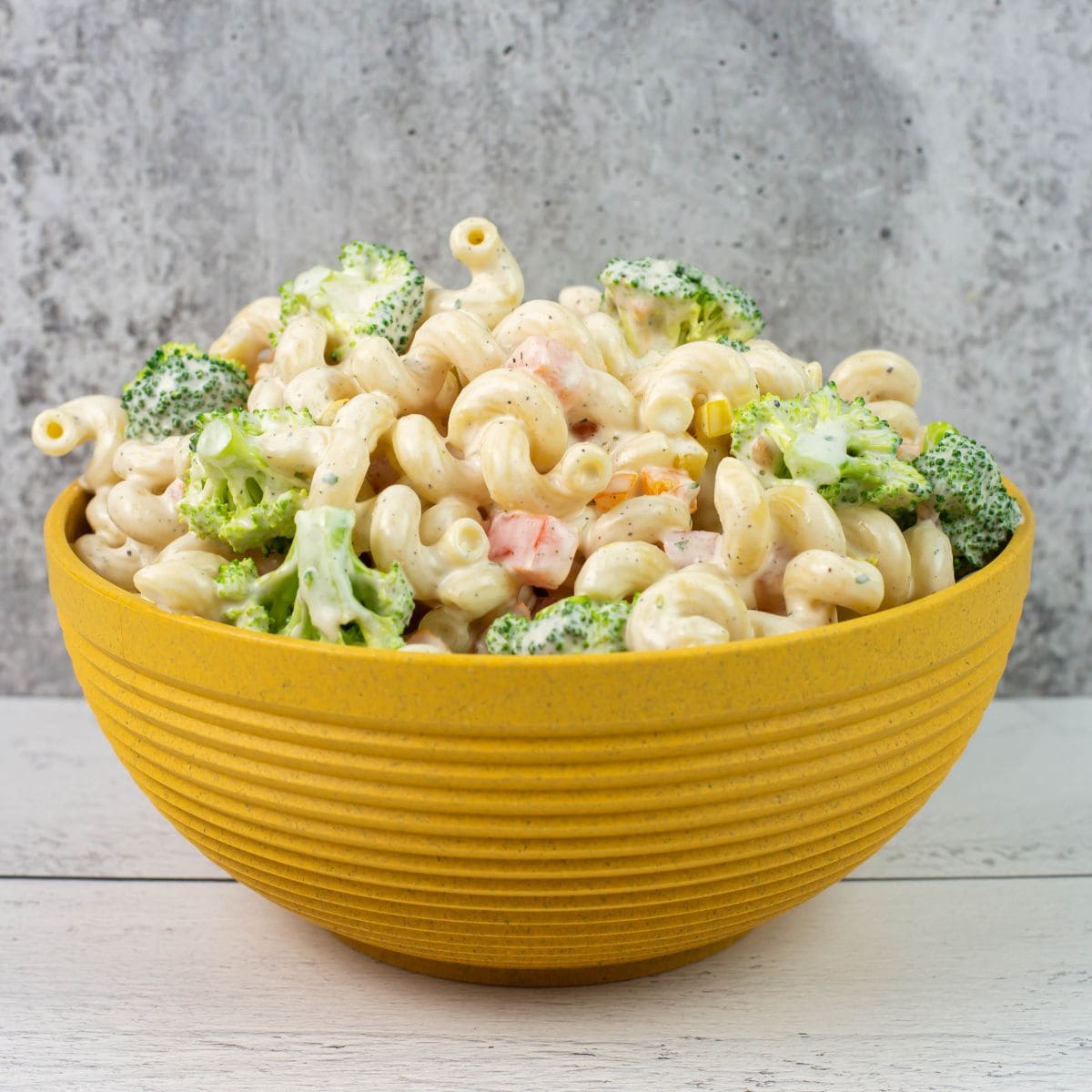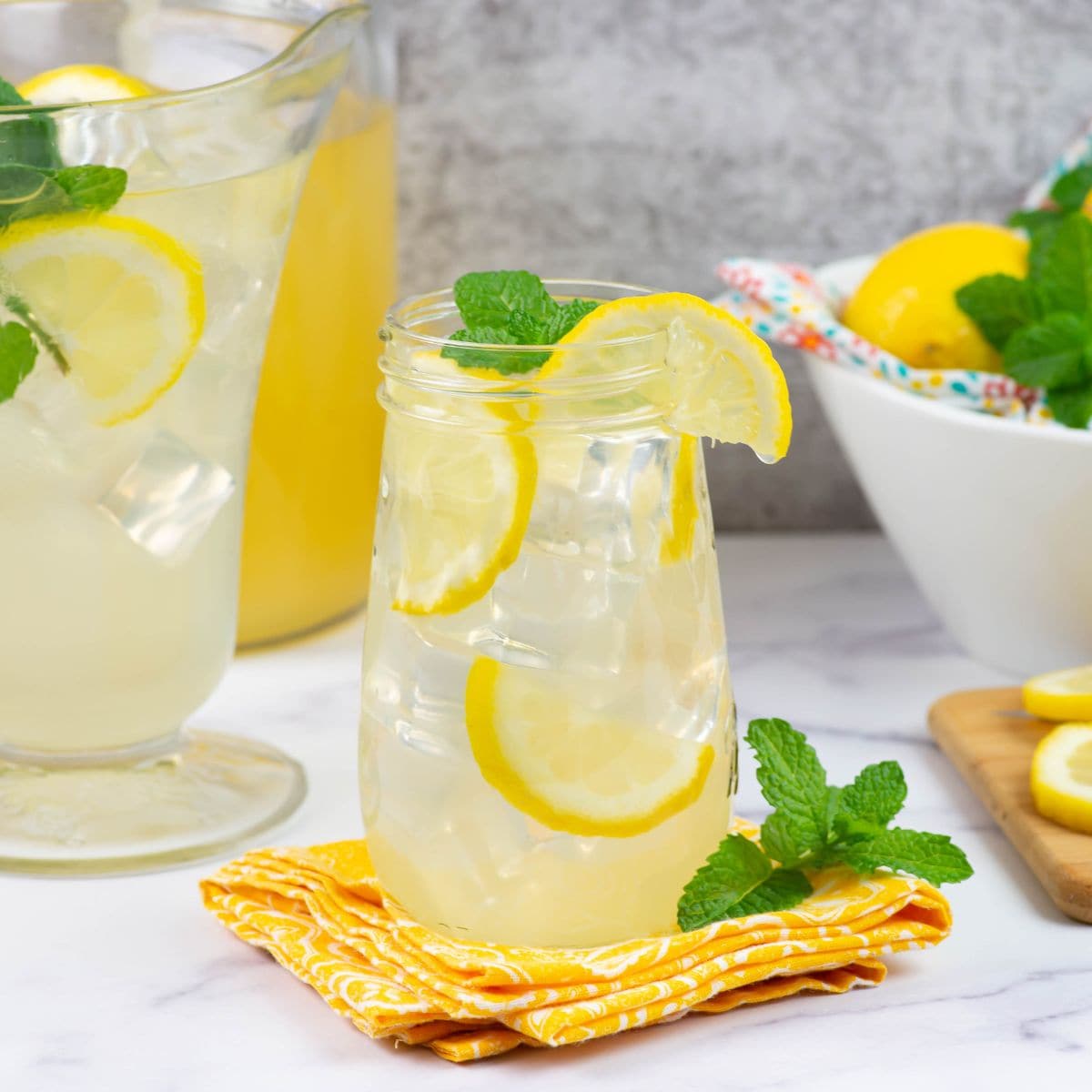 BBQ Drink Recipes {Kid Friendly}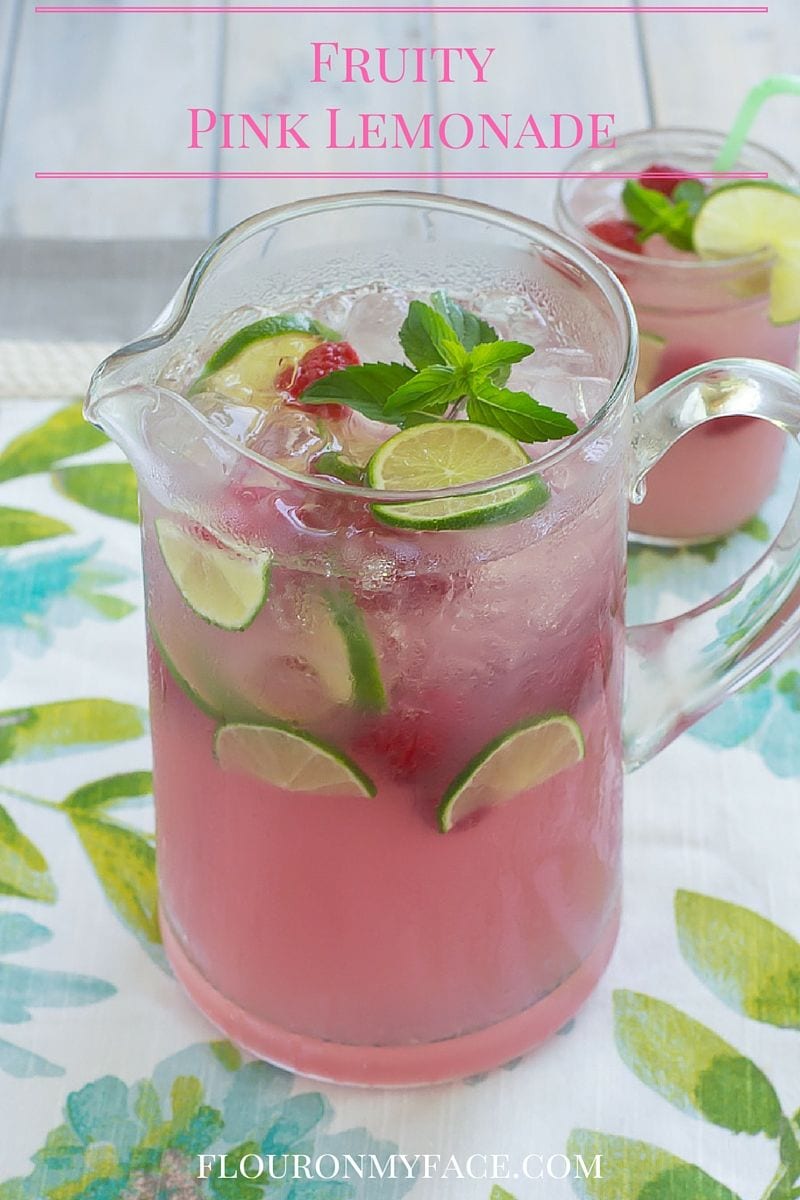 BBQ Cocktail Recipes {Adult Beverages}
Summer Mojitos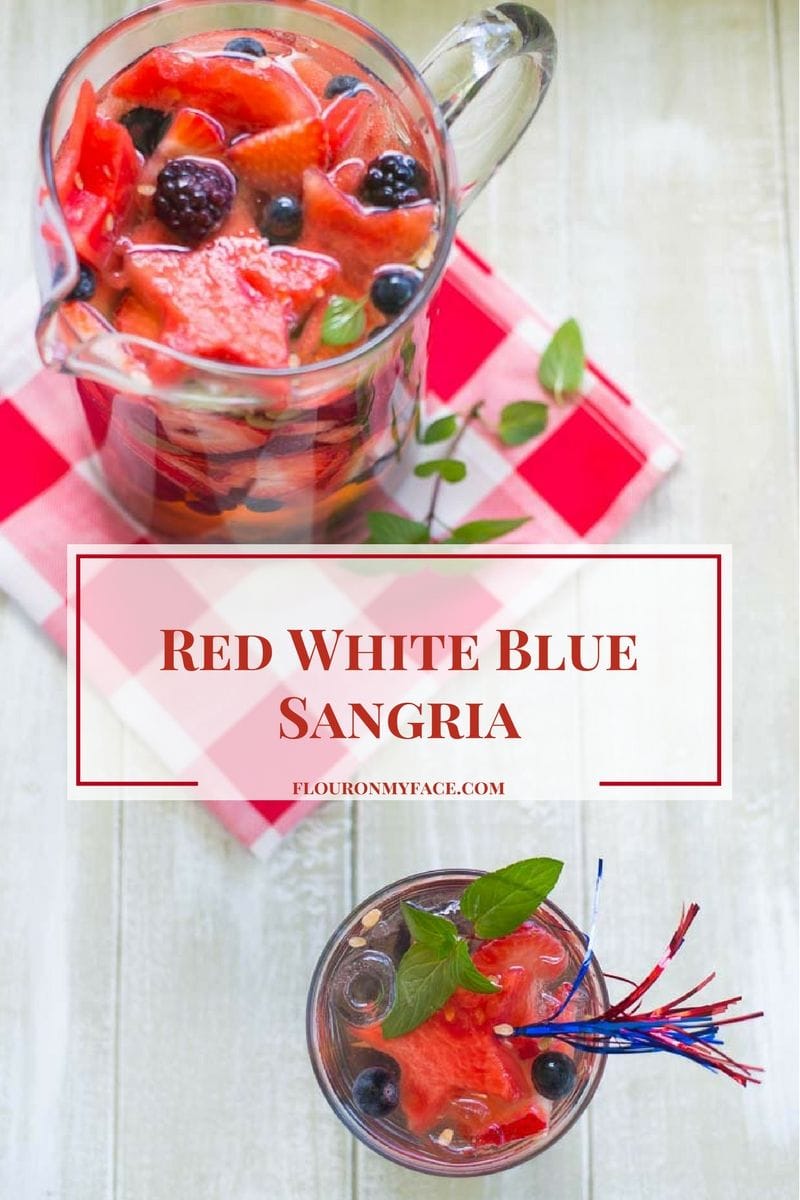 Summer Sangria
Frozen Cocktails
Blue Hawaiian
Classic Hurricane
BBQ Dessert Recipes
Crock Pot Blueberry Lemon Cake
Frozen Raspberry Cheesecake Pudding Pie
Berrylicious Cupcakes in a Jar
Strawberry Cupcake Delight in a Jar
Misc BBQ Recipes