BBQ Recipes
BBQ season is here. Many of these BBQ recipes are family favorites.
I've gathered all my favorite bbq recipes together for you for all your backyard bbqs and summer celebrations. I hope a few become your family favorites too.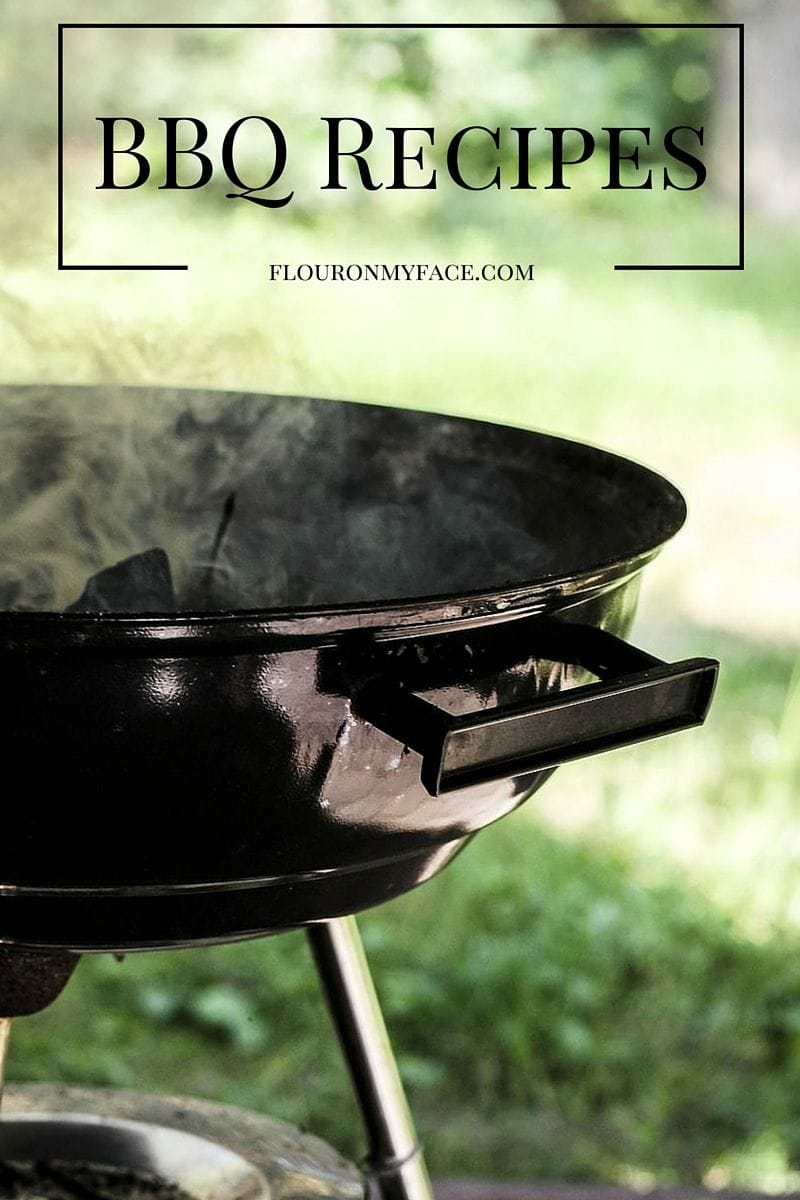 Favorite Barbecue recipes
You should be able to find a recipe or two to make during bbq season.
My favorites are my Crock Pot Pulled Pork Sandwiches and my Best Baked Beans recipe.
Pick one or two or more for your BBQ menu planning. Oh and be sure to check out How To Make Awesome Deviled Eggs down at the bottom.
My recipe is for those tangy deviled eggs made with Miracle Whip. You know like Mom used to make.
BBQ Main Dish Recipes
Crock Pot Honey BBQ Pork Roast
Easy Crock Pot Pulled Chicken Sandwiches
Easy Crock Pot Pulled Pork Sandwiches
Kansas City Style Baby Back Ribs
Easy Crock Pot Barbeque Chicken
Crock Pot Hatch Chile Chicken Sliders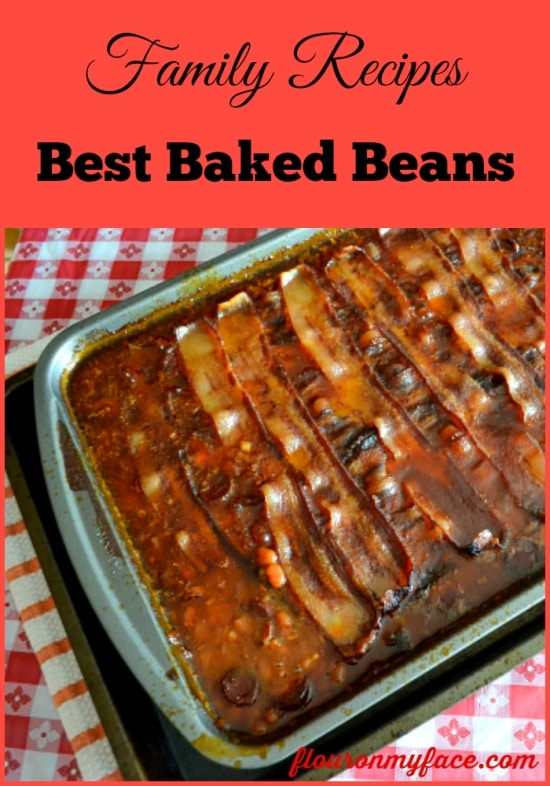 BBQ Side Dish Recipes
Broccoli and Tomato Pasta Salad
Crock Pot Macaroni and Cheese recipe
Buttermilk Ranch Pasta Medley Salad
Sour Cream Cheddar Pasta Salad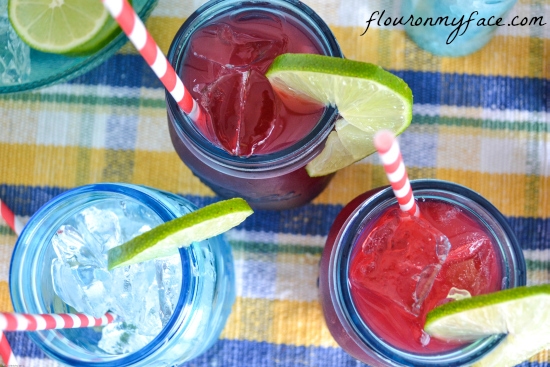 BBQ Drink Recipes {Kid Friendly}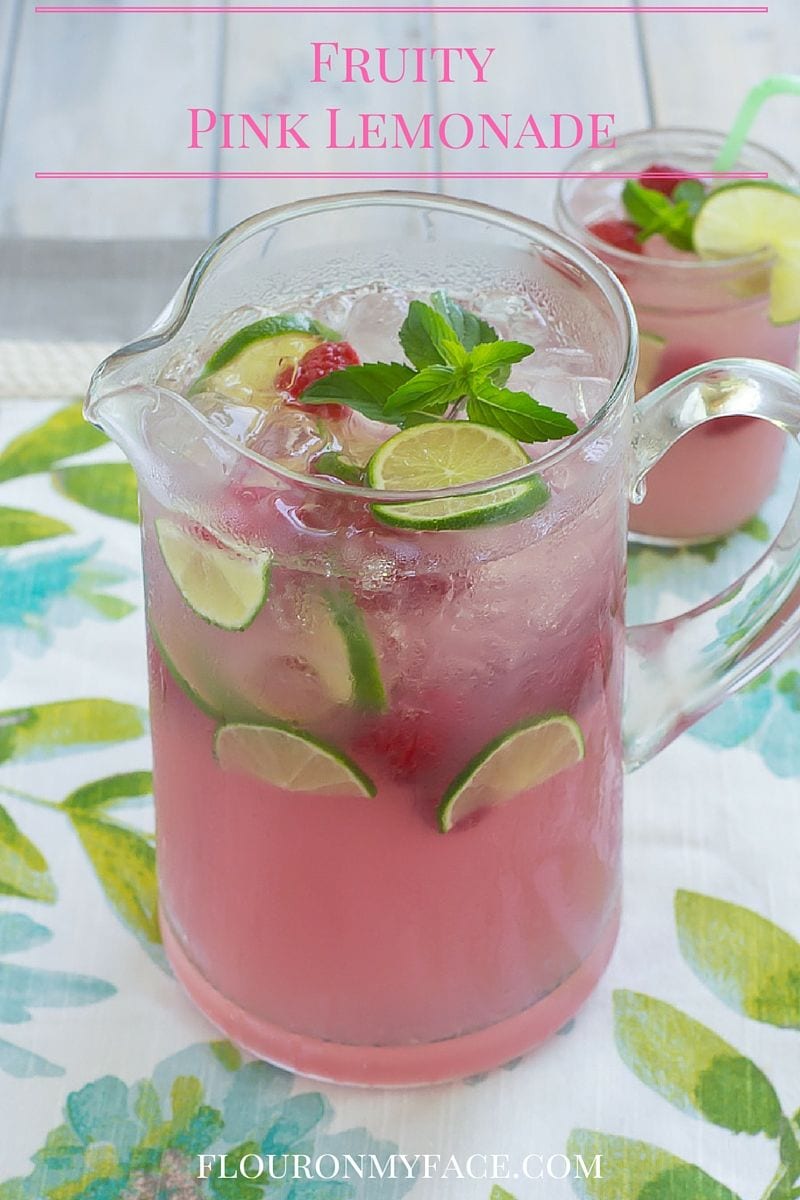 Mango Mojito Recipe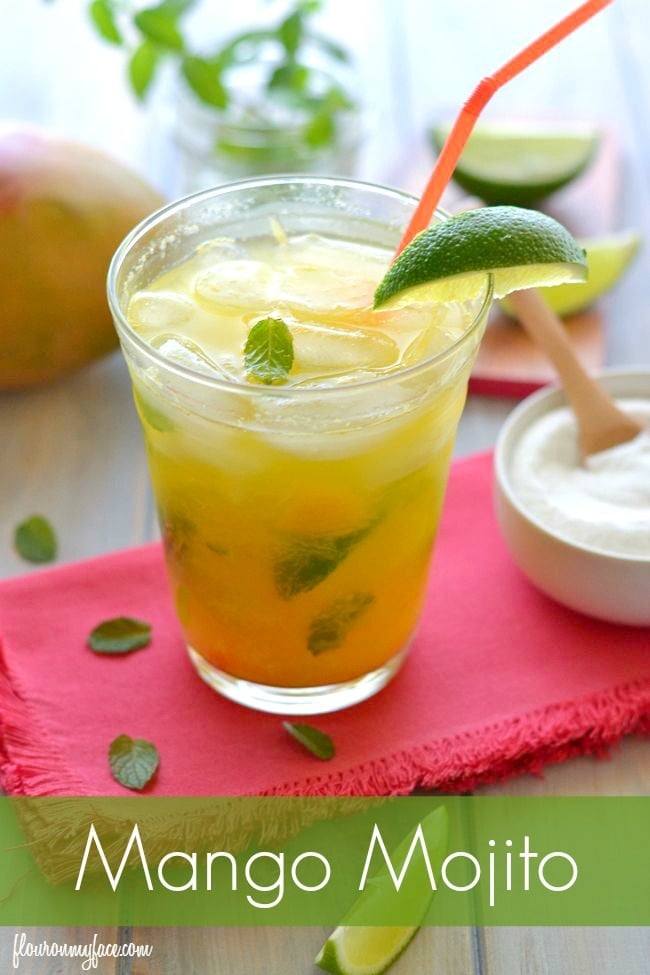 Red, White, and Blue Sangria Recipe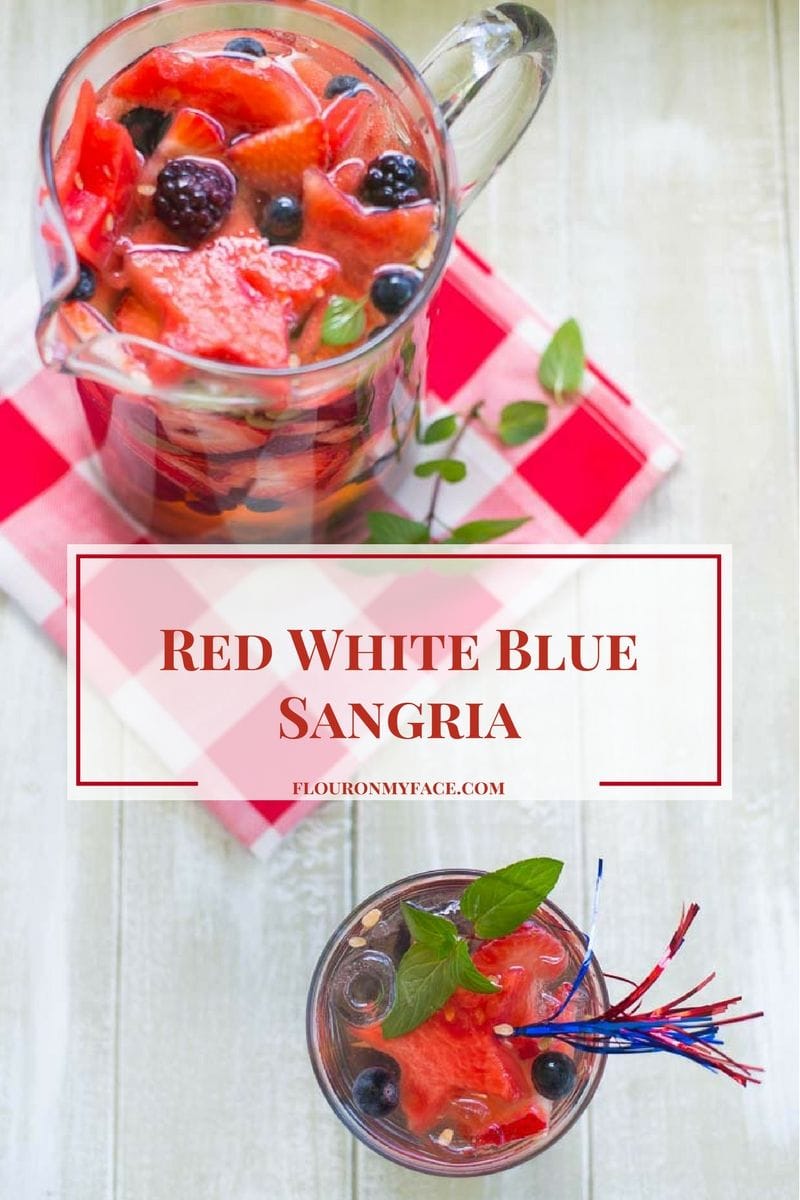 BBQ Cocktail Recipes {Adult Beverages}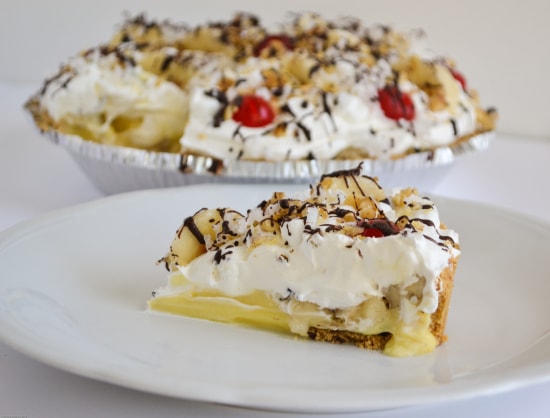 BBQ Dessert Recipes
Crock Pot Blueberry Lemon Cake
Frozen Raspberry Cheesecake Pudding Pie
Berrylicious Cupcakes in a Jar
Strawberry Cupcake Delight in a Jar
Misc BBQ Recipes