Fall Recipes
I've gathered all my fall recipes in one place so it is easy for you to find your favorite pumpkin, apple and cranberry recipes.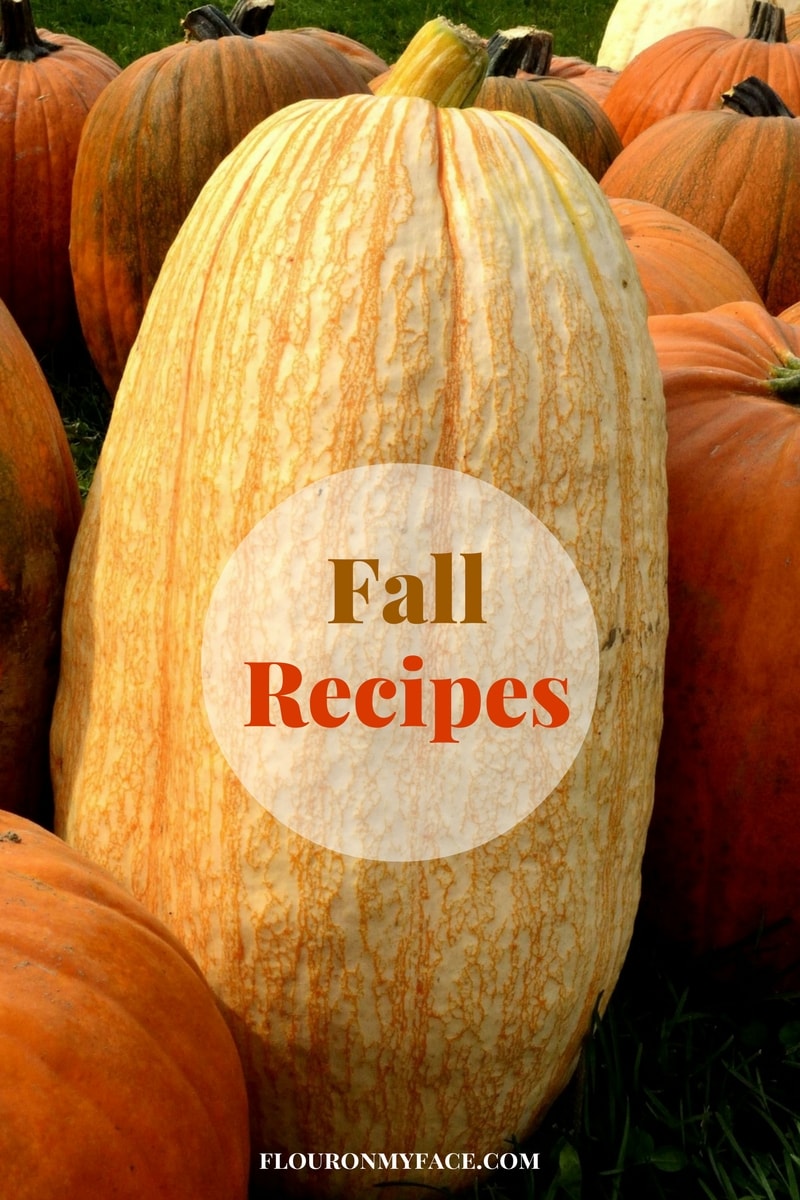 Carving all those pumpkins will have you craving salted and roasted pumpkin seeds for sure.
Check out this post:  How To Clean and Roast Pumpkin Seeds the easy way to make this favorite Fall crunchy and salty snack.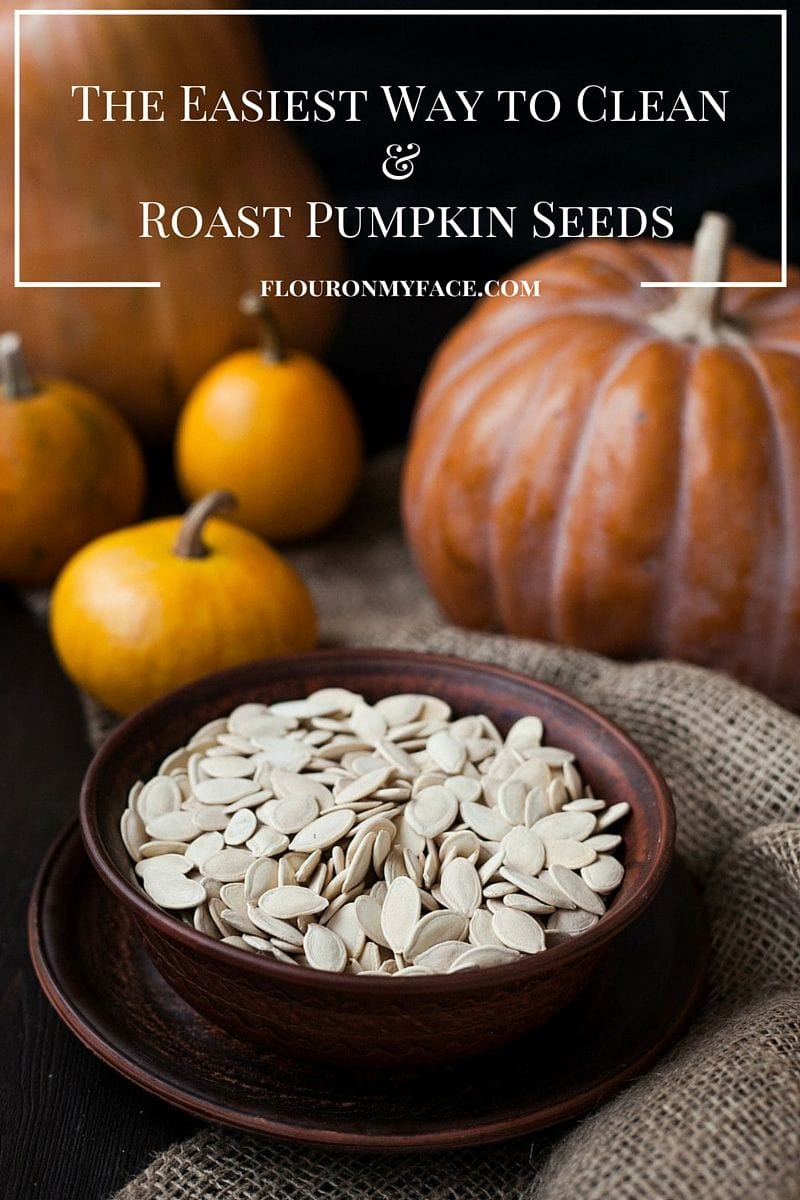 Crock Pot Apple Recipes
Apple Dessert Recipes
Butternut Squash Recipes
Cranberry Dessert Recipes
Cranberry Recipe RoundUps
Cranberry Party Food
Pumpkin Beverage Recipes
Pumpkin Breakfast Recipes
Pumpkin Dessert Recipes
Pumpkin Fall Treat Recipes
Gluten Free Pumpkin Recipes
Pumpkin Roundups