You know it's Fall when you can smell the sweet aroma of Pumpkin Spice everywhere you go. No matter what you fancy I will bet you it comes in pumpkin spice.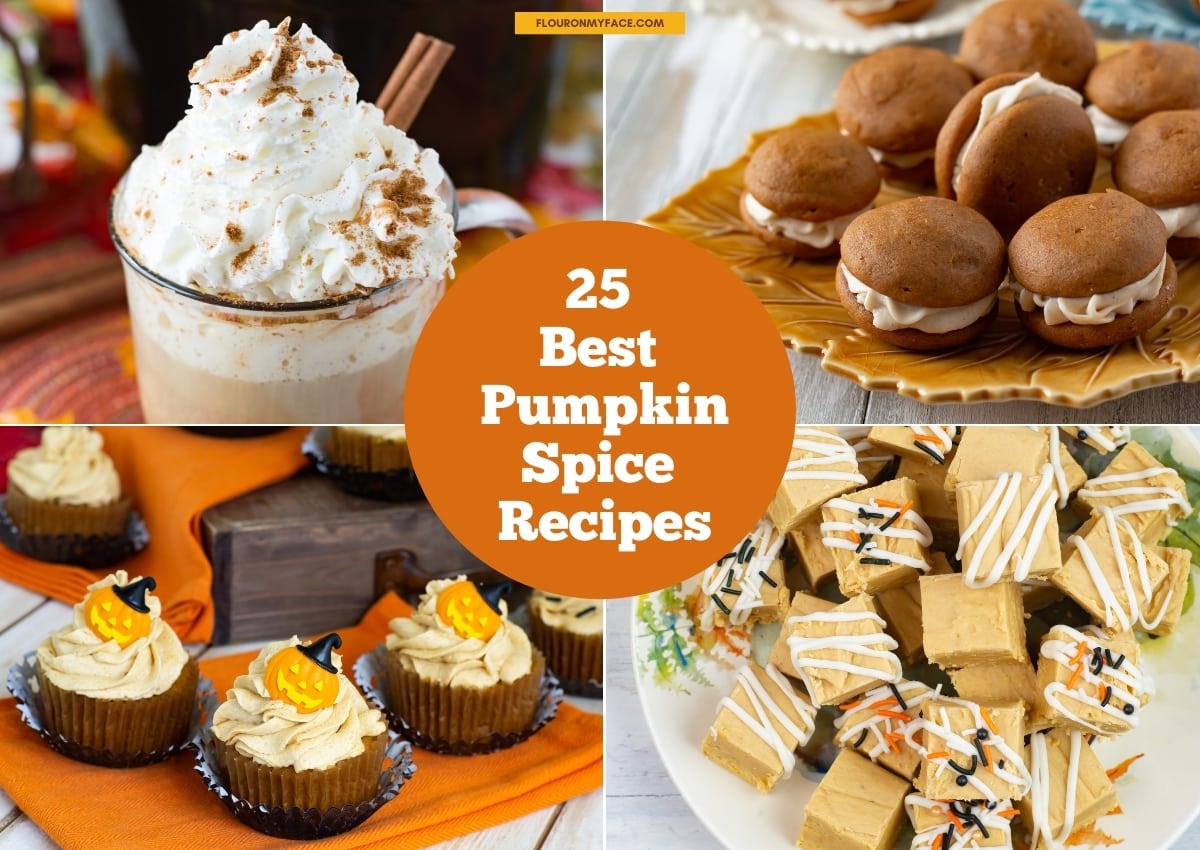 These 25 Best Pumpkin Spice recipes you'll ever try are sure to hit the spot when it comes to your pumpkin spice cravings. Some of these recipes are so good that I may just enjoy them all year long.
Who says it has to be fall to enjoy pumpkin spice. Not me.
Matter of fact when the Pumpkin Spice flavored coffees hit the shelves I stock up on them and put the bags in the freezer so I can enjoy an sip on cold brewed iced pumpkin spiced coffee anytime I please.
You realize I am an iced coffee fiend. It's an obsession I am proud to have. Since it's just coffee I am addicted to I'm not too worried.
Leave me a comment telling me what your favorite way to enjoy pumpkin spice is during the Fall?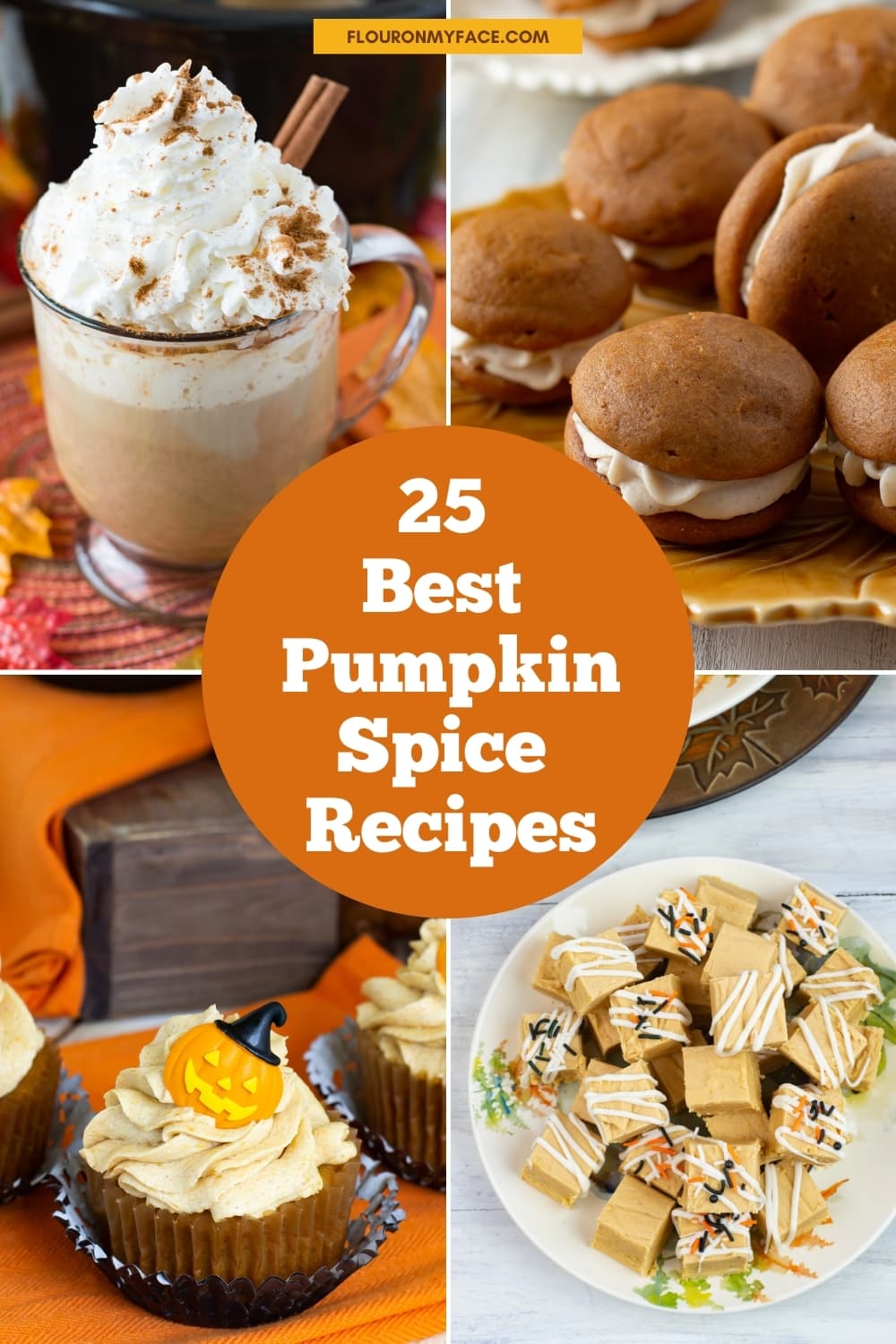 Best Pumpkin Fudge recipe you will ever make is my White Chocolate Pumpkin Fudge recipe.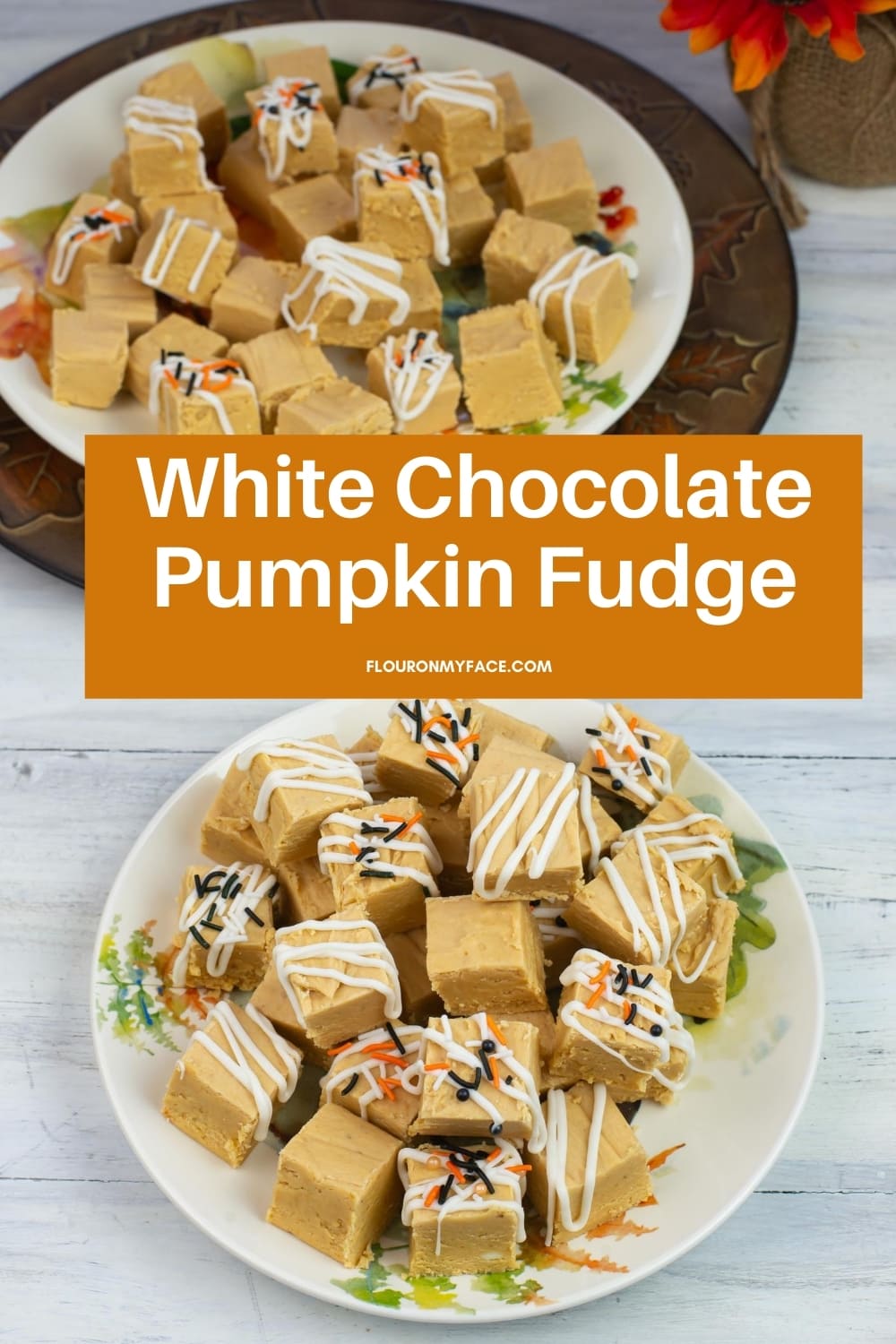 Pumpkin Spice Cake Recipes
Pumpkin Cupcakes with Pumpkin Spice Buttercream Frosting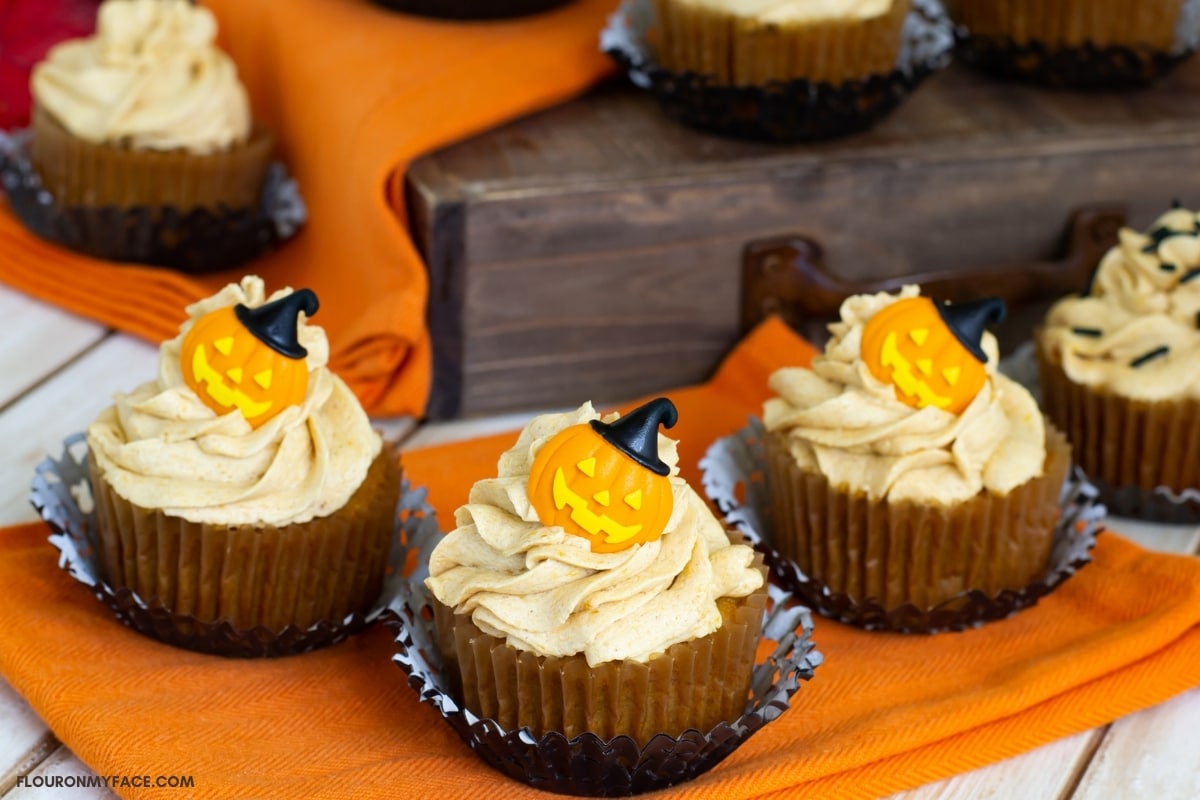 Pumpkin Spice Cake with Chocolate Snickers Ganache
Pumpkin Spice Coffee Cake with Cinnamon Sugar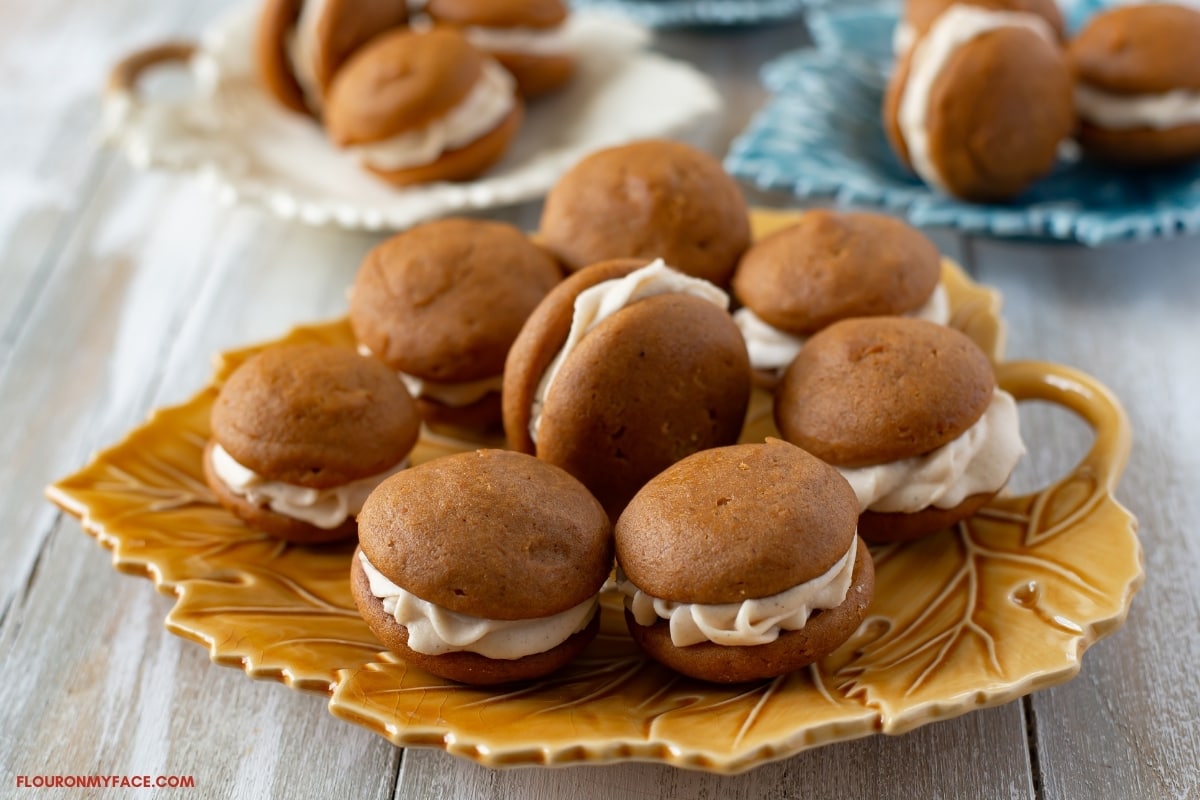 Pumpkin Spice Desserts
Pumpkin Spice White Chocolate Mousse
Pumpkin Spiced Rice Krispies Treats
Pumpkin Spiced Drinks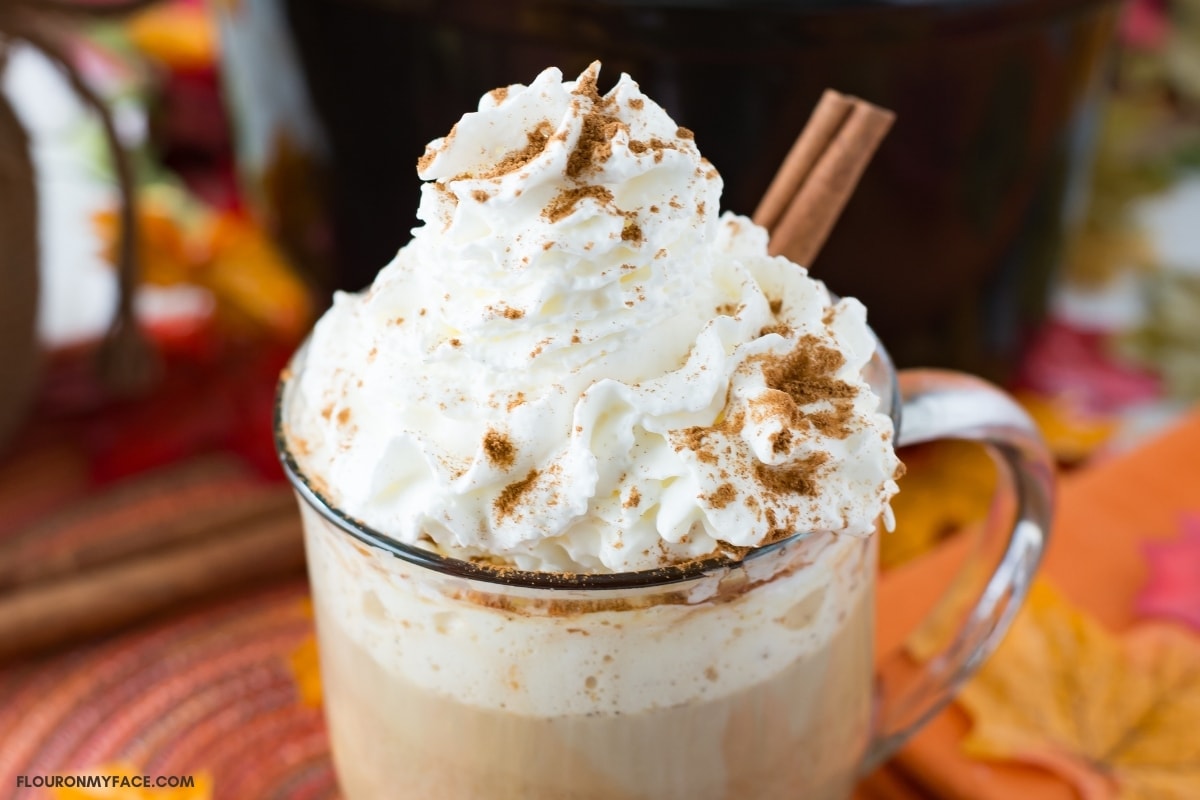 Pumpkin Spice Breakfast Recipes