I've got a few family recipes that are the Best 4th of July Recipes but are also favorites any time of the year.
Whenever we have a big family bbq or are celebrating a holiday like the 4th of July I always make certain recipes.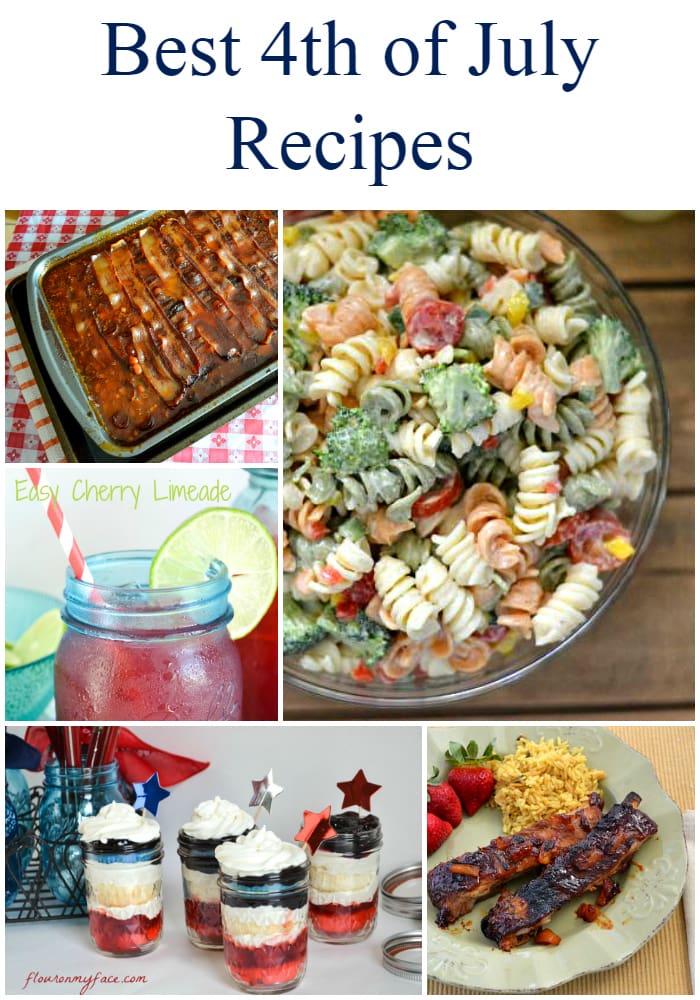 Like my Best Baked Bean recipe. A few of these recipes have been in the family for many years and I make them all the time.
A few of these 4th of July recipes are new to the blog. Some of them are new recipes from my Crock Pot recipe series and will help make cooking for the 4th of July so much easier.
I've gathered up some of the Best 4th of July recipes that I have shared on the blog over the years and are my favorite family recipes or my most popular recipes with my readers for barbeque season.
Have a safe and happy 4th of July!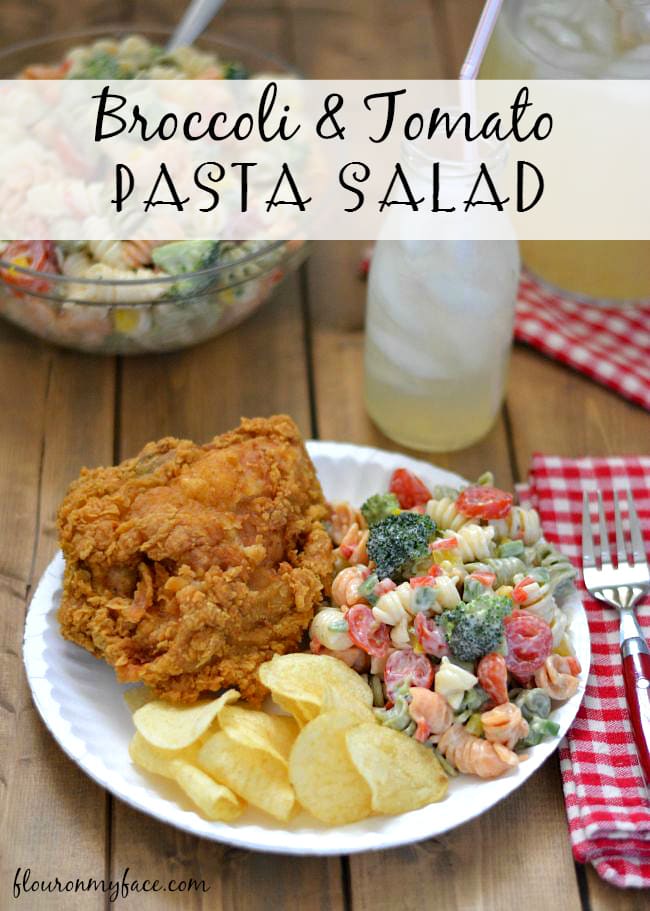 4th of July Side Dish recipes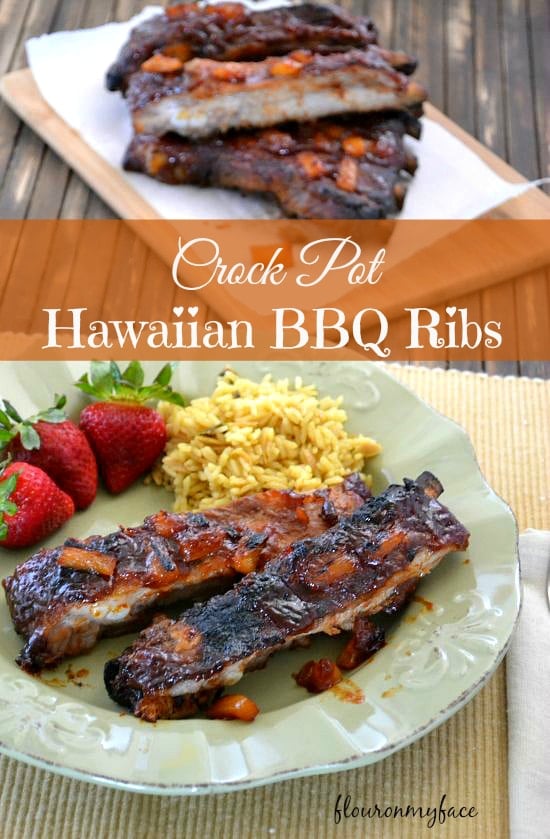 4th of July Main dish recipes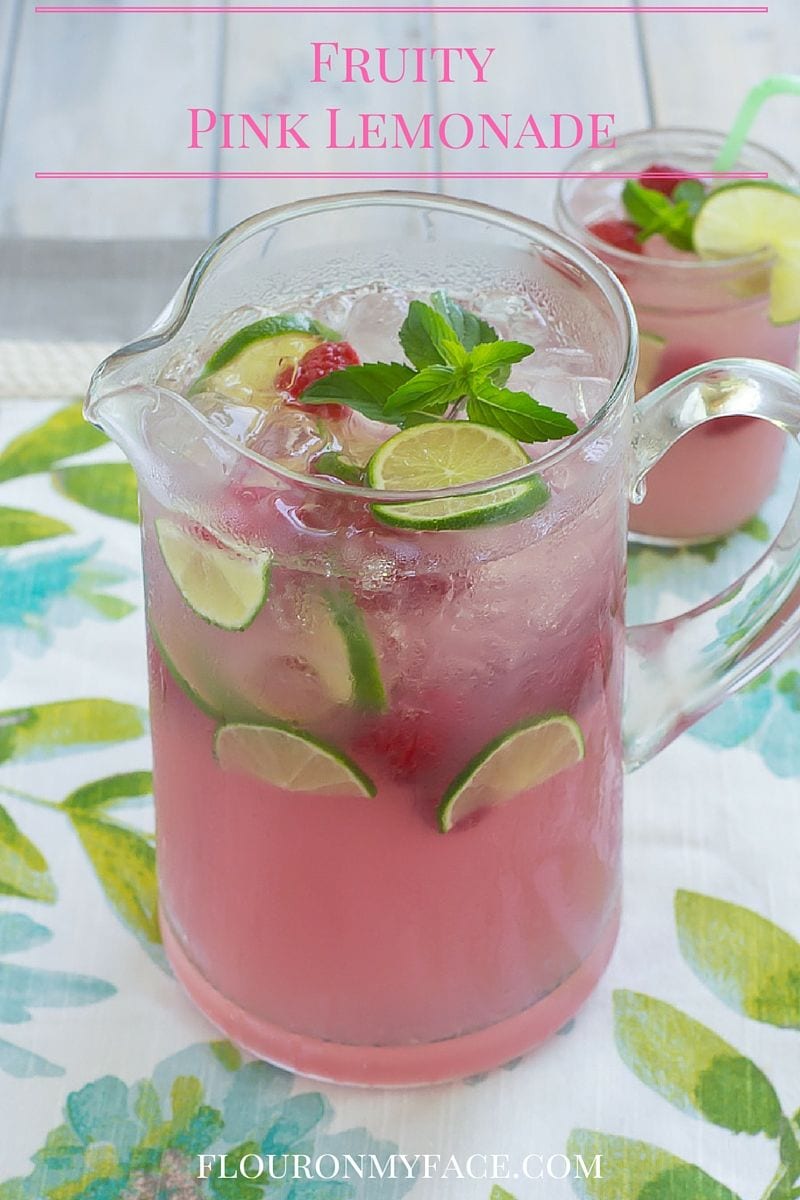 4th of July Beverage recipes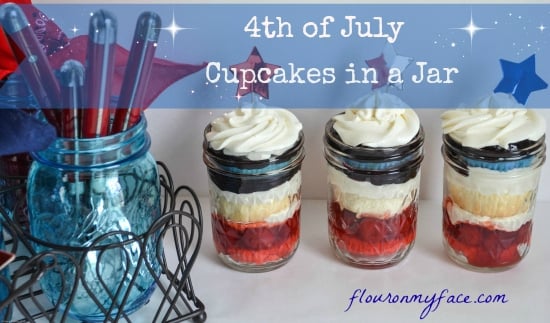 4th of July Dessert recipes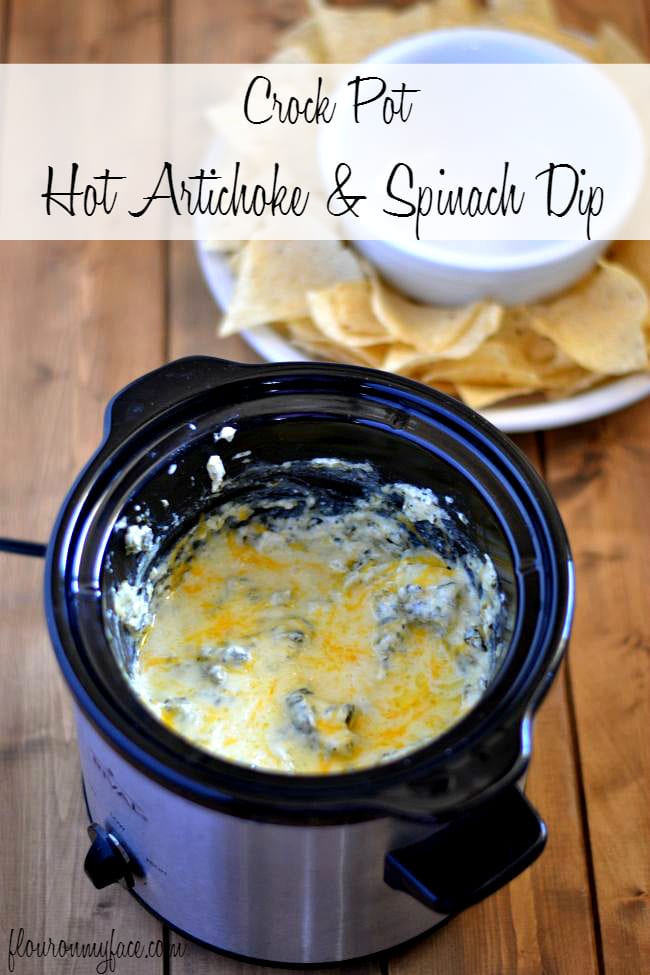 4th of July Dip recipes
We all need an awesome recipe for Sweet & Spicy Pork Rub.
This pork rub recipe is perfect for pork spare ribs or a large pork roast.
Make a batch and keep it in a jar and you will have the best pork rub recipe on for all your pork all barbeque recipes.