20 Best Homemade Lemonade Recipes
Can you believe that summer is almost here? With summer comes all those fun parties, picnics, and days at the beach or the park when we need these 20 Best Homemade Lemonade Recipes.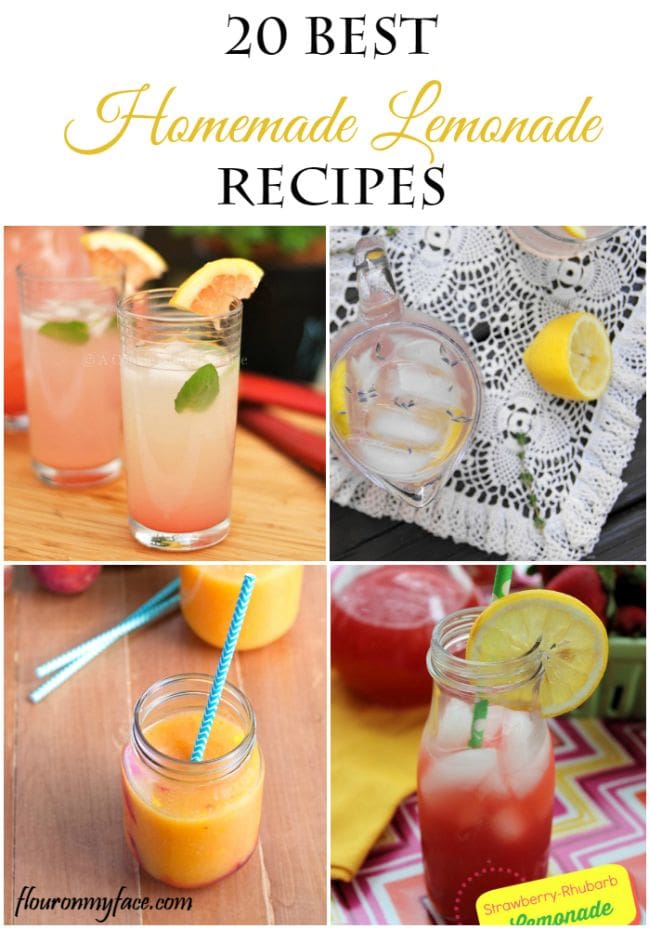 One thing we all must have on hand when the hot weather arrives is an arsenal of homemade Lemonade recipes. Nothing quenches the thirst of a hot summer day more than a tall cold glass of homemade lemonade.
I've searched high and low on some of my favorite blogs to bring you these 20 Best Homemade Lemonade Recipes so you can be ready.
I love homemade lemonade. It is delicious on its own but when you add some fruity flavors it really brings it to a new level. I can't wait to try recipe #7. I have a big pot of thyme growing right outside my back door. I am going to enjoy an ice cold glass of Thyme Lemonade as soon as I pick up some lemons!
I love using my fresh herbs to flavor drinks. Basil is another herb I like to use in summer drinks. You can grow a few pots of herbs right by the backdoor and use them to flavor any of the 20 Best Homemade Lemonade recipes.
20 Best Homemade Lemonade Recipes
Got limes instead of lemons? Make this Blackberry Limeade!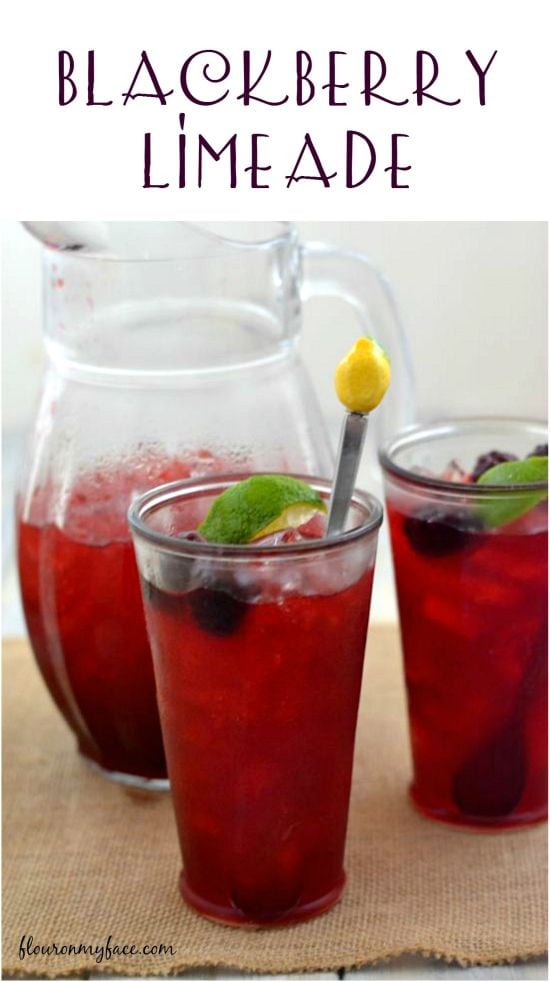 Want to try growing some fresh herbs to use to flavor homemade lemonade? Check out my 12 Easiest Herbs to Grow post to see how easy it is.