When planning your holiday menu side dish recipes play a big roll. A successful holiday meal always has mouthwatering side dish recipes.
You can only do so much with a turkey or a ham but add one or more of these pasta salad recipes, side dish recipes like garlic potatoes or old fashioned potato salad and easy crockpot recipes that make getting dinner on the table even easier.
I've thrown a few good fruit salad recipes in to round out the savory side dishes and added some of my favorite appetizer recipes to keep the crowd satisfied while waiting for dinner to get on the table.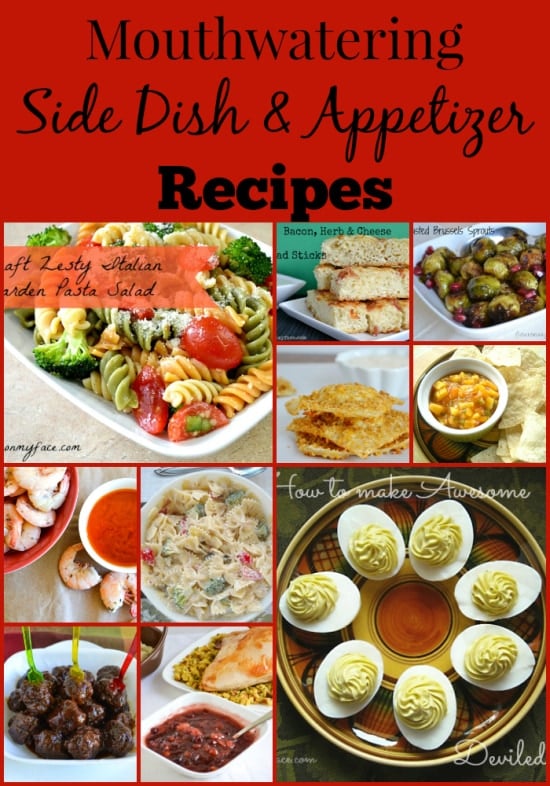 I've gathered some of my favorite side dish recipes all in one place to make your holiday menu planning easy.
Pick one or more of these mouthwatering side dish recipes and I promise any holiday meal you include them in will have your family and guests coming back for more.
Pasta Salad Recipes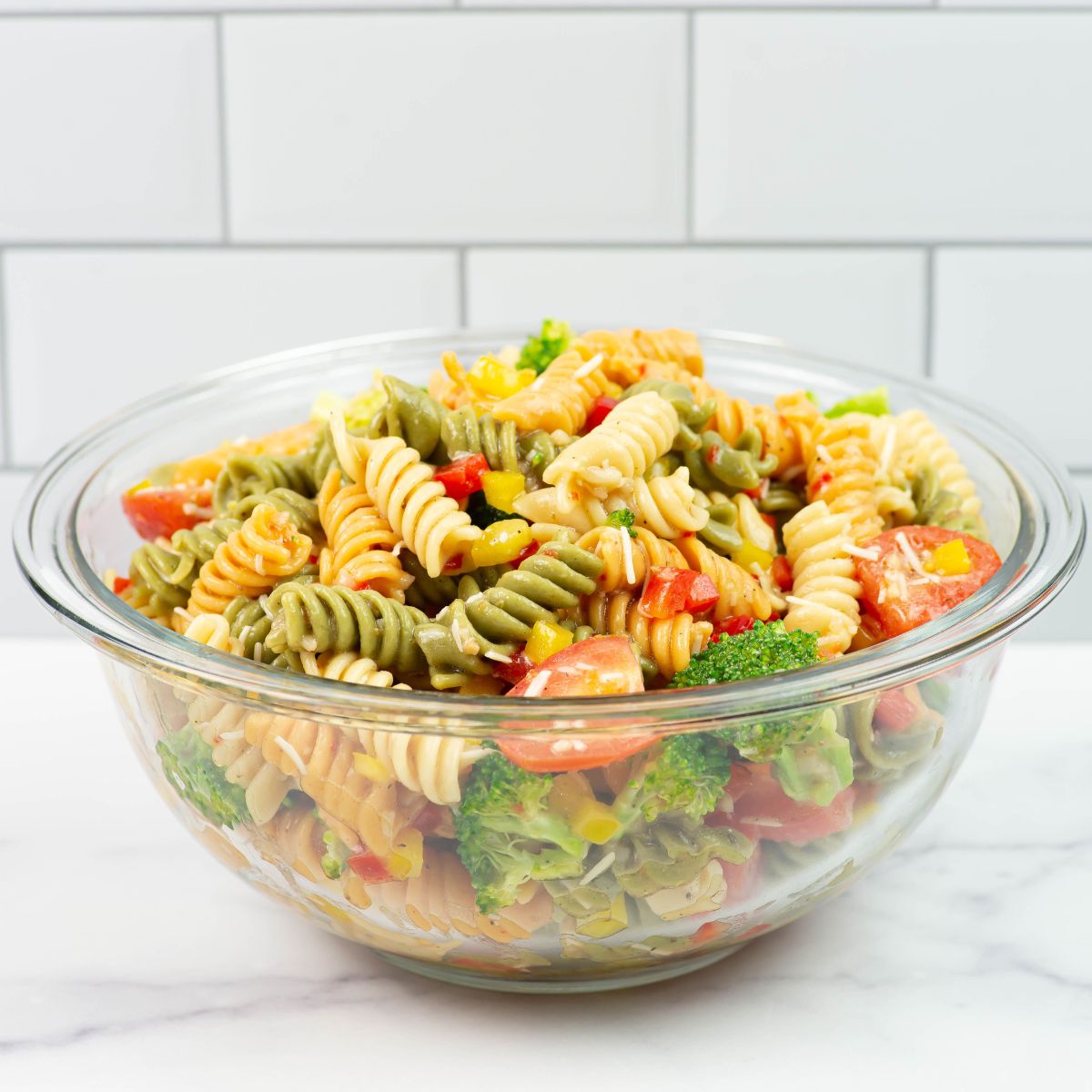 Vegetable Side Dish Recipes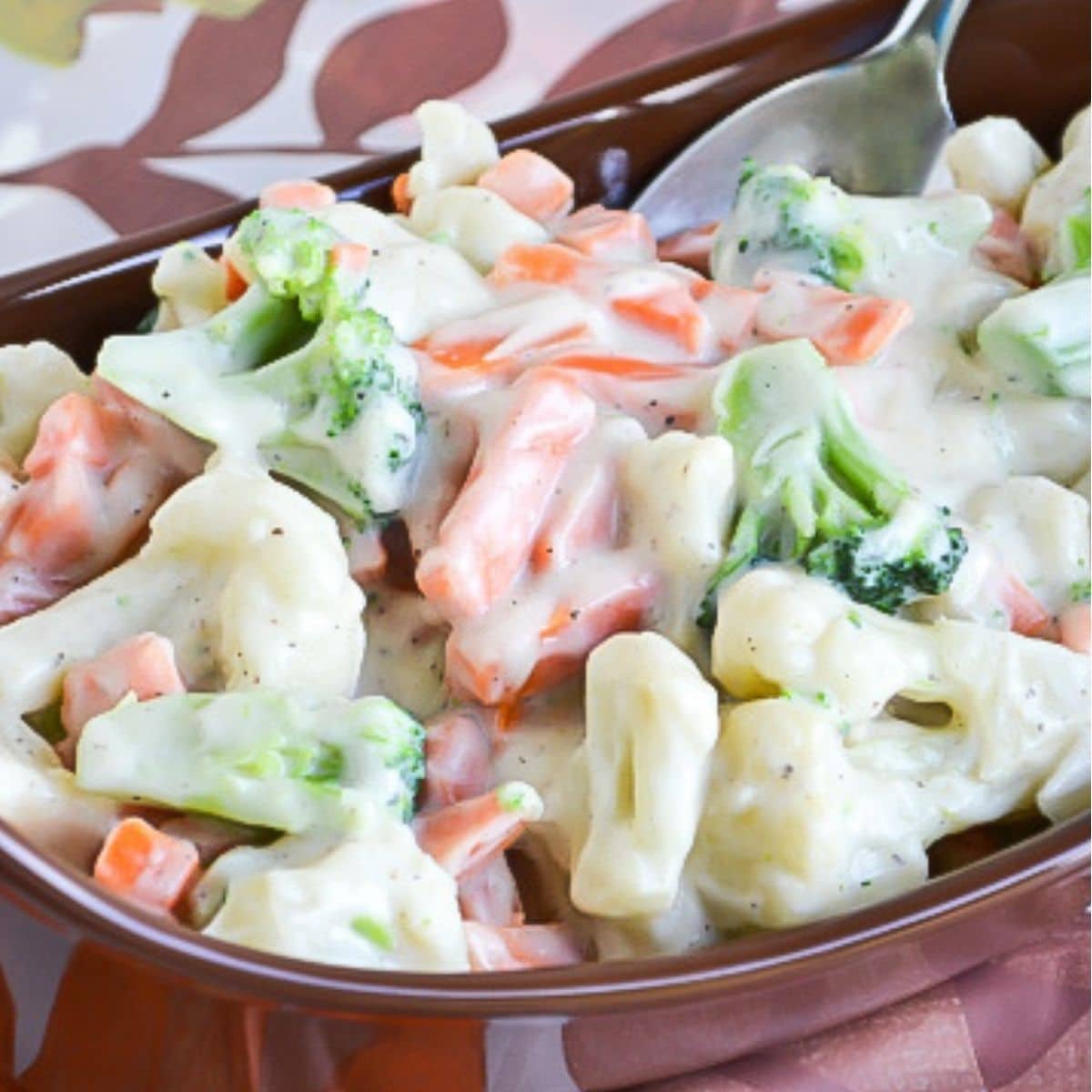 BBQ Side Dish Recipes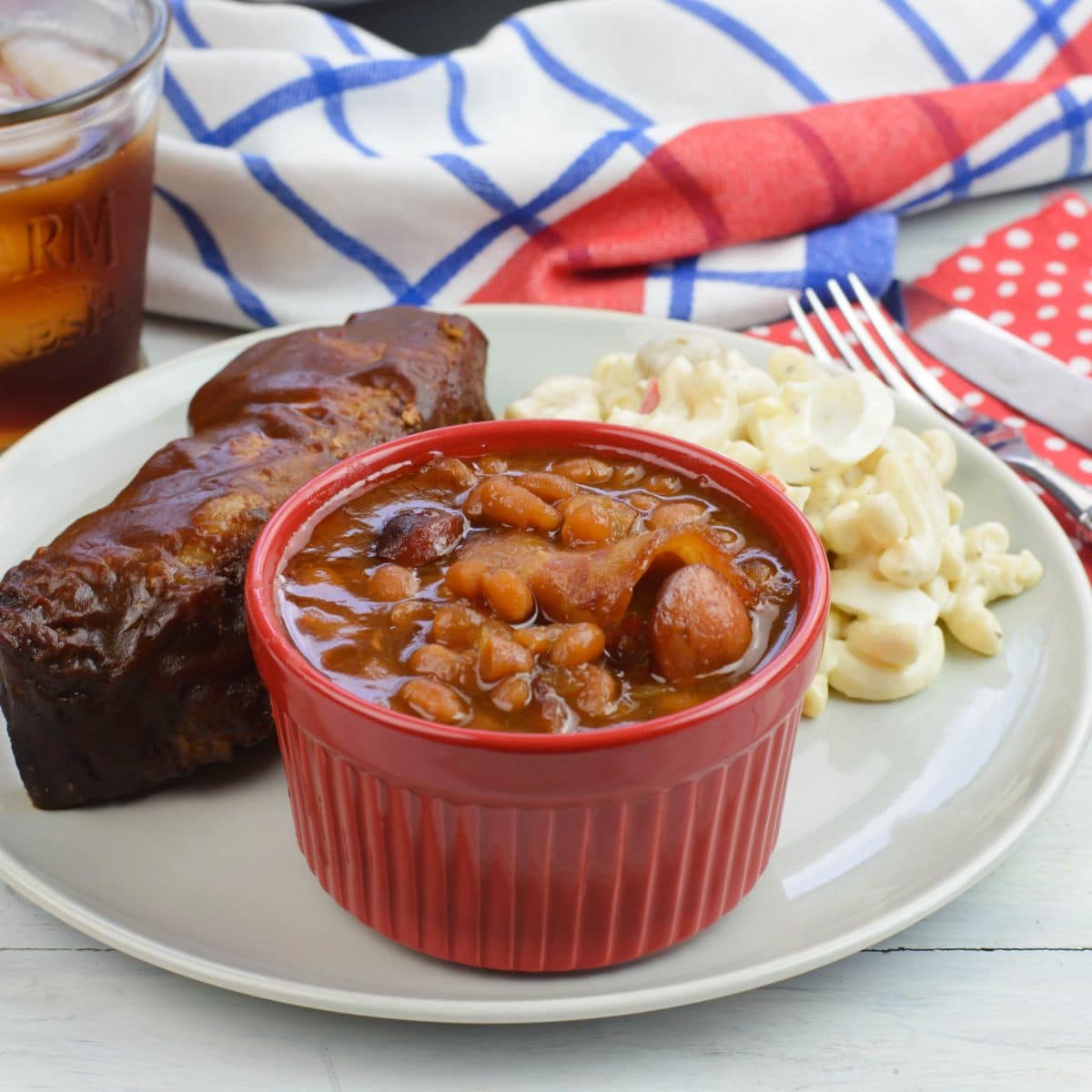 Fruit Salads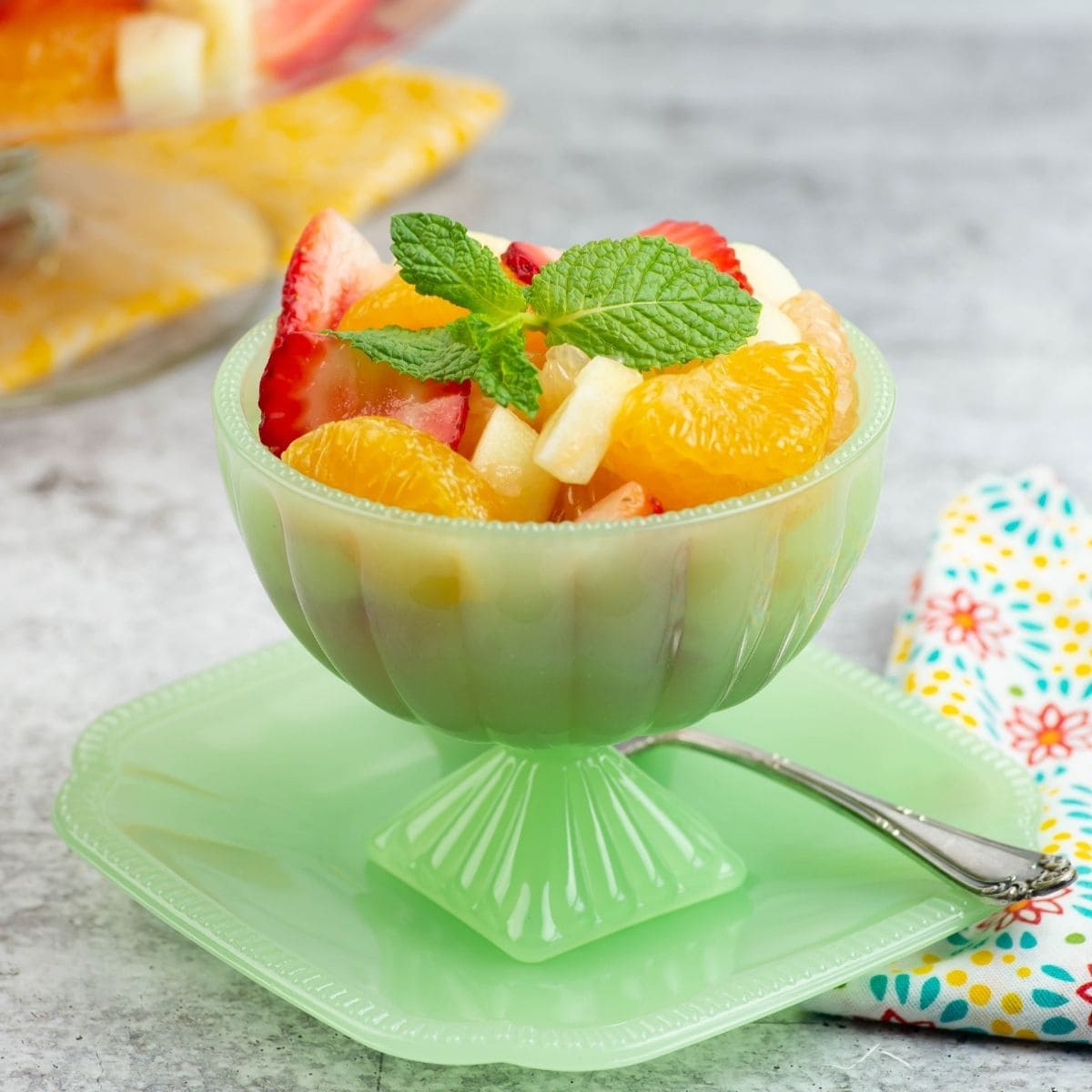 Casserole Recipes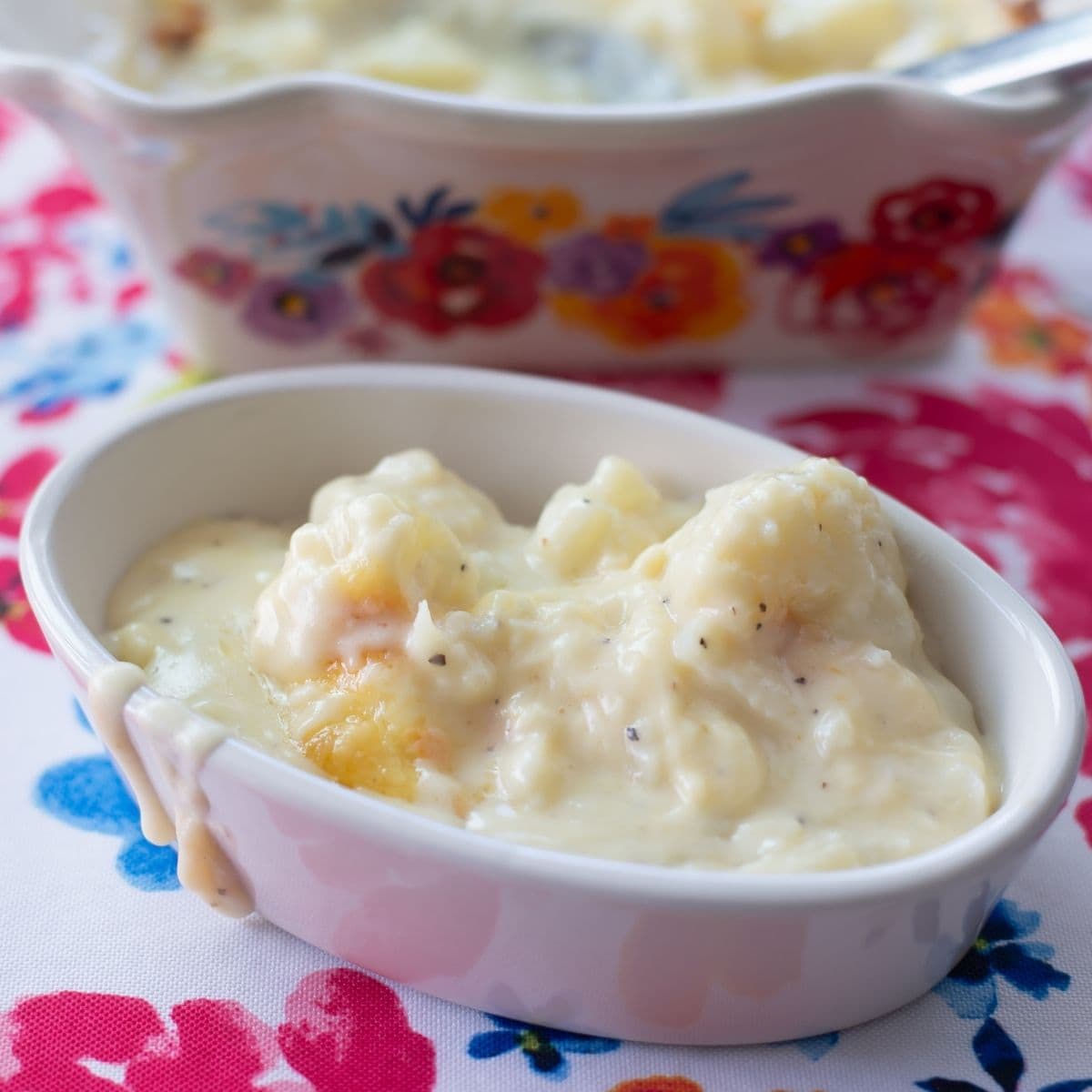 Crockpot Side Dish Recipes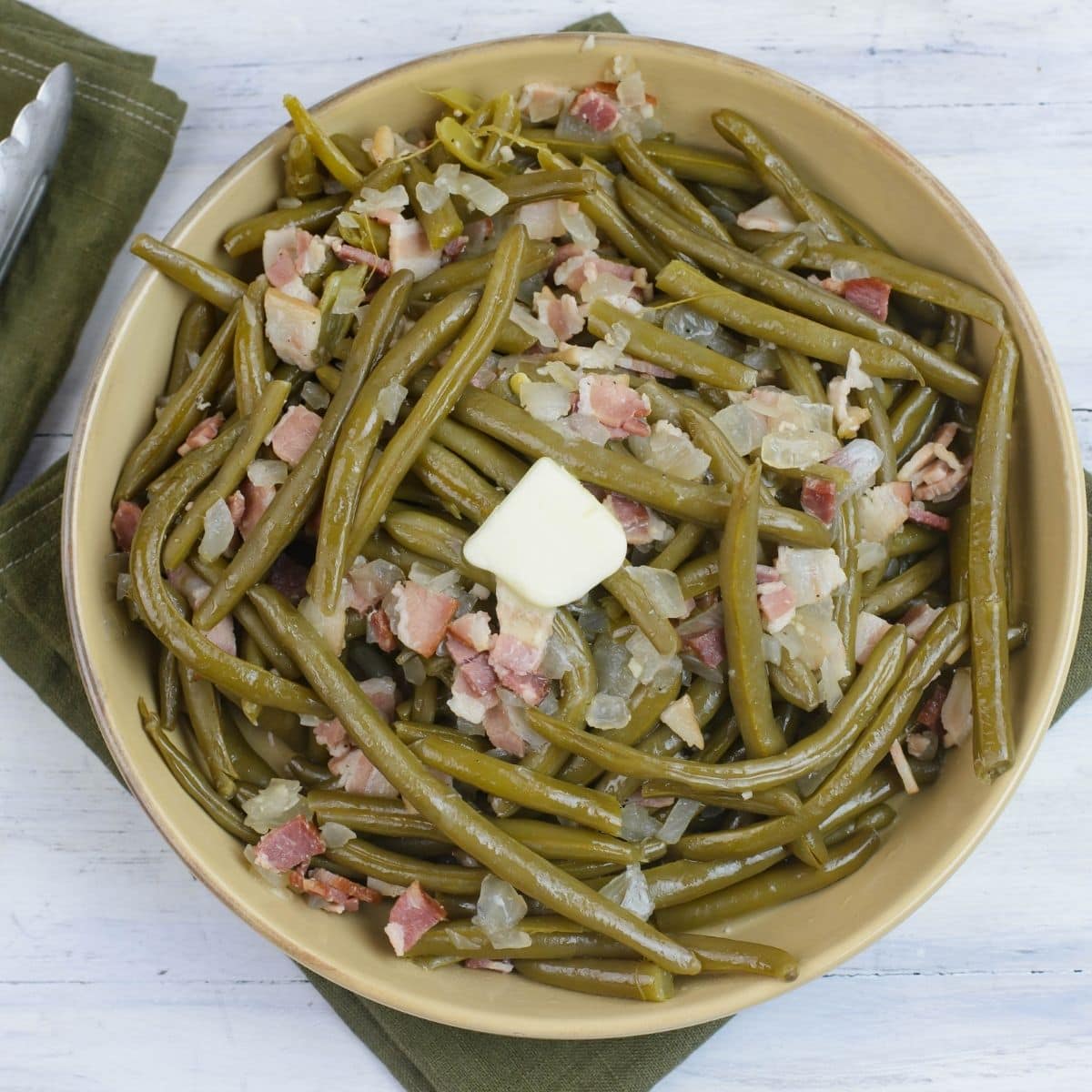 Instant Pot Side Dish Recipes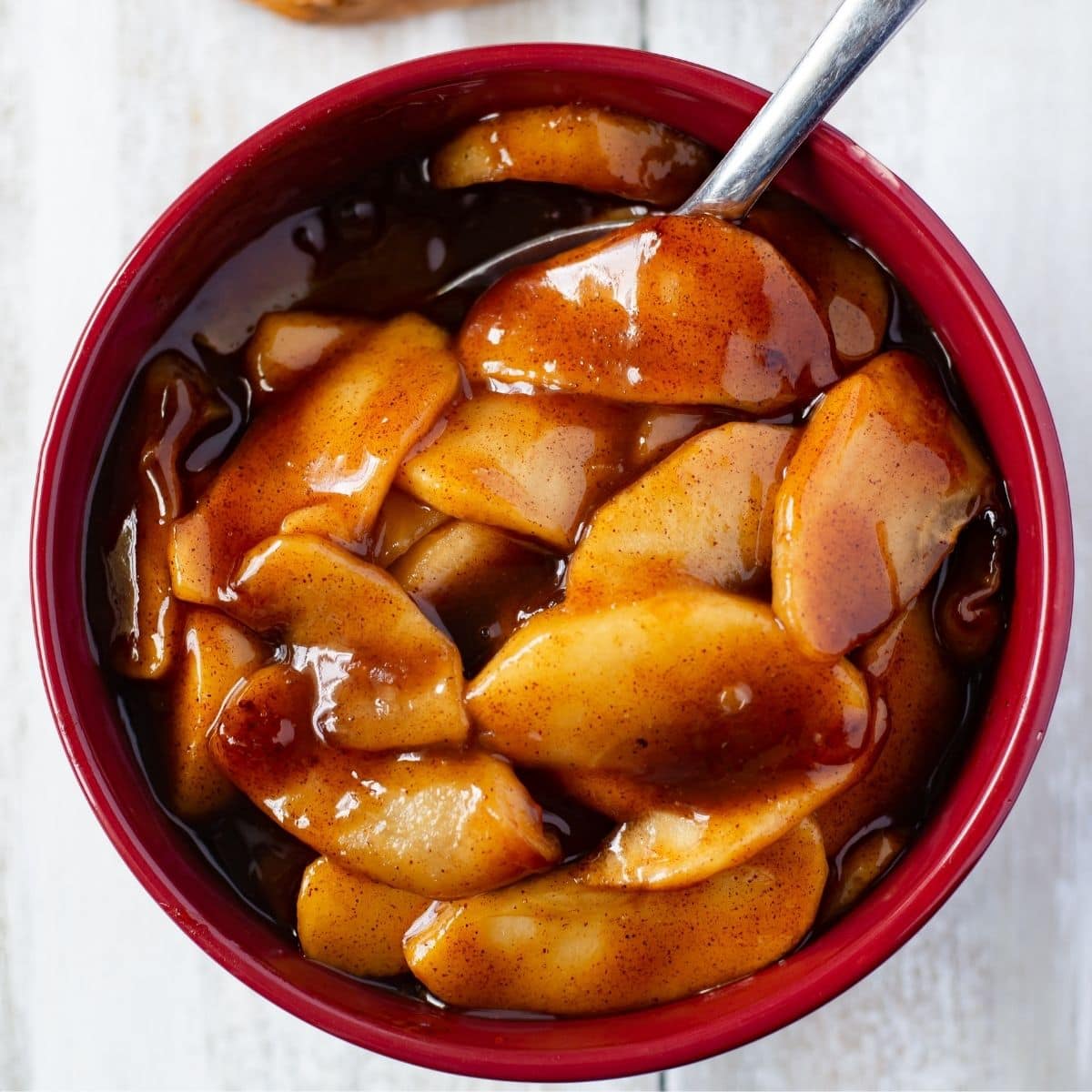 Appetizers