57 Canning Recipes
These 57 Canning Recipes are sure to keep you happy this canning season. Take a peek at some of these delicious jam recipes and save them for when the fruits and vegetables are in season.
The summer bounty of your home garden or the flush Farmers Markets with local fruit and vegetables will be here before you know it.
 
Can It Forward 2017 Live event! Hang out with Ball Canning during the Can It Forward Live event on August 5th.
I don't have a garden of my own (except a few containers) so when I do can I do it because I love canning. I'm not sure why but I feel closer to the woman in my family who had to can so they could feed their family throughout the year.
Of all the recipes in this 57 Canning Recipes roundup, I can't wait to try the Muscadine Grape Jam recipe. Almost 25 years ago when we lived in Vidalia, Georgia and I was pregnant with my son I craved muscadine grapes. I had never eaten them before we lived in Georgia. I never even knew such a grape existed until then. I have two muscadine grape owing in large pots. I don't get enough grapes to make a batch of jam but when I see them in the stores I am going to make this Muscadine Grape Jam recipe. I can't wait for the summer when they are in season!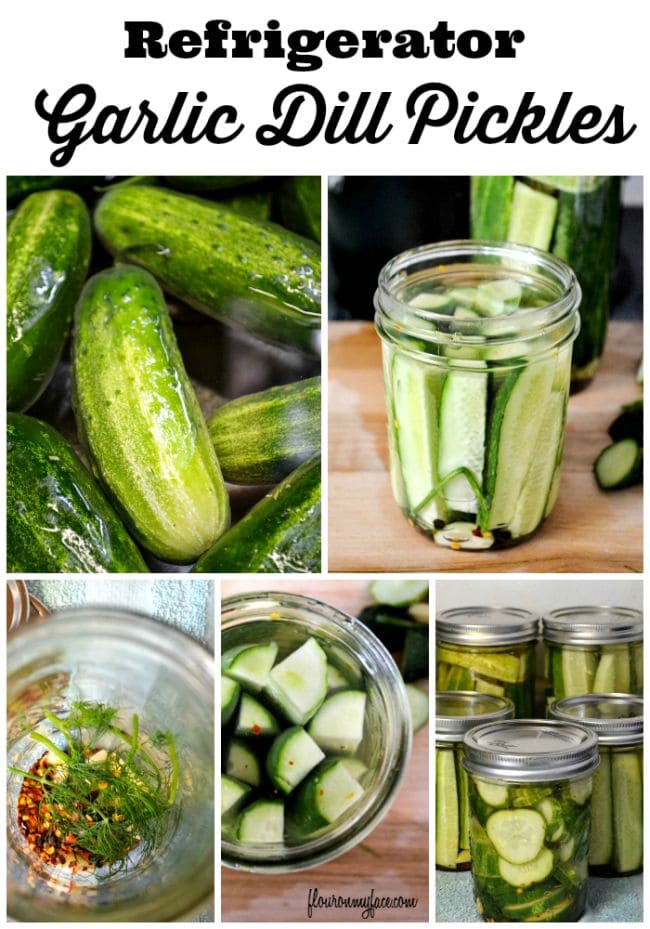 57 Canning Recipes for your canning pleasure.
Jam Recipes
Peach Poblano Pepper Jam
Jalapeno Lime Watermelon Jelly
Rhubarb Orange Ginger Jam
Strawberry Freezer Jam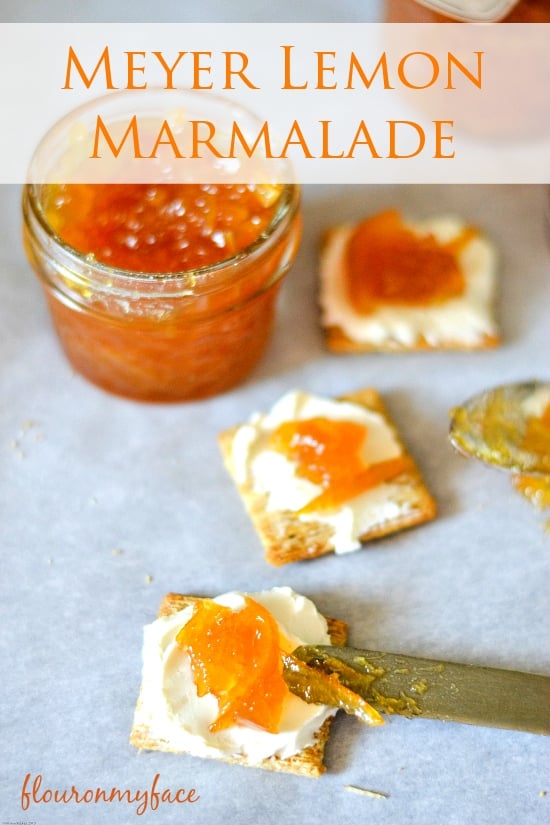 Marmalades & Butters Recipes
 Homemade Pickle Recipes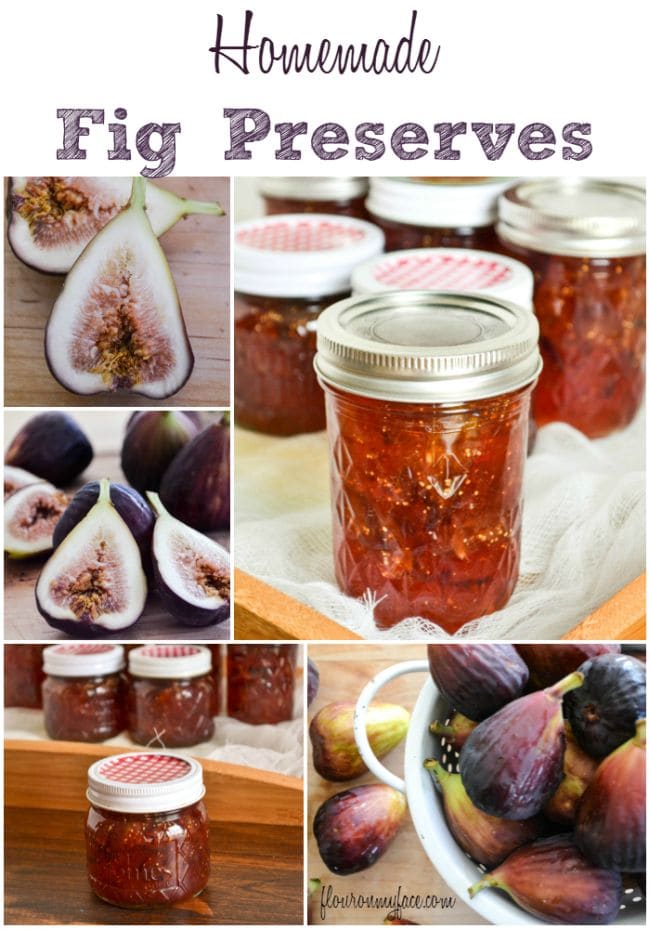 Canned Fruit Recipes
Canned Peaches
Canned Pineapple
Sweet Potatoes

(pressure canning)
Condiments
Pasta Sauce
Vegetable
Pickled Beets
Enjoy these 57 Canning Recipes this season and head over to my canning recipe page where you will find all of the canning recipes I have shared.