Description
Gourmet Pickling Spice
Each 1.5 ounce package of pickling spice is made with a specialty blend of the highest quality pickling herbs and spices. Our gourmet spice blends are mixed in small batches to guarantee freshness.
Each package contains enough pickling spice to make 12 eight ounce jars of pickles. One perfect pickling spice blend for water bath canning and refrigerator pickling your favorite vegetables.
Pricing includes shipping and handling.
How to use the pickling spice
Add 1 teaspoon of gourmet pickling spice to each pint canning jar of vegetables.
Quick Pickle Recipes you can make with this product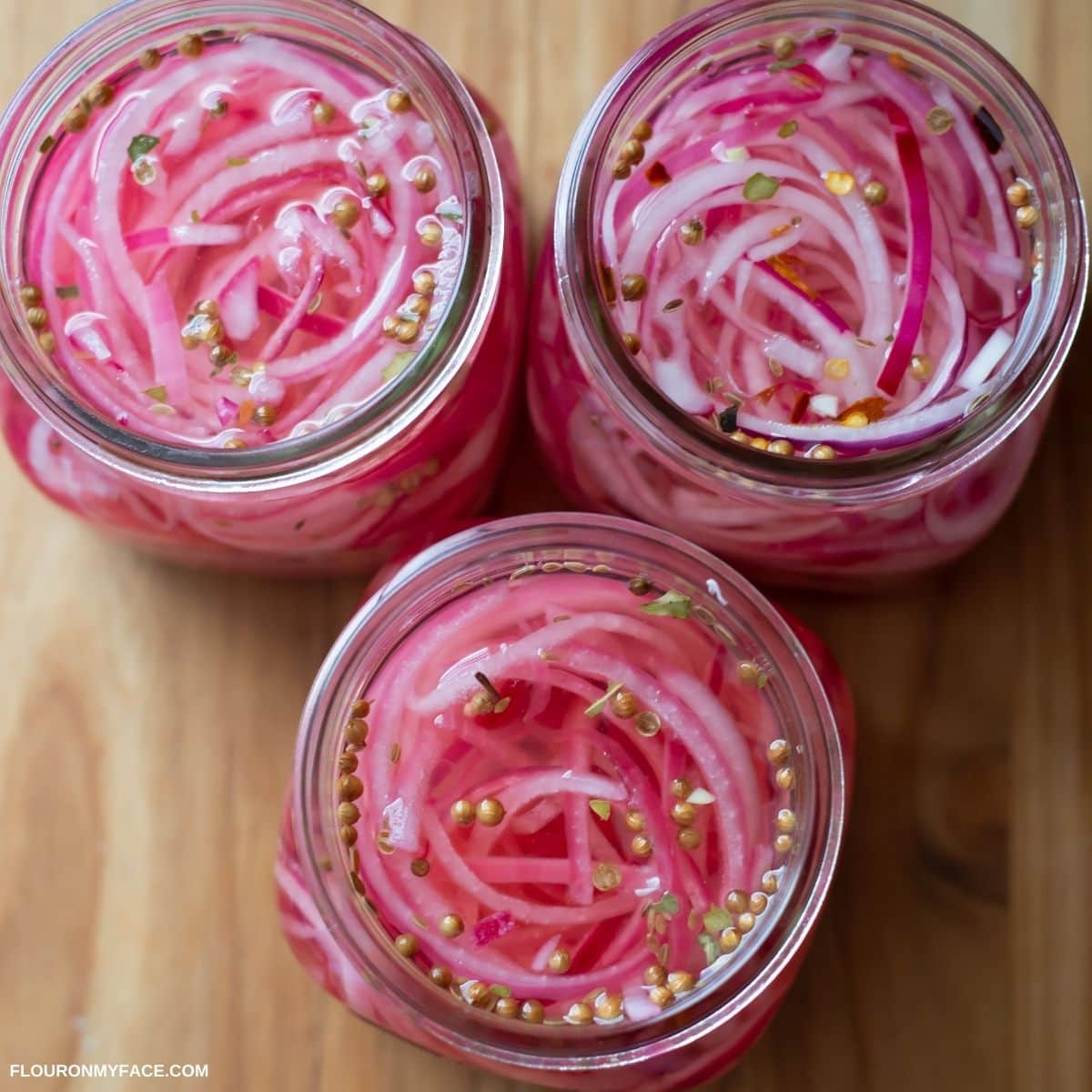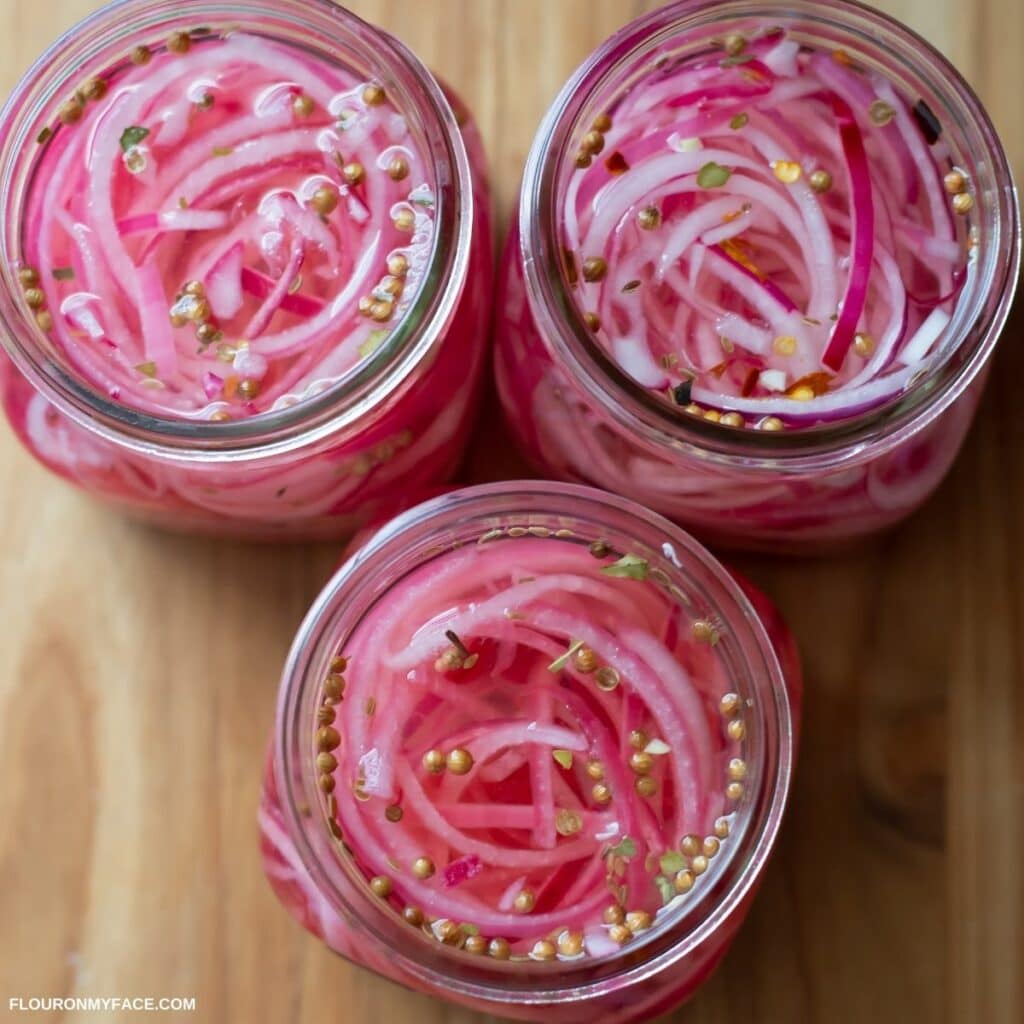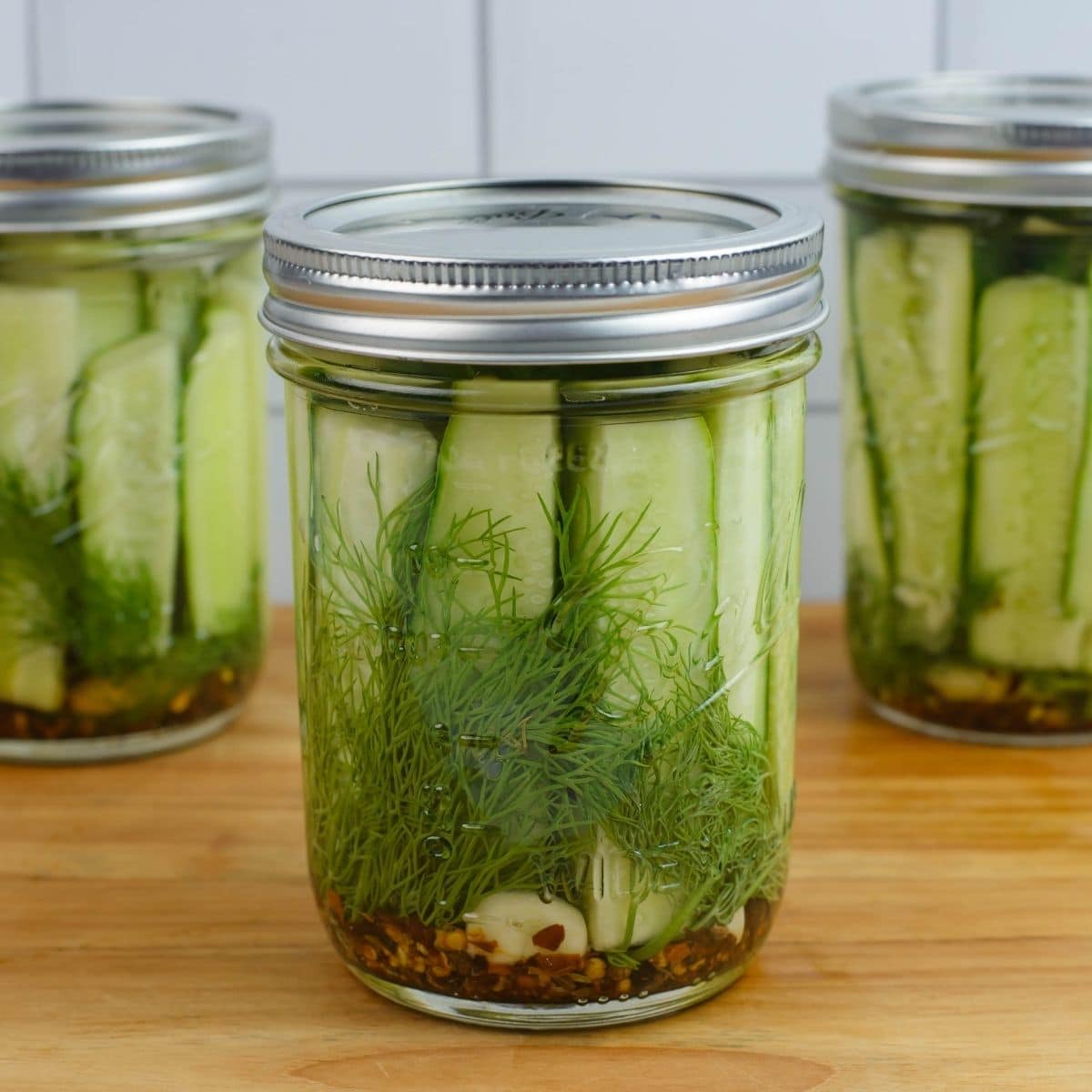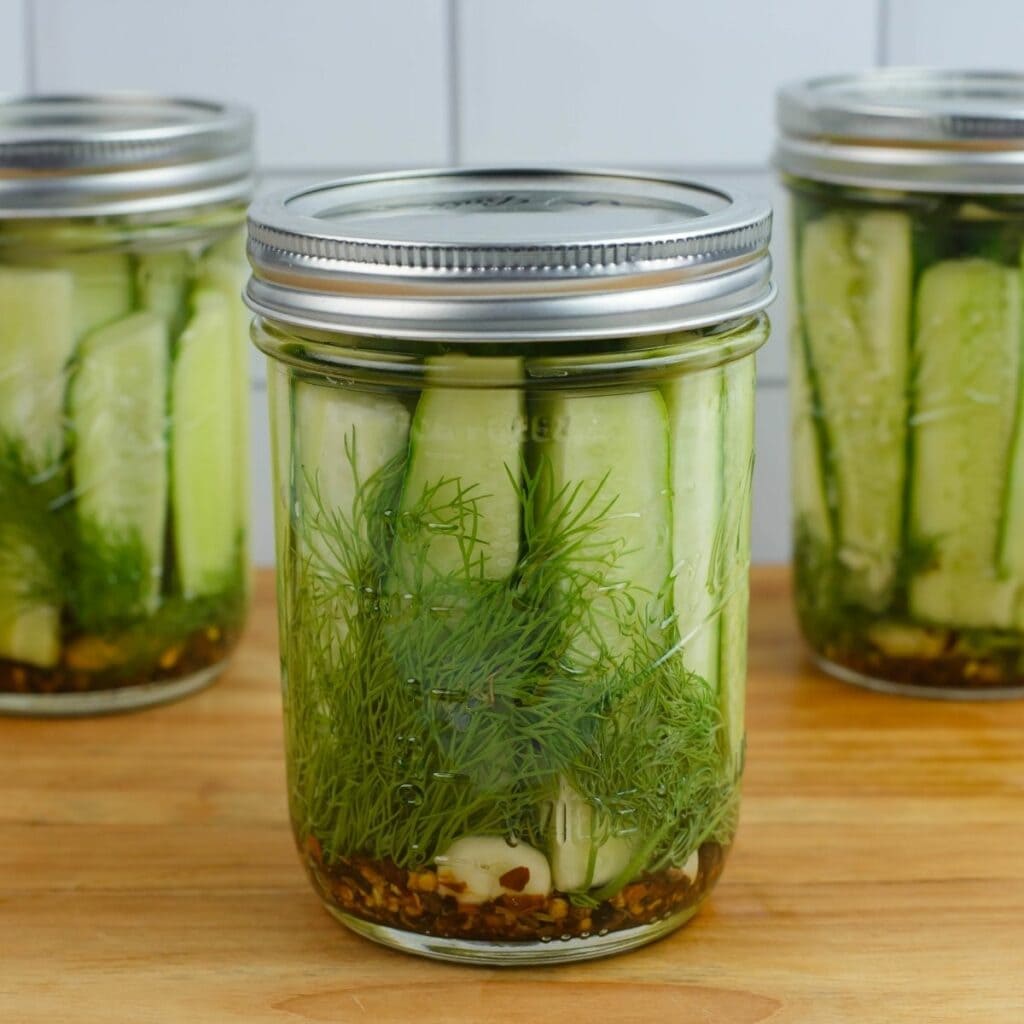 Water Bath Canning Pickles