The best Cookie Exchange recipes for your Christmas cookie exchange. 'Tis the season to be jolly! The time of the year when we get into the Christmas spirit, exchange gifts and bake all kinds of delicious goodies.
If you're looking for an excellent idea to make your celebrations even more merrier this year, why not organize a cookie exchange among your friends or family?
You will have many delectable holiday treats and recipes in no time. Here are some tantalizing Christmas cookie exchange recipes that will suit everyone's taste buds!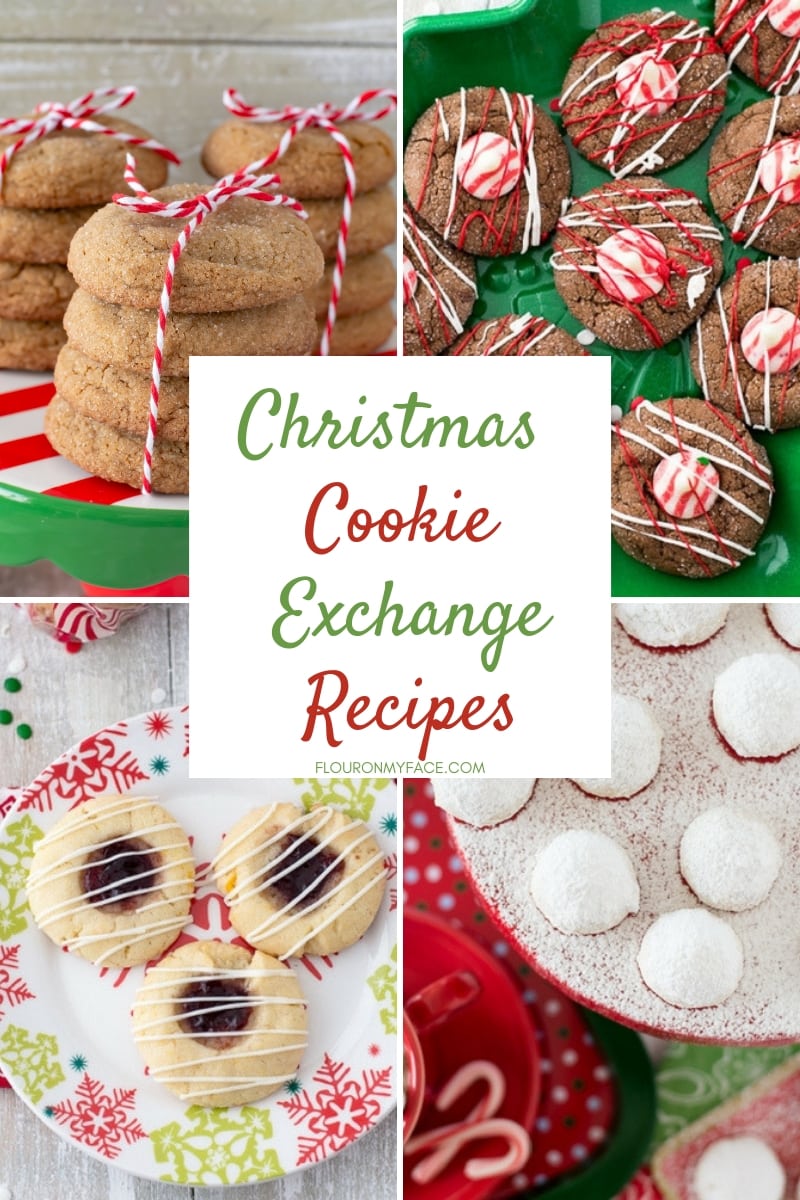 Easy Christmas Cookies for Cookie Exchange
Planning to host or invited to a Christmas Cookie Exchange?
You're going to need the best cookie exchange recipes to make your cookie exchange a success.
You might like to check out some of my other Christmas cookies for your cookie exchange.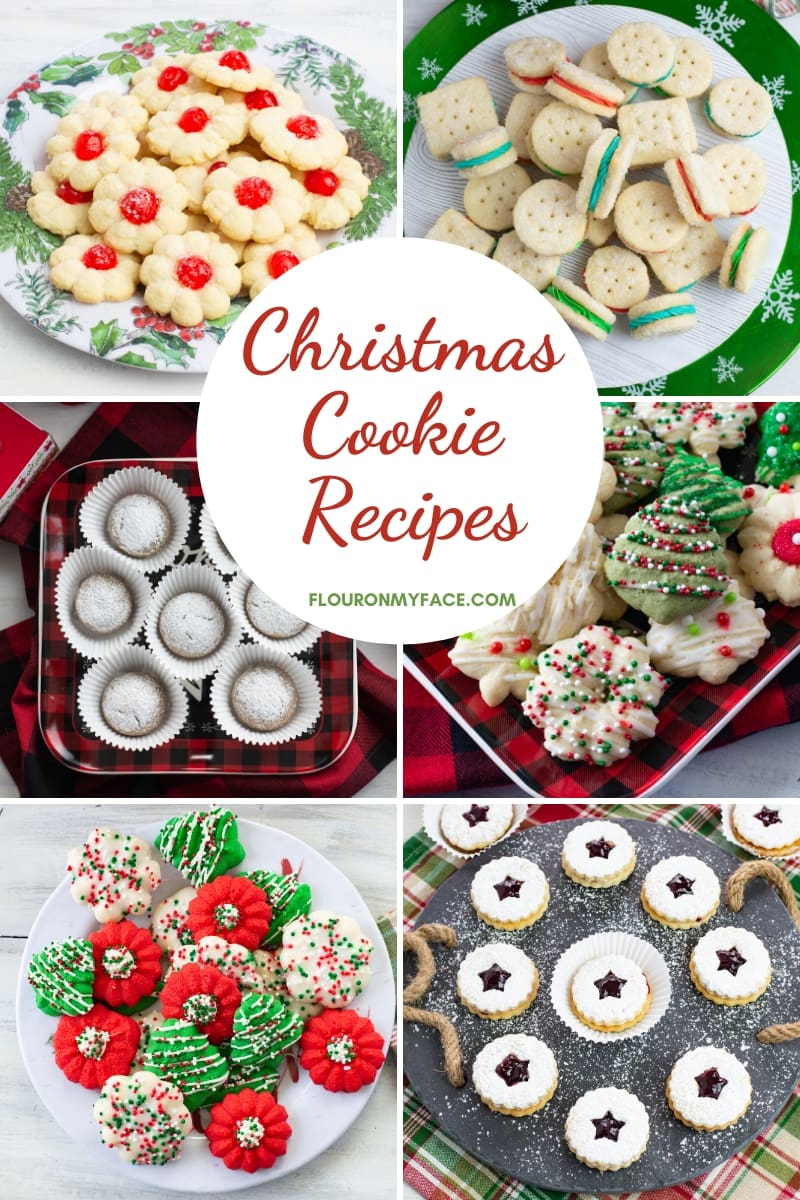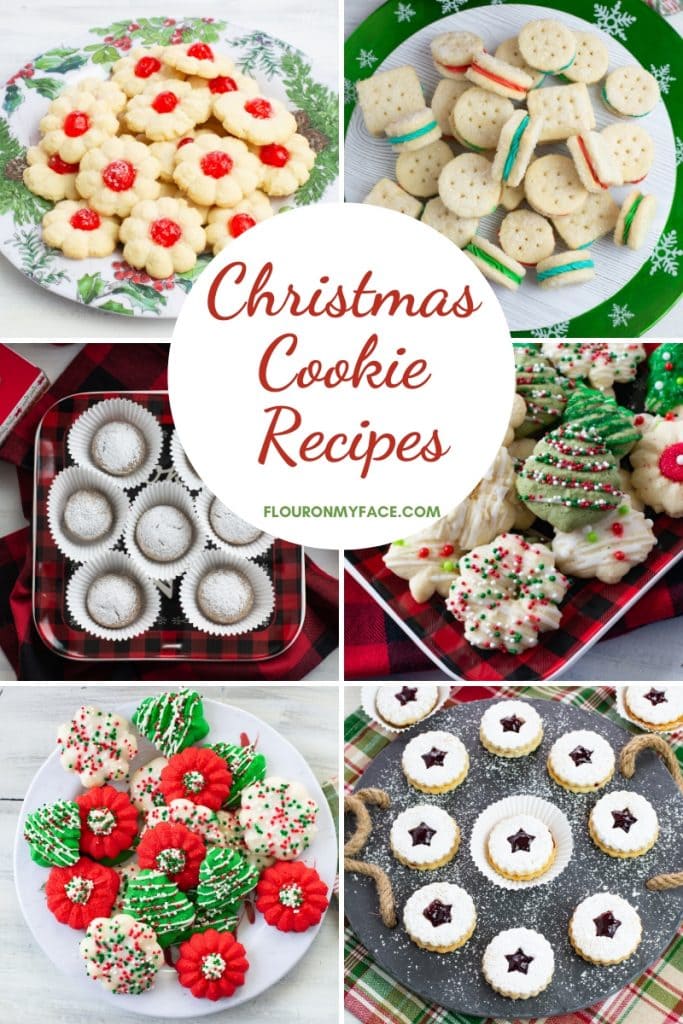 Classic Christmas Cookies
Classic Christmas cookies are an essential part of the holiday season, bringing a sense of nostalgia and warmth to festive gatherings.
These cookies can take many forms, from gingerbread men and sugar cookies to snickerdoodles and shortbread, all often decorated with colorful icing, sprinkles, or sugar glaze.
The act of baking and decorating these cookies is a cherished tradition for many families, making them much more than just a tasty treat - they're a symbol of togetherness and holiday cheer.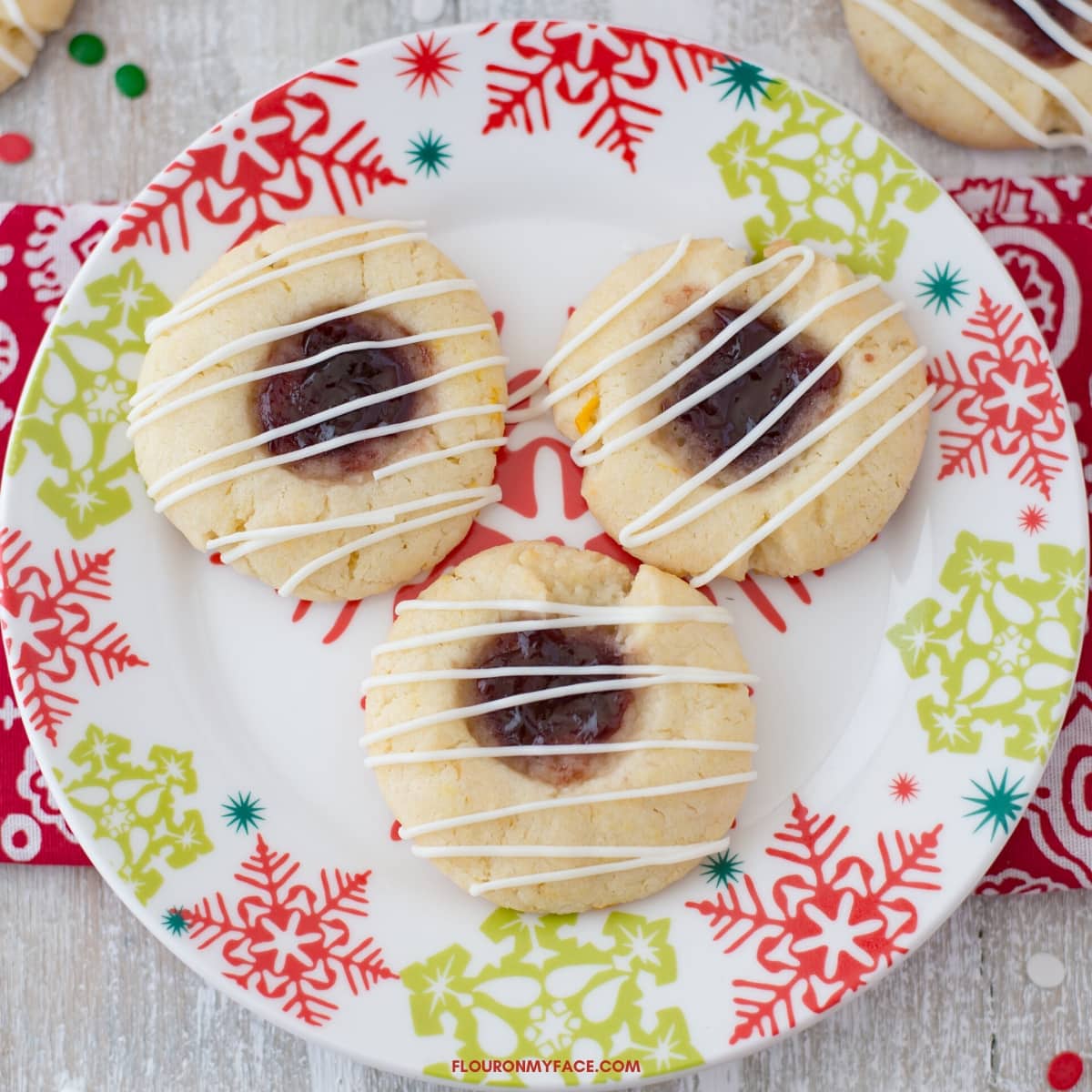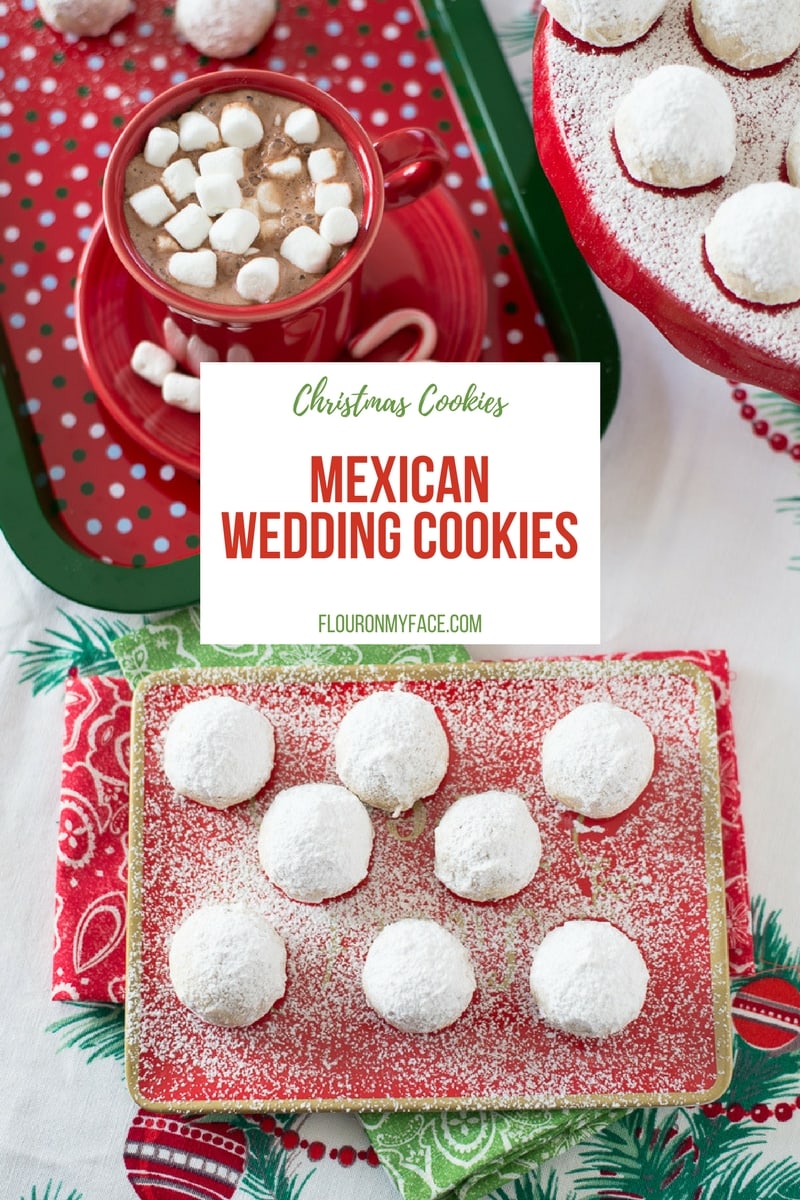 Christmas Blossom Cookies
Christmas Blossom cookies are a festive and delightful treat that add a pop of color to the holiday dessert table.
These cookies are typically a soft peanut butter or sugar cookie, topped with a Hershey's Kiss or other chocolate candy in the center, creating a 'blossom' effect.
The combination of the rich cookie base with the sweet, melty chocolate makes these cookies a favorite among both children and adults during the Christmas season.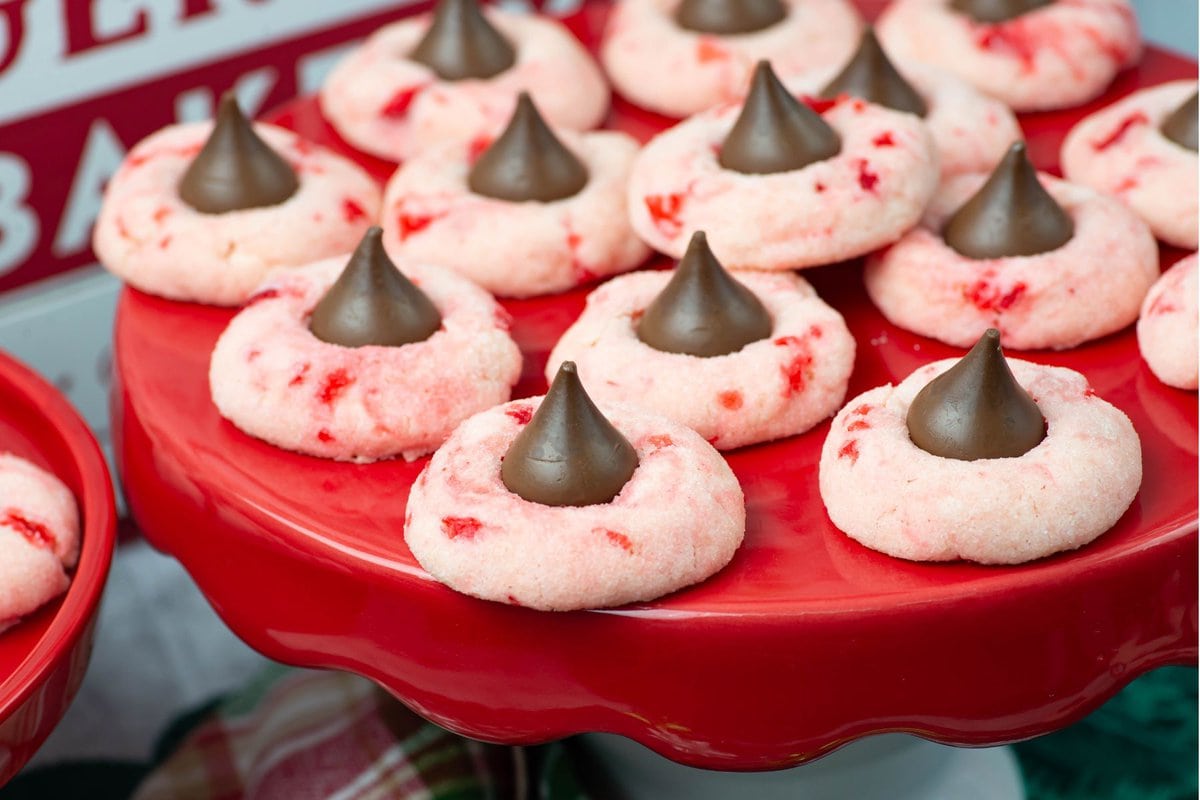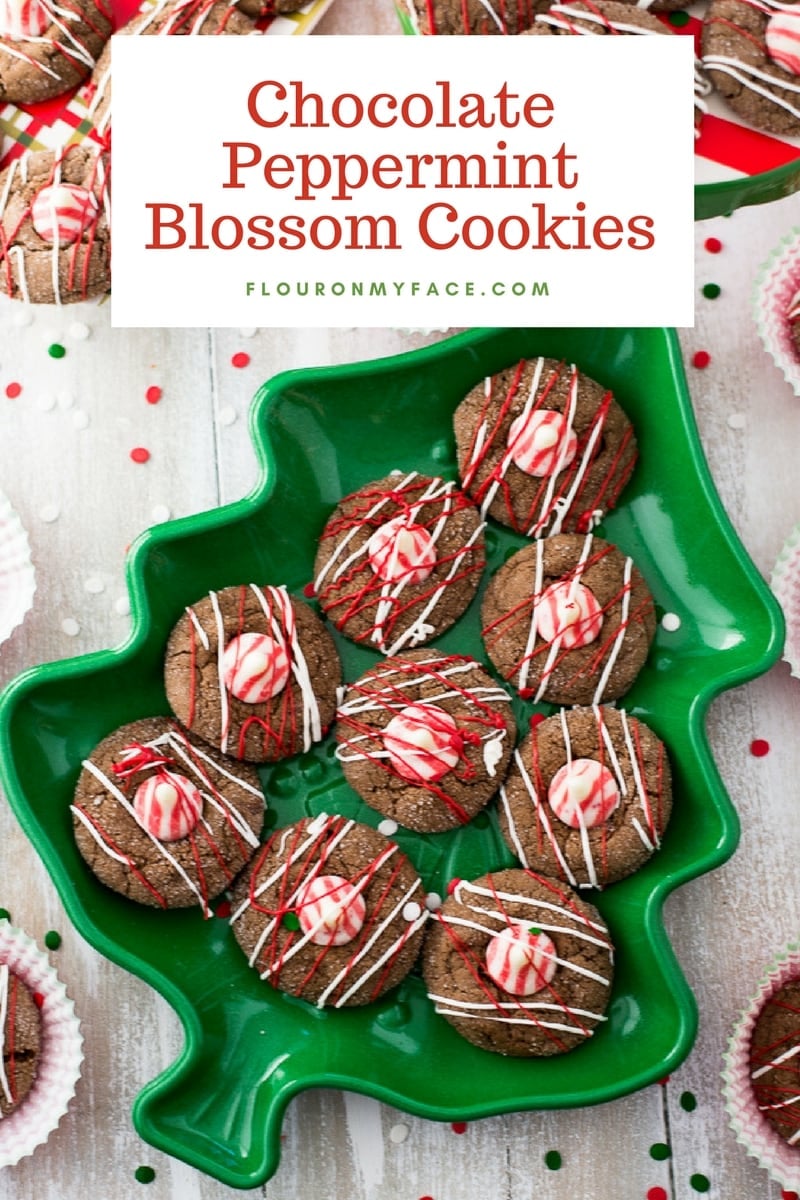 Christmas Spritz Cookies
Christmas spritz cookies are a beloved holiday tradition, known for their delicate, buttery texture and festive shapes.
These cookies are made using a cookie press that extrudes the dough into various designs such as trees, stars, and wreaths, adding a decorative touch to any holiday table.
Often adorned with colored sugar or icing, spritz cookies not only taste delightful but also add a dash of Christmas cheer with their intricate and festive designs.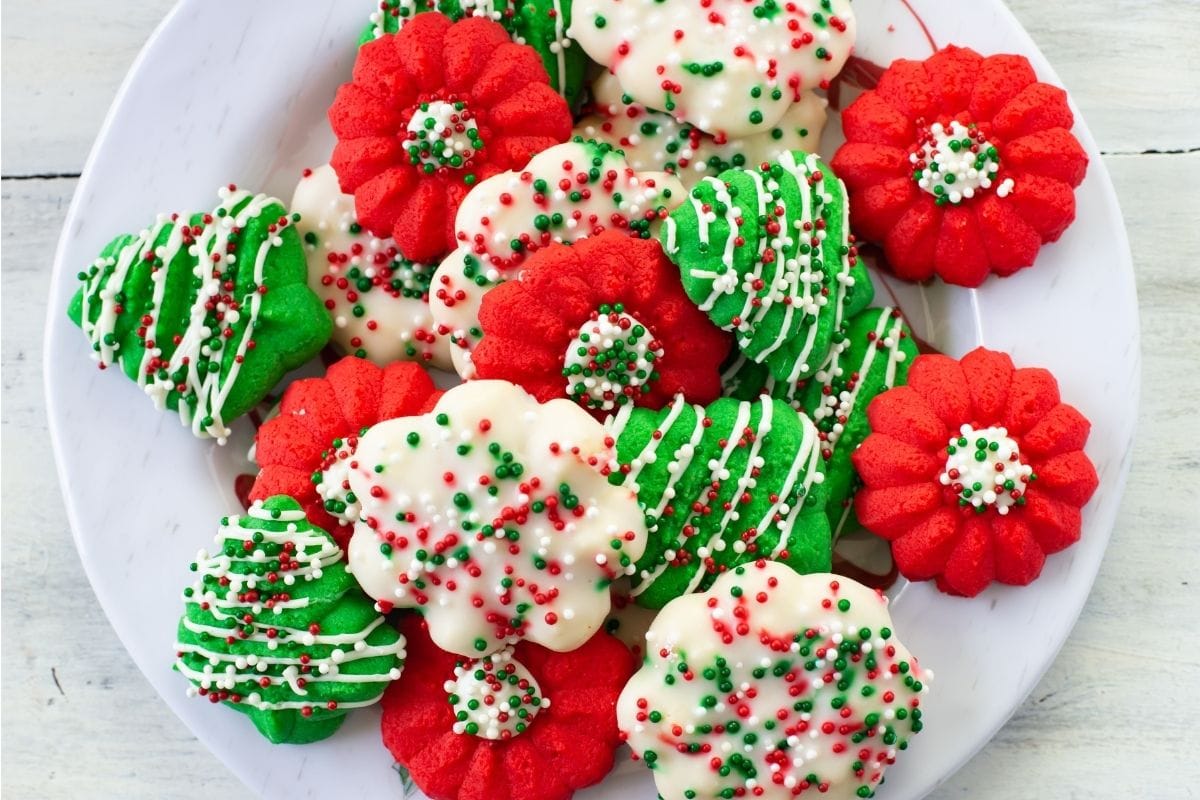 Christmas Drop Cookies
Christmas drop cookies are a traditional festive treat that adds color and sweetness to the holiday season. They are typically made from a simple cookie dough that is "dropped" onto a baking sheet by the spoonful or dough scoop, hence the name.
Often decorated with colorful sprinkles, icing, or holiday-themed shapes, these cookies bring a touch of whimsy and warmth to Christmas gatherings.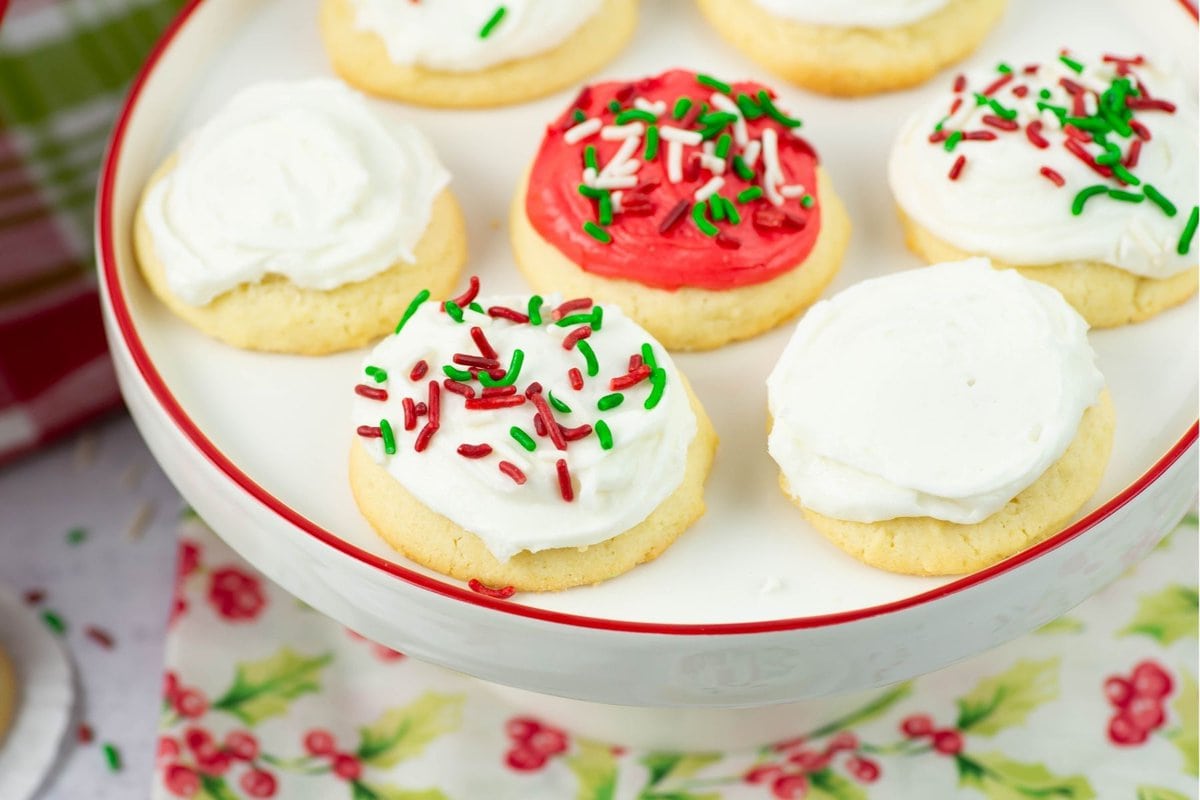 Christmas Sandwich Cookies
Christmas sandwich cookies are a delightful addition to any holiday dessert spread. These treats typically consist of two cookies with a sweet filling in between, often flavored with festive ingredients like a fruit jam or buttercream filling.
The cookies themselves can be decorated with colorful icing or sprinkles, making them not only delicious to eat but also a joy to behold on the Christmas table.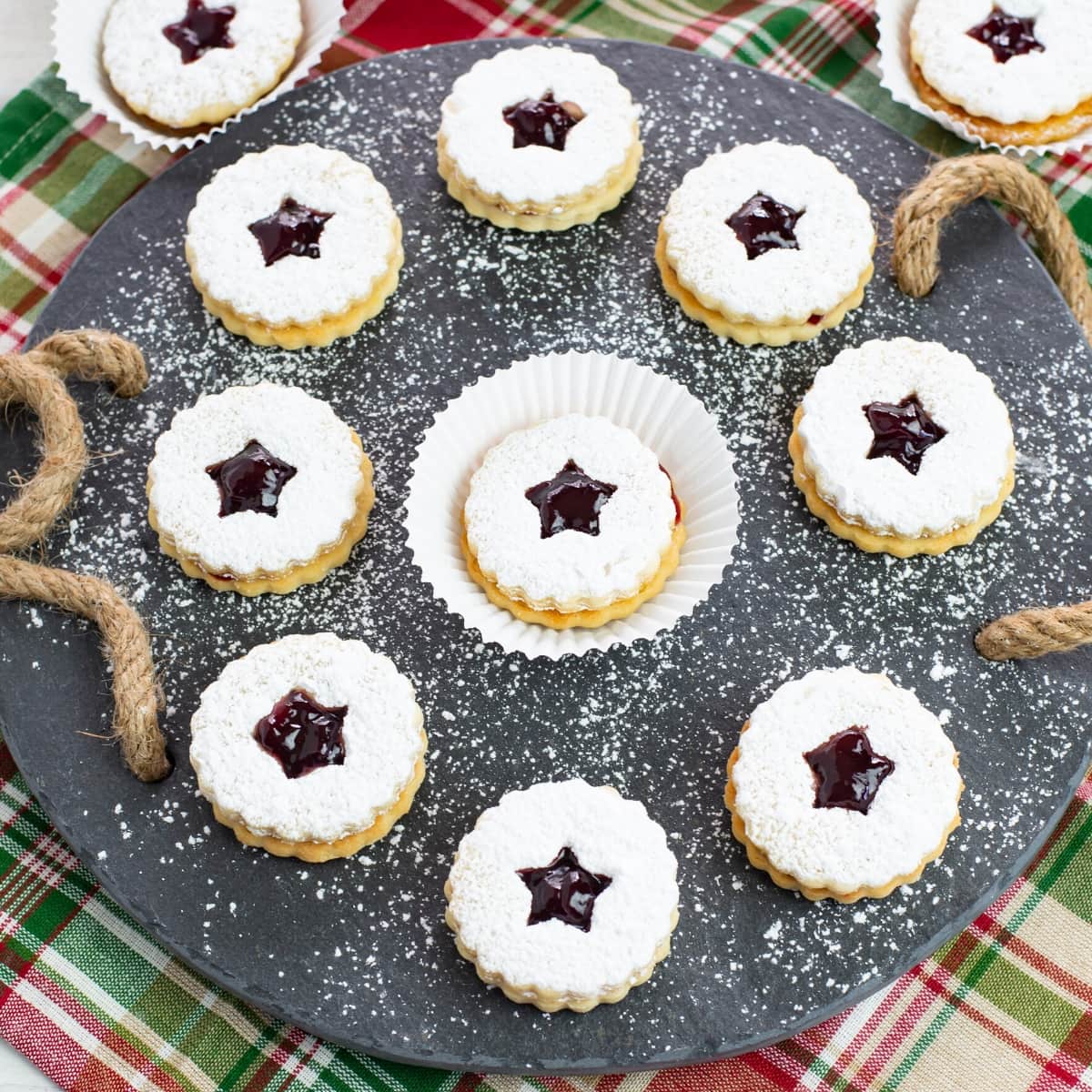 No-Bake Cookie Exchange Recipes
No-bake Christmas cookies are a fantastic option for those who want to enjoy homemade holiday treats without the need for an oven.
These cookies can range from decadent chocolate oatmeal cookies, to sweet and tangy lemon balls, to festive rice crispy treats shaped into holiday forms.
Easy to make and often requiring just a few ingredients, no-bake Christmas cookies offer a quick and simple way to bring holiday cheer to your dessert table.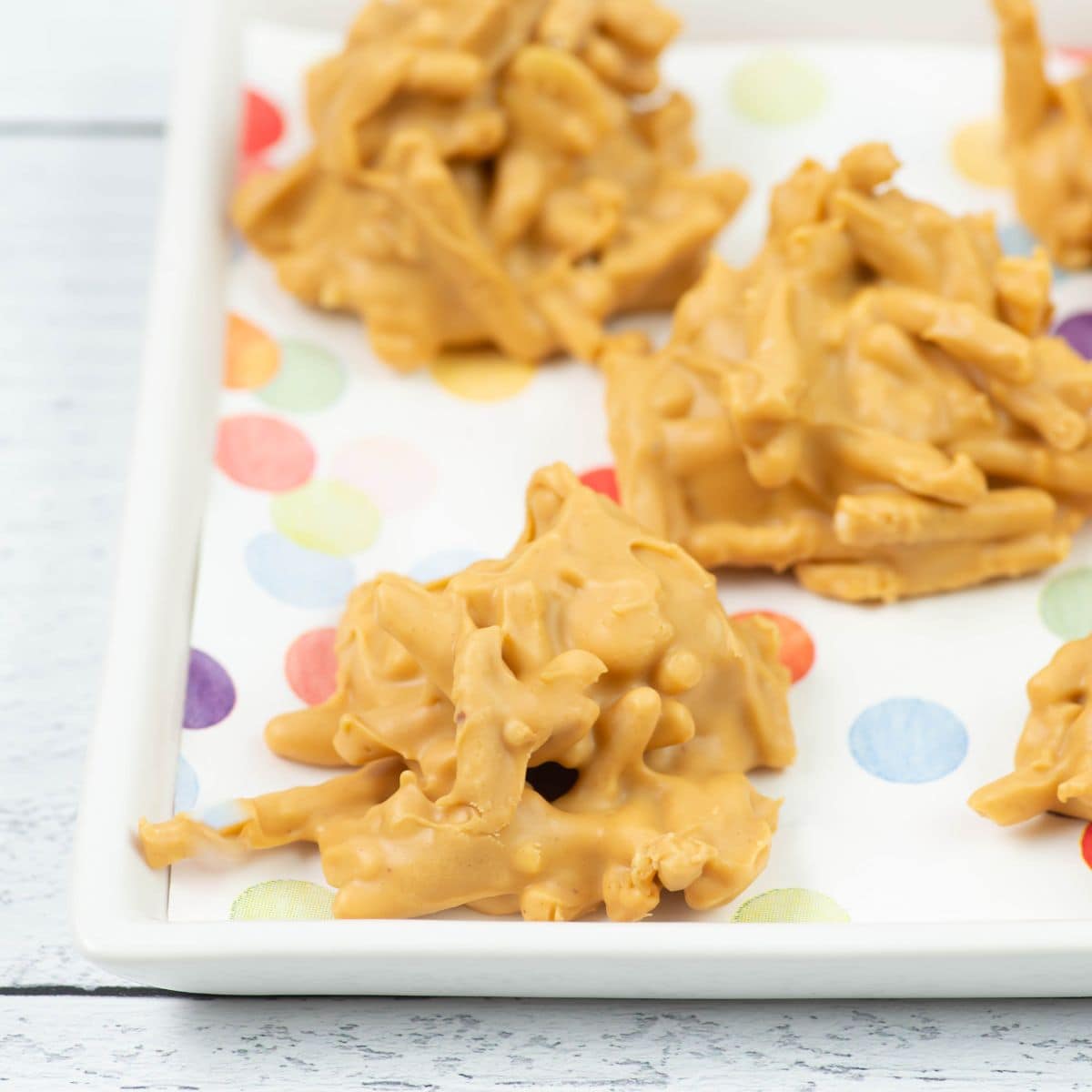 Cookie Exchange Boxes
A few years ago when I hosted a cookie exchange I made these cookie exchange boxes so my cookie exchange guests could take their cookie exchange cookies home in style.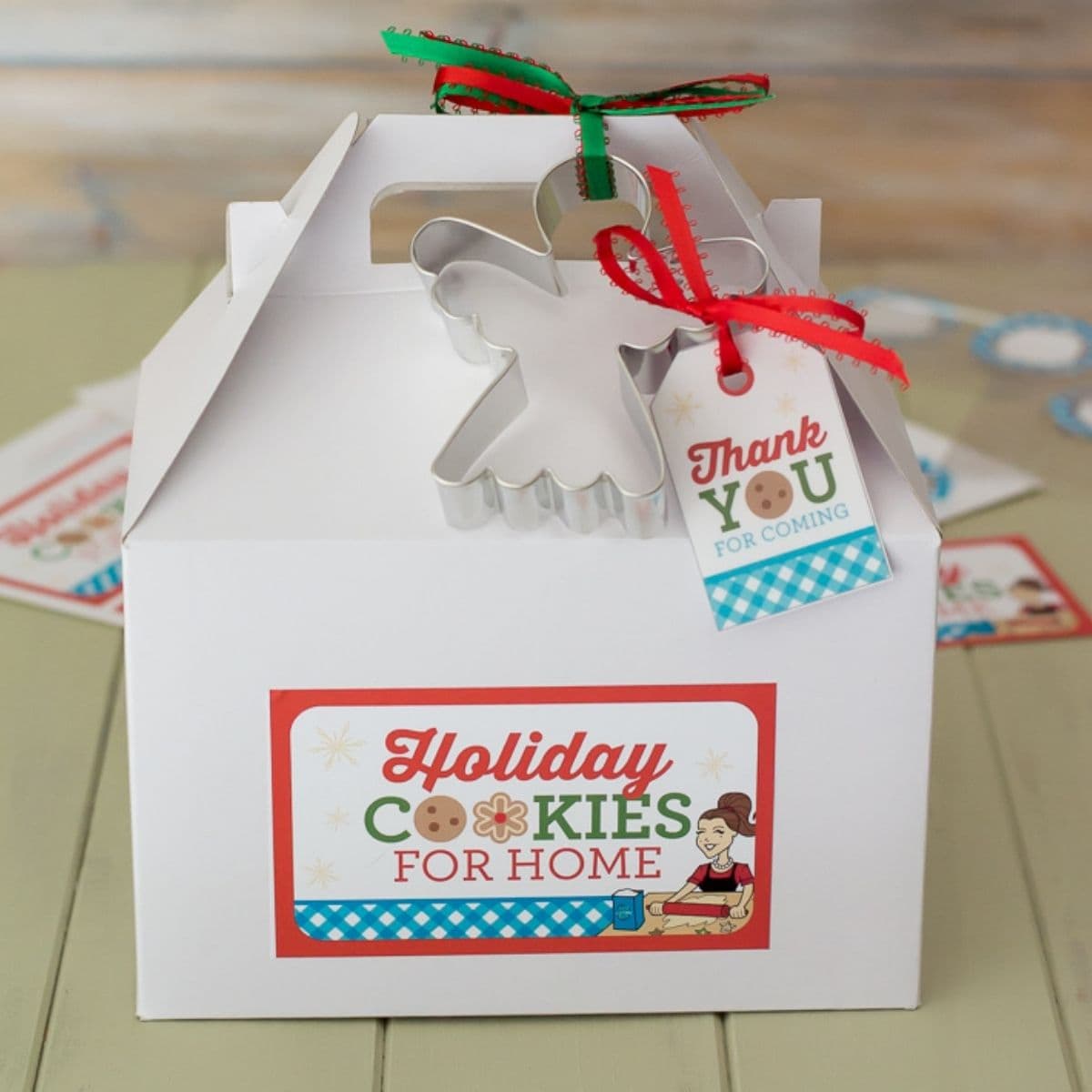 I make cute little cookie exchange party favors and attached one to each cookie exchange box with a cookie exchange thank you tag.
You can find the instructions for the cookie exchange favors and the free printables on my Christmas Cookie Exchange Thank You Gift Tags post.
You can find the instructions and free printables I used for the cookie exchange boxes on my Christmas Cookie Exchange Take Home Box Labels post.
Both of these diy cookie exchange printables are part of the free Christmas Cookie Exchange Printables pack.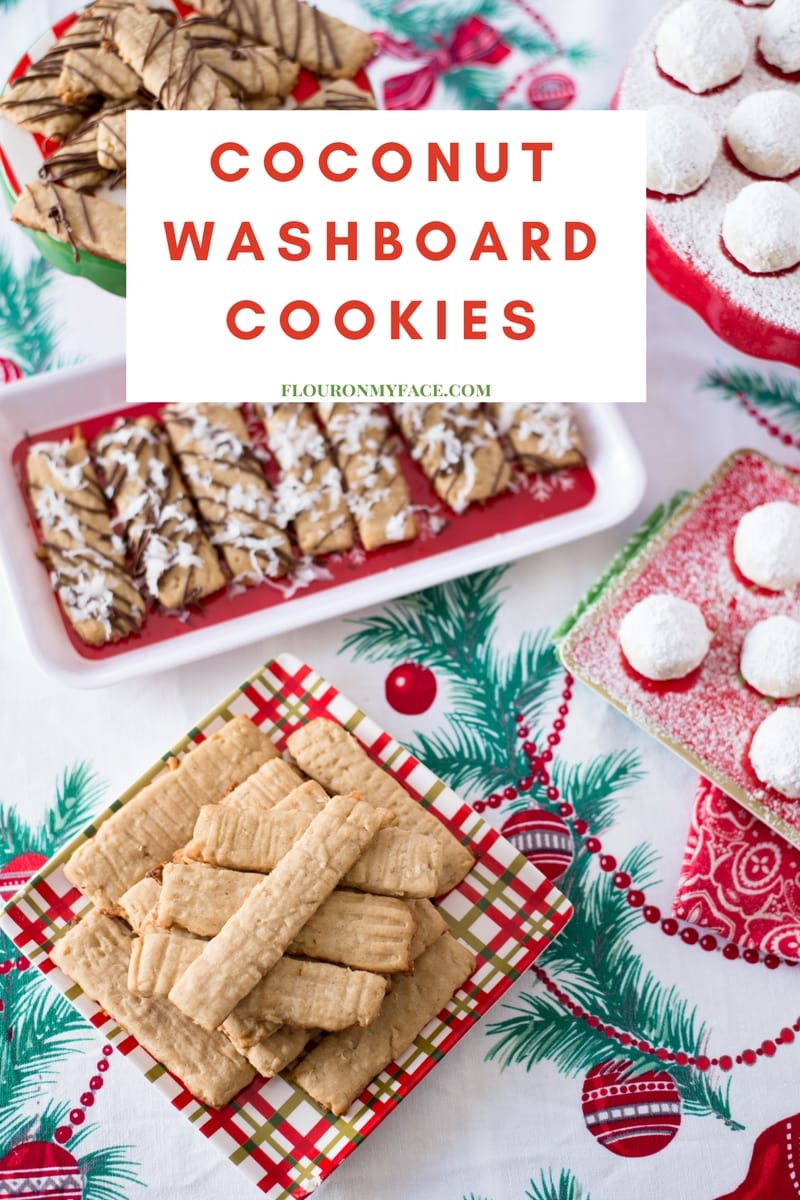 Chocolate Creamy Cookie Recipe:
Not all Cookie exchange treats have to be cookies.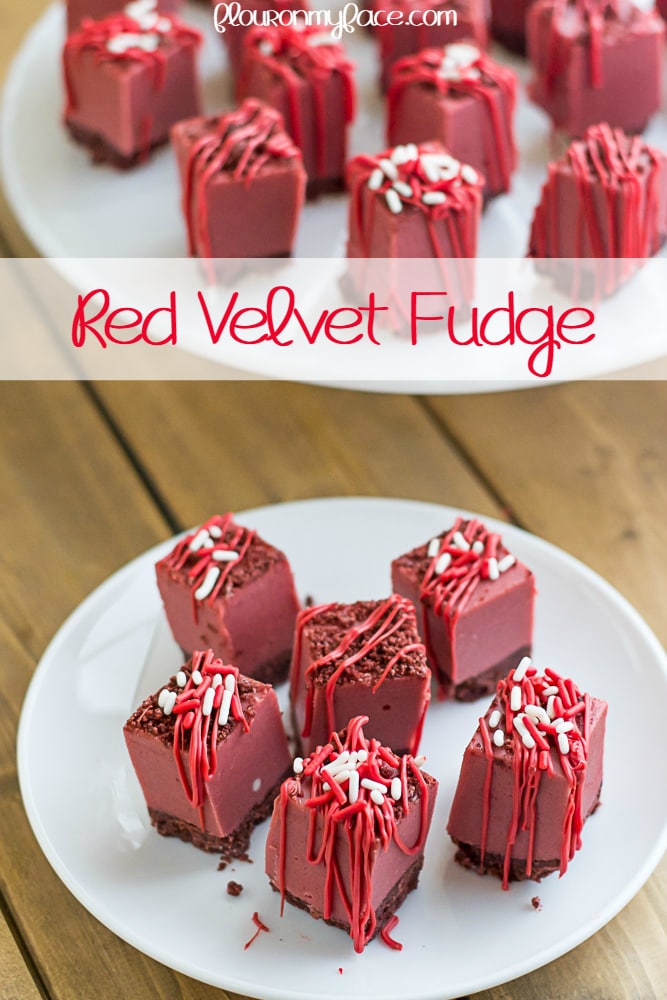 Non-Cookie Cookie Exchange Recipes

Christmas Bark Recipes
In the spirit of the holiday season, gather a group of your loved ones and let yourself feel the joy that comes with a good ole' fashioned cookie exchange.
Plus, you can try out all kinds of delicious cookie recipes, like the ones we mentioned above! With these recipes up your sleeve, you'll sure be able to whip up some sweet and savory treats for everyone to enjoy.
So why not give it a try? Have fun creating your own unique festive snacks that will surely put a smile on everybody's face.
To make sure Christmas celebration is complete this year, let's all guarantee lots of fun-filled moments and yummy treats--all in one big delicious package!
Be sure to try at least one of these amazing Christmas cookie exchange recipes and let us know how it turned out.
We wish you nothing but happiness this festive season!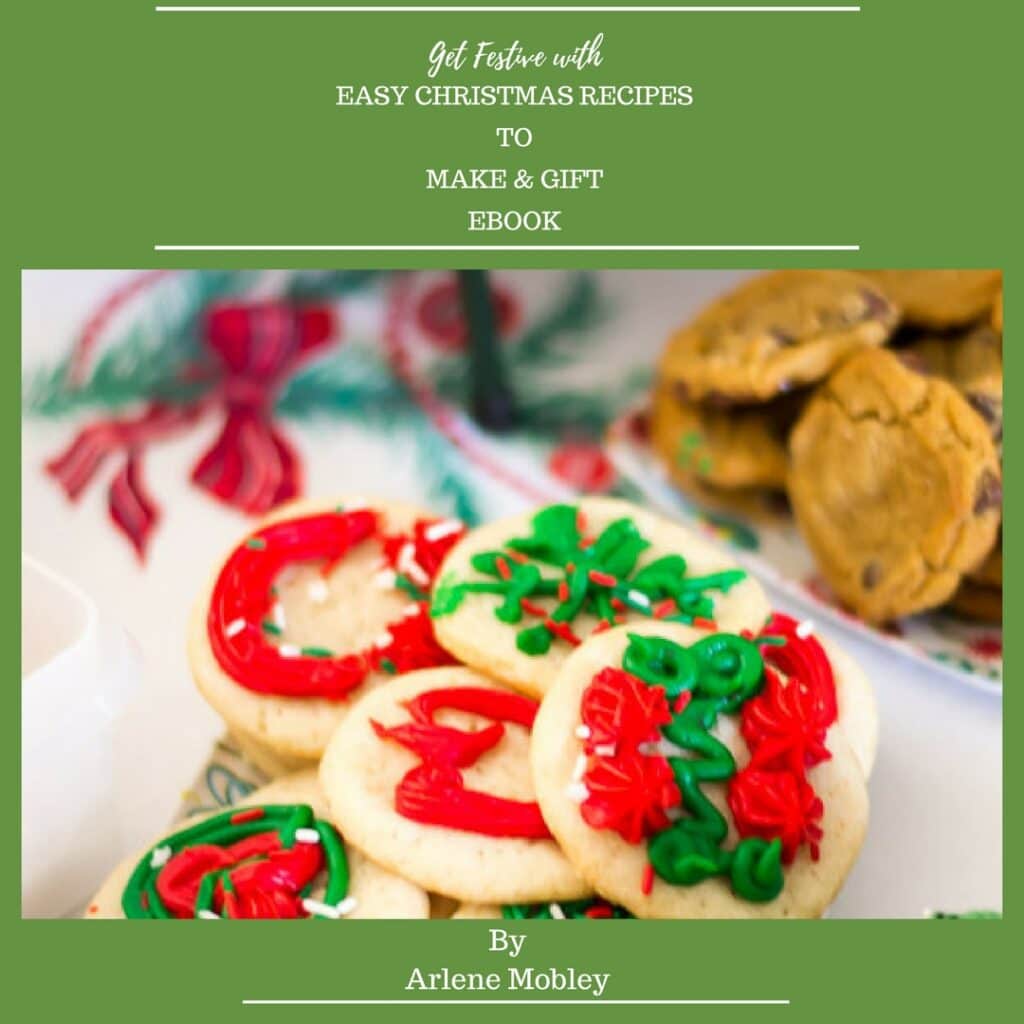 Get Festive Easy Christmas Recipes to Make and Gift eBook
The Get Festive Easy Christmas Recipes To Make & Gift eBook has 36 of my favorite easy Christmas recipes that I have been making time and again over the years.
Filled with Christmas dessert recipes and easy homemade recipes that are perfect for all your Christmas celebrations.
Including my favorite Peppermint Hot Cocoa in a Mug recipe!
Need a couple of Christmas Cookie Exchange recipes? You'll find sweet and tasty Christmas cookie recipes that are perfect for your holiday cookie exchange - including easy no bake Christmas cookie recipes.
More Details Below
Hosting a Christmas Cookie Exchange?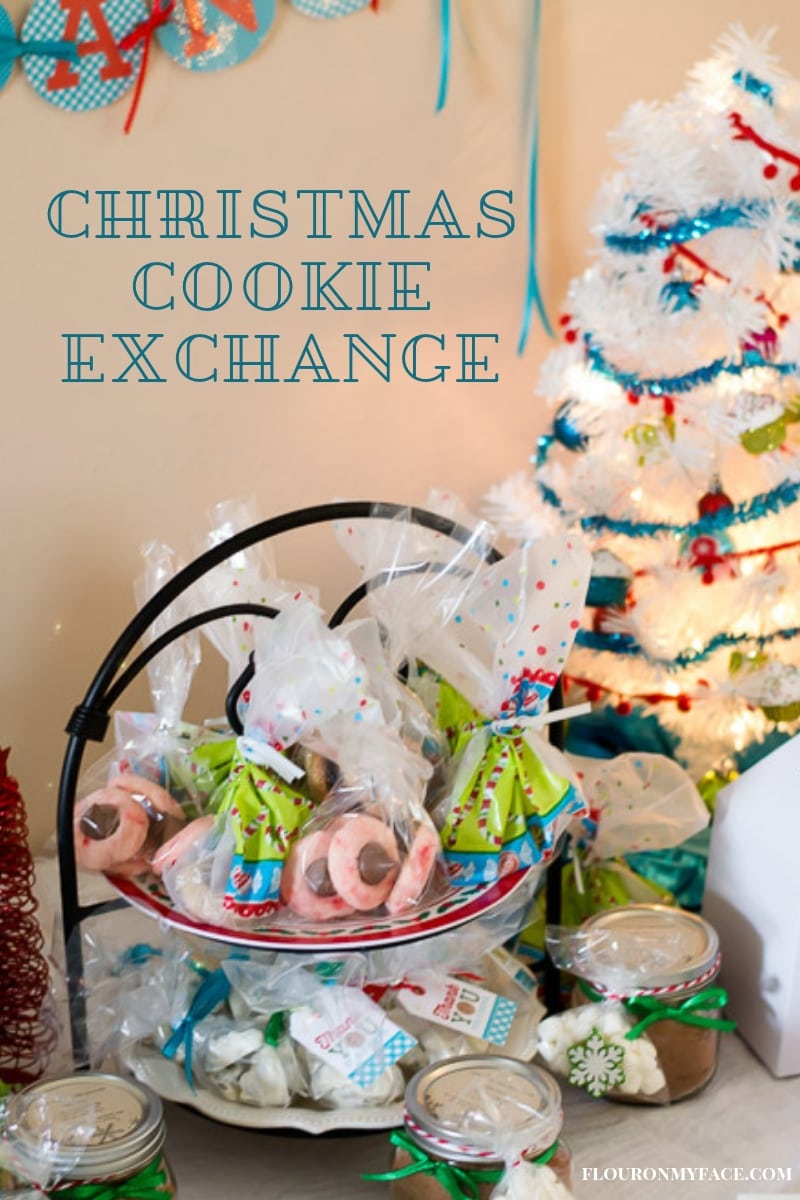 Grab the Free Christmas Cookie Exchange Printables pack designed for Flour On My Face readers.