Are you planning a Christmas Cookie Exchange this year? If you are I have something beautiful to share with you. And it's FREE!
Yep, you need these Free Christmas Cookie Exchange Printables because you want to throw the best cookie exchange ever!
I am also going to show you how to use all these awesome cookie exchange freebies.
Planning a Christmas Cookie Exchange
The holiday season is almost here and before you know it you will be celebrating Christmas Eve with friends and family.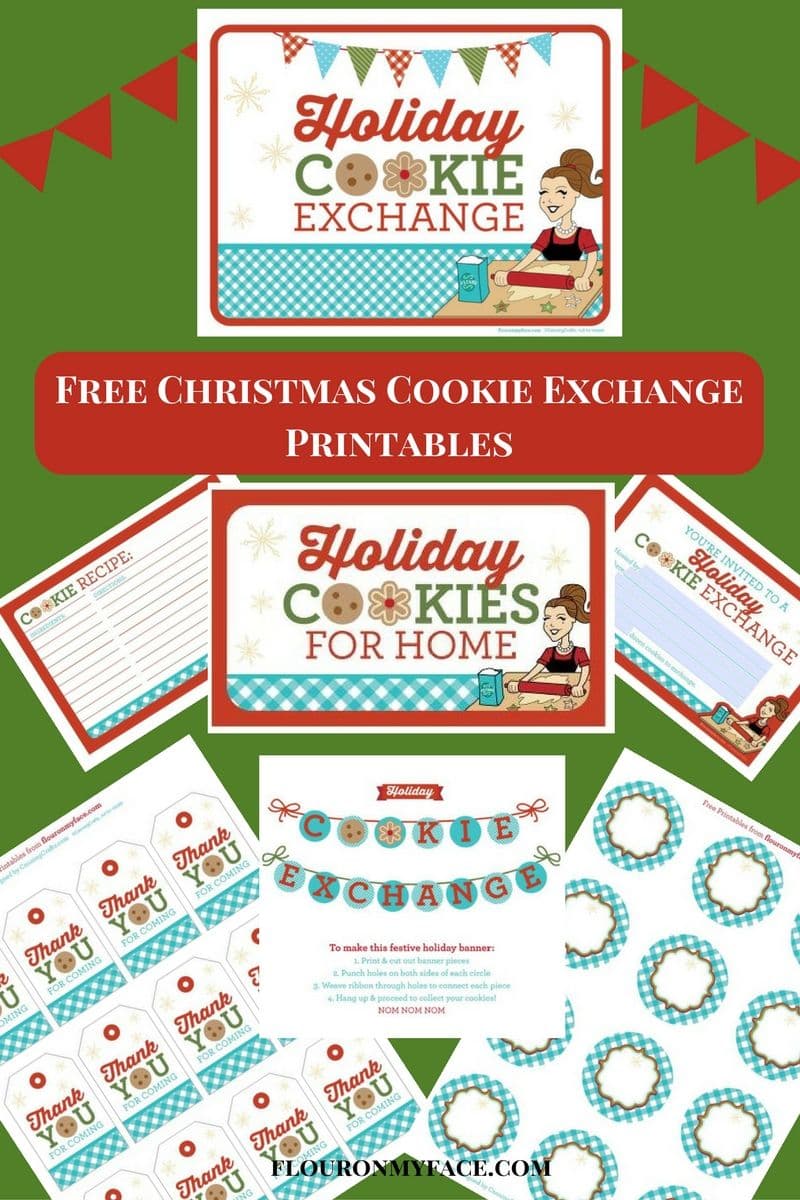 Because I want to share these beautiful free Christmas cookie exchange printables with you so you can get ready to host an awesome cookie exchange.
You should be planning your cookie exchange right now so you can send out those invites asap.
Because planning is everything when you host a Christmas cookie exchange during the busiest time of the year.
You want everything to go smoothly during the crazy busy Christmas season.
So you can relax and enjoy your cookie exchange with friends and relatives stress-free.
Info on the Free Christmas Cookie Exchange Printables
The Free Christmas Cookie Exchange Printables pack was custom designed by Alison from CanningCrafts.com for the Flour On My Face readers.
I loved her canning labels so much I had her create some custom canning labels and this beautiful and fun Christmas Cookie Exchange Printables pack for my readers.
Check out canningcrafts.com she has some great canning labels for your homemade holiday gifts.
You can order custom holiday canning labels or a kit that contains everything you need to decorate your mason jars for holiday gift giving.
12 Days of Christmas Cookies
Are you looking for the perfect treat to spread holiday cheer with? Look no further than these 12 Days of Christmas Cookies!
This collection includes an array of tasty recipes to make your season bright. For anyone hosting a holiday cookie party or gathering, these sweet treats will be sure to delight both young and old.
Not only that but they also make excellent homemade food gifts for those special people on your nice list this year.
Whether you're baking up an entire plateful or just one sample box – think of it as twelve days worth of presents wrapped in sugar! Start spreading the festive spirit today by whipping up some of these delicious cookie concoctions made with love.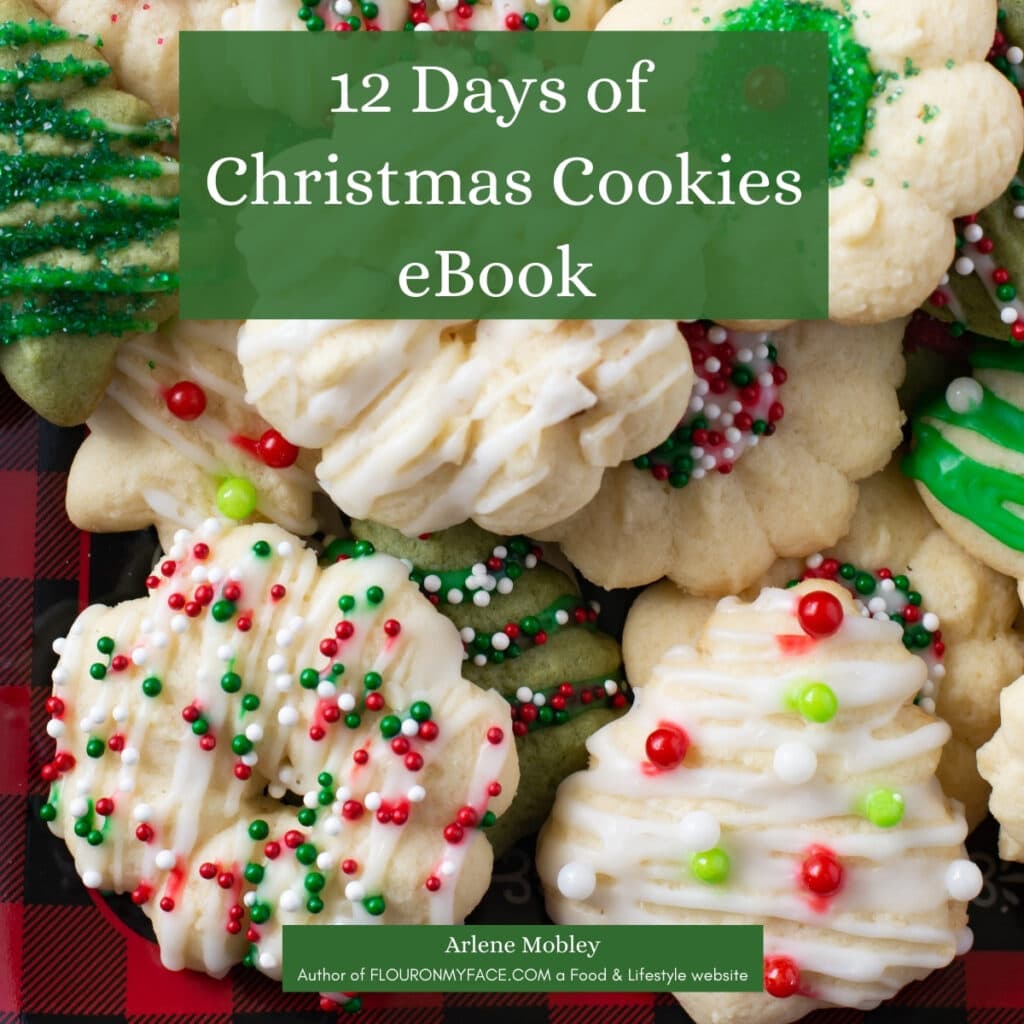 12 Days Of Christmas Cookies ebook
The 12 Days of Christmas Cookie eBook makes it easy for you to make all of your favorite 12 Days of Christmas cookie recipes for the holidays.
BONUS: 5 Bonus Homemade holiday food gifts included. I have made all of these homemade holiday food gifts for years. Family and friends will love them!
Instant Digital Download
No Returns or Refunds on digital products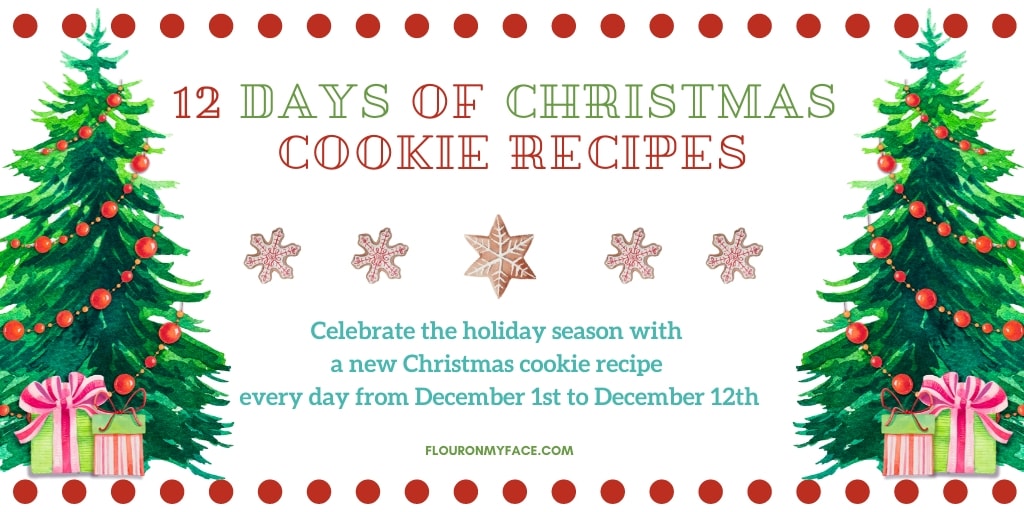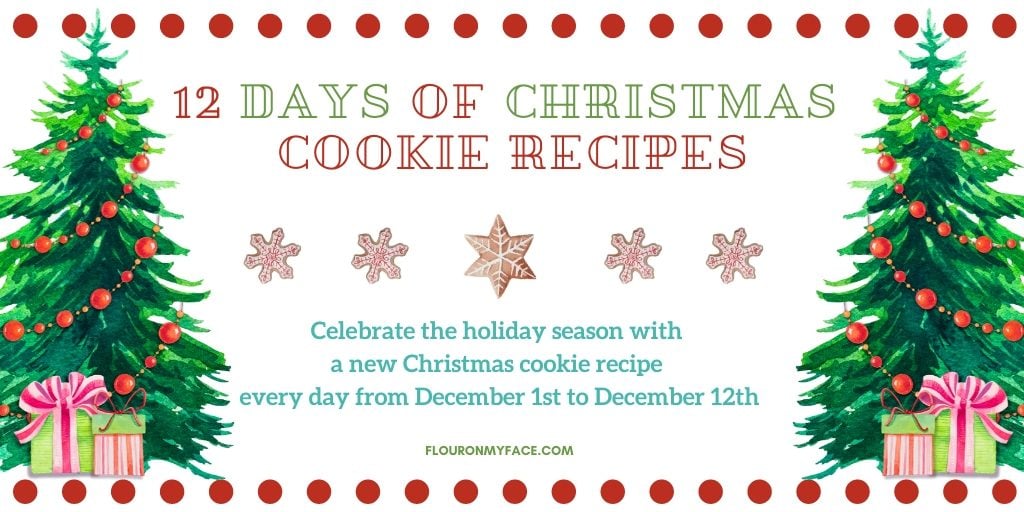 Holiday Cookie Exchange Free Printables  
Not only do you get the free Christmas Cookie Exchange Printables to use for your cookie exchange.
I have also written a post to show you how you can host a cookie exchange and use these free cookie exchange printable for your cookie exchange.
Basic Christmas Cookie Baking Supplies
Mixing bowls should be large enough to mix the cookie dough or icings.
My Favorite Christmas Cookie Cutters for cut out cookies.
Large Baking Sheets: I have 4 of these and they really make baking cookies so much easier.
Cookie Dough Scoops: This is the secret to making perfectly shaped cookies every time.
Parchment Paper: Keeps cookies from sticking and over browning. Makes clean up a breeze.
Wooden Rolling Pin: A good rolling pin is a must for rolling out perfect Christmas cookies every time.
Cooling Racks: Cookies need to cool and a cooling rack allows air to circulate and helps the hot cookies cool quicker. It also makes drizzling baked cookies with melted chocolate or powdered sugar drizzle easier.
Thin Metal Spatula: A wide flat metal spatula helps lift the cookies off the baking sheet without damaging the edges and keep the hot cookies from breaking when transferring them to the cooling rack.
Spritz Cookie Press: A must have for making tradition Spritz Cookies for Christmas.
Christmas Cookie Boxes: Planning a cookie exchange or love to share your Christmas cookies? Cookie Gift Boxes are perfect to keep the cookies from getting crushed.
Easy Christmas Cookies For Cookie Exchange
No Bake Peanut Butter Cookies: This easy no-bake peanut butter Christmas cookies recipe is delicious and easy to make. It has been around forever.
Cherry Blossom Cookies: (the best cookie exchange recipe!) These pretty pink colored cookies are flavored with maraschino cherries and topped with a Hersey Kiss. I have to make these Cherry Blossom Cookies every Christmas no matter what!
Coconut Washboard Cookies are a vintage shortbread Christmas cookie recipe that you can decorate a couple of different ways for an assortment of coconut cookies for your exchange.
This is just a small sample of my perfect Christmas Cookie Exchange recipes. You can check out all my cookie exchange and Christmas recipes on my Christmas Recipes page.
How to download and print the Free Christmas Cookie Exchange Printables
There are two ways to download these fun and free Christmas Cookie Exchange Printables. You can download each individual pdf and print as many of each sheet as you like.
Or you can download the entire Free Christmas Cookie Exchange Printables pack which includes all the sheets in one pdf.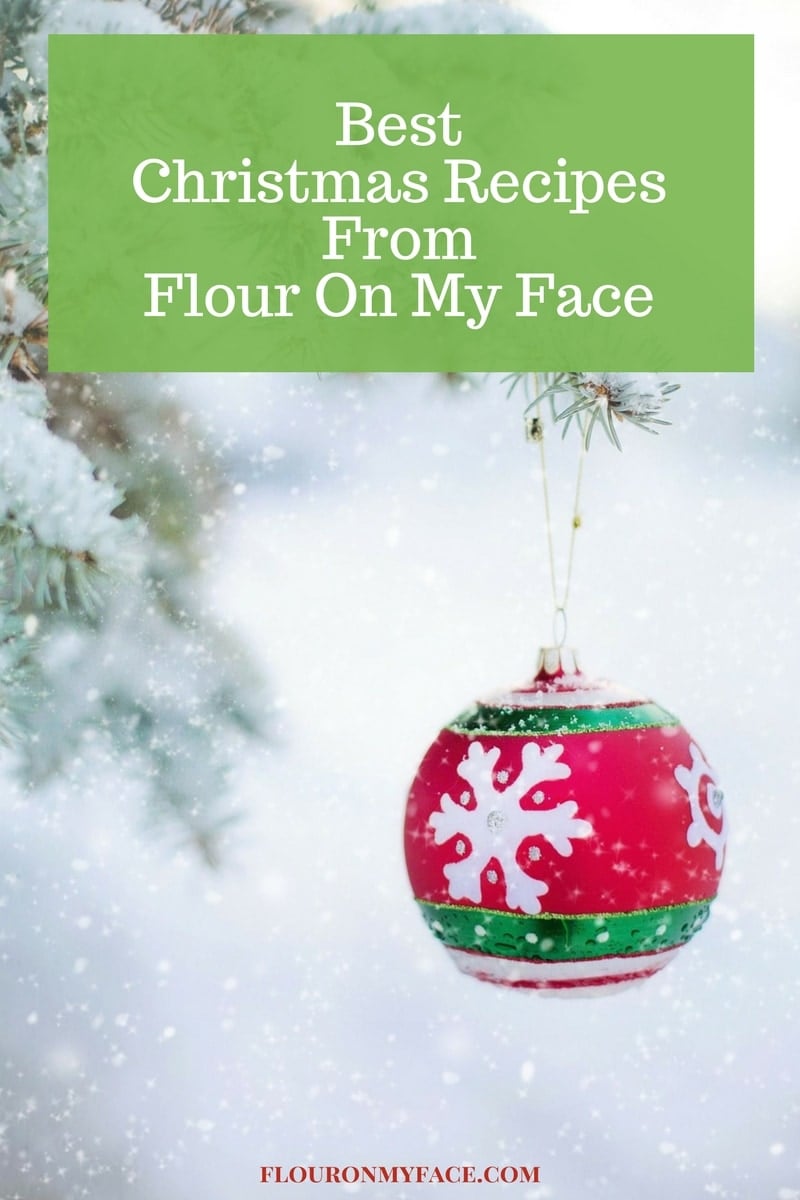 Get Festive Easy Christmas Recipes to Make and Gift eBook Sale
Get ready for the holidays with the Get Festive Easy Christmas Recipes to Make and Gift ebook packed full of recipes and gifts you can make for the holidays.