Cocktail Recipes
Cocktail Recipes for all your sipping pleasure. Sipping on an ice-cold cocktail is a great way to relax.
Frozen cocktails are a big hit during the hot summer months.
My favorite are fruity frozen cocktail recipes to help keep the heat at bay.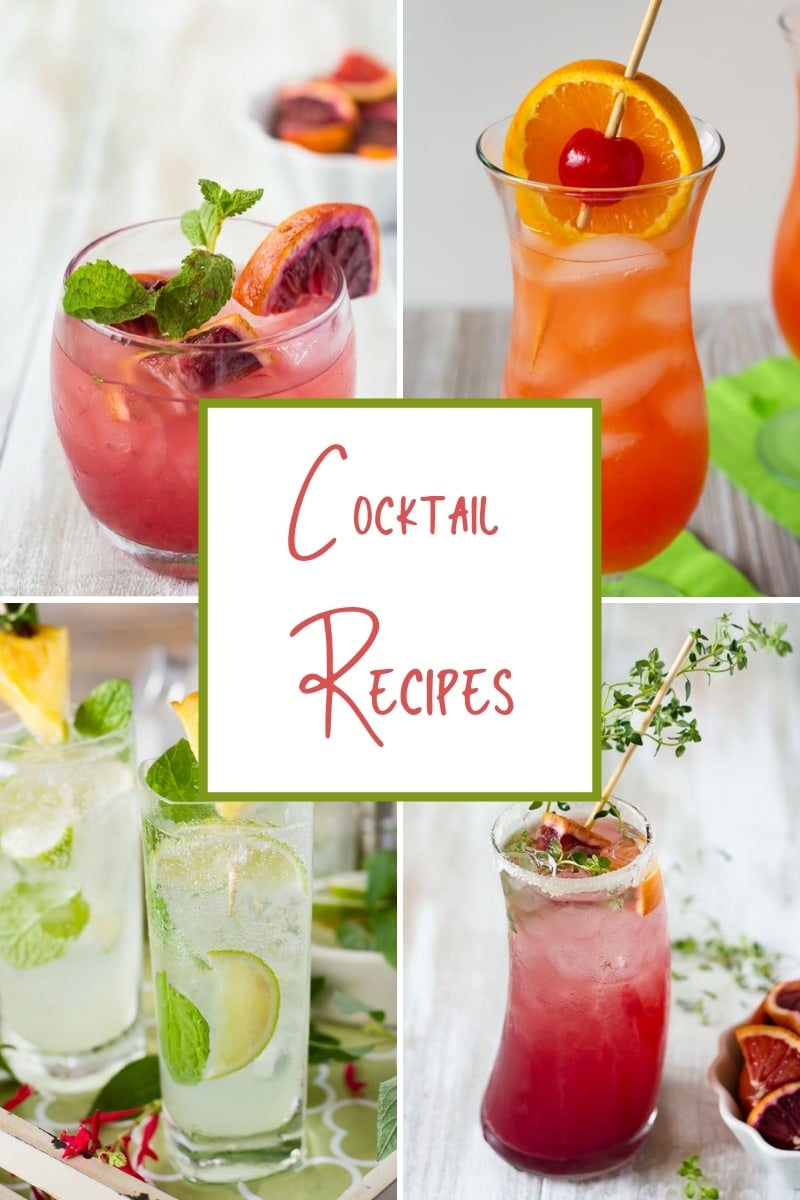 Herbal Cocktails
If you want to be one of the cool kid's plant yourself an herbal cocktail garden.
If you live in a sunny state you can harvest fresh herbs all year long using the fresh herbs you have grown yourself.
Throw a garden party and serve an herbal cocktail to your friends.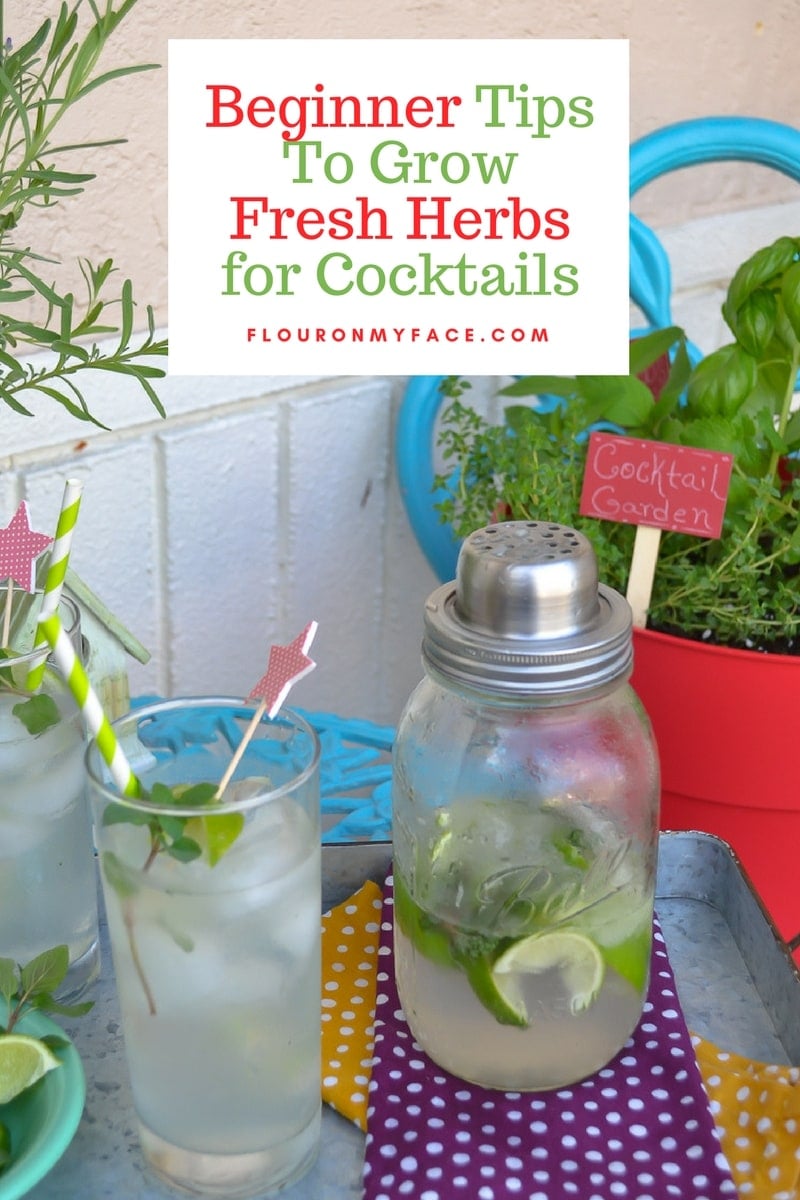 Rum Cocktails
Rum cocktails are my favorite. Many of my favorite cocktails are made with Bacardi Rum.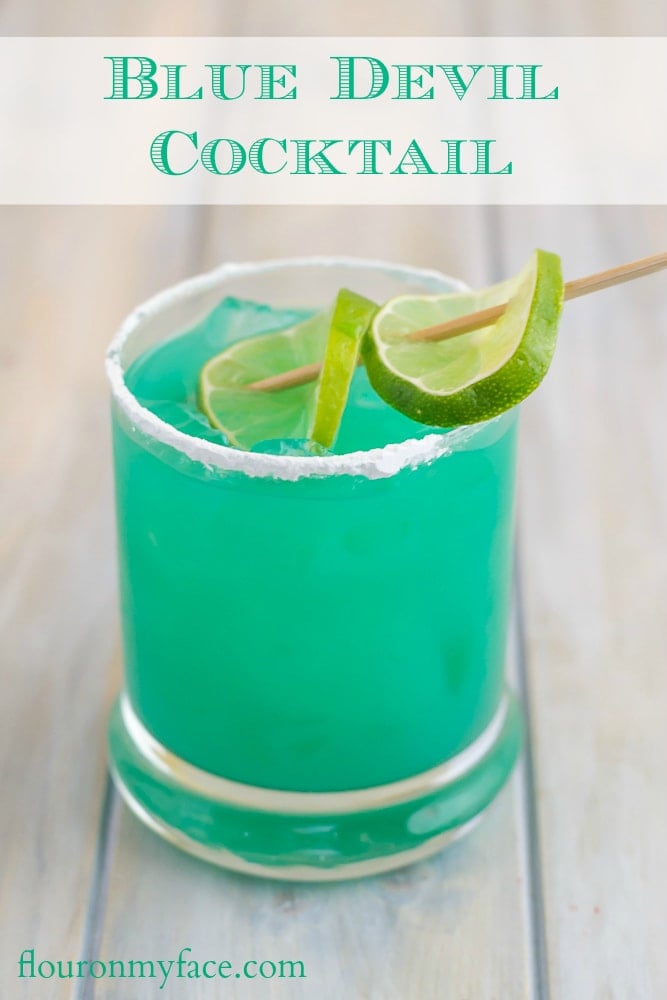 Frozen Blue Hawaiian: The Blue Hawaiian is one of those fruity cocktails perfect for the summer months. I love a frozen Blue Hawaiian with all the flavors of a tropical cocktail like pineapple and coconut. A splash of Blue Curacao turns it a delightful blue color.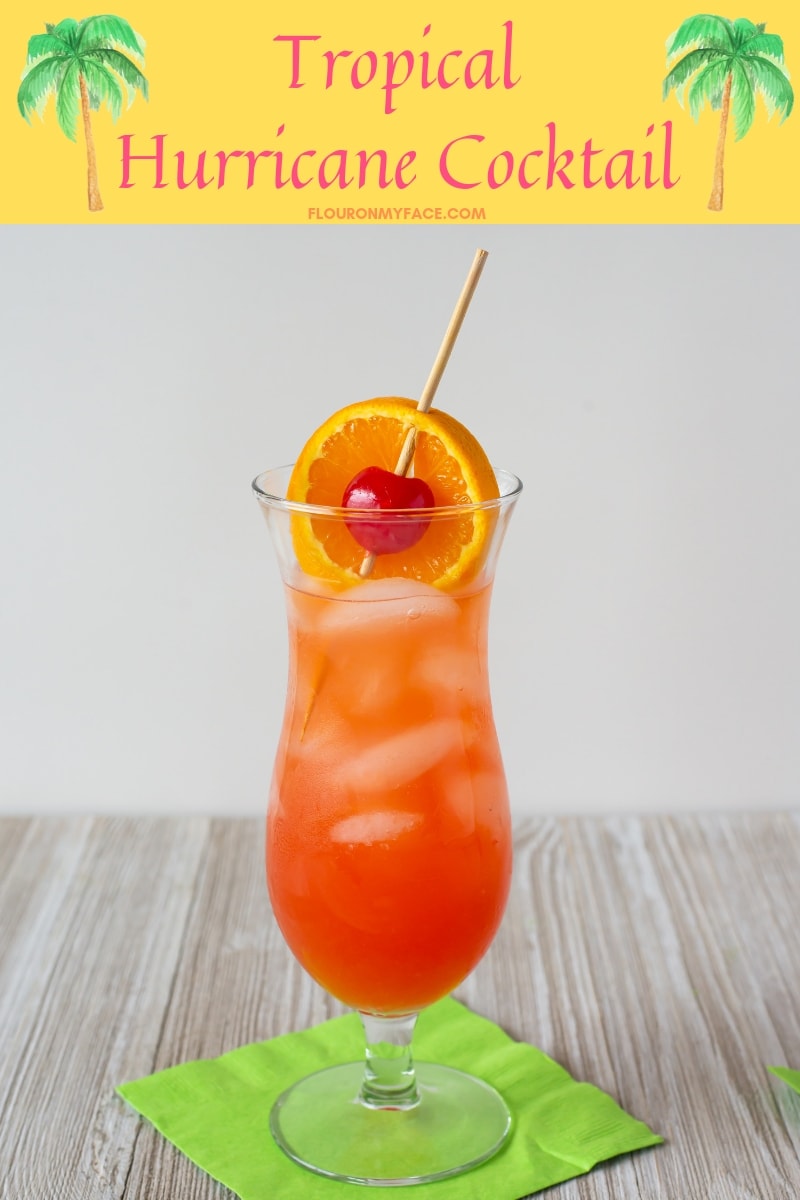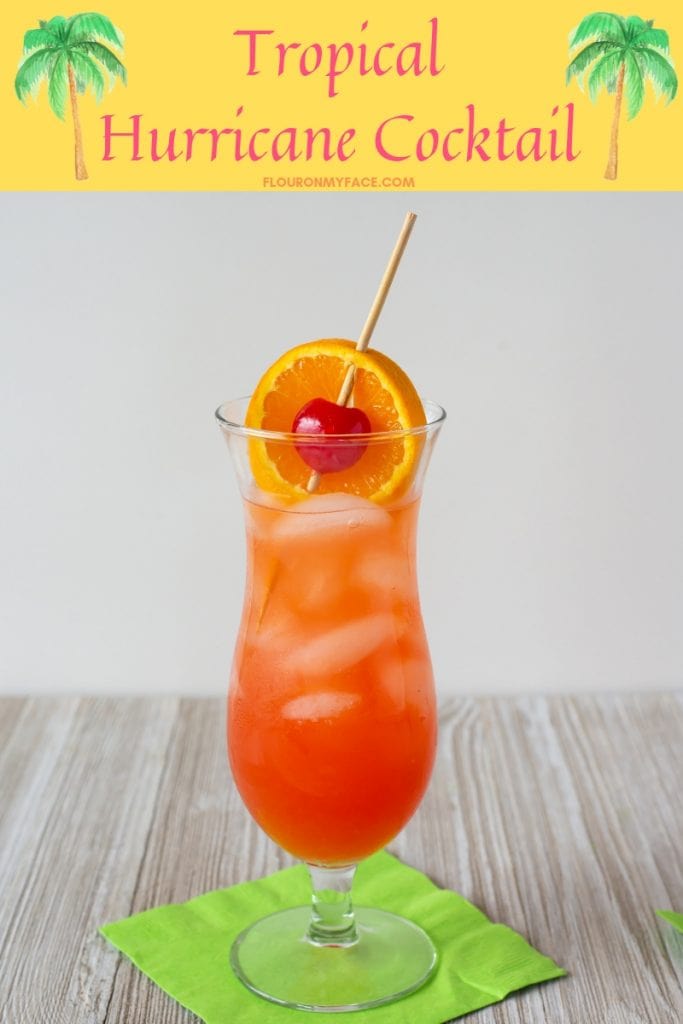 Classic Hurricane Cocktail: This fruity cocktail recipe makes you feel like you are on a tropical Island sitting on a stool in a Tiki Bar gazing out into the clear blue sea. (coming soon)
The Blue Devil Cocktail:  The Blue Devil Cocktail is a little devious fellow. It has a kick to it.
Coconut Rum Cobbler: The Coconut Rum Cobbler is another favorite summertime drink.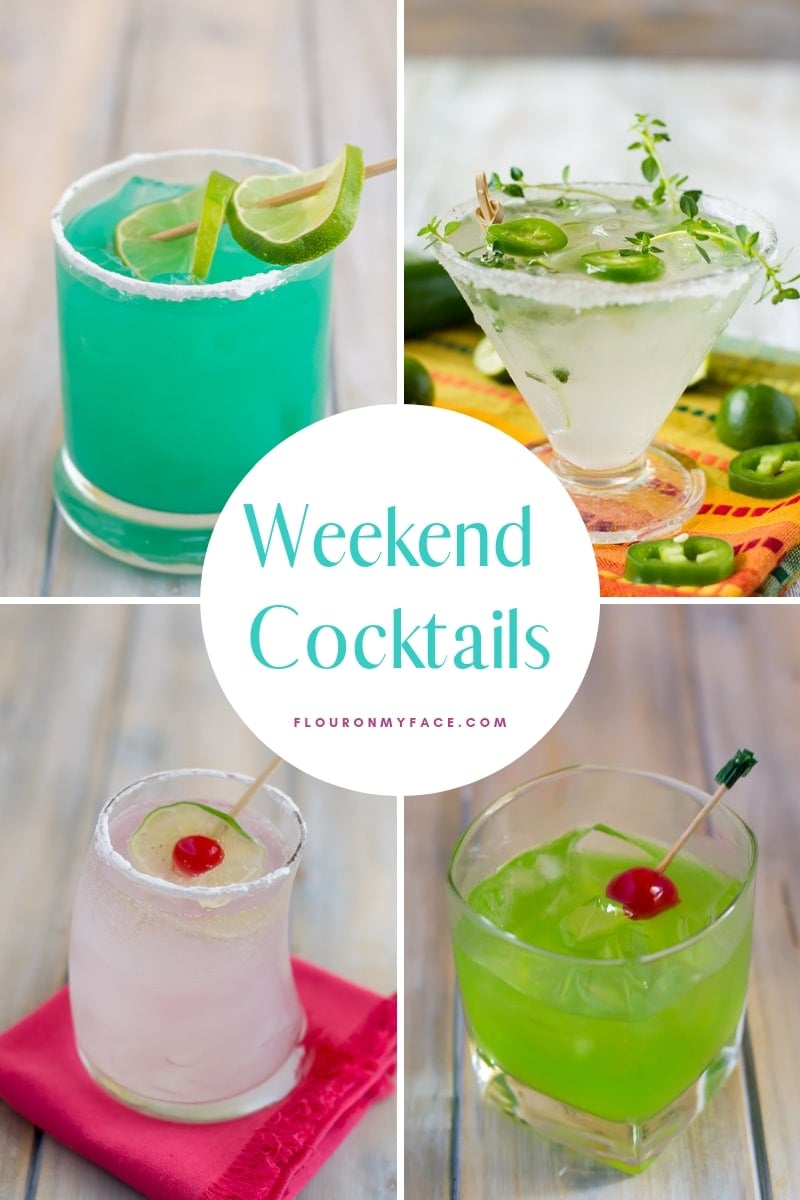 Mojito Recipes
My obsession and love of the Mojito recipe started with a simple frozen unboozey Mojito Ice Pop recipe I made many years ago.
Cooling off in the scorching summer sun with a frozen boozy ice pop is a favorite summer treat in the south.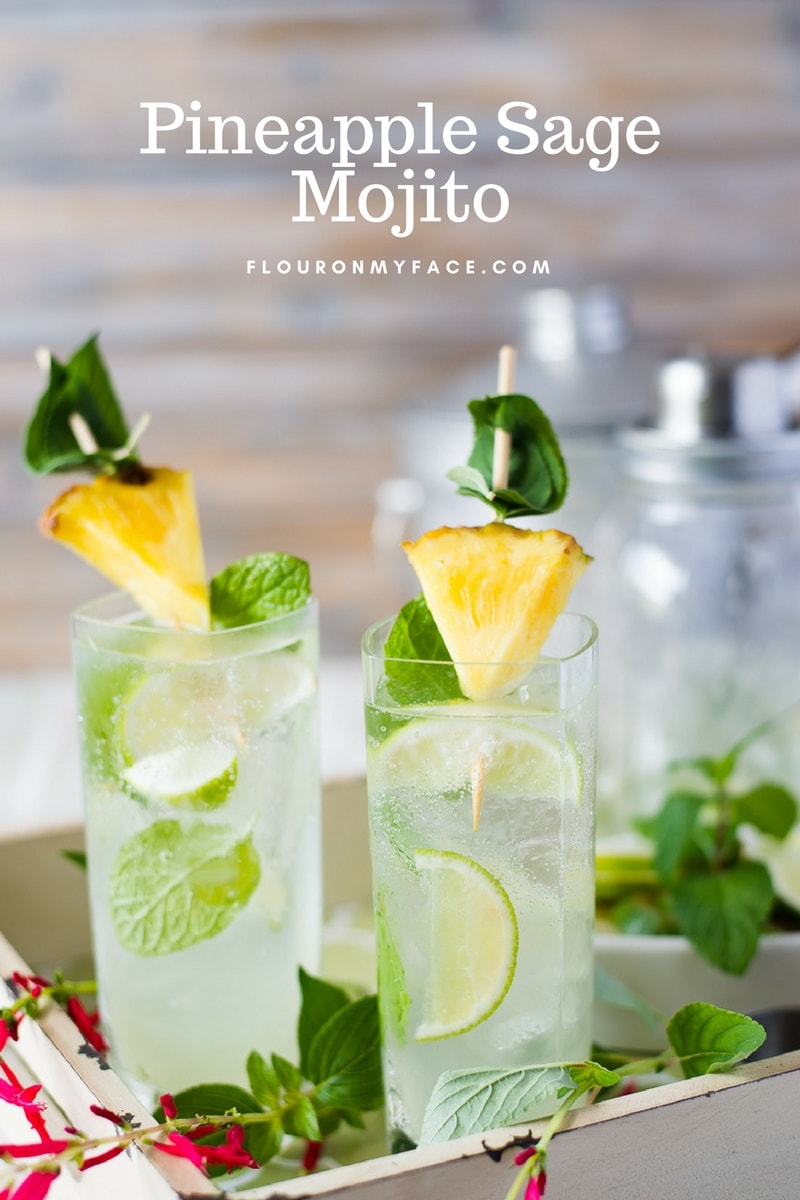 Pineapple Sage Mojito: The Pineapple Sage Mojito is made with the herb pineapple sage which has a slight flavor of pineapple. It is one of my favorite herbal cocktail recipes.
Strawberry MojitoWhen summer strawberries are in season and the mint plant is growing well you have the perfect ingredients to make a Strawberry Mojito.:
Sweet Cherry Mojito: The Sweet Cherry Mojito is a special Mojito recipe made with fresh cherries.
Mango Mojito: The Mango Mojito is a tropical delight. Fresh mango season starts in June here in Florida and you have the pick of many mango varieties to choose from. Pick a juicy ripe mango off the tree if you are lucky enough to have a mango tree growing in your back yard.
Coconut Mojito: I created the Coconut Mojito after enjoying one at Bahama Breeze during a girls night out. I wanted to be able to enjoy a tropical Coconut Mojito from the comforts of home. (Bahama Breezer Coconut Mojito copycat recipe)
Blueberry Mojito: Blueberries are available at different times of the year depending on where you are. Save a hand full and made a Blueberry Mojito.
Pom Cherry Mojito: The Pom Cherry Mojito is a twist on the traditional Mojito recipe in that it starts with POM pomegranate liqueur.
Tequila Cocktails
Tequila cocktails always have a kick. You can make a traditional margarita or you can do like I do and try something on the wild side.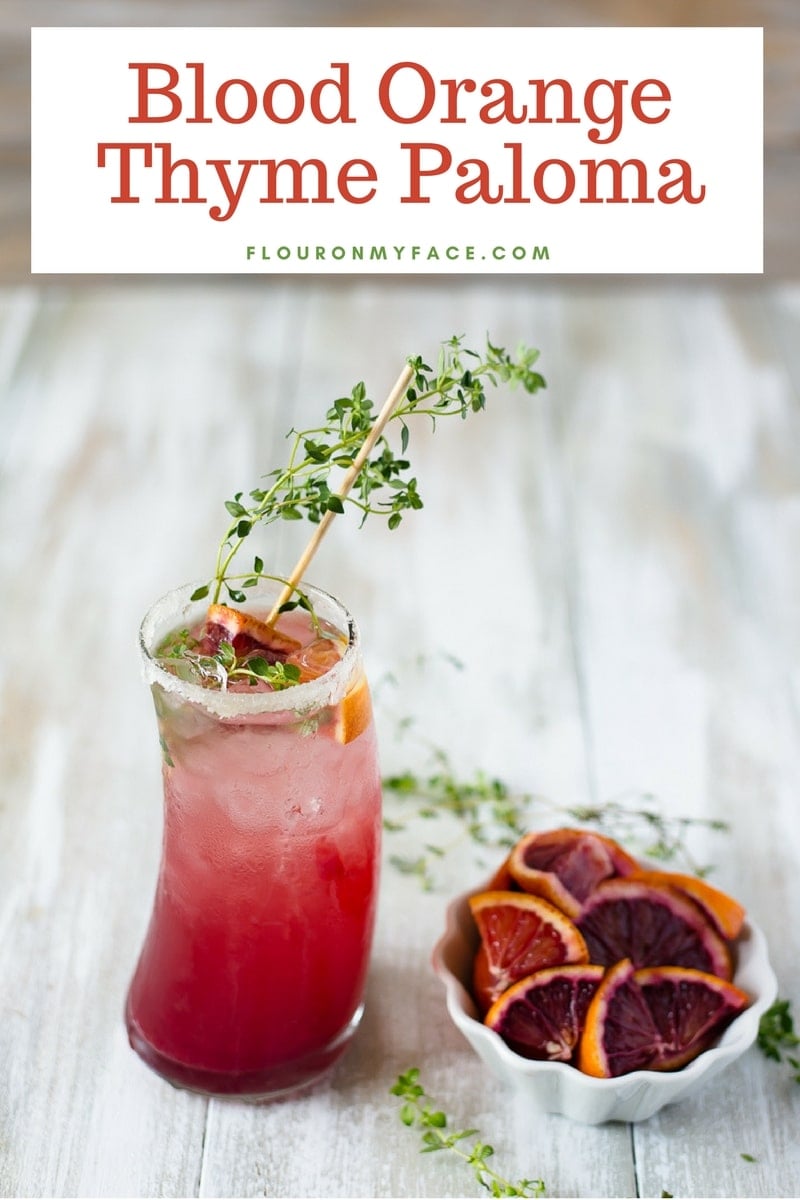 Blood Orange Thyme Paloma Cocktail: The Blood Orange Thyme Paloma Cocktail is a special cocktail indeed. Homemade thyme syrup adds a splash of sweet thyme to this spring or summer cocktail recipe.
Spicy Jalapeno Thyme Margarita: A Spicy Jalapeno Thyme Margarita is a spicy herbal twist on the traditional Margarita recipe.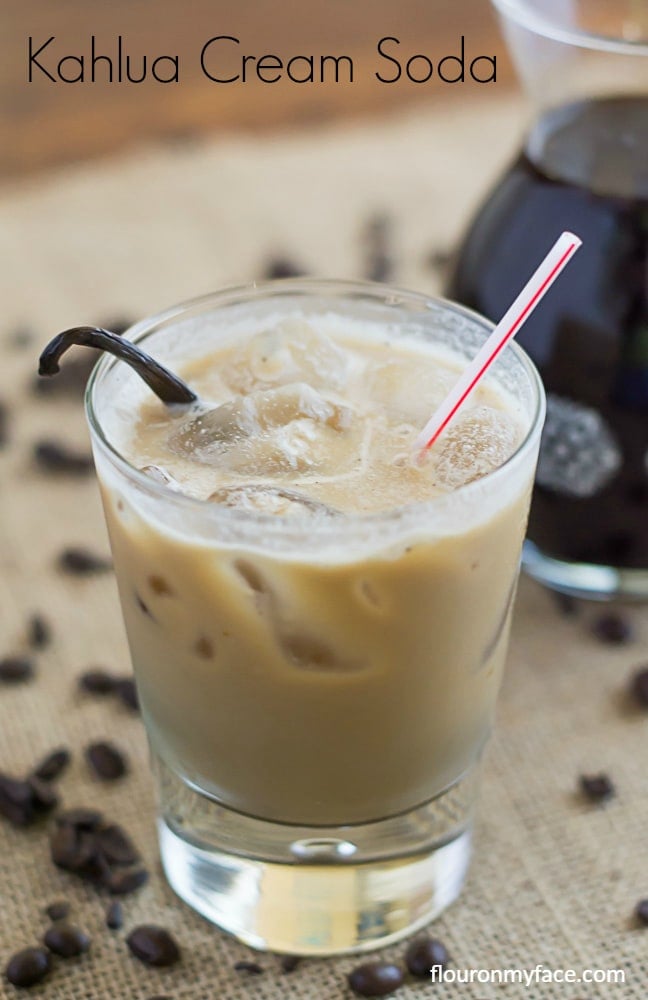 Kahlua Cocktails
If you are a coffee lover like I am you probably love Kahlua cocktails. You can make all of your favorite coffee flavored cocktail recipes with store-bought or homemade Kahlua.
How To Make Homemade Kahlua: It is so easy to make homemade Kahlua at home. Bottle it up in special holiday bottles and give to special friends and family for Christmas.
Kahlua Cream Soda Cocktail: A Kahlua Cream Soda cocktail is like sipping on your favorite coffee house drink with a kick.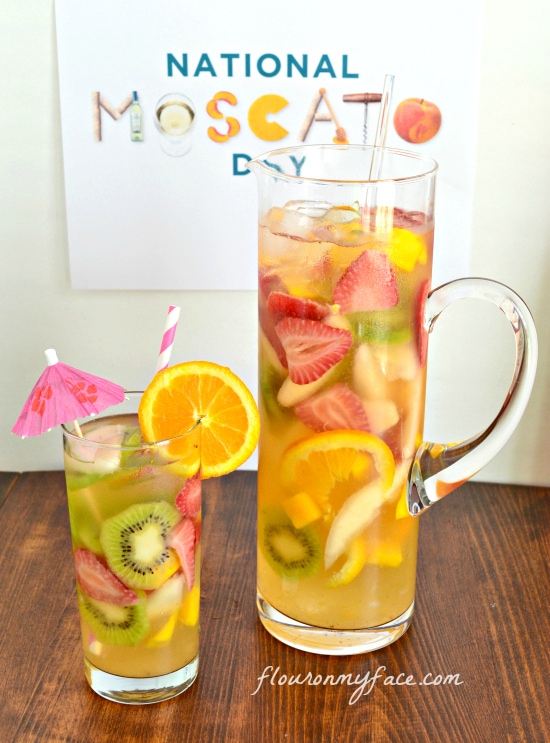 Sangria Recipes
Sipping on an ice cold glass of fruity Sangria and munching on the booze-infused fruit is a summer delight. Sangria recipes can be made with all of your favorite wines and almost any kind of fruit.
Red, White, and Blue Sangria: Celebrate all your Patriotic holidays with a glass of Red, White and Blue Sangria featuring all the fresh fruits of summer.
White Moscato Sangria: White Moscato Wine makes a perfect White Sangria using tropical fruits and berries.
Pink Moscato Sangria Pink Sangria is made with Pink Moscato wine, citrus fruit, fresh mango, and fresh summer blueberries.
Traditional Fruity Red Wine Sangria for the died hard Sangria lover who wants to sip on a glass of traditional sangria made with red wine and fruit.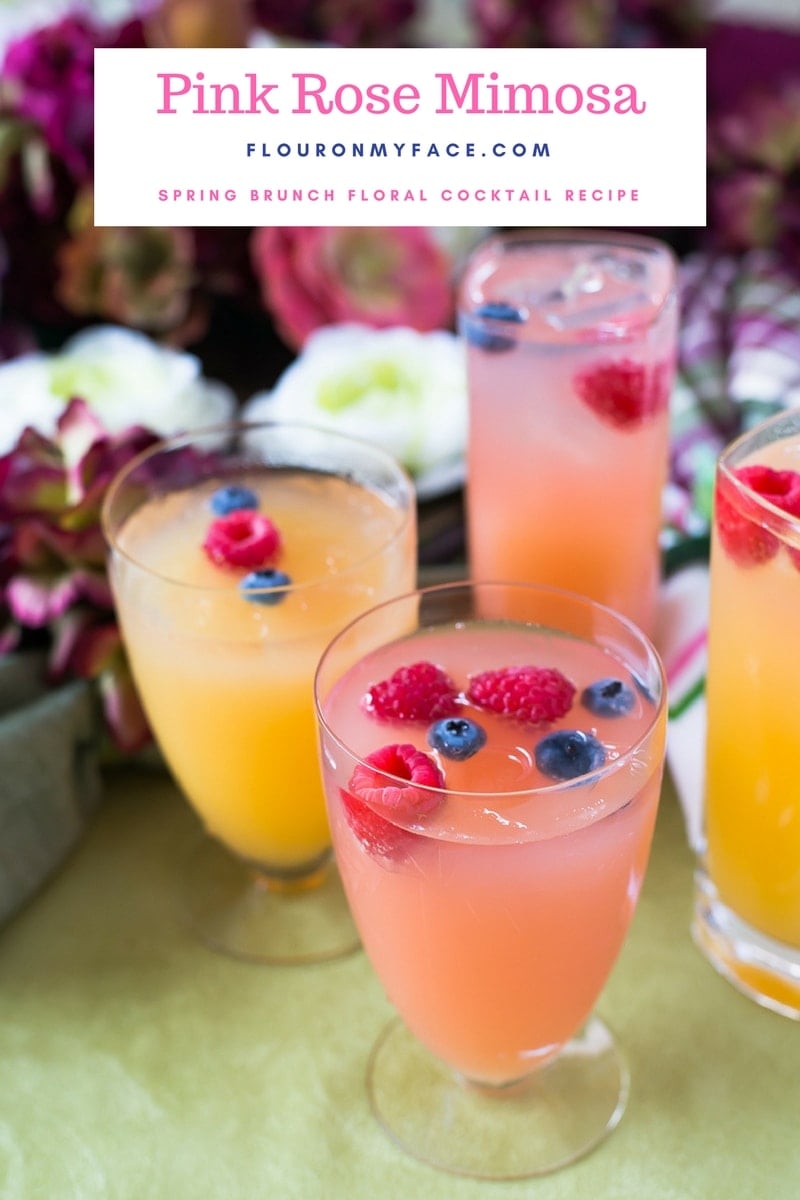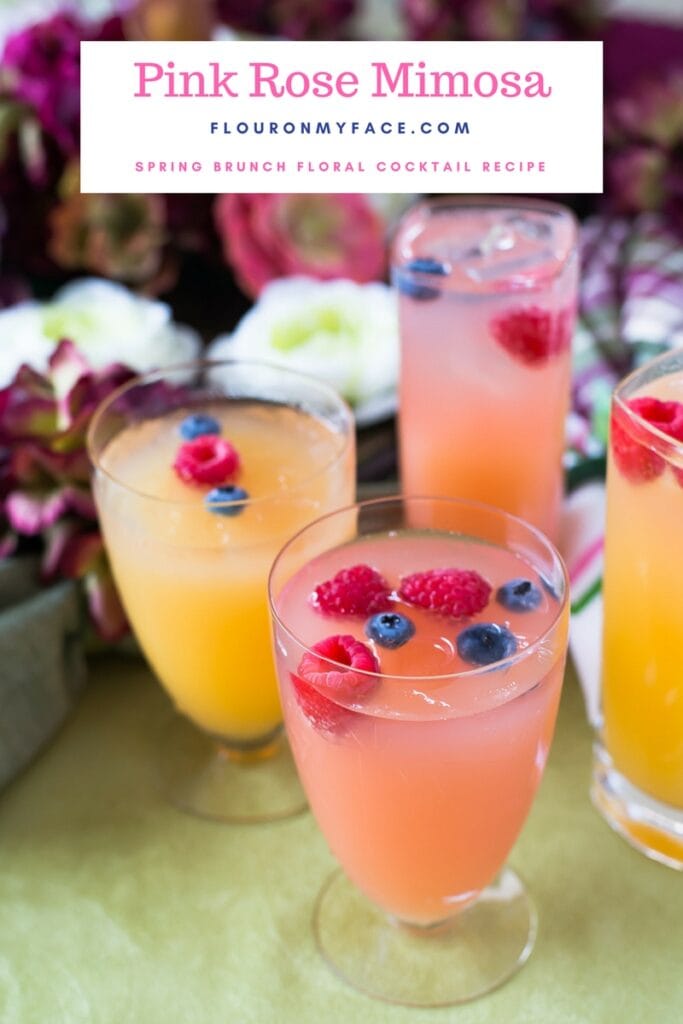 Sparkling Cocktails
Sparkling cocktail recipes can be made with Pink Moscato Champagne, Prosecco or any favorite champagne. You could also use a favorite sparkling wine to add the fizz in sparkling cocktail recipes. Some might even include a bubbly like club soda to get that fizz.
Make a DIY Mimosa Bar the next time you are throwing a party. Baby showers, wedding showers or garden parties are the perfect spot for a Mimosa Bar.
DIY Mimosa Bar Mimosa Bars are very easy to create and will be the center piece of your party.
Pineapple Sage Blackberry Mimosa Fresh pineapple sage and the fresh blackberries of summer make this Mimosa perfect for a garden or tea party.
Strawberry Mimosa Florida winter strawberries make serving a Strawberry Mimosa on Valentine's Day a special treat for your sweet. It pairs well with homemade chocolate covered strawberries.
Pink Rose Mimosa A Pink Rose Mimosa is another cocktail recipe for the garden lover.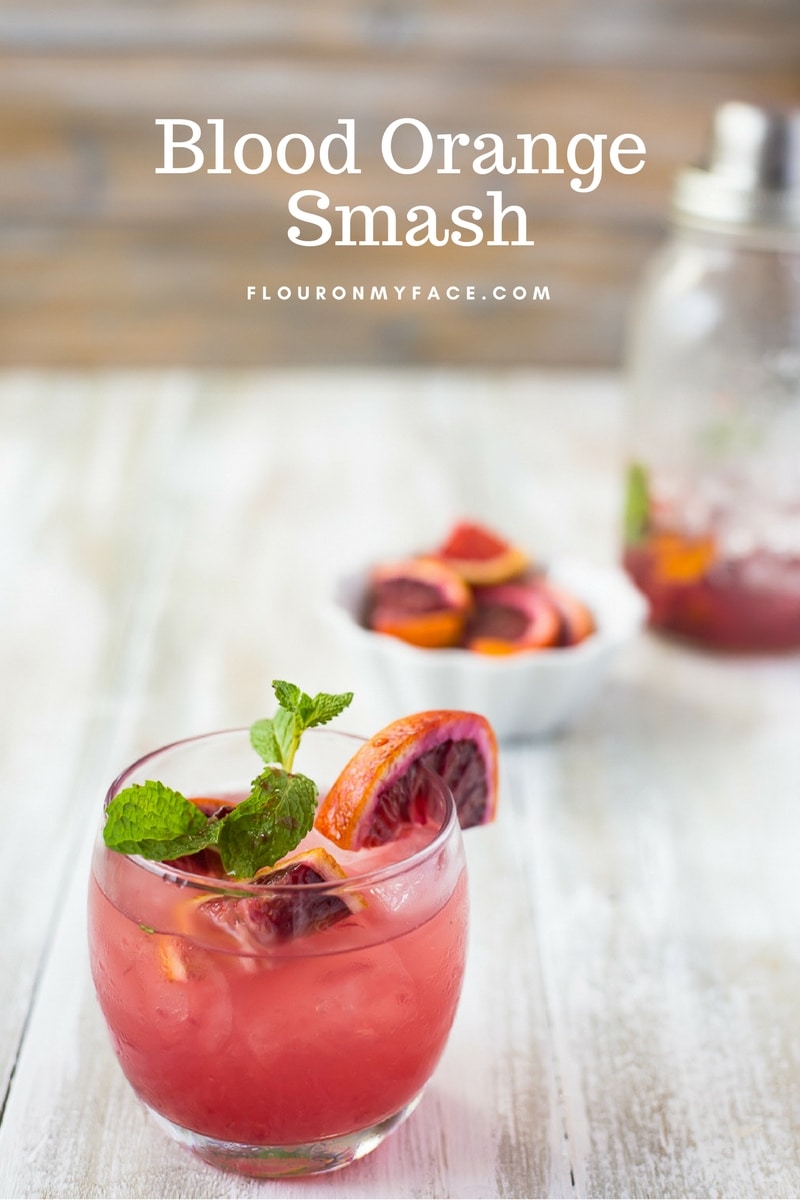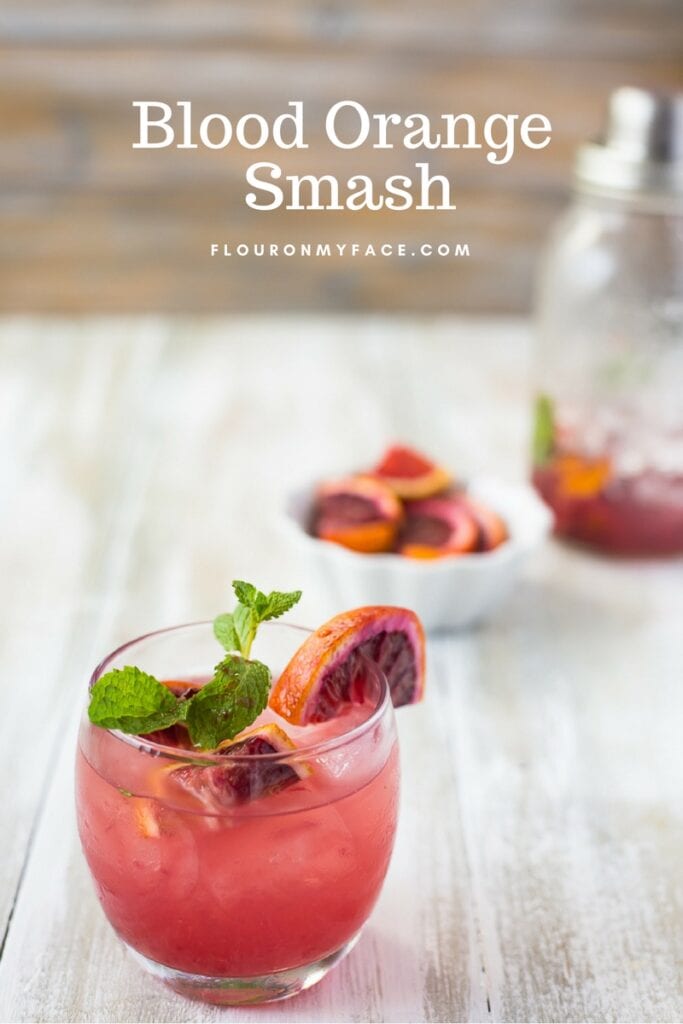 Triple Sec Cocktails
How is it possible I only have one Triple Sec cocktail? I will have to remedy that. Although a few of the cocktail recipes that use triple sec are listed under other headings.
Blood Orange Smash Cocktail: Smash Cocktails are perfect for summer. Pick a favorite in-season fruit and make your own version of my Blood Orange Smash.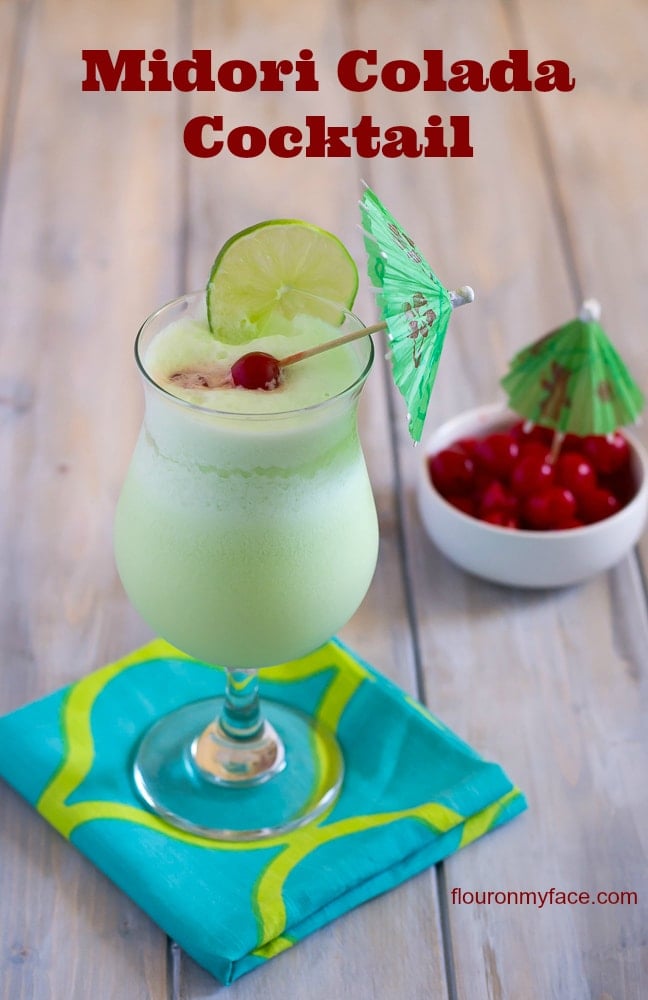 Midori Cocktails
If bright green Midori cocktails are your favorite because you love the flavor of melon liquor these Midori cocktails are worth a try.
Japanese Slipper Cocktail: The Japanese Slipper Cocktail is a combination of melon liquor and orange liquor.
Midori Colada Cocktail: The Midora Colada is a sweet melon and coconut frozen cocktail perfect for poolside sipping. It's a twist on the traditional Pina Colada.
Emerald Lady Cocktail: The Emerald Lady is perfect for your Irish Princess on Saint Patrick's Day. Skip the green beer and make her this instead.
Vodka Cocktails
How To Make Homemade Limoncello: Homemade liqueurs are so easy to make. A traditional Italian after dinner drink.
Wine Cocktails
Red Moscato Cocktail: Moscato wine is also delicious served in a cocktail.