Kahlua Cream Soda Cocktail
Homemade Kahlua is the base for this Kahlua Cream Soda recipe. Homemade Kahlua is so easy to make and worth the effort if you are like me and love coffee flavored anything.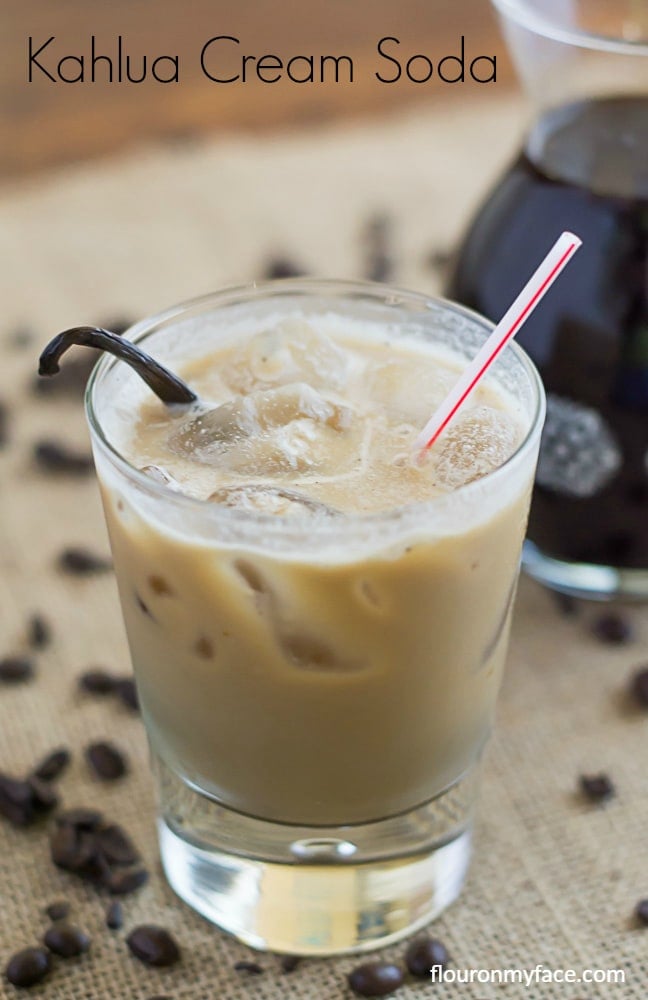 The inspiration for my Kahlua Cream Soda Cocktail recipe can be found here. I found it while searching around for cocktail recipes using Kahlua.  Now that I have my homemade Kahlua just sitting around begging to be used I am on the hunt for more coffee liqueur recipes so I can enjoy it.
I've slightly adapted the original recipe. I added some vanilla vodka to the original recipe. Cream soda is basically cream and vanilla extract. I wanted to add some vanilla flavor and make this truly a Kahlua Cream Soda Cocktail, unlike the recipe I drew my inspiration from.
If you'd like to make your own homemade vanilla vodka you can follow my homemade vanilla extract recipe. Homemade vanilla extract is basically the same thing as vanilla vodka. The heat from baking cooks off the alcohol in the homemade vanilla extract.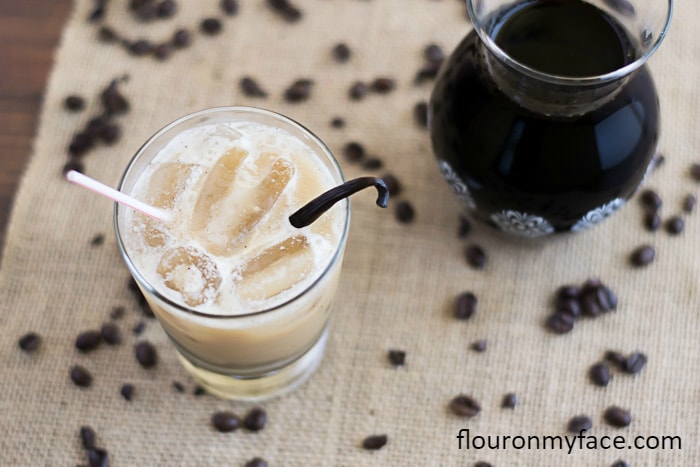 How to Make a Kahlua Cream Soda Cocktail
Ingredients
Directions
In a shaker place ½ cup of ice, the Kahlua, vanilla vodka and whipping cream.
Shake for about a minute.
Pour over a highball glass filled with ice.
Top the glass off with the club soda.
Serves 2
Print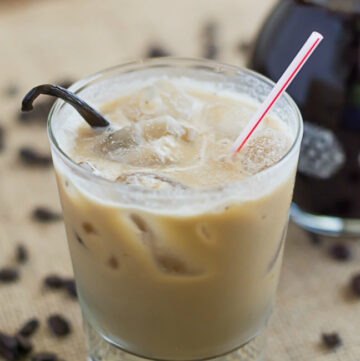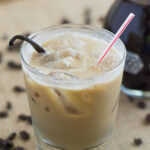 Kahlua Cream Soda Cocktail
---
---
Instructions
In a shaker place ½ cup of ice, the Kahlua, vanilla vodka and whipping cream.
Shake for about a minute.
Pour over a highball glass filled with ice.
Top the glass off with the club soda.
Serves 2
---
Recipe Card powered by