21 Crock Pot Freezer Meals that are dump and go make-ahead meals so you have ready to cook meals in the freezer.
We all have those days when we just don't have enough time to cook.
Crock Pot freezer meals are here to help you when you want a home-cooked dinner but know you won't have time in the kitchen.
Make-Ahead Meals
I love freezer meals and always have a few lunch or dinner recipes tucked away in the freezer.
My favorite crock pot freezer meals are soup recipes.
Every time I make a crock pot soup recipe I stash a few single containers in the freezer so during my busy work week all I have to do is pull one out and warm it up.
Freezer Meals
My crock pot spaghetti meat sauce recipe has saved me so many times. Whenever I am planning spaghetti for dinner I will make a big batch of spaghetti meat sauce in the crock pot.
The recipe makes enough sauce for a couple of meals.
I will serve the homemade sauce for dinner that night and then I pack the rest away in food-grade containers in the freezer.
I have a month's worth of the best homemade meat sauce ready to go the next time I am making spaghetti, freezer meal baked ziti or homemade pizza.
21 Crock Pot Main Dish Freezer Meals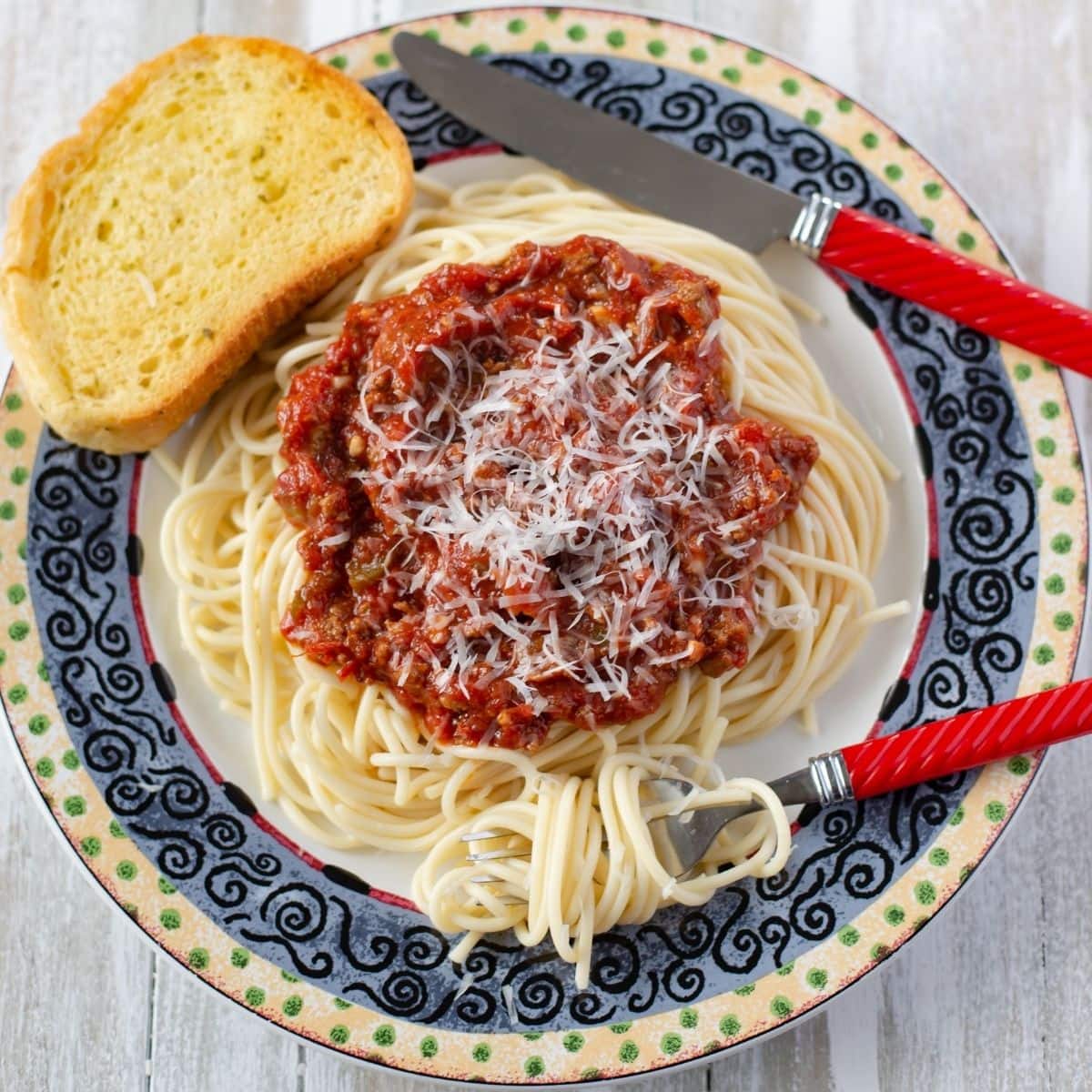 Rich and chunky meat sauce perfect for all of your favorite pasta meals.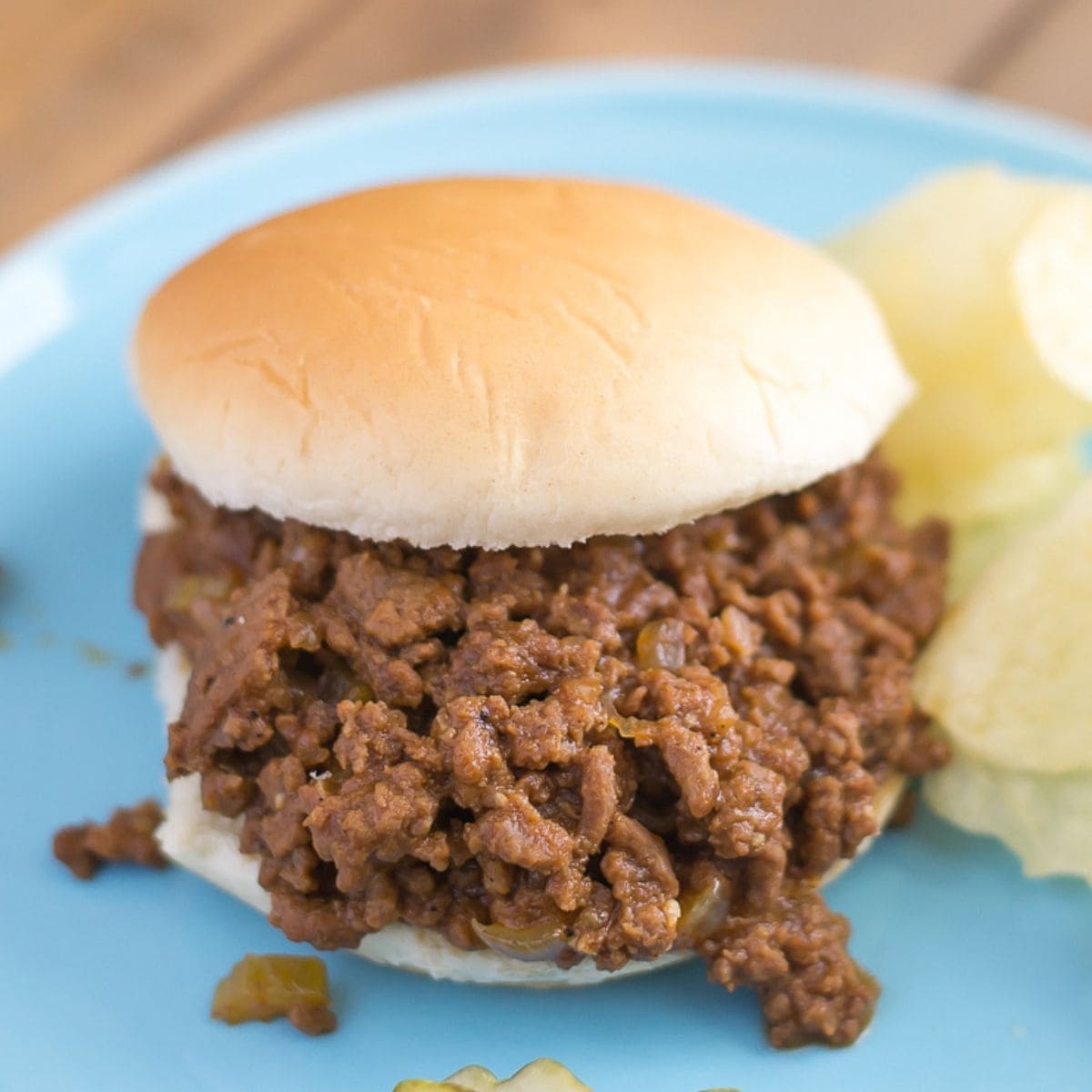 Adult and kids alike love sloppy joes for dinner or lunch.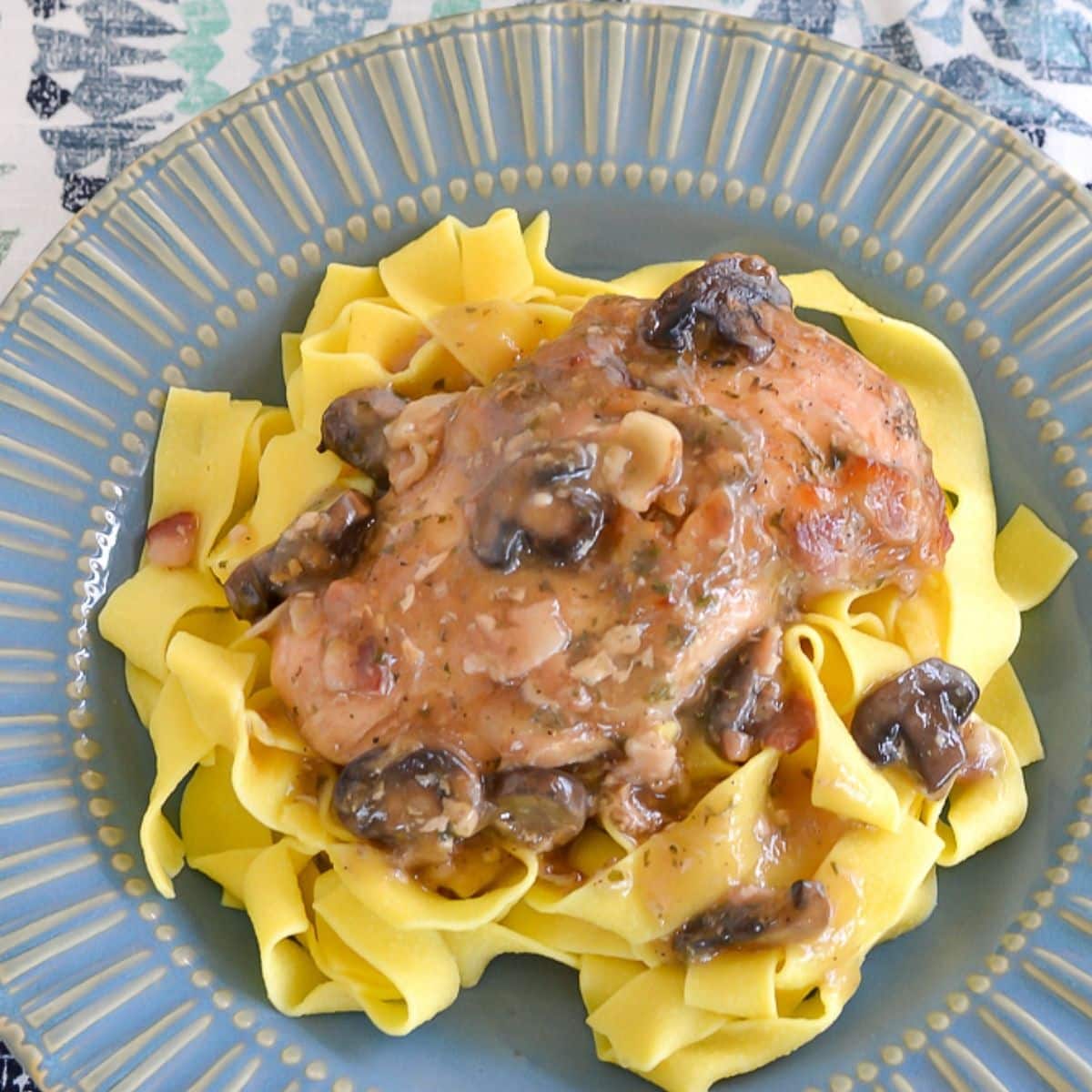 Chicken Marsala is a boneless chicken dish cooked with mushrooms and a savory gravy. Serve over cooked rice or noodles.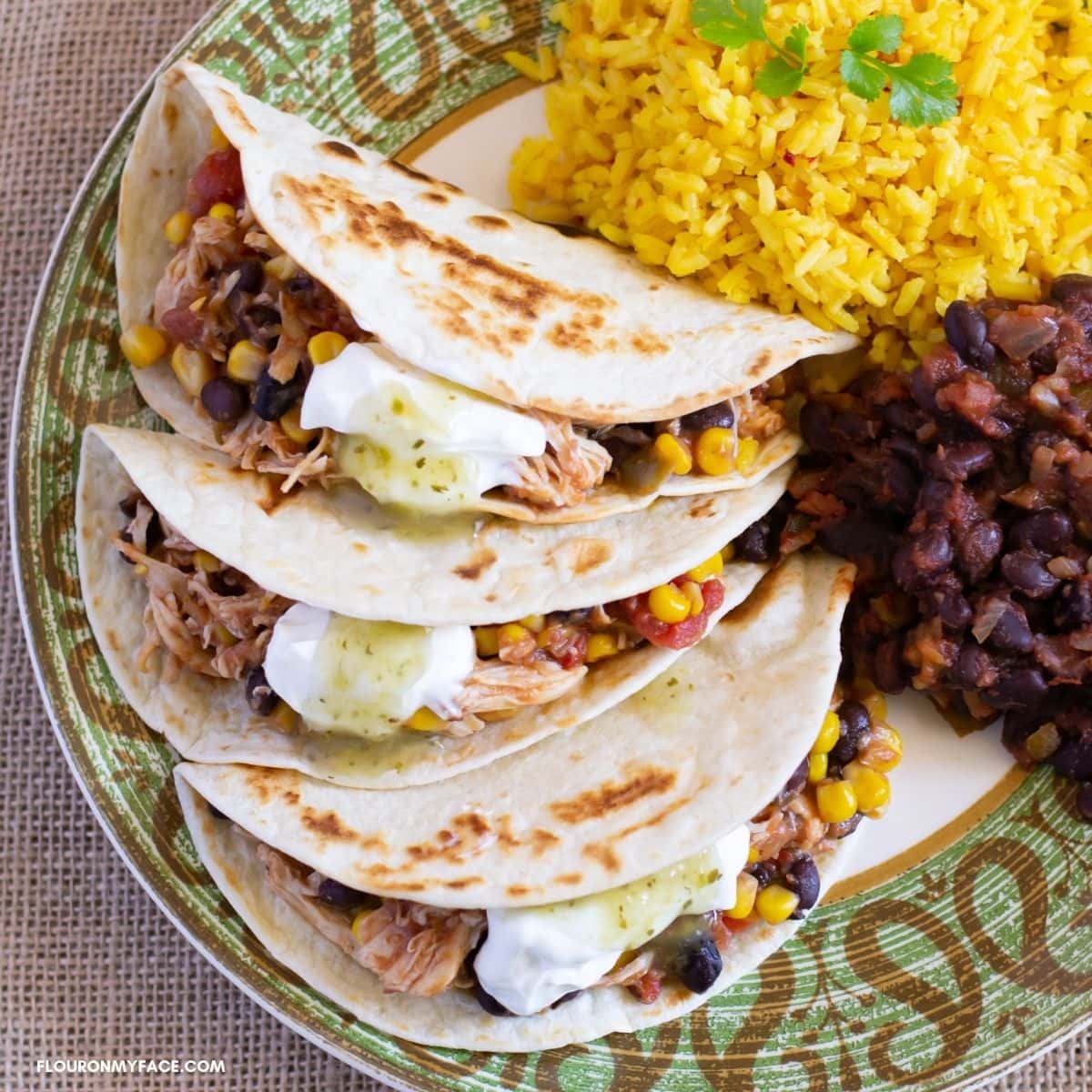 Chicken Salsa is one of my favorite ways to cook and eat chicken. Make tacos, burritos or nachos any night of the week.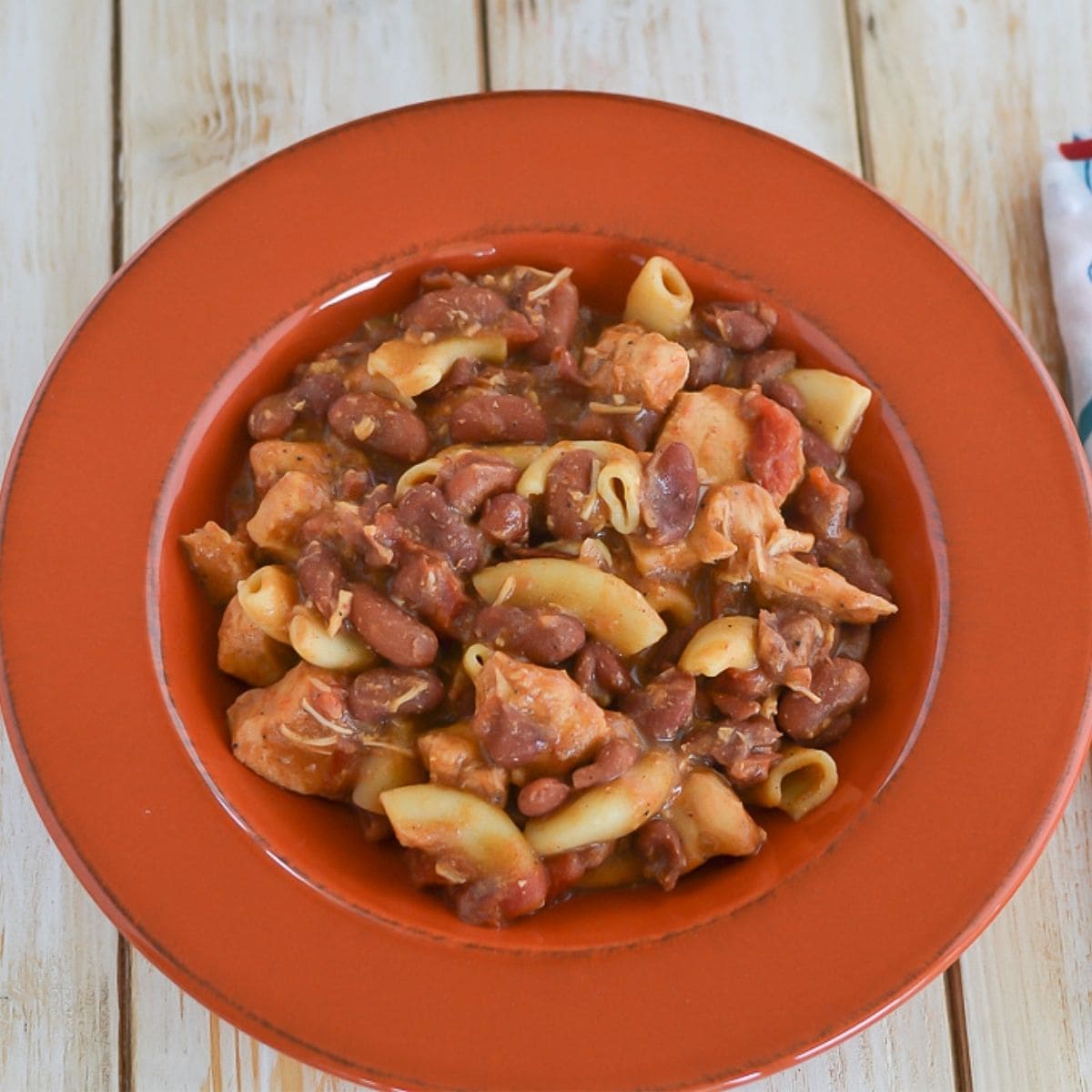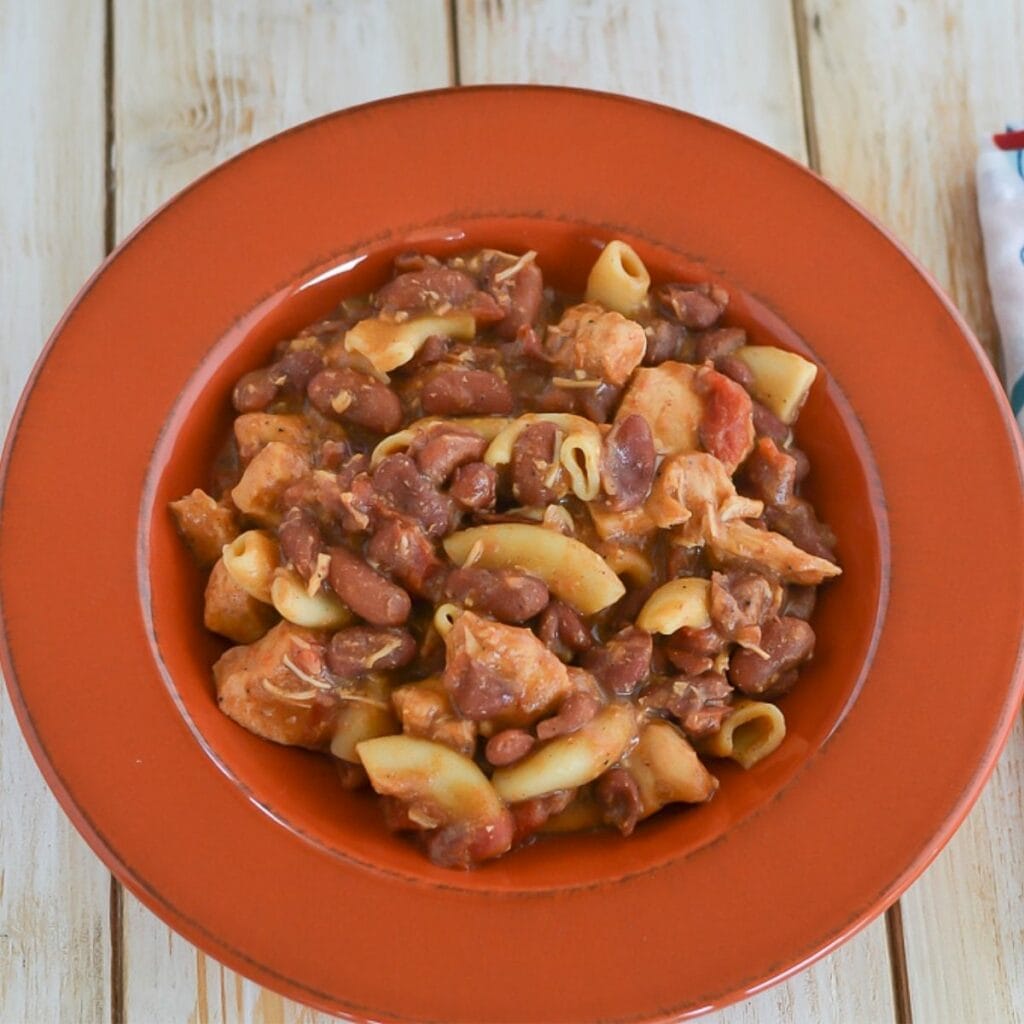 Pasta recipes are perfect freezer meals. If you love chicken chili this one is for you.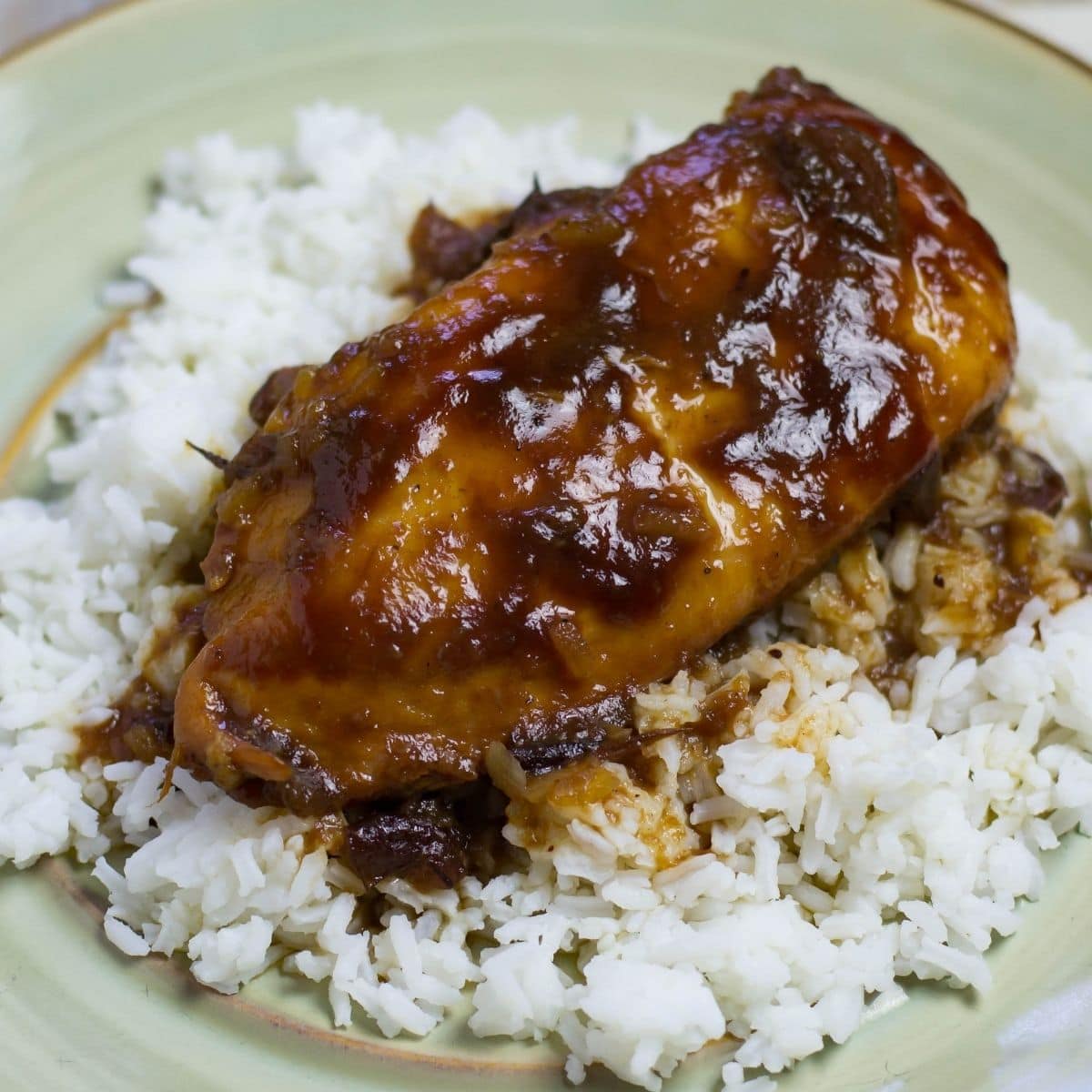 BBQ Cranberry Chicken is a sweet and savory chicken dish you can serve over rice, or on slider buns..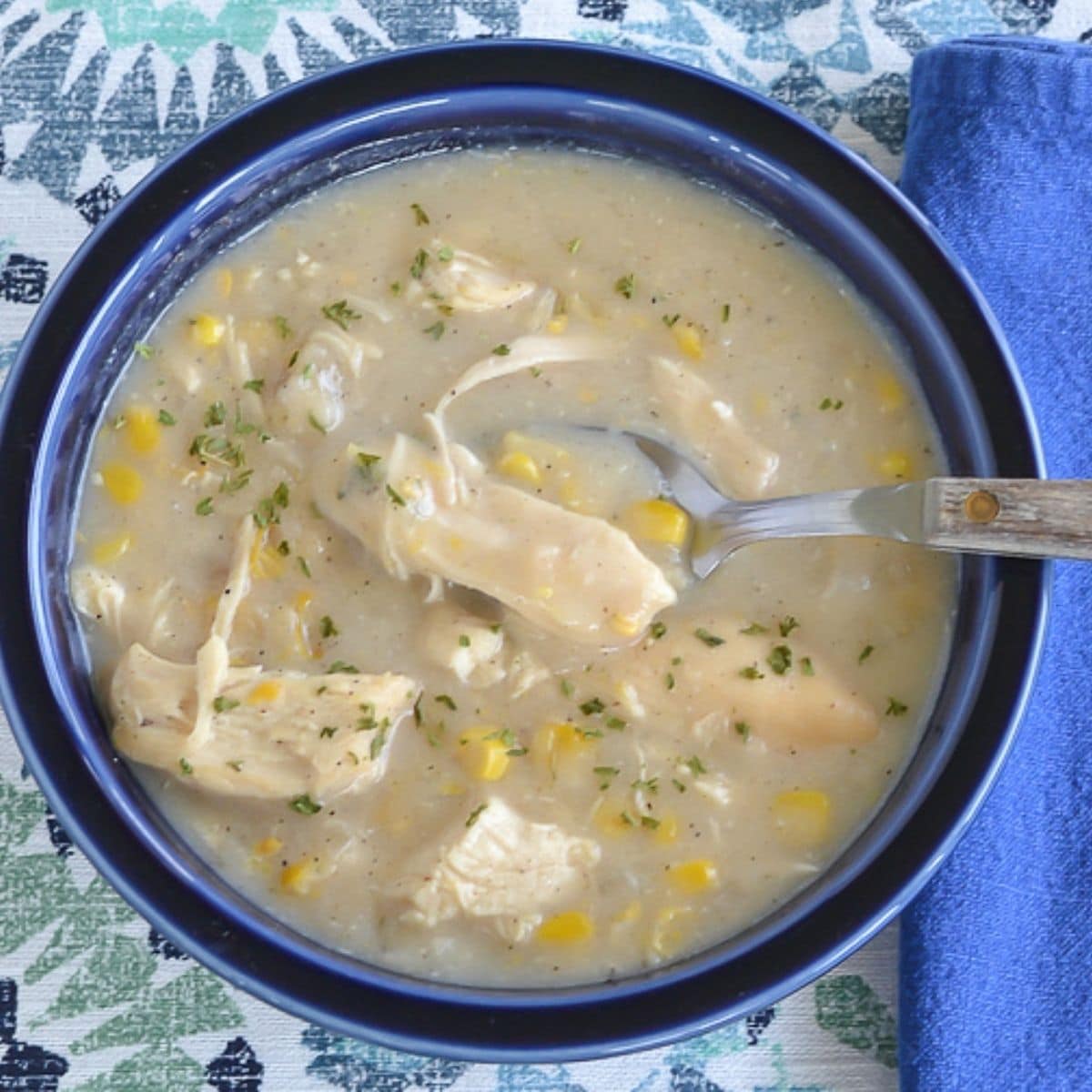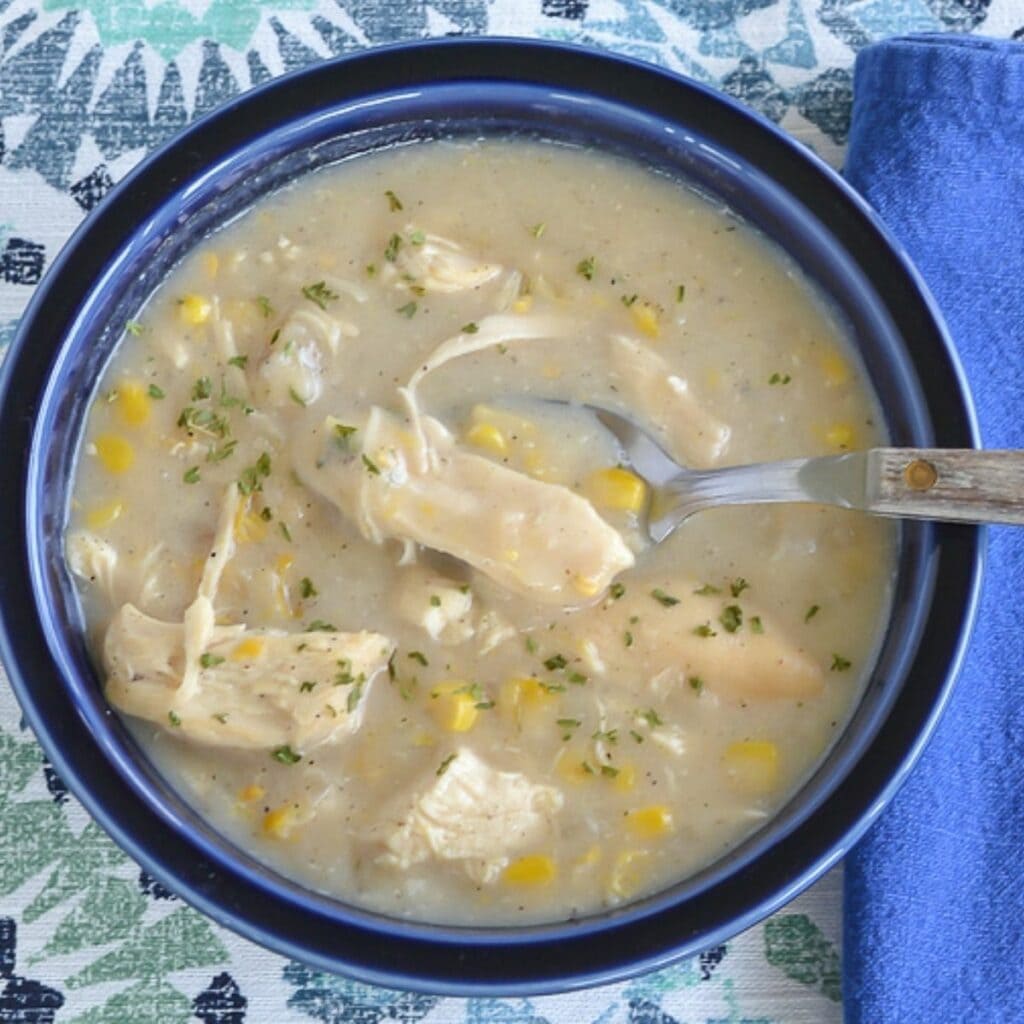 Chicken Corn Chowder is a thick and creamy stew made with tender chicken and corn.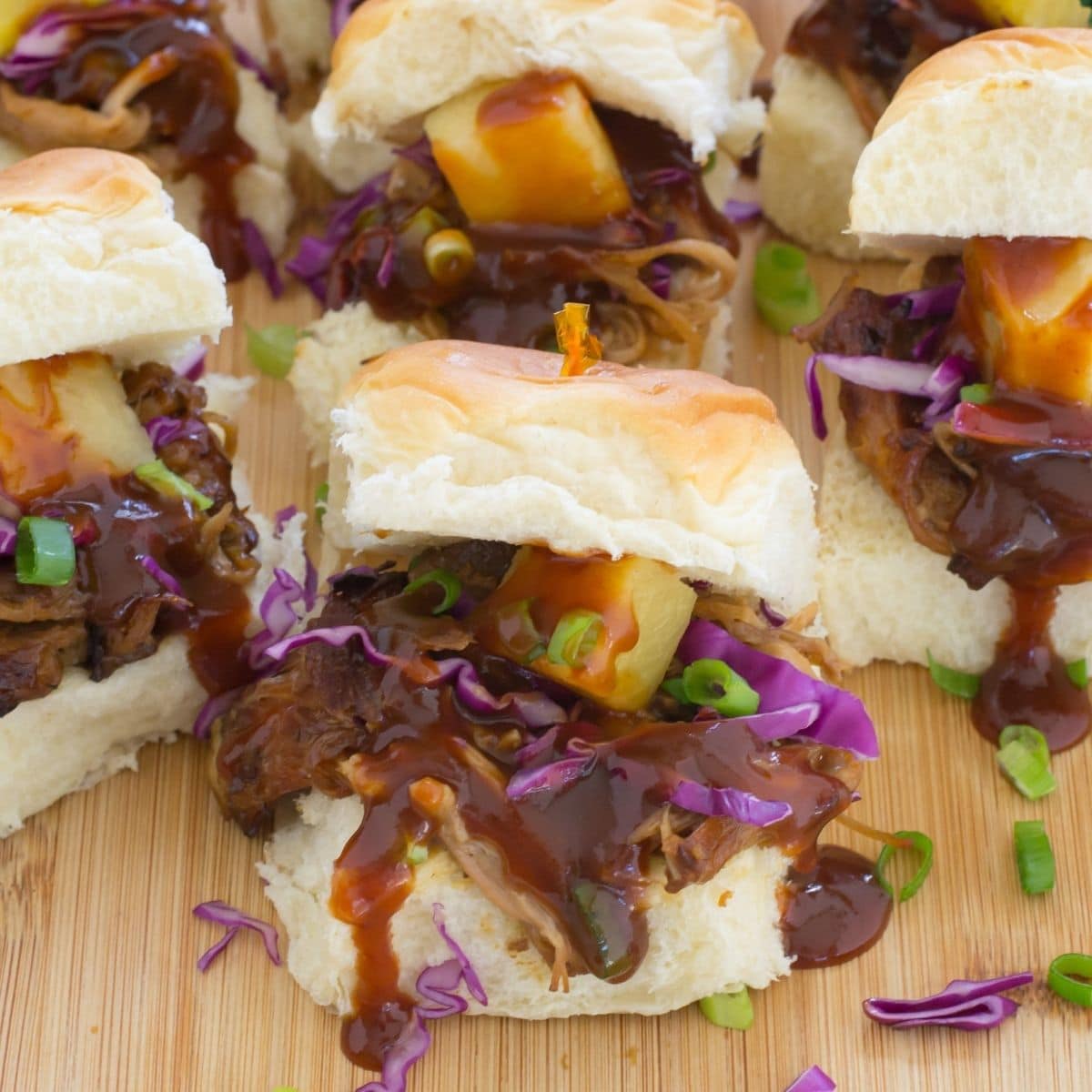 Pineapple Pulled Pork: This pulled pork recipe is perfect for pulled pork sandwiches or sliders.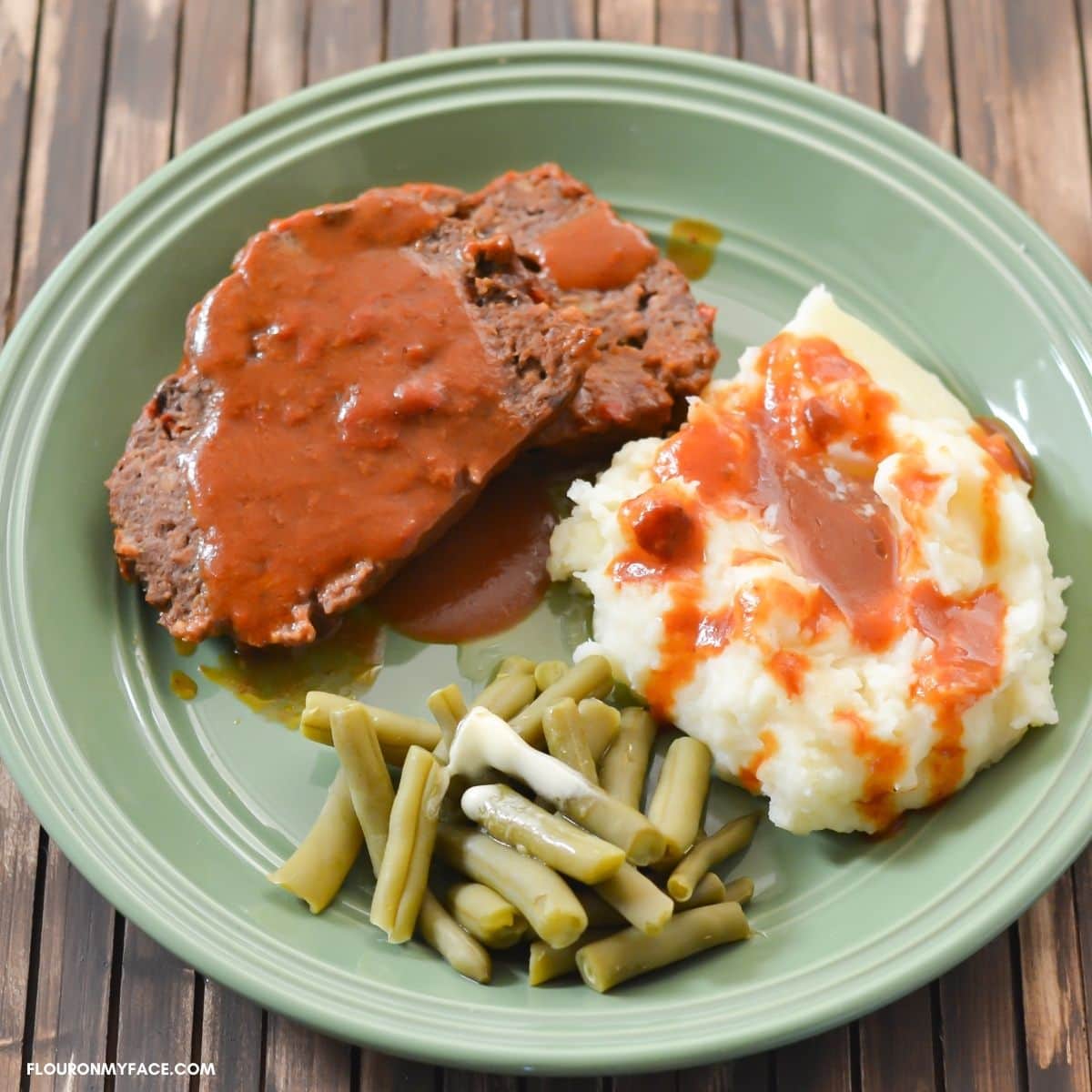 Meatloaf: Meatloaf gives me a warm and fuzzy feeling. Love it with mashed potatoes and tomato gravy. Pack the formed loaf into a freezer bag.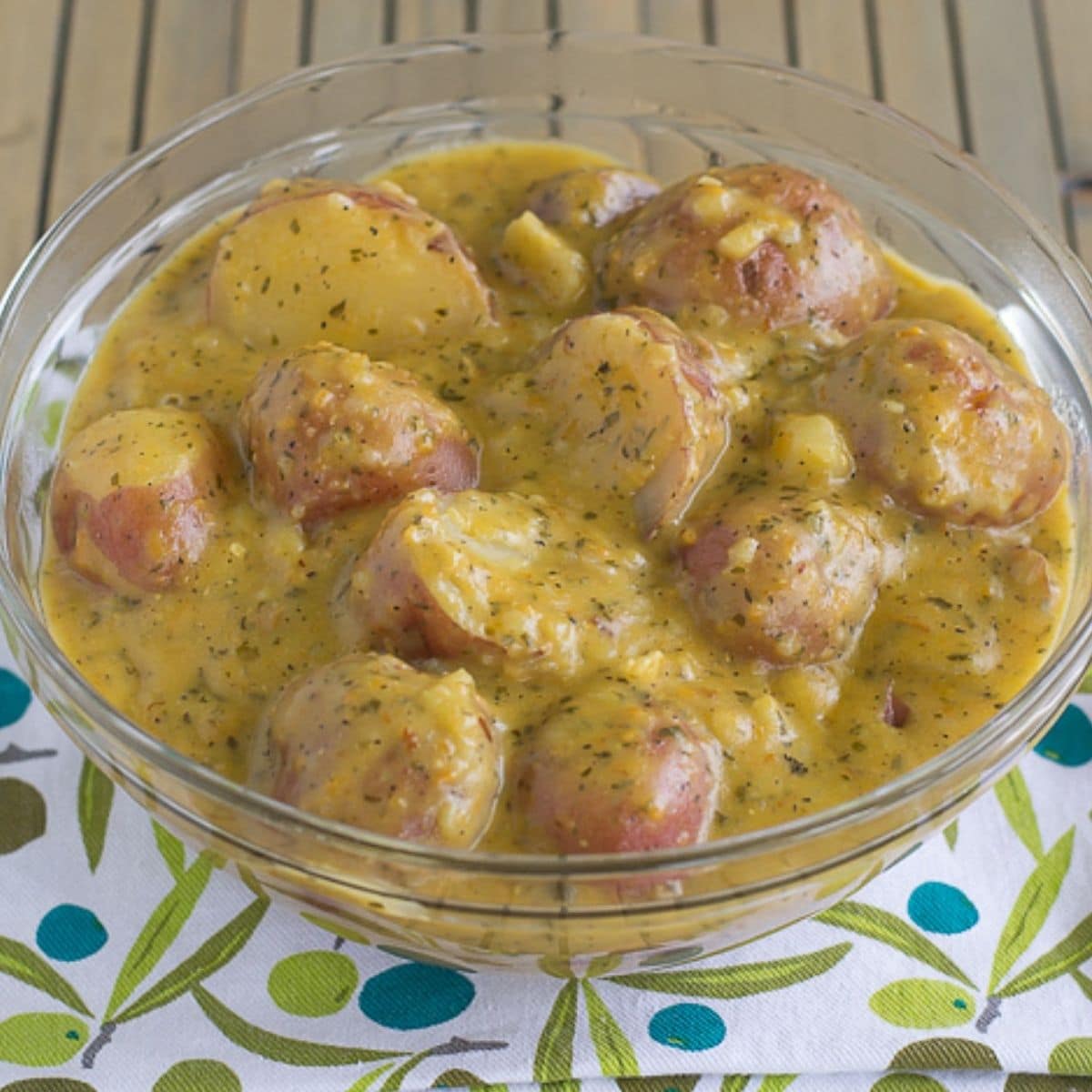 Cheesy Ranch Potatoes: Cheesy baby potatoes with the flavor of ranch dressing is a great side dish.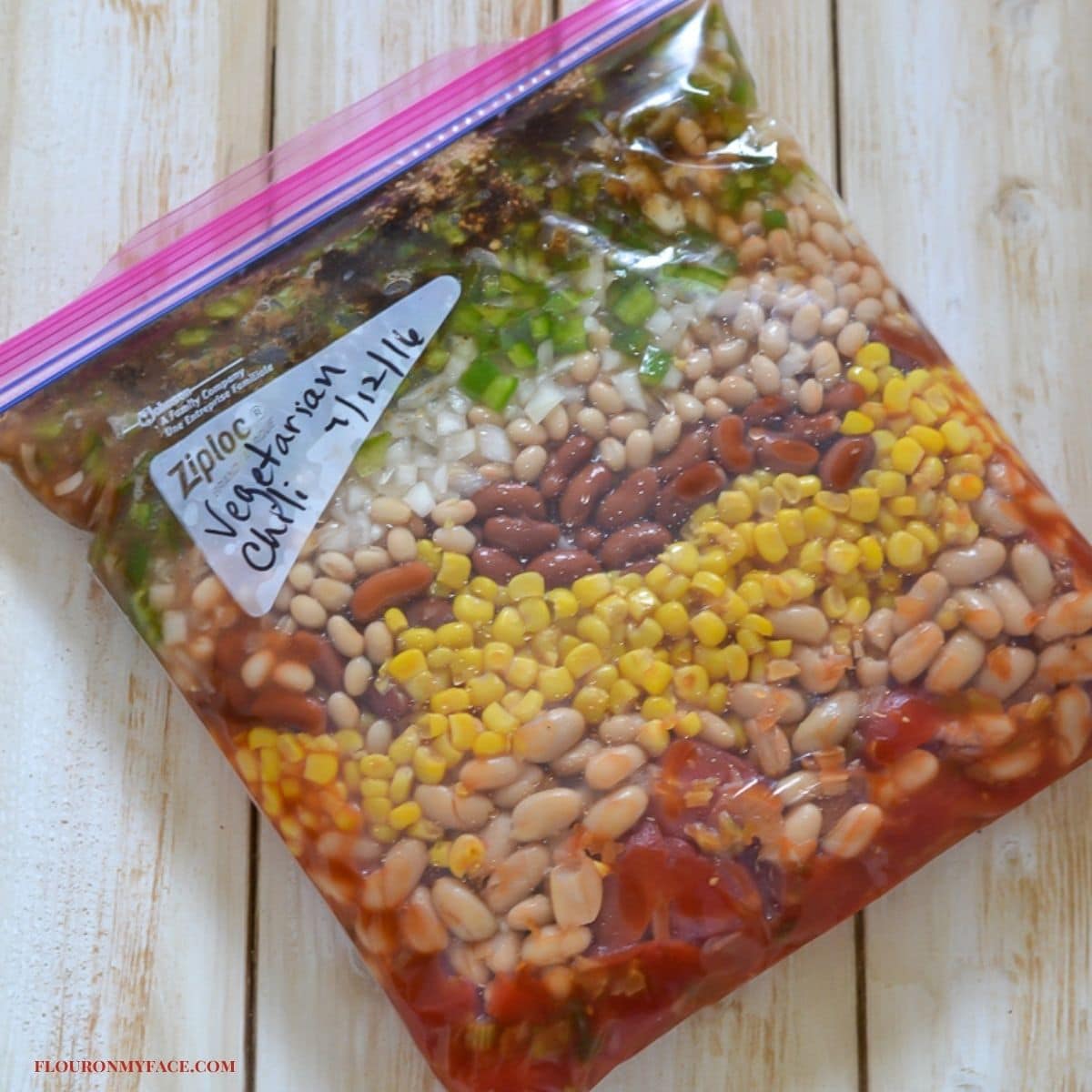 Love chili but don't like the meat? Make this vegetarian chili version.
Crock Pot Freezer Meal Soup Recipes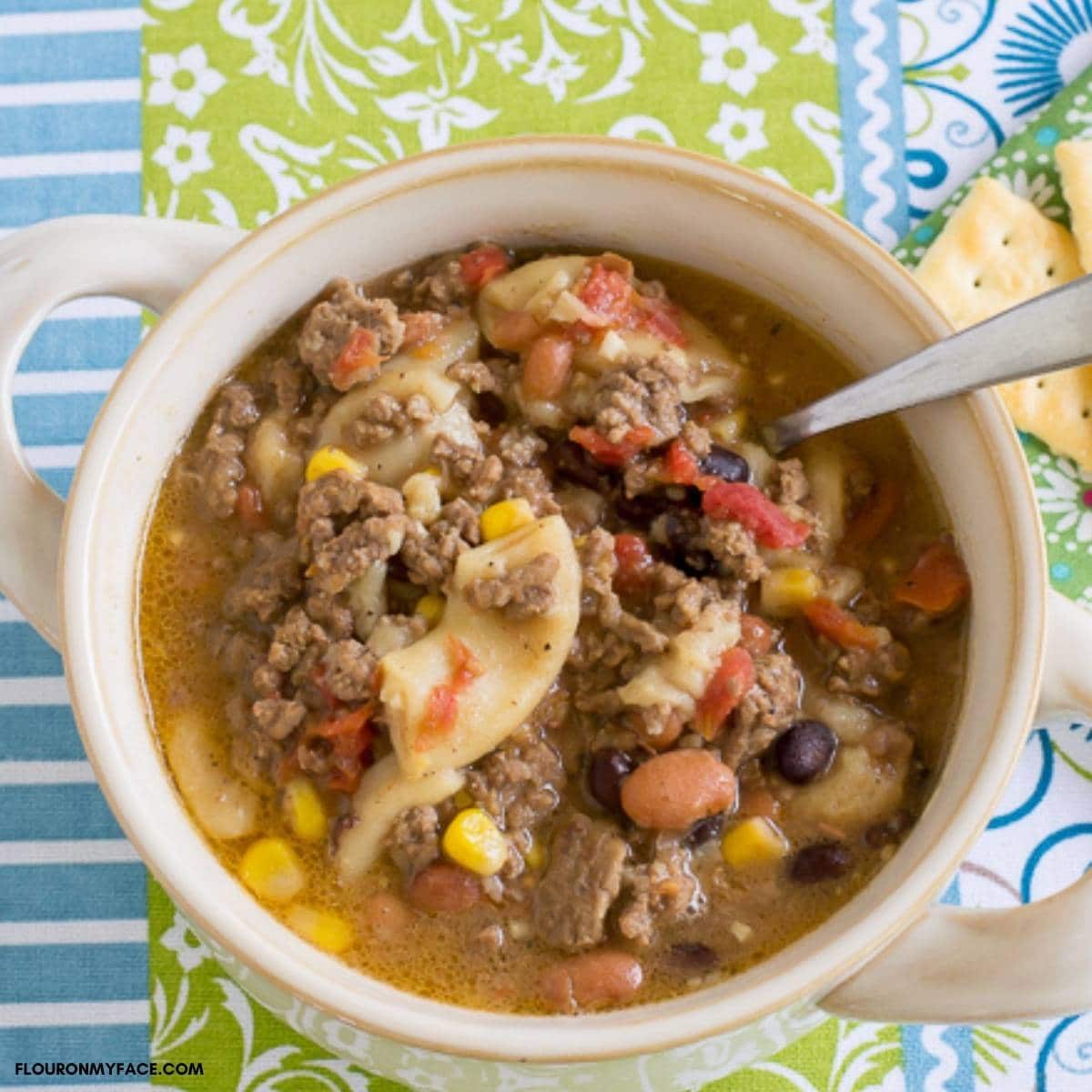 Hamburger Soup with a southwestern flair.
Hamburger Soup: A beefy soup recipe filled with ground beef and vegetables.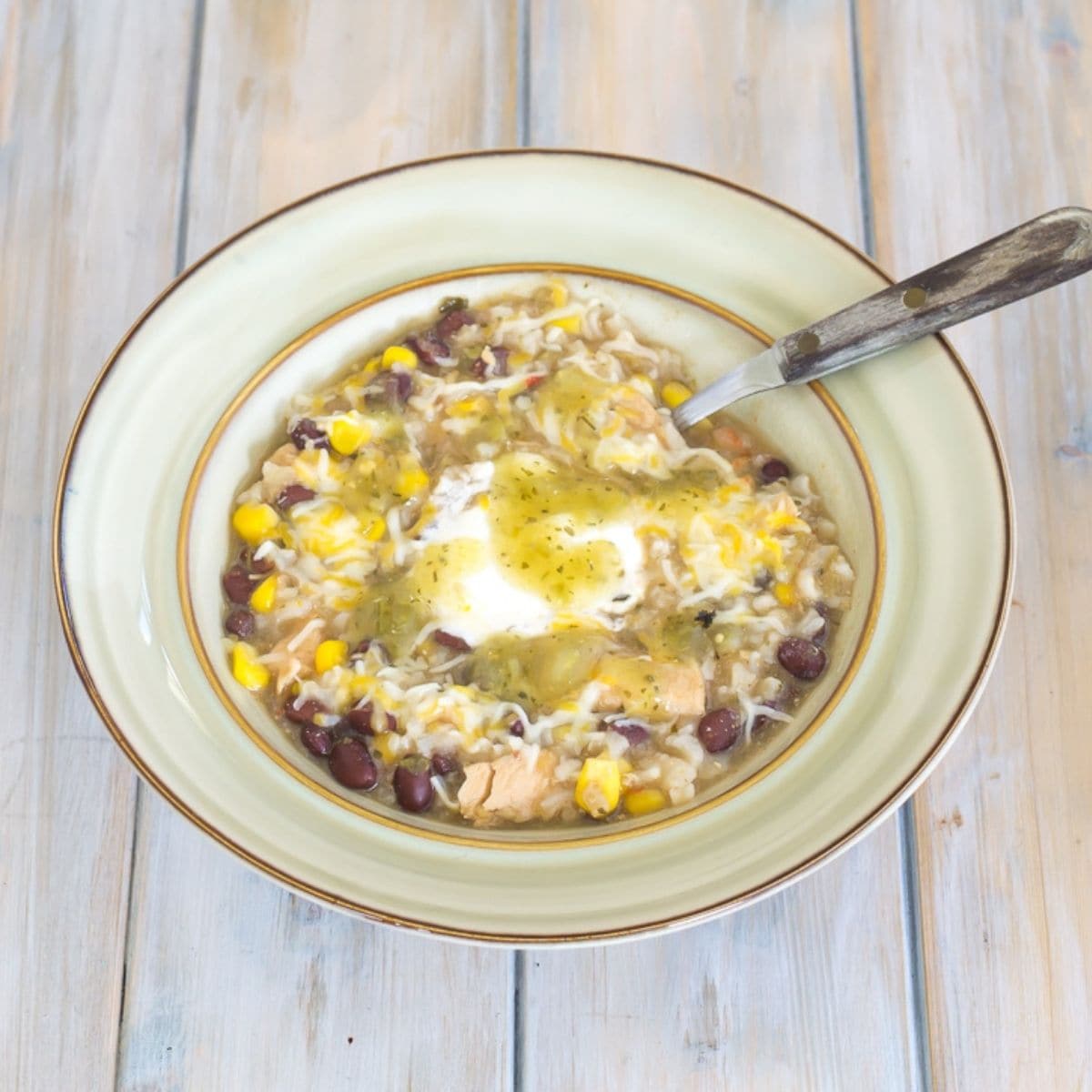 The best Chicken Salsa Soup recipe you will ever taste.
Mushroom Barley Stew: A big bowl of this comforting soup tastes amazing.
Beef Hash: The whole family will love this ground beef and hashbrown casserole.
Creamy cauliflower soup served with crackers or a crusty loaf of bread.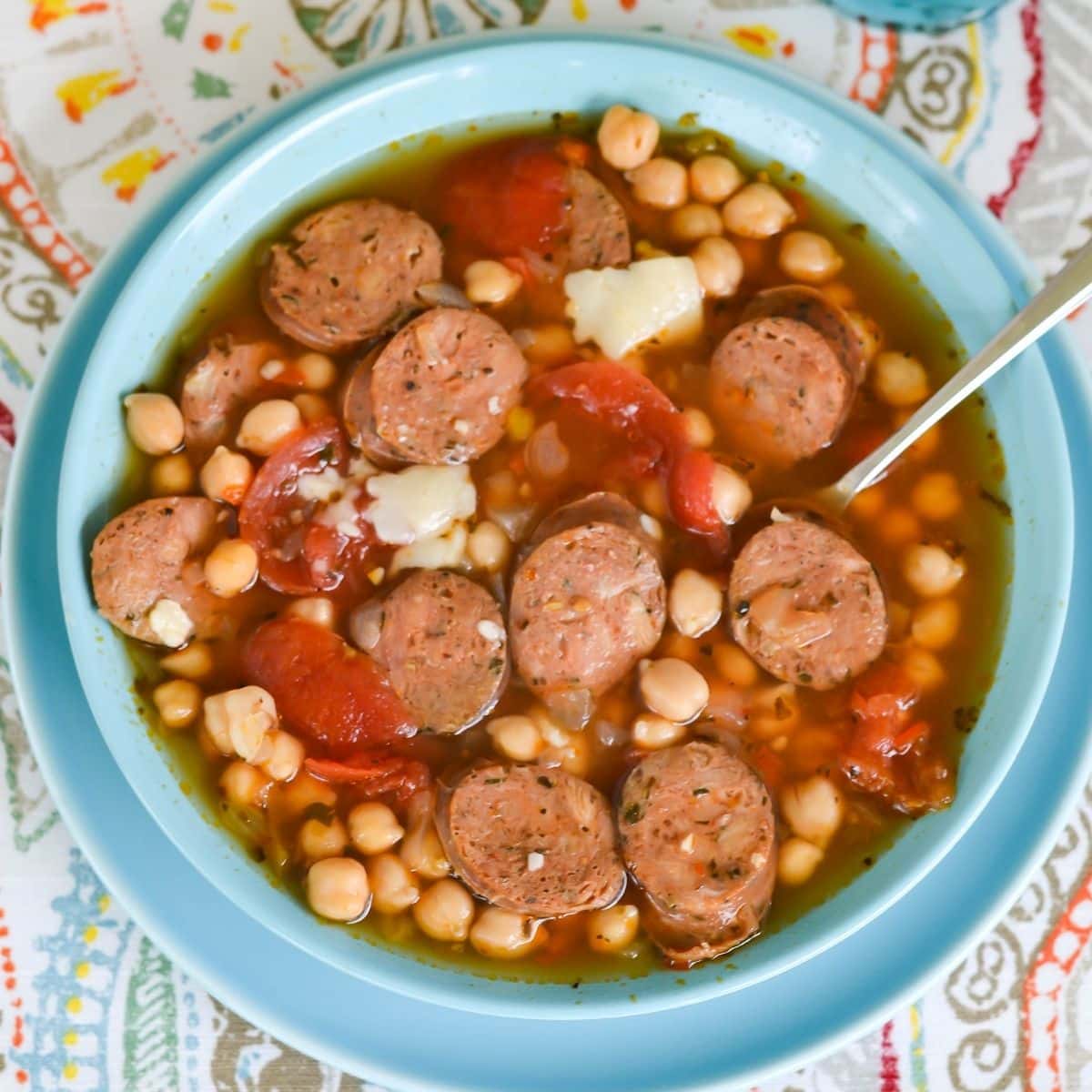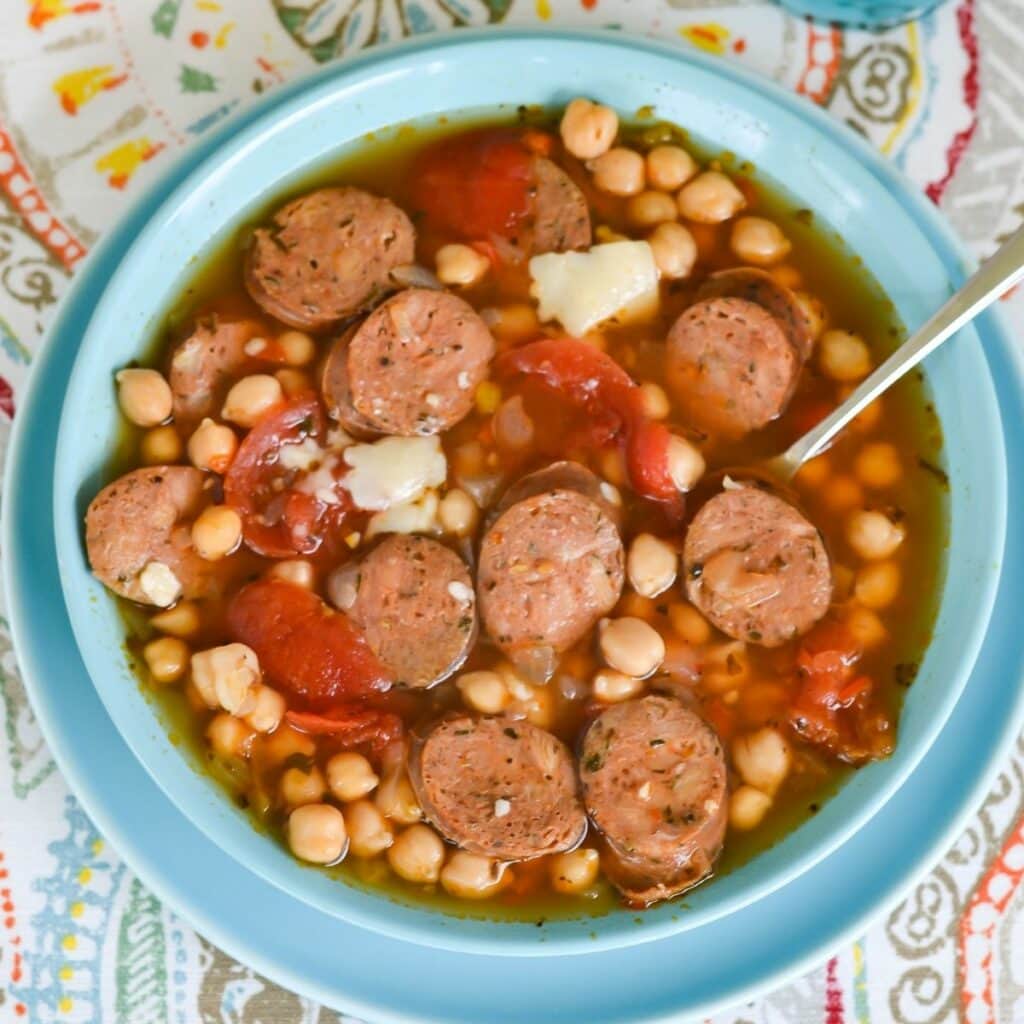 Sausage Garbanzo Bean Soup is packed full of sausage and garbanzo beans this soup is packed full of protein.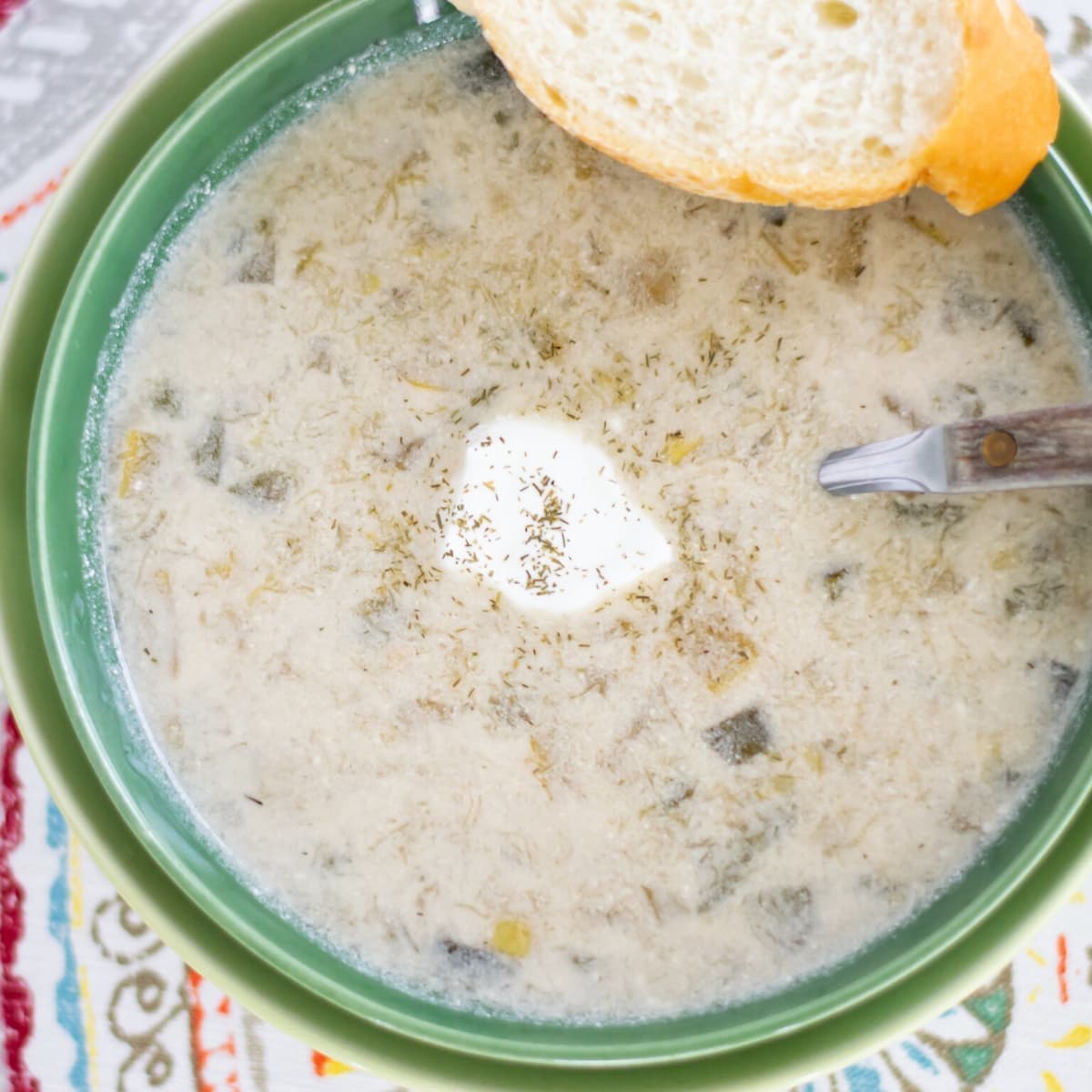 Summer Squash Soup: When squash is in season this is a perfect summer soup recipe.
Lentil Soup: Lentil soup is perfect all year long.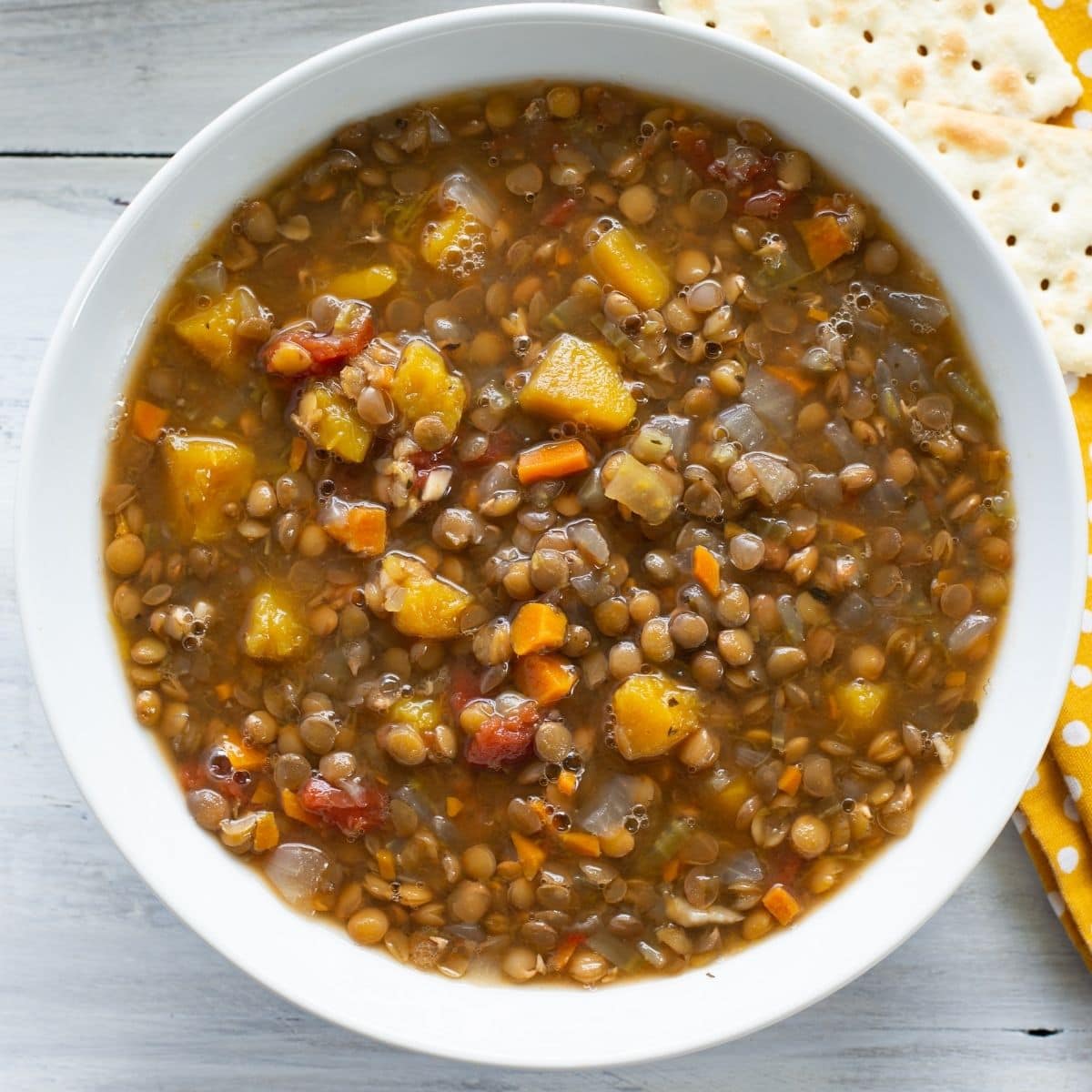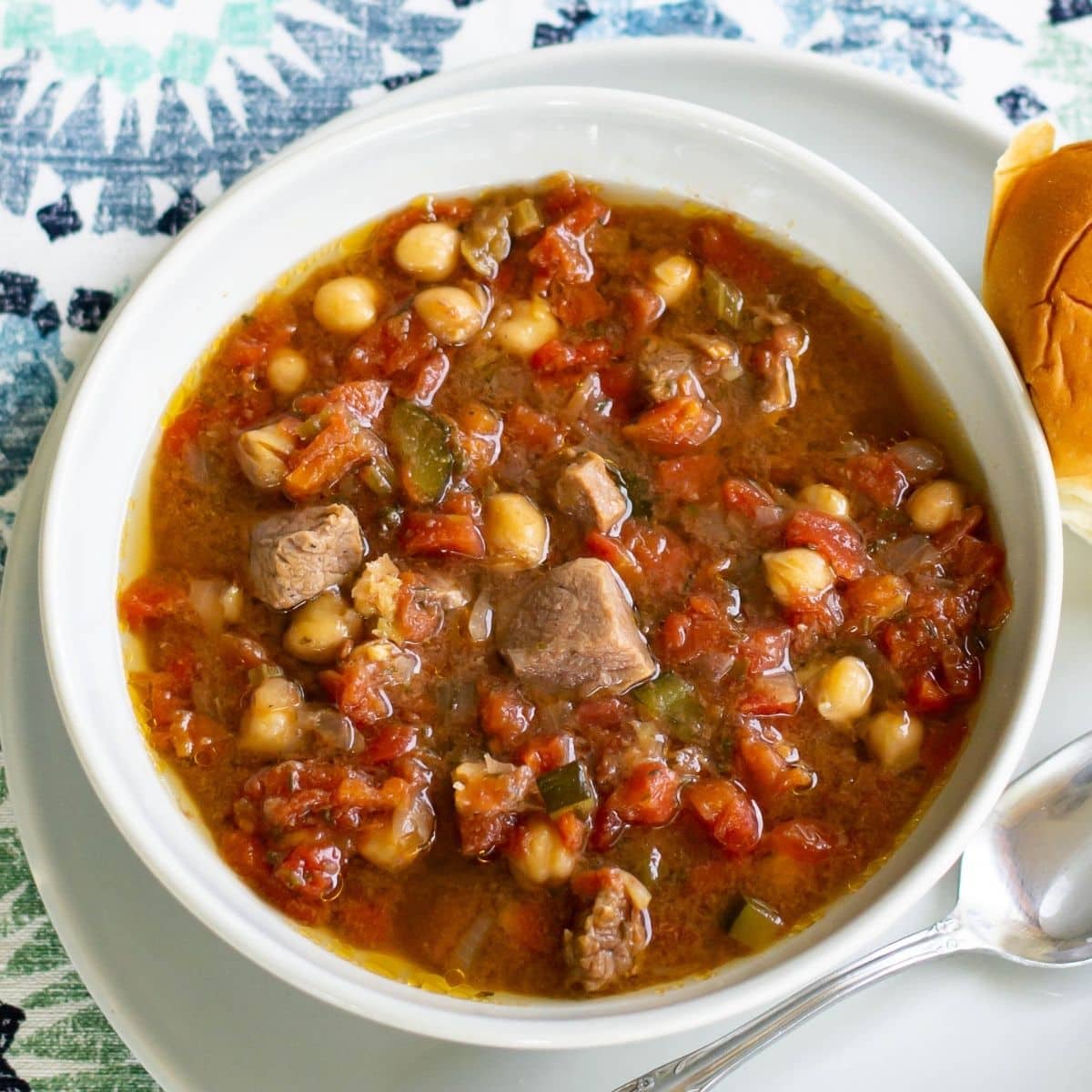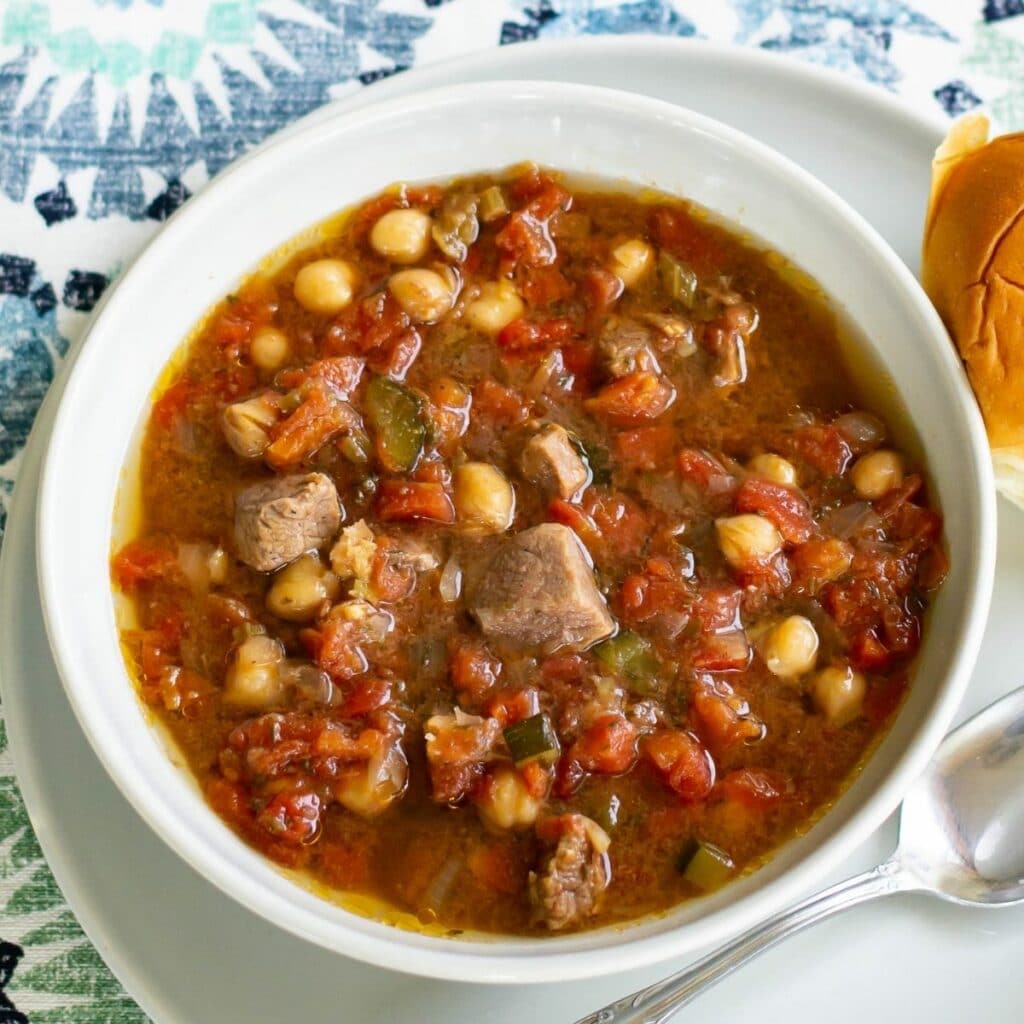 Minestrone Soup: Pasta, vegetables, and beans make this soup recipe a keeper.