Packing the freezer with easy freezer meals is a great way to make sure you always have something in the freezer for dinner.
These 25 Boneless Chicken Freezer Meals make it easy to get dinner on the table when you have a stock pile of freezer meals.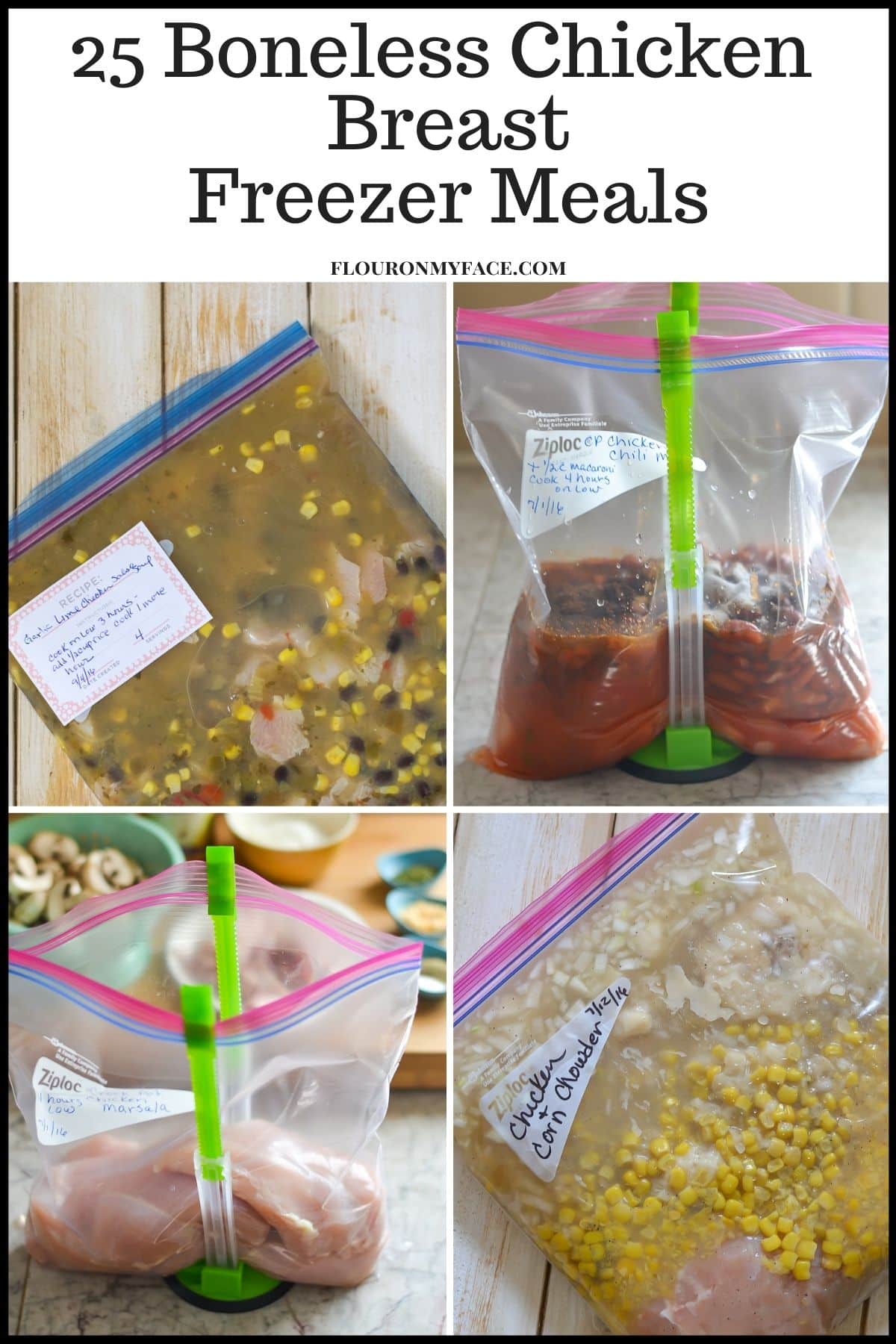 To help you get control of the dinner hour here are some easy chicken freezer meals that you can make ahead and freeze for lunch or dinner.
Freezer meals are time savers during the work week, school time or busy months during the holidays.
If you or a friend is expecting a baby planning meals ahead of time will help when you come home with the baby.
You can fill your freezer with as many of these meals as like like. Keep them on hand for when you need them.
Chicken freezer meals are my favorite kind of freezer meal since we eat more chicken than we do beef or pork.
Most of these boneless chicken breast freezer meal recipes are dump recipes and are cooked in the crock pot. You could also cook them in the Instant Pot.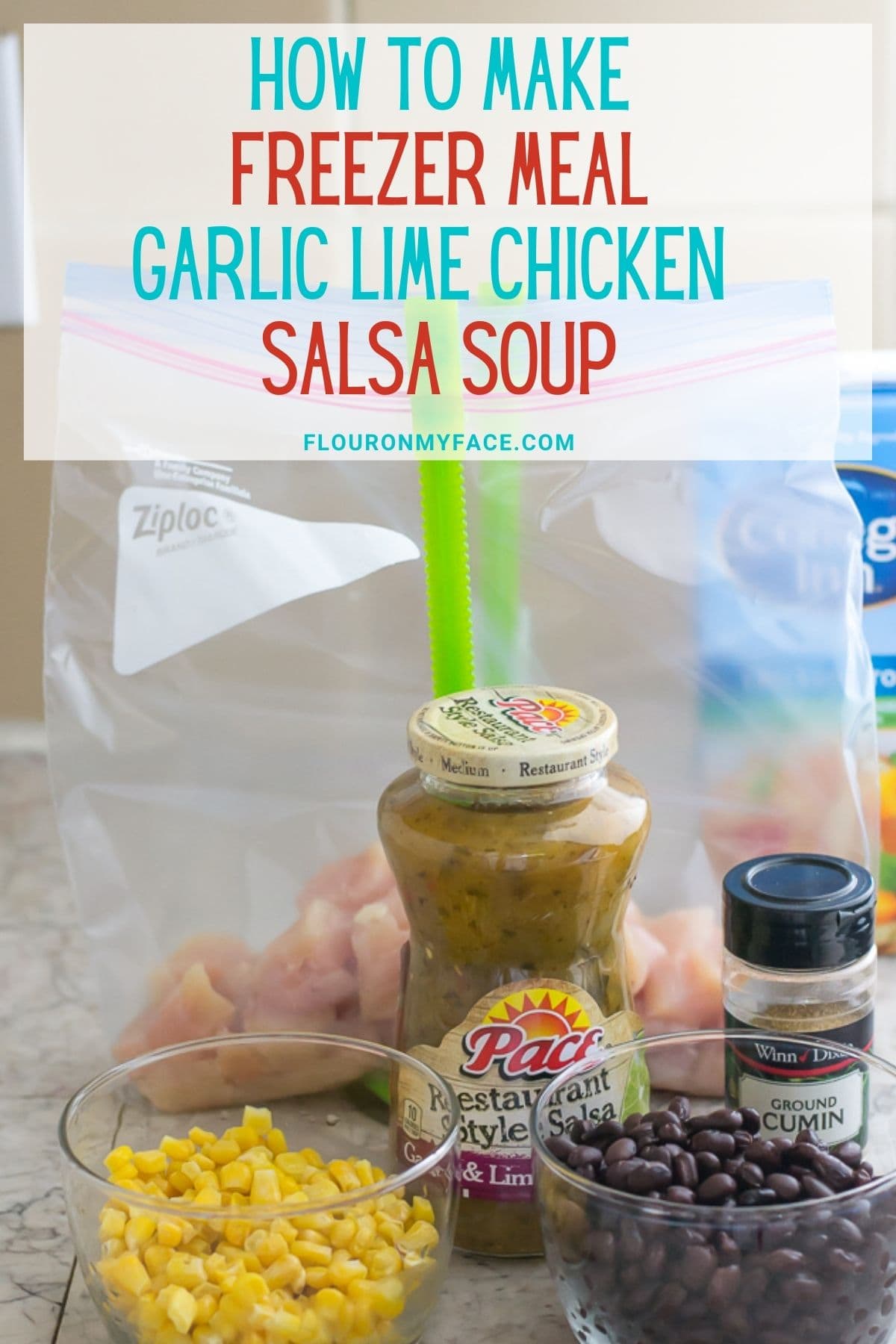 Most of these chicken breast freezer meal recipes can be baked in the oven, cooked on the stove top or cooked in a slow cooker or Instant Pot.
If you're an experienced cook it will be easy to convert these chicken freezer meal recipes to whatever type of cooking method you prefer to use.
The important thing to do is to get them in the freezer so you will have plenty of ready to go meals for the week.
Meal planning is easy when all you have to do is pull a frozen ready made meal out of the freezer, thaw it and dump it in the crock pot.
Boneless Chicken Freezer Meals
Most of these chicken freezer meals are made with boneless skinless chicken breasts. If you like using boneless skinless chicken thighs you can swap them out.
Garlic Lime Chicken Salsa Soup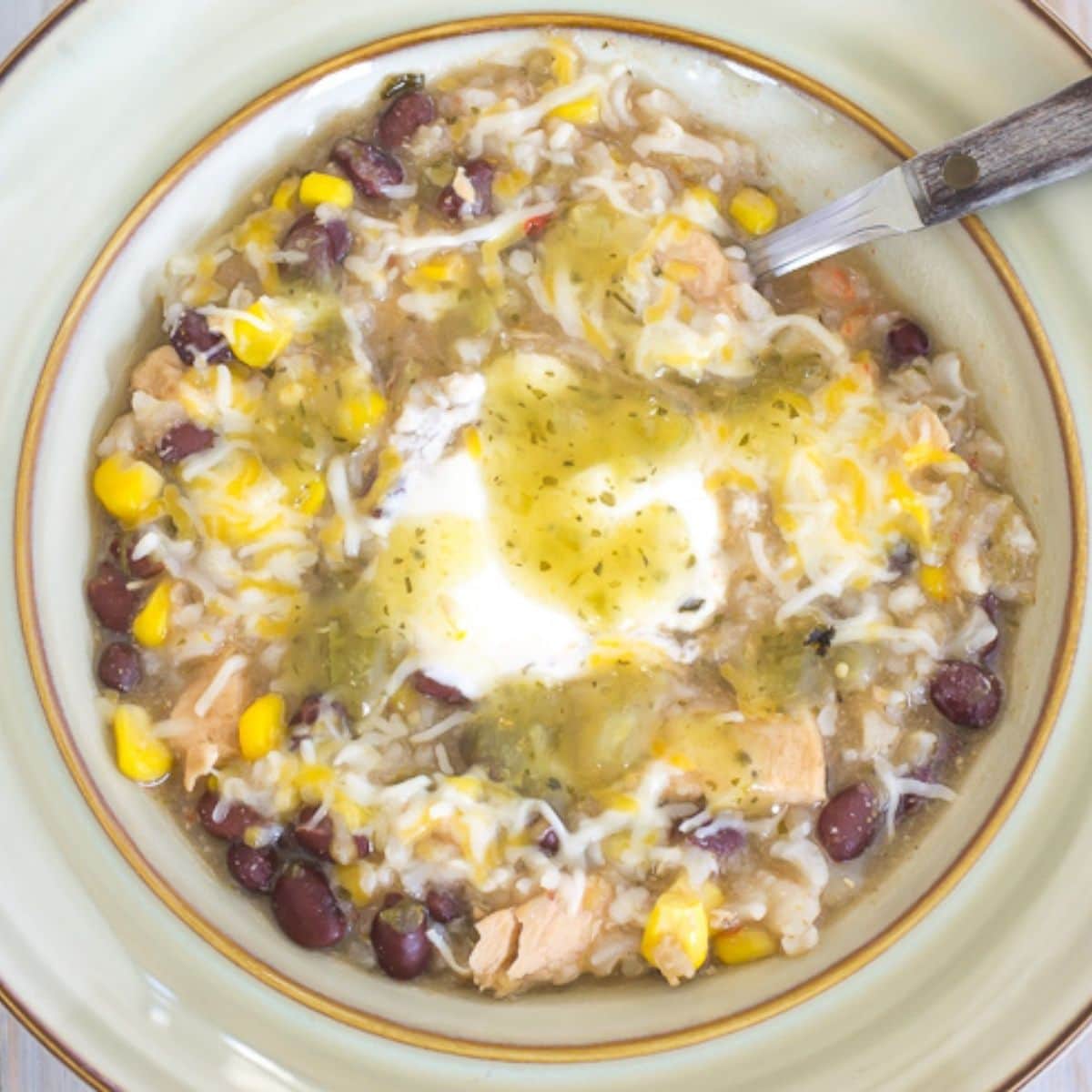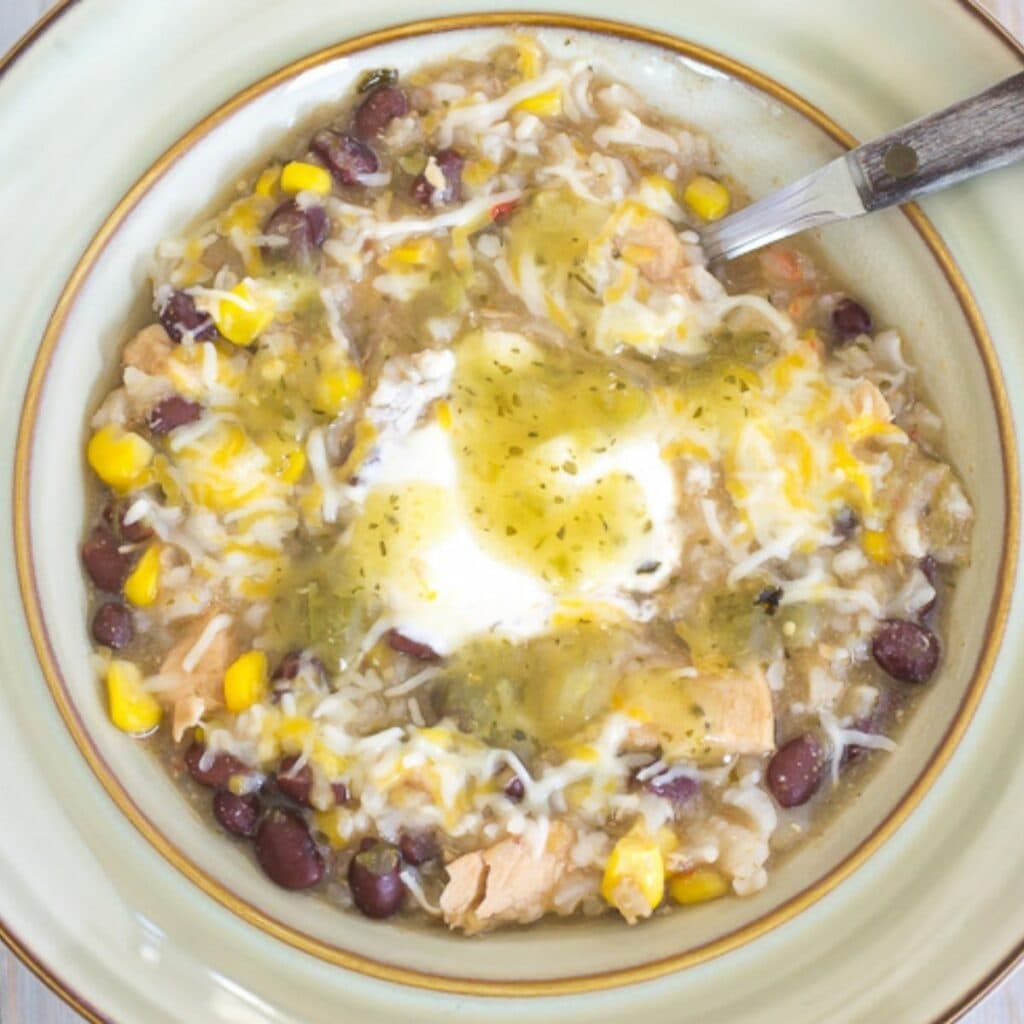 Chicken Marsala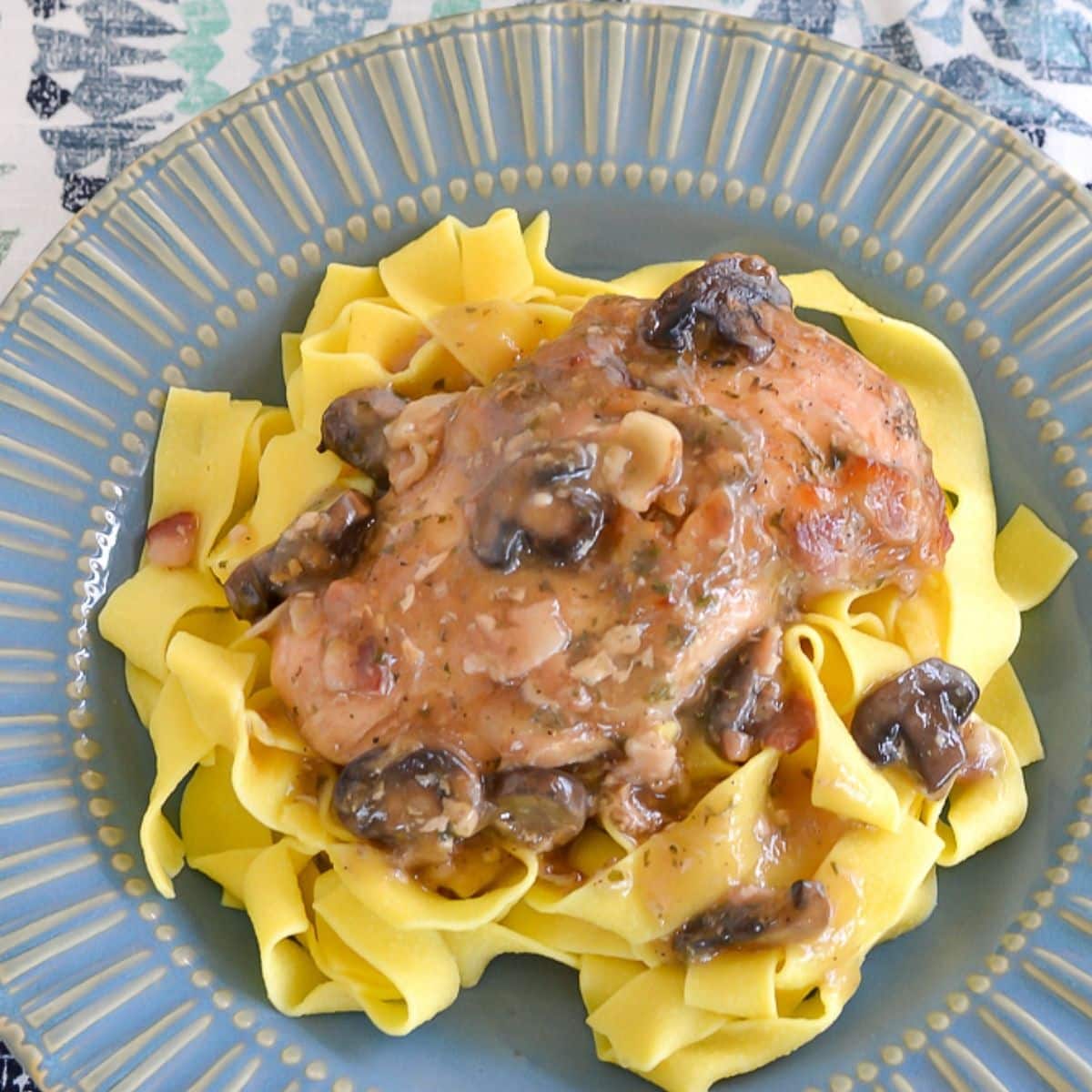 Chicken Chili Mac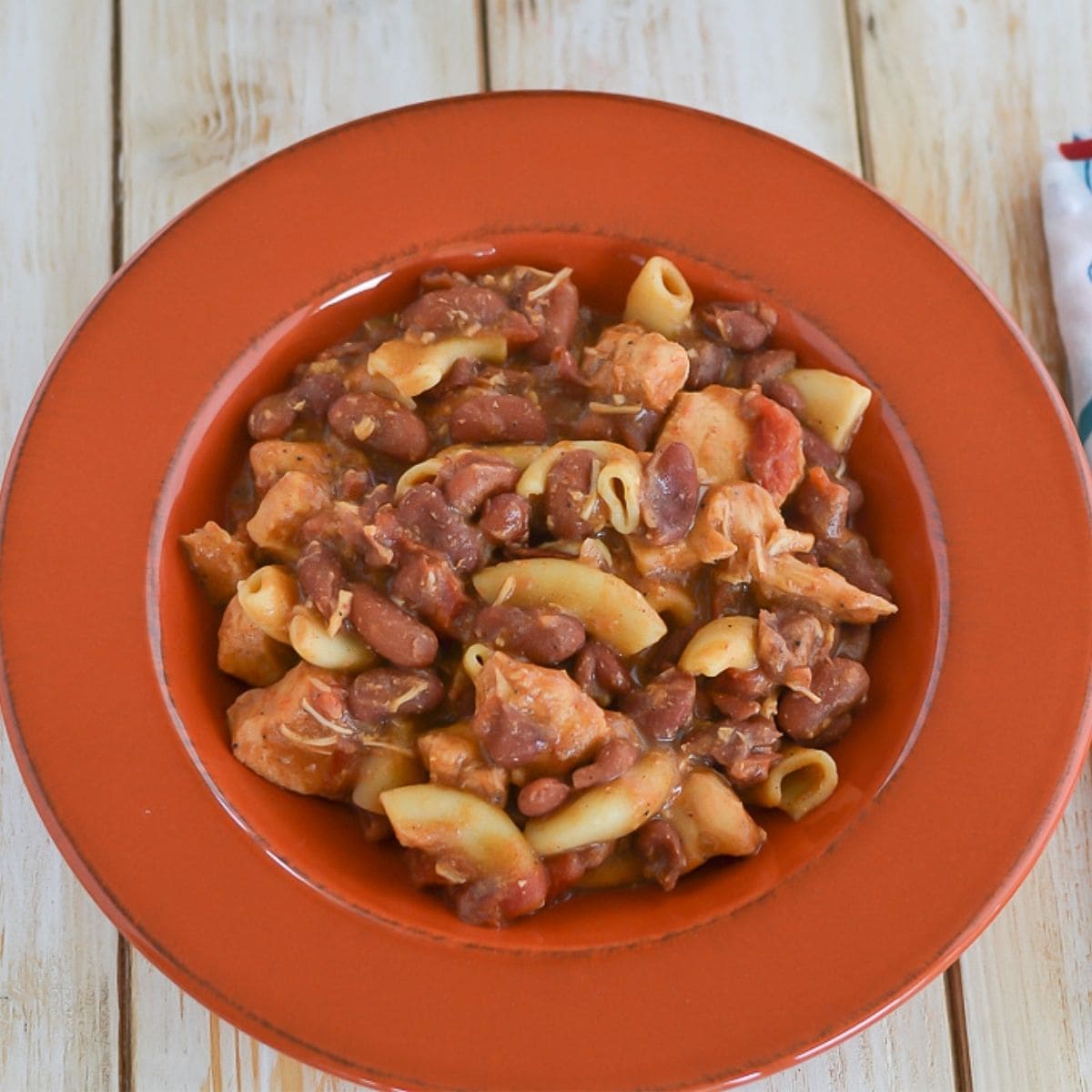 Chicken Corn Chowder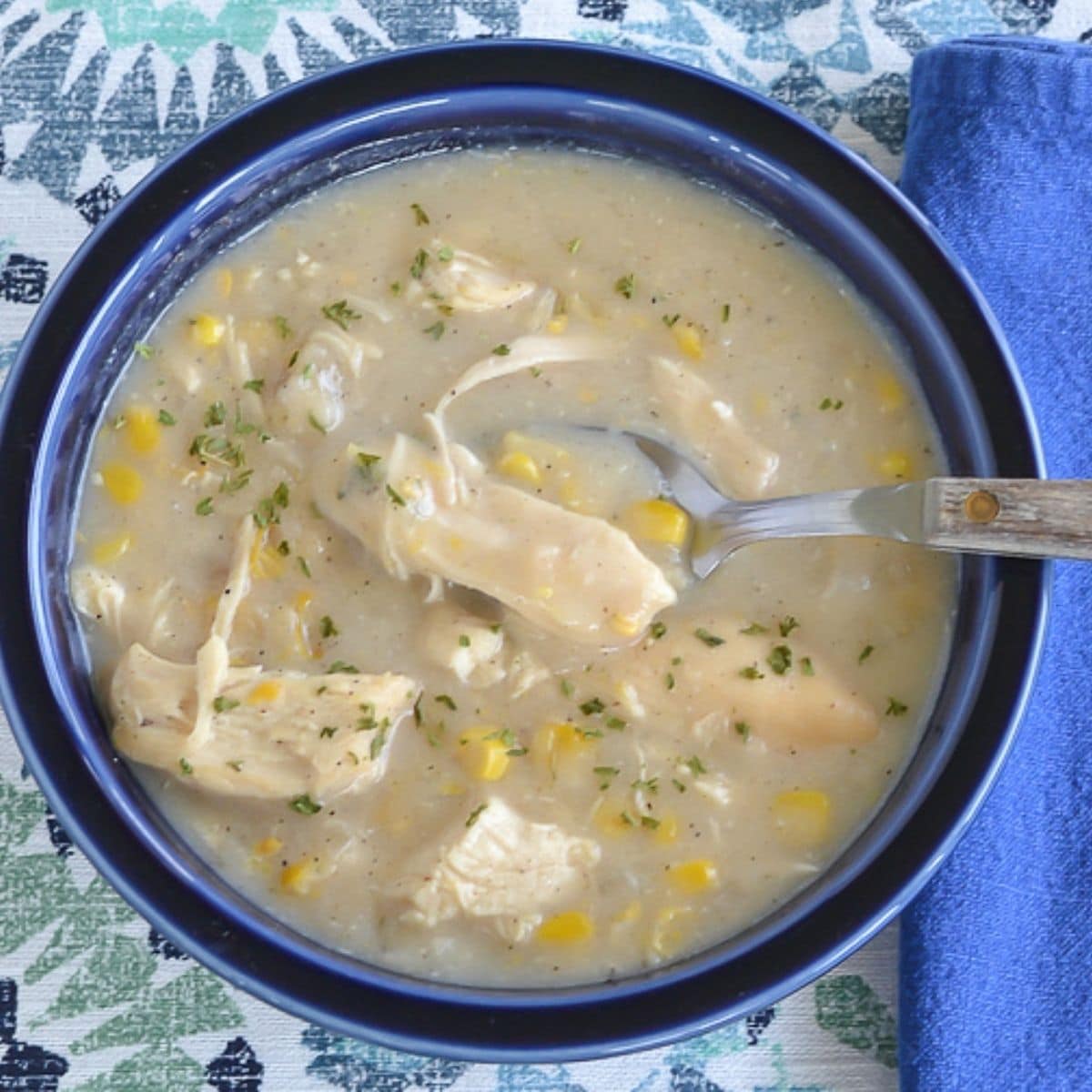 Salsa Chicken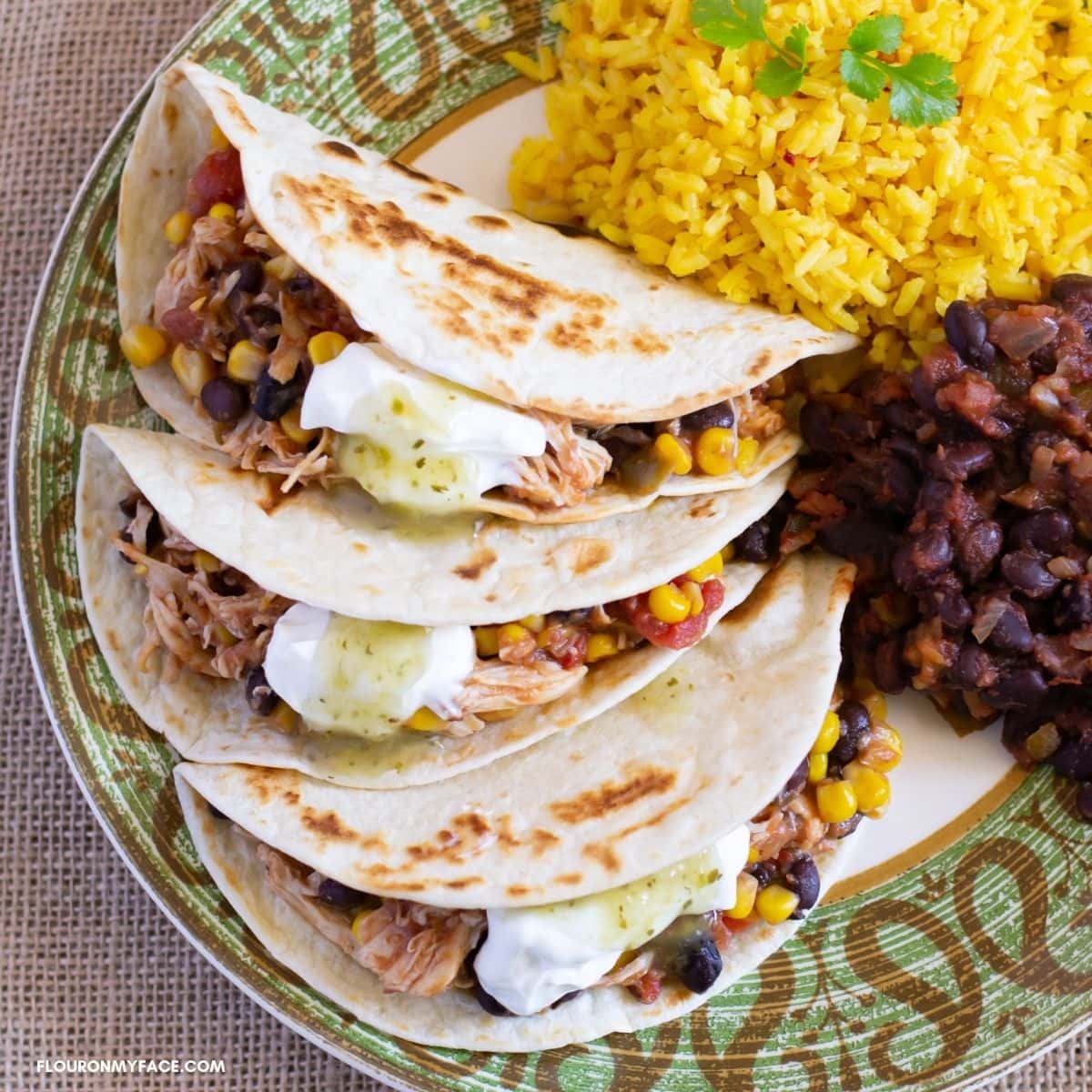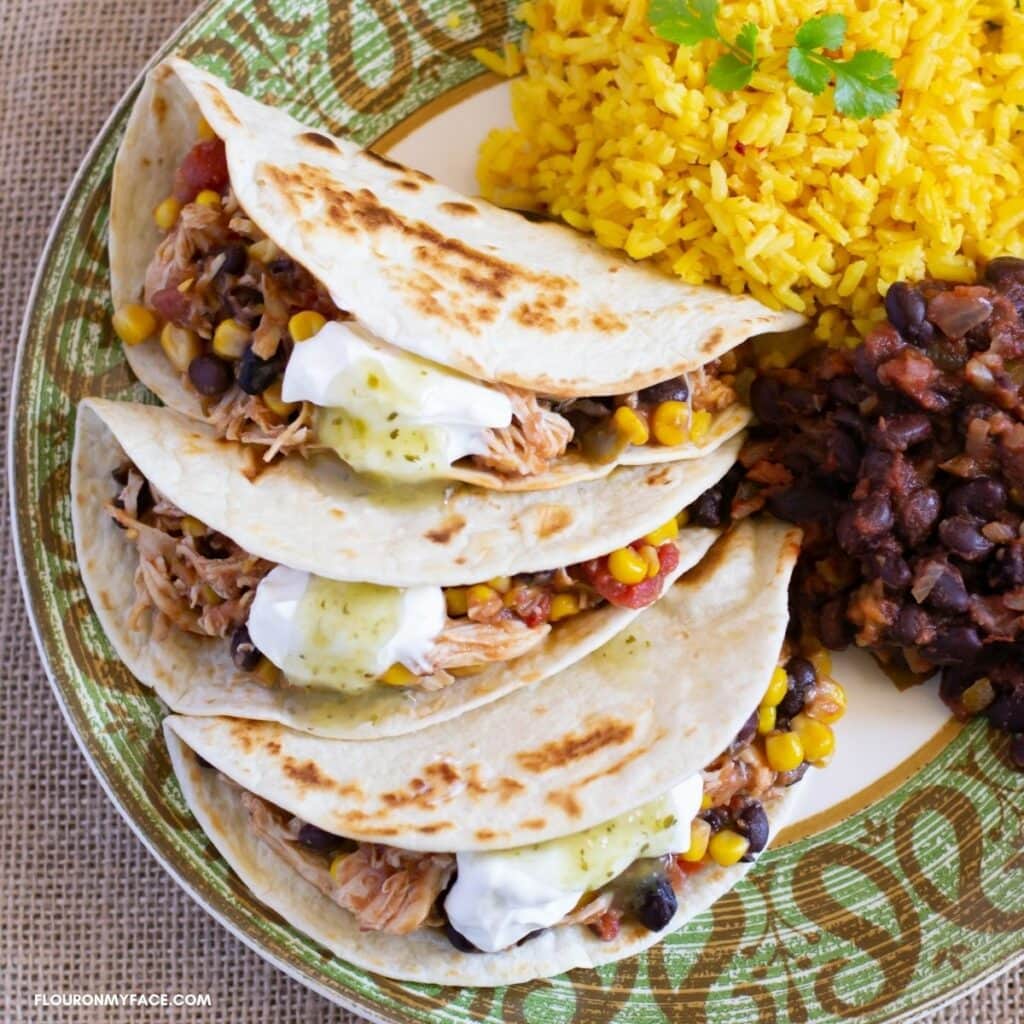 Tex Mex Chicken Chili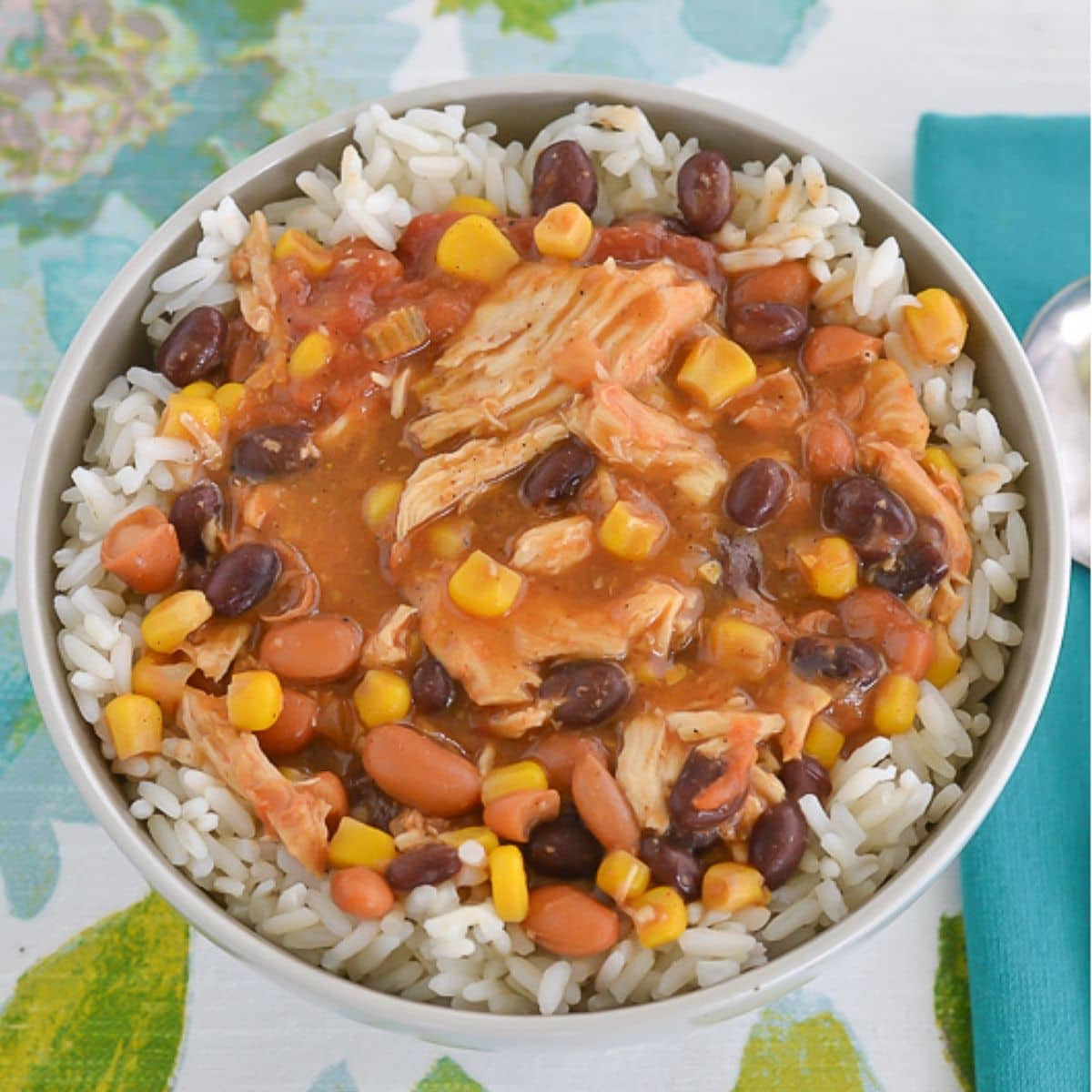 Cilantro Lime Chicken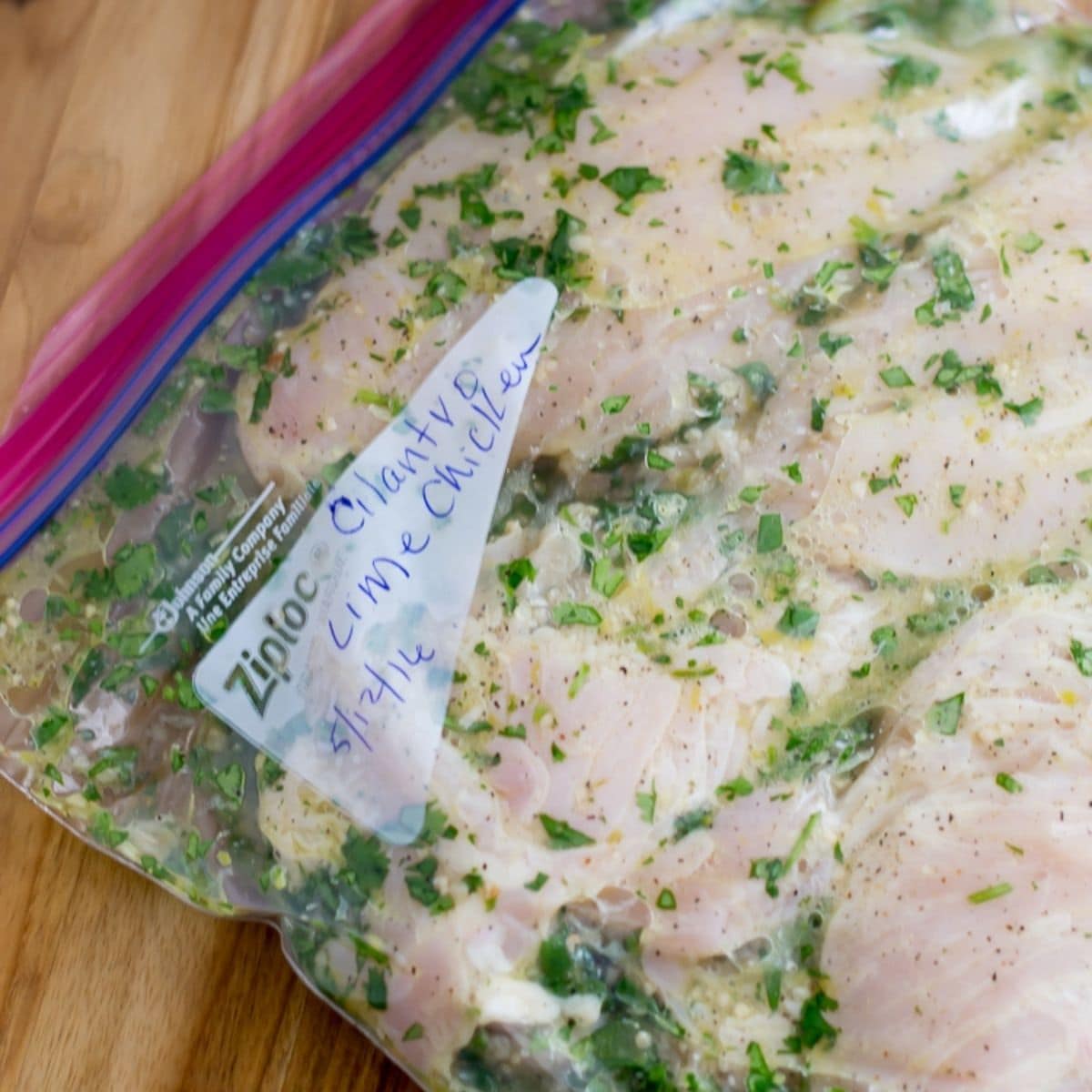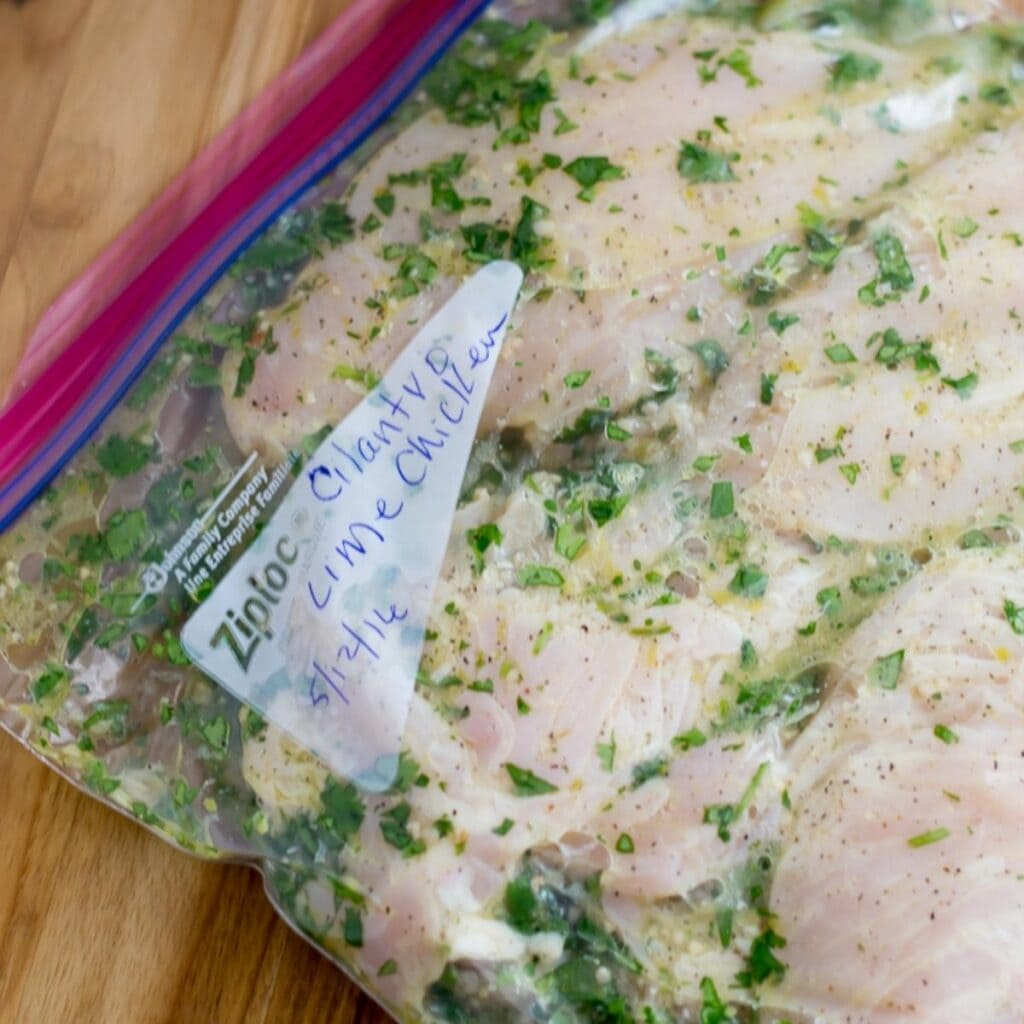 Creamy Chicken & Vegetable Soup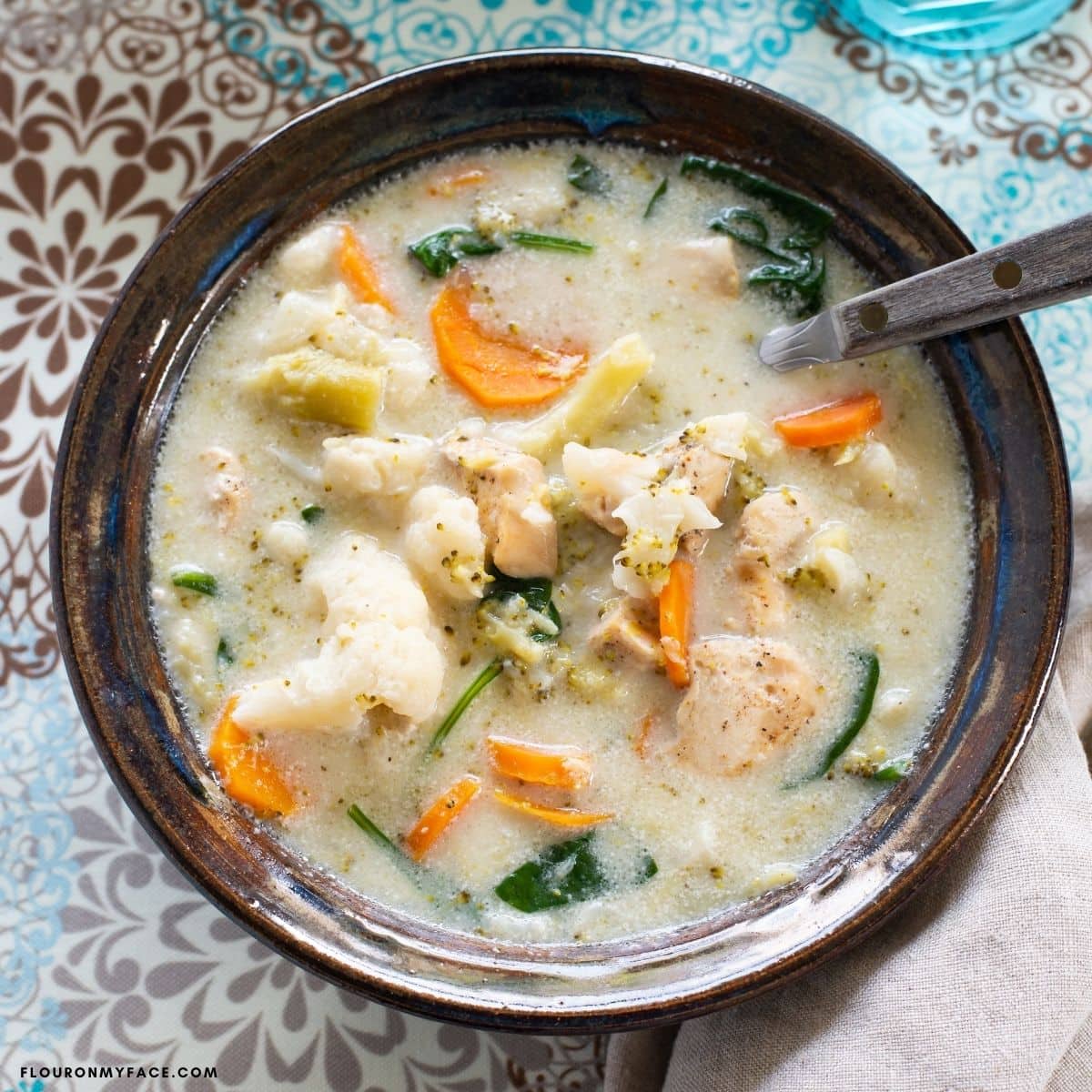 Freezer meal making supplies
Disclosure: Affiliate product recommendation links ahead. If you should make a purchase based on my recommendation I will receive a small commission at no added cost to you. Thank you for your support!
I keep a supply of these products on hand for my freezer meal making.
For more easy Freezer Meals for Busy Moms check out my Freezer Meals Recipe Page.
Beef Freezer Meals
Check out these 25 Ground Beef Freezer Meals. Ground beef freezer meals are just as easy to make as chicken freezer meals!