Memorial Day BBQ Recipes
Memorial Day is the kick off holiday to bbq recipes season. Are you are planning a big backyard bbq or are you looking for some easy crock pot bbq recipes to make?  I have  compiled a big list of  my favorite family recipes for  bbq recipes, side dish recipes, dessert recipes and drink recipes that are perfect for your Memorial Day celebration.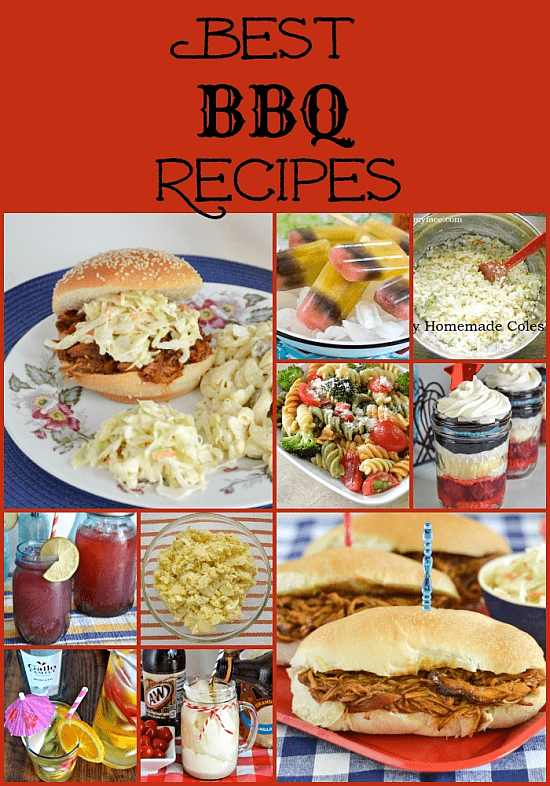 Not everyone wants to spend the day cooking on Memorial Day. Holidays are a time to connect with family and friends. My favorite bbq recipes are crock pot recipes. Easy Crock Pot Pulled Pork Sandwiches or Easy Crock Pot Pulled Chicken Sandwiches are two of the best bbq recipes that will allow you to spend time with family and friends this Memorial Day holiday. 
Pick a couple of side dish recipes to make the night before and you can spend all day hanging out instead of slaving over the stove or grill. 
Easy Crock Pot Pulled Pork Sandwich Recipe
 Easy Crock Pot Pulled Chicken Sandwich Recipe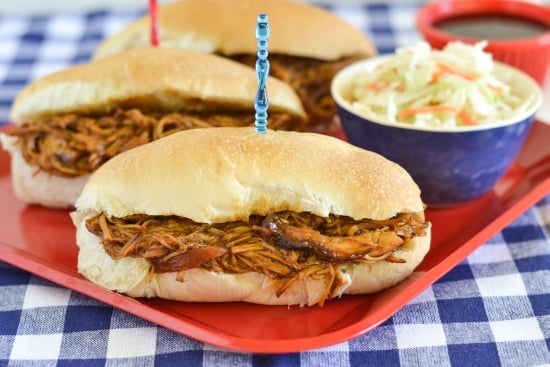 Best Baked Beans Recipe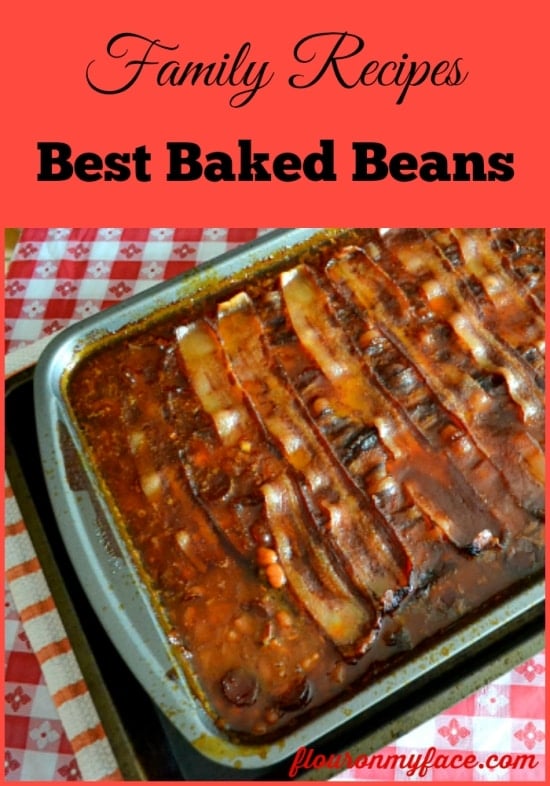 Head over to my new BBQ Recipe page to find the list of lip smacking BBQ
Recipes from Flour On My Face