Easy Memorial Day BBQ Recipes
I have the best list of Memorial Day BBQ recipes that will help you kick off the summer with easy Memorial Day recipes.
Spend the long weekend taking it easy with friends and family as you sit around enjoying the best Memorial Day recipes from Flour On My Face.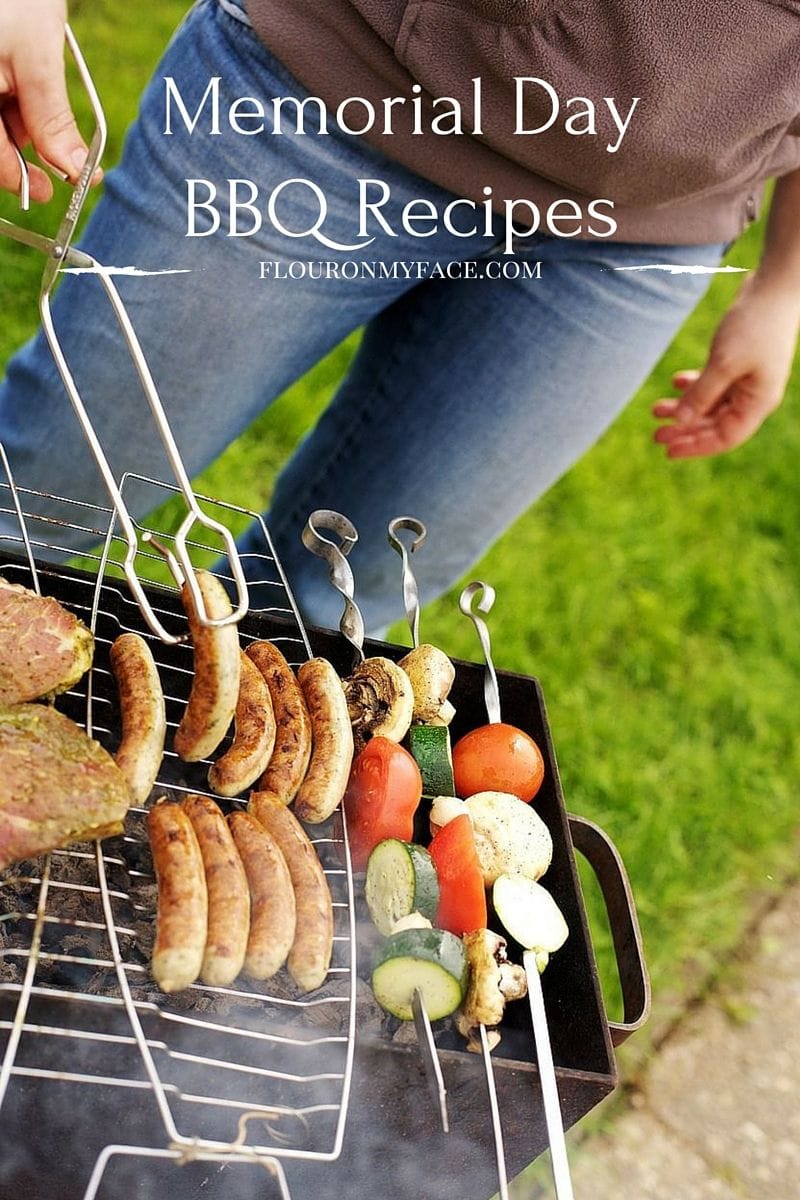 Are you are planning a big backyard bbq or are you looking for some easy crock pot bbq recipes to make for Memorial Day?
I have compiled a big list of my favorite family recipes for BBQs recipes, side dish recipes, dessert recipes and drink recipes that are perfect for your Memorial Day celebration.
Red, White and Blue recipes
Patriotic Red White Blue Sangria recipe: Sip on a tall Glass of this Red, White and Blue Sangria this summer.
Red White Blueberry Ice Pops recipe: Help the family cool off with homemade Red White Blueberry Ice Pops.
Red White and Blue Cake Bars: These patriotic cake bars are decorated with red, white and blue Skillets but you could use fresh blueberries and raspberries to decorate them.
Crock Pot Cherry Upside Down Cake: Use the crock pot to make this easy red, white and blue cake recipe perfect for Memorial Day or the 4th of July.
4th of July Cupcakes: These red, white and blue 4th of July Cupcakes are frosted in red white and blue frosting with easy instructions on how to make different colored cupcake frosting.
Layered 4th of July Cupcakes in a Jar: Red White and Blue layered cupcakes are served in a mason jar to make serving and transporting to your picnic or bbq easy.
Memorial Day Crock Pot recipes
Not everyone wants to spend the day cooking over a grill on Memorial Day. Holidays are a time to connect with family and friends. Some of my favorite bbq recipes are crock pot recipes.
Easy Crock Pot Pulled Pork Sandwiches or Easy Crock Pot Pulled Chicken Sandwiches are two of the best bbq recipes that will allow you to spend time with family and friends this Memorial Day holiday.
Pick a couple of side dish recipes to make the night before and you can spend all day hanging out instead of slaving over the stove or grill.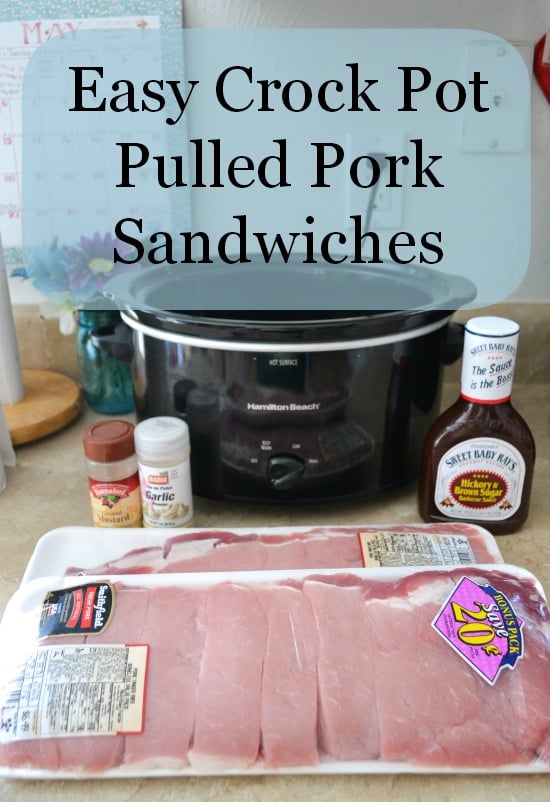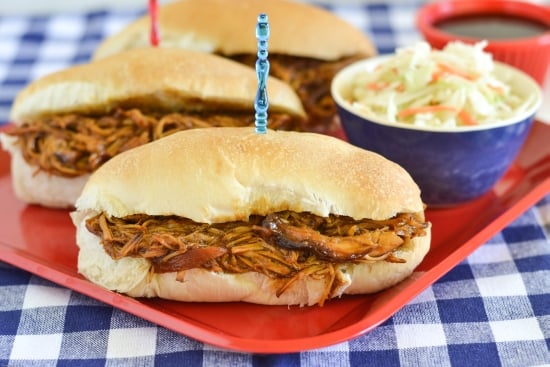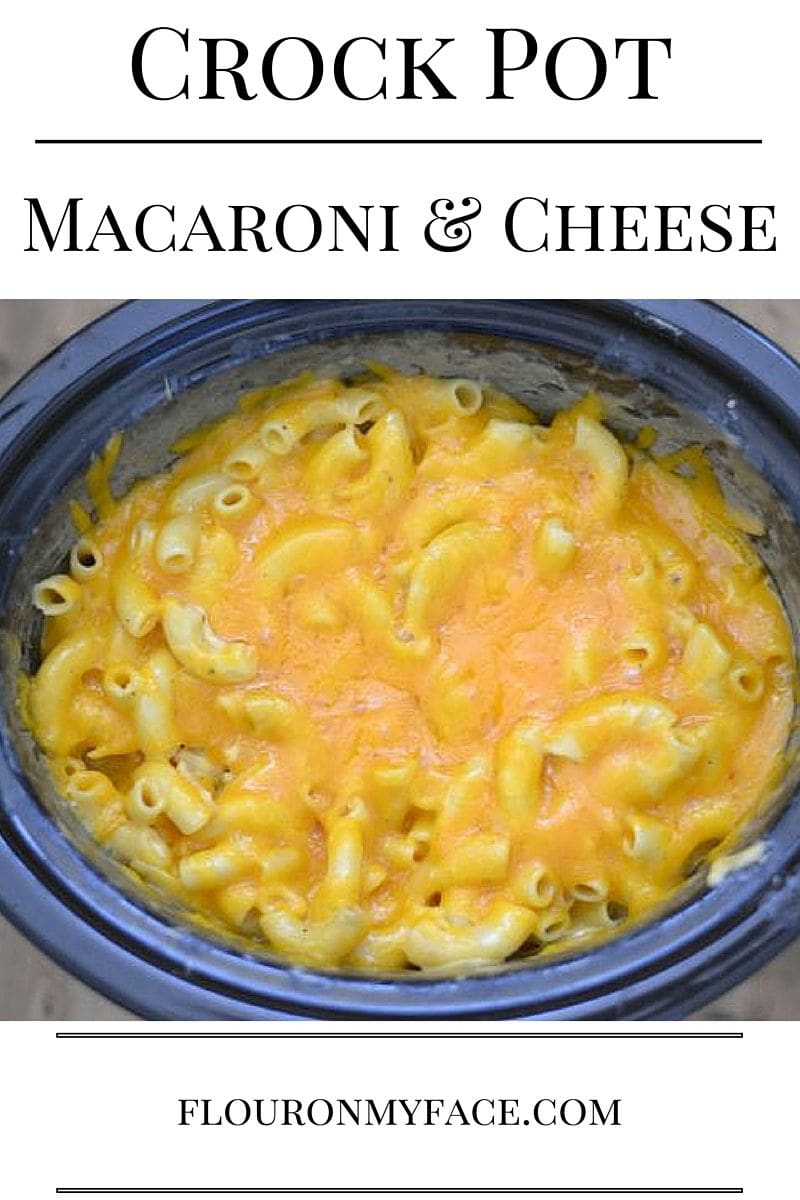 If you make any side dish recipe this Memorial Day it must be my Best Baked Beans recipe!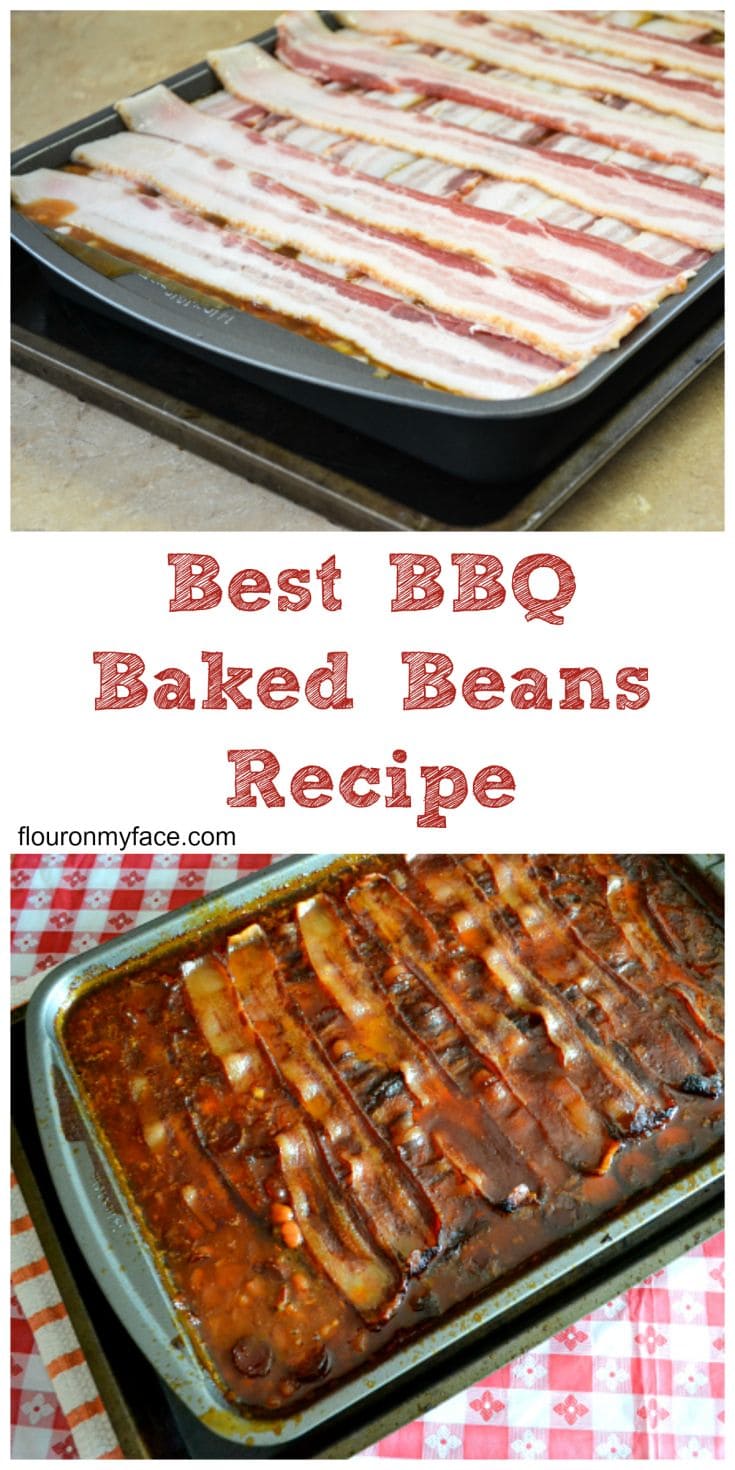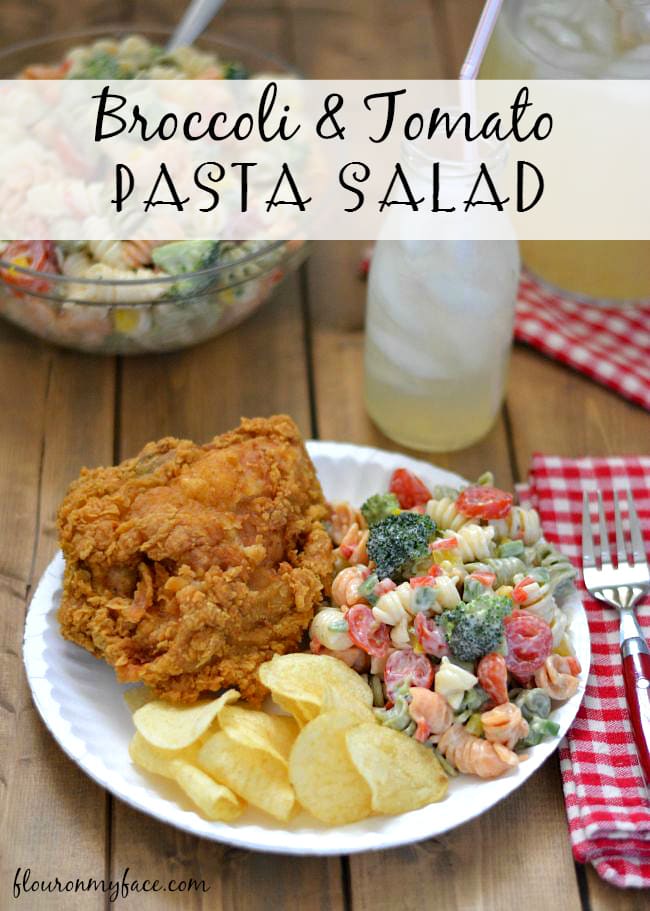 Looking for more Memorial Day BBQ recipes? Head over to my BBQ Recipe page to find all of my lip-smacking recipes that are perfect for your Summer BBQ needs.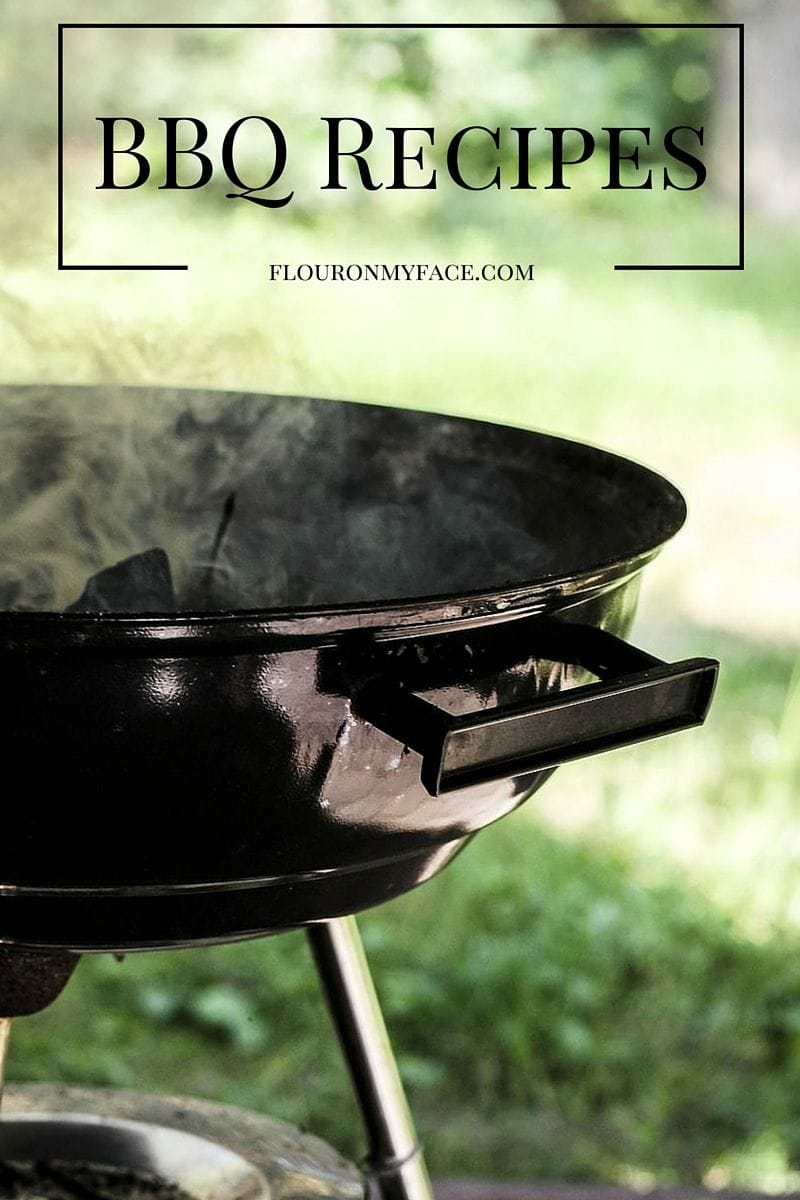 You'll need something cold to wash down all the delicious food you'll be eating.
Best Southern Sweet Iced Tea recipe: You'll never go wrong serving an icy glass of southern iced tea! I share my secret to making a beautiful uncloudy pitcher of sweet iced tea!
Watermelon Thyme Lemonade: Watermelon Lemonade with a little something special!
Watermelon Lemonade: Sugar-free Watermelon iced tea for those watching their calories.
20 Best Homemade Lemonade recipes: A roundup of the best homemade lemonade recipes.
Mango Iced Tea: Make an easy mango simple syrup to flavor this Mango Iced Tea recipe.
Peach Iced Tea recipe: Peach simple syrup flavors this Peach Iced Tea recipe.
20 Iced Tea recipes: here is a roundup of some of the best Iced Tea recipes you'll ever find!
For the adults, you might like to serve a fun little cocktail like Red White Blue Sangria or a Frozen Blue Hawaiian. You can find many more adult beverages here.
Still need some crock pot recipes for your Memorial Day celebration? Head over to my crock pot recipe page!