Ice Pop Recipes
Ice Pop Recipes are the best-frozen treats during the hot summer months. When the kids are overheated they need a treat that will cool them down. Homemade Ice Pops are cheap to make and the kids love them!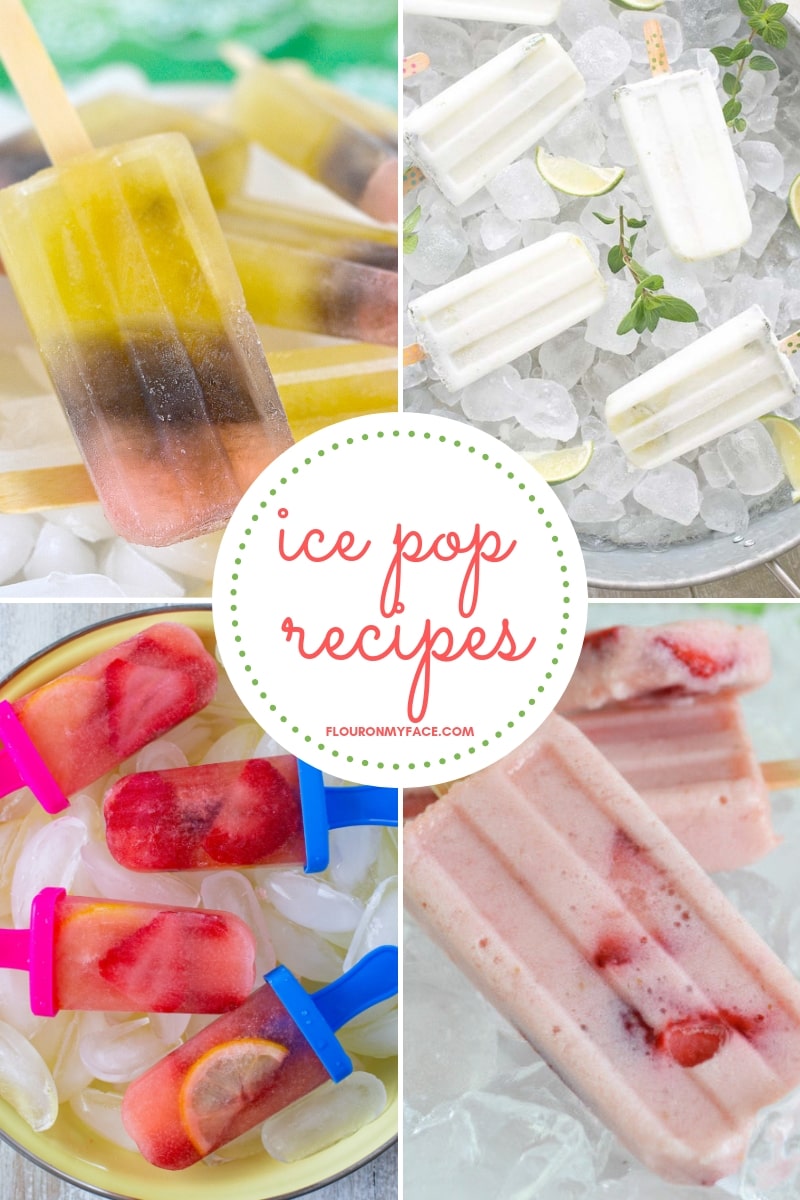 Real Fruit Ice Pops
Real fruit ice pops are packed full of goodness. Fruit ice pops are a good way to get the kids to eat more fruit.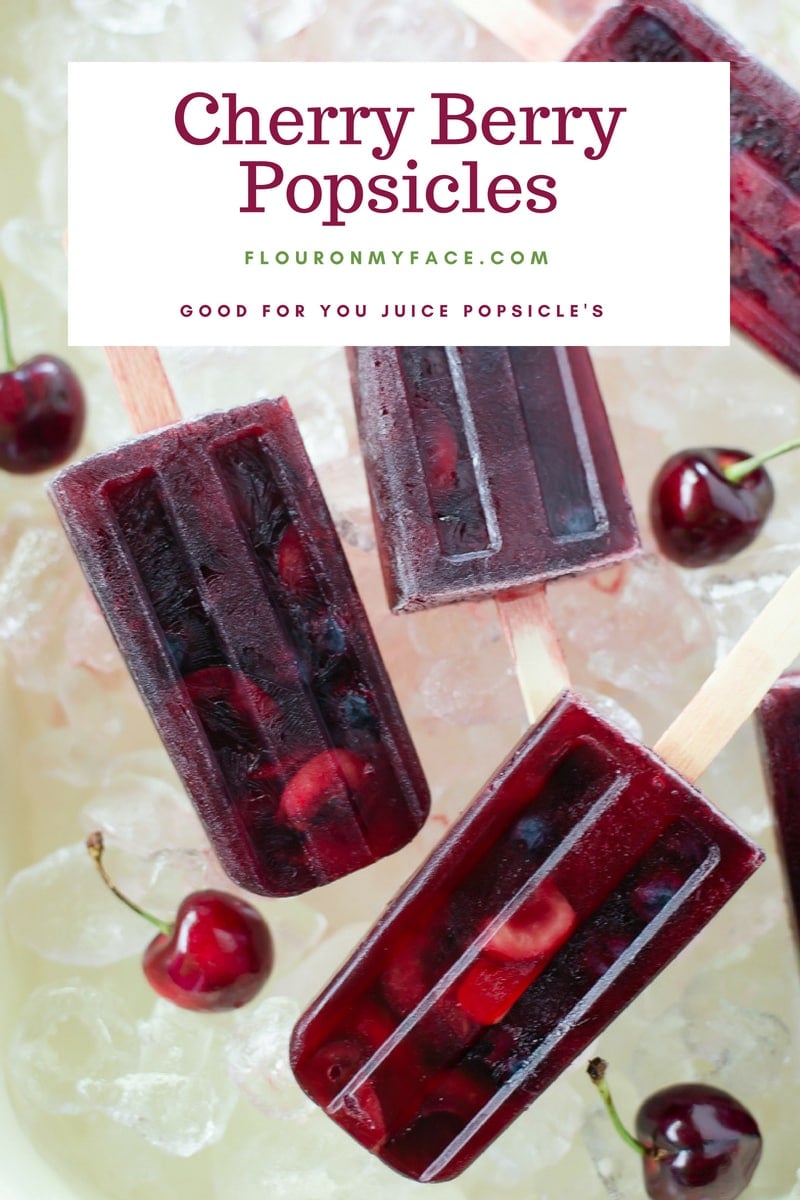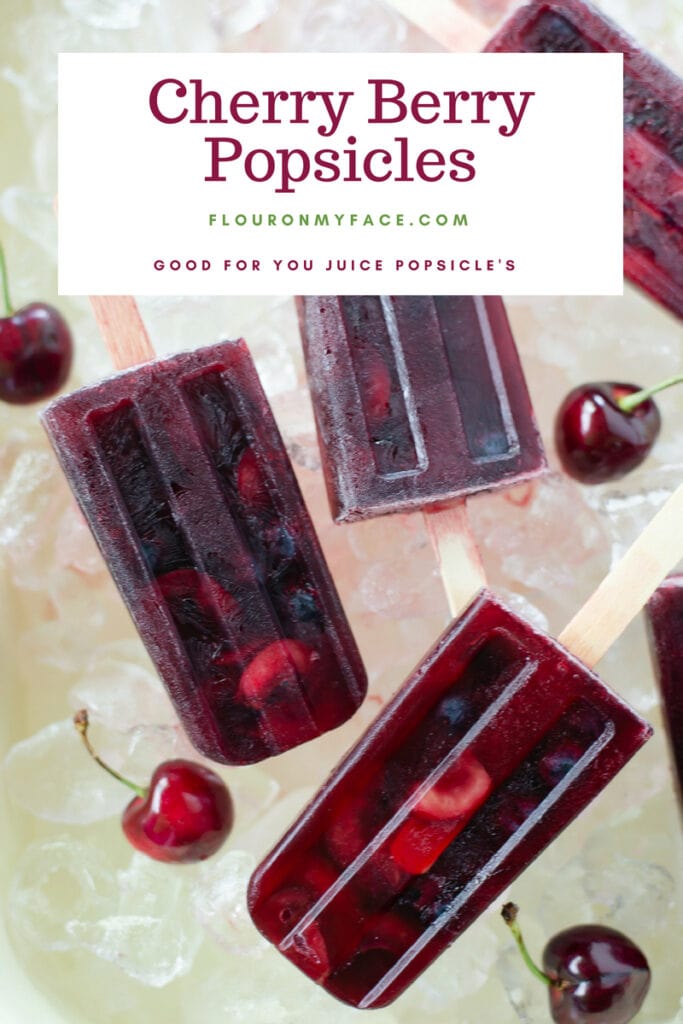 Creamy Ice Pops
Creamy ice pop recipes have a creamy base. You'll find yogurt ice pops, kefir ice pops, coconut milk ice pops and buttermilk based homemade ice pop recipes.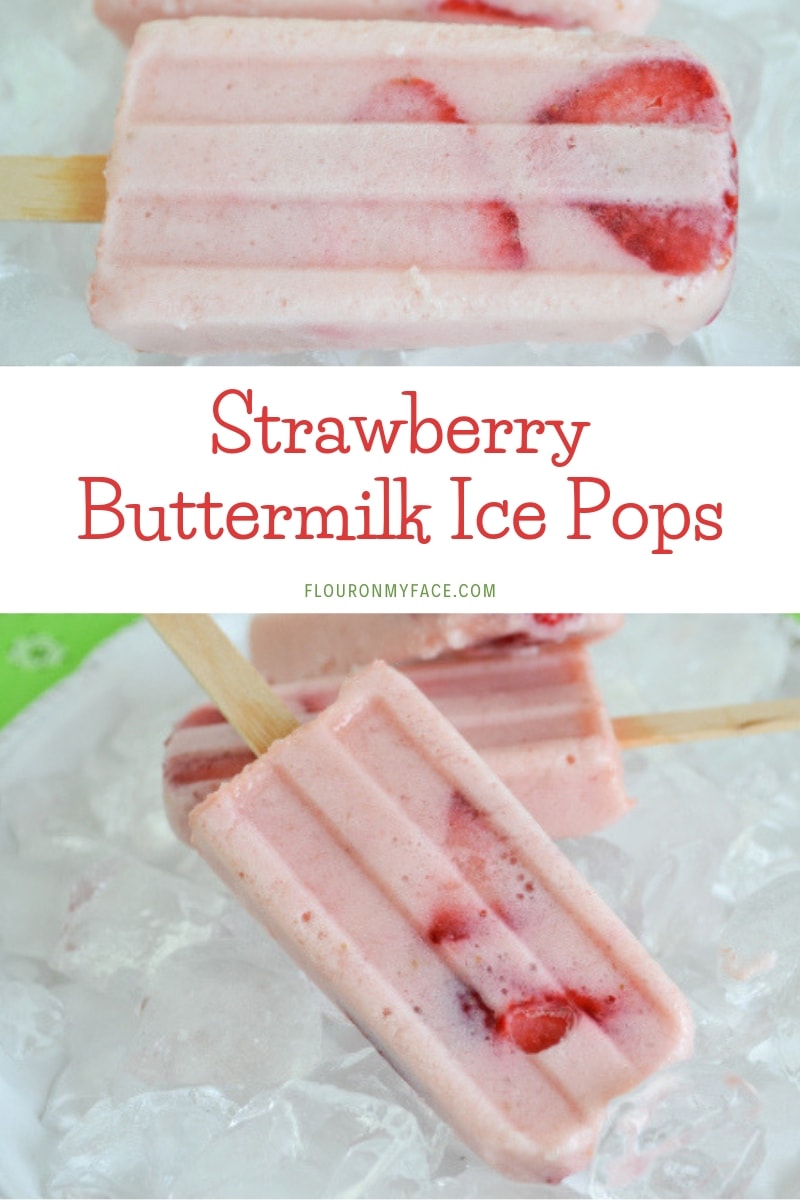 Fun Kid Ice Pops
These fun kid ice pops are flavored, multi-colored or themed ice pop recipes are for the kids.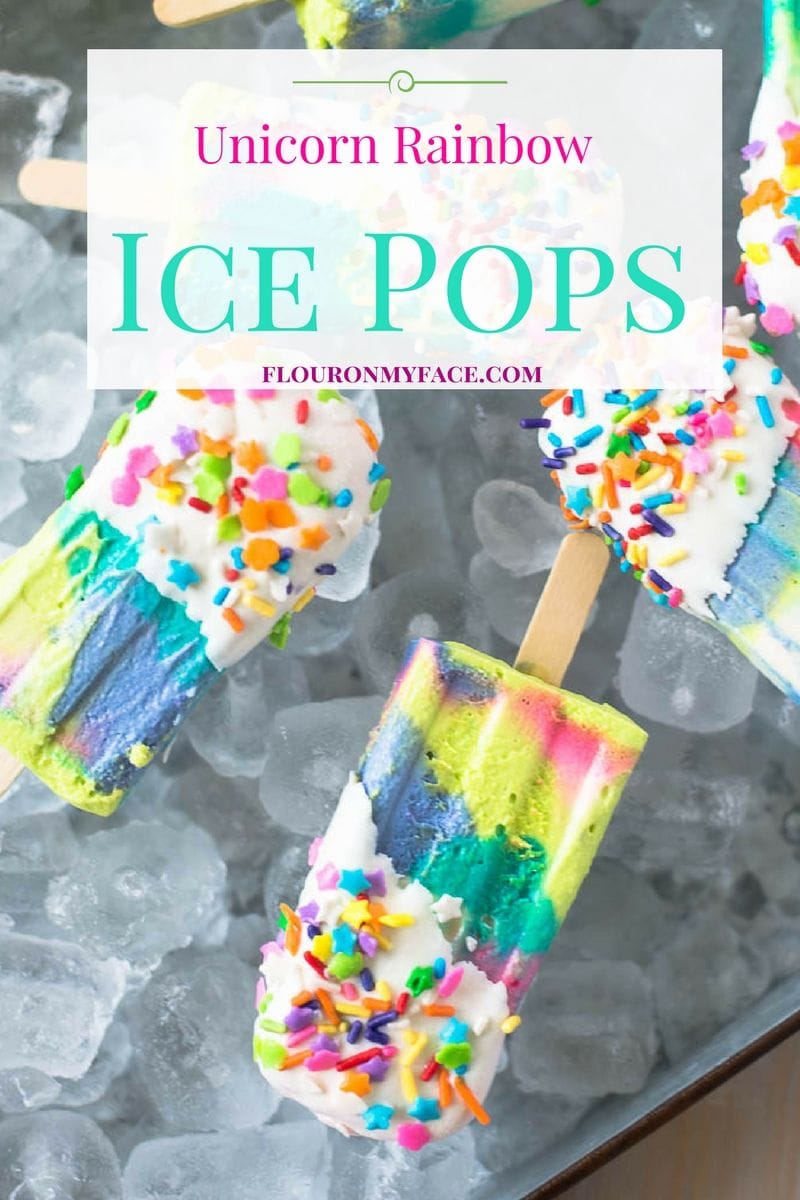 Strawberry Lemonade Ice Pops
Boozy Ice Pops
Boozy ice pops are for the 21+ because they are made with rum. If you like the idea of cooling off at the pool with a frozen cocktail these boozy ice pop recipes are for you!