Beef recipes using all your favorite cuts of beef to make delicious crock pot recipes for your family.
Looking for delicious, hearty beef dishes that are easy to make?
Put your ingredients in the crockpot in the morning, let them slowly simmer all day, and you'll have a mouthwatering meal ready to eat by dinner time.
On this page, you'll find all the best crockpot beef recipes out there. From the basic slow cooked soup and savory steak sandwiches to classic pot roast and comforting chili, you're sure to never run out of meal ideas for the entire family.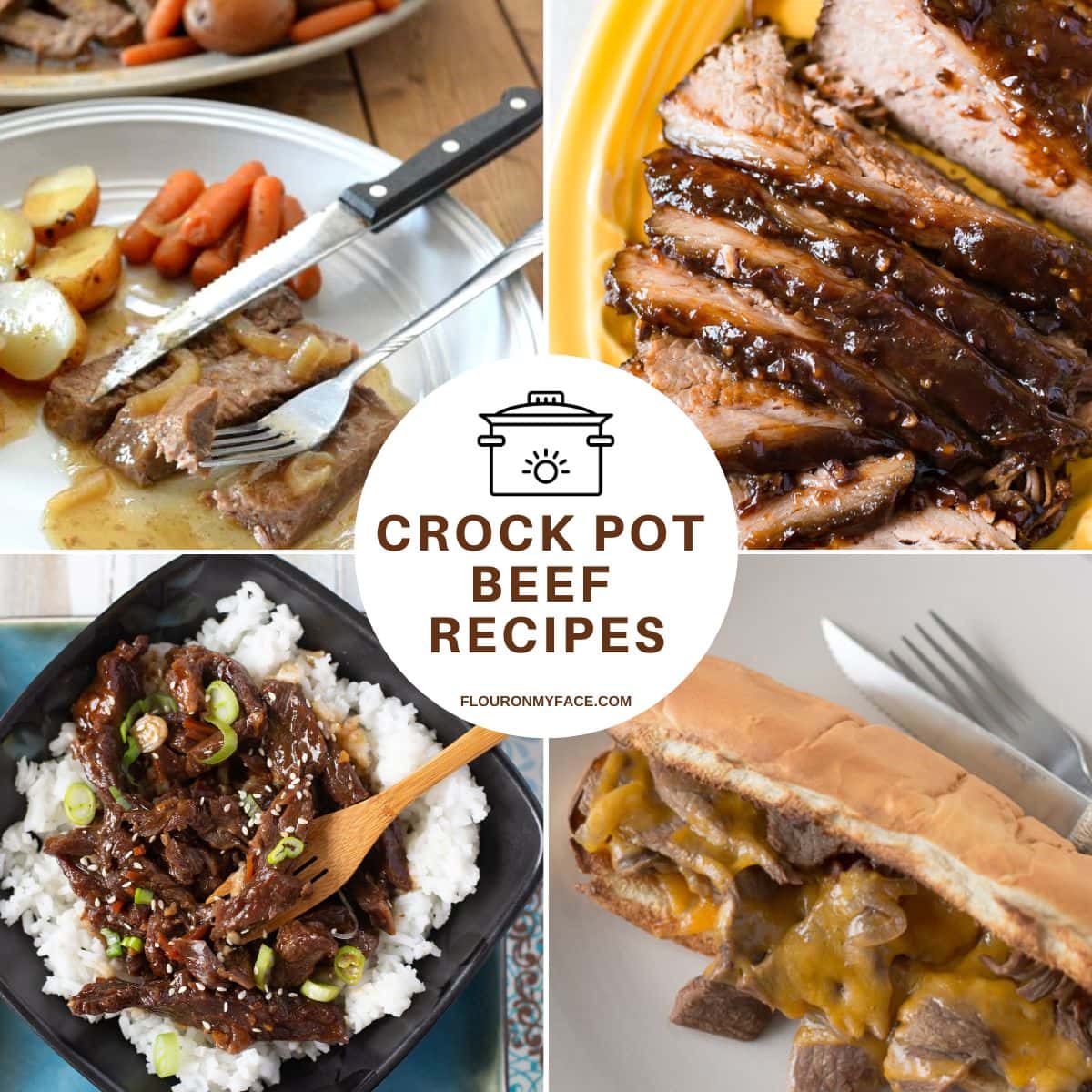 I've gathered all my slow cooker beef recipes in one spot, so get ready to get your taste buds excited and your slow cooker ready for the deliciousness that awaits.
Roast beef recipes can be tricky but if you slow cook them in the you're guaranteed to turn a cheaper cut of beef into a moist and tender roast beef meal.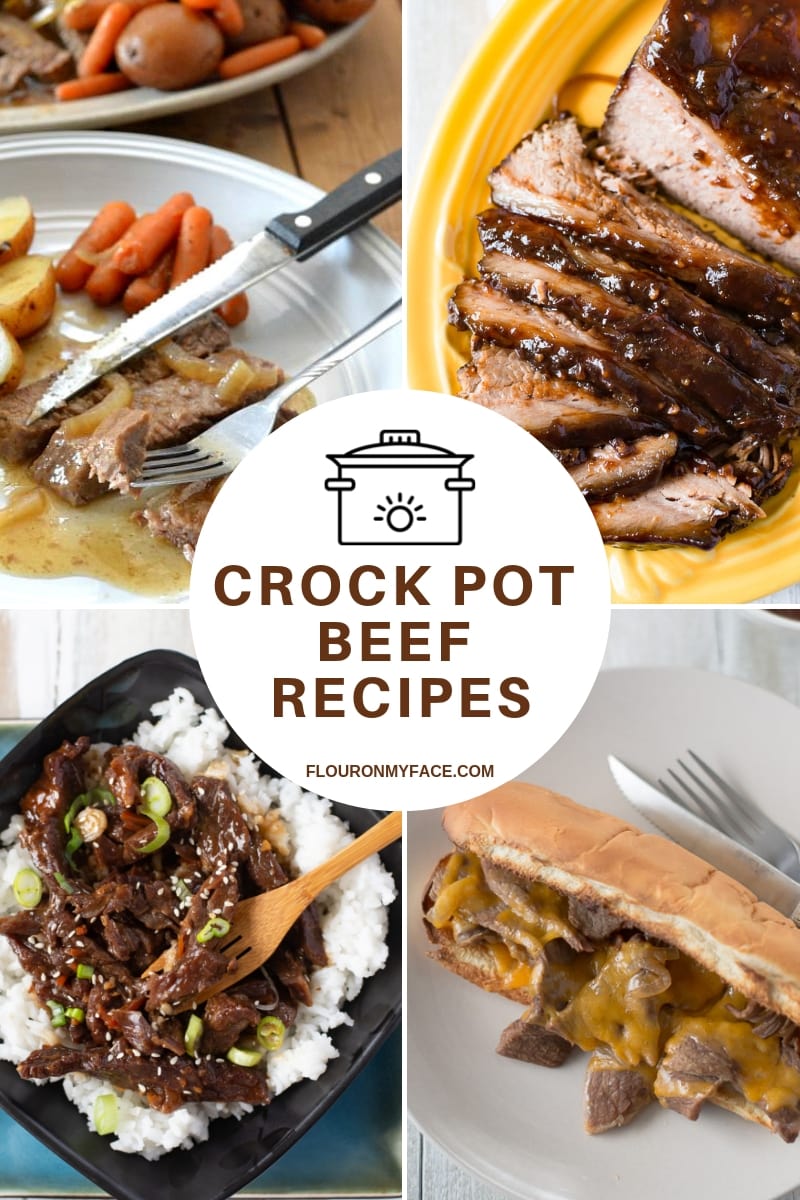 Crock Pot Beef Roast Recipes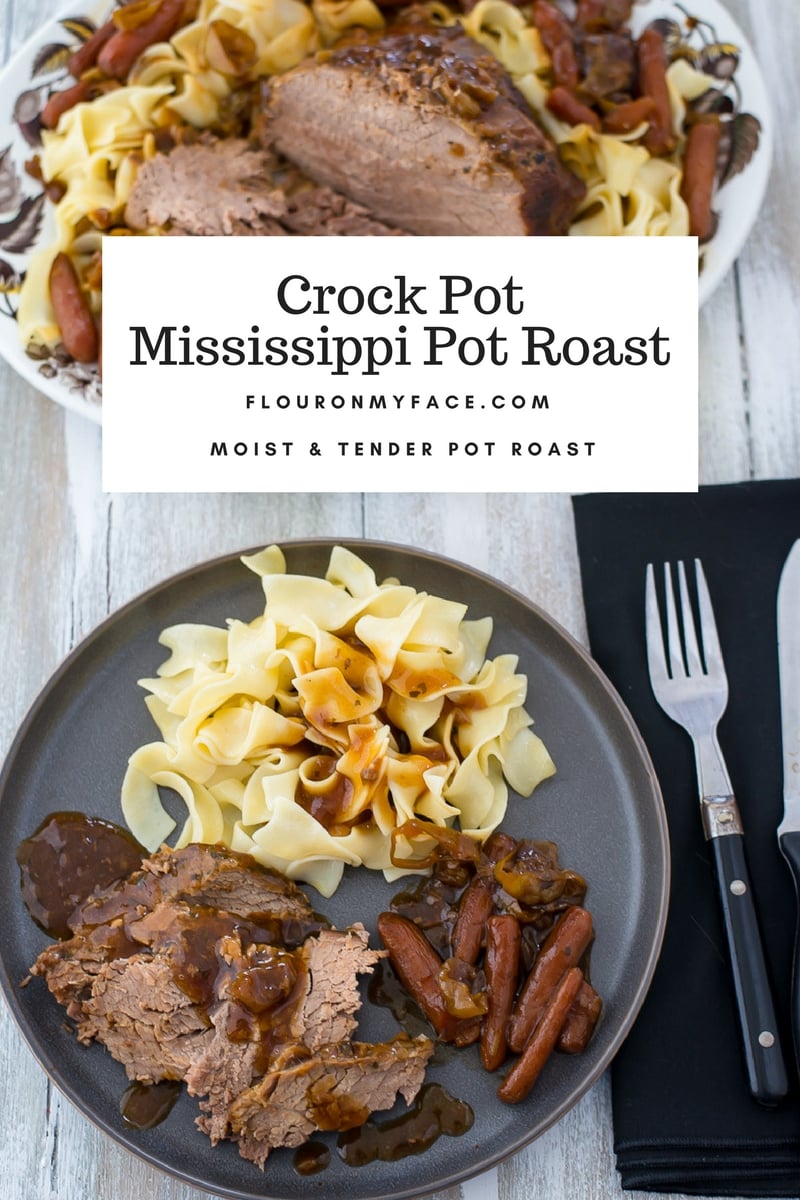 Crock Pot Beef Stew Meat Recipes
Beef stew meat can be used for many recipes that call for chunks of beef. You can save time when you don't have to cut up the beef for your favorite recipes.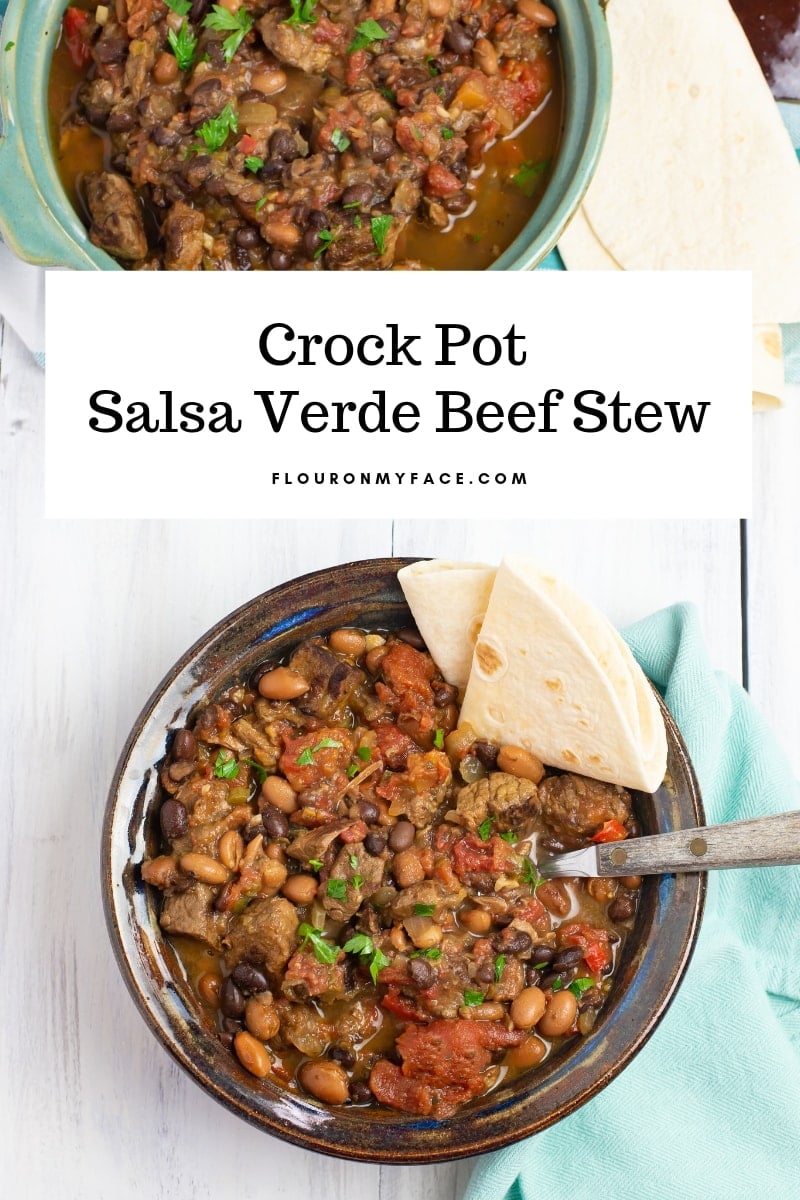 Crockpot Sliced Beef Recipes
Sliced beef recipes are perfect for the slow cooker. No worries about overcooking when you slow cook it.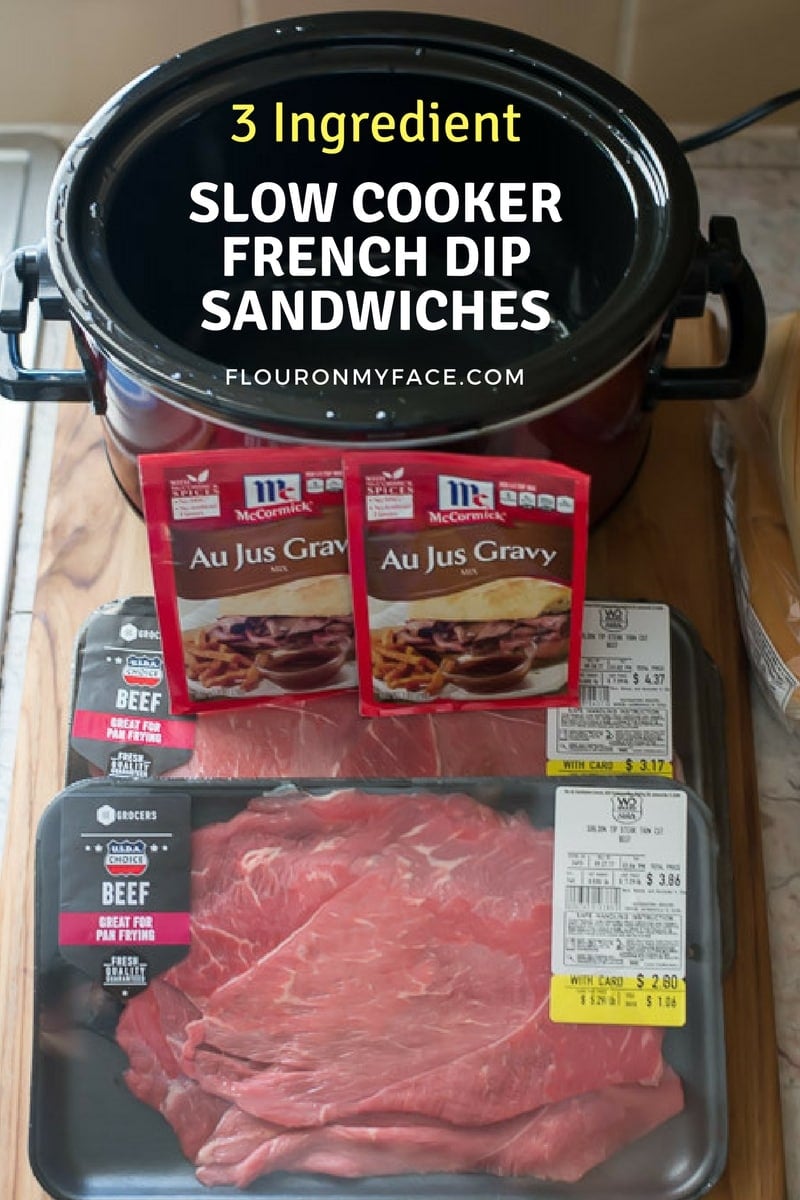 Crockpot Cubed Steak Recipes
Cubes steak is delicious but who wants to stand over a pan on the stove? Not me that's for sure.
Take advantage of your appliance and cook your favorite cubed steak recipes in the slow cooker.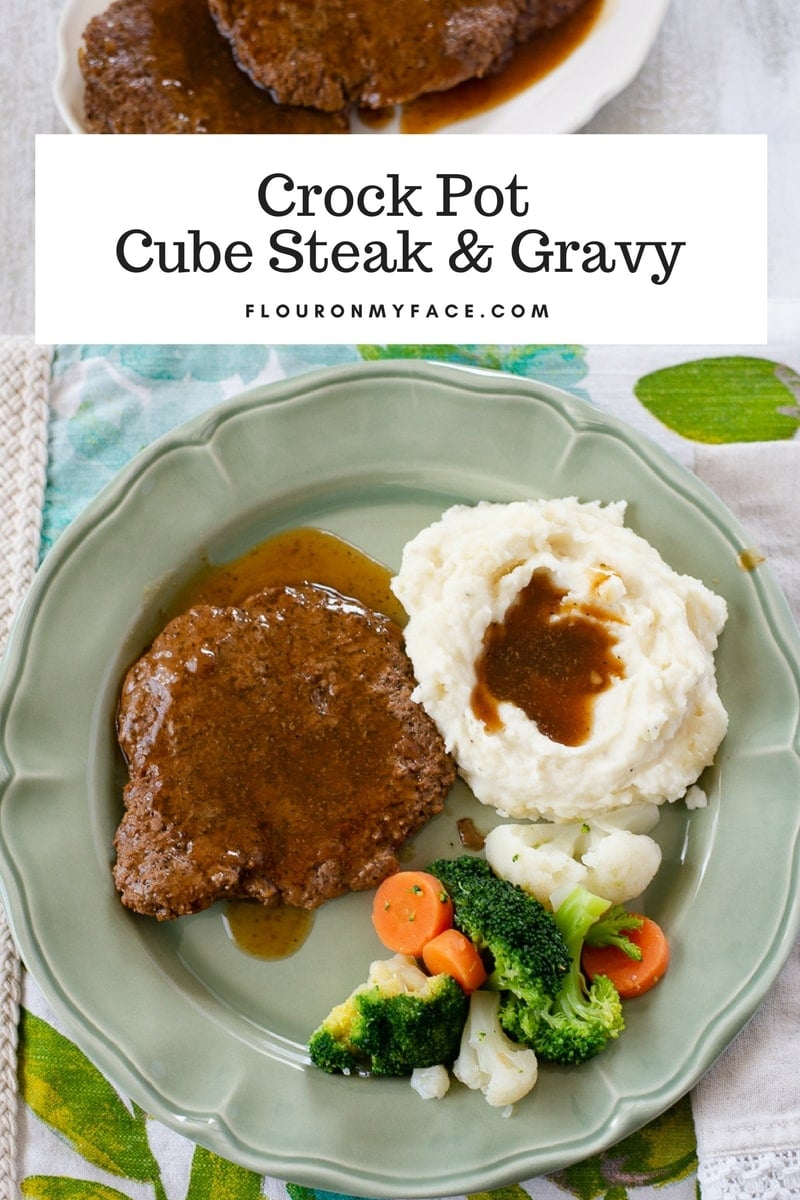 Crock Pot Shredded Beef Recipes
One recipe of shredded beef can be used to make all of your favorite meals like quesadillas, tacos, and nachos.
Cook a large batch of this shredded beef and you can freeze the leftovers for later in the month.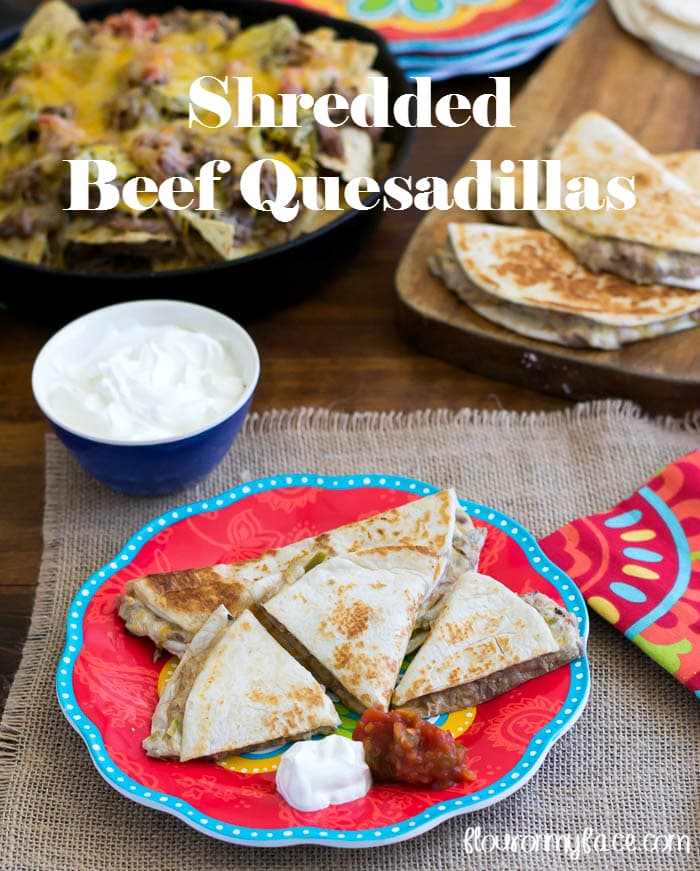 Crock Pot Ground Beef Recipes
Ground beef can be used to make so many delicious meals.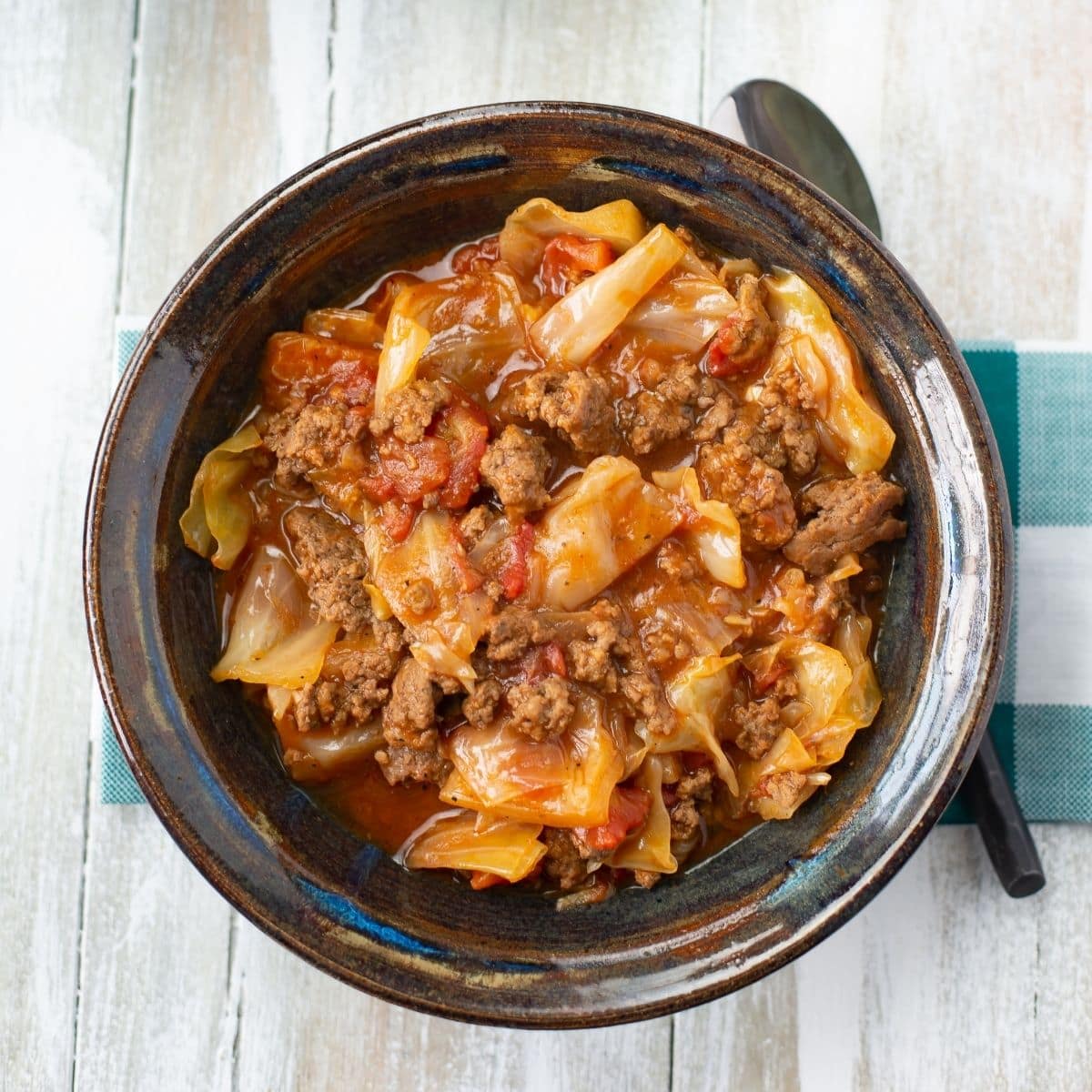 More Easy Delicious Recipes for you!
Because I know you love slow cooker recipes as much as I do head over to my main Slow Cooker Recipes page where you will find links to all my slow cooker recipes. Flour On My Face is the ultimate resource for easy recipes for busy families! Take a look around!