Peach season is here and I am sharing 53 ways to use fresh peaches this summer.
Pick from peach appetizers, main dishes, desserts, drinks and a few ways to preserve them so you can enjoy them all year long.
If you have bought a bunch of fresh peaches you probably need a few more recipes to add to your recipe box.
After you've made the old standby peach cobbler and peach pie recipe try some of these amazing recipes using fresh peaches.
Fresh Peaches
I love biting into a sweet fresh peach. It's a little messy but when that sweet peach juice is running down your chin you know you have tasted a little bite of heaven.
One of the things I miss most about living in Georgia is eating fresh picked peaches during the summer months.
One of my favorite ways to savor fresh peaches long after peach season has past is by making peach jam recipes.
When you make peach jam you can enjoy fresh peaches all winter long.
I've included some of my favorite ways to preserve fresh peach for the entire year.
One is a new favorite peach jam that I love - Peach Vanilla Jam.
When is peach season?
You will start to see fresh peaches around May, but the peak of peach season is during the summer in July and August.
After August you will still find some peaches available but like all fresh fruits you'll find the sweetest and best tasting peaches during the peak of their season.
Peach Appetizers
I love making fruit salsa and my Mango Peach Salsa is one of my favorite summer recipes.
This is a fresh fruit salsa recipe that is not canned.
You make up a fresh batch and eat it the same day.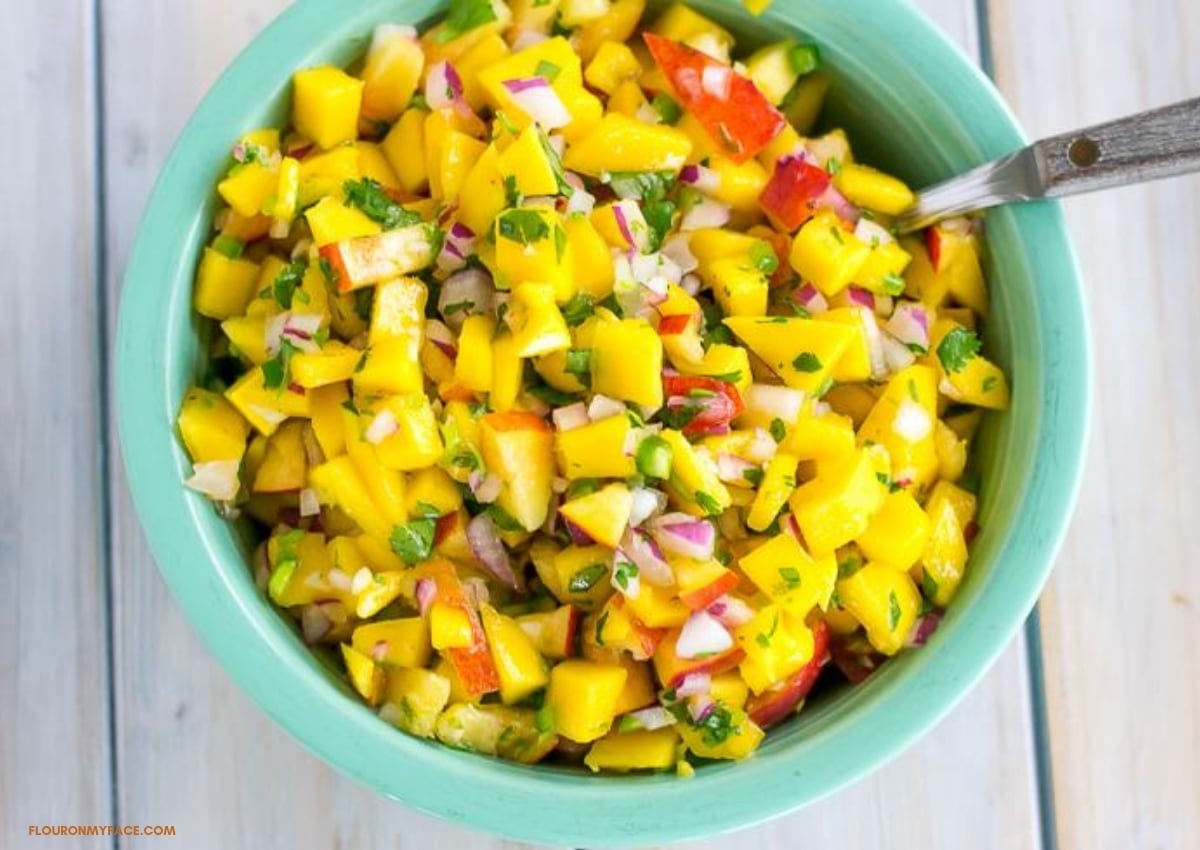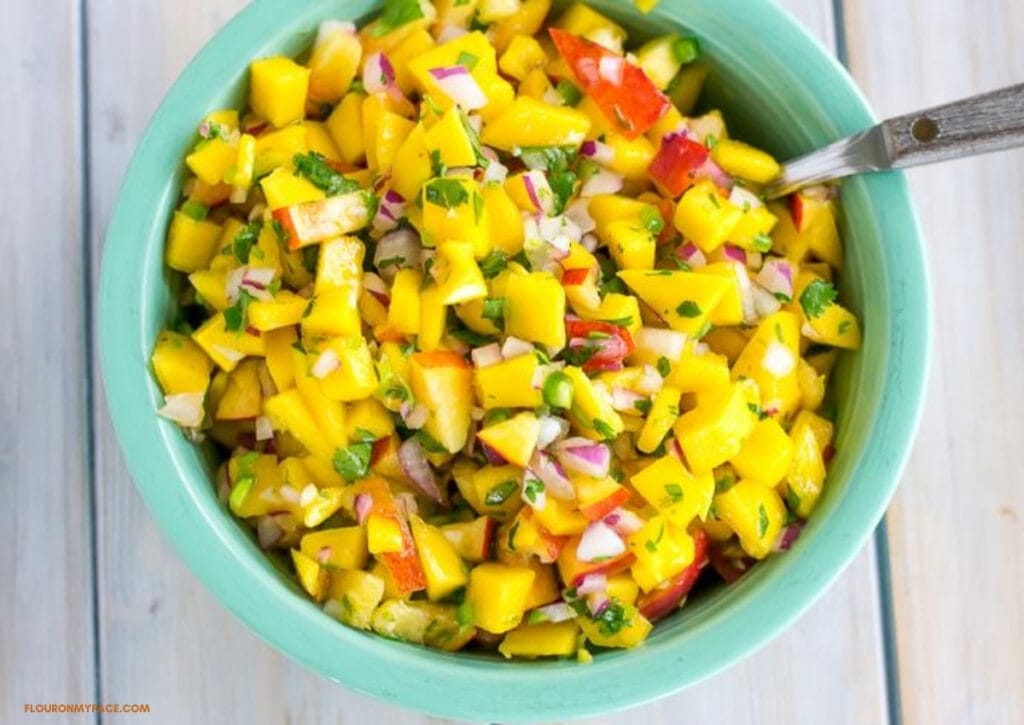 Peach Cakes
Fresh peaches can be used to make many types of peach cake recipes.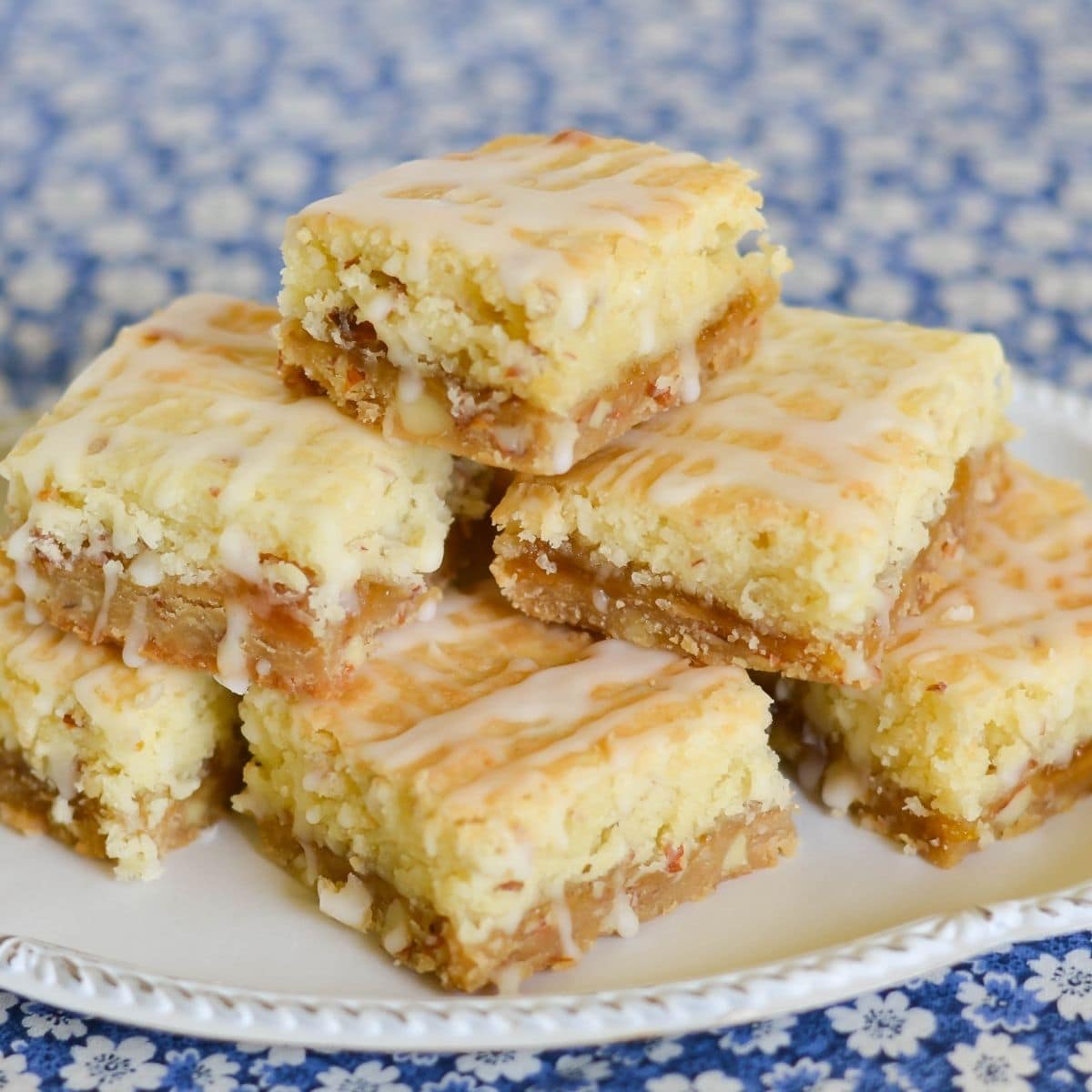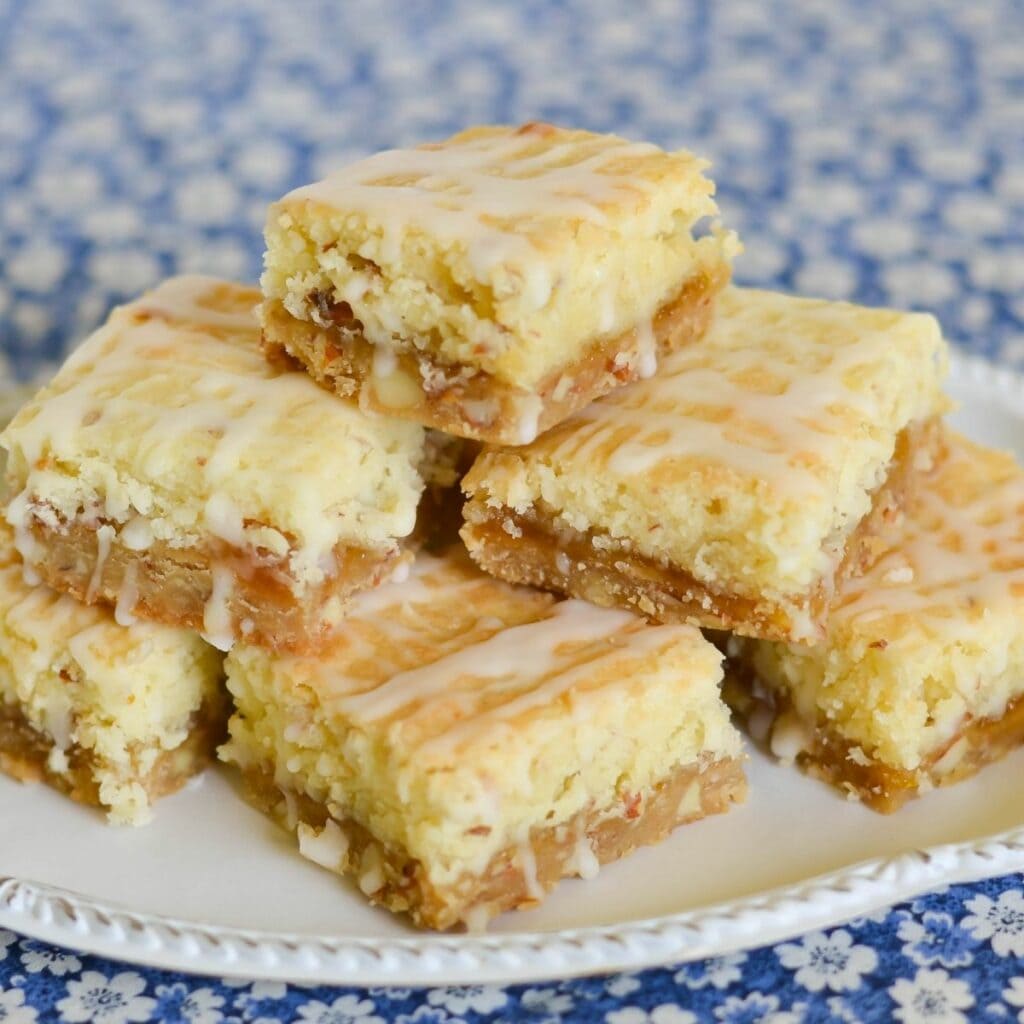 Peach Cobblers
Peach cobbler is a favorite summer dessert recipe using peaches.
You can make this crock pot peach cobbler using fresh or canned peaches.
Peach Main Courses
Peaches add an amazing flavor to meats and salads.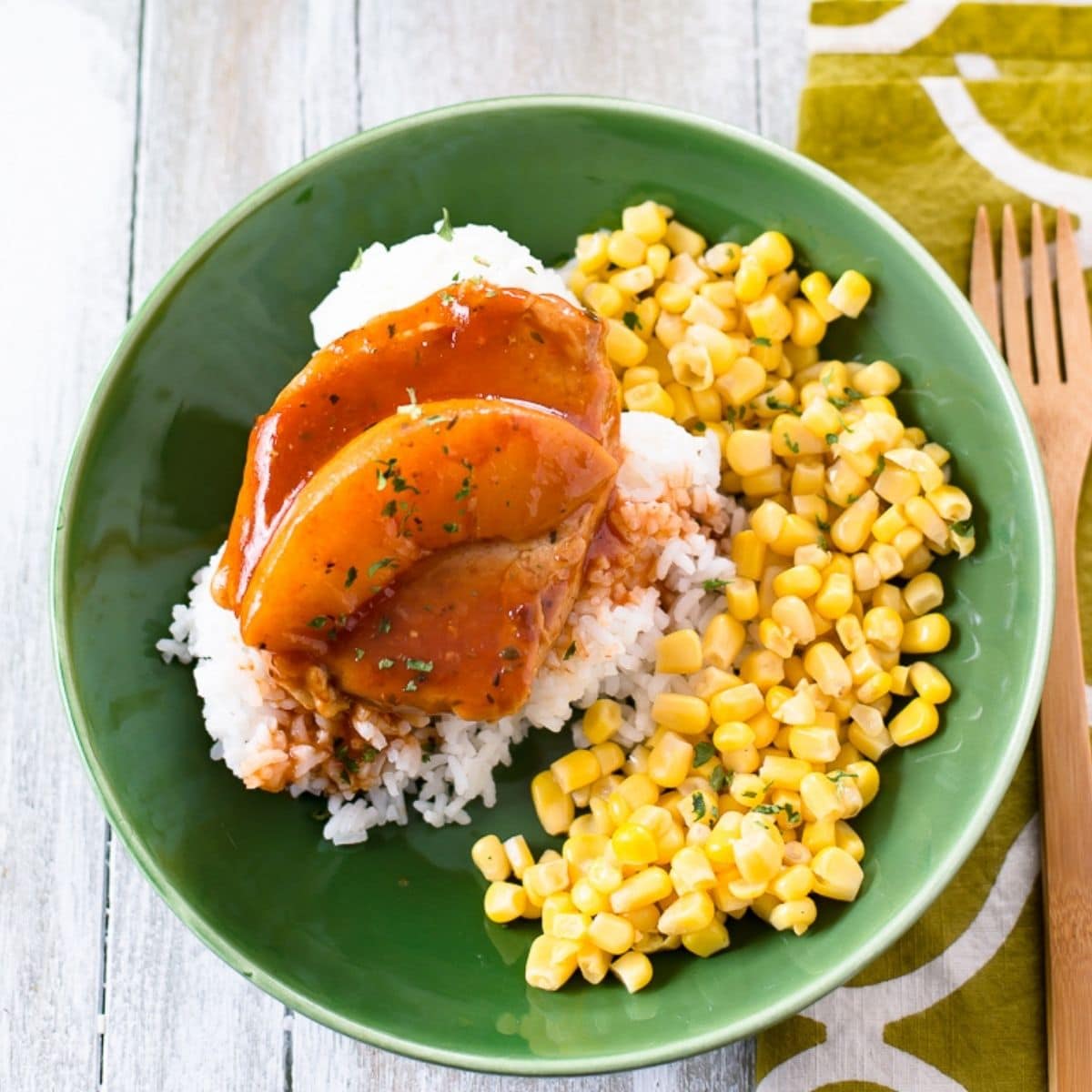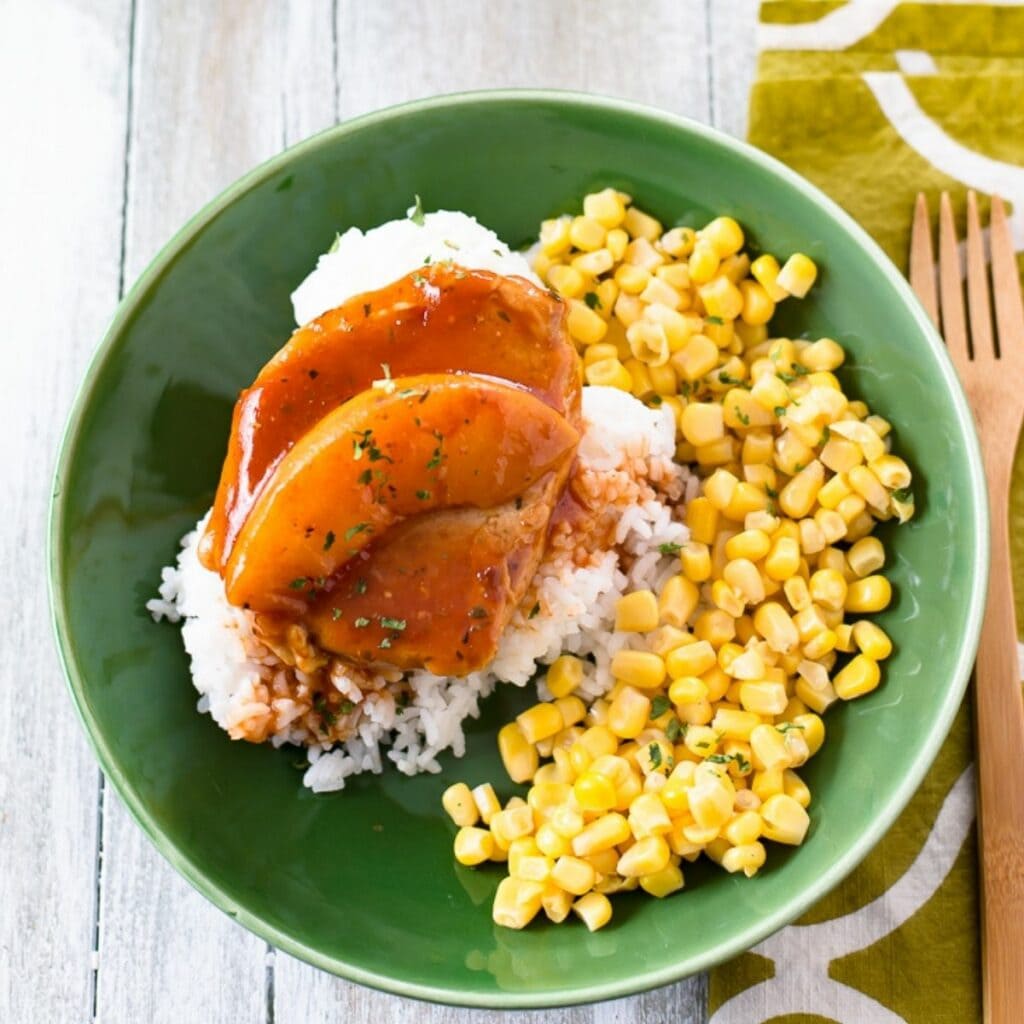 Peach Drinks
Peach flavored drinks are refreshing in the hot summer heat.
Cool off with one of these peach drink recipes.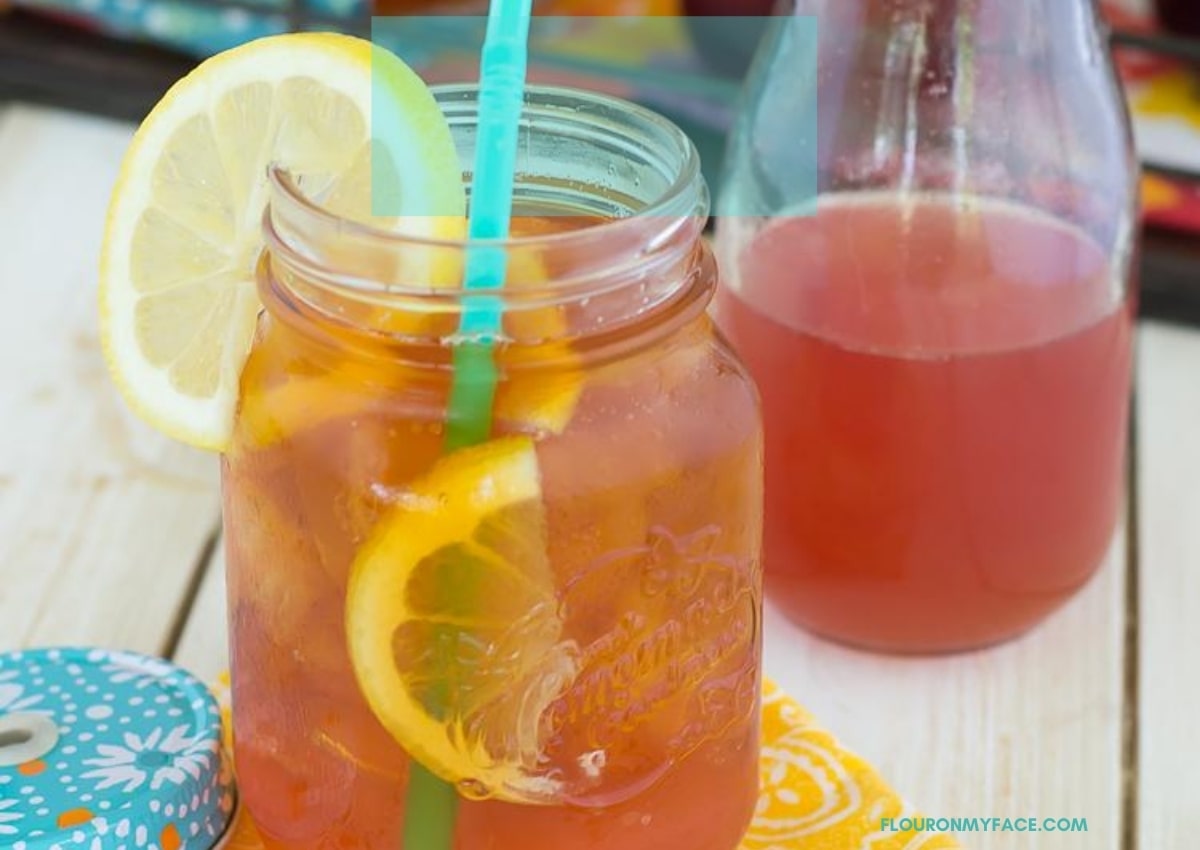 Peach Pies
Peach pie recipes are some of the best summer dessert recipes.
They are perfect served at a family bbq or for dessert after dinner.
Preserving Peaches
If you really love peaches and miss them once summer is gone you can preserve them using some of these recipes.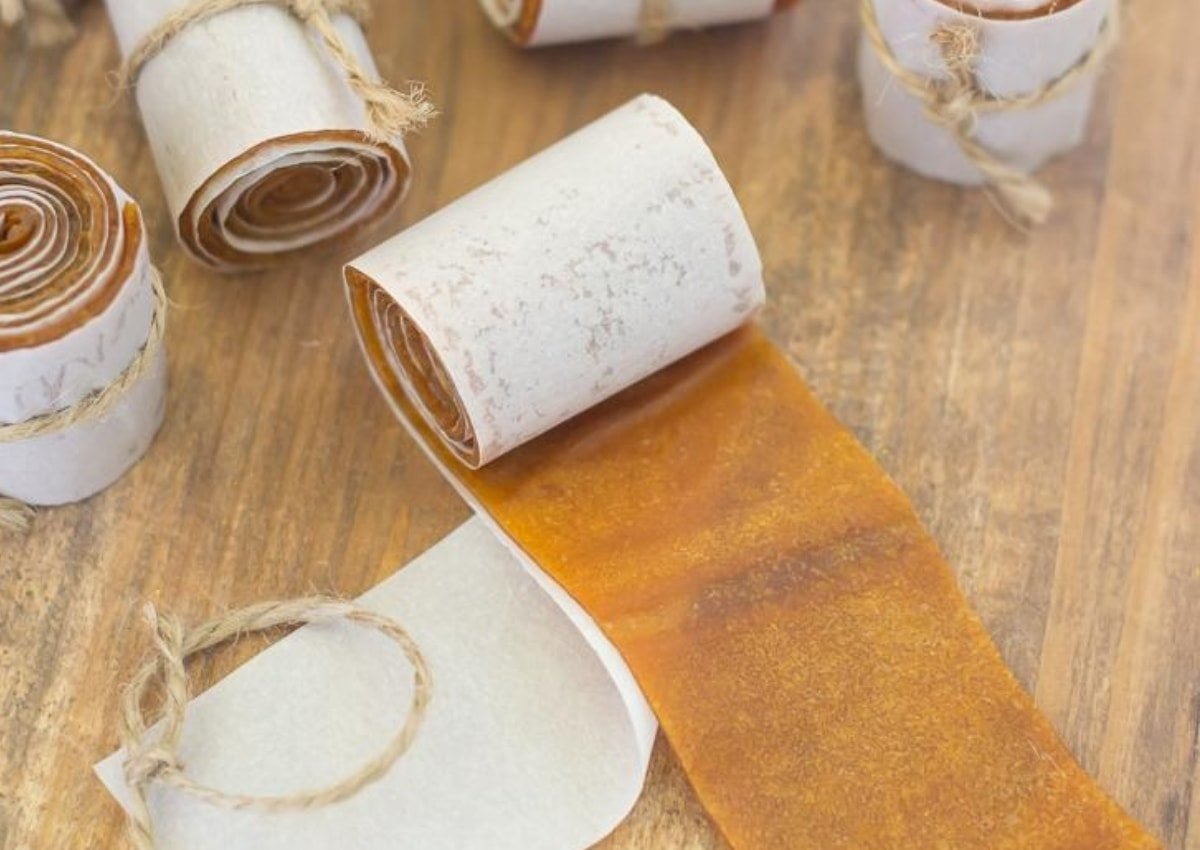 Other Peach Recipes
These fresh peach recipes don't fit in any one cooking category but are too good to leave out.
During the summer when you find the sweetest fresh peaches and buy a bunch you can make a delicious recipe using peaches.