25 Thanksgiving Desserts
As much as I love Thanksgiving dinner and all the Thanksgiving side dish recipes I end up making I look forward to Thanksgiving dessert recipes the most.
I can't say for sure whether I love the pumpkin recipes, apple recipes or the cranberry recipes the most.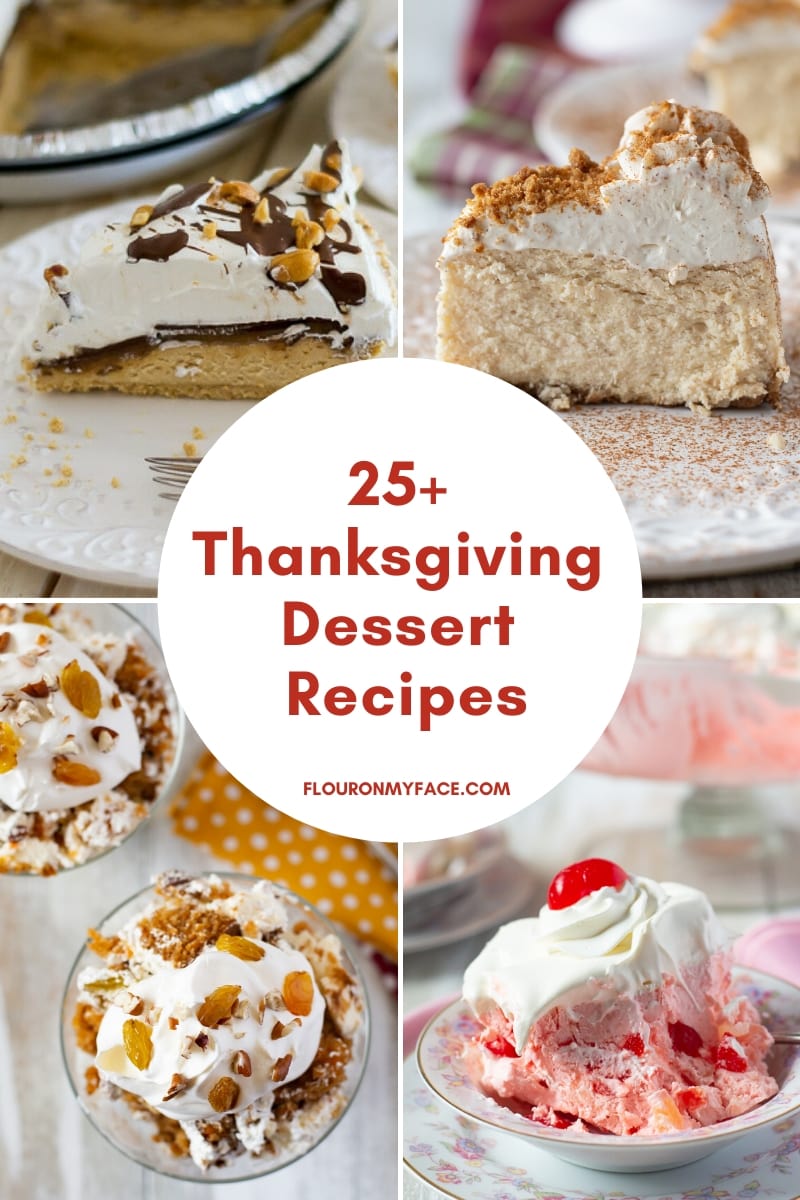 Actually I just love dessert recipes. One of my favorite things about any holiday is the dessert recipes. I love making dessert recipes and I love eating dessert recipes.
Life is uncertain. Eat dessert first. ~Ernestine Ulmer
My favorite dessert quote says it all. After all the hard work that goes into making Thanksgiving dinner, there is no better reward than a sweet treat.
Pumpkin Pie is my favorite Thanksgiving dessert.
It wins hands down when it comes to Thanksgiving Day desserts.
Regardless of any other Thanksgiving dessert recipe (I usually make more than one) I plan on making I also have to make a homemade pumpkin pie every Thanksgiving or my family will never let me live it down.
They are pretty spoiled when it comes to Thanksgiving. I have to make turkey (of course), gravy, mashed potatoes, and pumpkin pie. That's it and my family would be happy.
How about your family? Is there one Thanksgiving dessert recipe you have to make every year?
25+ Thanksgiving dessert recipes for you!
The best Cranberry Bread recipe you will ever taste. Make a double batch because the first loaf you make is going to be gone in a blink of the eye!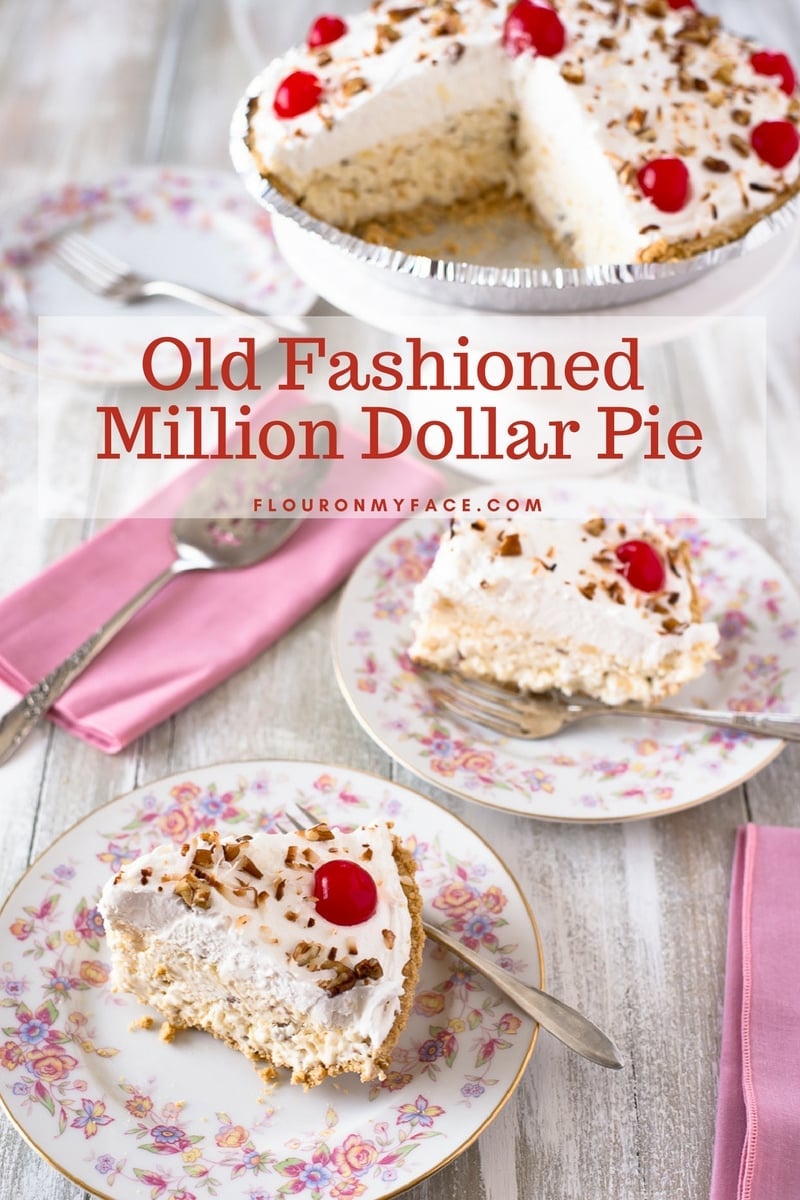 Thanksgiving Pie Recipes
My Amazing Pumpkin Pie Recipe: The only Pumpkin Pie recipe you will ever need!
No-Bake Pumpkin Pie recipe: No-bake pie recipes are perfect for the busy season.
Homemade Pecan Pie: Probably the #2 Thanksgiving Pie recipe next to Pumpkin Pie.
Old Fashioned Million Dollar Pie recipe: This is a classic recipe Grandma probably made.
Key Lime Pie recipe: Not a traditional Thanksgiving pie recipe but here in Florida we celebrate all holidays with a homemade Key Lime Pie.
No-Bake Peanut Butter Caramel Cheesecake Pie: OMG this pie is trouble!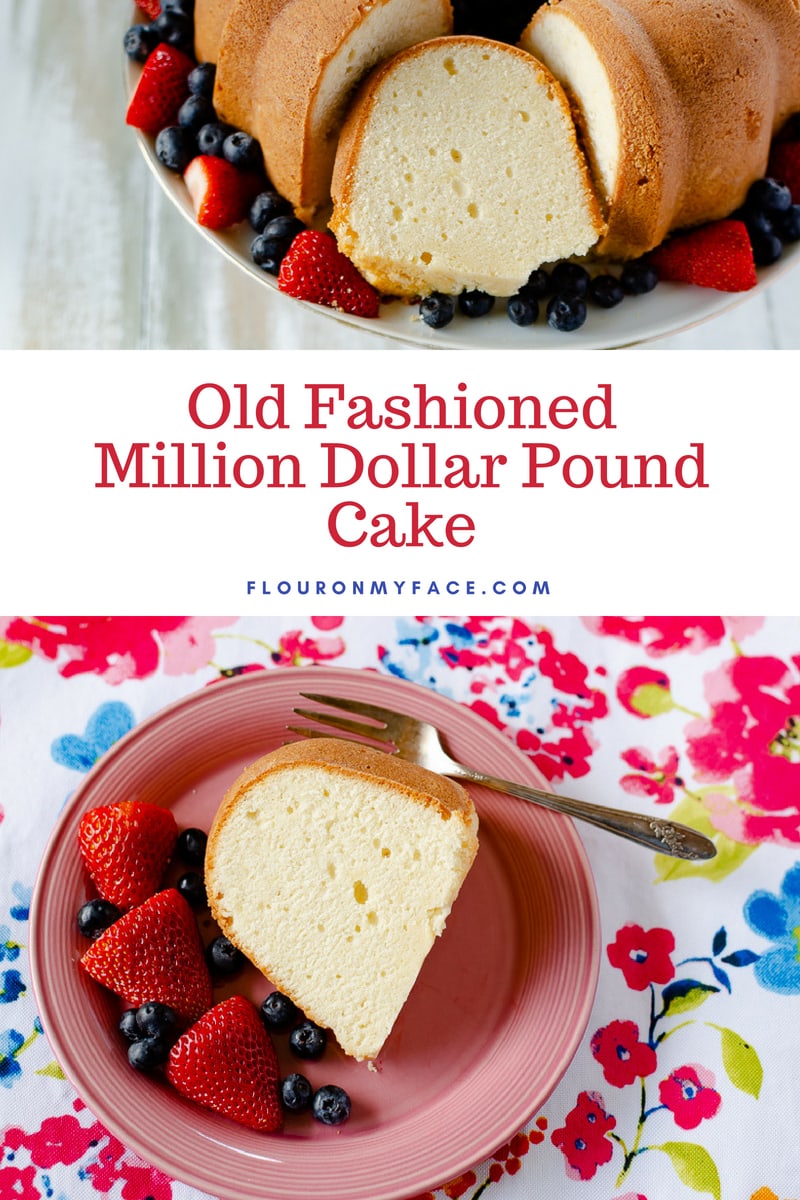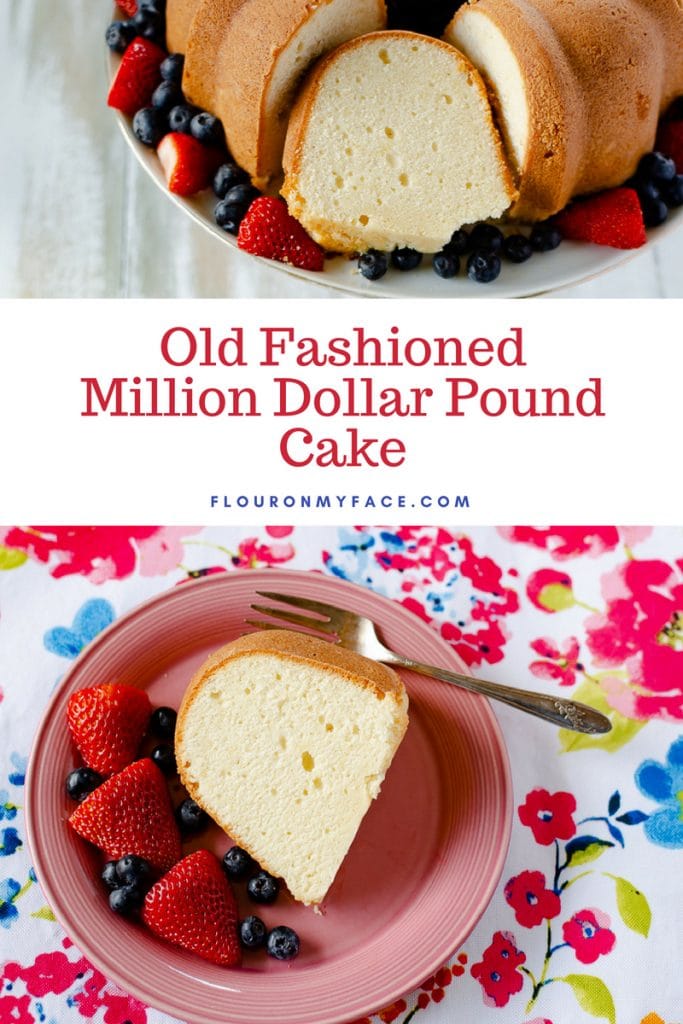 Thanksgiving Cake Recipes
Million Dollar Pound Cake recipe: The most buttery pound cake recipe you will ever make and taste.
Swedish Nut Cake recipe: This nut cake is moist and delicious and topped with homemade frosting.
Instant Pot Cinnamon Apples with Brown Sugar Glaze: Eat this apple dessert in a bowl or use it as apple pie filling.
Pumpkin Spice Whoopie Pies recipe: Moist and delicious mini pumpkin whoopie pies will delight everyone.
Pumpkin Pecan Bundt Cake Recipe: Pumpkin flavored bundt cakes are perfect with coffee after Thanksgiving dinner.
Apricot Struesel Crumb Cake recipe: Another delicious coffee cake recipe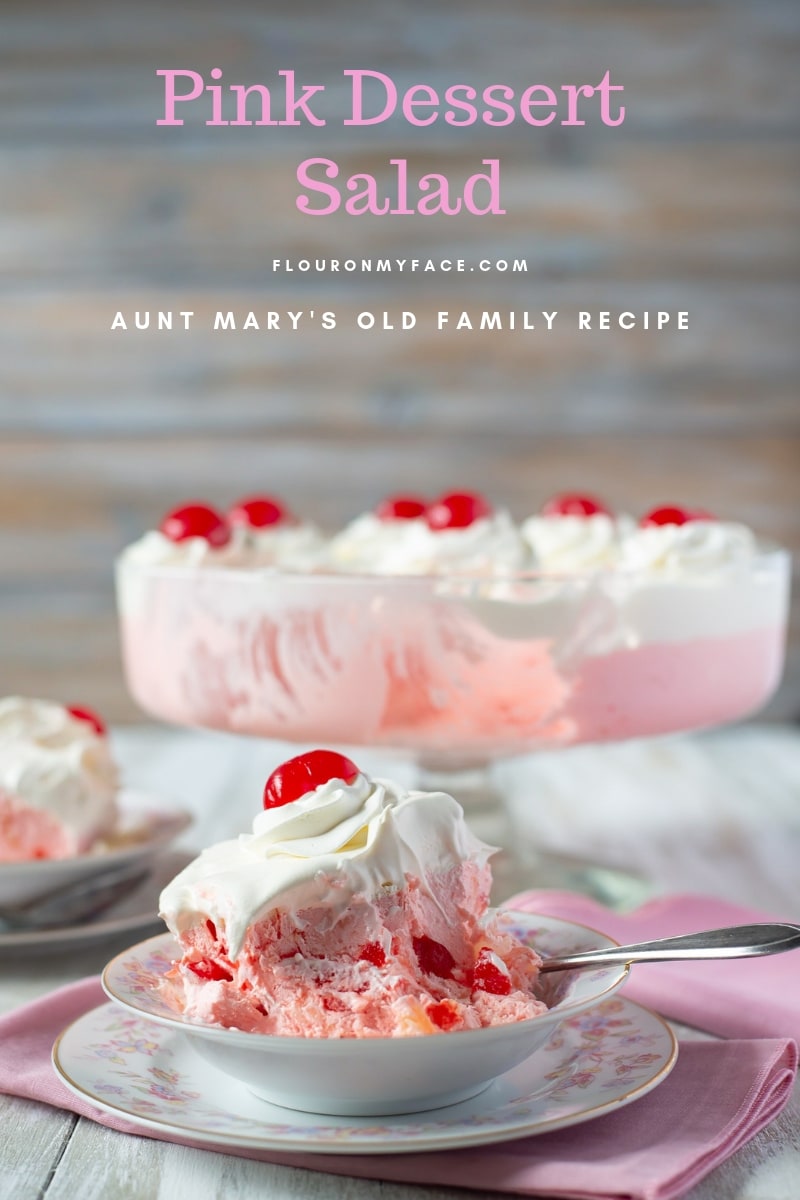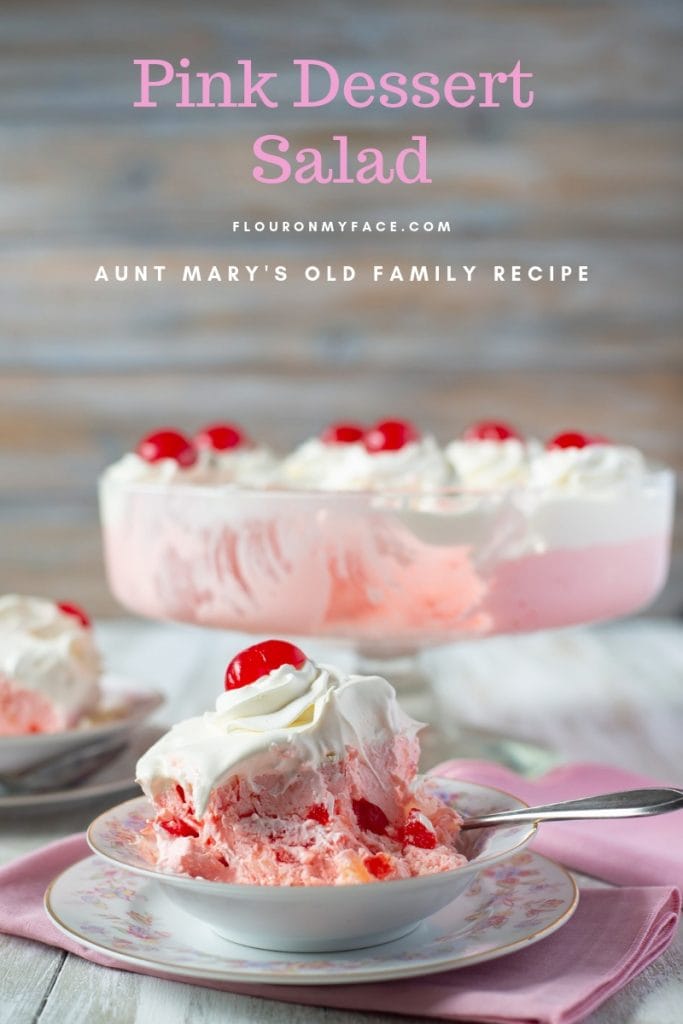 Vintage Thanksgiving Dessert Recipes
Old Fashioned Pink Salad Recipe: This is an old family recipe from my mother in-laws family.
Old Fashioned Watergate Salad Recipe: Another vintage holiday recipe from the family.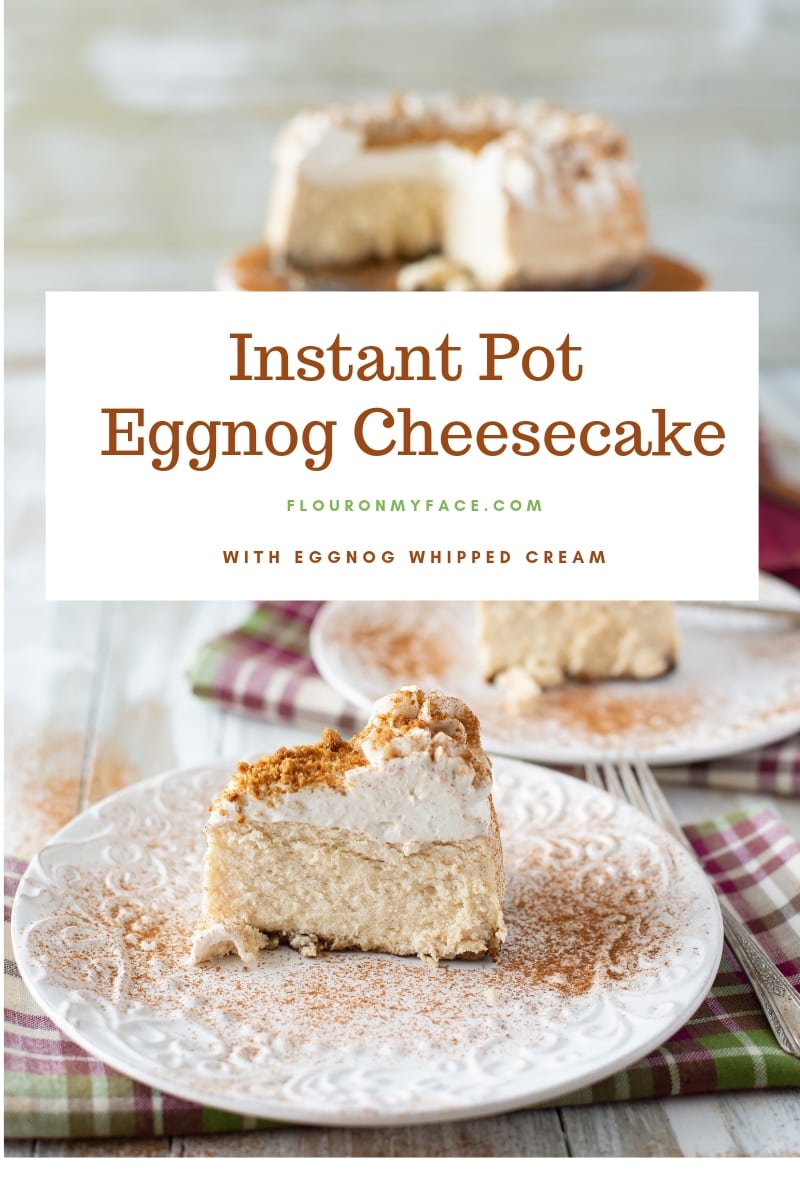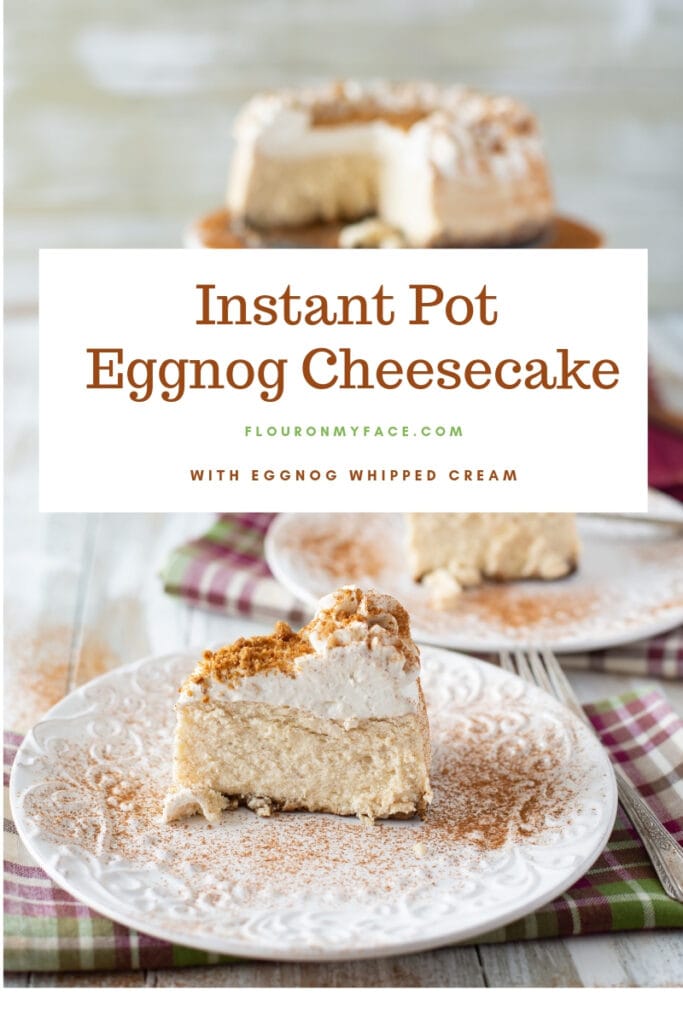 Thanksgiving Cheesecake Recipes
Eggnog Cheesecake in Jar recipe: Perfect for Thanksgiving or Christmas. This cheesecake in a jar recipe is easy to transport.

Instant Pot Eggnog Cheesecake: This amazing Instant Pot Eggnog Cheesecake recipe is topped with homemade eggnog whipped cream.
Carrot Cake Cheesecake Trifle Recipe: I love this for the Spring but it is a delish holiday recipe.
Cranberry Orange Cheesecake Crescent Bars recipe: All your favorite fall flavors wrapped up into a sweet and easy to make dessert bar.
Pumpkin Cheesecake Bars Recipe: Pumpkin and cheesecake in a easy to serve bar recipe.
Pumpkin Spice Cranberry Trifle in a jar recipe: Another easy to transport Thanksgiving dessert recipe.
Instant Pot Cinnamon Apples: This Instant Pot apple recipe is made with a thick brown sugar glaze and can be eaten in a bowl or spooned over a slice of pound cake.
Crock Pot Eggnog Bread Pudding Recipe: Perfect for dessert or breakfast
Sweet Potato Bread Recipe: A great way to use up those leftover candied sweet potatoes.
Pumpkin Butter Crescent Roll Bars: Pumpkin Butter makes a great dessert bar filling.
24 More Thanksgiving Desserts
Chocolate Cranberry Parfait
Pumpkin Cinnamon Roll Cake