25 Little Girl Tea Party Ideas features some of the best little girl tea party ideas out there ranging from how to host a tea party to tea party treats and kids tea party menu recipes!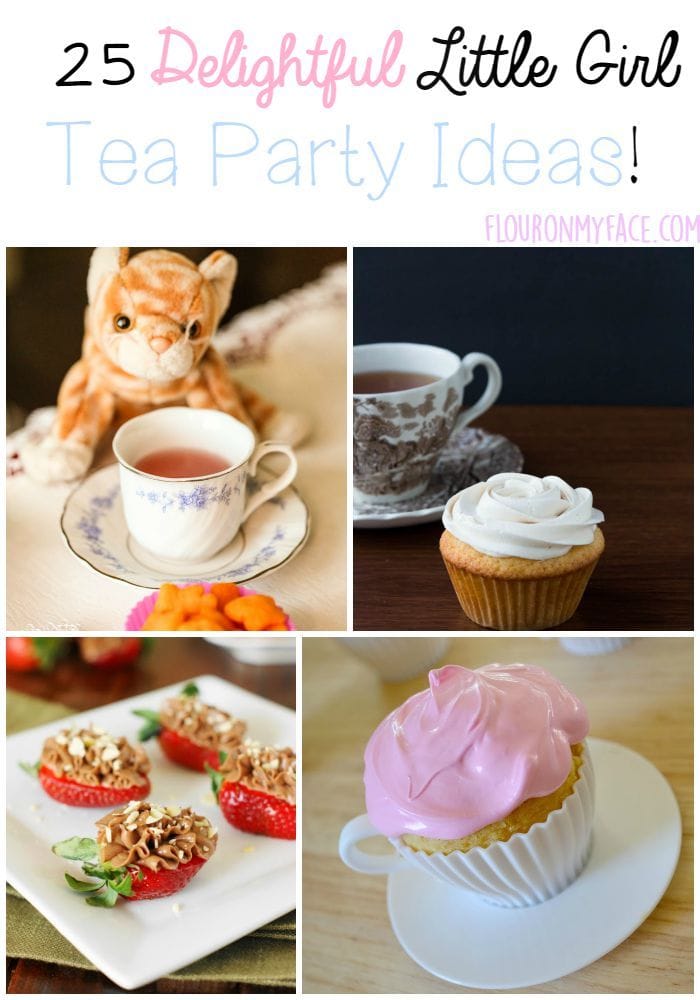 Any time is the perfect time to host a tea party for your little girl. Or to host a birthday tea party for the little princess in your life.
I was just telling my oldest granddaughter Hailey how I have always wanted to host a garden tea party for all the grandchildren. I asked her if she would ever want to have a tea party birthday party.
She wasn't too impressed with the idea. It's a good thing I have two other granddaughters to talk into the idea.
If the granddaughters don't warm up to the idea I may just have to host an adult tea party instead. Tea parties aren't just for the kids you know.
I bet when I ever get around to hosting my tea party the granddaughters will be highly insulted when they aren't invited. Maybe they should have gone along with grammy's tea party idea.
Most of these girl tea party menu ideas would work fine for a ladies tea party menu too.
Most of these girl tea party menu ideas would also work for a ladies tea party menu too. Or if you are hosting a birthday tea party you'll find many of these tea party recipes will work for a birthday tea party.
Tea Party Bingo
To entertain the girls during the tea party I have this Tea Party Bingo printable. Print the sheets out and laminate them so they will be safe in case of spills.
The printable includes 12 Bingo Cards and a sheet of calling cards.
Download and print the Tea Party Bingo Game printable.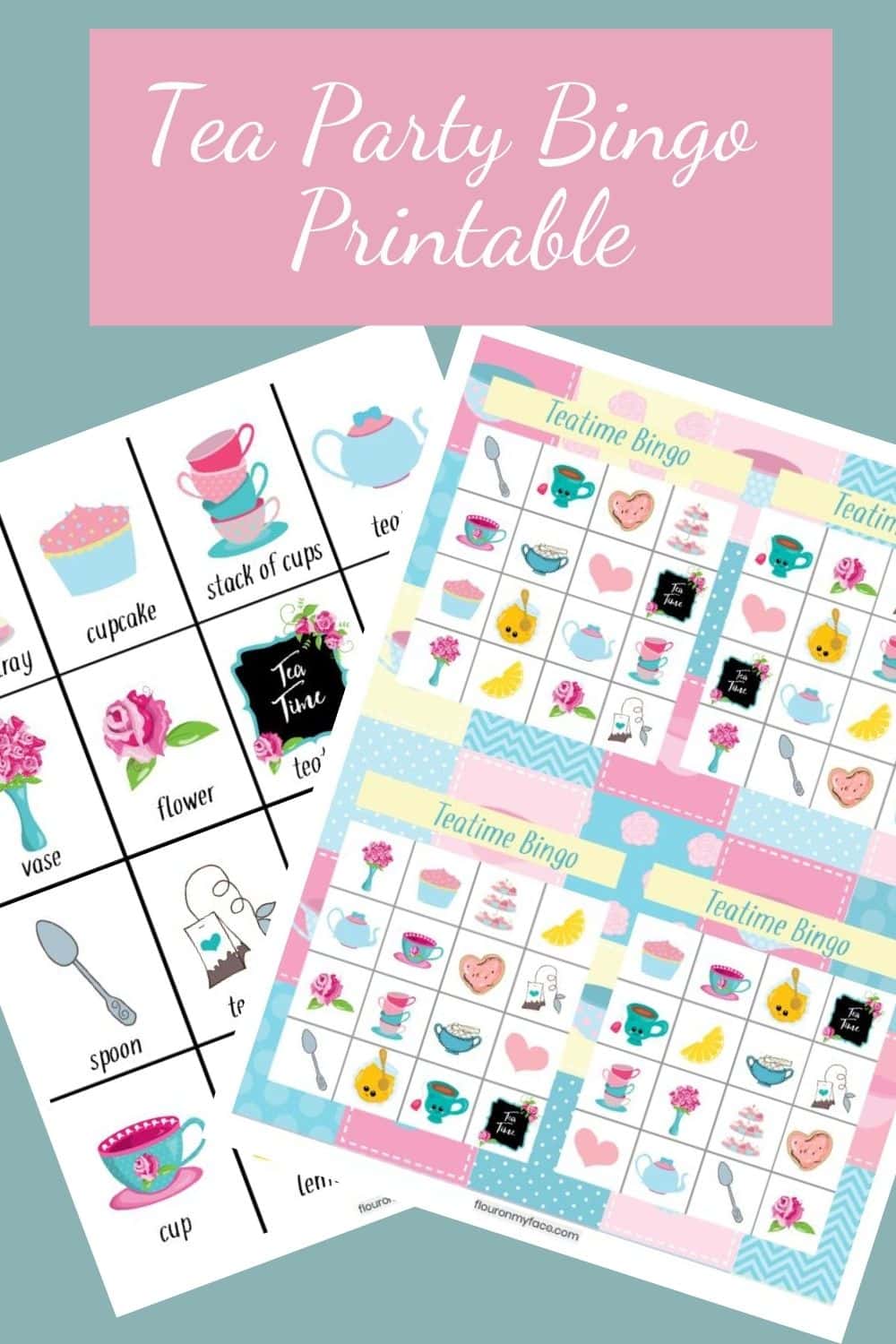 25 Little Girl Tea Party Ideas
First, you can read all about how to host a simple kid's tea party here.
Then, get some great iced tea recipes for your party!
Carambola Iced Tea Cooler Recipe
Carambola Iced Tea Cooler is a refreshing tropical iced tea recipe made with fresh carambola juice. This tropical flavored iced tea recipe is a great way to use fresh star fruit. 
Check out this recipe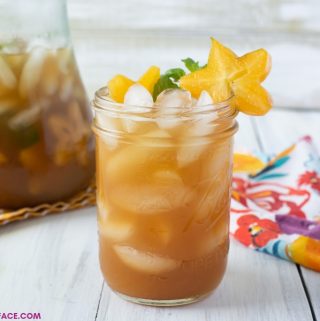 Make some delicious tea party food to serve at your tea party:
. Adorable Teacup Cupcakes
Lemon Currant Cream Scones
Then check out these super cute ideas for your kid's tea party or birthday tea party ideas:
More Party Ideas You'll Love!
If you enjoyed the 25 Little Girl Tea Party Ideas head over to my party category to check out some of the other fun party ideas I have shared.
I also have a few Cake Pop recipes that would be perfect for a tea party.