25 Girl Birthday Party Ideas
If you're planning a little girl's birthday party any time in the near future, you'll definitely want to check out these 25 Girl Birthday Party Ideas. You'll find everything from party theme ideas to party decor, party recipes, and more!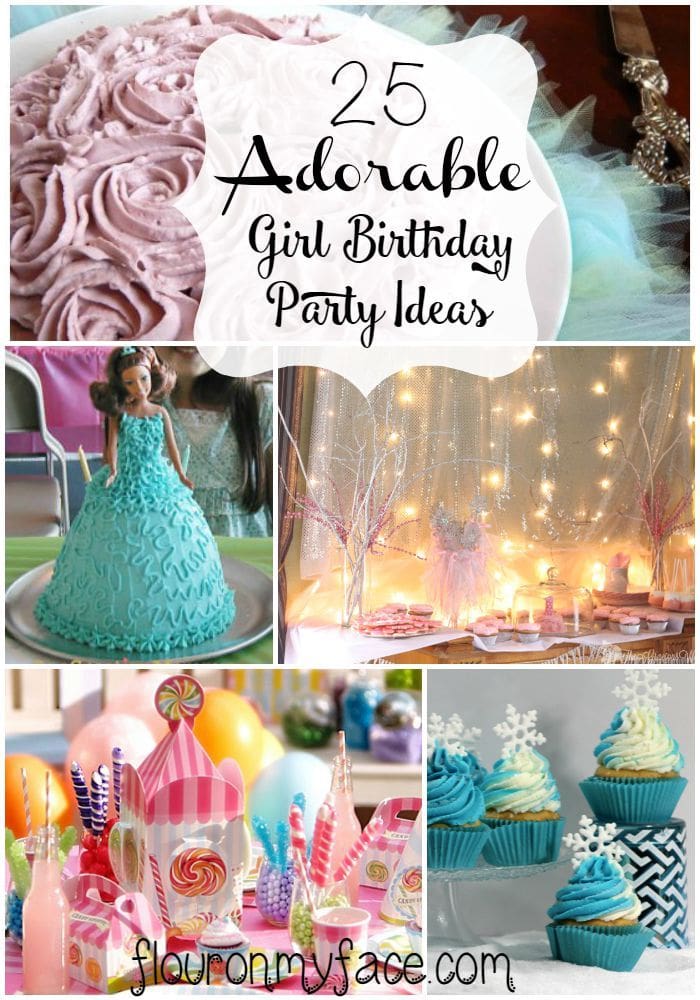 1. Lisa Frank Birthday Party Cake Pops
2. Frozen Inspired Cupcakes
3. Sushi Birthday Party Ideas
4. Frosted Princess Cake Tutorial
5. Princess Peach Birthday Party Ideas
6. Minion Birthday Party Ideas
7. Rainbow Party Ideas
8. Pink Birthday Party Ideas
9. Raspberry Rose Cupcakes
10. Rainbow Cupcakes
11. Snow Princess Birthday Winter Onederland
12. Sweetest Candy Themed Birthday Ideas
13. Nature Theme Birthday Party Ideas
14. Doc McStuffins Birthday Party Ideas
15. Vegan Cake Batter Ice Cream
16. Mermaid Birthday Party Ideas
17. Mickey & Minnie Party Food Ideas
18. Piñata Cupcakes
19. Perfect Little Tea Party Cake (Vegan)
20. Tea Party Ideas
21. Peppa Pig Birthday Party Ideas
22. Pastel Cotton Candy Cream Soda
23. Confetti Photo Booth Backdrop
24. Giant Chocolate Chip Cookie Ice Cream Sandwich Cake
25. Pretty In Pink First Birthday Party
If your little girl is all about fairies  and you are planning a Fairy themed birthday party then these bonus Little Girl Fairy Birthday Party Ideas are for you!
These DIY Woodland Fairy Crowns were the star of my granddaughter Emma's birthday party o few years ago. All the mother's were trying to steal the fairy crowns from the kids!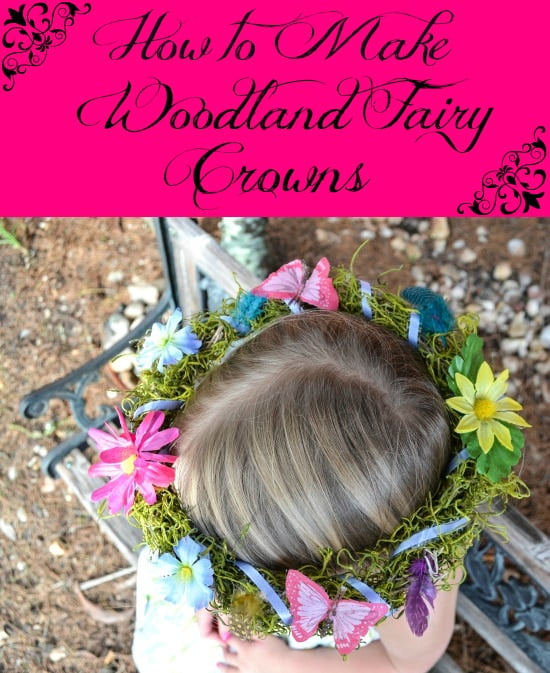 All fairies must be glowing and this DIY Fairy Dust Glitter Gel is just the thing to make your little fairies glow.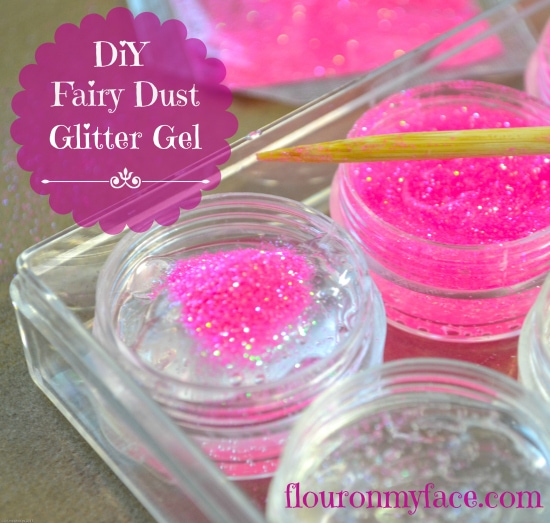 This great 25 Girl Birthday Party Ideas roundup has some great birthday party ideas for your little girl. Check out all of the links so you can plan the perfect birthday party for your little girl.