25 Bold and Delicious Holiday Cocktail Recipes to help you celebrate New Year's Eve or any party when you want a bold and delicious cocktail recipe to serve your party guests.
When you throw a party you have got to have some great holiday cocktails on hand to make those celebrations memorable.
No matter what holiday or special occasion you are celebrating you are sure to find a cocktail recipe that is perfect for your celebration.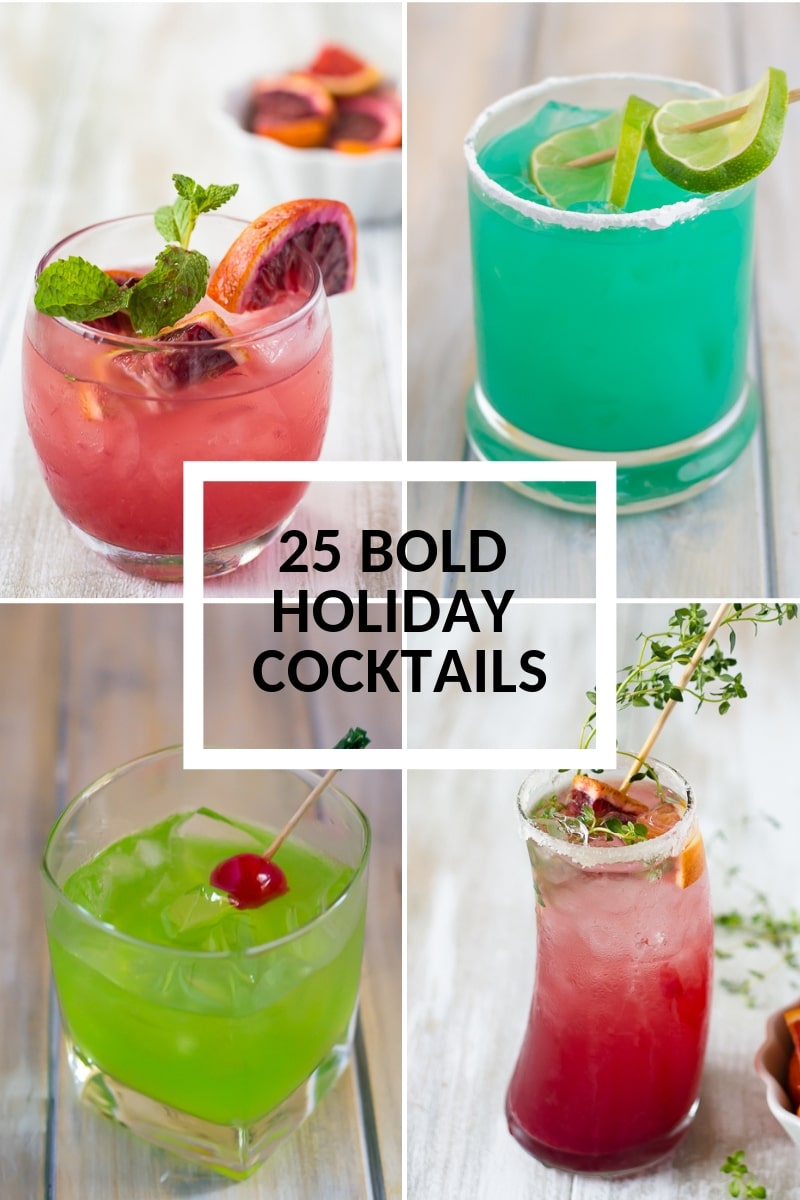 Holiday Cocktail Recipes
Here we are and it is New Year's Eve. Are you ready for the last big celebration of the year?
Whether you're throwing a big New Year's Eve Party.
Or are inviting a few good friends over to ring in the new year you'll want to have a few bold and delicious holiday cocktail recipes to serve.
DIY Mimosa Bar
A DIY Mimosa Bar is so much fun and so easy to create.
Everyone loves a fruity Mimosa.
This DIY Mimosa Bar was created with non-alcoholic Mimosa's or the real deal with bubbly.
It's a perfect New Year's Eve Mimosa bar so even the designated drivers can sip on a refreshing drink during the celebration.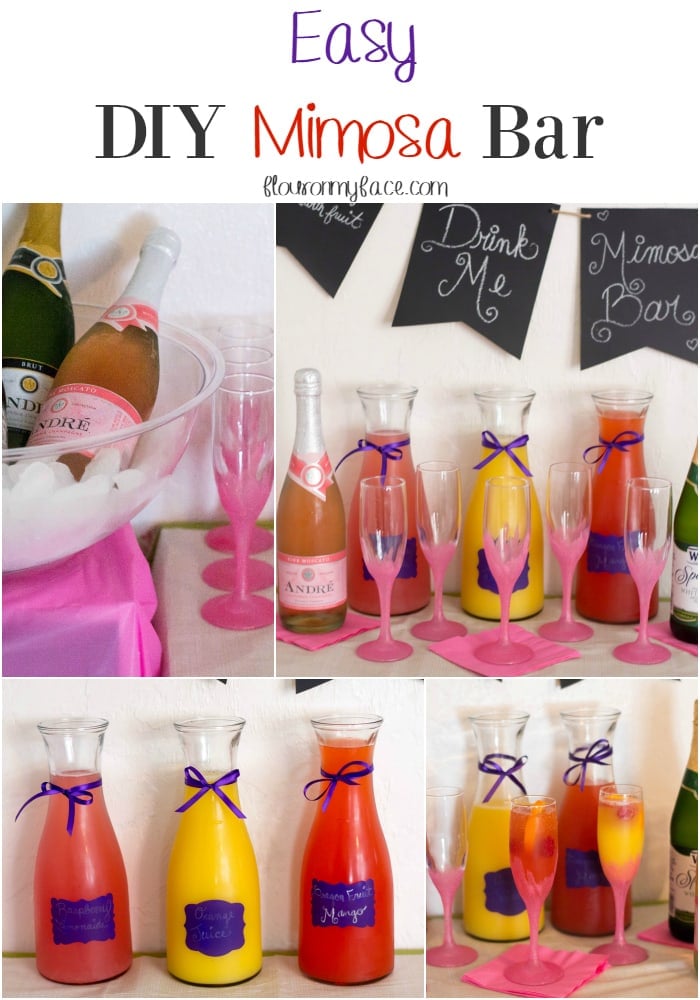 Karen's Kitchen Stories: Classic Cocktail
Rachel Cooks: Pear Hibiscus Brunch Cocktail
Flour on my Face Blue Devil Cocktail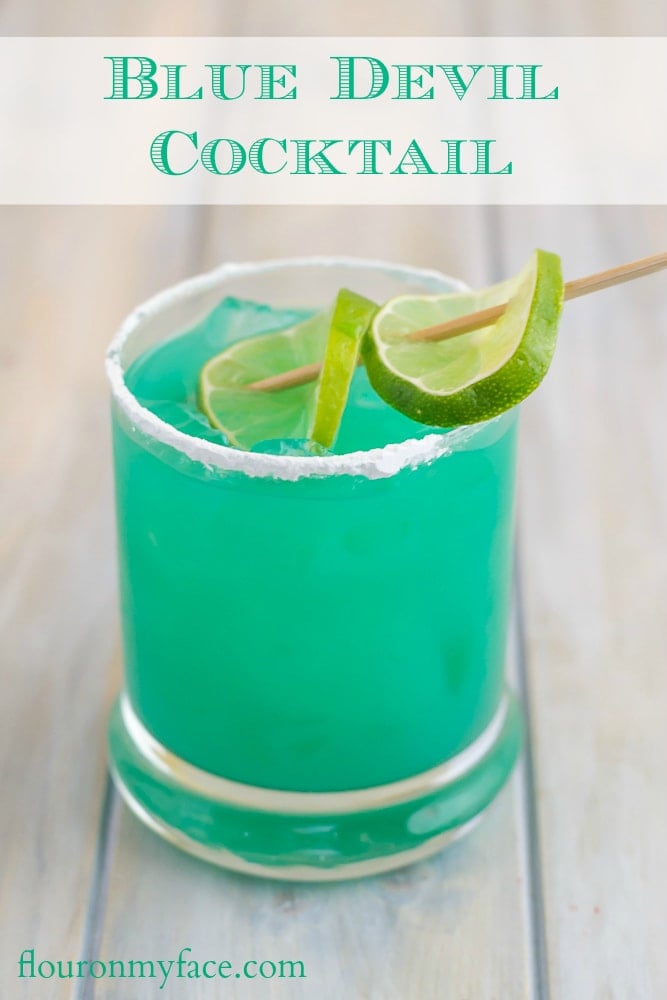 Noble Pig: Cranberry Spiced Martinis
Flour On My Face: Blood Orange Thyme Paloma Cocktail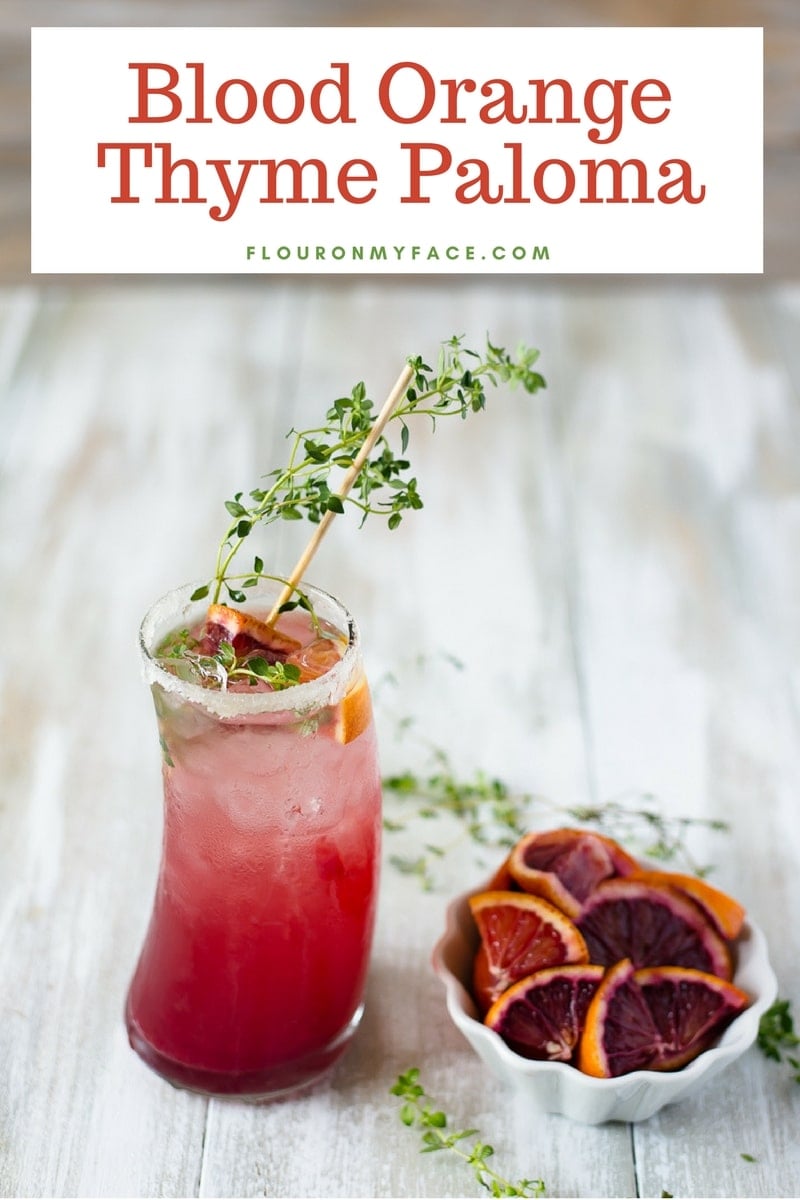 Hezzi-D's Books & Cooks: Candy Cane Martini
Karen's Kitchen Stories: Negroni
Rachel Cooks Cinnamon Apple Cider Faketini
Noble Pig Happy Elf Cocktail
Savvy Eats Peppermint Spiked Hot Chocolate
White Lights on Wednesday Spiked Pumpkin Pie Milkshake
Flour On My Face: Blood Orange Smash Cocktail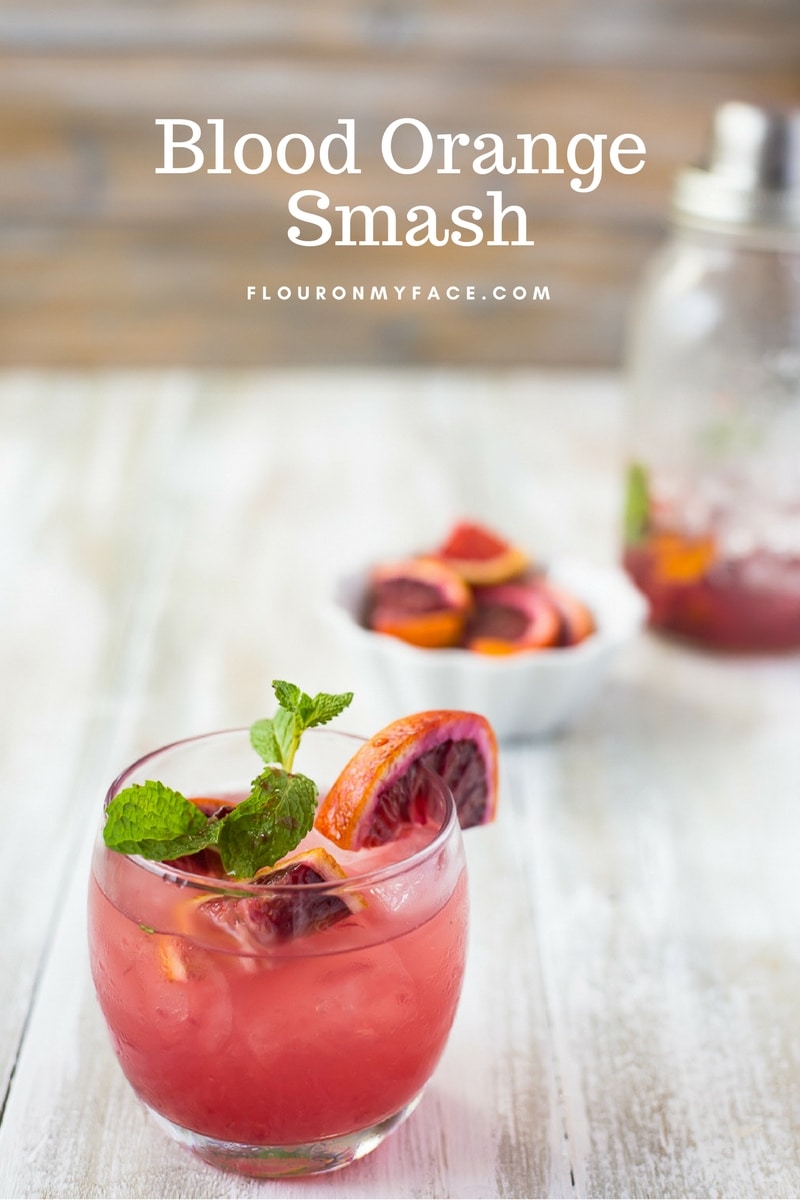 Hezzi-D's Books & Cooks Spiked White Chocolate Peppermint Steamer
Rachel Cooks White Lights on Wednesday
Flour On My Face: Spicy Jalapeno Thyme Margarita recipe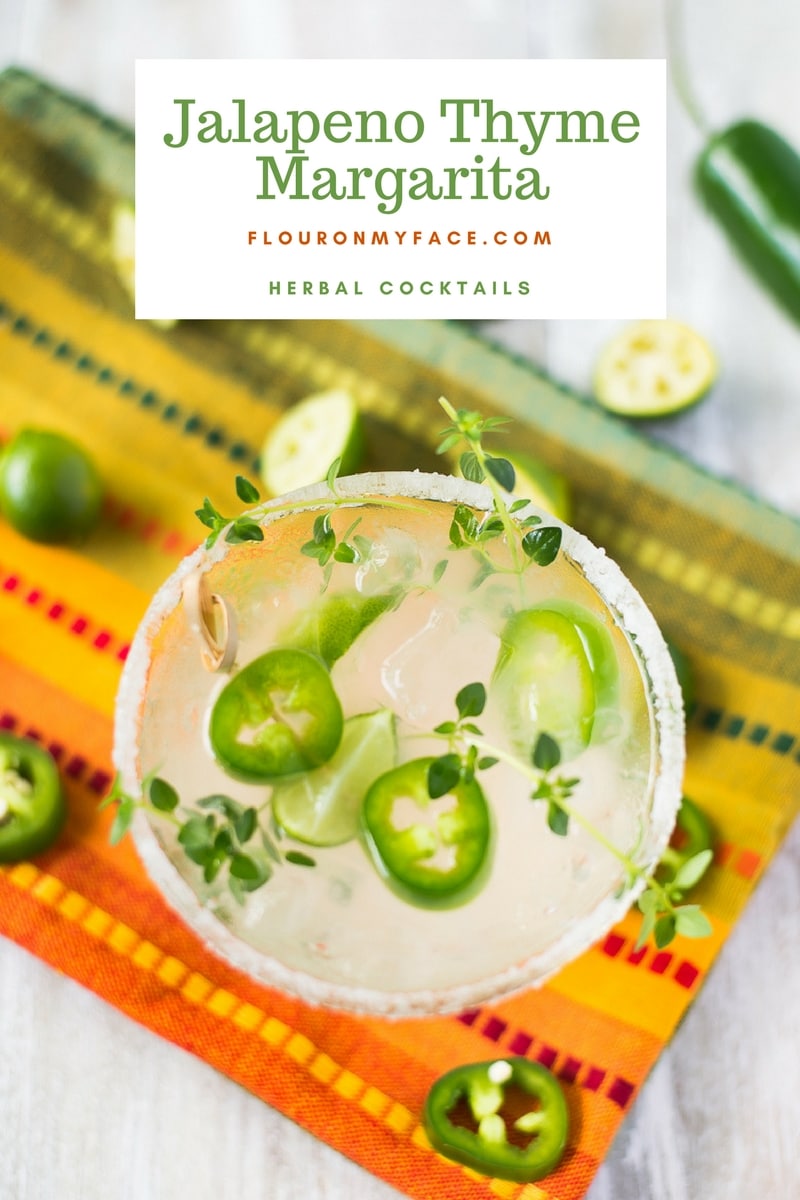 1 Fine Cookie Witch's Brew Jello Shots
I'm Bored. Let's Go Pumpkin Pie-Tini
Flour On My Face: Coconut Rum Cobbler Cocktail Recipe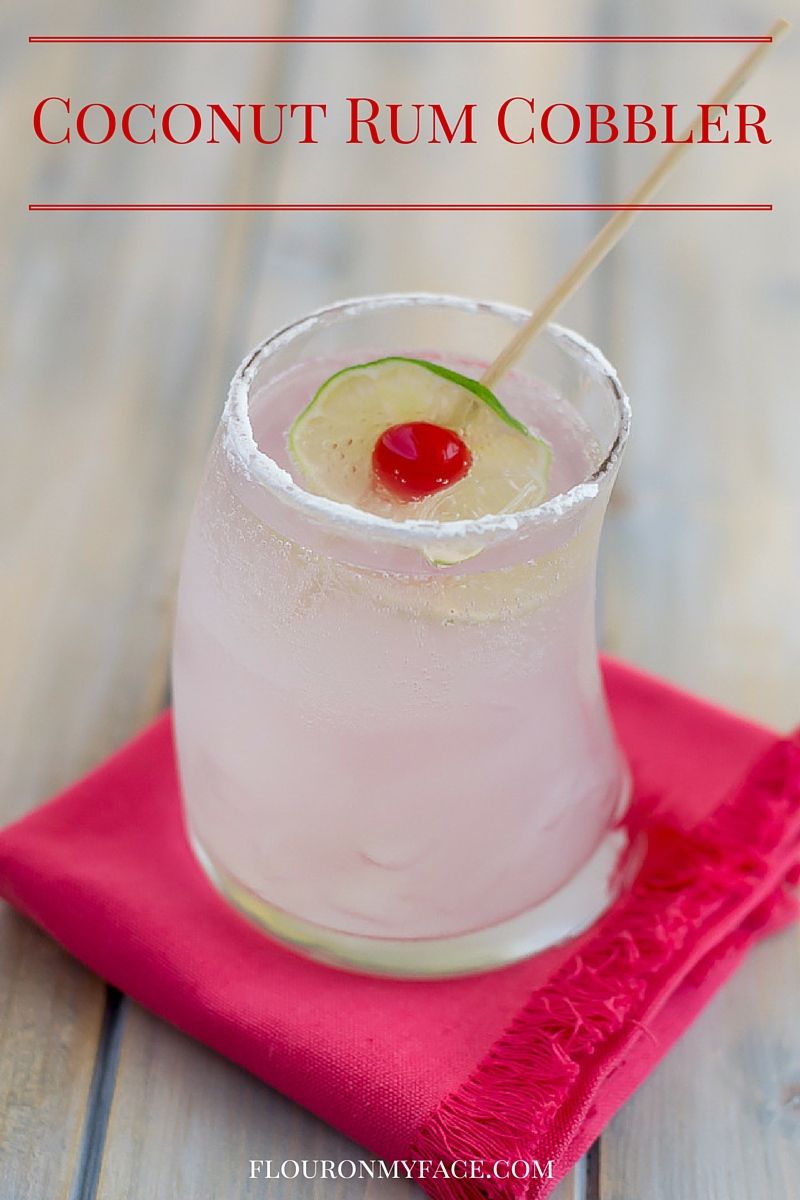 Snappy Gourmet Caramel Apple Cheesecaketini
Flour On My Face: Pink Rose Mimosa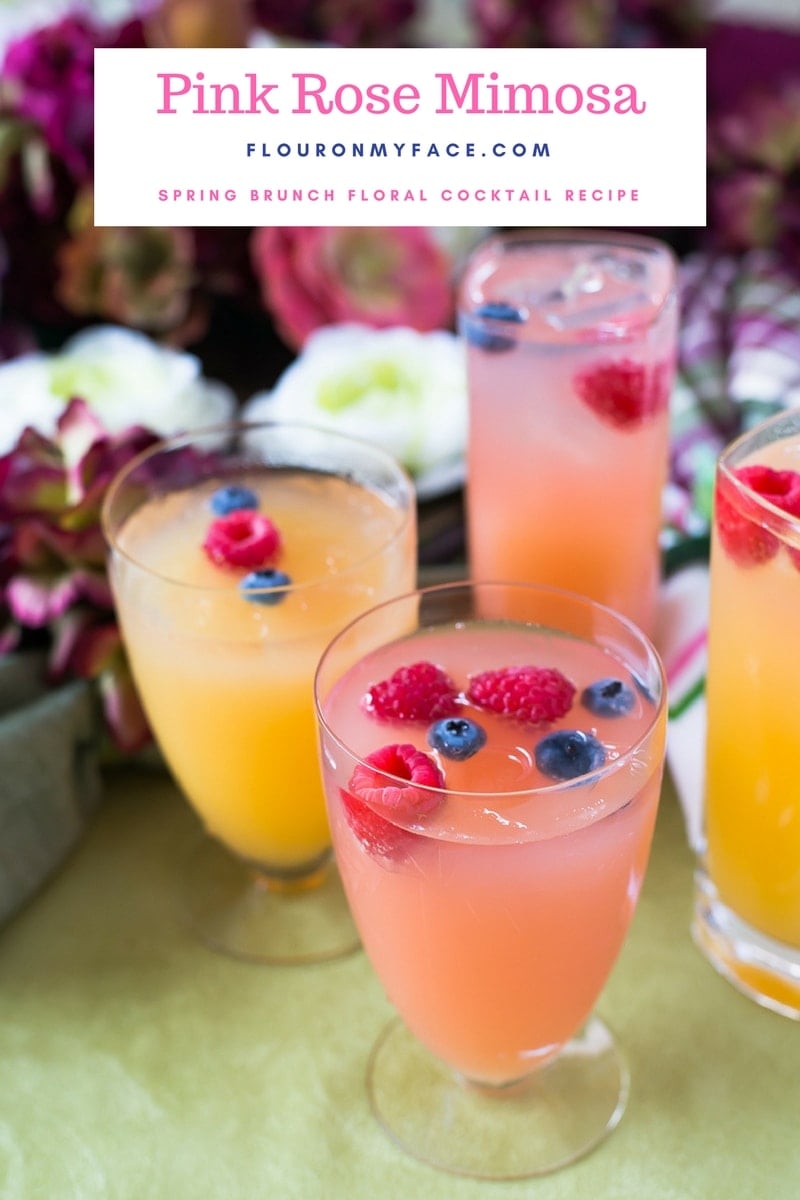 Magnolia Days Vampire Delight Martini
The Little Epicurean Poison Apple Cocktail
Flour On My Face: Japanese Slipper Cocktail Recipe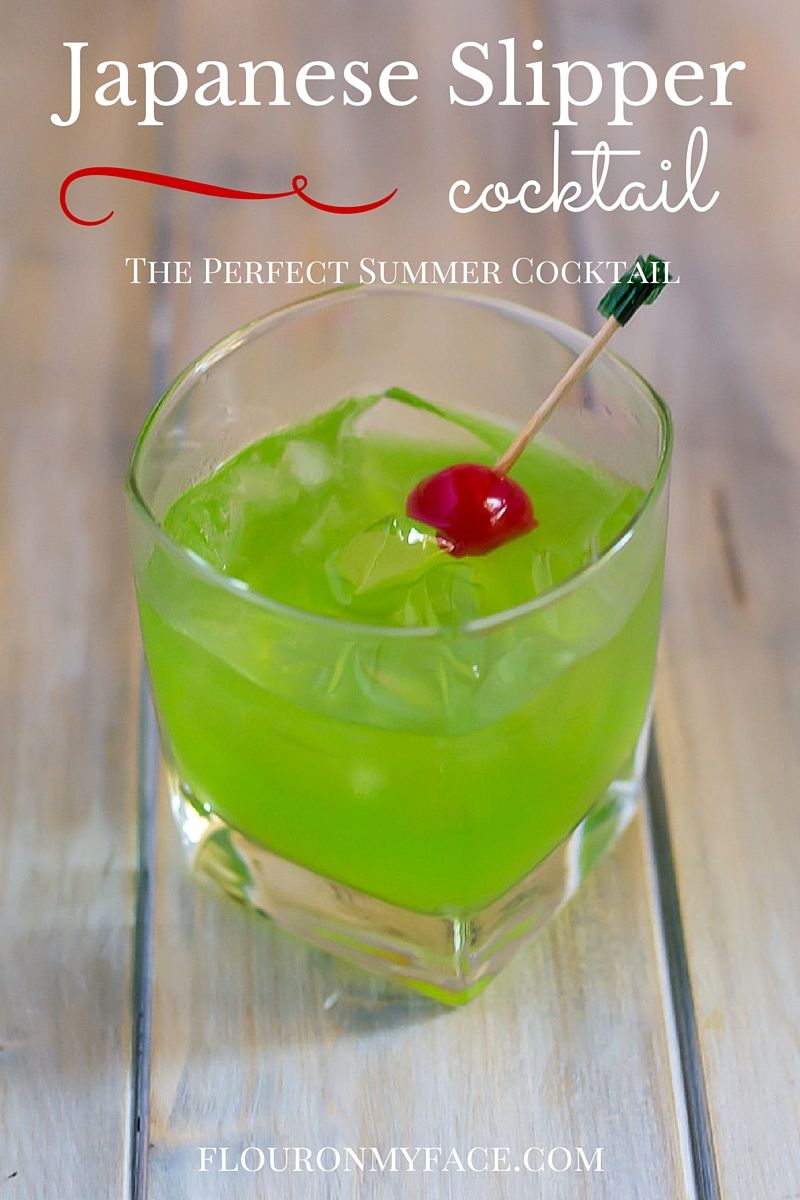 Tattooed Martha Murderous Mai Tai
One Martini at a Time Salted Caramel Chai Cocktail
Flour On My Face: Kahlua Cream Soda Cocktail recipe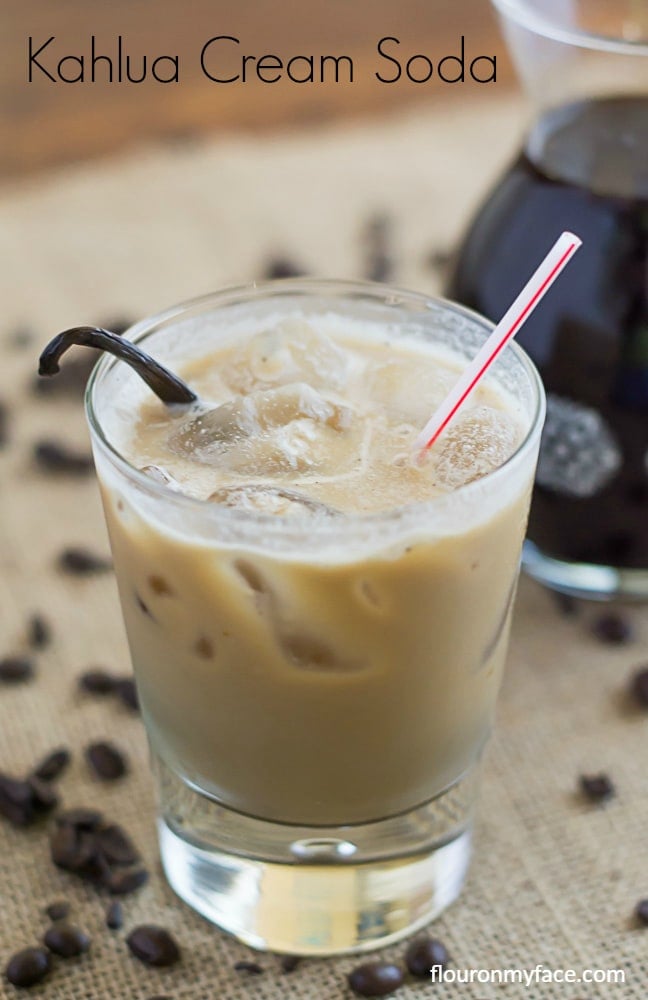 Need a few Party Appetizer recipes to serve with your holiday party cocktails?