Are you ready for some football? It's almost Sunday and I am sure you are looking for some recipes perfect for the big game.
Even if you aren't planning a big Football Party this year you can still enjoy a few of these recipes to snack on during the game.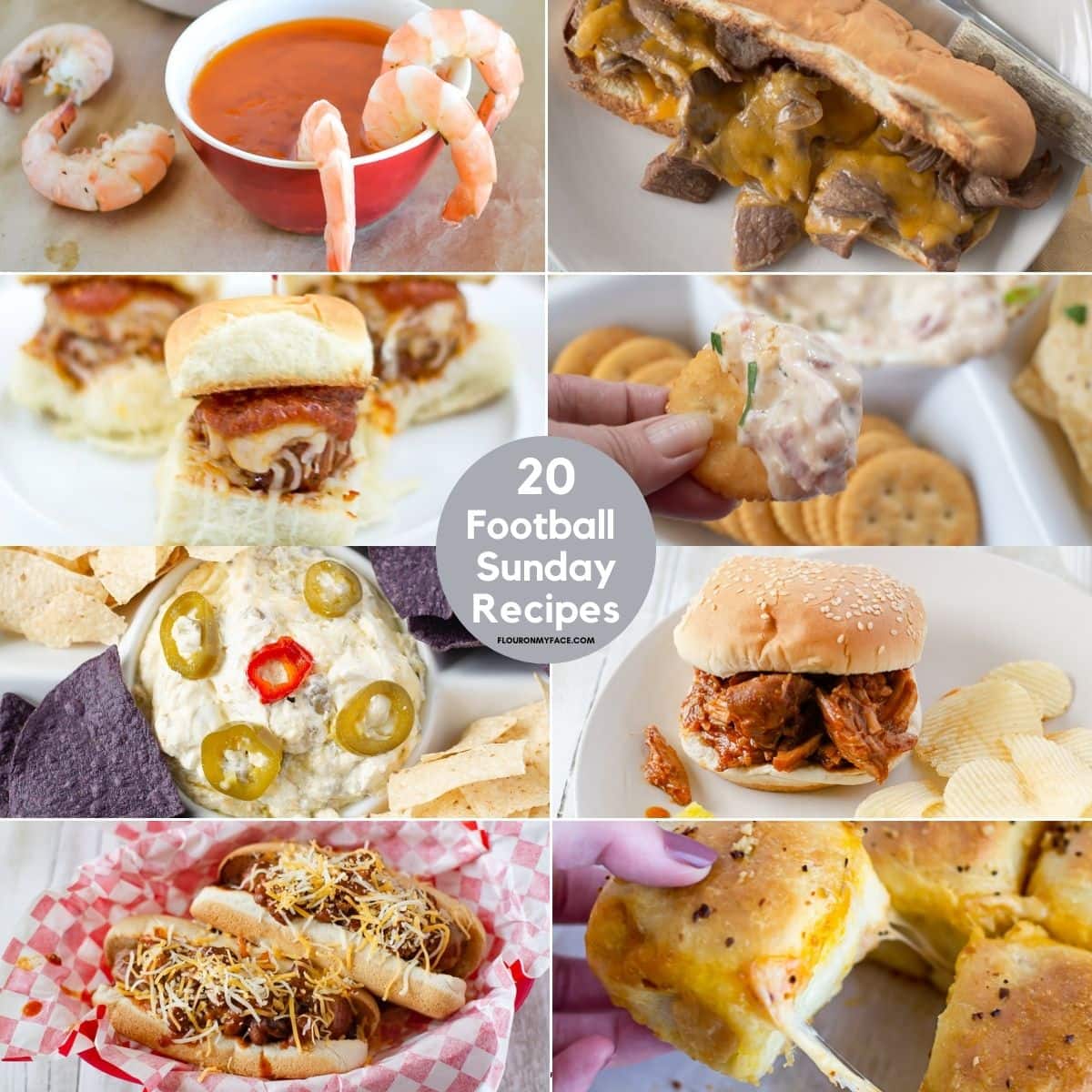 So what if it's just you and your sweetie sitting in front of the tv enjoying the game?
You still need some good food to munch on.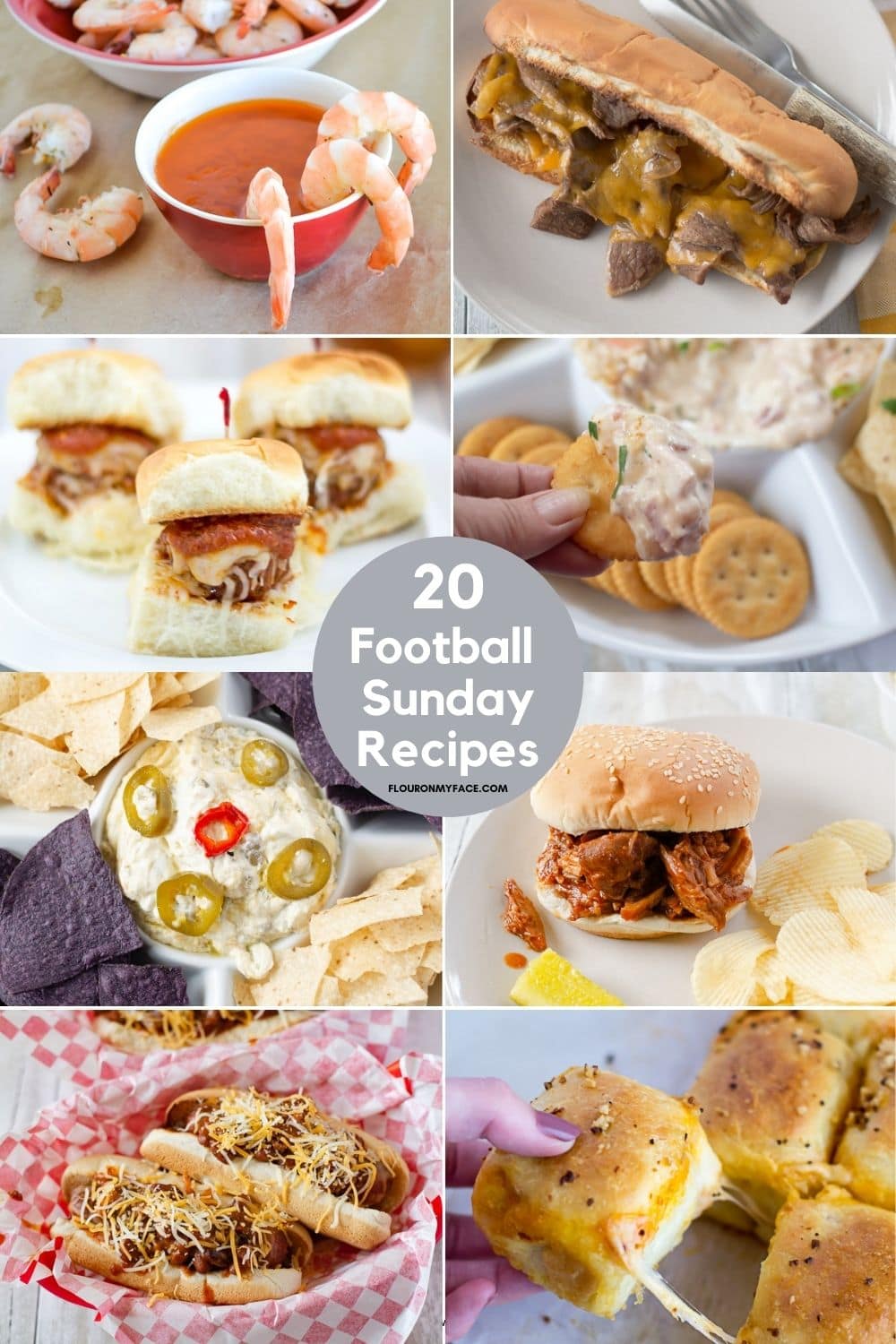 Here are some perfect appetizer recipes, easy hot sandwich recipes, dip recipes and a couple of my favorite drink recipes to help you celebrate the football game this Sunday.
W enjoy these recipes all year long.
Cheesy Bacon Pinwheels are so good they won't last long so if you're expecting a crowd I advise you to make two batches!
If you want an easy recipe that you can throw into the crock pot my Easy Crockpot Meatball Sub recipe is for you.
It starts out with frozen meatballs so you don't need to get your hands dirty!
Want to make homemade meatballs for subs check out my slow cooker meatball recipe or Instant Pot Meatball recipe. You can feed a crowd!
If you want a great cocktail to sip on Sangria recipe try the White Moscato Sangria recipe.
I love it and so does anyone who tastes it.
Have a great Sunday and may the best team win!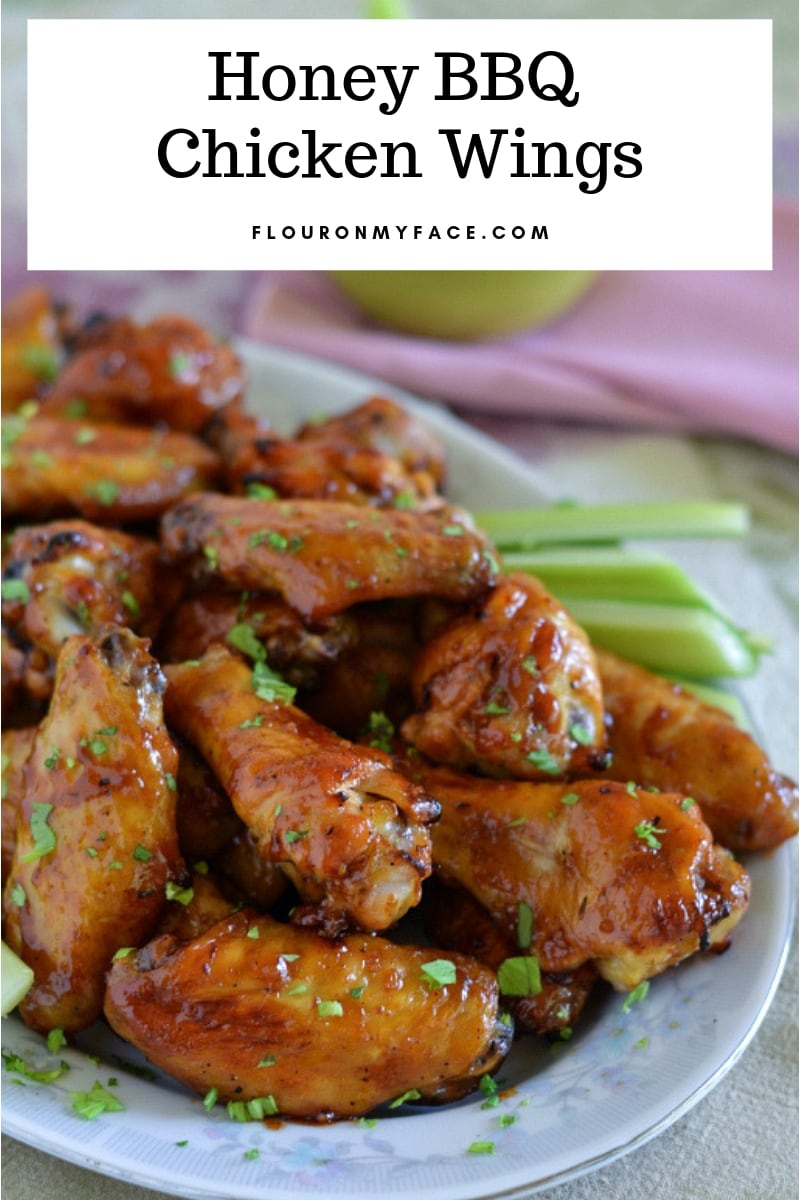 Football Season Appetizers
Appetizers are the best football party food. These bite-size snacks are perfect finger food.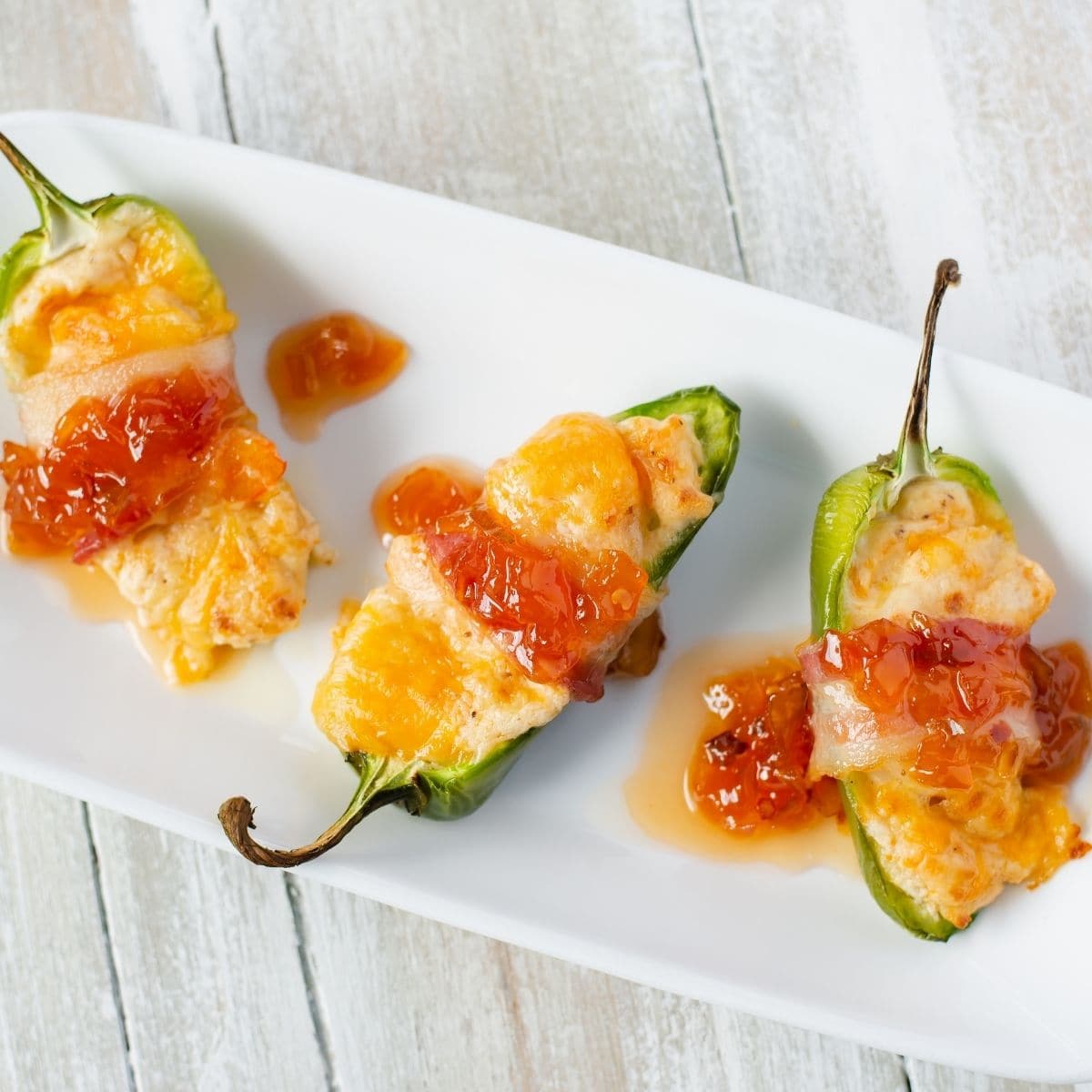 Easy Sandwich Recipes
Sandwiches really hit the spot during the big game. Hot sandwiches are perfect on a cold day.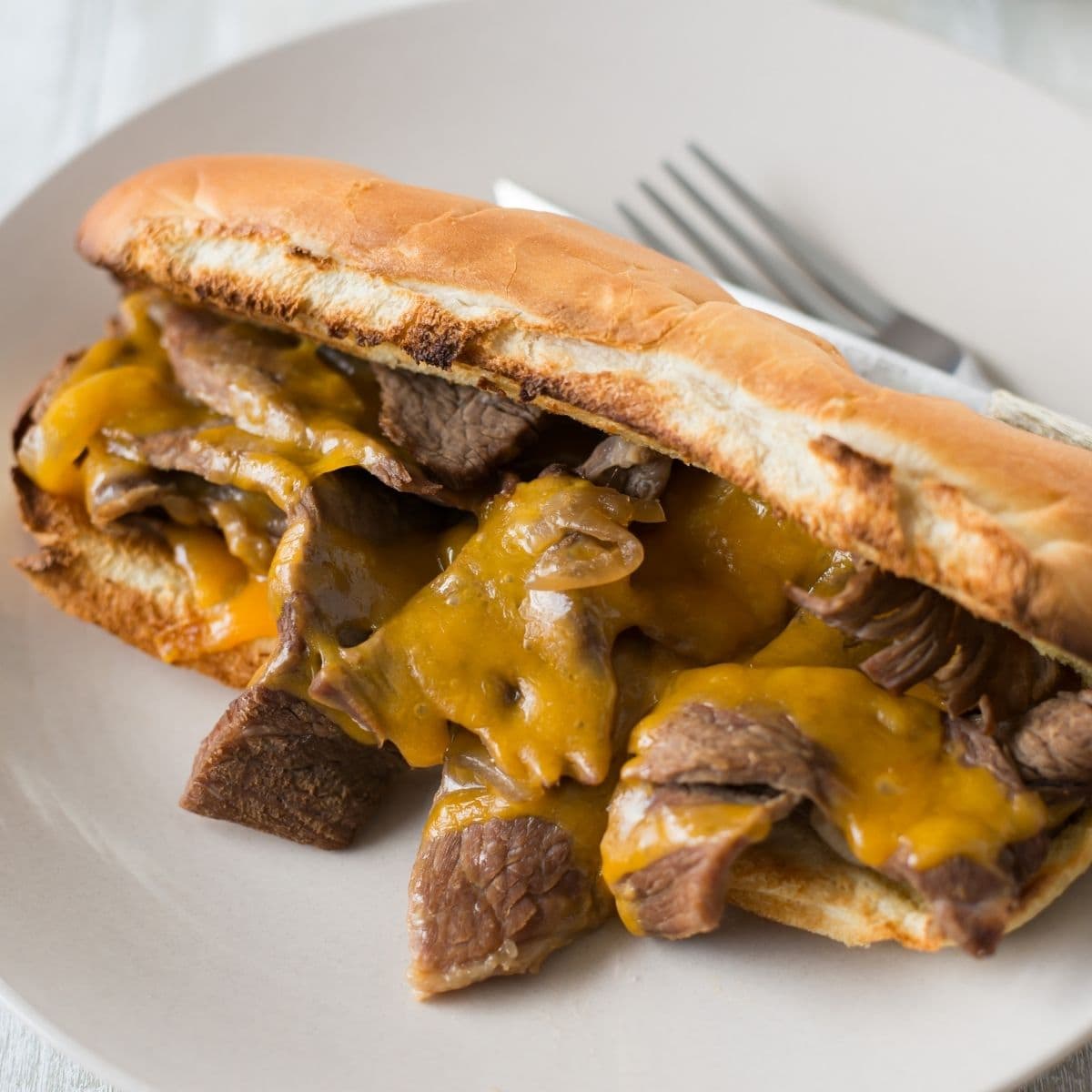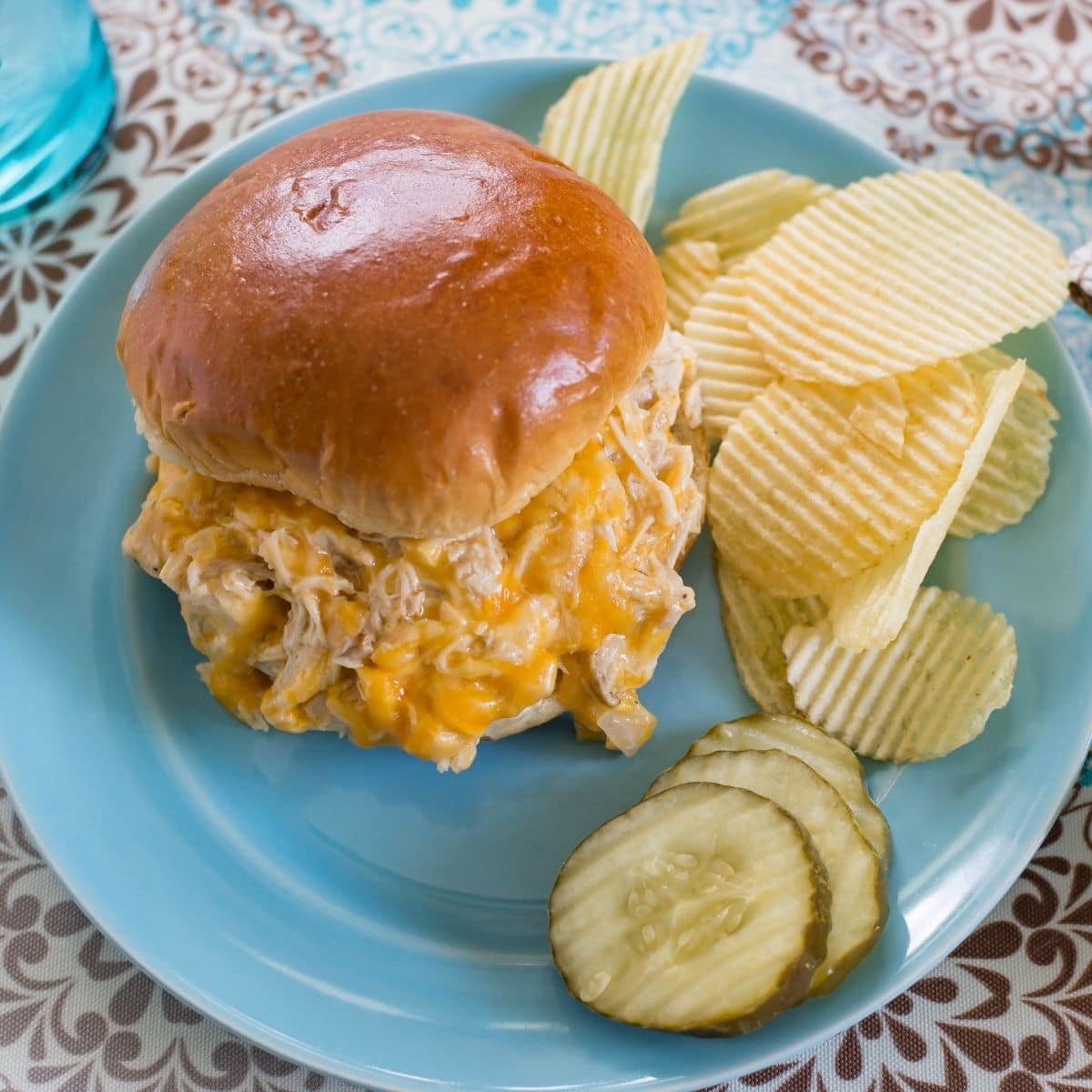 Easy Dip Recipes
Dips are always a crowd pleaser. You have to have dips and chips or veggies to snack on.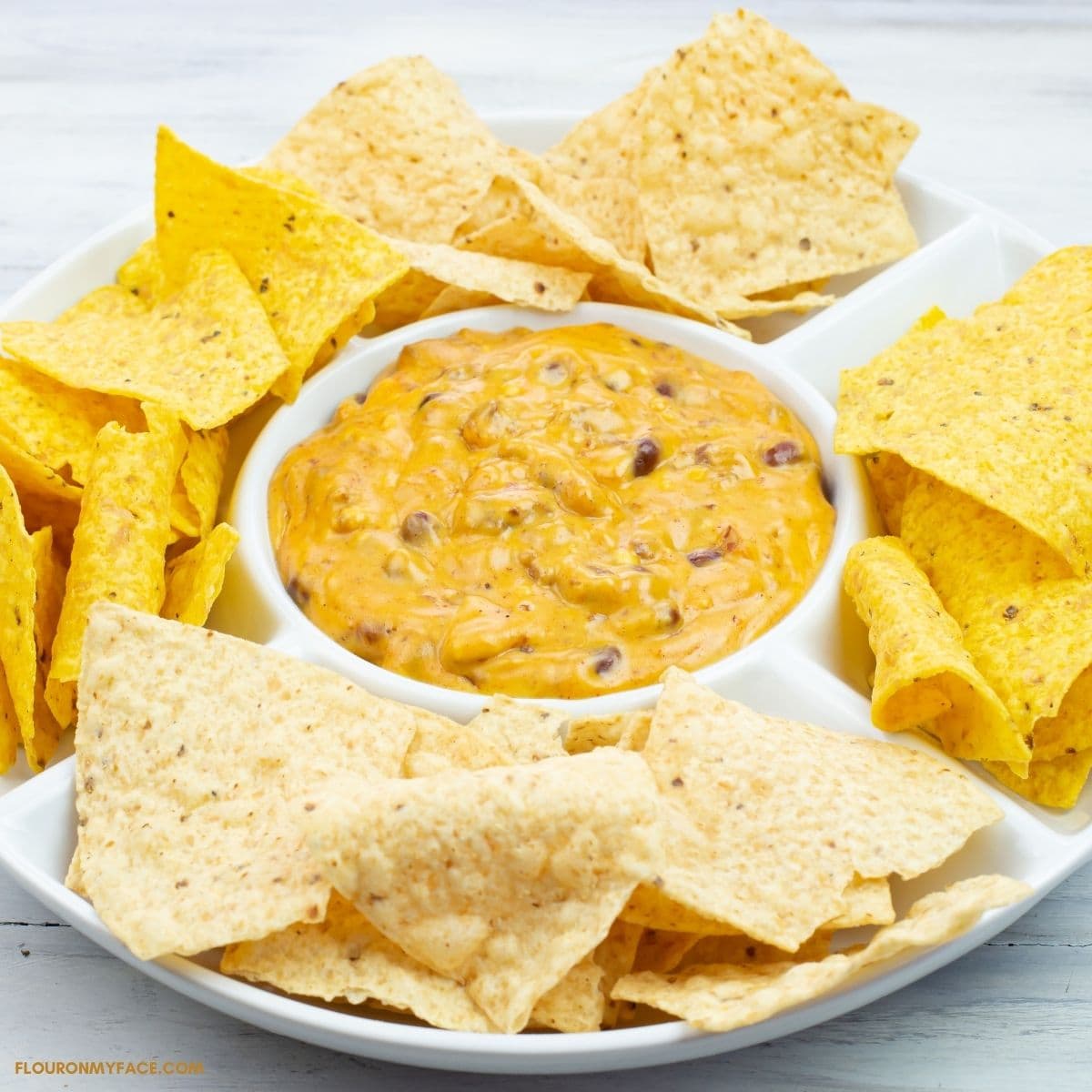 Delicious Drinks
Sip on a cocktail or sweet tea. You'll need something wet to wash down all that good food. Check out all my drink recipes here.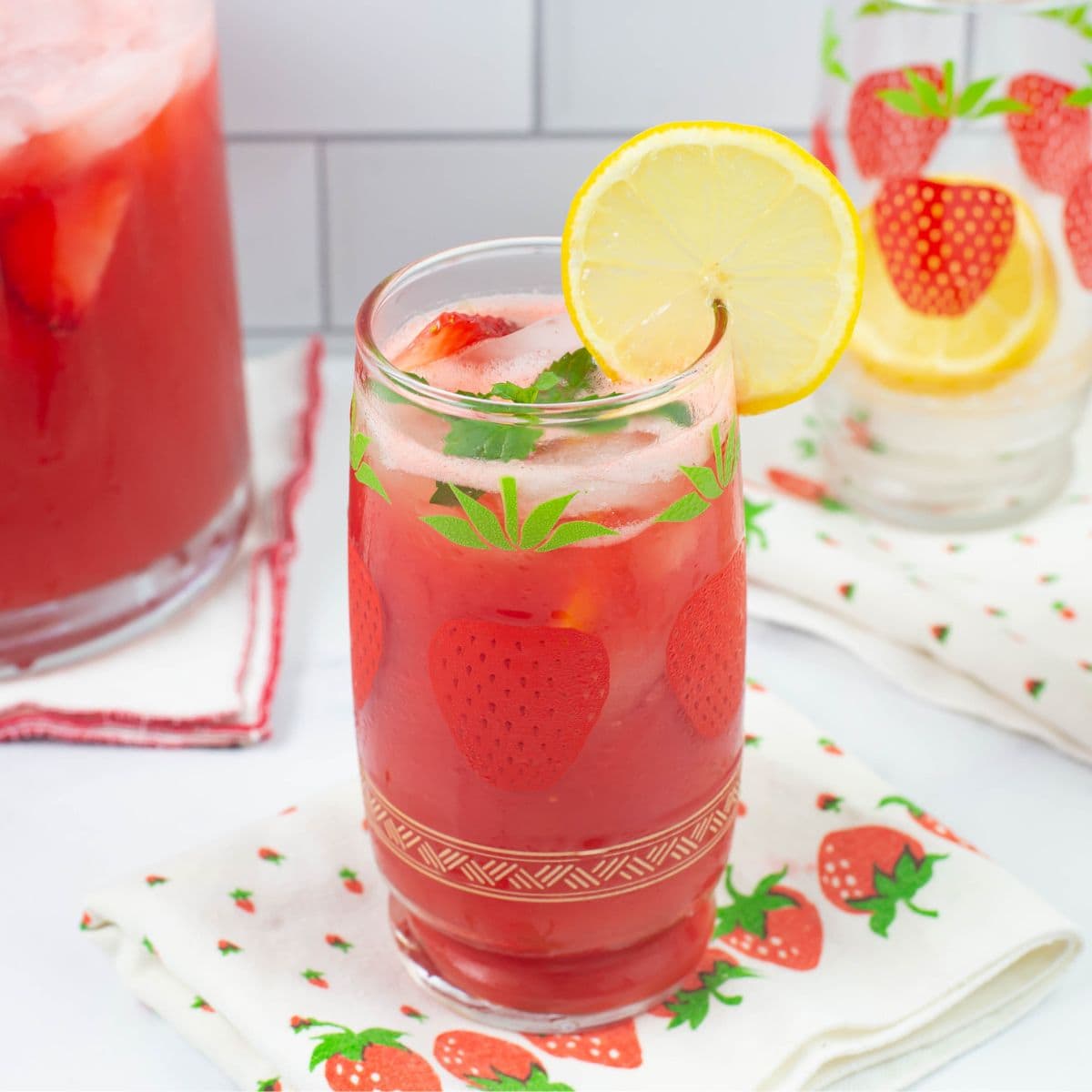 Can't find what your looking for? Use the search bar to search the 1500+ recipes I have shared.
More Hot Sandwich recipes you'll love!
Hot sandwiches are great for football Sunday. You can find many more crock pot hot sandwich recipes here.