Musings from the Vintage Recipe Project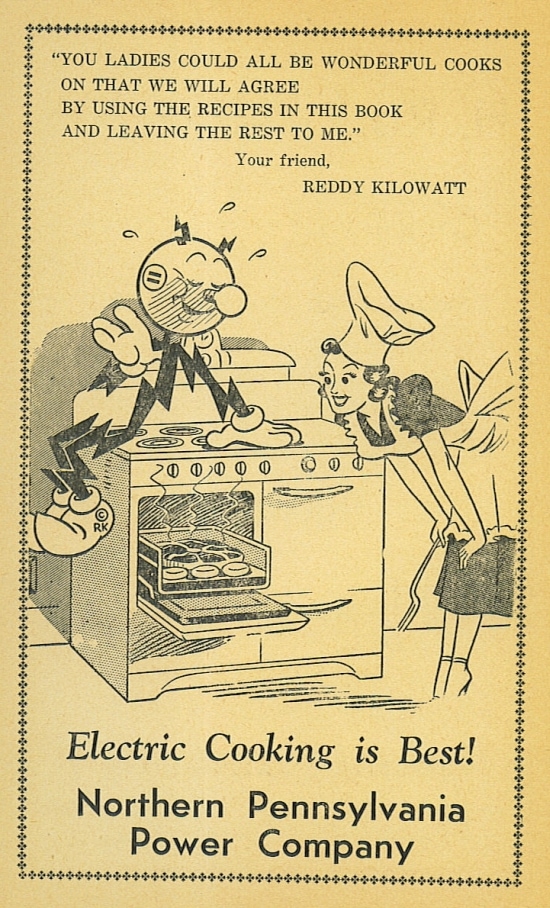 Today I am working on another recipe for the Vintage Recipe Project. For the moment all I am saying is that it has strawberries in it.  What a surprise huh? The strawberries are still looking beautiful at the grocery store and they are some of the sweetest I have ever tasted. I guess all that freezing weather we had here in Florida that damaged the vegetable crops did something good for the strawberry crops.
I've learned a few things with the vintage dessert recipes that I have made so far. Don't believe the portions! This is the second vintage recipe that I have made that the portions are way off and I had way more filling or batter then the recipe led me to believe.
Luckily I expected it this time and had extra pans ready to go should I need them.
One might wonder if the pan sizes were different back them. I mean you always hear things about how nowadays we eat much bigger portions of everything. Well I thought that might be the case but since I love and collect vintage kitchen items as well as love the vintage  recipes I also have on hand some vintage pans.  One in particular is a pie pan that I used today. Shoot! There I go with a spoiler for my next vintage recipe. OOPS!
So now you know my next vintage recipe is going to be baked in a vintage pie pan and one of the ingredients is strawberries. Yea but this isn't no plain jane strawberry pie. It is cooling on the counter right now and it is the prettiest thing! But much different from any strawberry pie I have ever seen. I hope it tastes as good as it looks!
Isn't that a cute ad up there? Some of the clip art from these old cook books really crack me up!
See ya soon!!
Arlene