Celebrate National Mojito Day
Did you know July 11th is National Mojito Day? My favorite rum cocktail has a national holiday! Oh Yeah!
The Mojito is a great summer rum cocktail that can be made with any kind of fruit. You may have enjoyed a traditional Mojito if you ever visited Key West.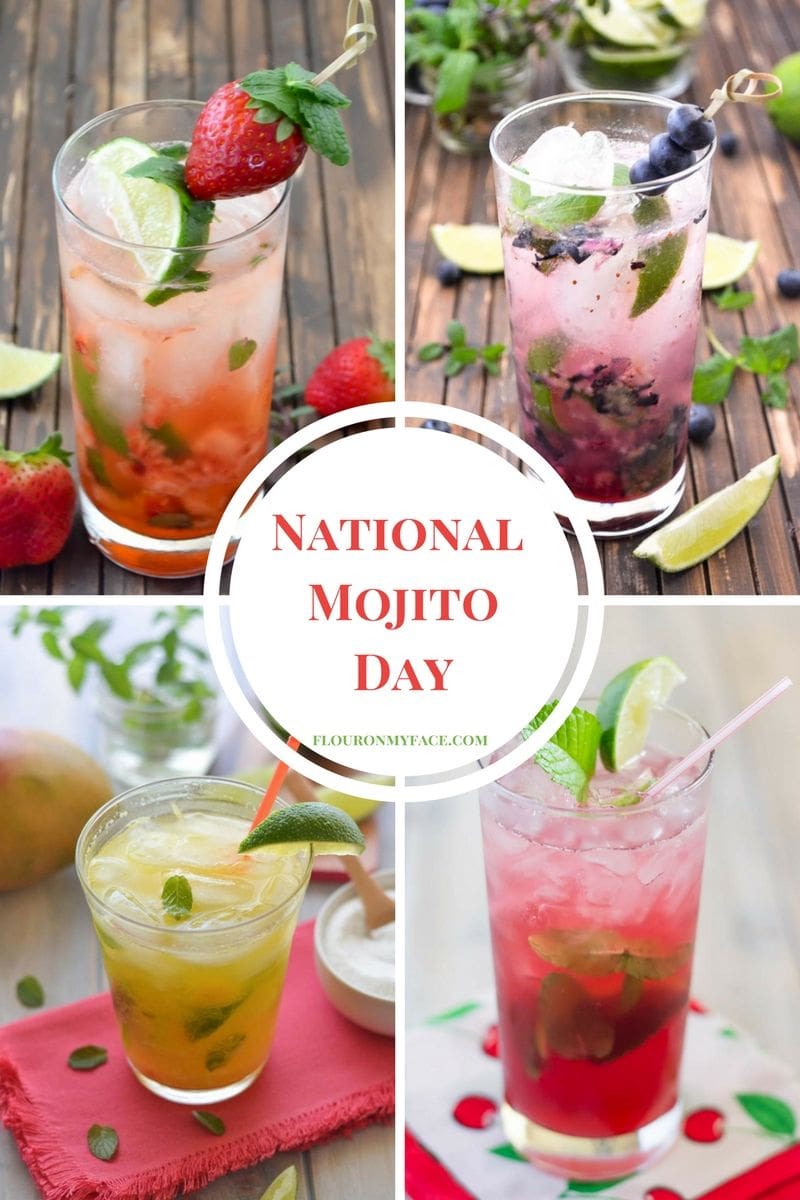 The classic Mojito is associated with Ernest Hemingway and most of us know the history connecting the famous author with his beloved Key West.
Although some claim the story behind Ernest Hemingway and his love of a traditional Mojito is just a myth. Actually, that it was used as a marketing ploy by a Key West Bar. I was actually a little sad when I read that.
I'm not sure if the connection between Ernest Hemingway and the Mojito is a myth or not. Who knows for sure? But since we have National Mojito Day on July 11th we have a good excuse to raise a glass to the famous author and enjoy a pretty tasty rum cocktail just the same.
What we do know for sure is that the birth place of the Mojito is Havana, Cuba and it is one of Cuba's oldest cocktails possible dating back to the ""16th century when Sir Francis Drake, created an early version of the mojito called " El Draque " out of aguardiente (a crude form of rum,) sugar, lime, and mint. Others say the drink was invented by African slaves working in the Cuban sugar cane fields.""
Regardless of the history of the Mojito it is one of my favorite summer cocktails. I don't need to know the history or the tale of Ernest Hemingway to enjoy a Mojito.
I've fallen in love with this cocktail and must tell you my favorite Mojito is a Coconut Mojitio made with coconut rum and coconut milk. I fell in love with the Coconut Mojito I first tries at Bahama Breeze and had to see if I could come up with a recipe for a Coconut Mojito I could make at home and enjoy any time I wanted.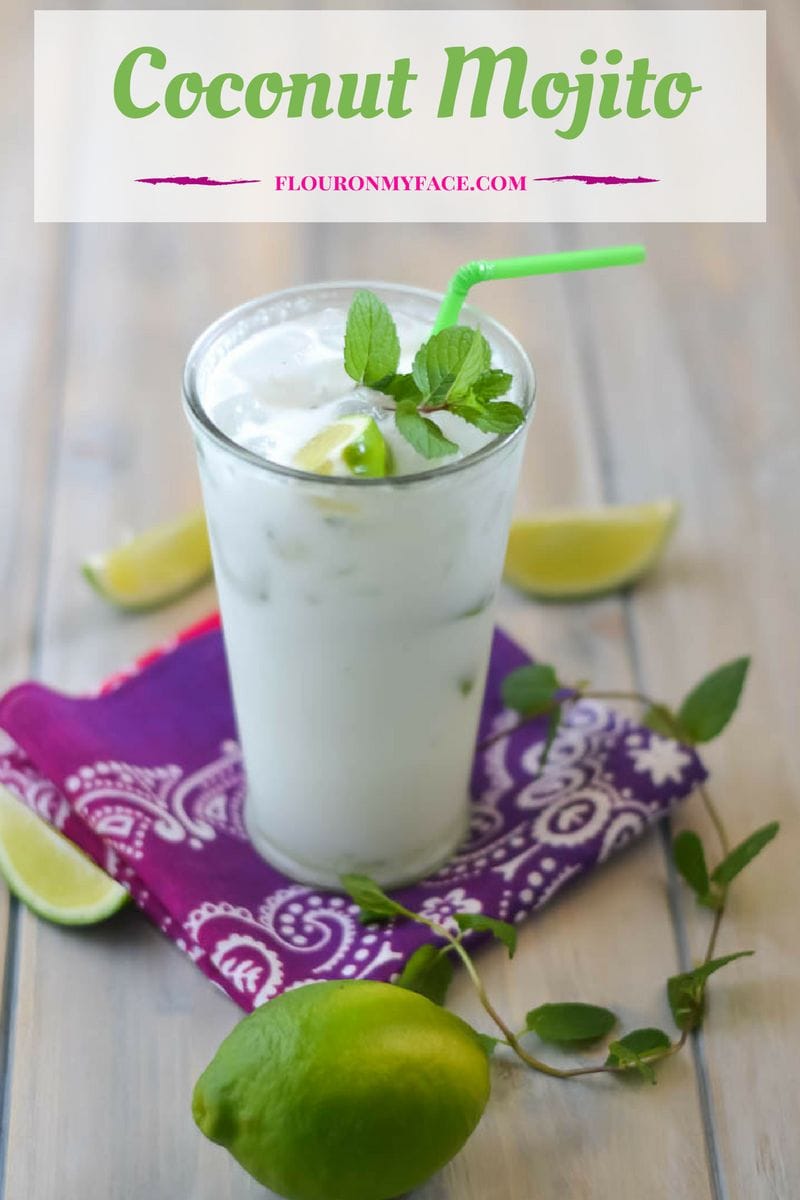 Celebrate National Mojito Day with one or more of my fruity Mojito recipes below.