International Can It Forward Day Giveaways Announcement
Disclosure: This International Can It Forward Day celebration post has been sponsored by Jarden Home Brands. All opinions are my own.
International Can It Forward Day is Saturday August 16th. Mark your calendar and get ready to have some canning fun. I will be celebrating with some awesome Ball Canning giveaways!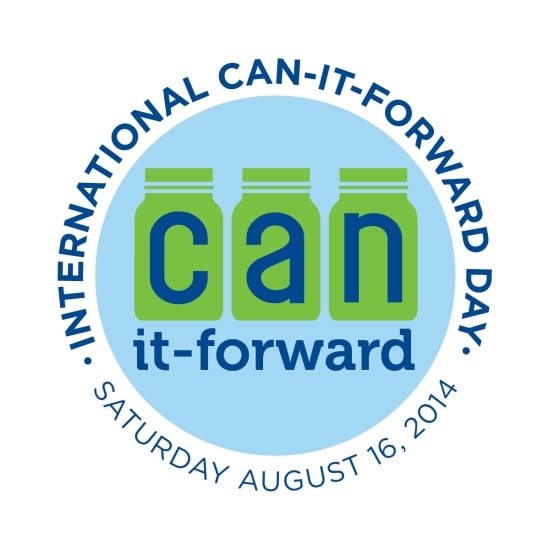 National Can-It-Forward Day has gone International! It is time for the new International Can-It-Forward Day 2014 and you know what that means. Canning recipes, canning tips and the International Can It Forward Live canning demonstration broadcast live from the Brooklyn Borough Hall Farmers Market with this years host Hugh Acheson one of the judges from the Bravo's Top Chef. Along with the live canning demos, there will also be segments on crafting, herb gardening and the brand's new drinkware line!
They will also be attempting a Guinness World Record for the World's Largest Mason Jar Mosaic! I can't wait to see this. I won't be able to attend the live event but I will be watching along on the Live Webcam.
This year will be the first ever International Canning Day. I can't believe it has been four years since the first live Can It Forward canning celebration. I've celebrated every year with Ball Canning. This years live demonstration will have special events taking place in New York,  Canada, Australia and South Africa!
More information coming soon so keep an eye out for the Flour On My Face email updates. Sign up here so you don't miss out on all the great Ball Canning Giveaways!
Now you may have noticed in the title of this post the word GIVEAWAYS! Yep that means I will be hosting a few giveaways during the week leading up to International Can It Forward Day from 8/10-8/16.
Ball Canning has been very generous to all my Flour On My Face readers in the past and in celebration of International Can It Forward Day they have offered up these prizes:
For my first Ball Canning Giveaway one reader will win 1 case of the new limited edition Spring Green Heritage Collection Jars. They are beautiful! 
These limited edition jars commemorate the 100 year anniversary of the Ball brothers' "Perfection" Jar and come in a beautiful green tint.  These are being produced only in 2014 and are available in both pint and quart varieties. 
Connect with Ball Canning on Facebook, Twitter and Pinterest You can find all the Ball Canning products here at the Fresh Preserving website. 


 Enter the Can It Forward Giveaway #1 below in the Rafflecopter Giveaway form.
a Rafflecopter giveaway
Looking for Ball Jam & Jelly Maker Recipes?
I have a few you might want to try. You can find them and many other jam recipes here on my Canning page.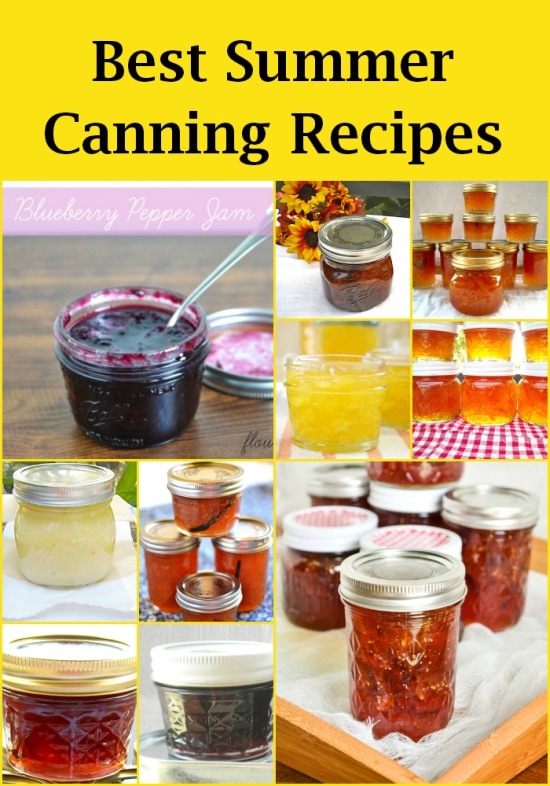 One of my favorite jam recipes is this Homemade Fig Preserves.