Crock-pot cooking has been popular for decades but it's recently been surging in popularity with busy families. Easy-to-make crock-pot meals provide a warm, comforting feast with minimal effort.
Crock Pot Ground Beef recipes are ideal for for those looking to make a budget-friendly meal.
Crock Pot recipes made with ground beef are sure to please the entire family.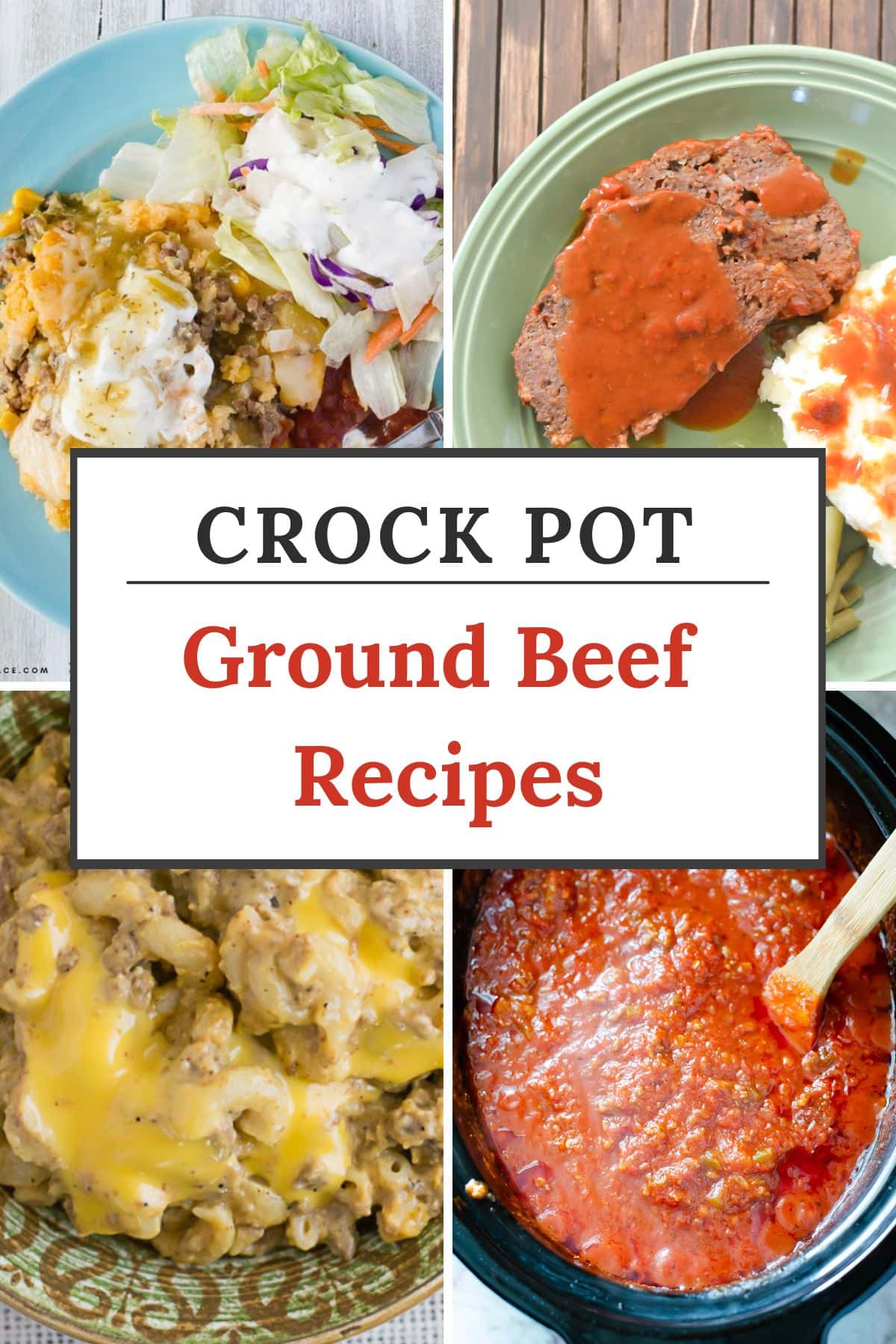 In this article, you'll find mouthwatering crock-pot ground beef recipes that everyone in the family will love.
From beef chili to creamy casseroles, you'll find a perfect meal for game-day gatherings, weeknight dinners, or anytime.
With these recipes, you'll be able to cook delicious meals with minimal effort and still have enough time to enjoy time with your family.
Crock Pot Ground Beef Casseroles
There's nothing better for a busy weeknight than a comforting casserole bubbling away in the slow cooker.
With minimal effort, you can have a hot, tasty meal that's full of flavor without spending hours in the kitchen.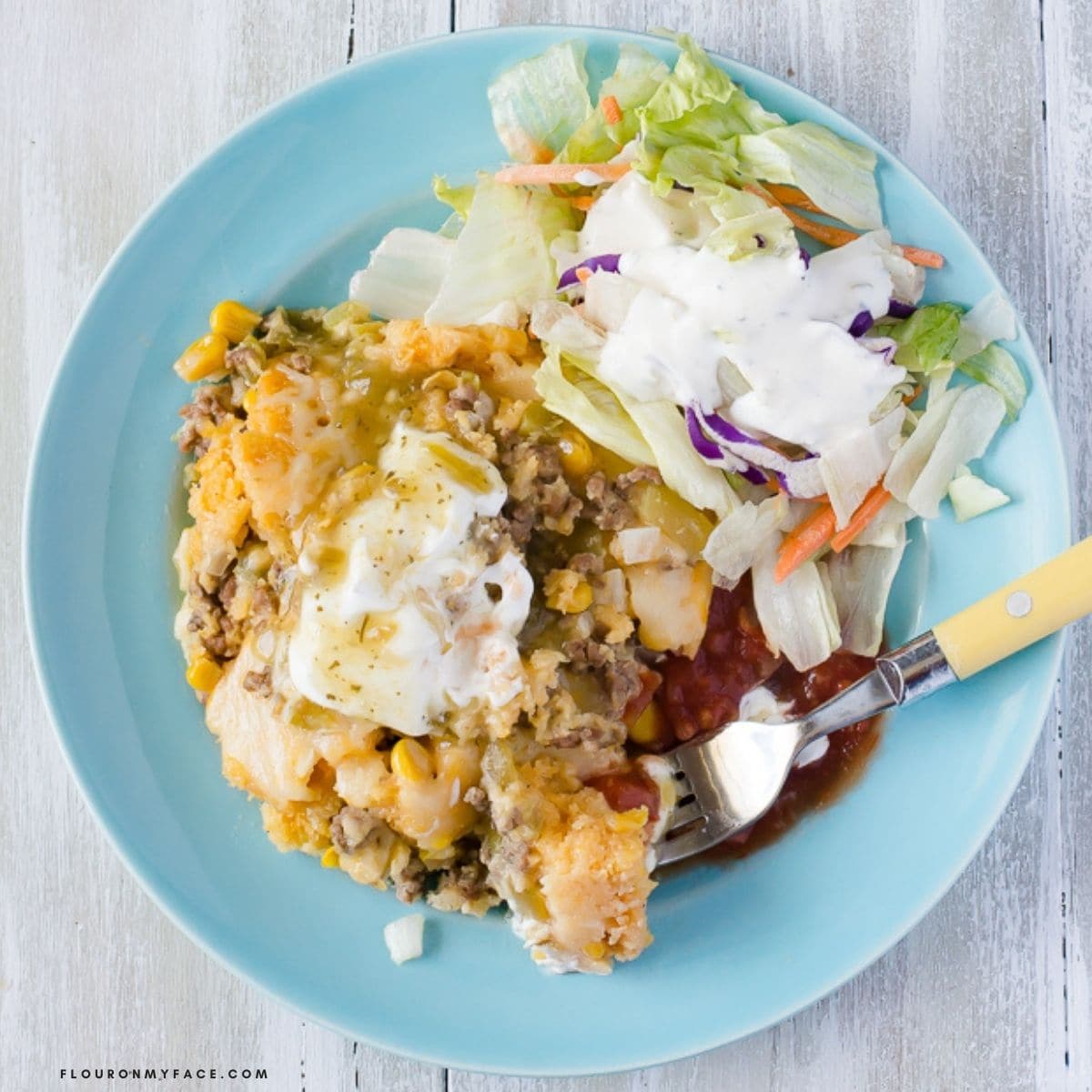 Crock Pot Ground Beef Sandwiches
If you're pressed for time and looking for an easy meal that packs a flavor punch, look no further than crock pot ground beef sandwiches! With only a few ingredients and a few hours in the slow cooker, you can make a delicious meal that feeds the whole family.
Whether you're looking to make a simple weeknight dinner or a fun summertime cookout, these slow-cooked sandwiches are sure to hit the spot.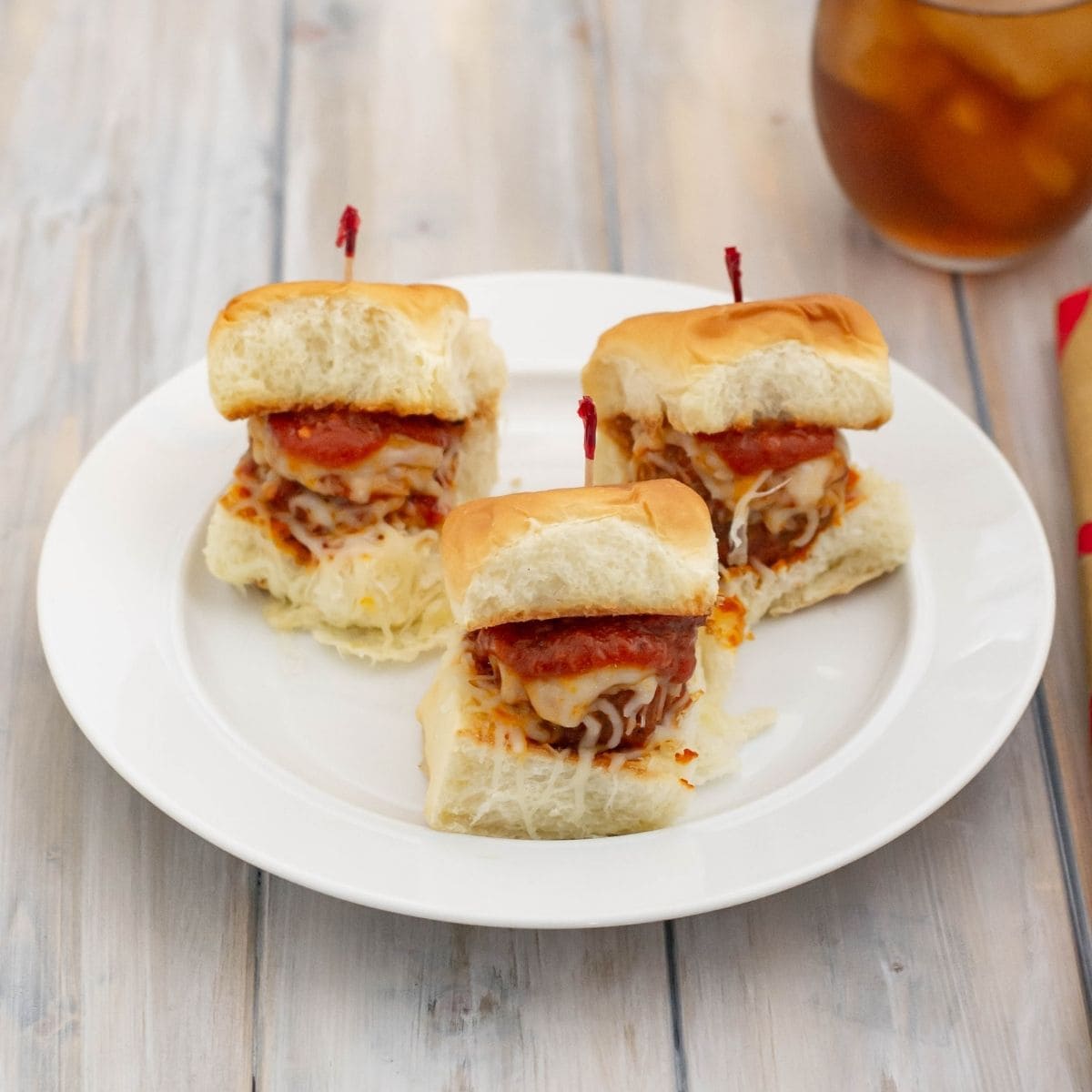 Crock Pot Ground Beef Family Meals
Do you want to serve your family home-cooked meals without spending long hours in the kitchen?
Crock-pot ground beef family meals are the perfect solution for busy families who want to feed their family a delicious and nutritious meal.
With an incredible 10.7 million slow cooker meals being served every single day, crock-pots are a hugely popular and convenient way to save time while still providing the home-cooked meals your family deserves.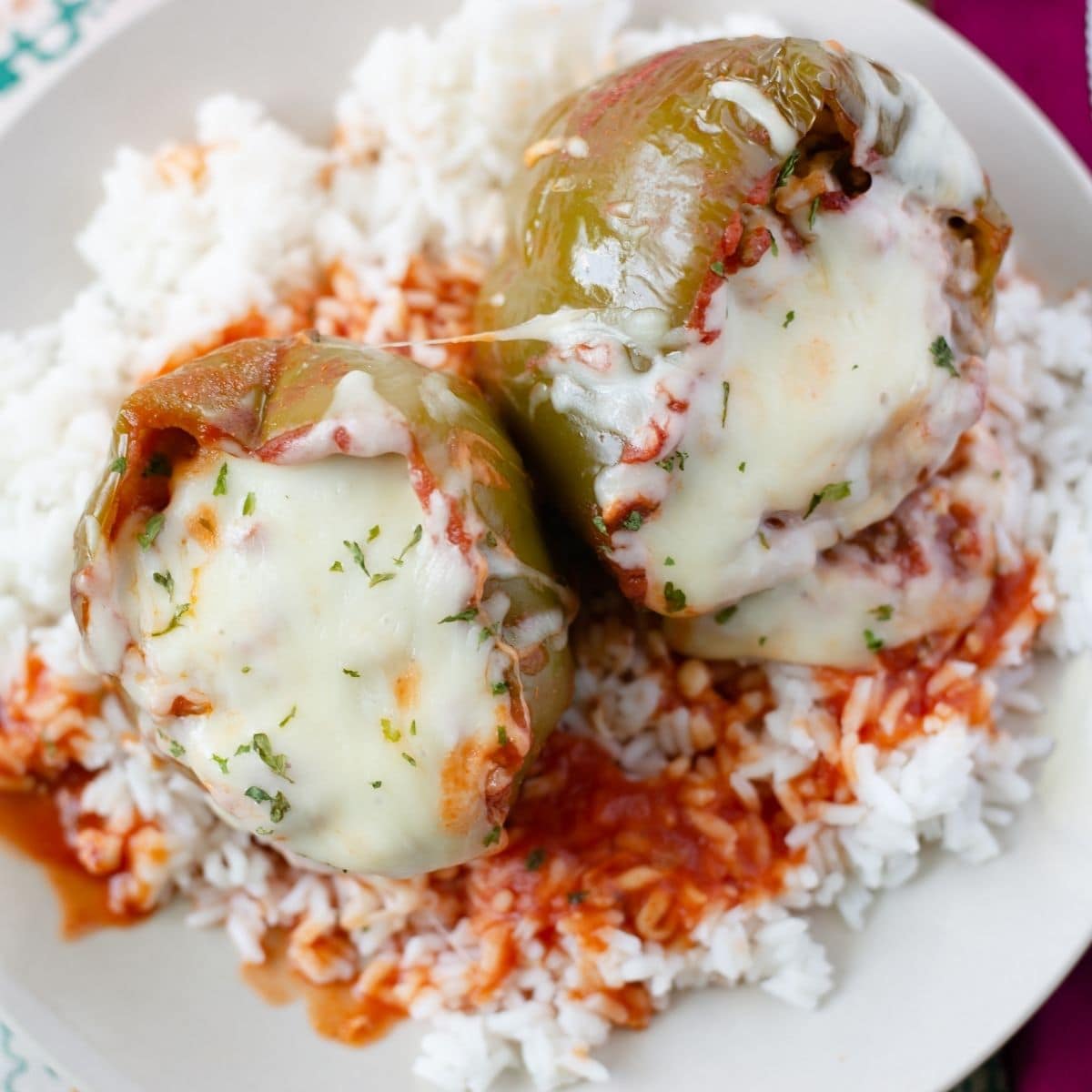 Crock Pot Cheesy Ground Beef Recipes
When it comes to weeknight dinners, nothing beats a Crock Pot meal. Whether you're looking to spruce up a chili recipe or make the ultimate mac and cheese, cheesy ground beef recipes cooked in a slow cooker are sure to hit the spot.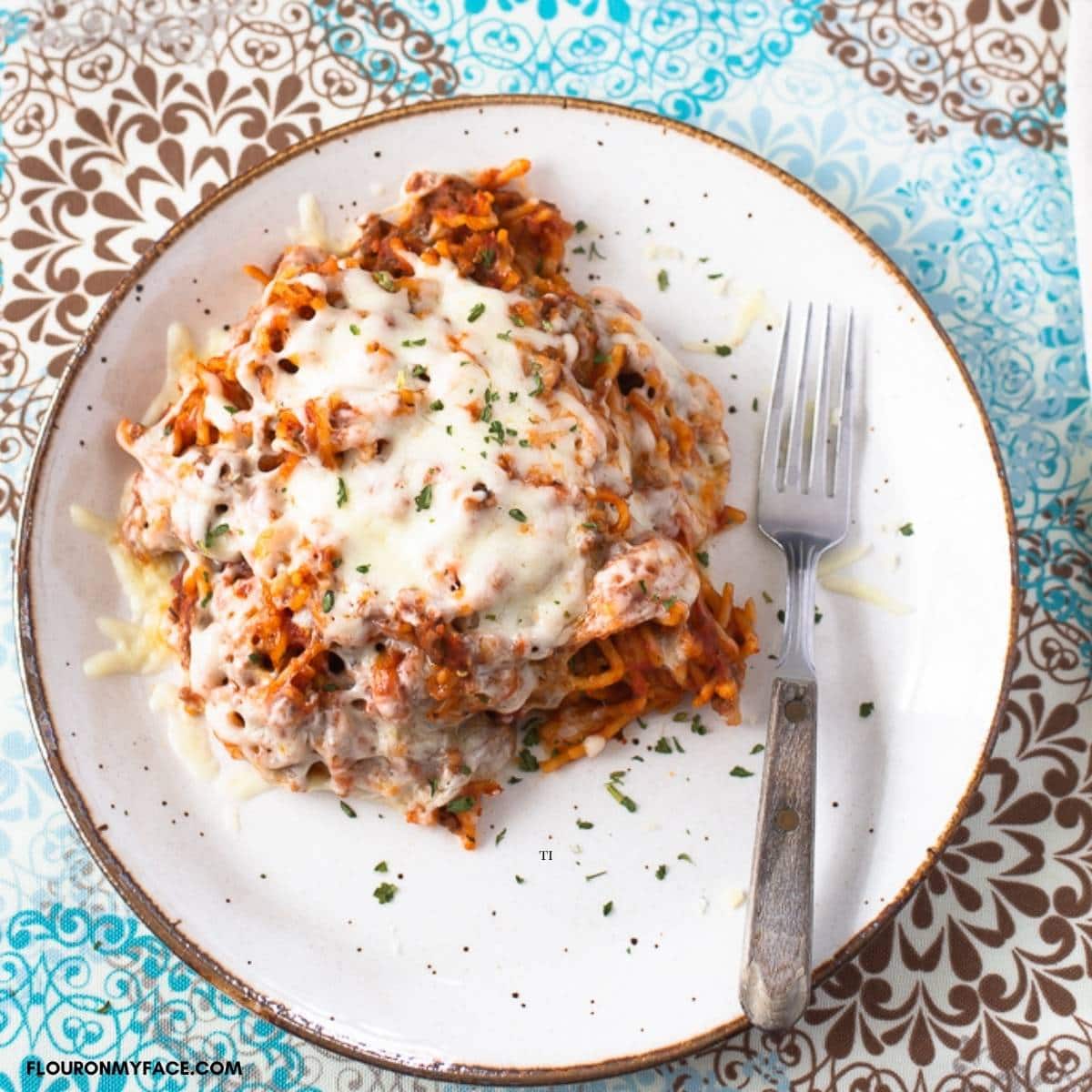 Loaded with cheesy goodness and rich flavor, these comforting dishes are a favorite of busy families everywhere.
Crock Pot Ground Beef Soups
Do you love hearty, flavor-packed soups but don't have time to stand by the stove all day? Look no further!
Crock pot ground beef soups are the perfect solution to make a delicious meal without the hassle of time-consuming cooking.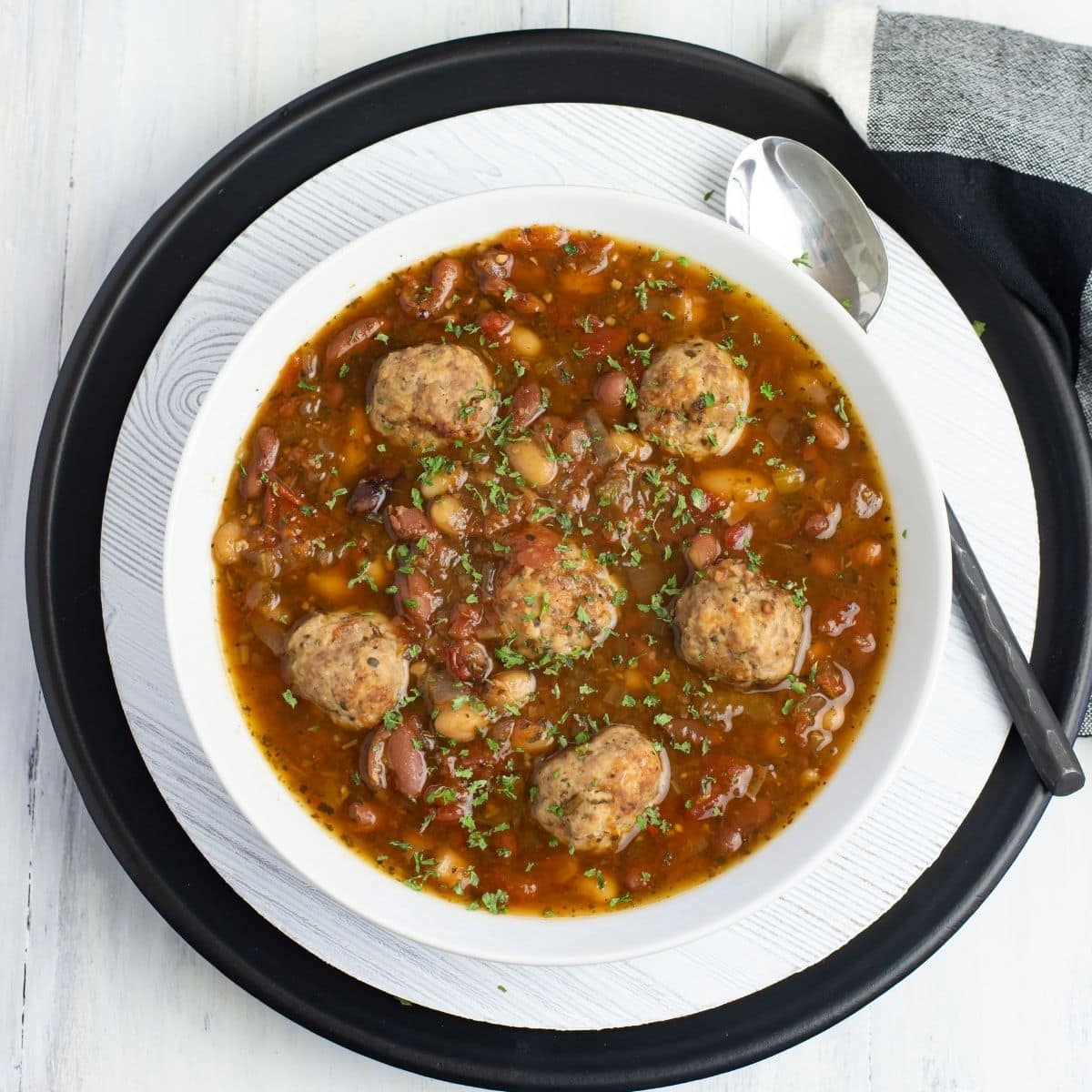 Check out some of my other Crock Pot Soup Recipes.
Email questions or recipe requests to flouronmyface@gmail.com. Follow me on Pinterest, YouTube, Instagram and Facebook.