Free Printable Cookie Exchange Invitations for you to invite your friends to your Christmas Cookie Exchange.
Hosting a Cookie Party
If your planning a holiday cookie exchange this year because you love swapping Christmas cookies with your friends and family then you will need some Cookie Exchange Invitations to hand out or mail to your friends.
These Free Printable Cookie Exchange Invitations are a editable PDF that can be filled out on your computer and printed out. Or you can print them out blank and hand write the Cookie Exchange information on them with a pen or marker.
Printable party invitations are so easy to use and much cheaper than buying invitations from the store.
Print the cookie party invitations out, fill them out with your party info then cut them apart (there are two to each sheet) and keep a stack handy so you can invite guests.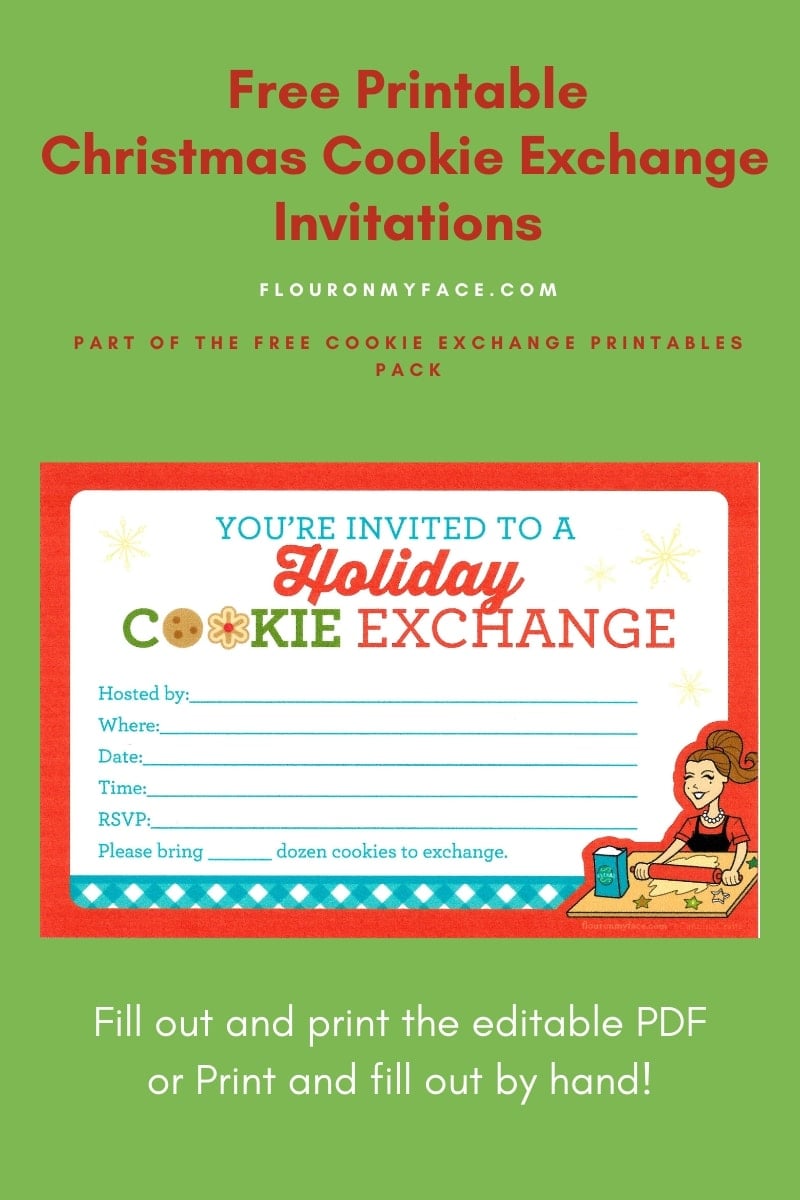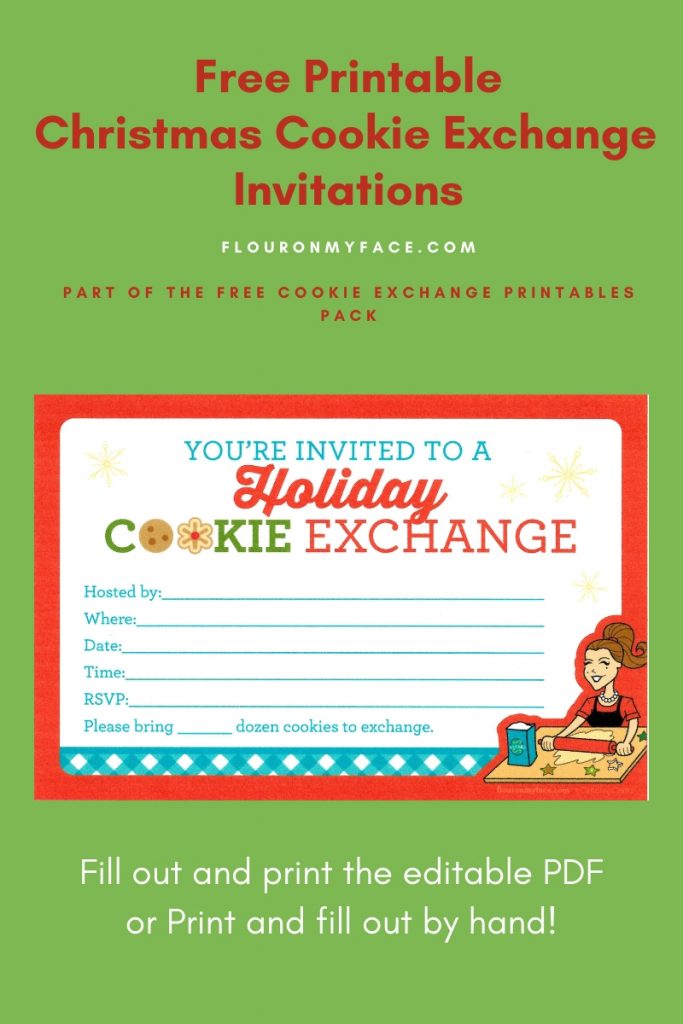 Invite your friends to your Cookie Exchange
Click>>> and download the editable PDF free cookie exchange invitations.
Save the file to your computer or mobile device.
Open the cookie exchange invitations file and fill in your cookie exchange details and print.
Printing on card stock is recommended.
Print with the highest ink setting you have for the best color.
Two invitations per sheet.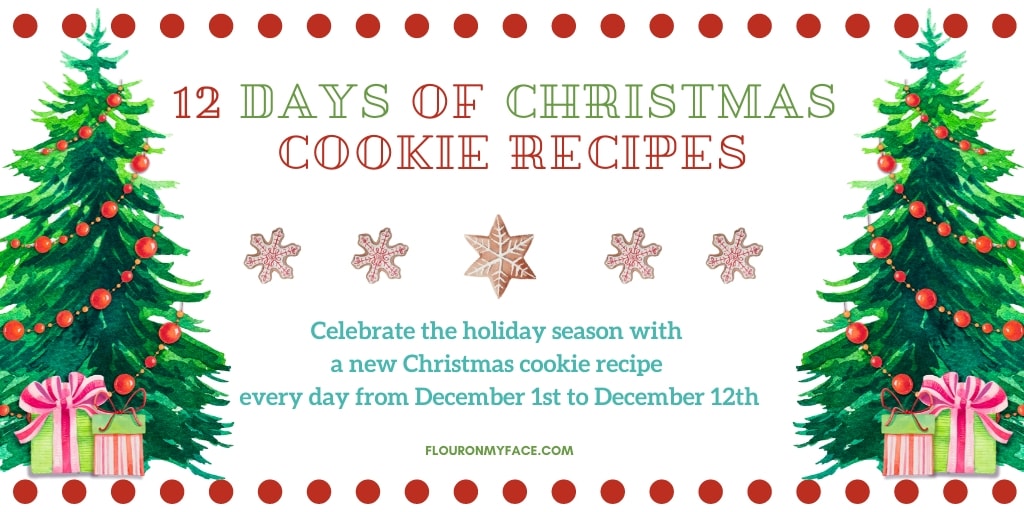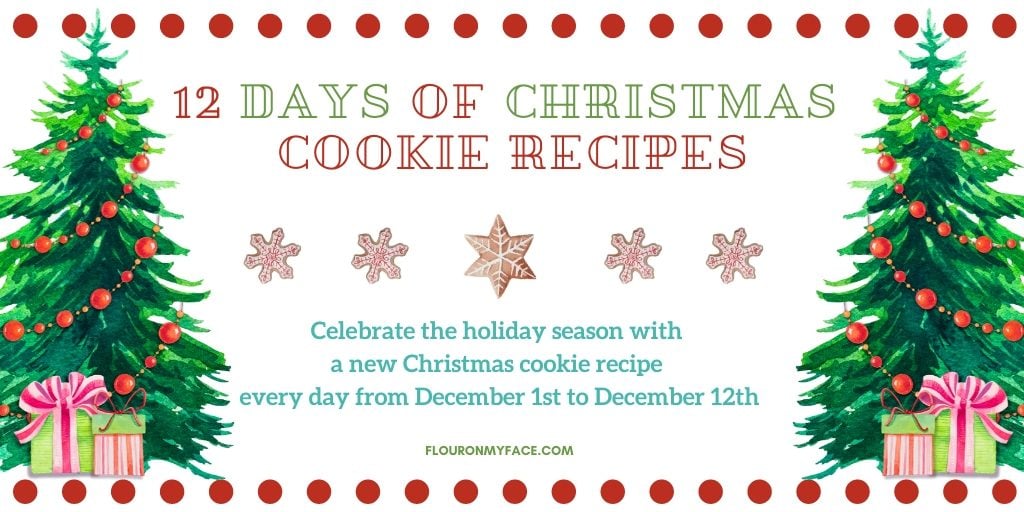 Basic Christmas Cookie Baking Supplies
Mixing bowls should be large enough to mix the cookie dough or icings.
My Favorite Christmas Cookie Cutters for cut out cookies.
Large Baking Sheets: I have 4 of these and they really make baking cookies so much easier.
Cookie Dough Scoops: This is the secret to making perfectly shaped cookies every time.
Parchment Paper: Keeps cookies from sticking and over browning. Makes clean up a breeze.
Wooden Rolling Pin: A good rolling pin is a must for rolling out perfect Christmas cookies every time.
Cooling Racks: Cookies need to cool and a cooling rack allows air to circulate and helps the hot cookies cool quicker. It also makes drizzling baked cookies with melted chocolate or powdered sugar drizzle easier.
Thin Metal Spatula: A wide flat metal spatula helps lift the cookies off the baking sheet without damaging the edges and keep the hot cookies from breaking when transferring them to the cooling rack.
Spritz Cookie Press: A must have for making tradition Spritz Cookies for Christmas.
Christmas Cookie Boxes: Planning a cookie exchange or love to share your Christmas cookies? Cookie Gift Boxes are perfect to keep the cookies from getting crushed.
Cookie Exchange Invitations
These free printable cookie exchange invitations are part of my Free Cookie Exchange Printables pack. The cookie exchange printable pack includes everything you need to host an amazing cookie party.
You can print these cookie exchange invitations for your Christmas cookie exchange.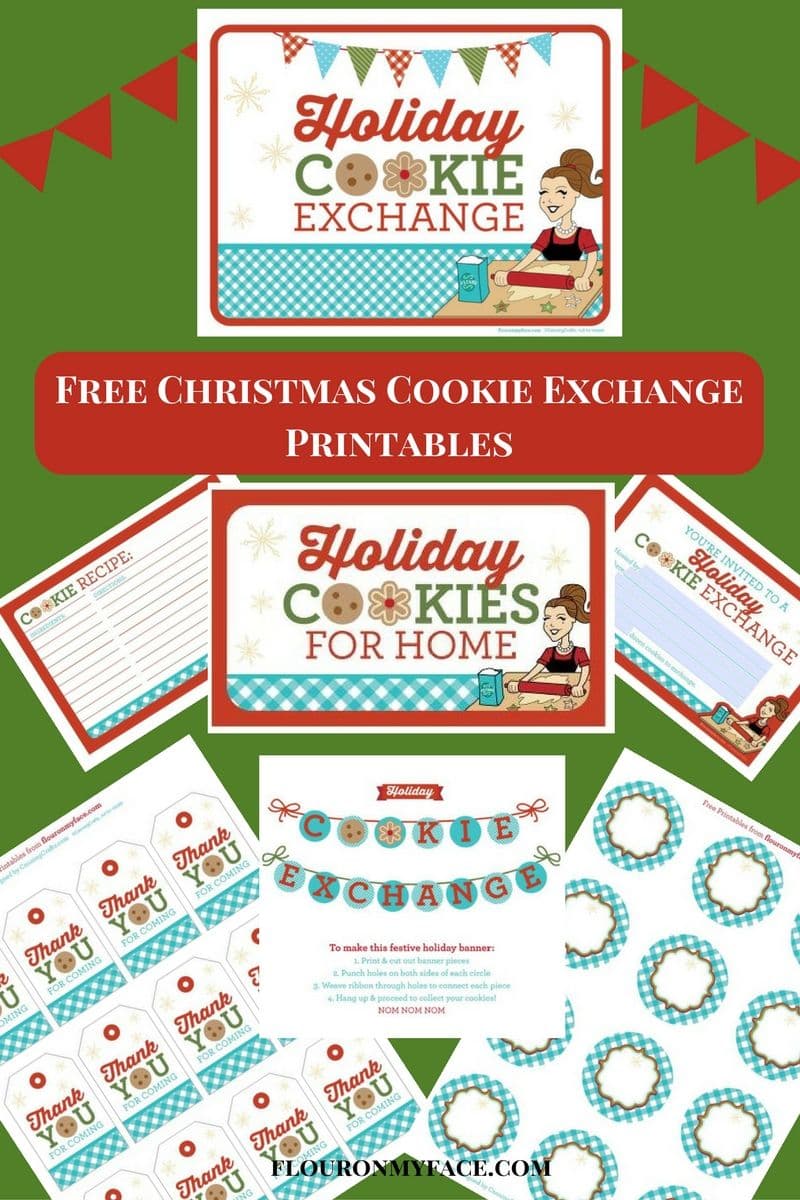 How To Host a Cookie Exchange
Is this your first time hosting a Christmas Cookie Exchange? I've shared all my tips so you can host a successful Christmas Cookie Exchange.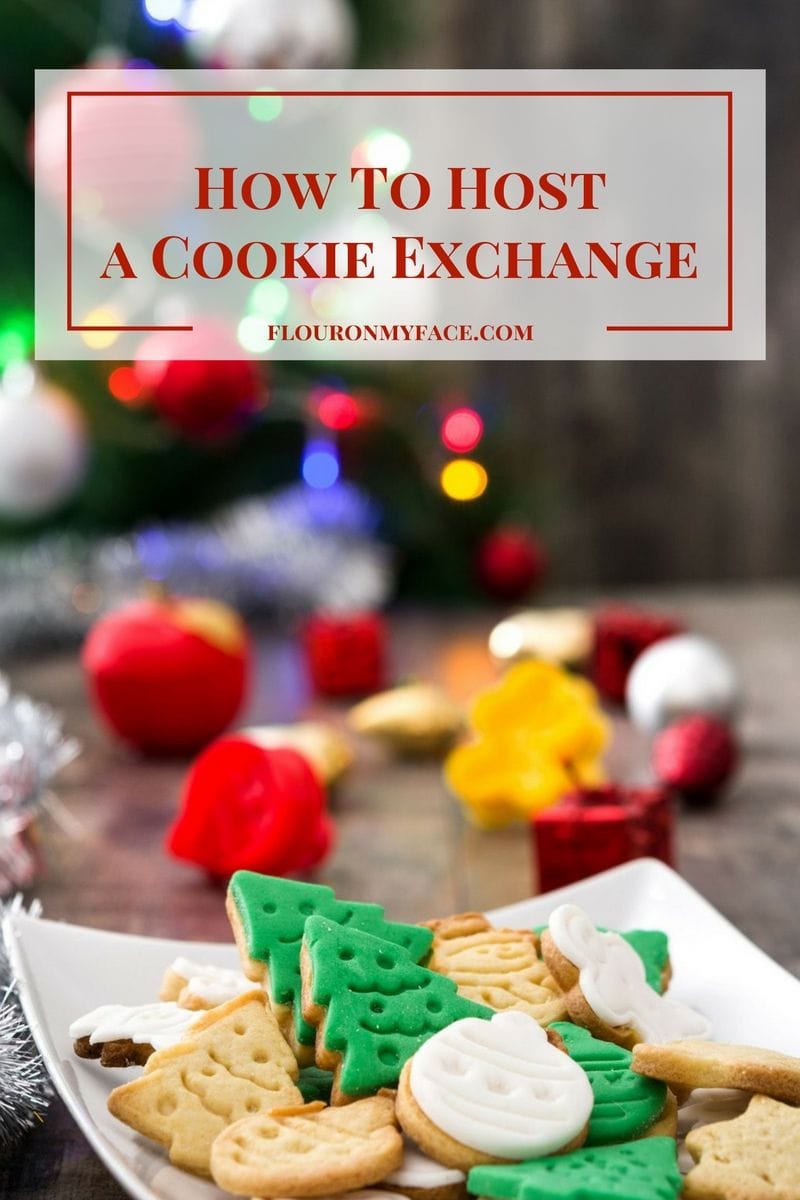 Cookie Exchange Recipes
Try one of our favorite cookie exchange recipes below.