10 Best Culinary Herbs to Grow
What are the 10 Best Culinary Herbs to Grow? Plant your favorite herbs so you can harvest fresh culinary herbs for use in your cooking anytime you want. You'll have the benefit of having fresh herbs on hand all the time and enjoy growing your own herb garden.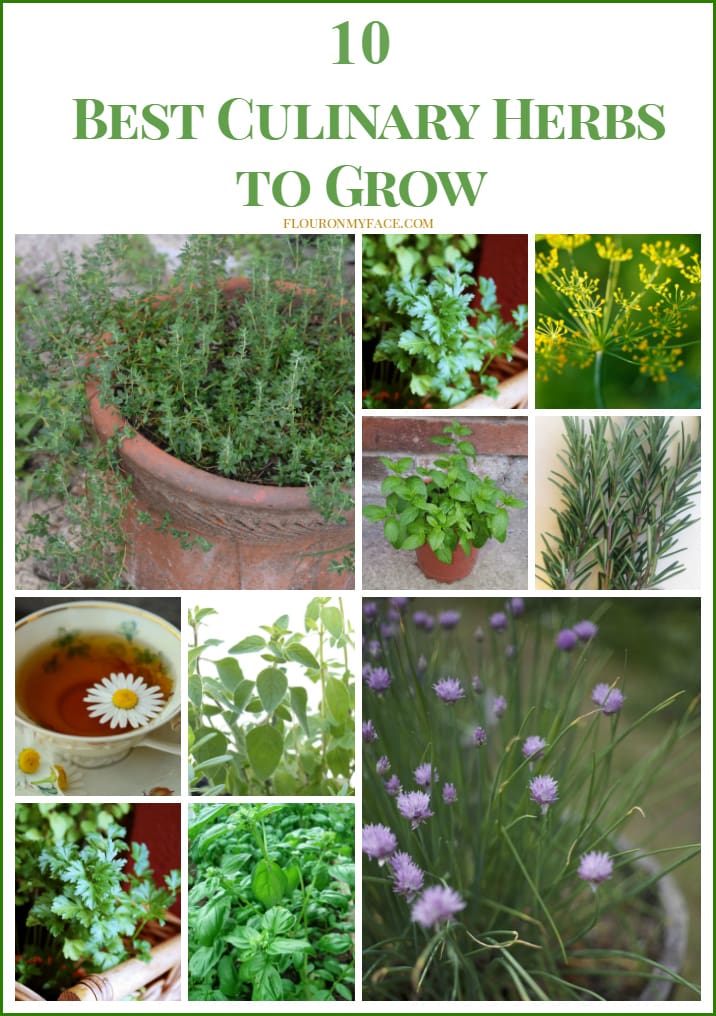 One of the best reasons to plant an herb garden is that you will have fresh herbs on hand anytime you need them. You don't need to have a huge yard, a green thumb or a large spread of land to plant a culinary herb garden.
All of the best herbs used in cooking can be grown in a container close to the kitchen so you can easily harvest fresh herbs while your cooking.
When it comes to adding the flavor of fresh herbs to your recipes there are just a few herbs you need to plant.
Start out with just a couple of herbs you always seem to be reaching for in the spice cabinet. Then you can add more when you need to.
1. Basil
Basil is best known for its use in Italian cooking. Pesto is probably one of the best-known recipes that uses fresh sweet basil. Add a handful of lightly crushed basil leaves to a pitcher of lemonade this summer for a surprisingly refreshing update to the old summer standby. Or make a Homemade Lemon Basil soda with fresh lemon basil.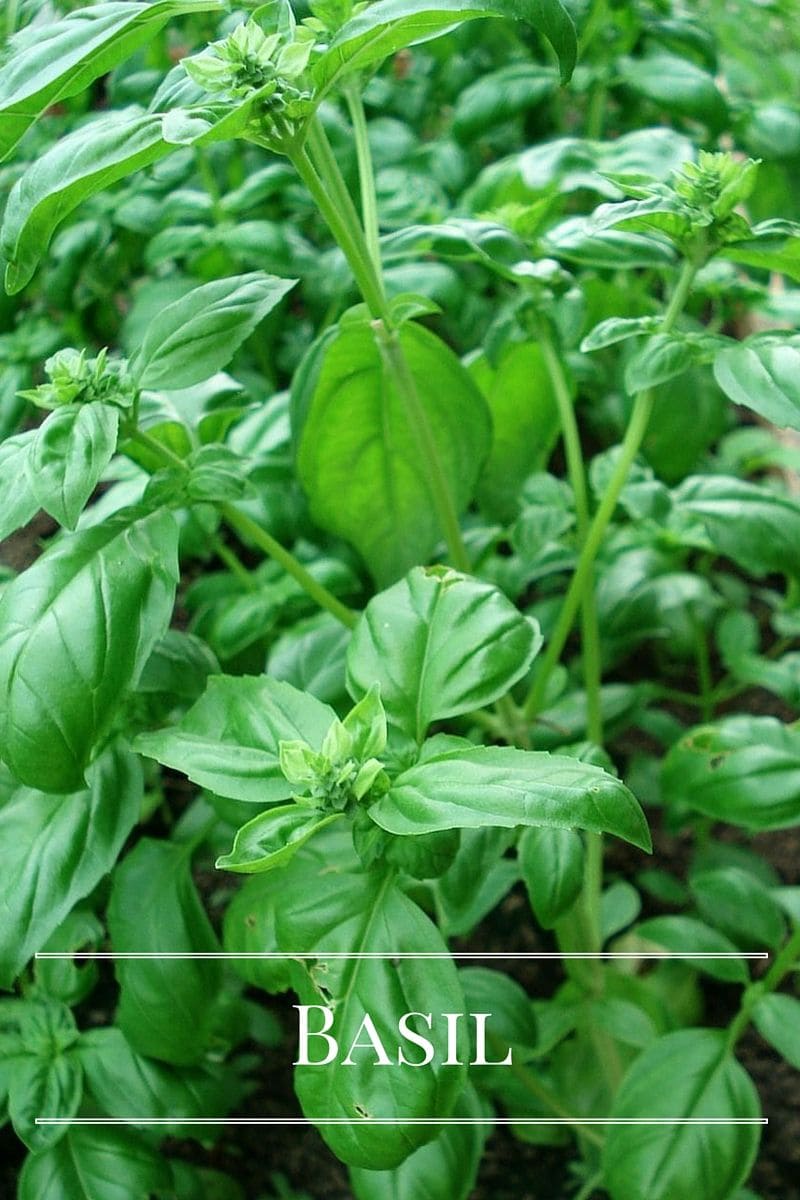 2. Chamomile
If you enjoy herbal tea chamomile is just one herb that can be used to make herbal tea. The dried flowers of chamomile are brewed to make a lightly refreshing cup of tea that is helpful for those nights you can't seem to fall asleep.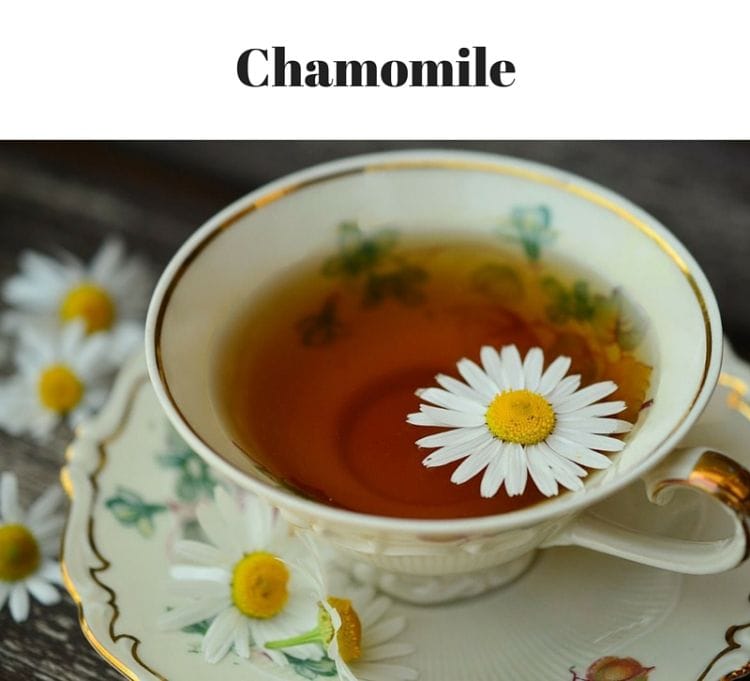 3. Chives
Chives usually show up as a garnish on a baked potato. Chives can add a light onion flavor to potatoes, salads and soups. Snip the stems and sprinkle them over your dish. The flowers can be used to flavor vinegar.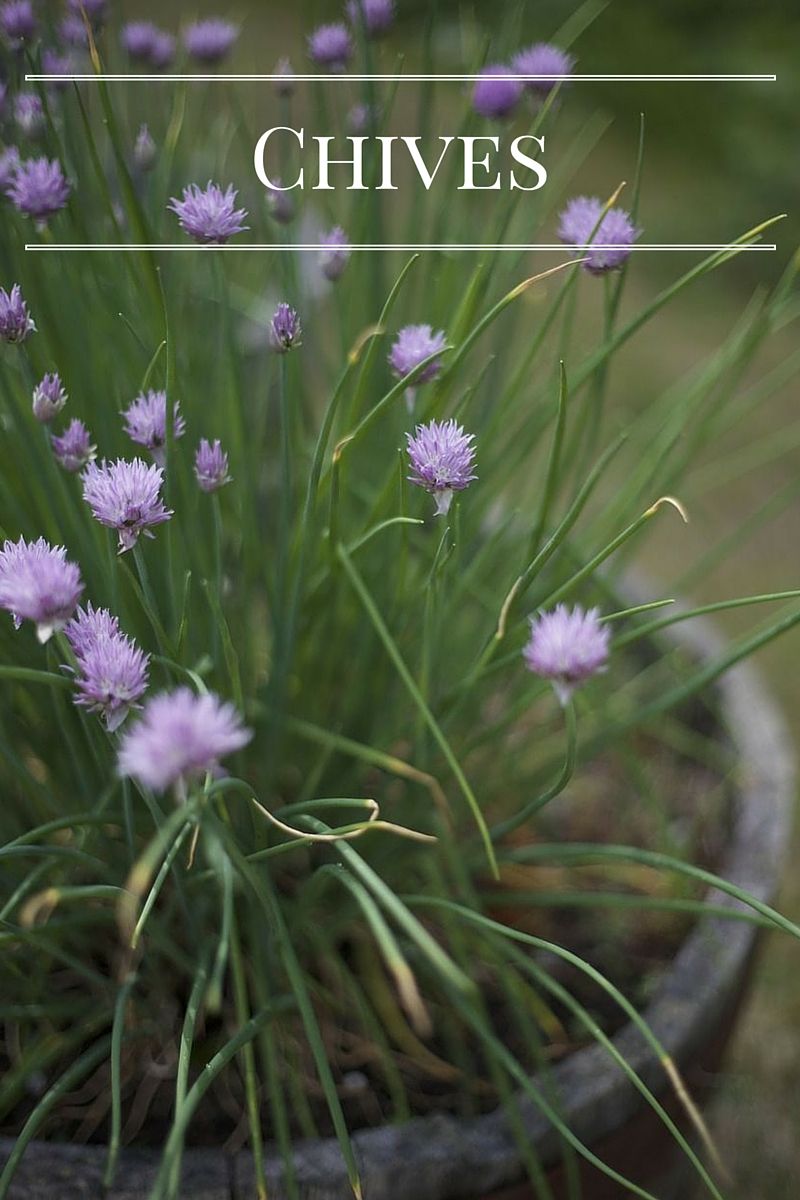 4. Cilantro
Cilantro widely used in Hispanic dishes. It's an acquired taste for some. If you love Mexican food cilantro is a must have herb in the kitchen herb garden. Homemade salsa is easy to make and just wouldn't taste as good without a handful minced cilantro leaves.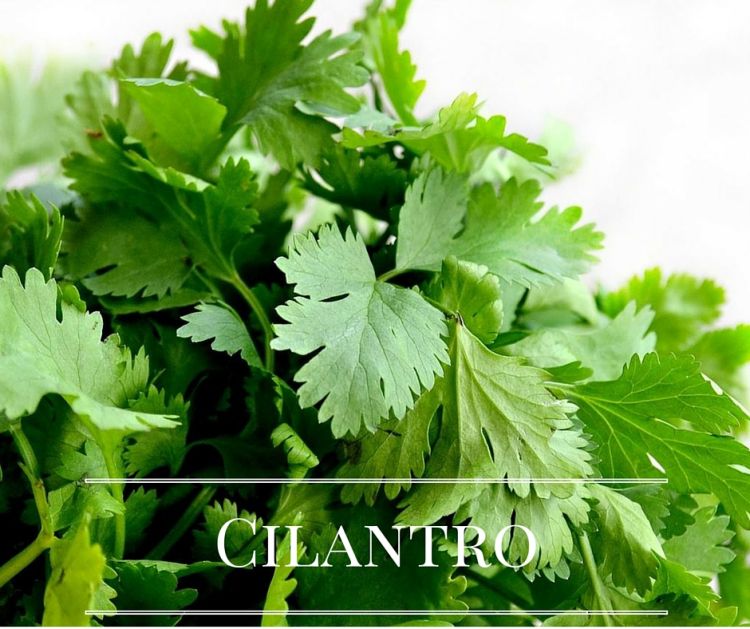 5. Dill
Dill adds a lovely flavor to fish, salads or dips. If you like to make pickles a few dill plants can get all your pickling done this season. Cucumber Dill dip is easy to make and a great vegetable dip.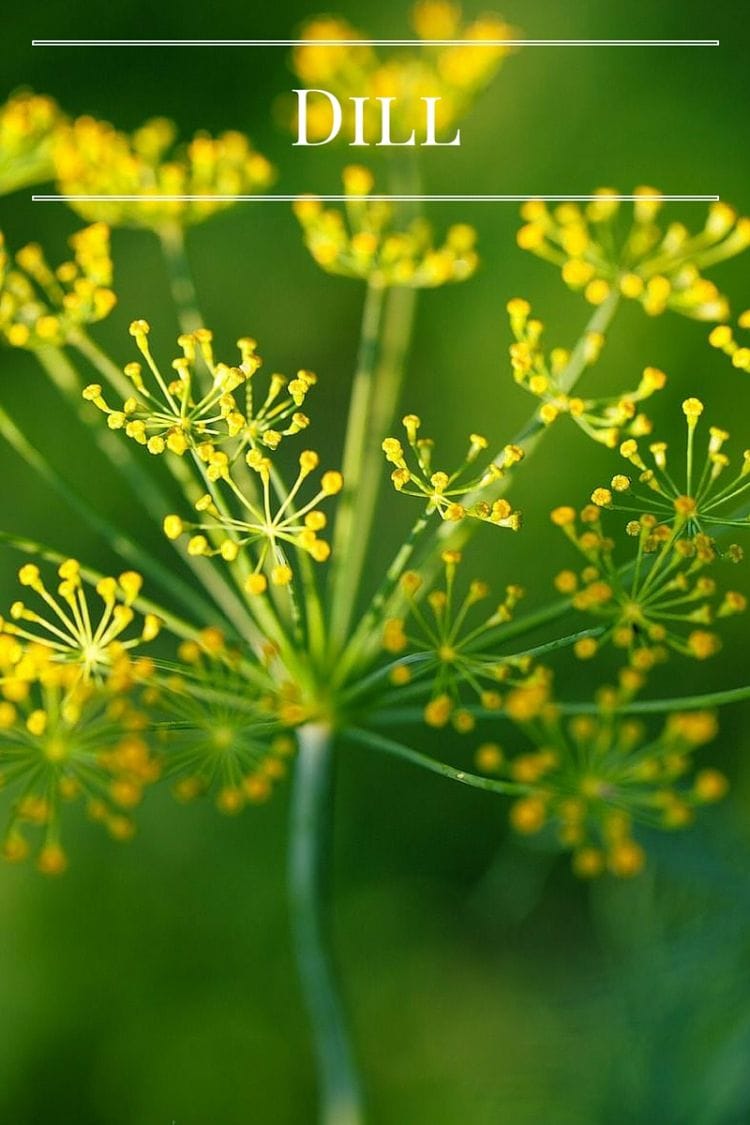 6. Mint
Mint can be used in so many ways. As a garnish, it looks beautiful poking out of the top of a glass. If you like to sip on Mojitos plant a couple of pots of mint so you can harvest it by the handful for each drink. It is another herb that makes a lovely herbal tea. If you are planting an herbal tea garden you will need a lot of mint.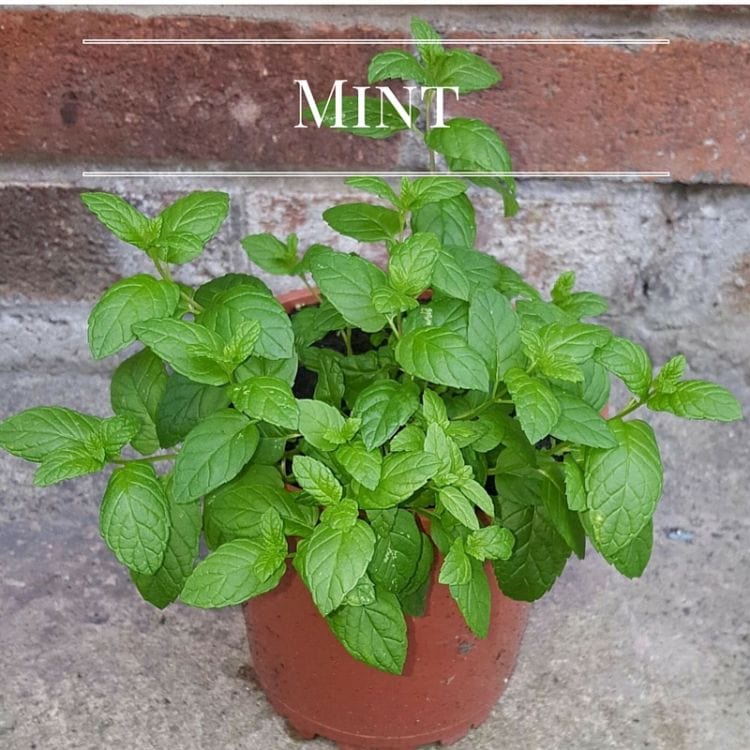 7. Oregano
Oregano adds a bold flavor to many dishes. You'll find oregano adding flavor to Italian, American, Mexican and Greek dishes.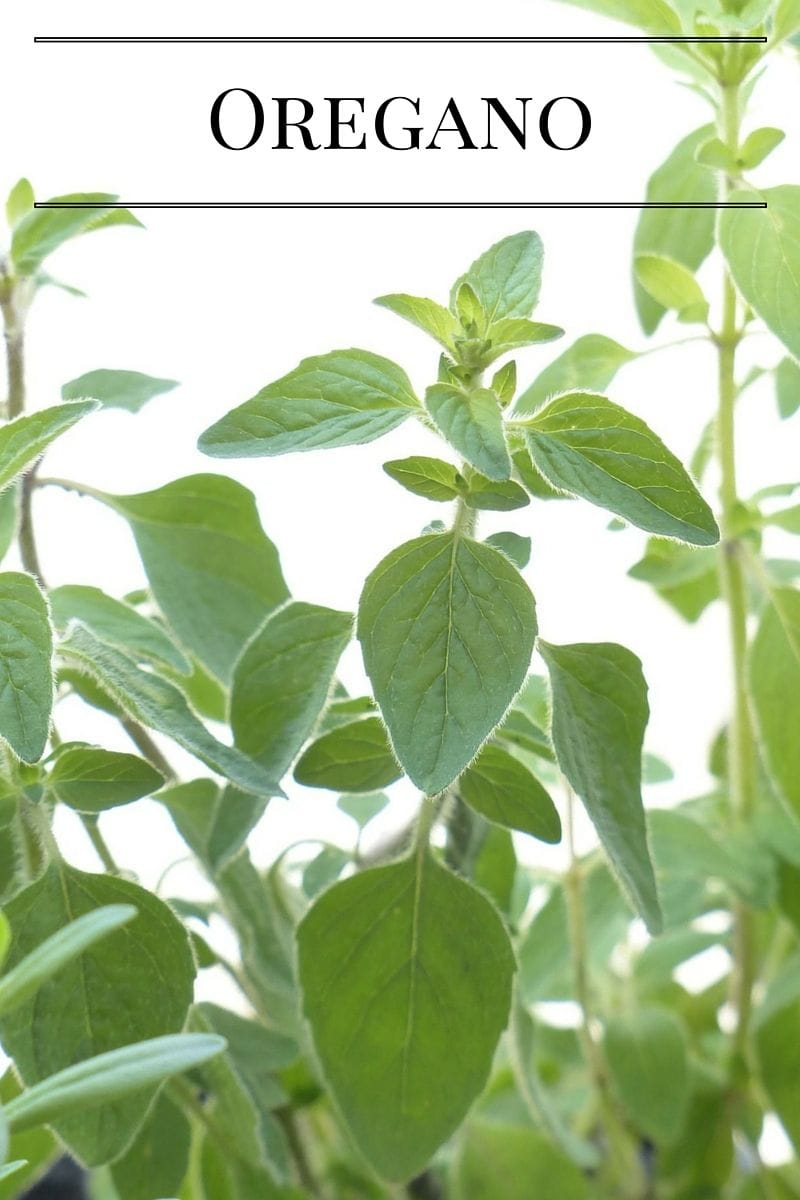 8. Parsley
Parsley can add a light delicate flavor and freshen your breath at the same time. Chew on a sprig after a garlic-heavy dish and you'll have fresh breath. I use parsley in many recipes and always add some to ricotta cheese when I am making lasagna or baked ziti.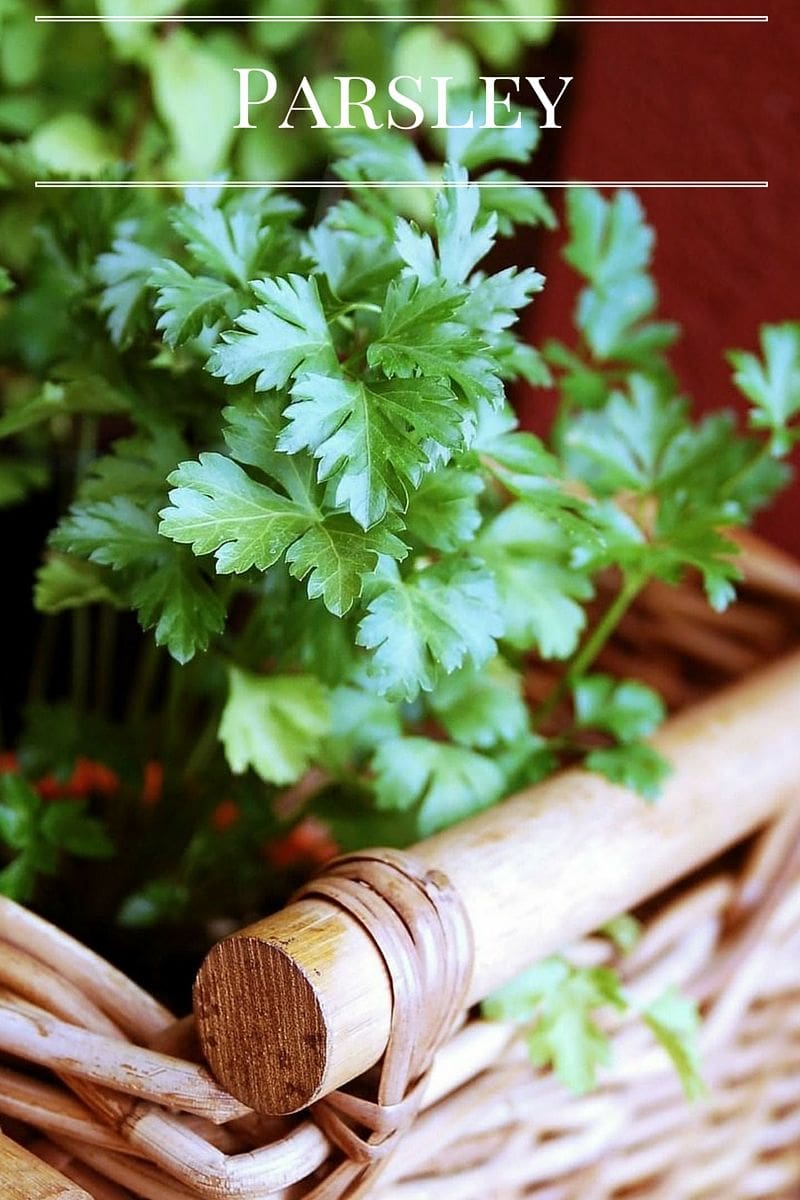 9. Thyme
Thyme is one of those herbs that really gets a workout. It can be used to season many different types of recipes. Use it in meat dishes, soups, sauces and marinades to name a few. If you love marinated mozzarella thyme along with many of the herbs listed here in the 10 Best Culinary Herbs to Grow are used in the olive oil marinade used in marinated mozzarella.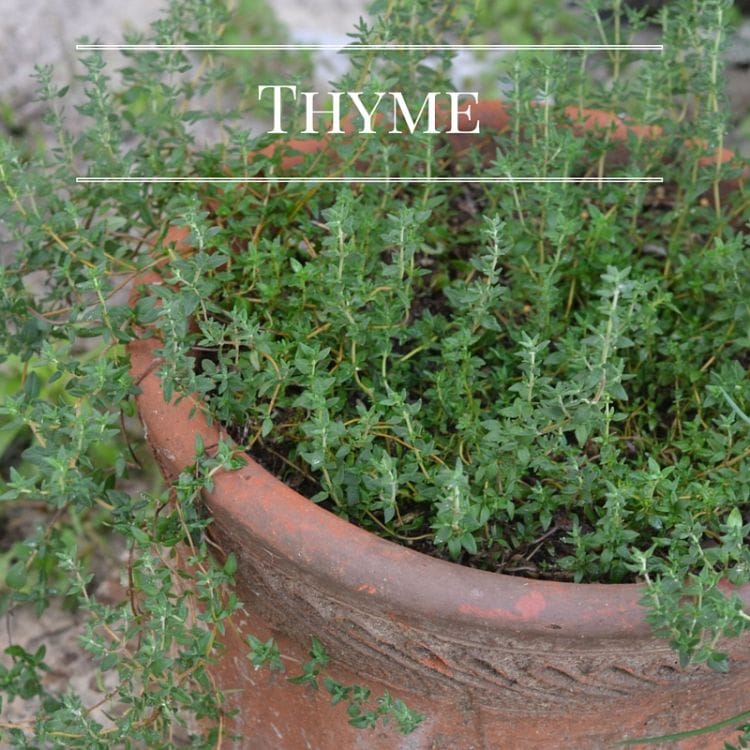 10. Rosemary
Rosemary is one of my favorite herbs. You can turn a simple grilled cheese sandwich into an amazing grilled sandwich with just a tiny bit of fresh rosemary. Rosemary can be used to season most meats, added to soups, stews and sauces.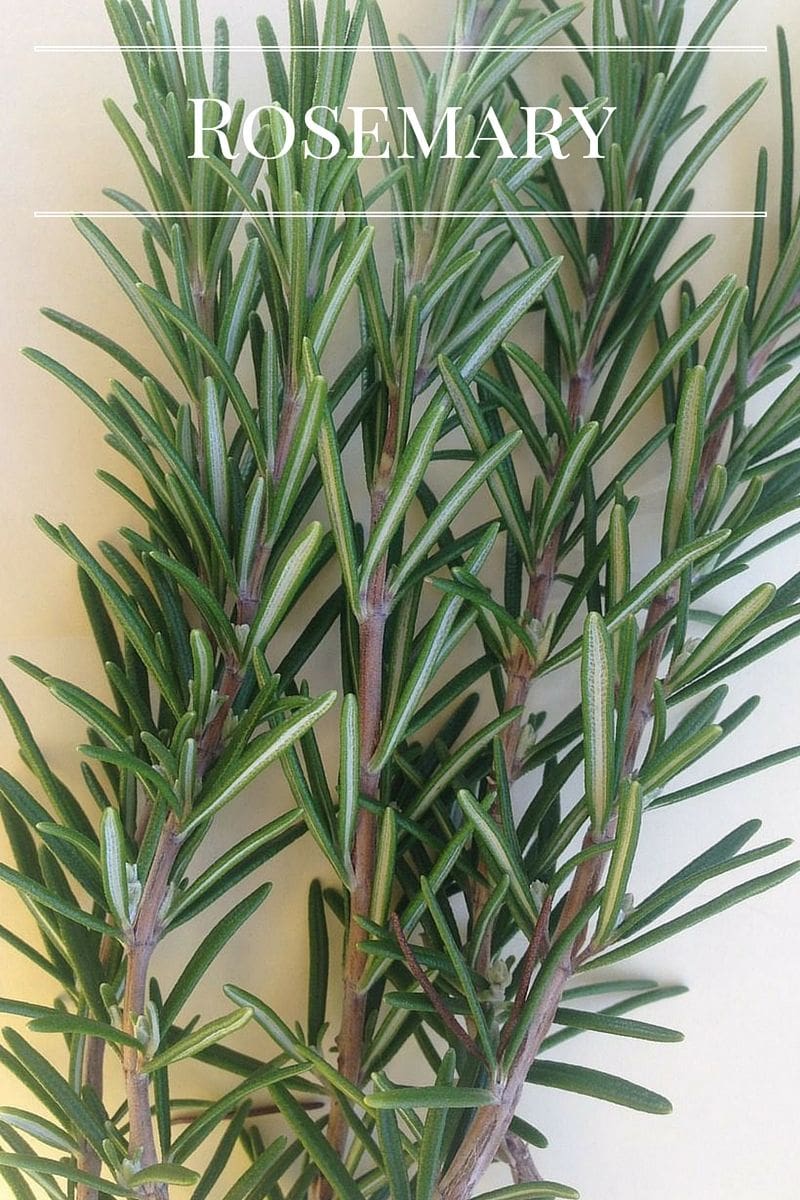 What are the Best Culinary Herbs to Grow In A Kitchen Garden
Basil
Chamomile
Chives
Cilantro
Dill
Mint
Oregano
Parsley
Thyme
Rosemary
Recipes mentioned in the 10 Best Culinary Herbs To Grow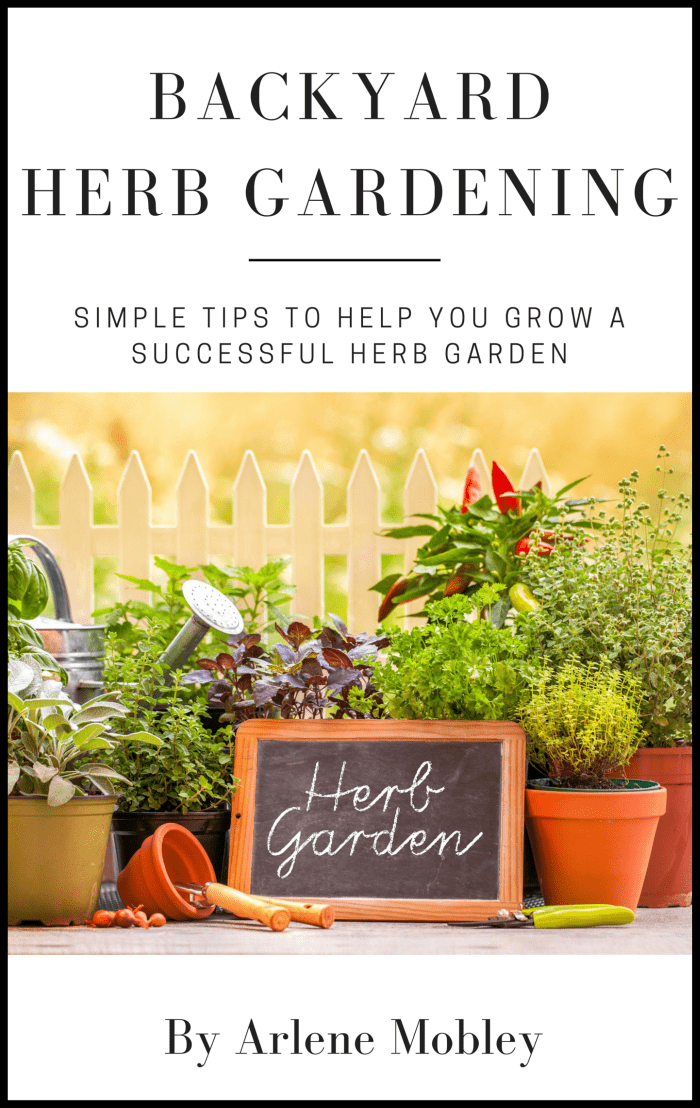 If you enjoyed the 10 Best Culinary Herbs to Grow you might also enjoy these related articles: