4 Signs Your Garden Soil Is Unhealthy
One of the most important ingredients in designing a healthy garden is the soil. When planning a garden look for these 4 Signs Your Garden Soil Is Unhealthy.
This is the magic stuff that holds your plants in place and provides the nutrients they need to survive. Great soil will allow your plants to put down a strong root system and grow to their full potential.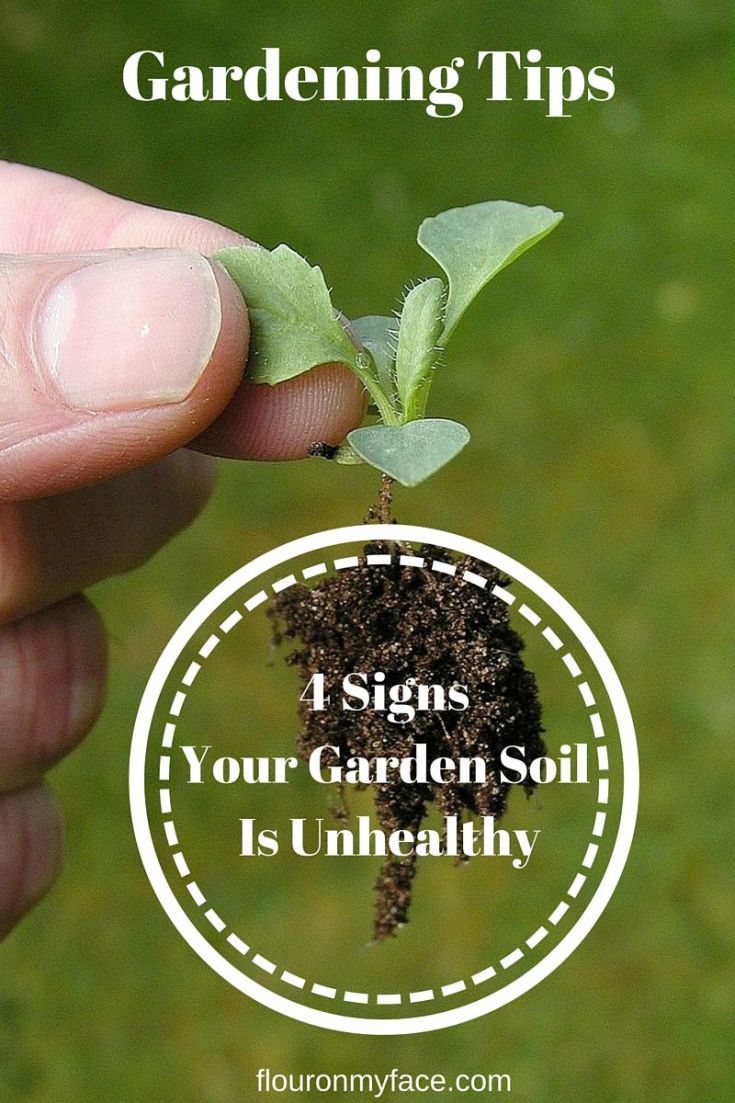 How can you tell if you have healthy soil in your backyard or not? Go outside and take a closer look. If your soil is unhealthy for plants, you'll notice these signs: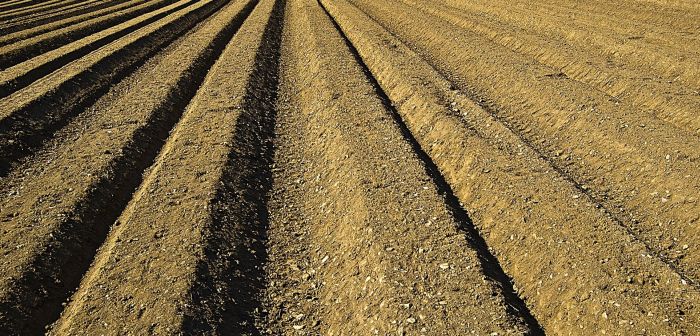 It's Too Full of Sand
Sandy soil is unhealthy for most plants. If you dig into your garden plot only to overturn a shovel full of light-colored and lightweight sand or silt, it's unlikely the soil has enough nutrients to sustain plant life.
It's Too Full of Clay
On the other hand, if your soil is bright red, ochre or black, you may have a clay problem. To find out for sure, water the soil and then squeeze a ball of it in your hand. If it stays together in a lump that feels slightly slimy, you have heavy, clay soil. Too much clay means your plants' roots will have trouble spreading and getting the oxygen they need.  
It Has a pH Problem
A good local nursery should have an inexpensive soil testing kit available to buy, and it's a good investment of a couple dollars to get a more scientific look at the quality of your garden soil. The test will tell you if your soil is too acidic or too alkaline. A soil with a pH that is too far in either extreme won't allow plants to access the nutrients they need for optimal health – even if those nutrients are plentiful in your soil.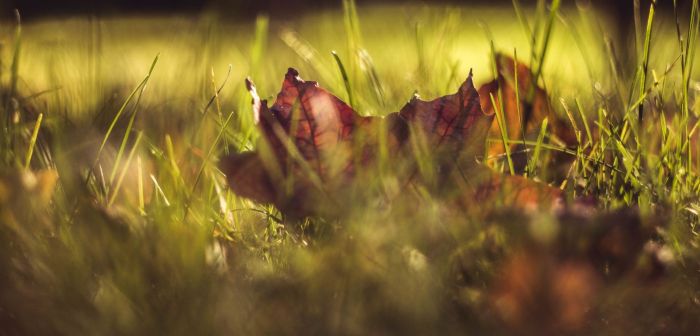 It's Too Quiet
If your soil doesn't show any insect activity or signs of plant life, there could be a problem. Healthy soil supports worms, beetles and other insects. Of these, worms are the most important because they help condition the soil and add nutrient-rich worm castings to your garden. If there isn't a single blade of grass or weed growing in a patch of dirt, it's a sure sign that the soil isn't healthy enough to support a garden.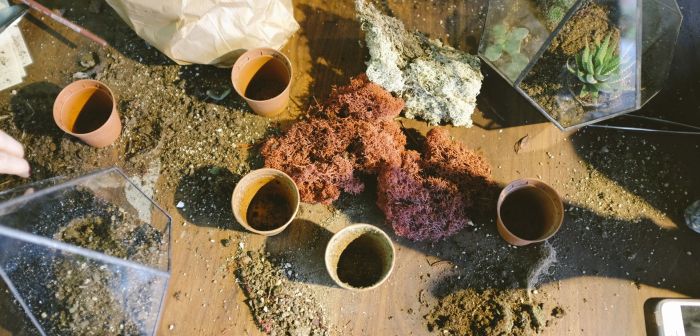 What should you do if your soil doesn't look healthy enough to start a garden? Don't give up! There are several things you can do to improve your soil – but it's important to take care of your soil before you try to plant any vegetables or flowers for best results.
Add compost.

Organic compost is one of the best soil amendments you can make. Add an inch-thick layer of compost to your garden bed, and then use a shovel to turn it into the soil. Compost helps improve both sandy soils and clay soils, so it's always a good idea.
Adjust the pH.

If your soil test showed that your soil is too acidic, you can add lime to the soil to adjust it. Likewise, if your soil is too alkaline, you can add sulfur to lower the pH.
Replace the soil.

If you discover that your soil is so full of clay or sand – or worse, contaminated – you may need to remove the soil and replace it with screened loam. Consider a short-term landscaping project to scrape away old topsoil with a mini-excavator to prepare your yard for a brand new garden.
When you take the time to prepare your garden site with healthy soil, you'll be able to enjoy the fruits of your labors later with a lush, beautiful garden. Taking care of the soil will eliminate heartbreak later, so it's definitely a worthwhile investment for any gardener.
Megan Wild is a gardener who has been known to have a greenish-brown thumb. She loves planning, planting, and pruning her garden throughout the year. Check out more of her tips on her blog, Your Wild Home